Ni Ni Well Road Glenlee, Nhill
LAND AUCTION - "Keller's" - Ni Ni Well via Nhill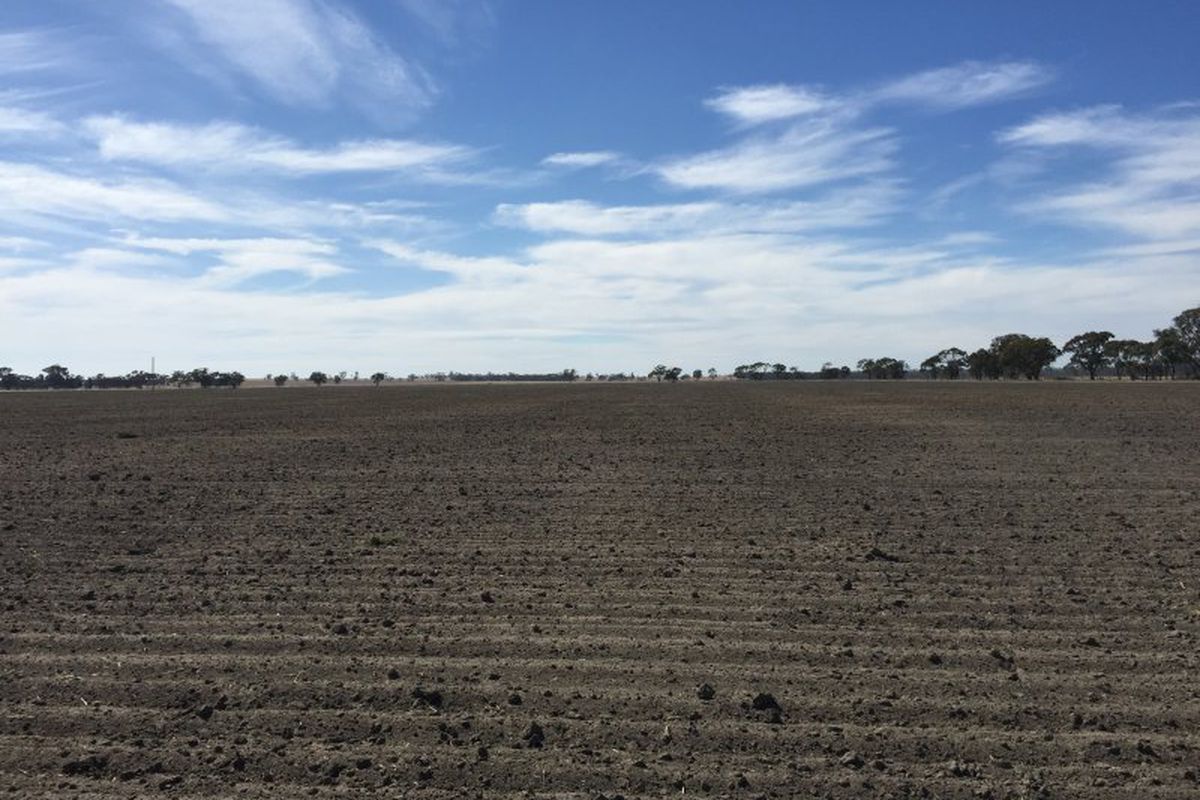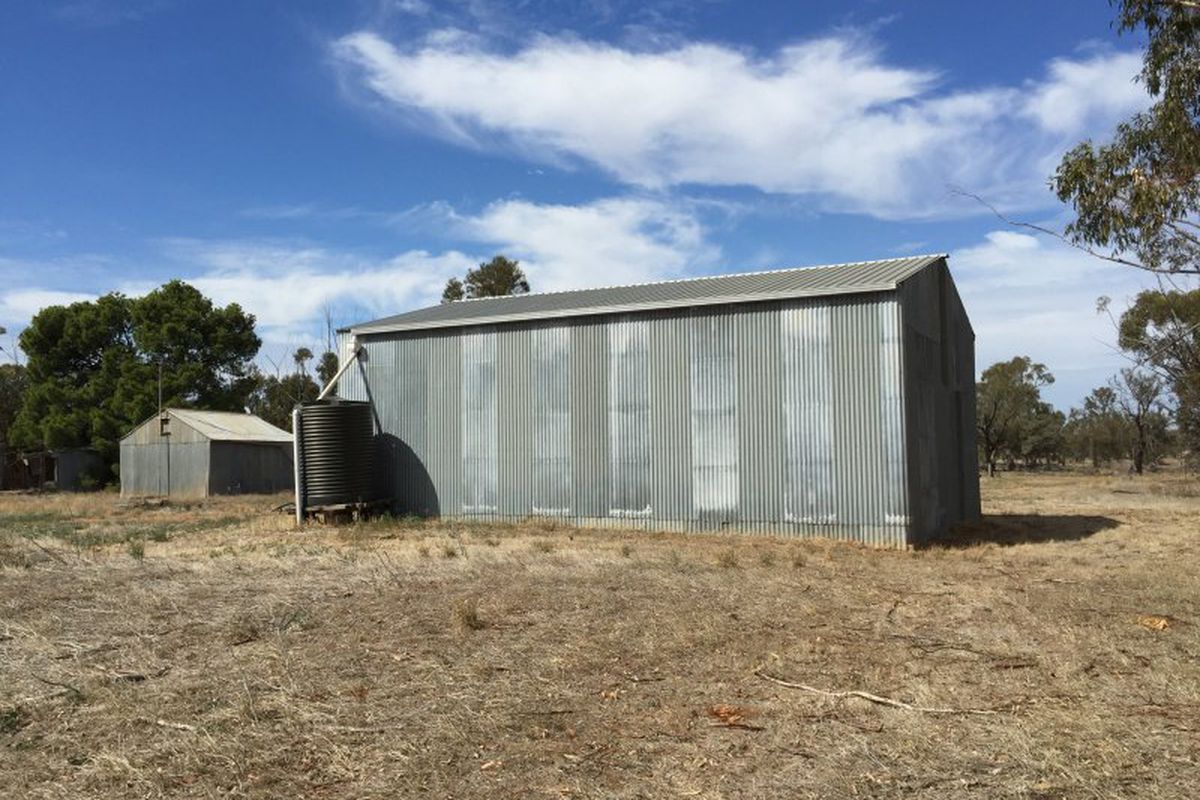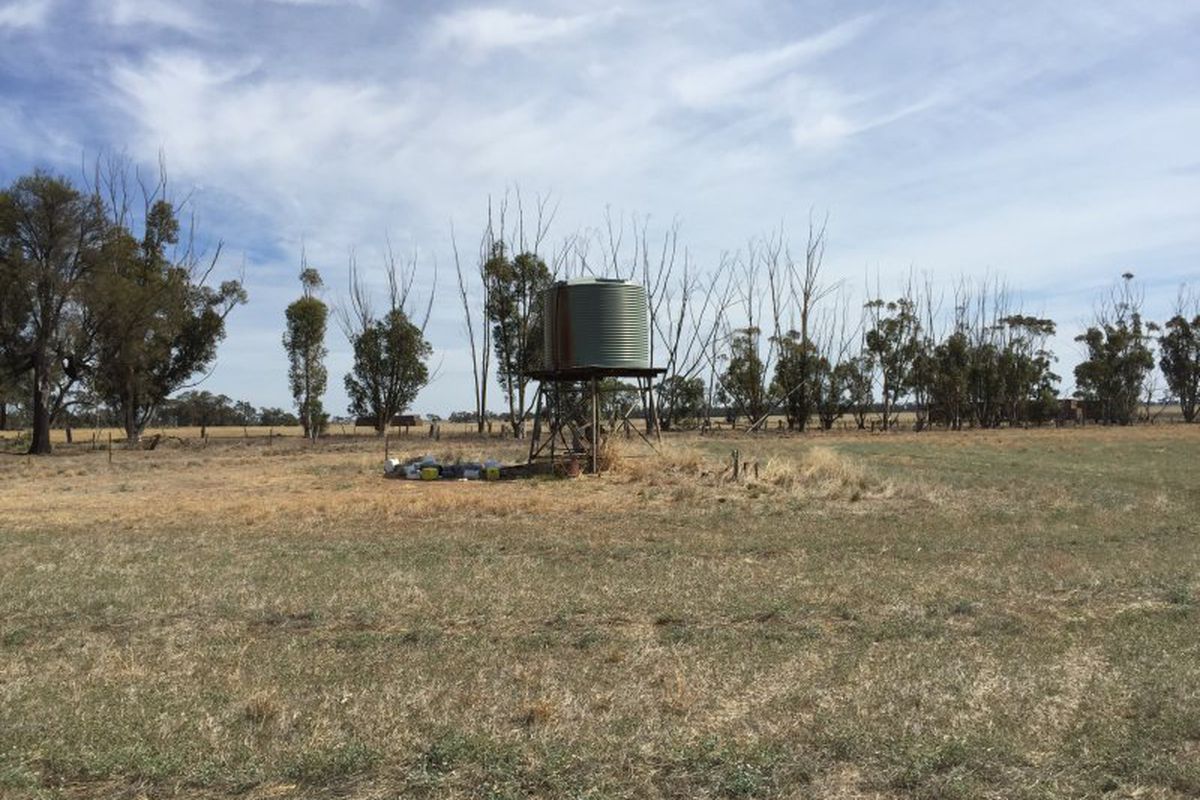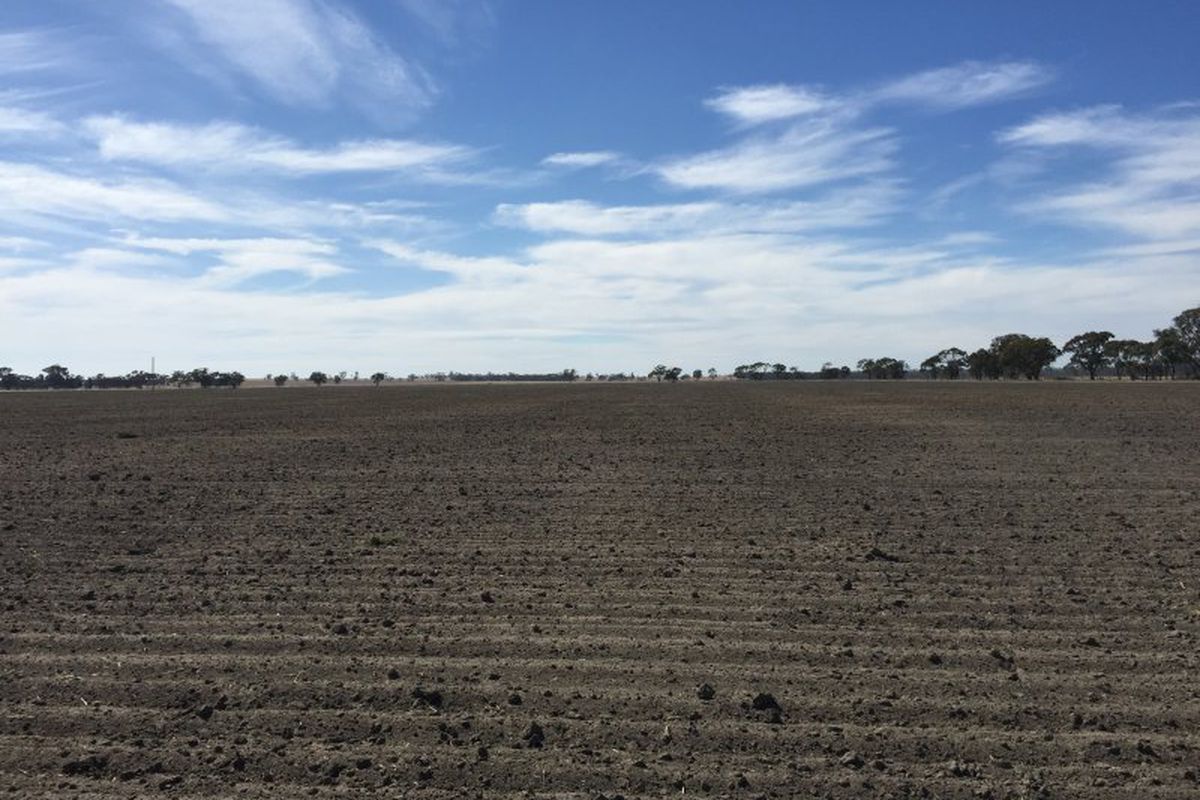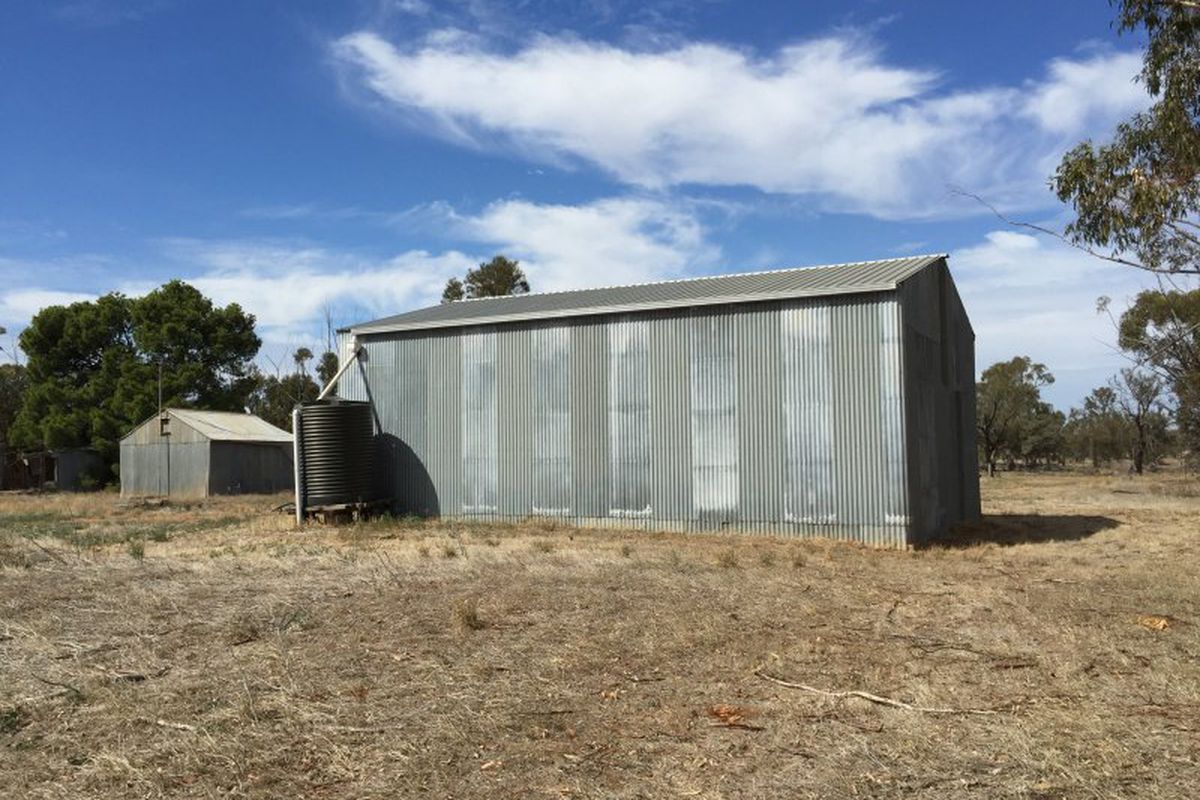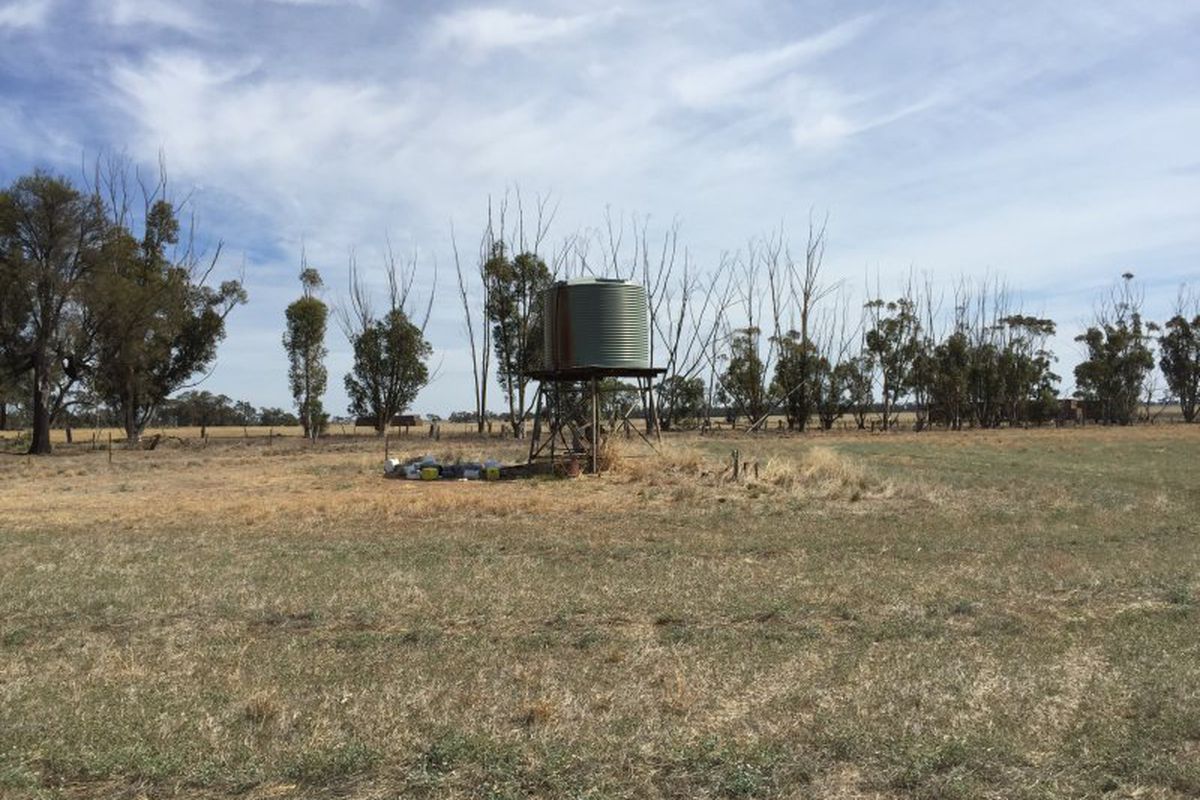 Description
JN & ME Herrmann and the Estate of KW Schultz
Approx. 689.33 acres (278.96 ha)
FRIDAY 17th APRIL, 2015 2pm - Woorak Hall
To be offered as a whole, if not sold then offered in two contingent lots.
Lot 1 - Keller's South
Approx. 437.95 acres (177.23 ha) - C/A 13 & 82 Parish of Ni Ni
Improvements: - Hay/Machinery Shed with poly tank.
- Single phase submersible bore with poly tank and stand
Lot 2 - Keller's North
Approx. 251.38 acres (101.73 ha) - C/A 12, 81 & 81A Parish of Ni Ni
Agents Comments: This Ni Ni Well property is well located and has excellent access via all weather road along the Eastern boundary of both lots 1 and 2. Soil types consisting of self-mulching Wimmera grey clay flats rising into a red clay loam. Fencing of the property is good to fair with the farm being fenced into 10 main paddocks. Stock water is provided via a poly pipe network filling into various troughs and dams.
Property Location