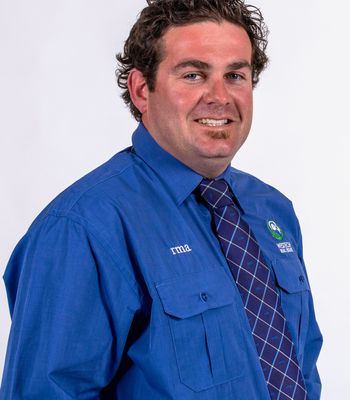 Daniel Colbert
Rural Real Estate
In addition to Dan's current agronomy role, Dan can now offer services in the rural, commercial and residential real estate market. Dan is a fully qualified and licensed real estate agent in both Victoria and New South Wales after completion of his Certificate IV in Property Services (Real Estate) at the Real Estate Institute of Victoria and the NSW Real Estate Training College.
Dan has also completed his Advanced Diploma of Agribusiness at Marcus Oldham College and has worked as an Agribusiness Analyst before commencing his Agronomic role with Westech Ag in 2008. Dan was born in the area and has been a long term resident giving him an in-depth and personal knowledge of the regions agricultural, industrial and residential markets and also the people that live and operate in them.
Dan looks forward to continue offering his personal and professional service to the region. Please feel free to contact Dan in regard to your rural and residential requirements.
Daniel Colbert's Listings