31 Commercial Road, Lillimur
Lillimur Post Office / Court house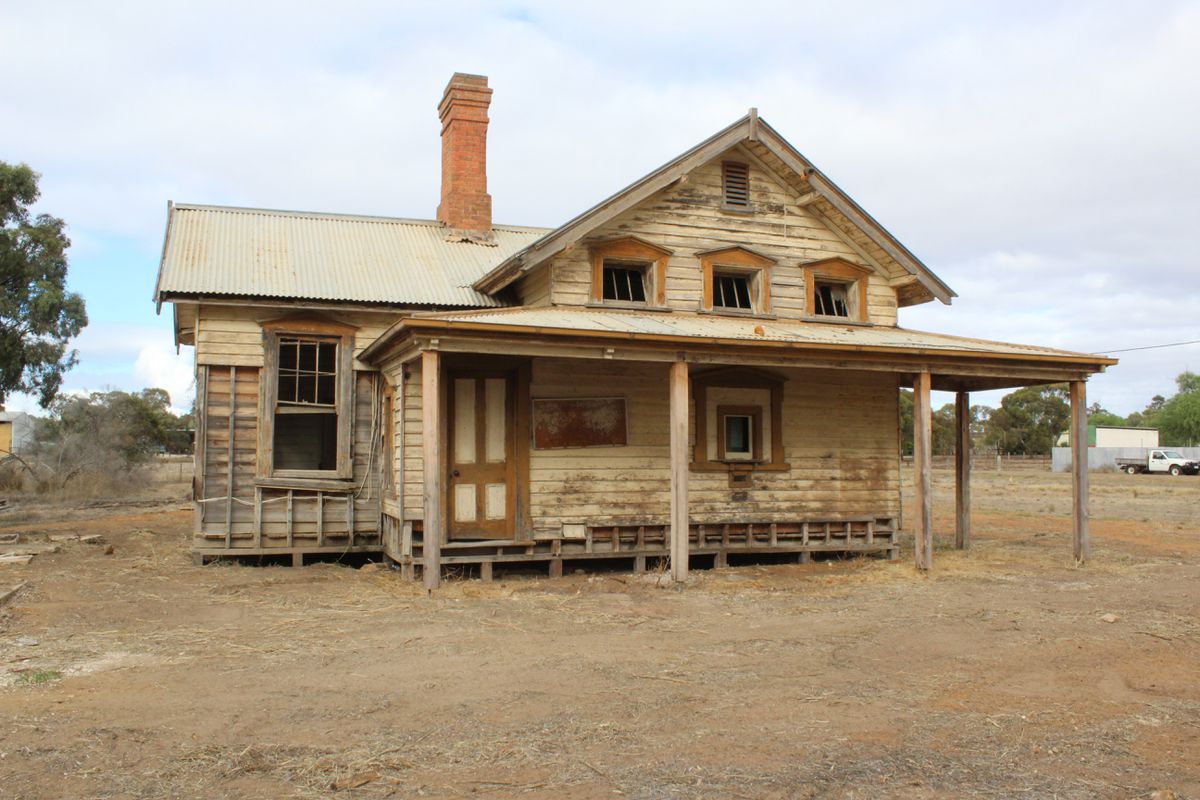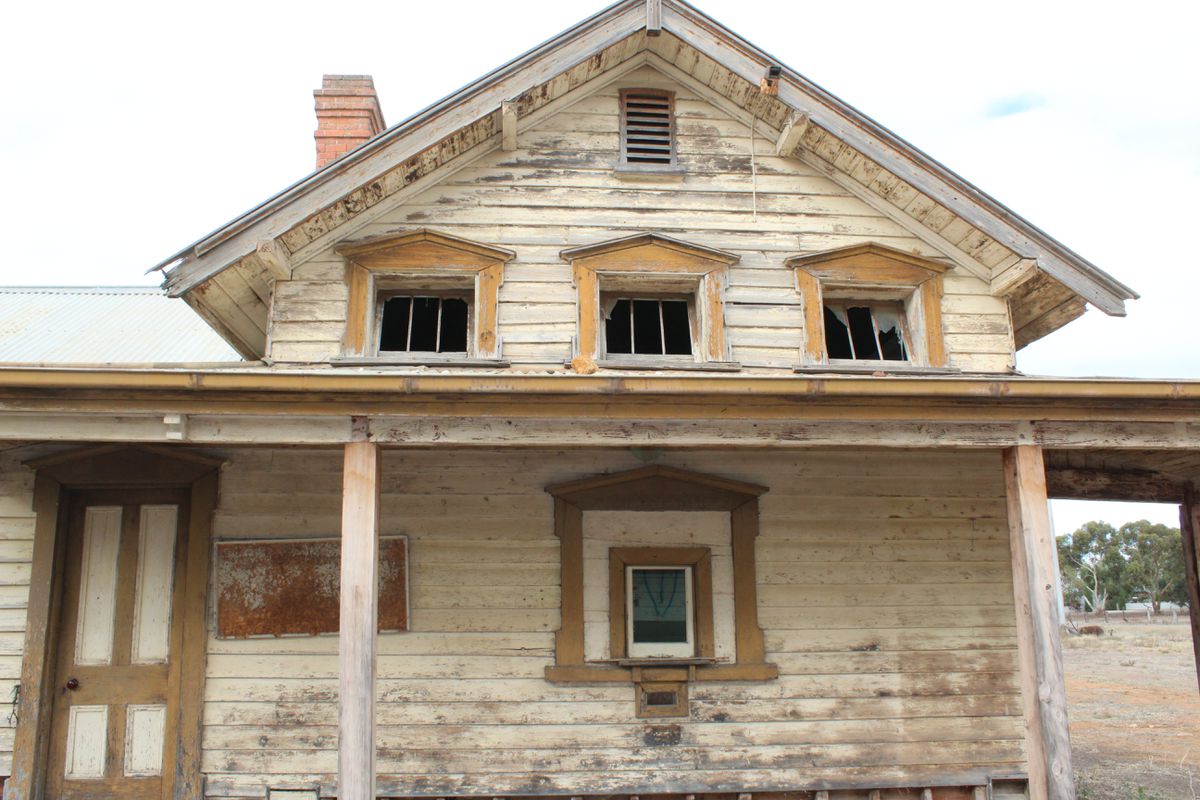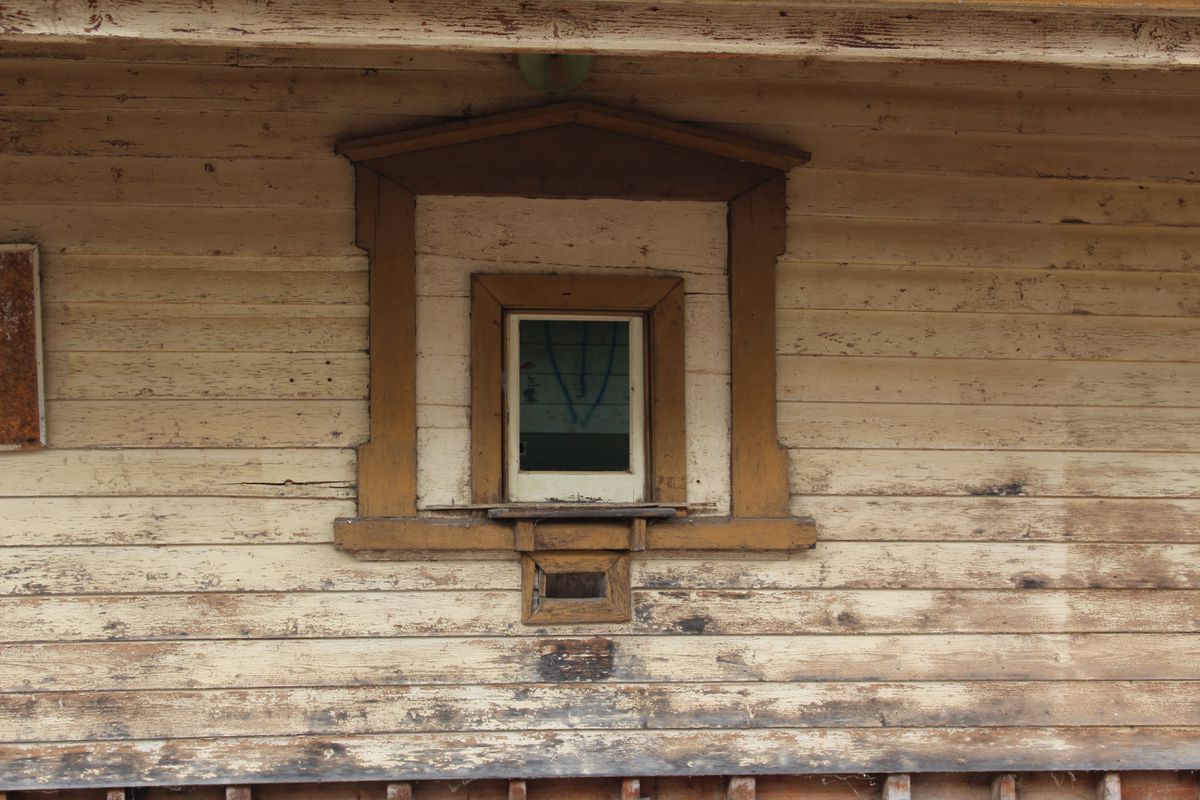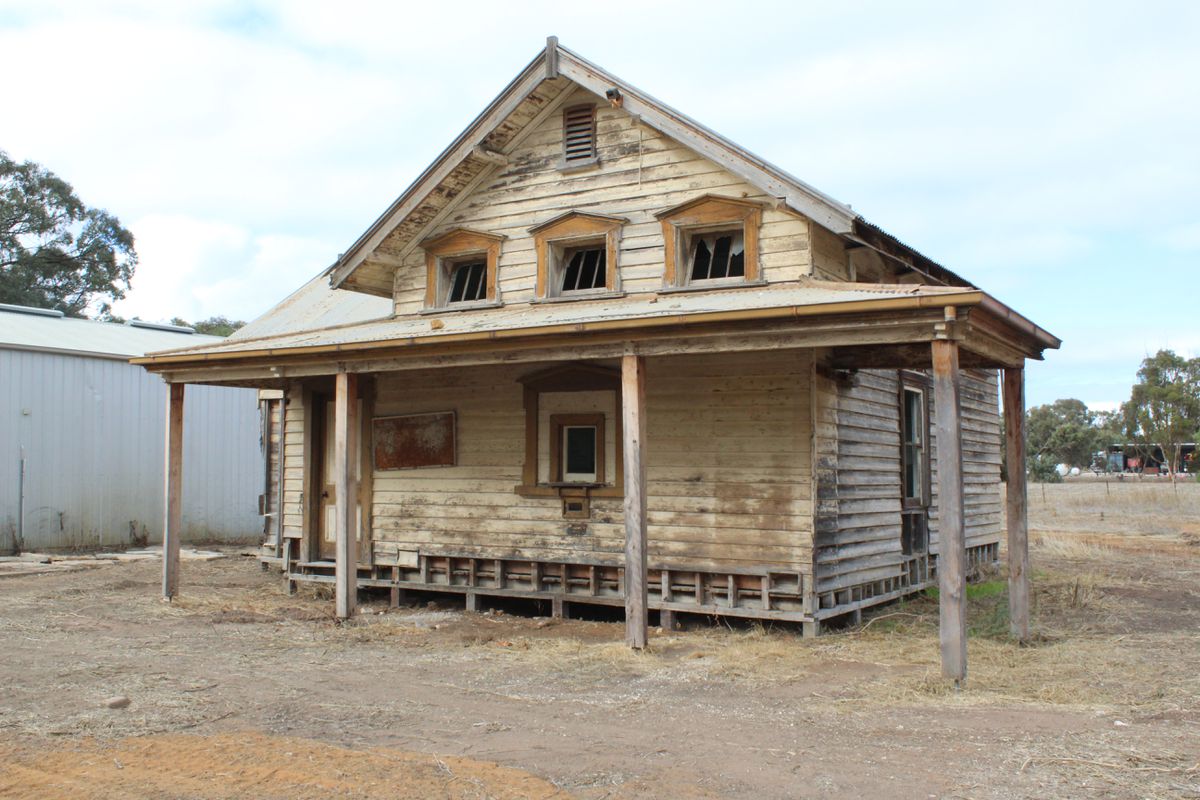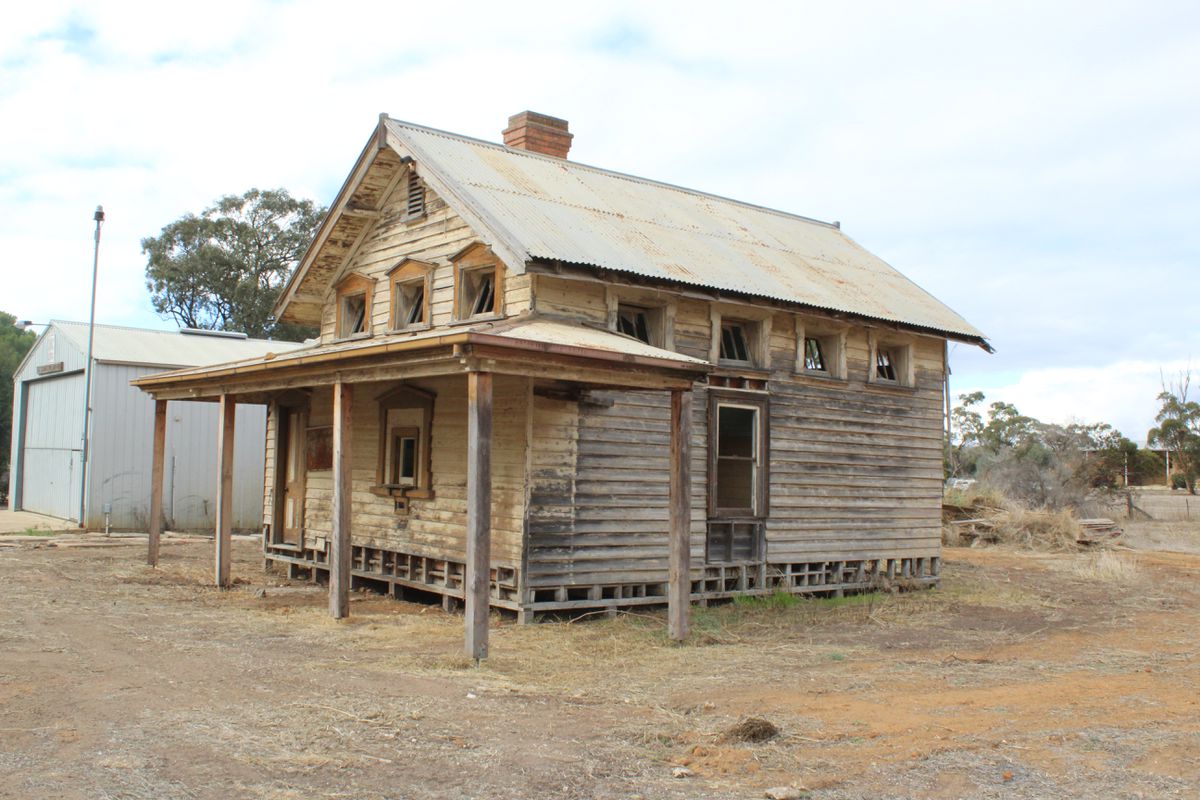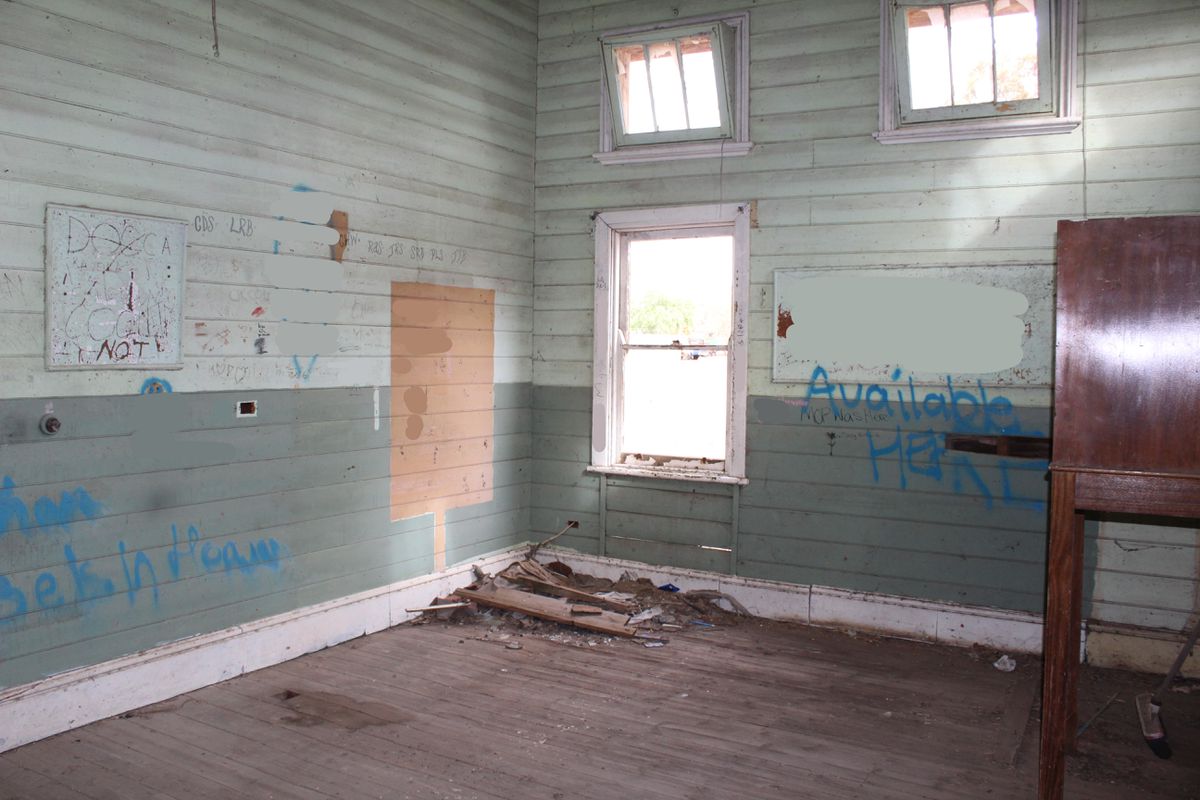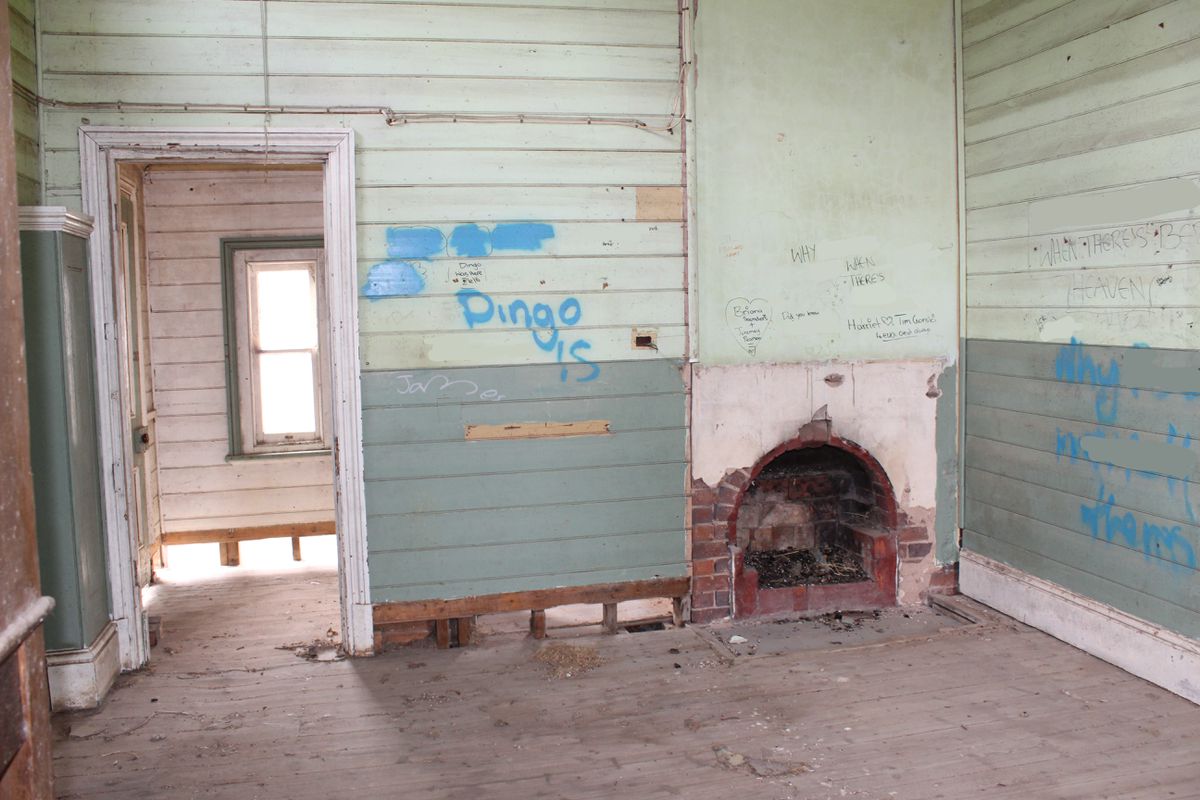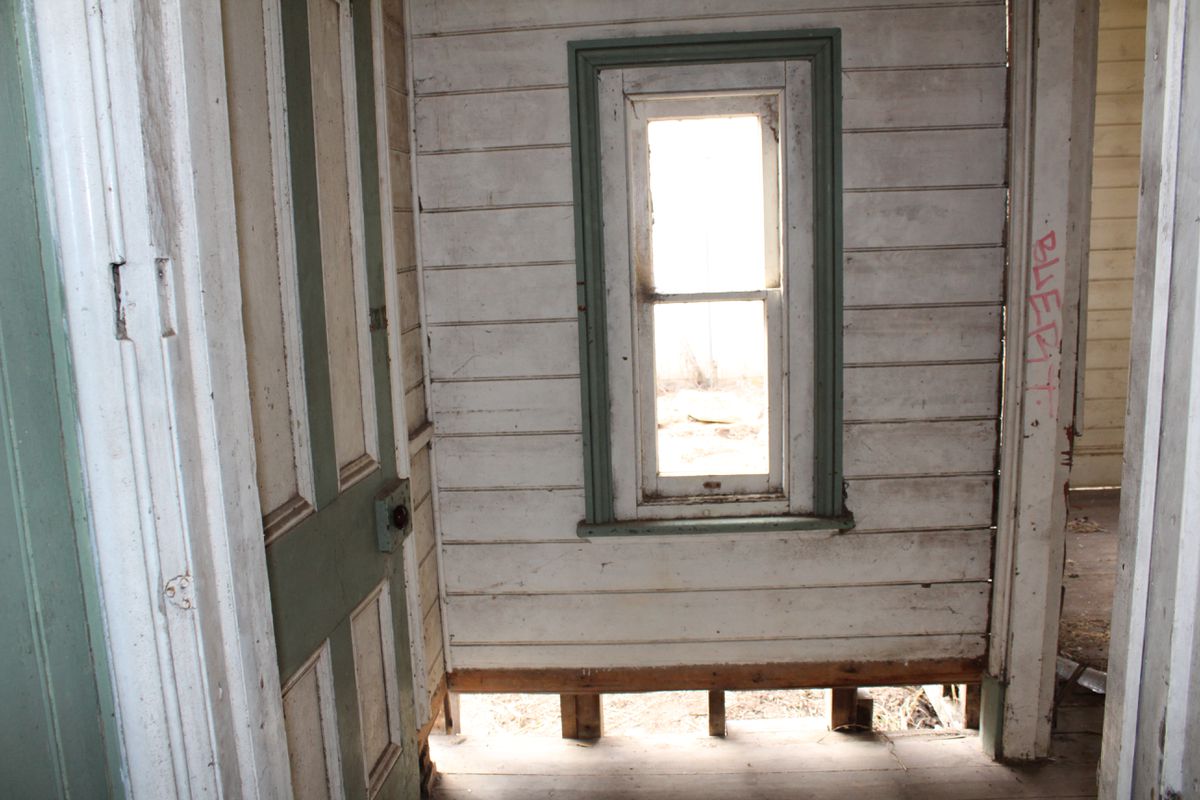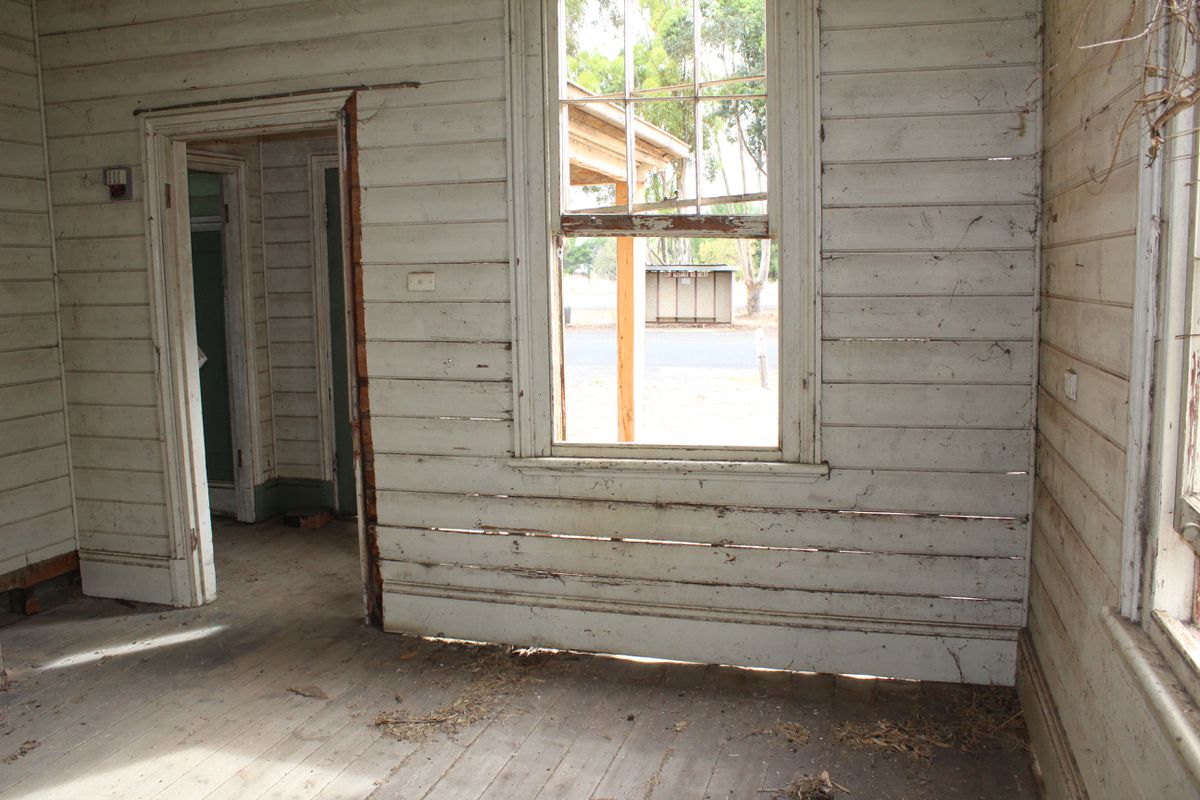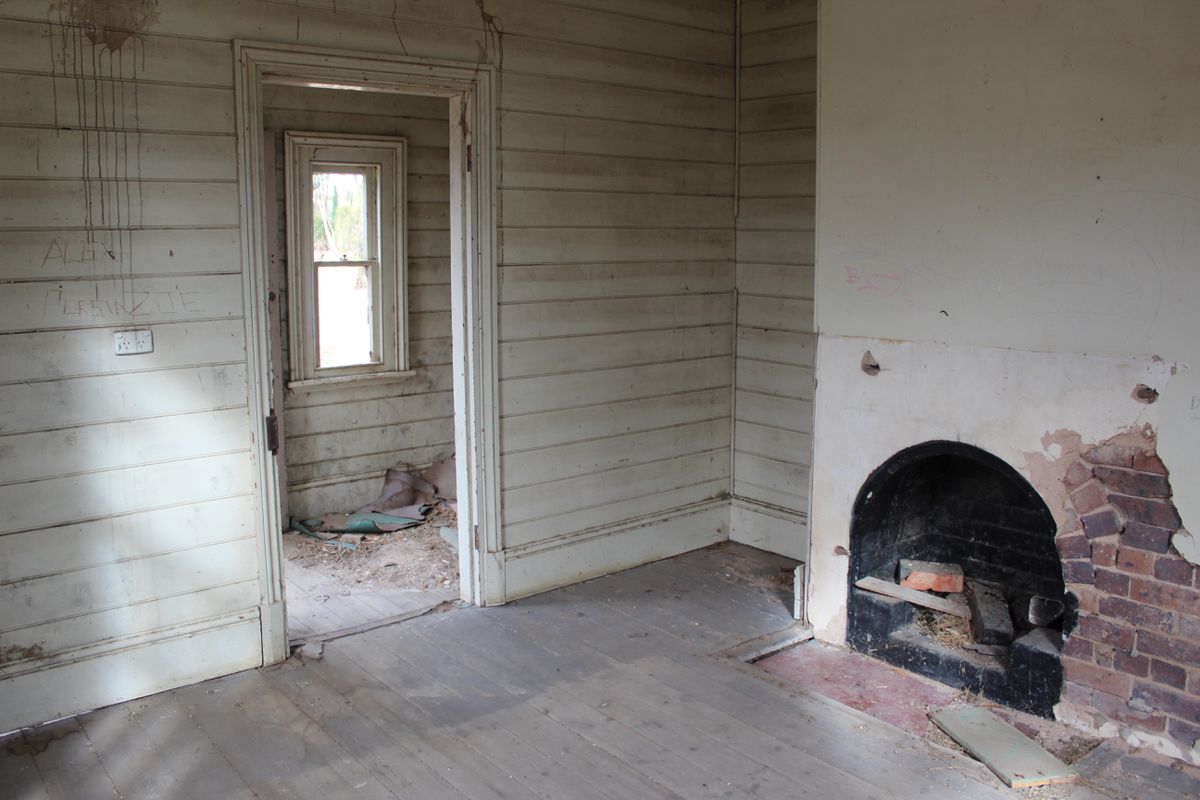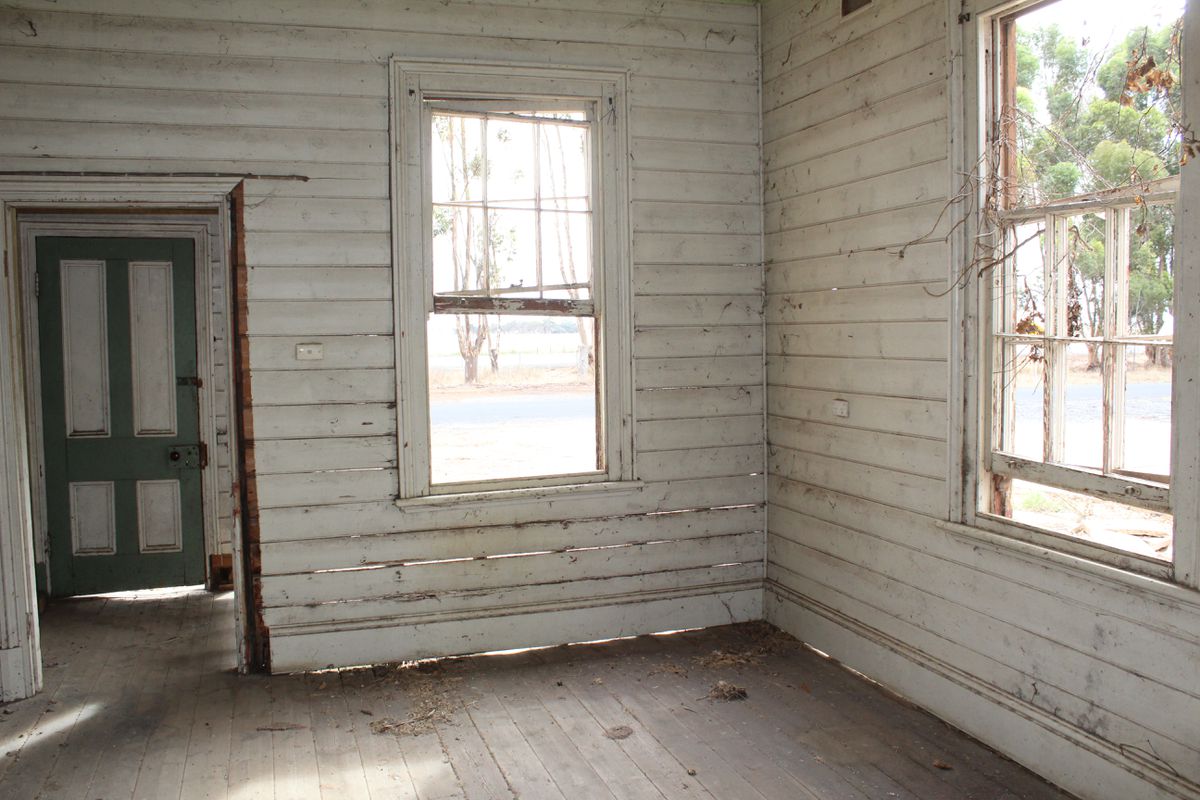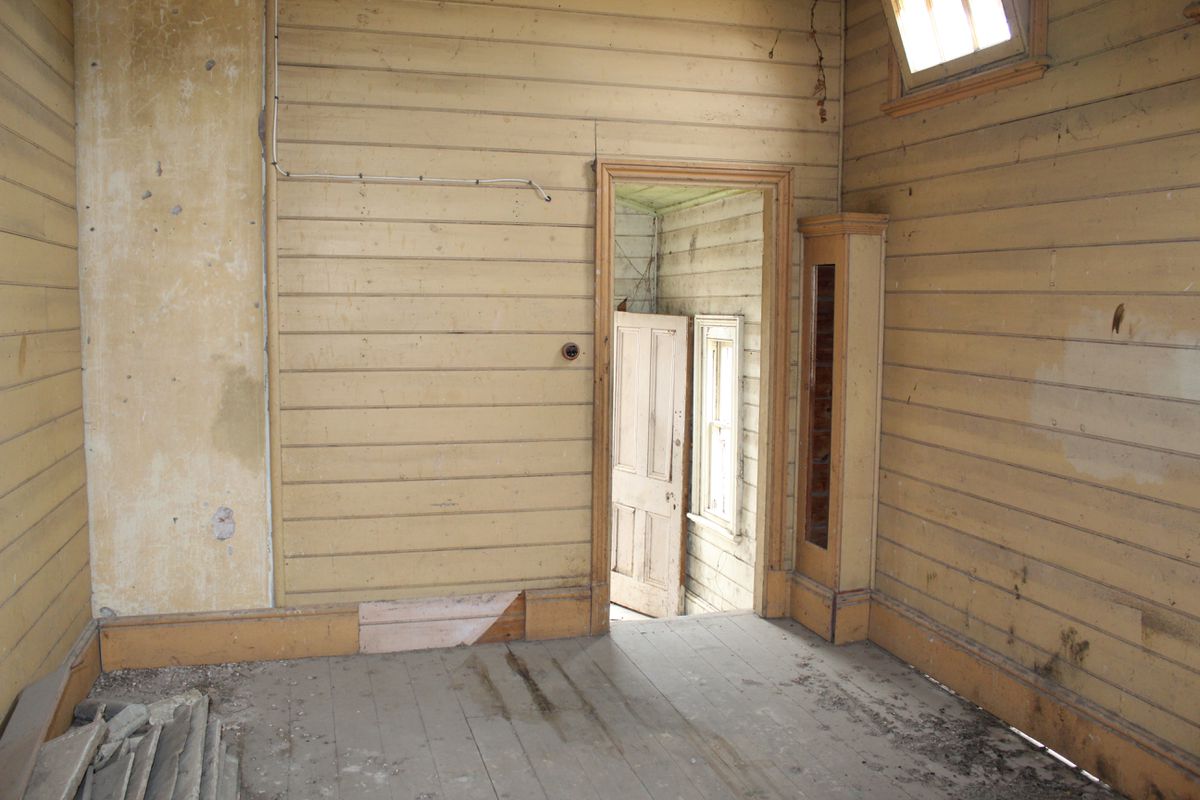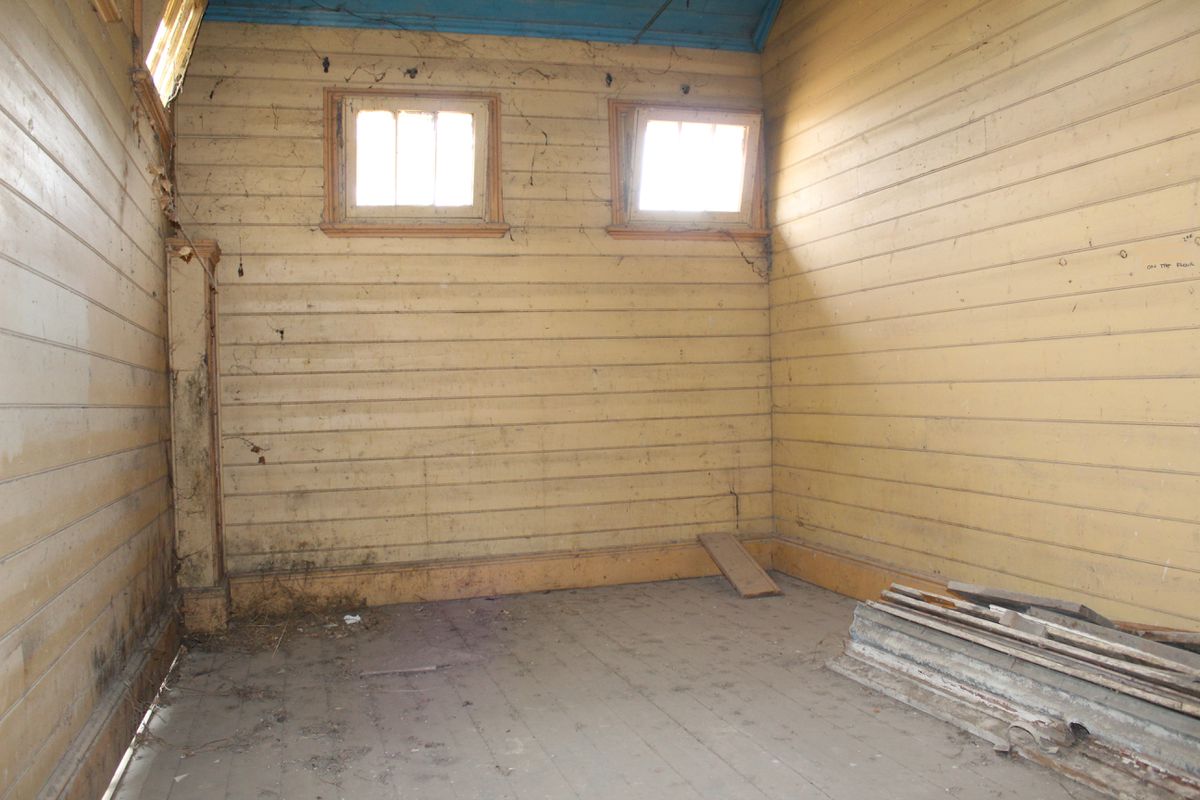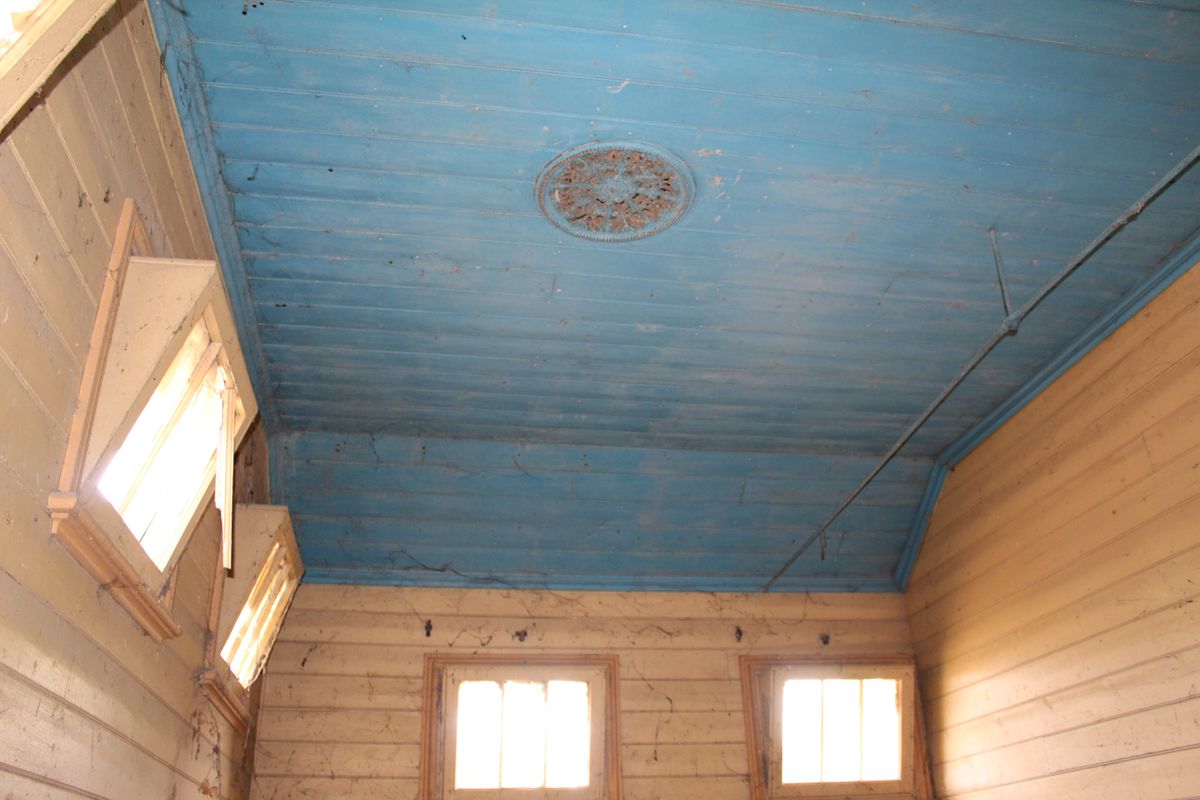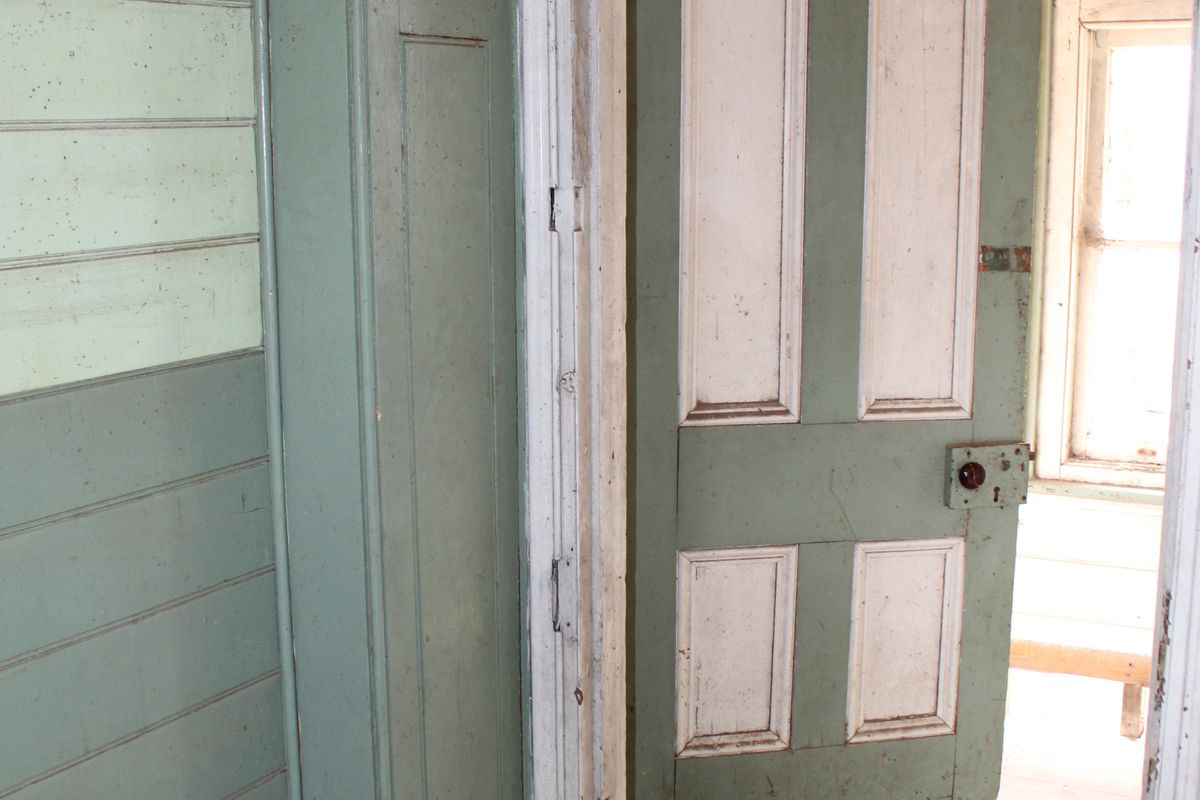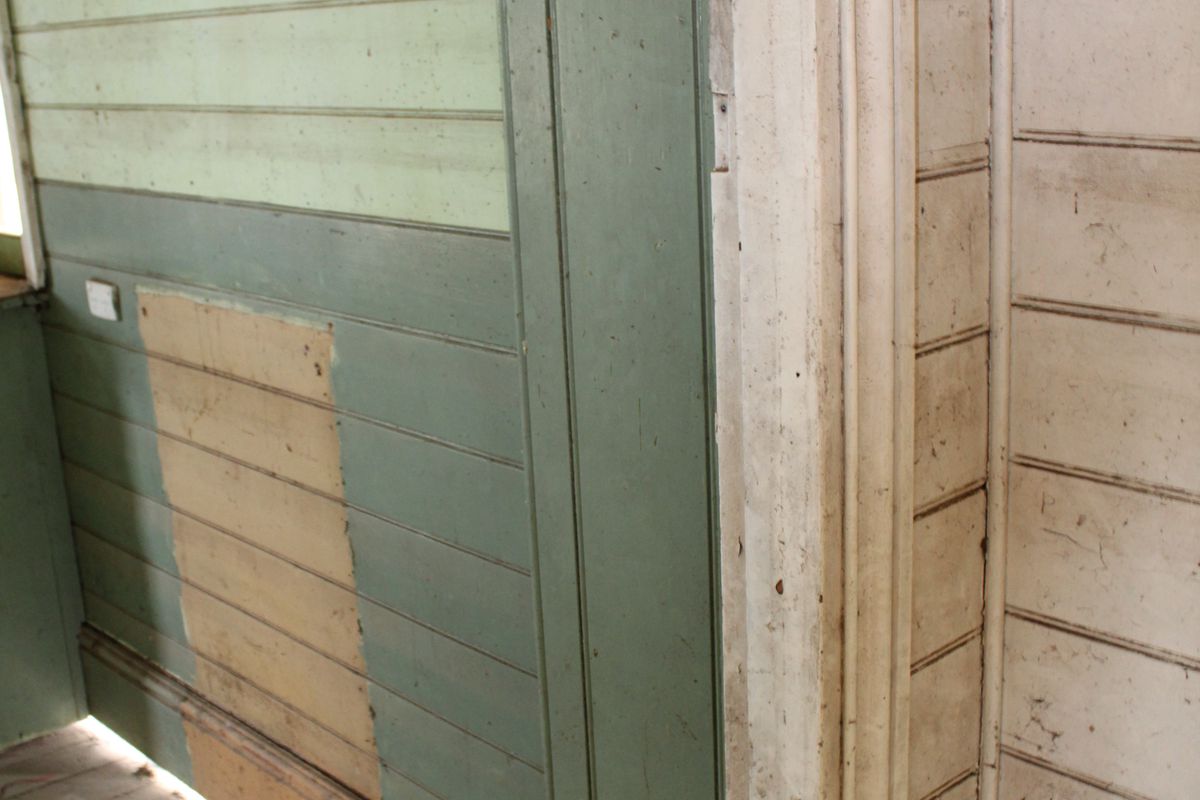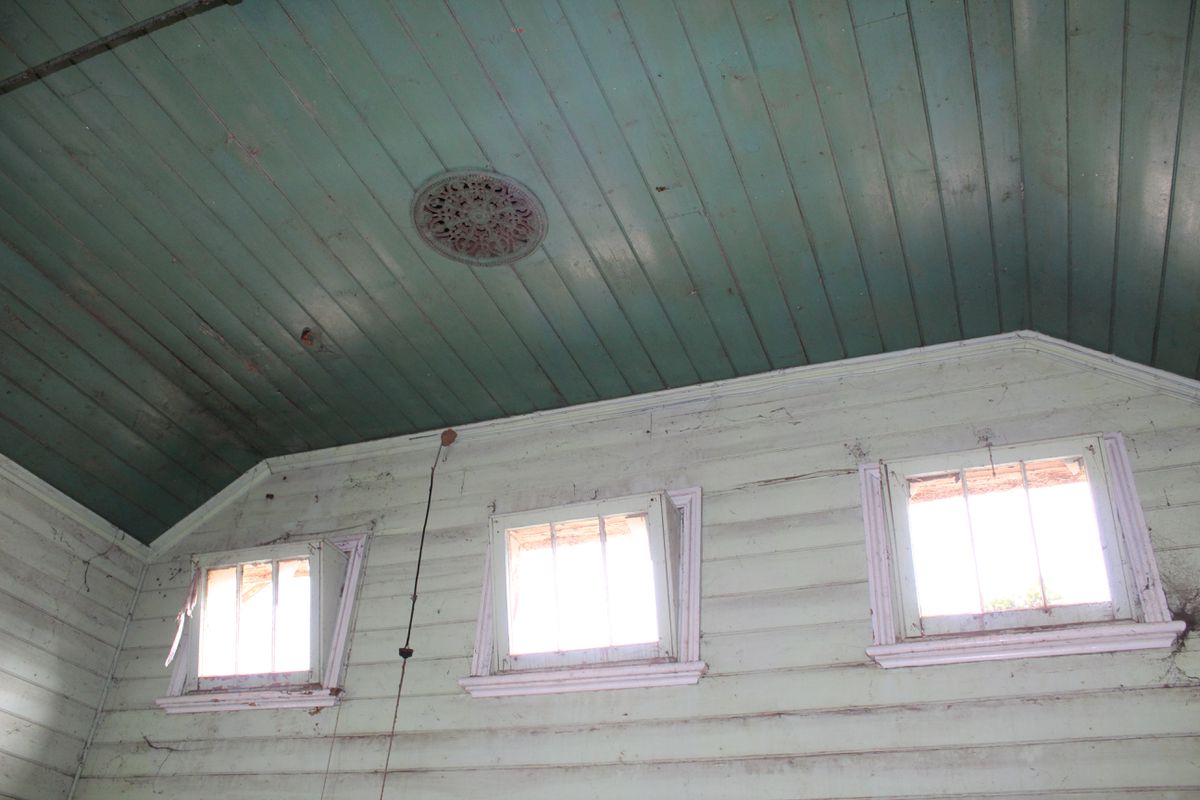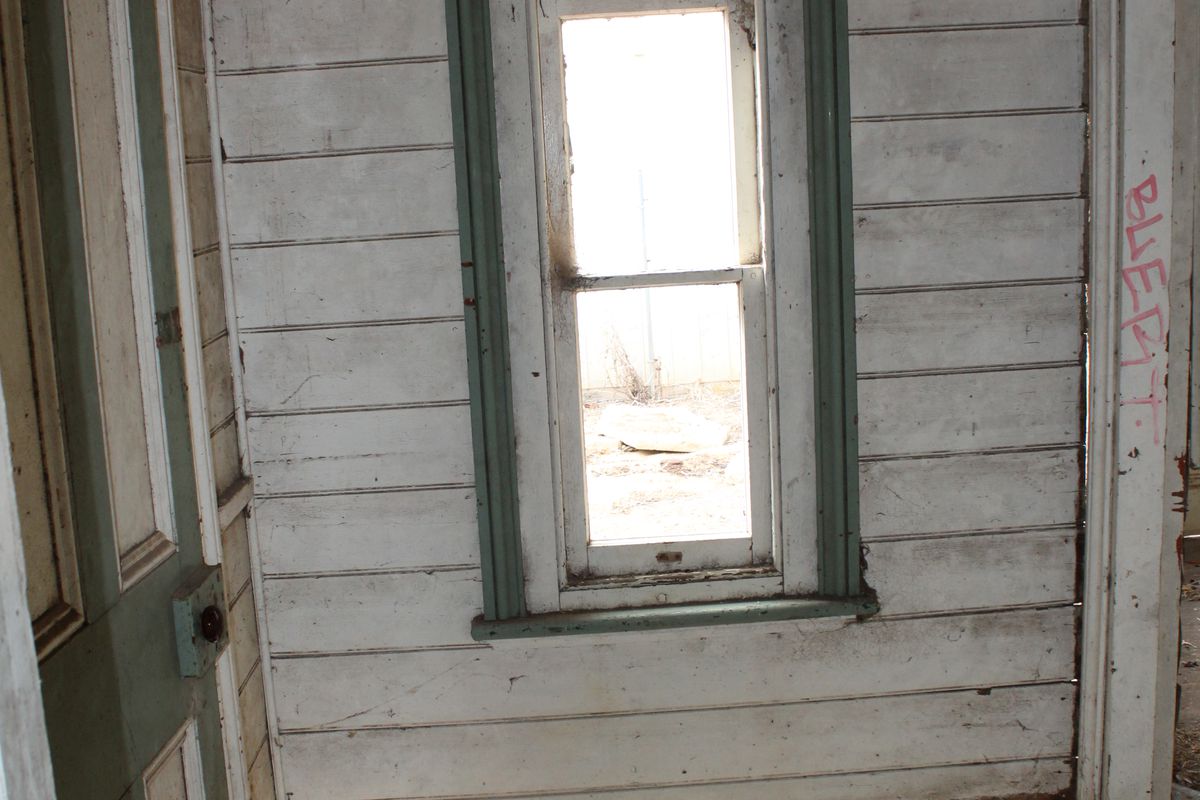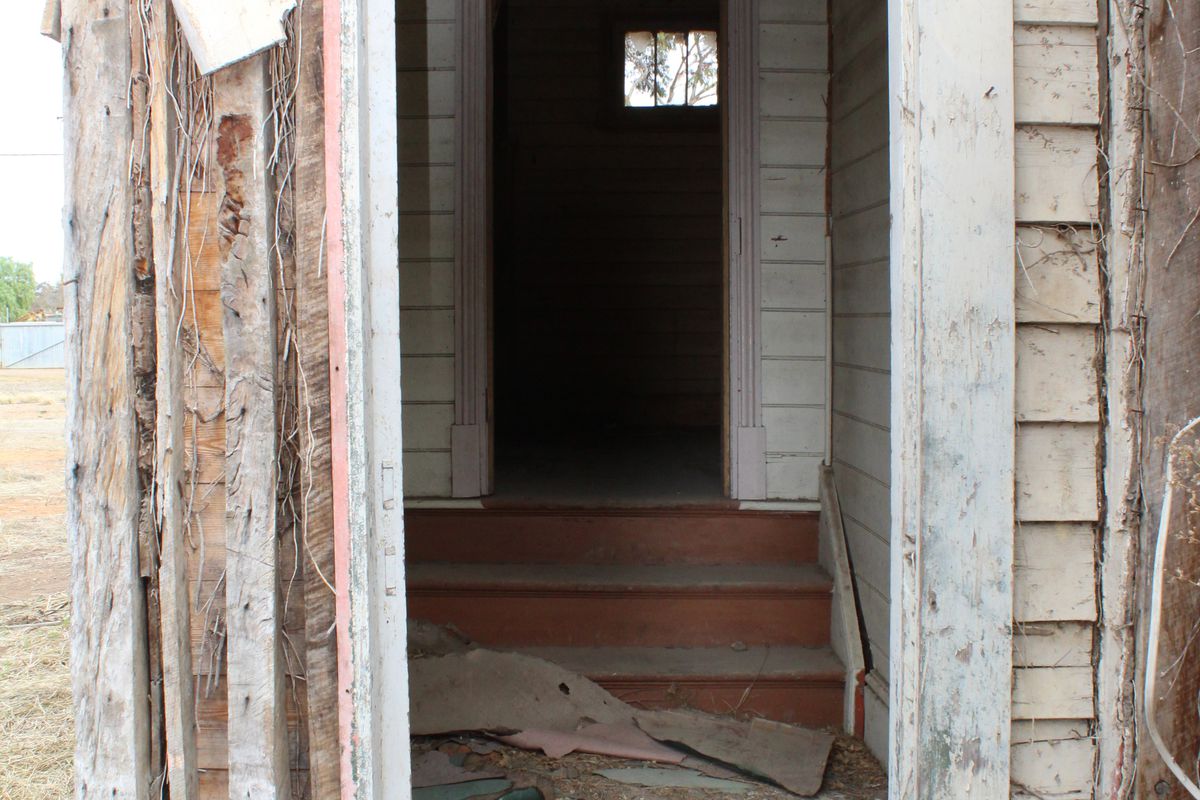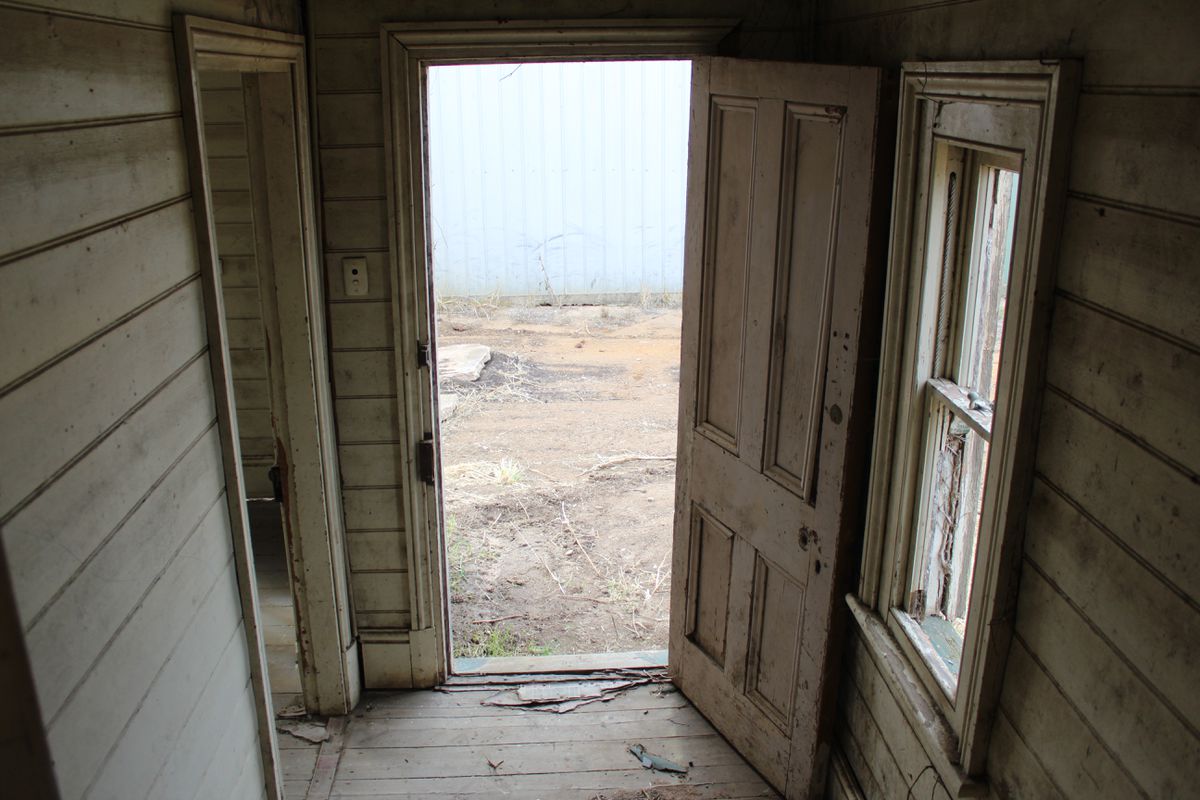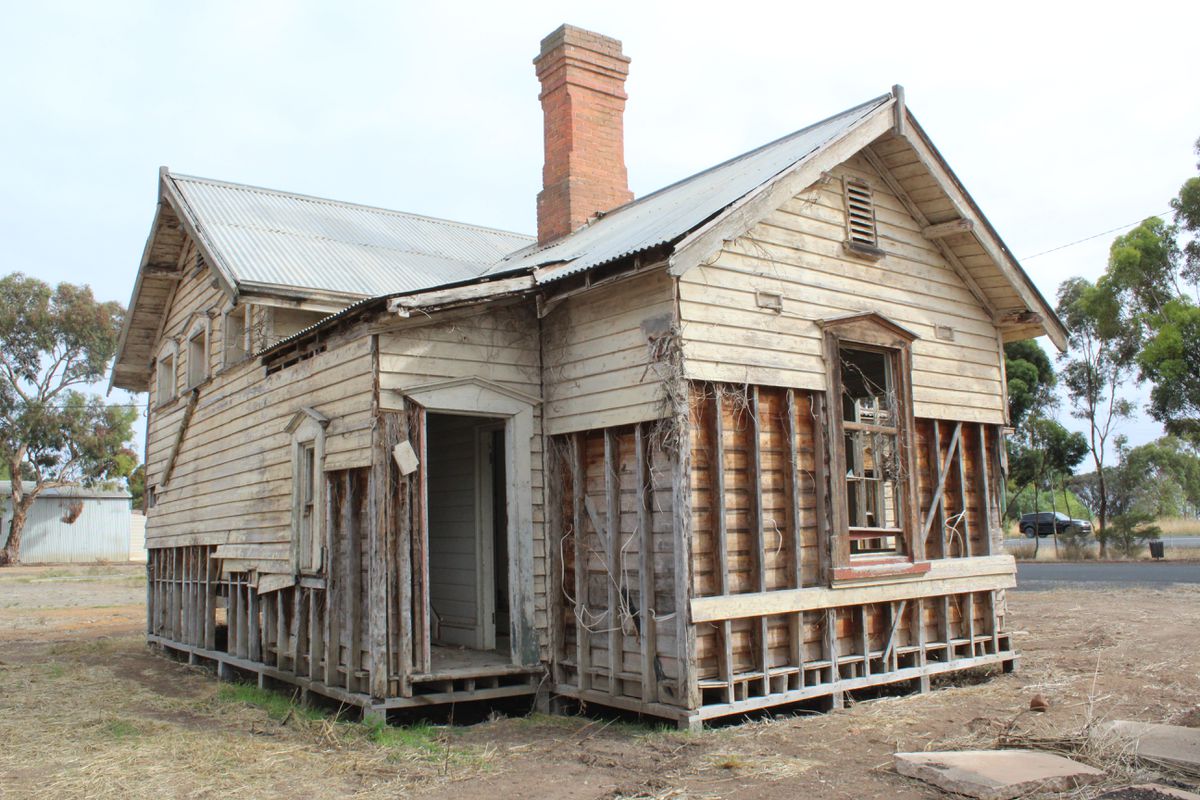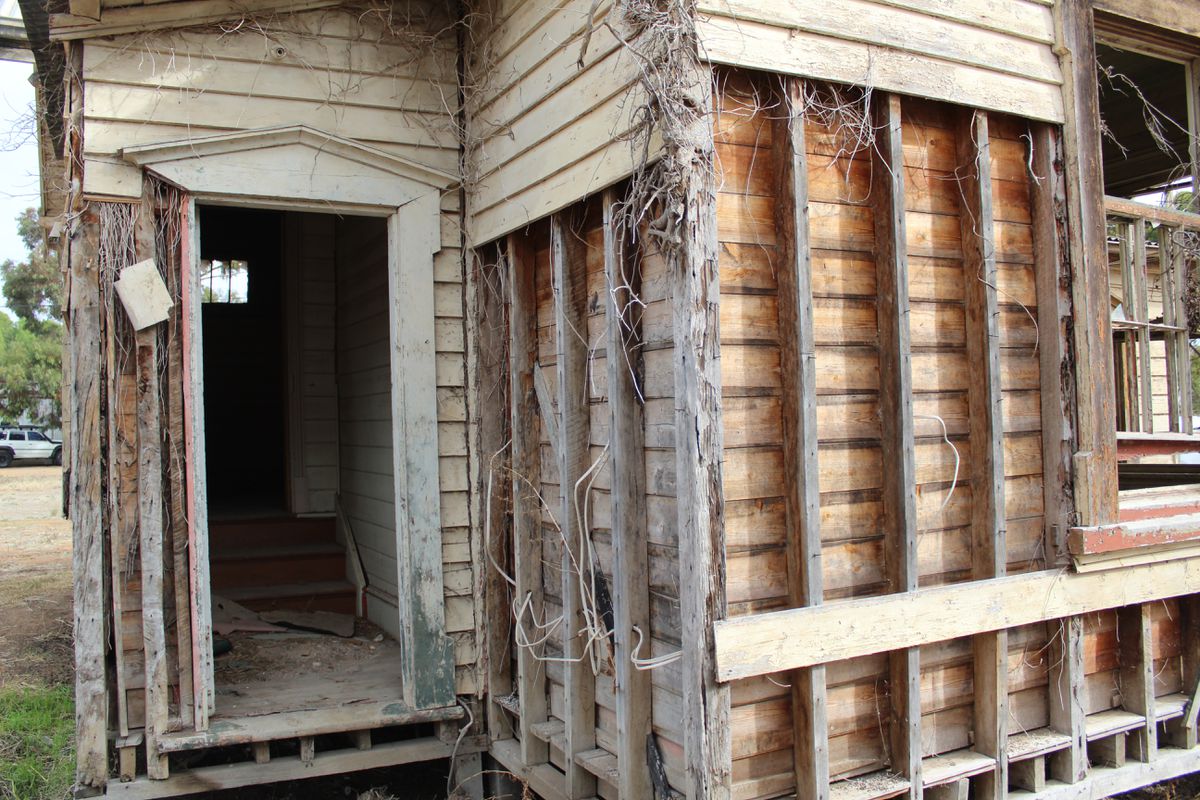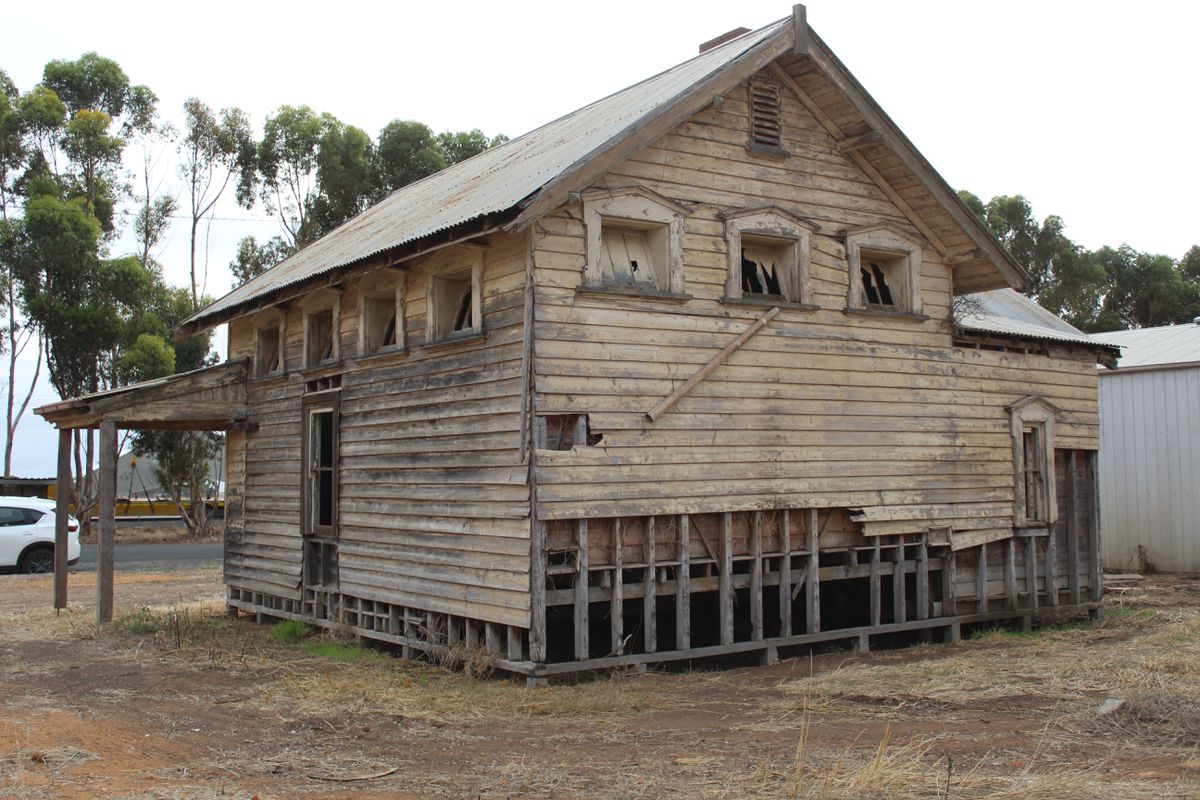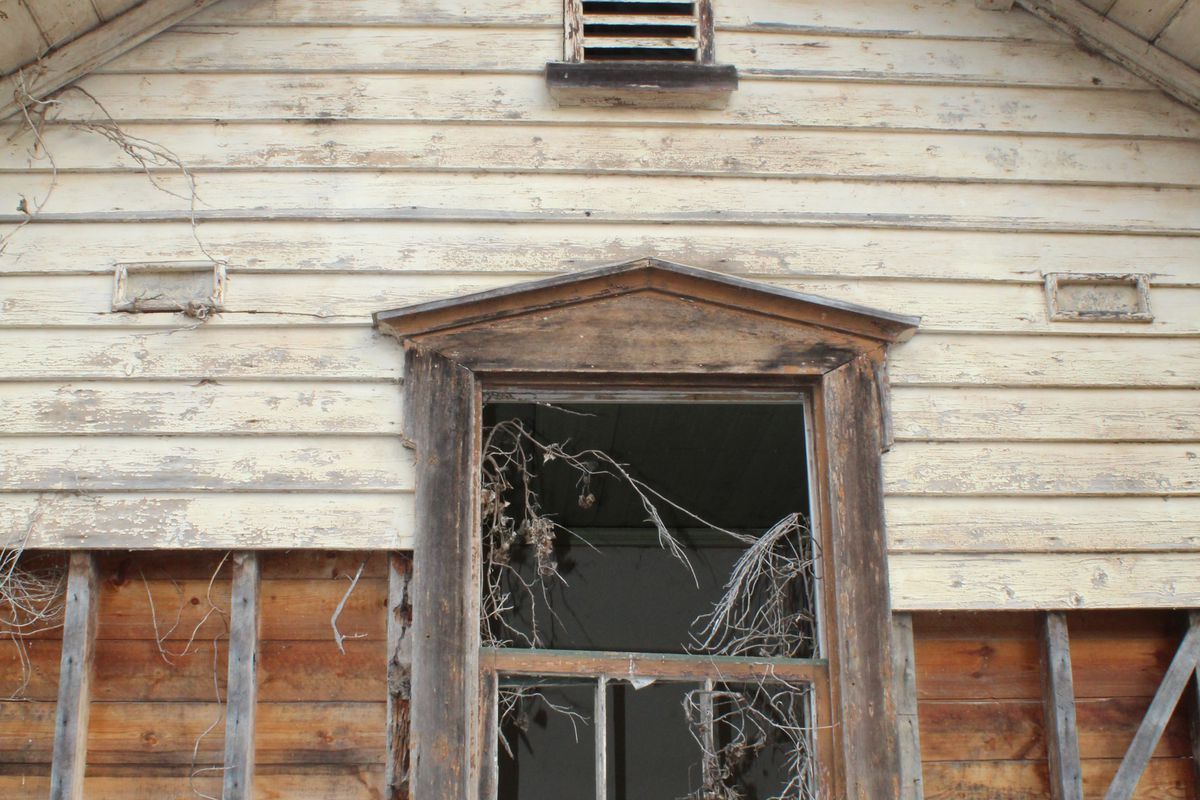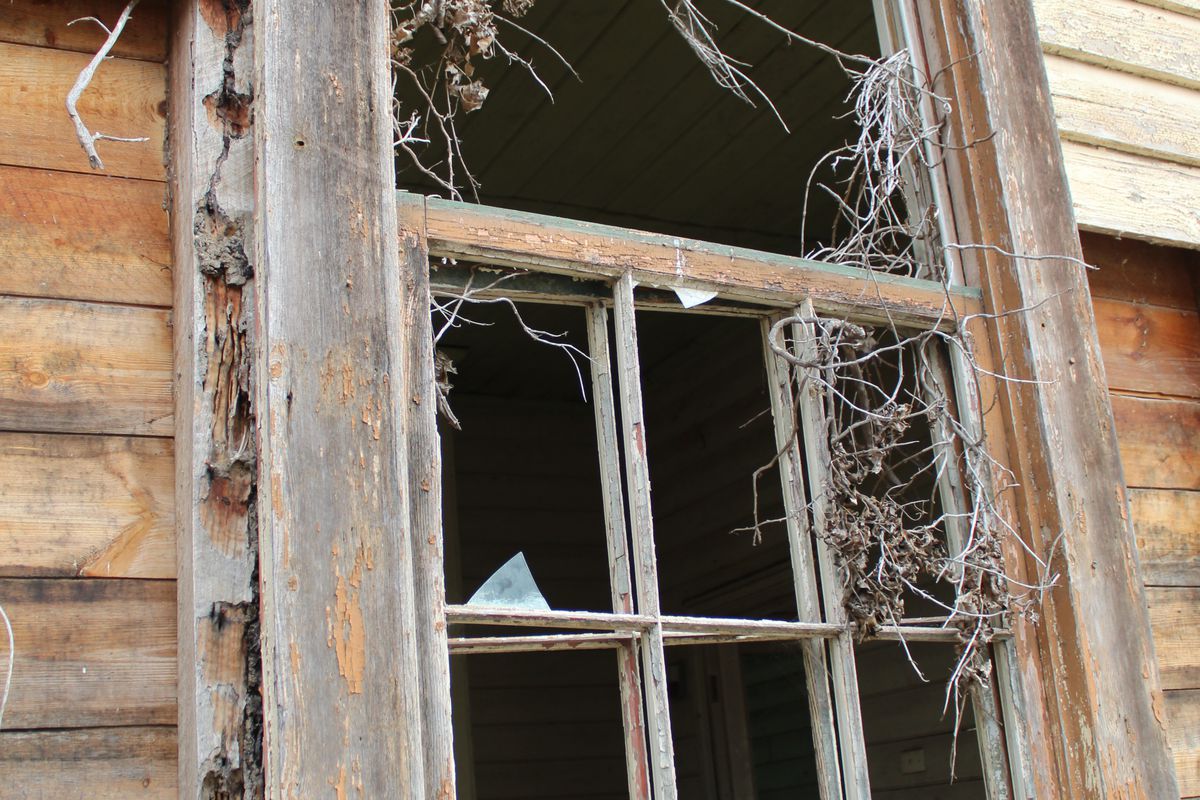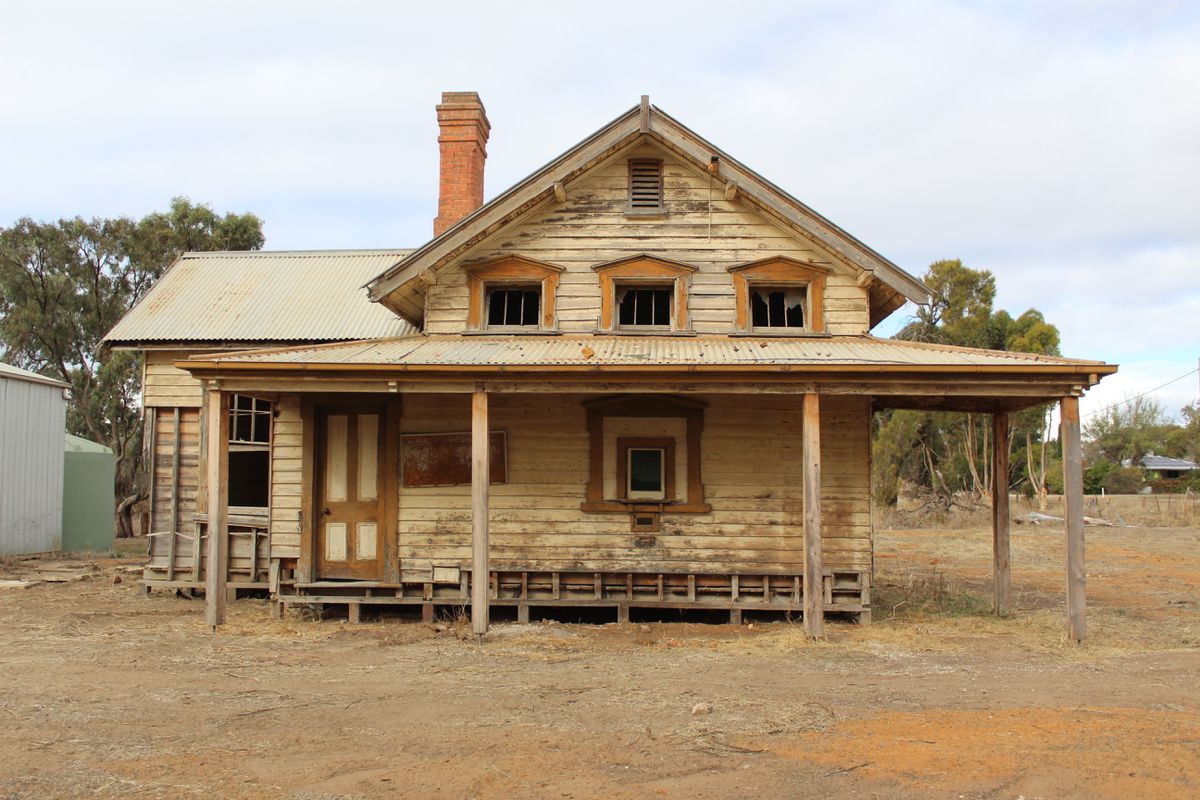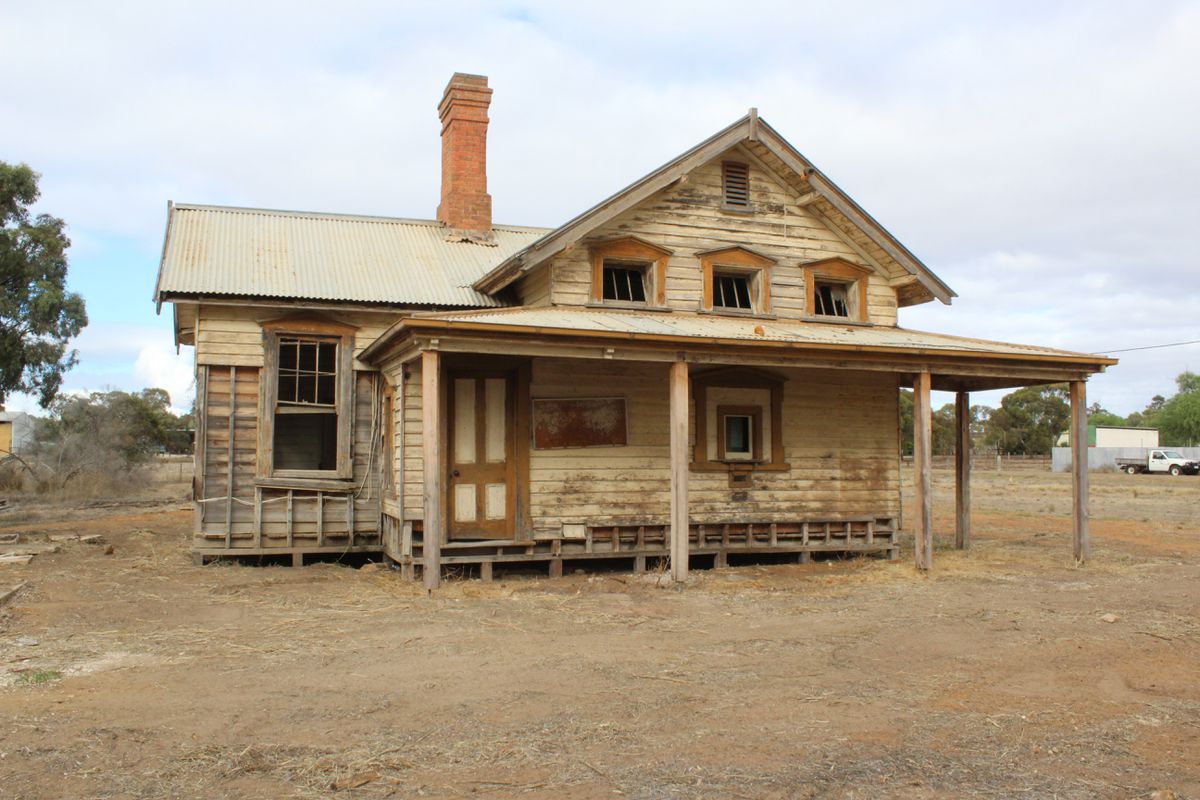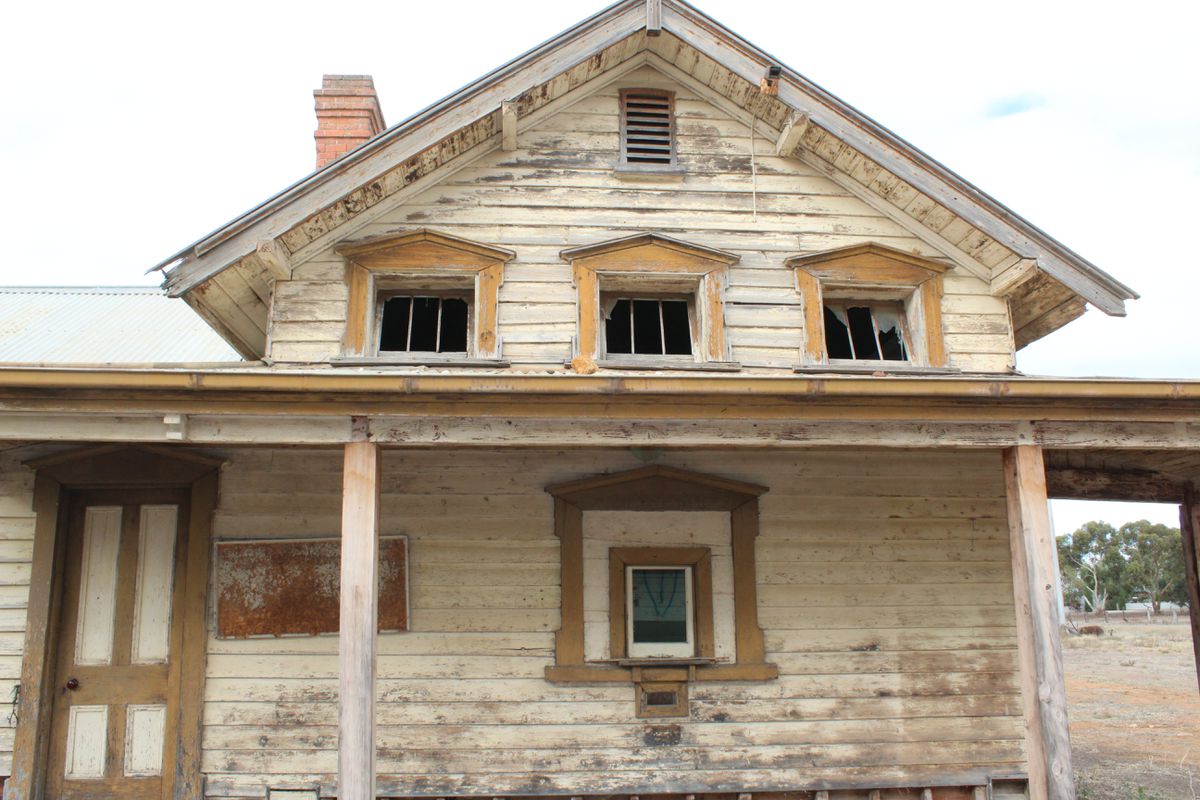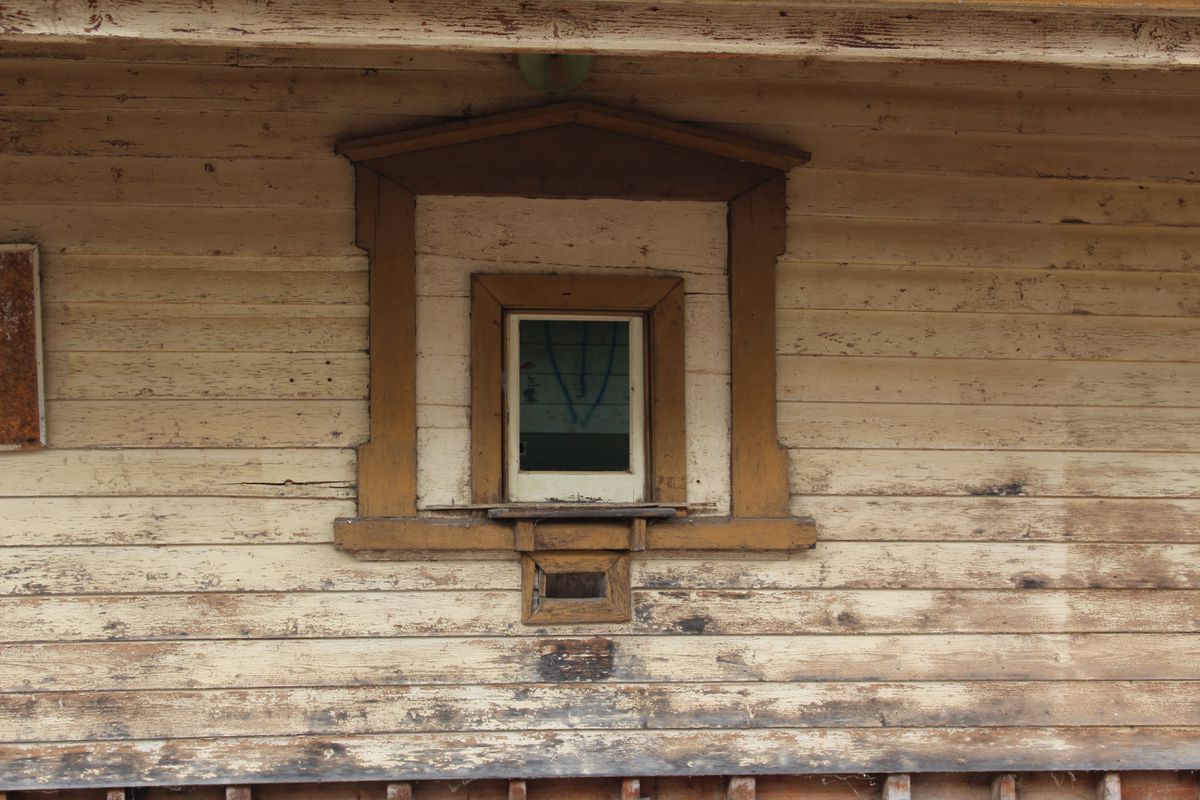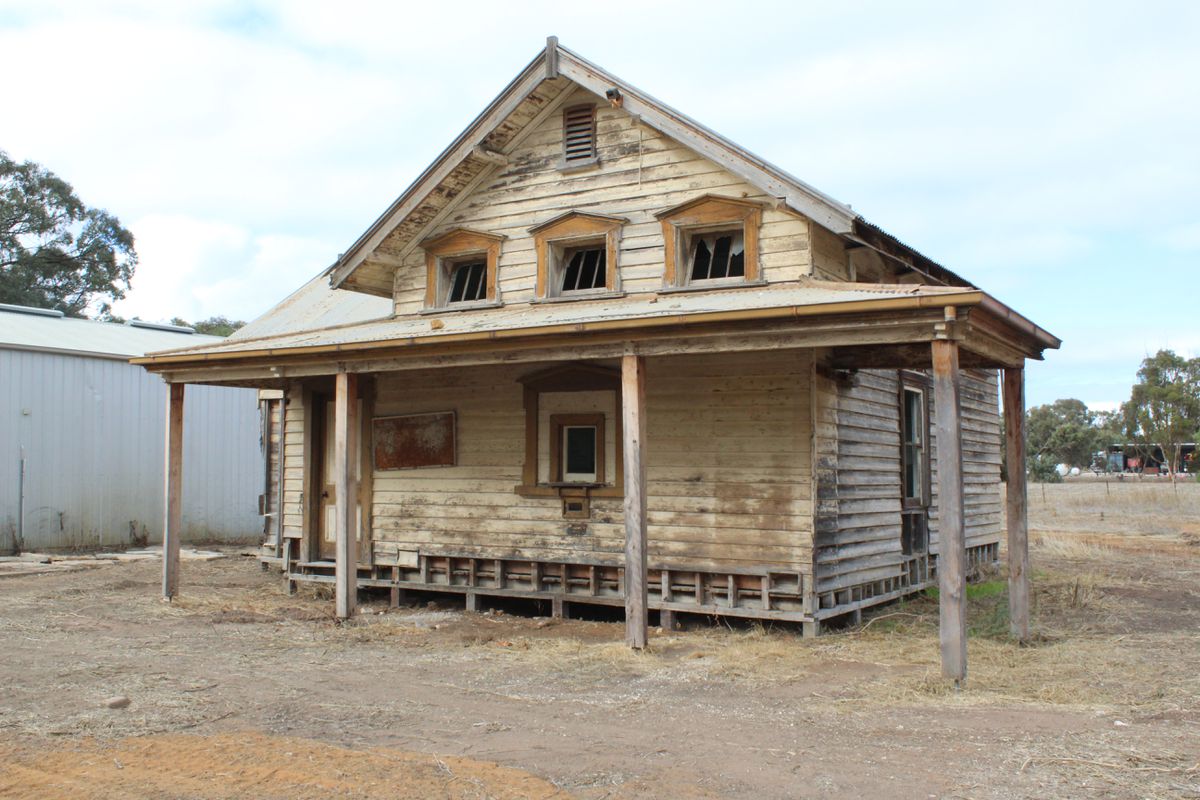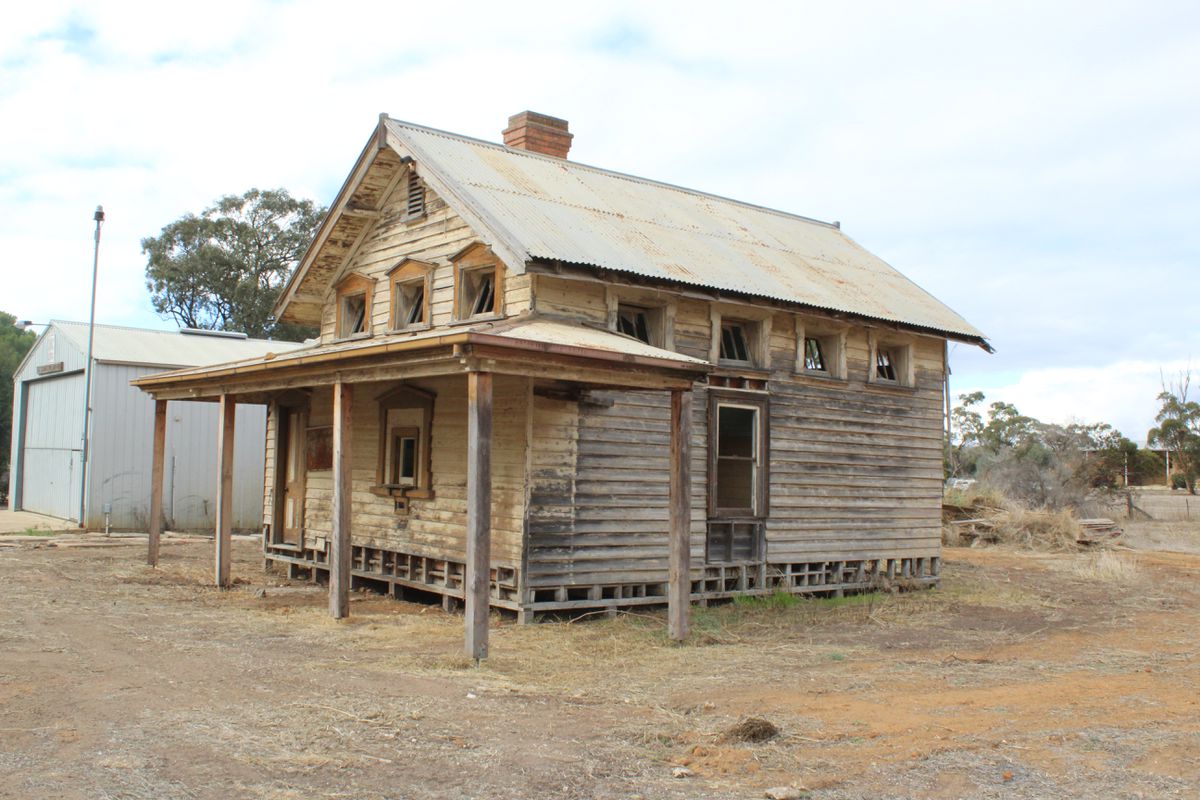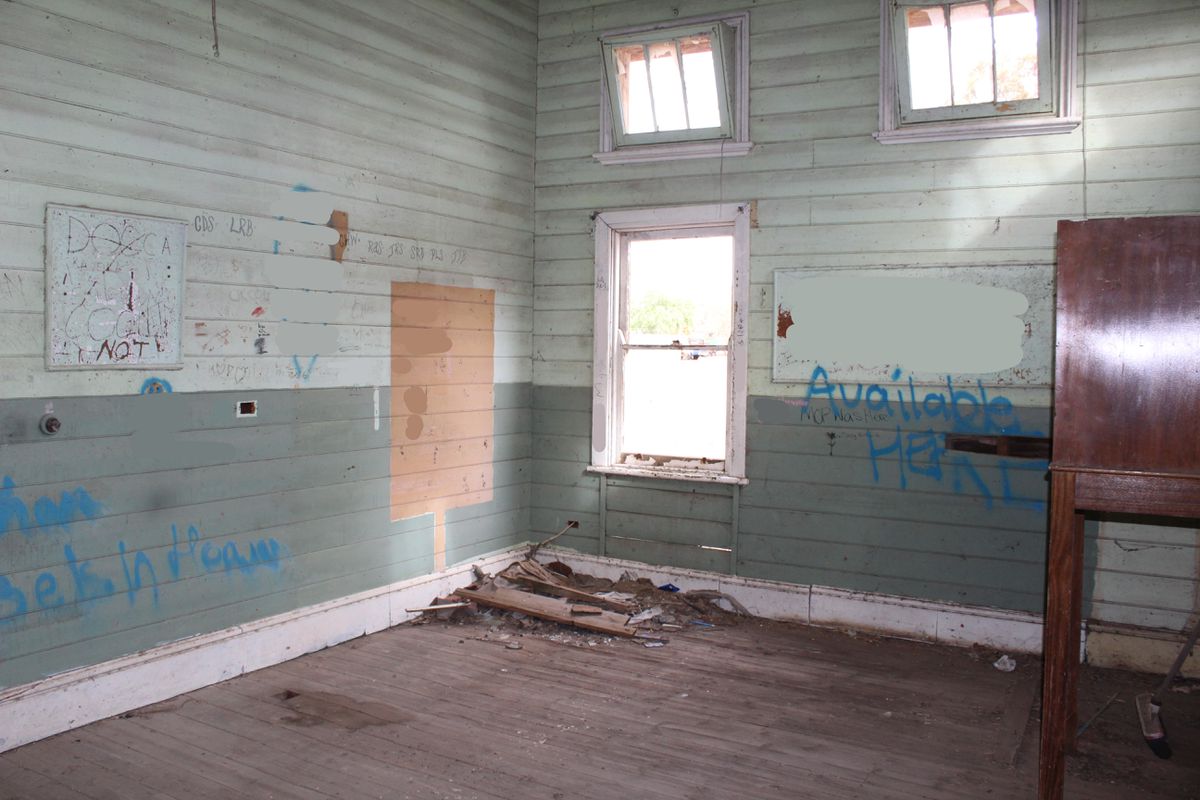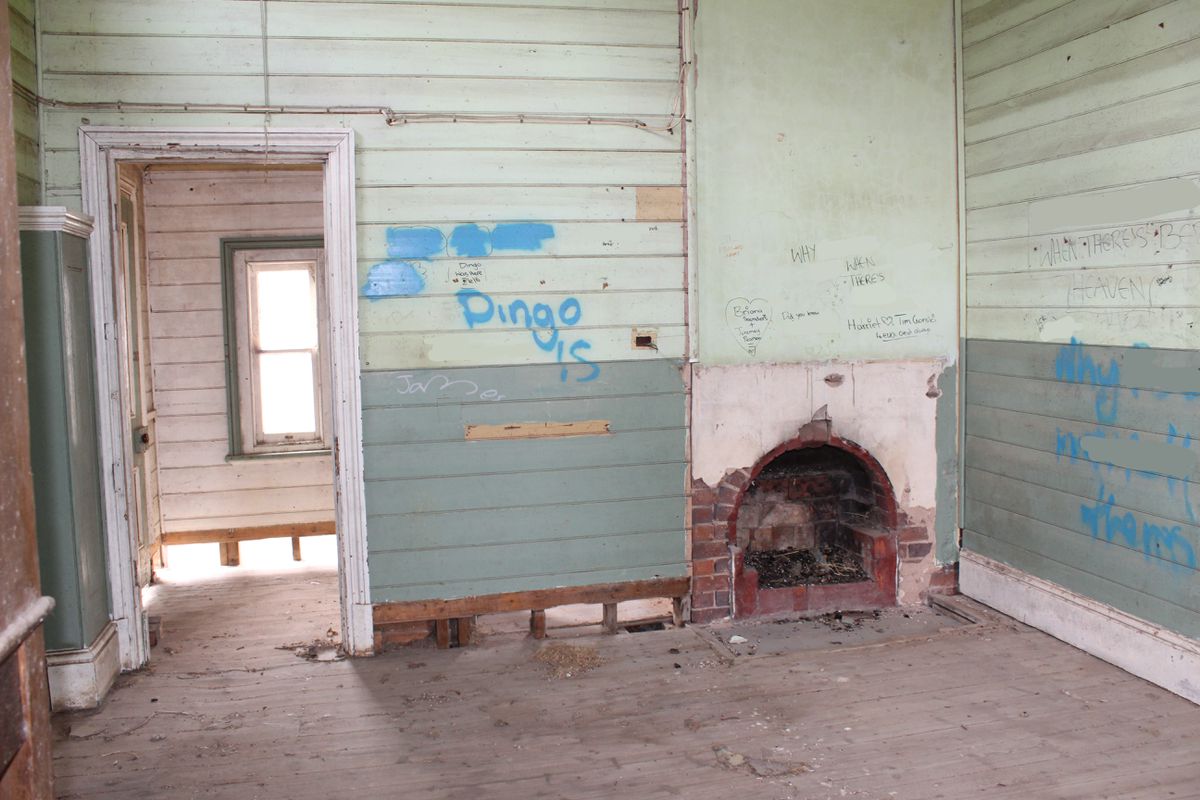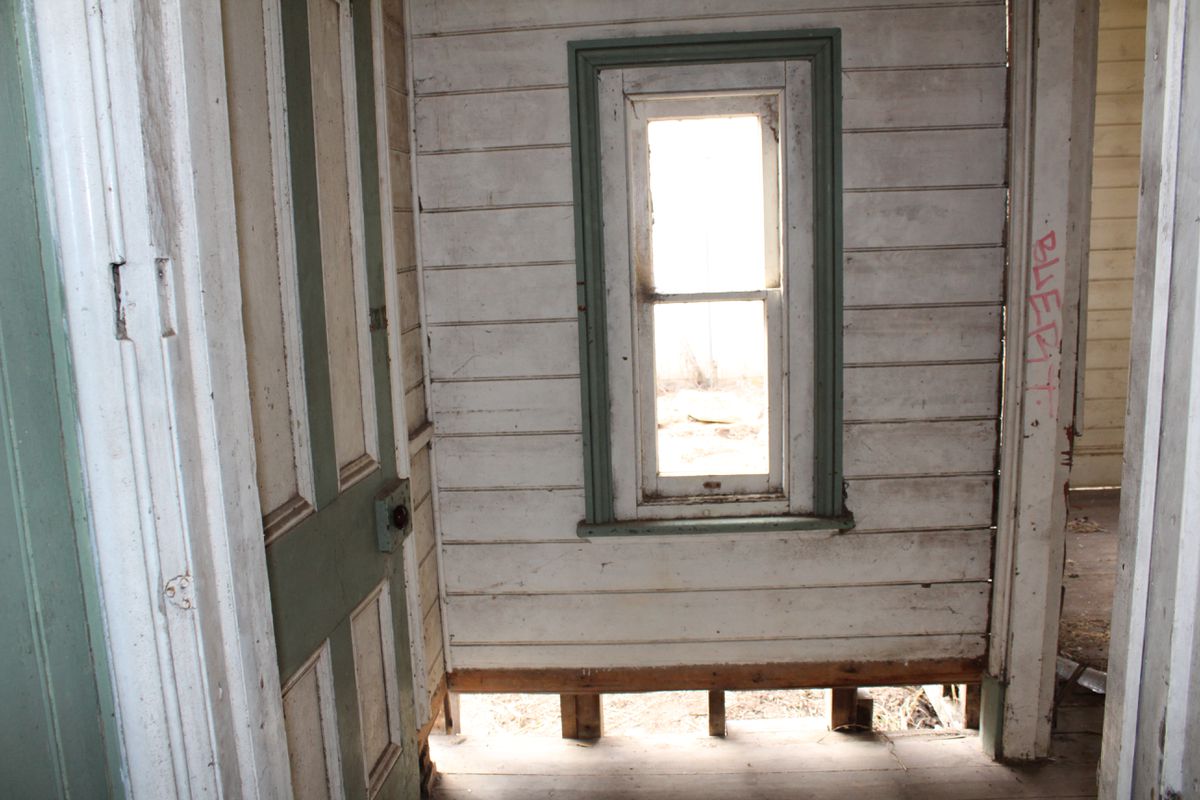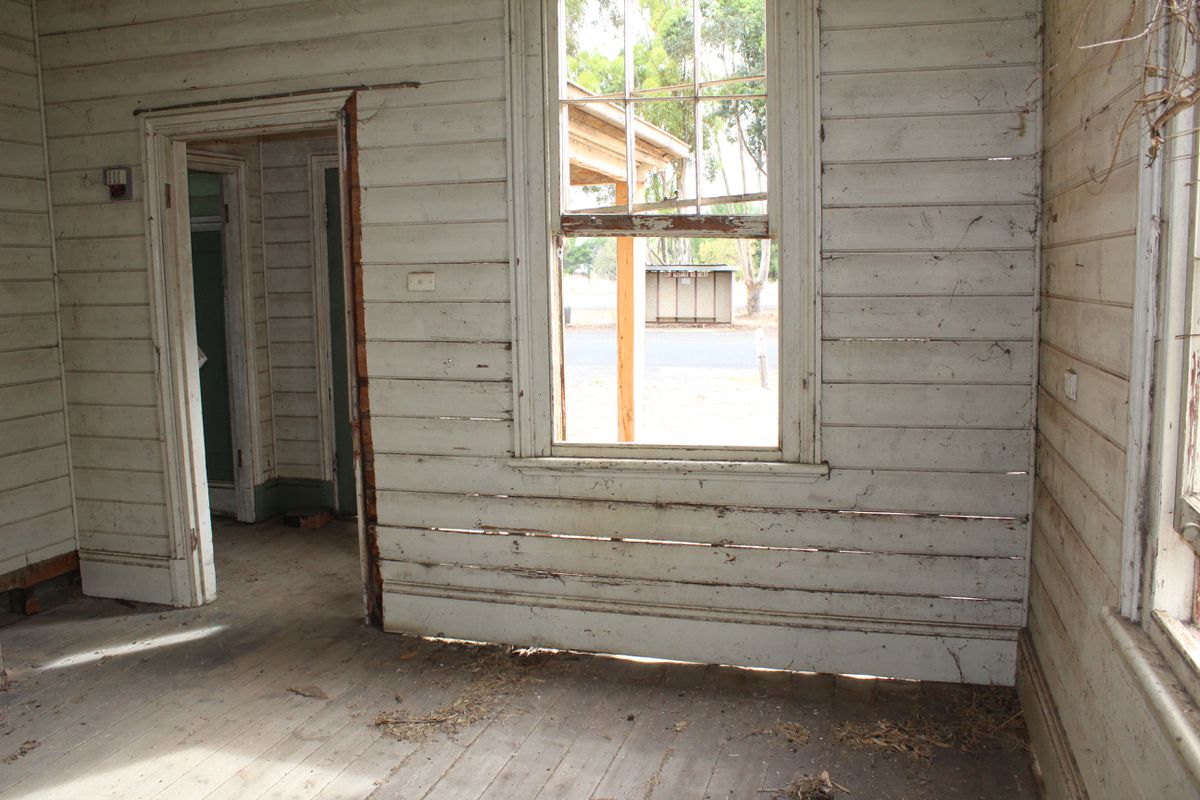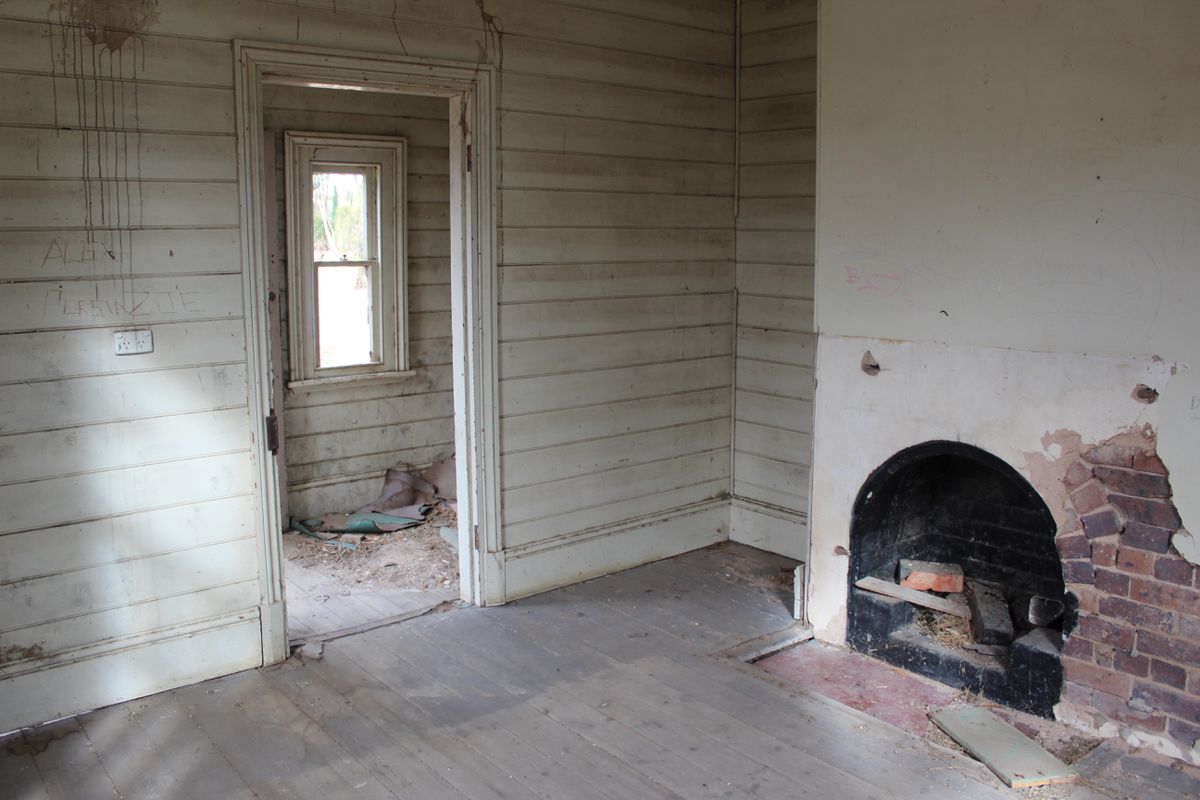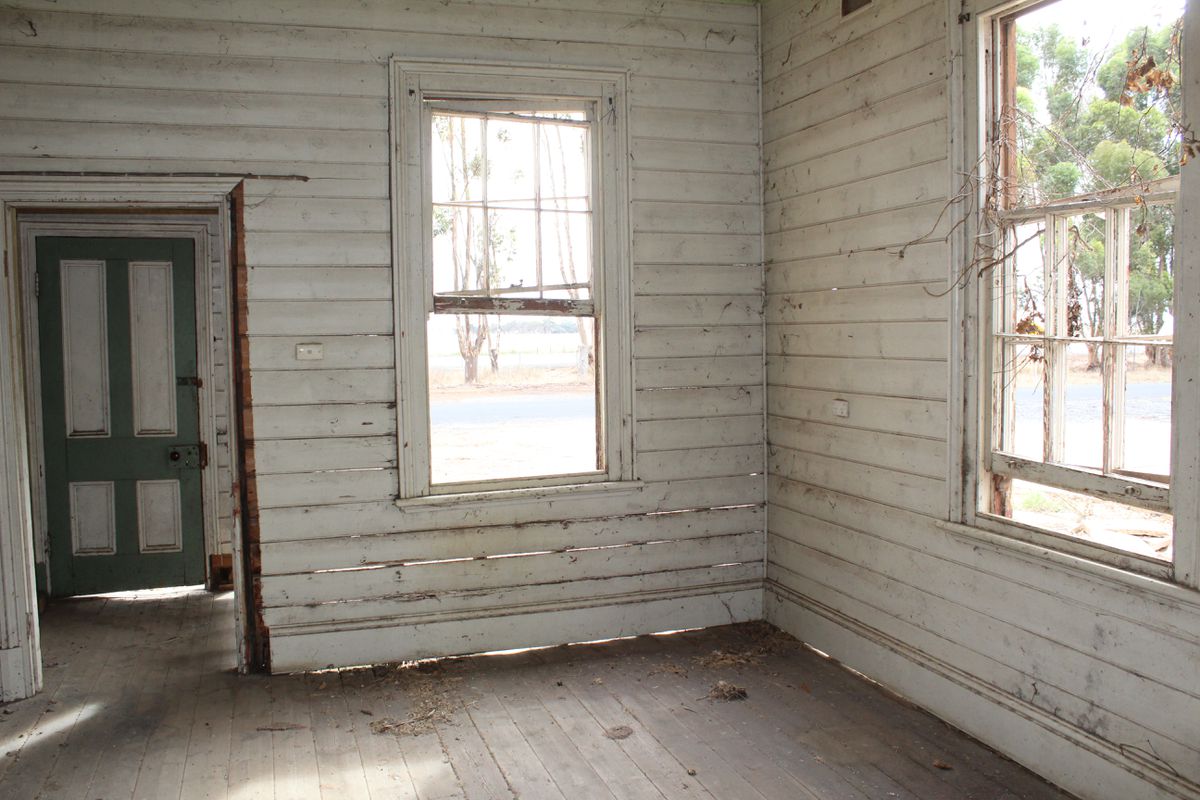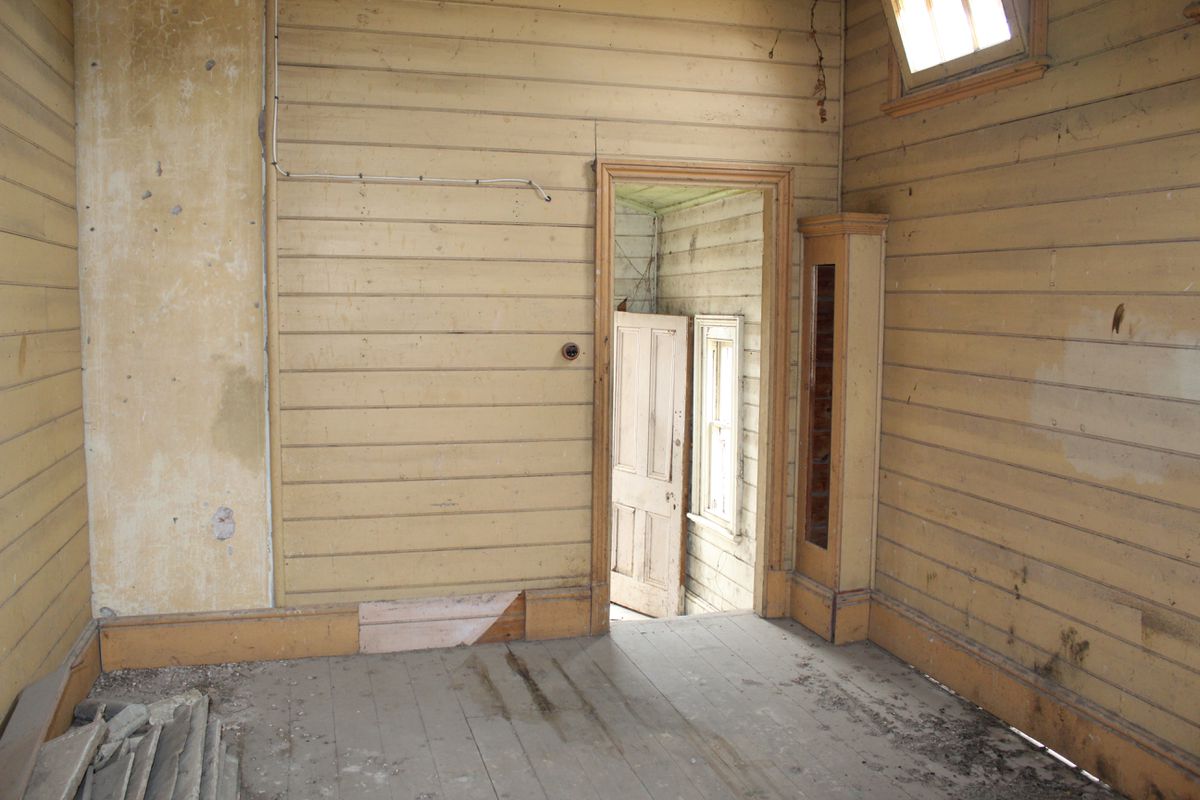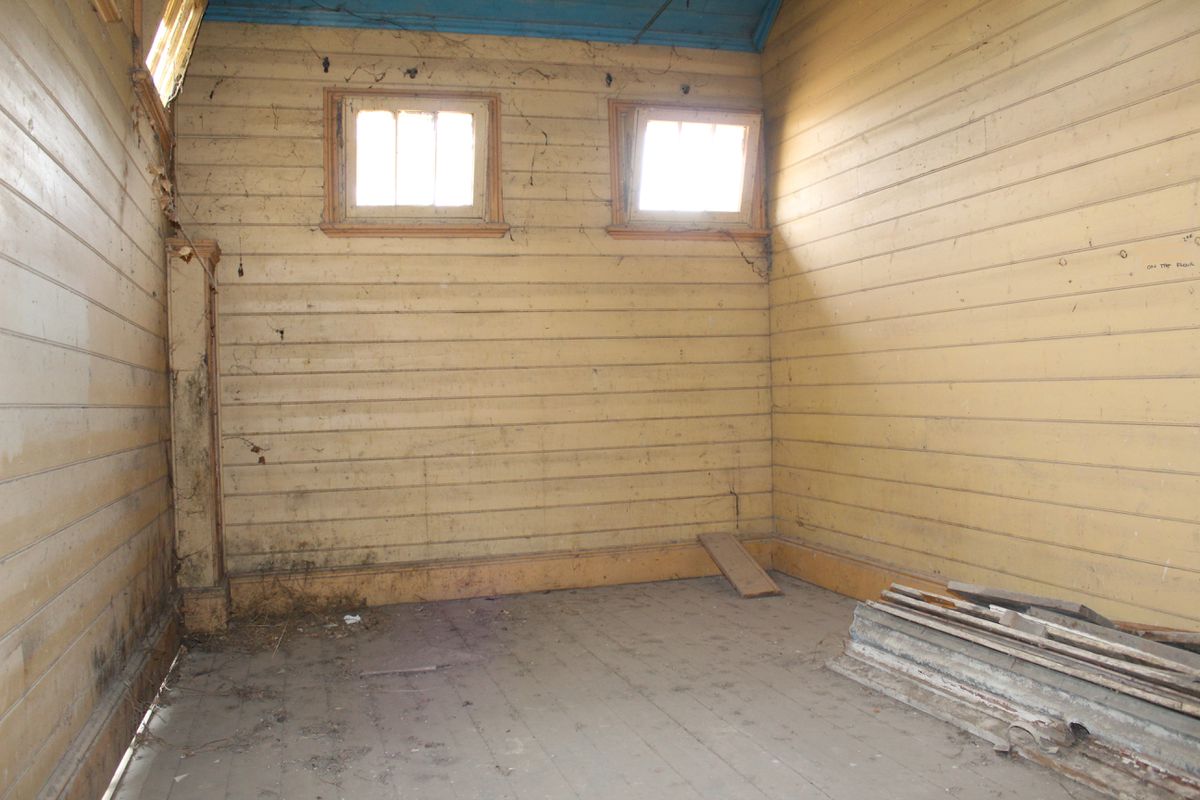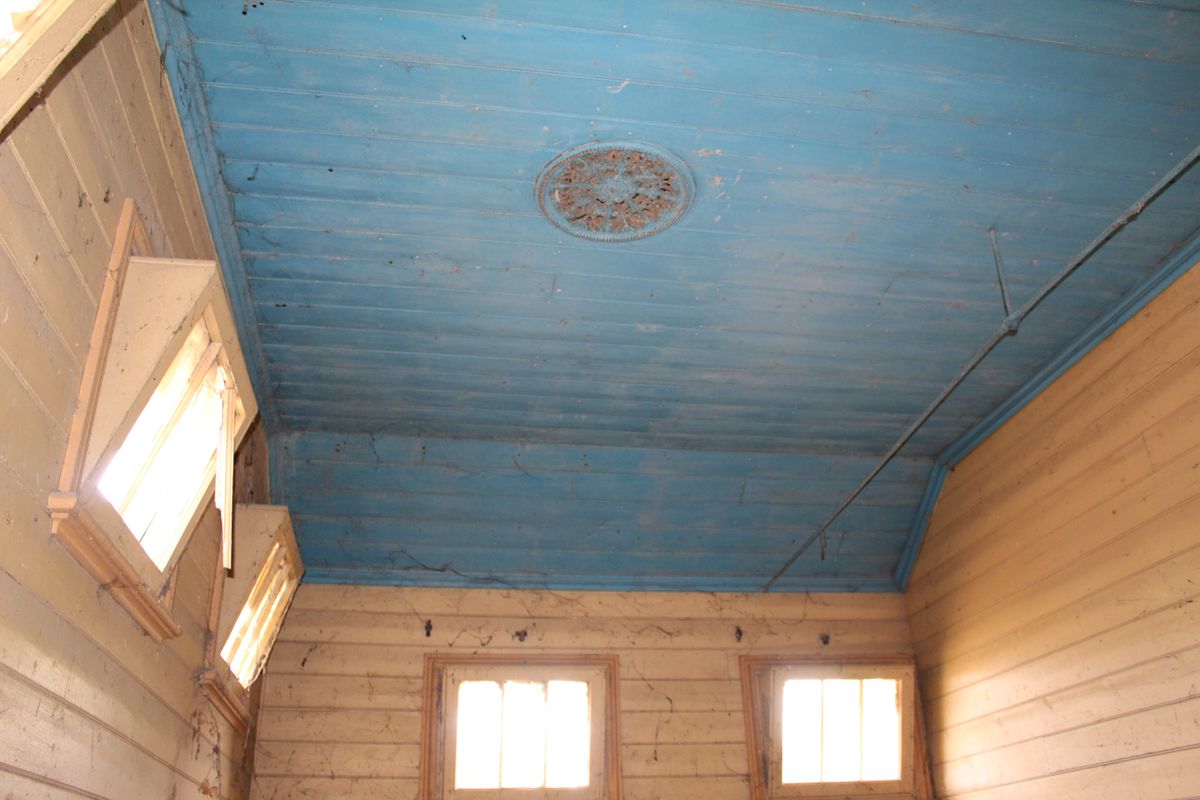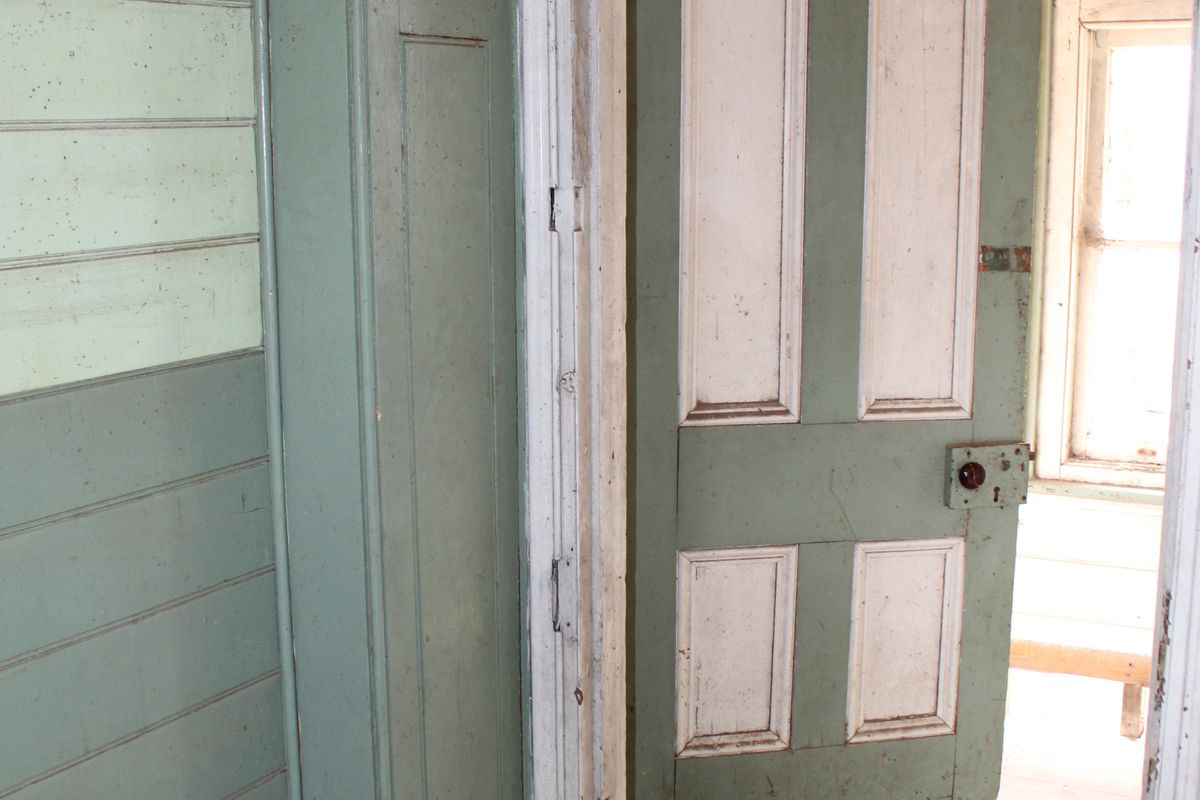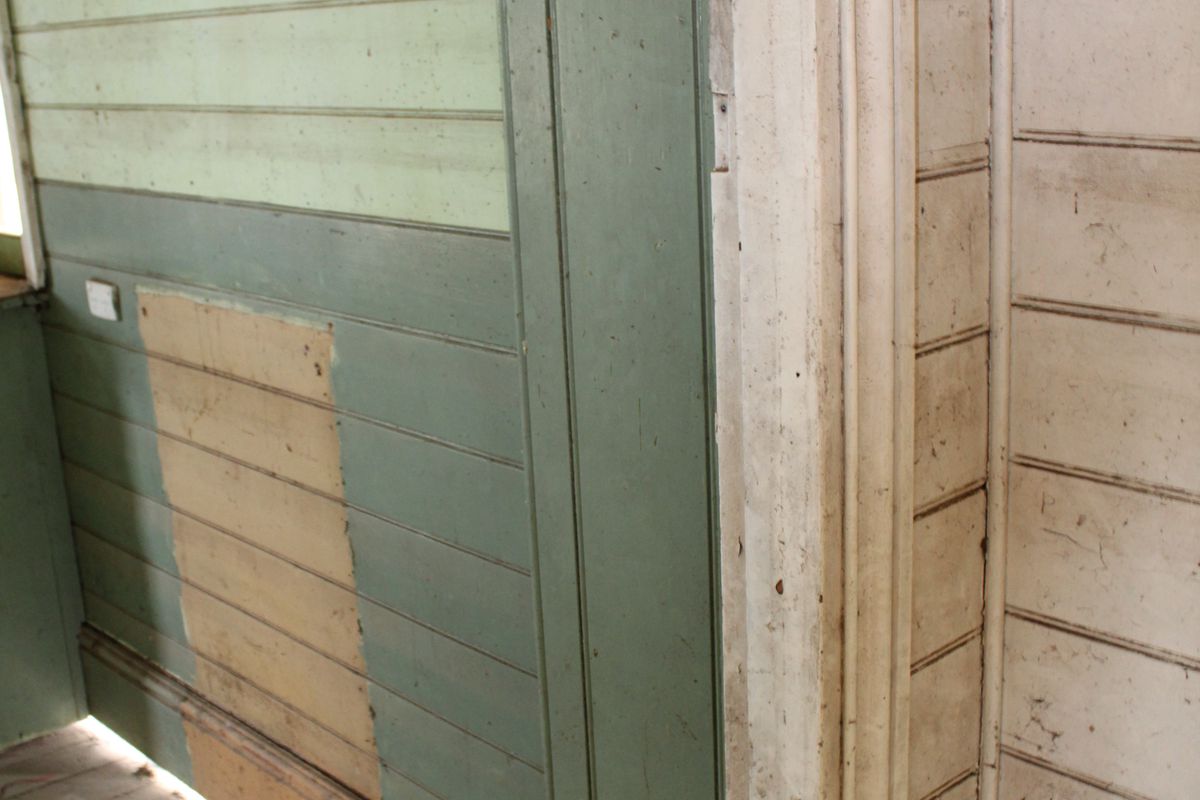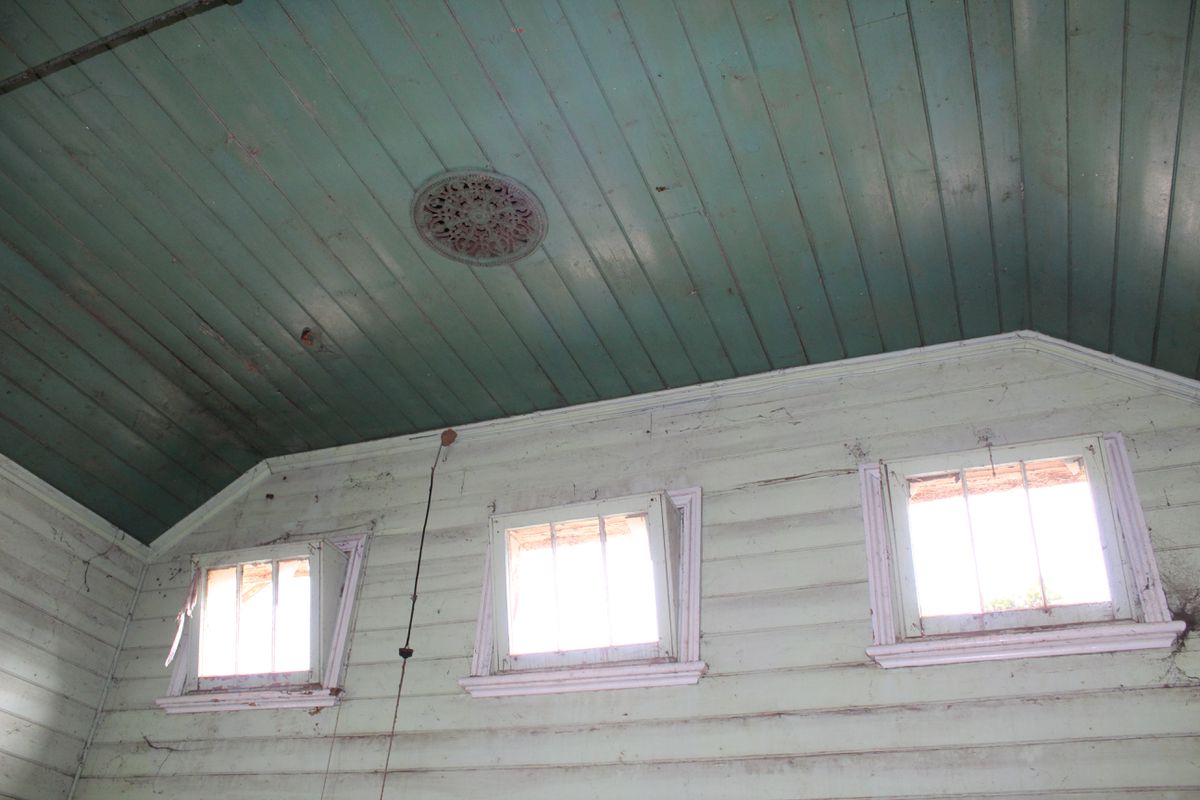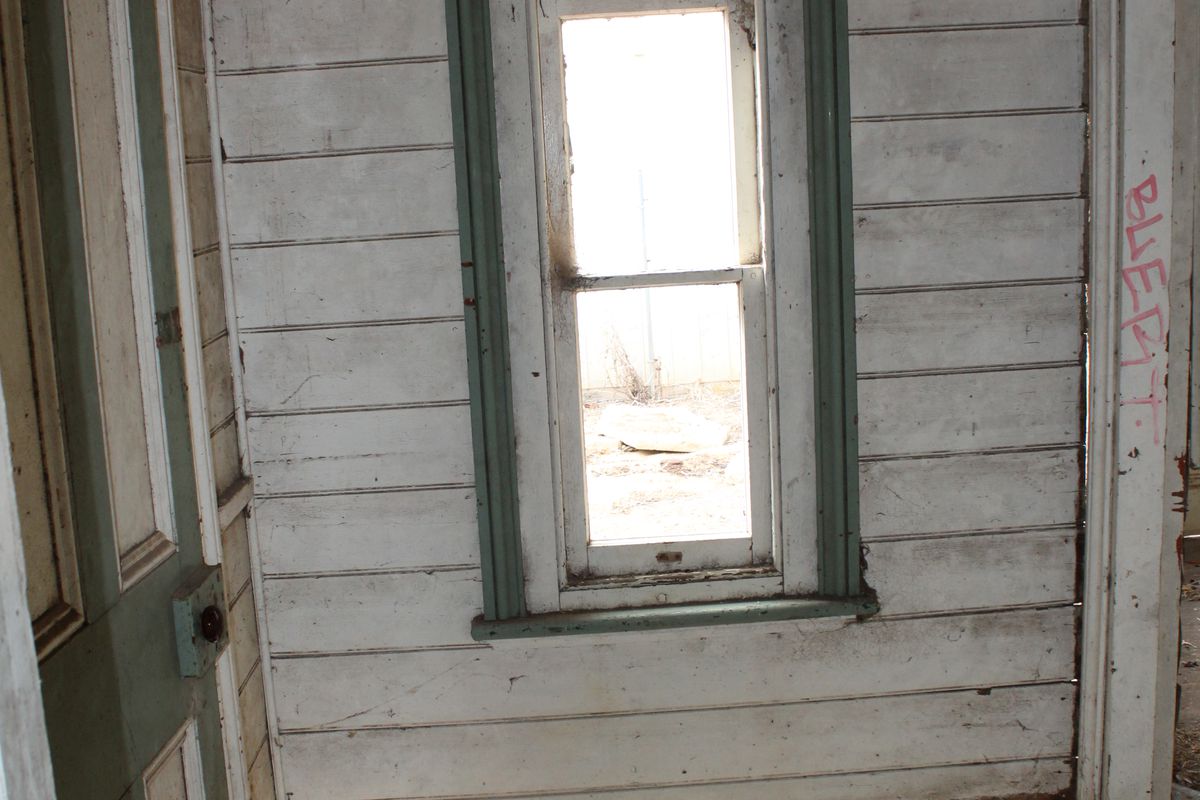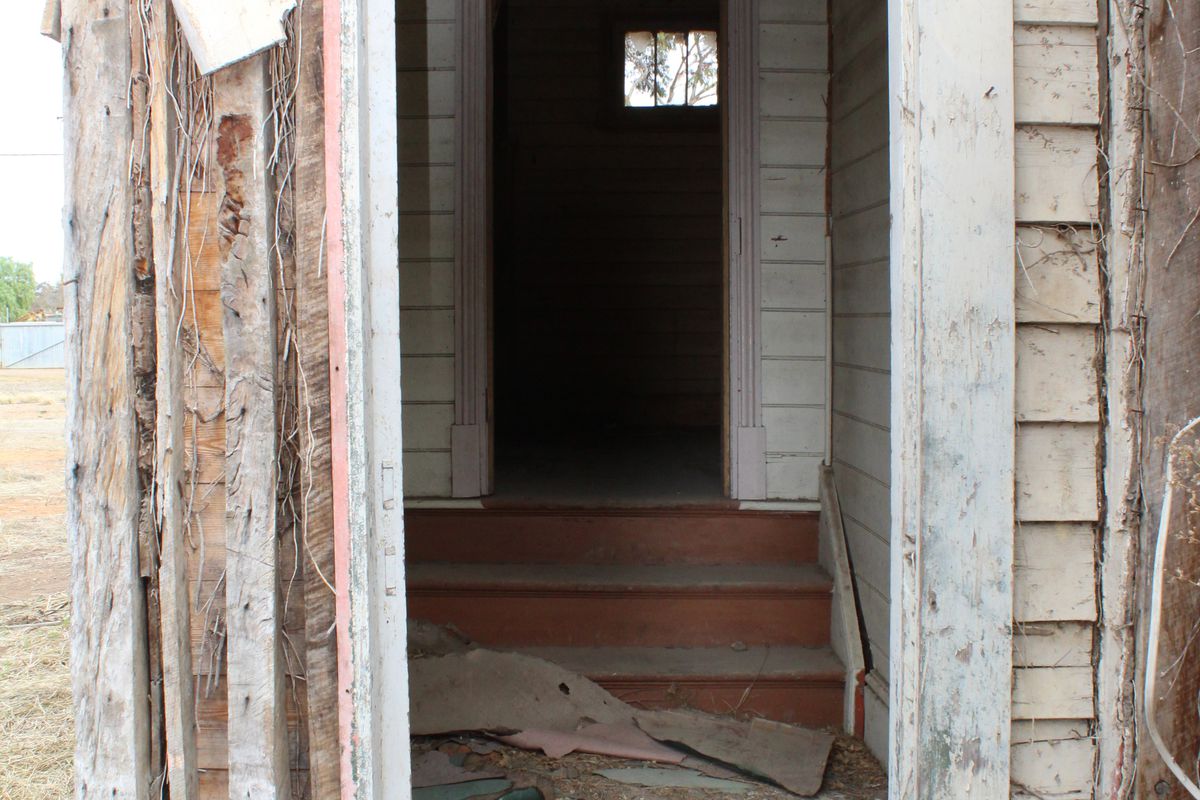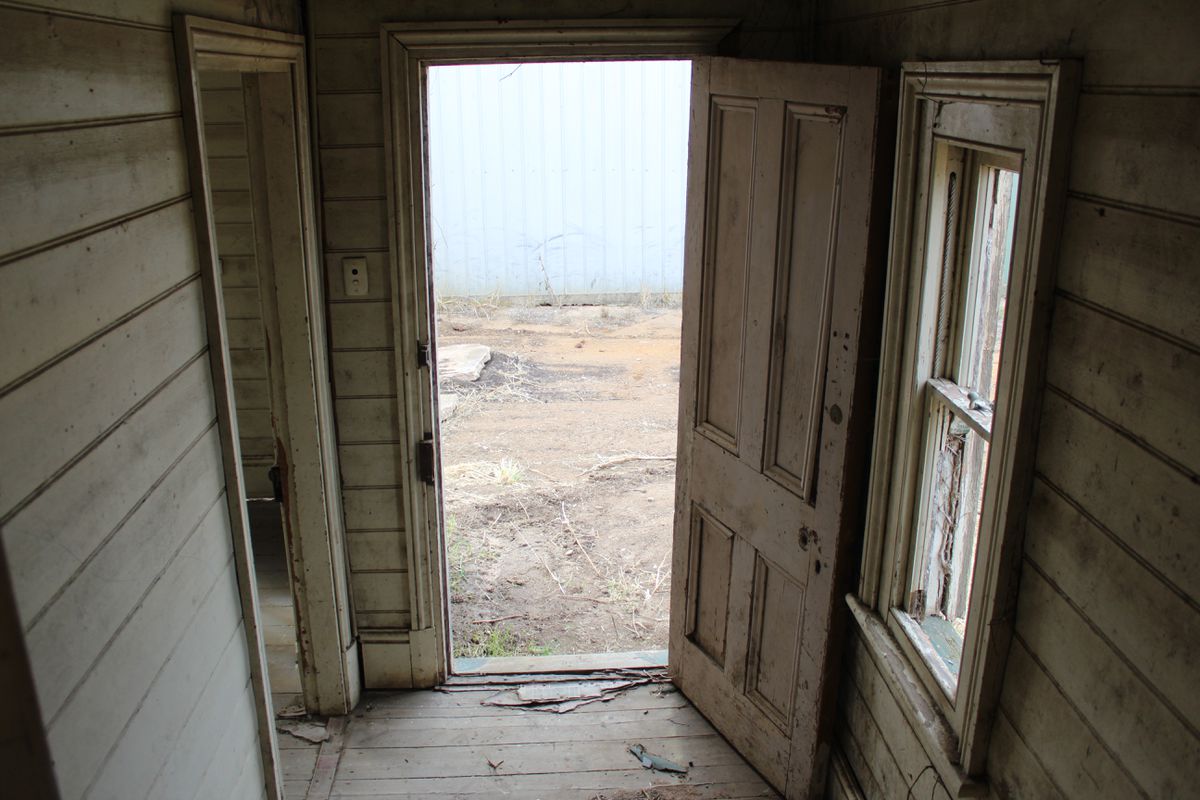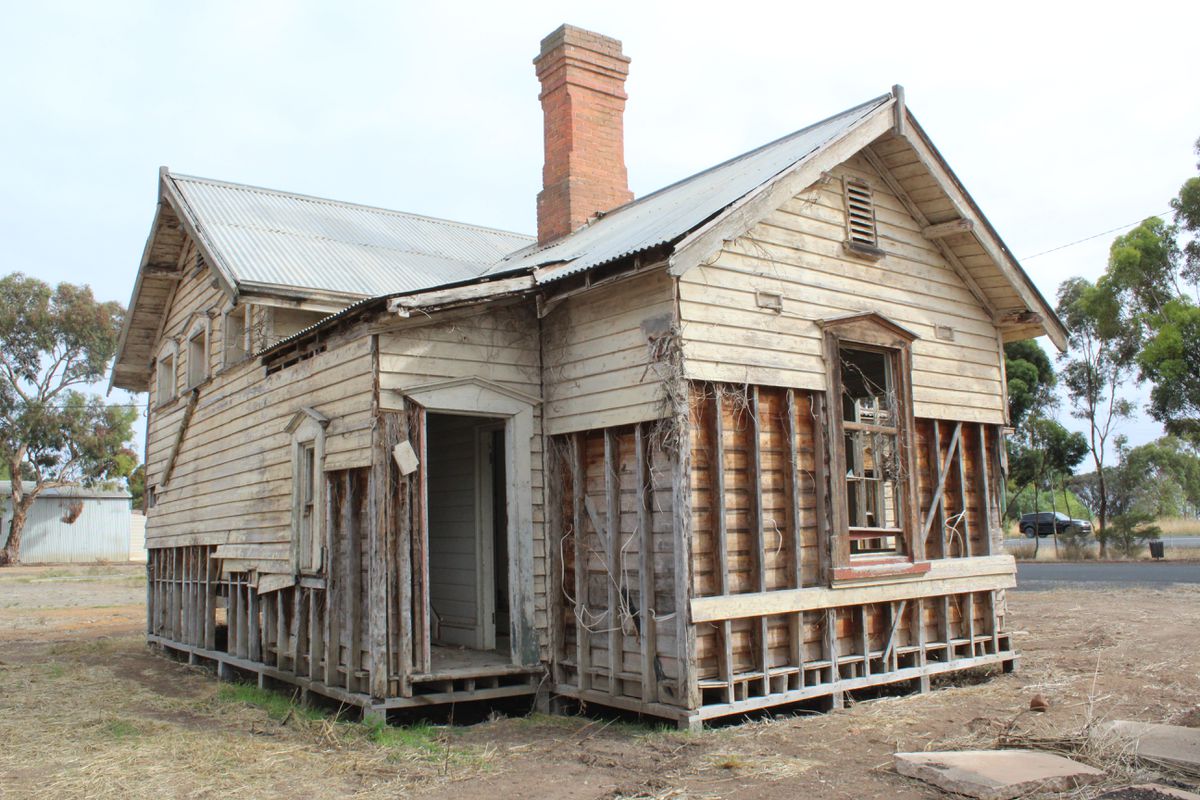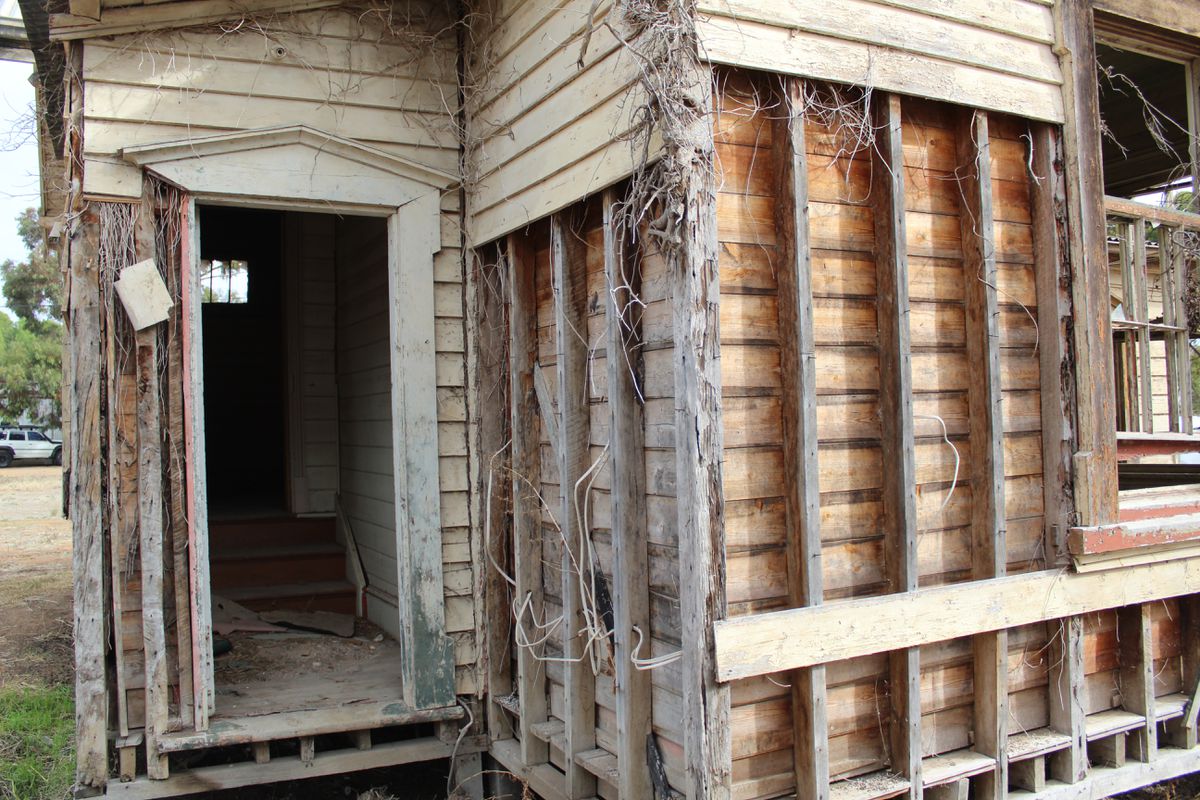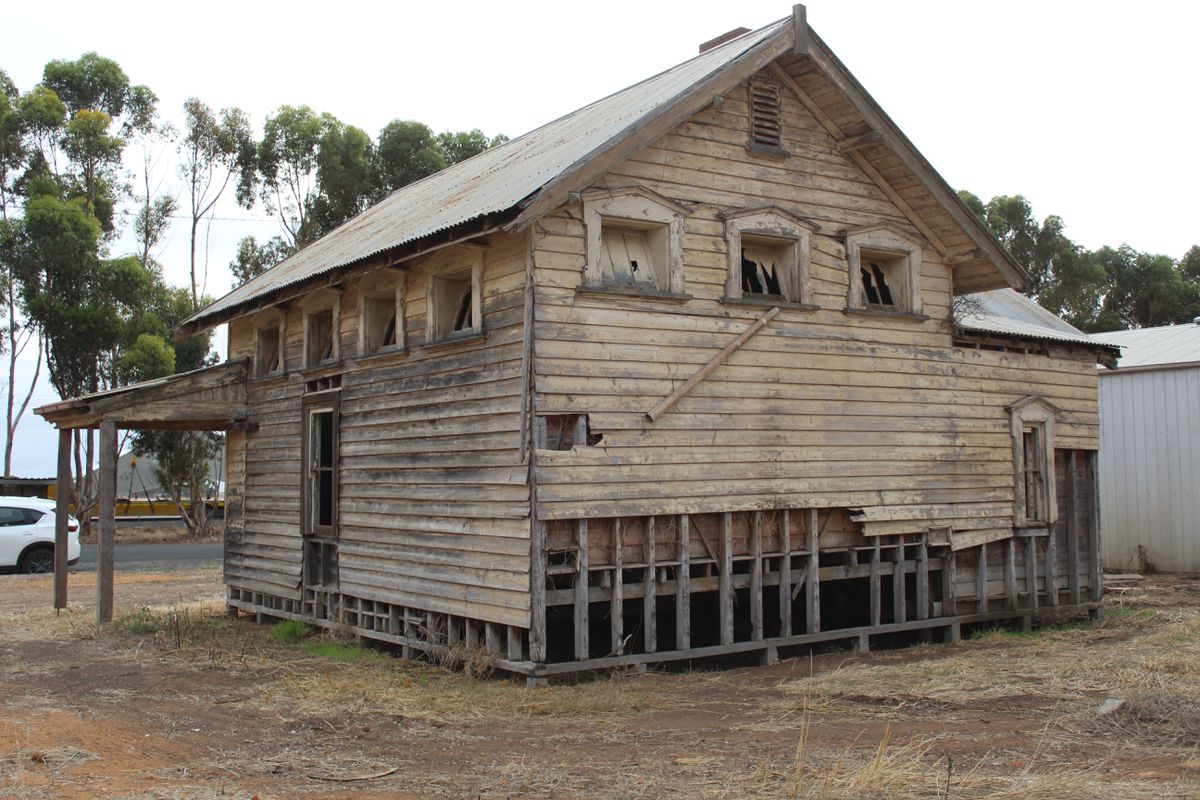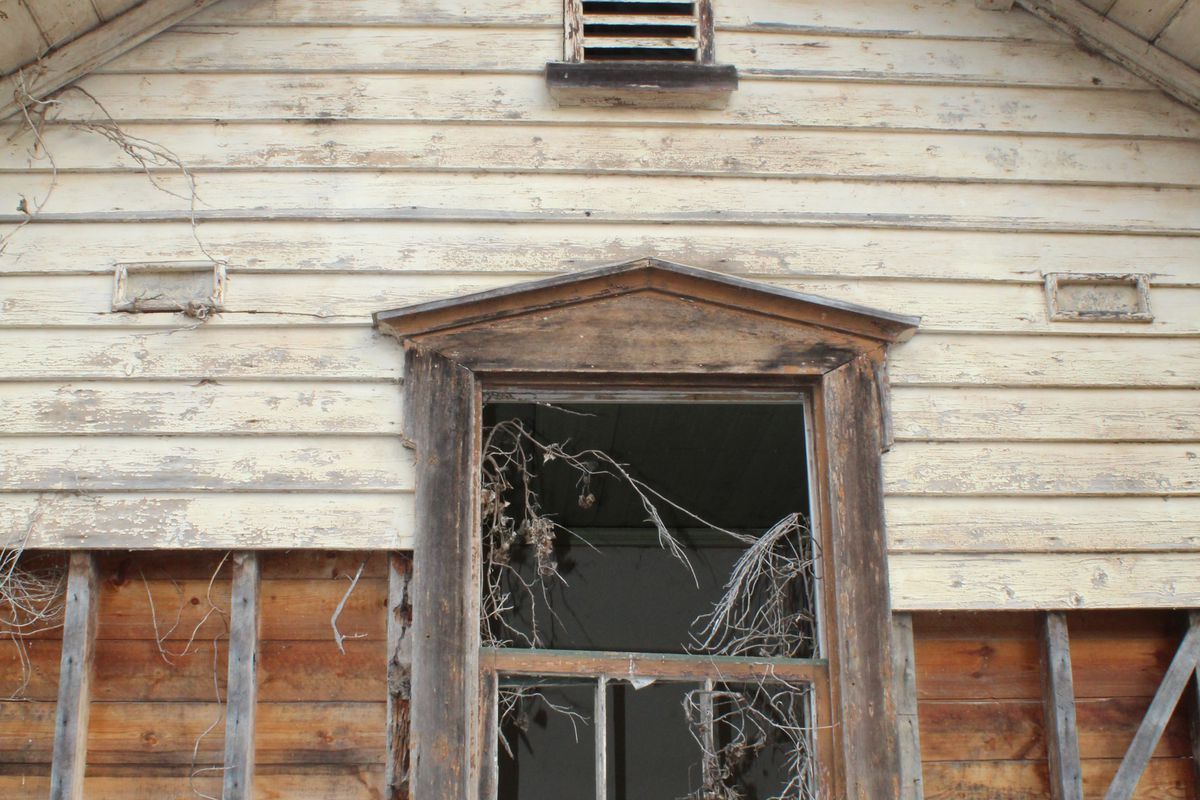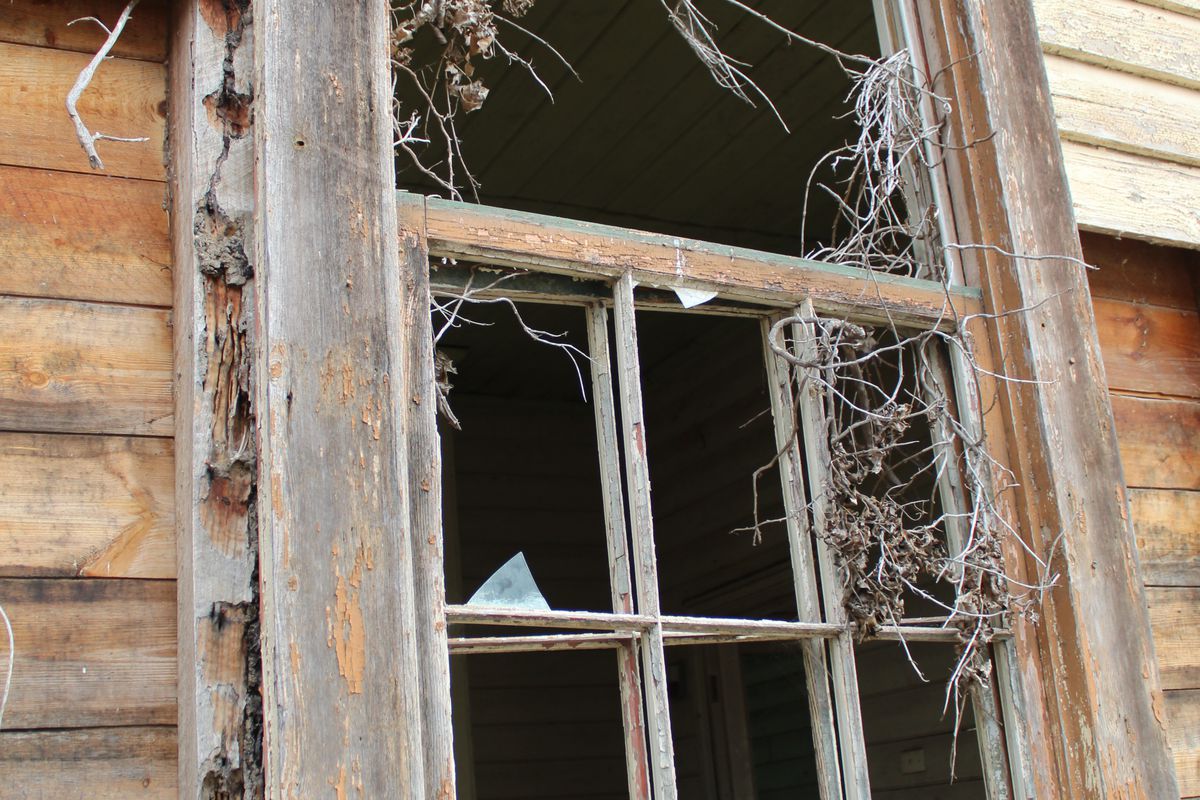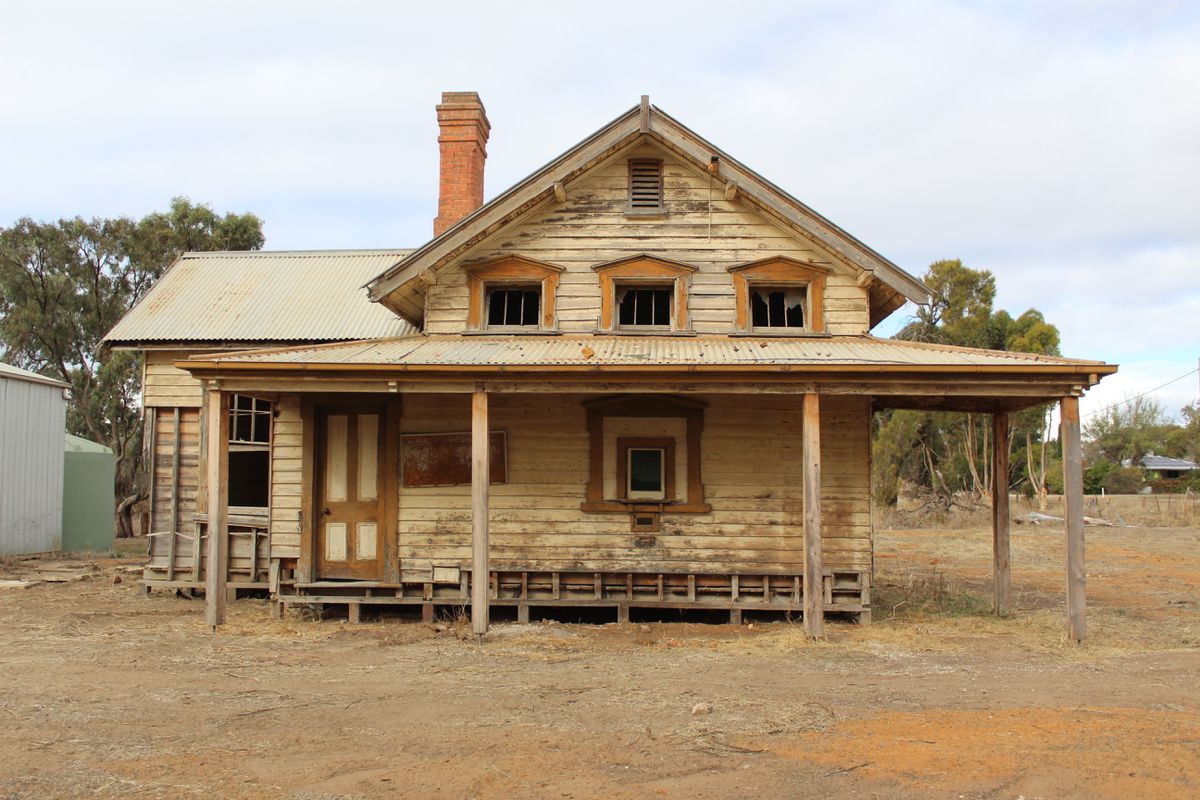 Description
FOR SALE BY EXPRESSION OF INTEREST- Closing Friday 3rd June 2022 at 4pm at the office of Westech Real Estate 83-85 Nelson Street, Nhill.
Situated in the township of Lillimur is this history rich property in need of restoration. Positioned close by to the Western Highway on a spacious block measuring approximately 1037m2 is the Old Lillimur Post Office and Courthouse. The dwelling is of timber construction, with one brick chimney (two fireplaces back to back). There are various old-style windows and a high arched roofline. Although the property requires a mammoth amount of repair, there are striking character features making the property instantly recognisable. The dwelling layout comprises of three rooms, accessible through the front and rear entries. The dwelling has been restumped. Along the walls of the property there are numerous amounts of graffiti and majority of the window glass is broken. The property was previously used as the Old Lillimur Post Office and Courthouse. The post office window can be recognised at the front of the property.
Please note the property is zoned Farming and has no services connected. Inside has been heavily graffitied and majority of it has been blurred in the photos as some may find it offensive. Westech Real Estate accept no liability for individuals who access the property on their own accord. The property is very old and in need of repair so injury may occur if care is not taken. There are also signs of termite damage, it is recommended buyers conduct their own due diligence.
Indoor Features
Property Location