Lots 1 and 2 Ni Ni Well Road Glenlee, Nhill
FOR SALE BY EXPRESSIONS OF INTEREST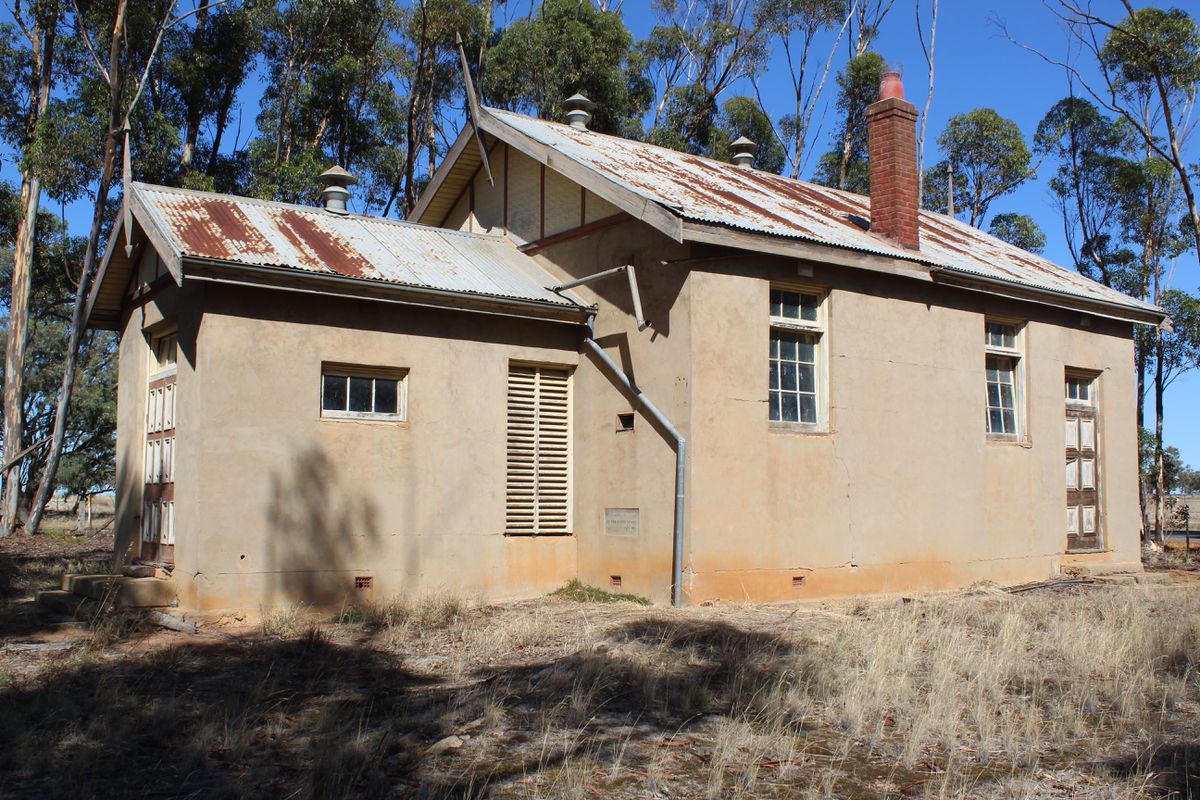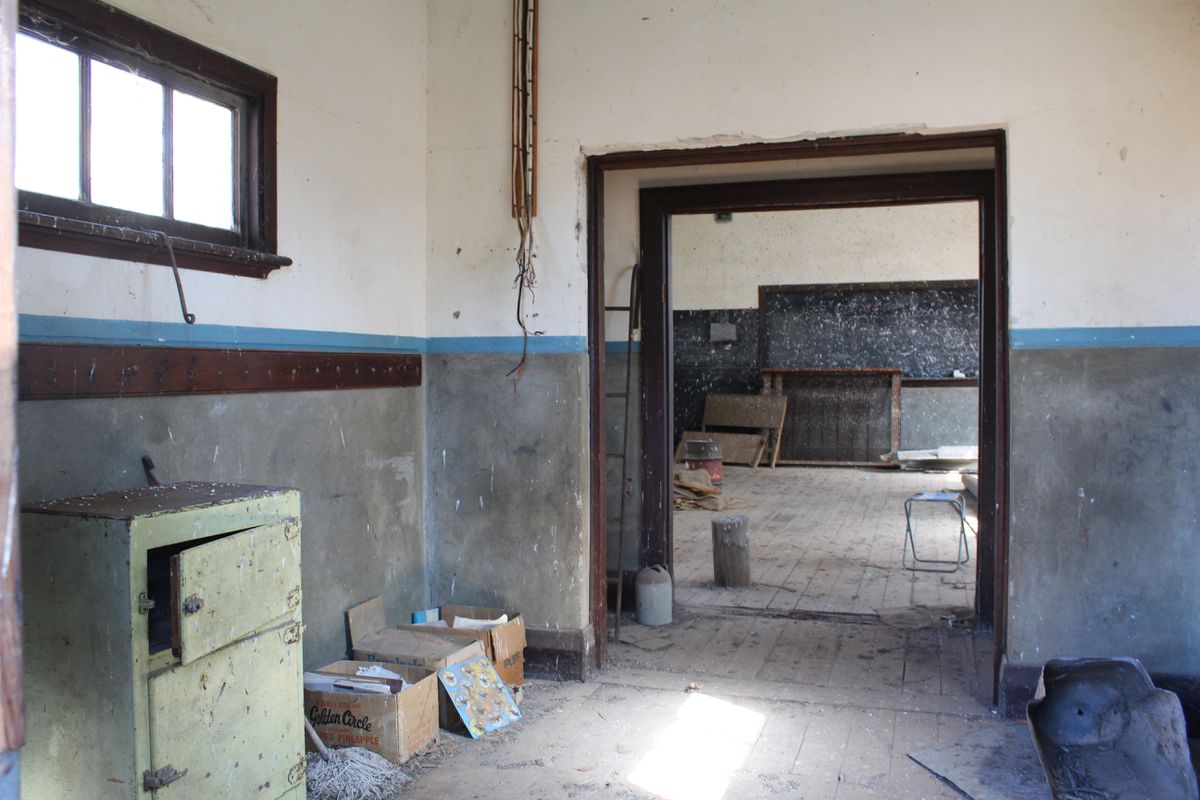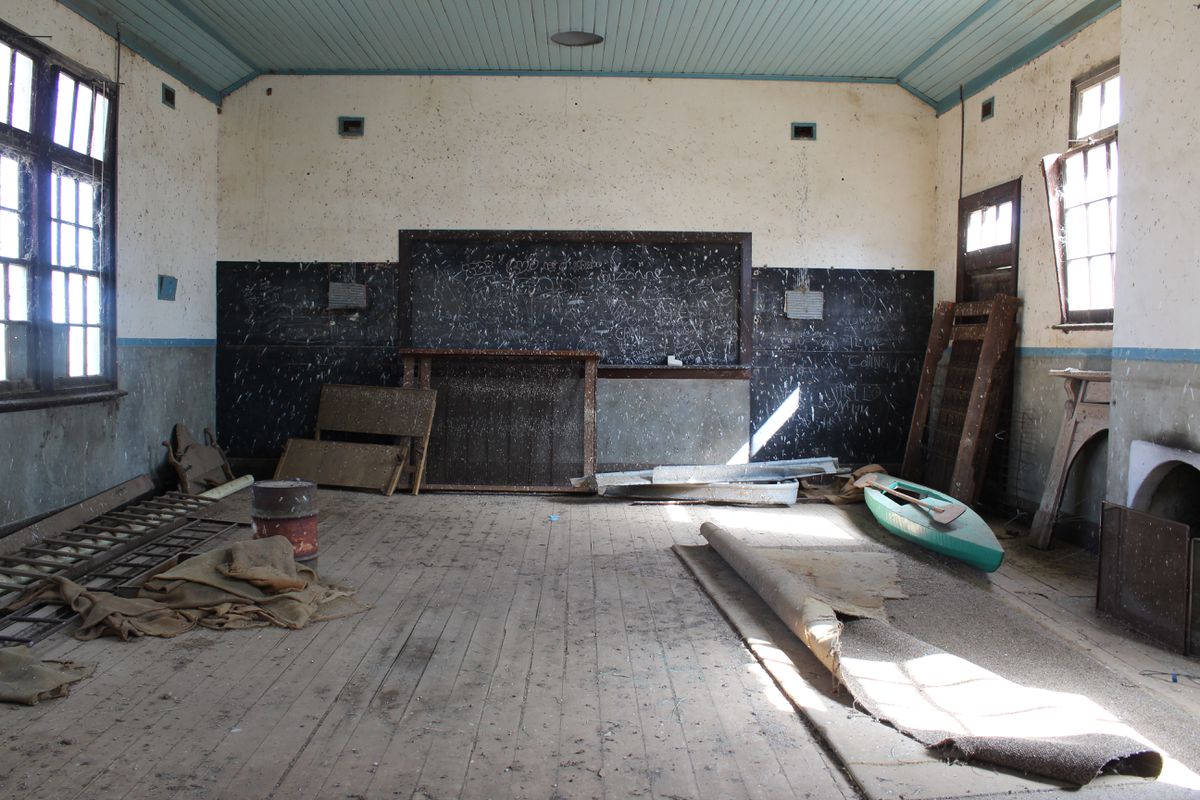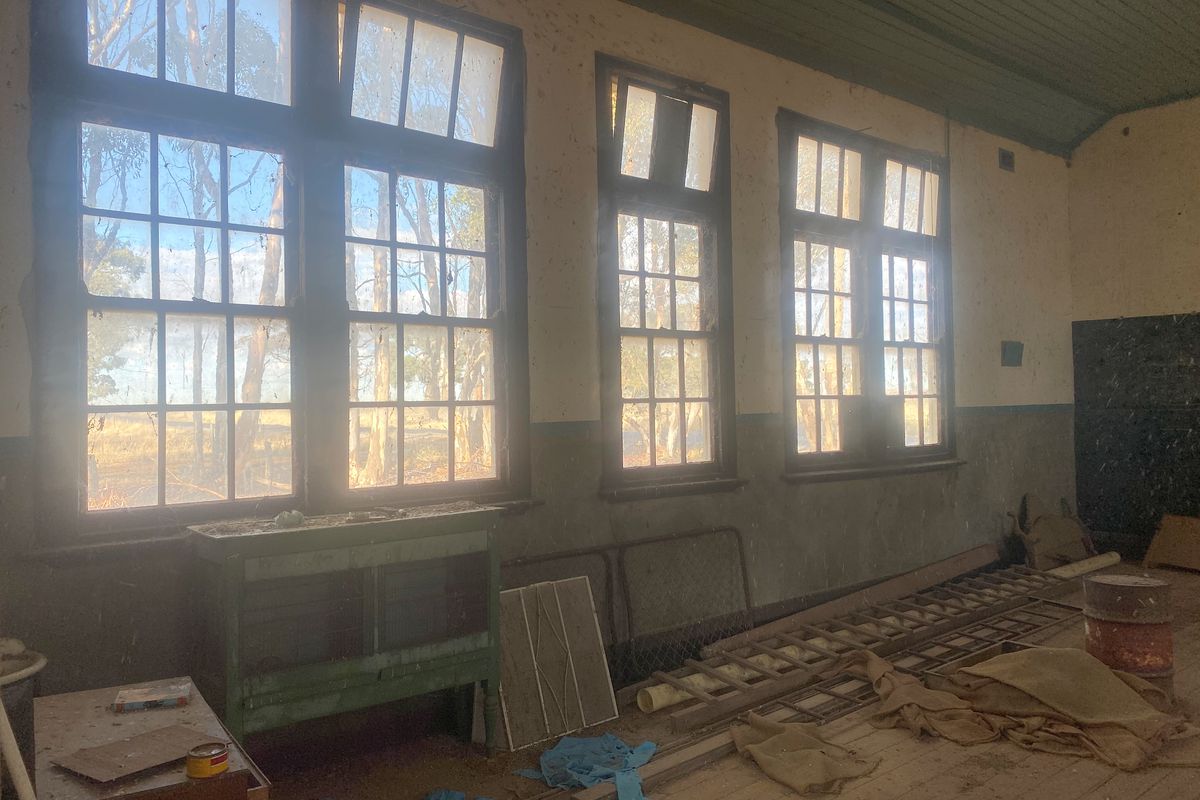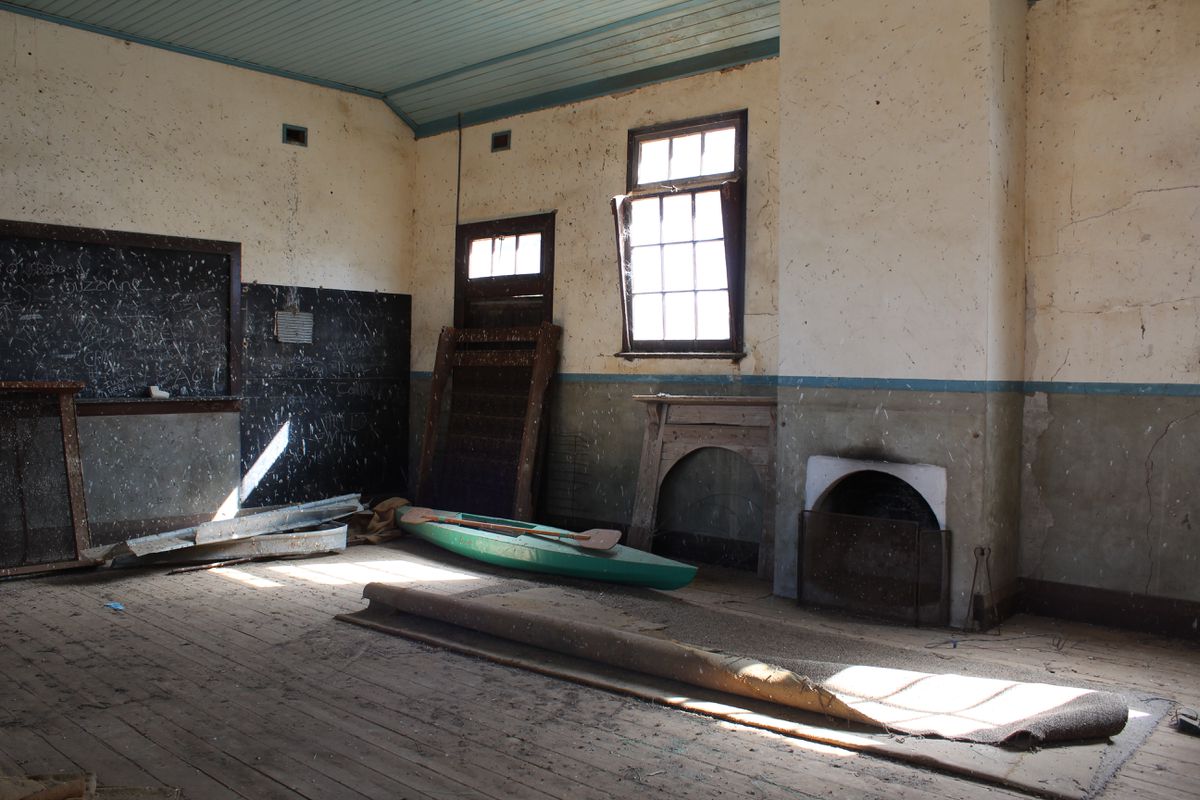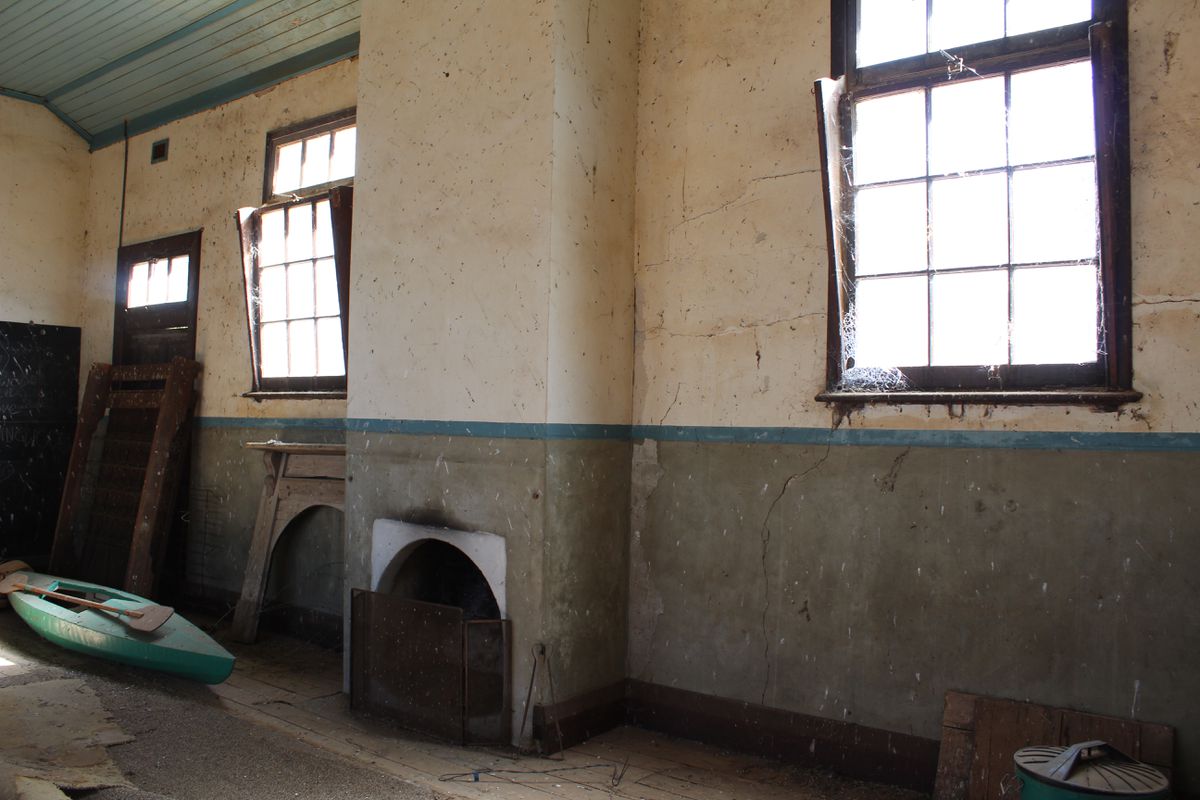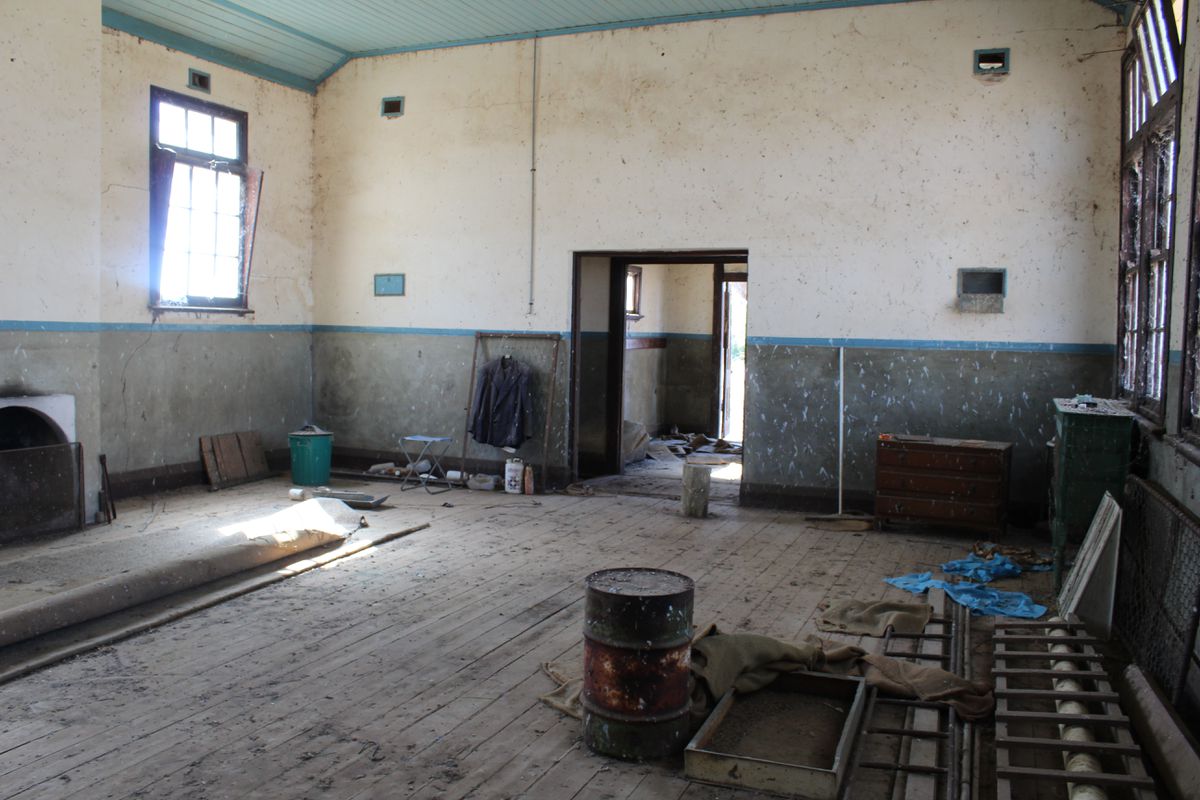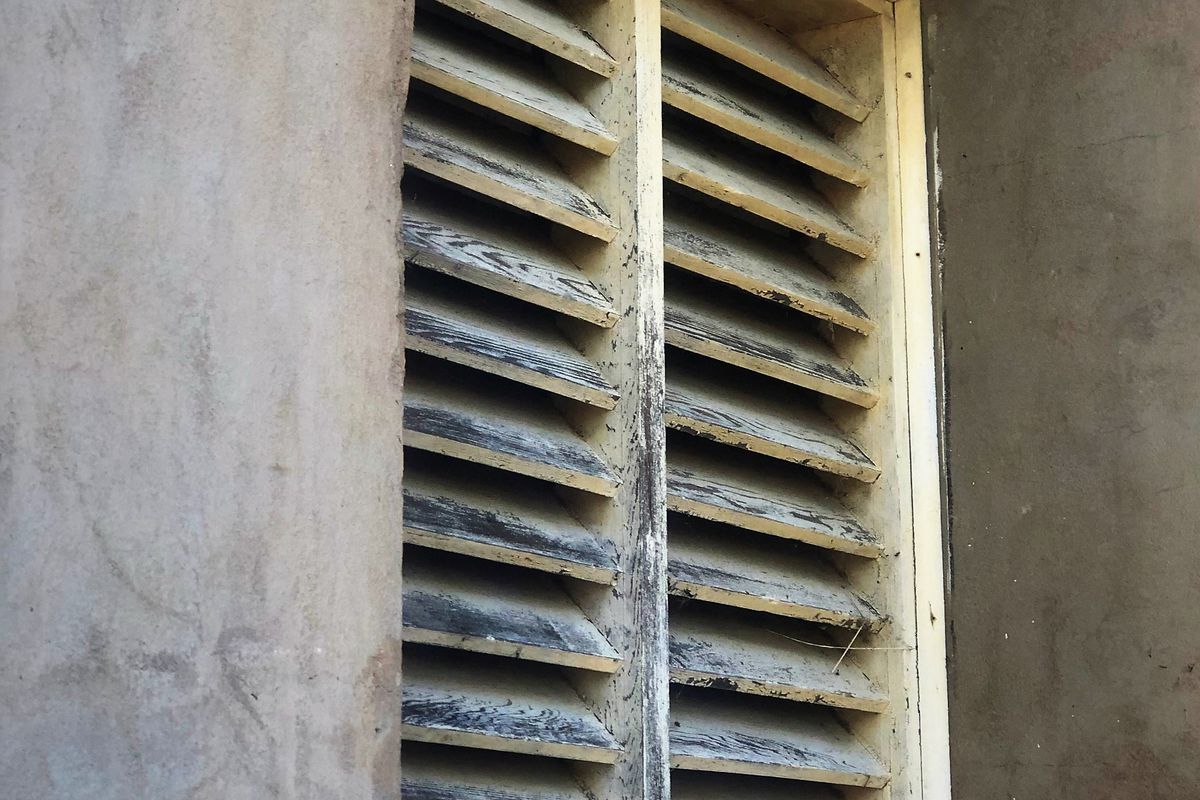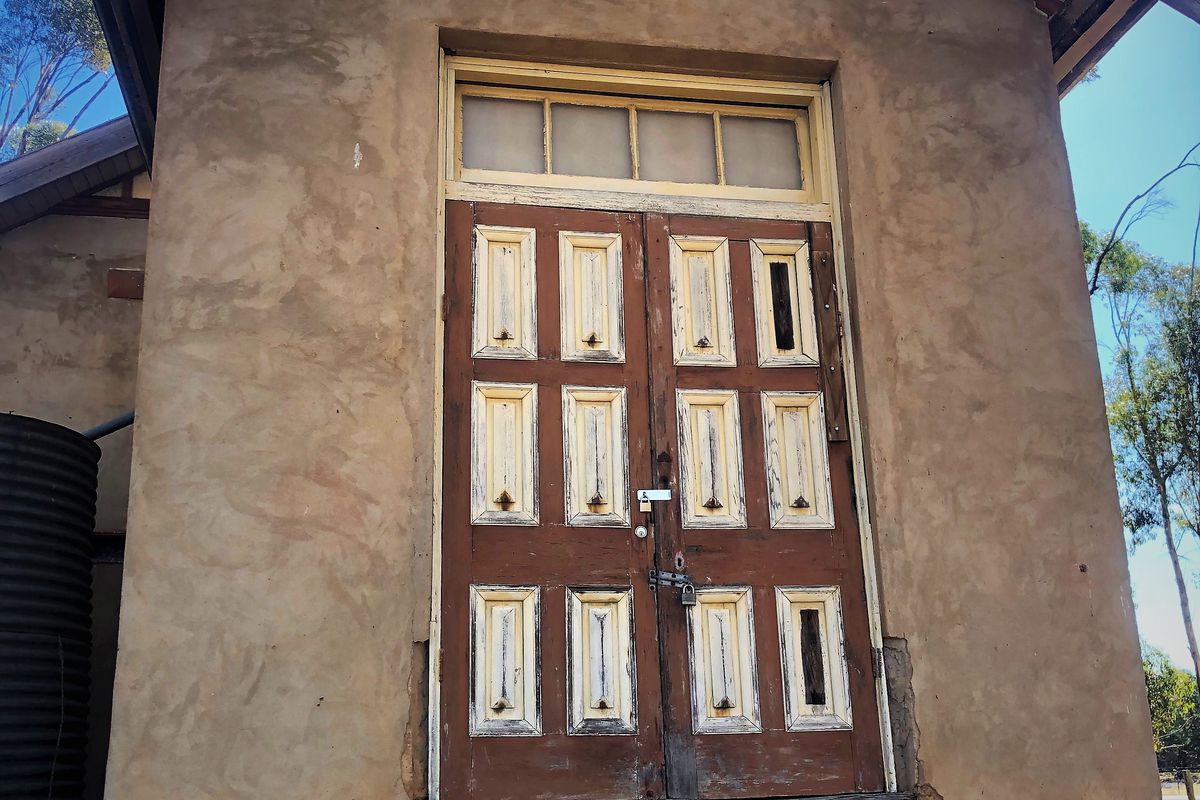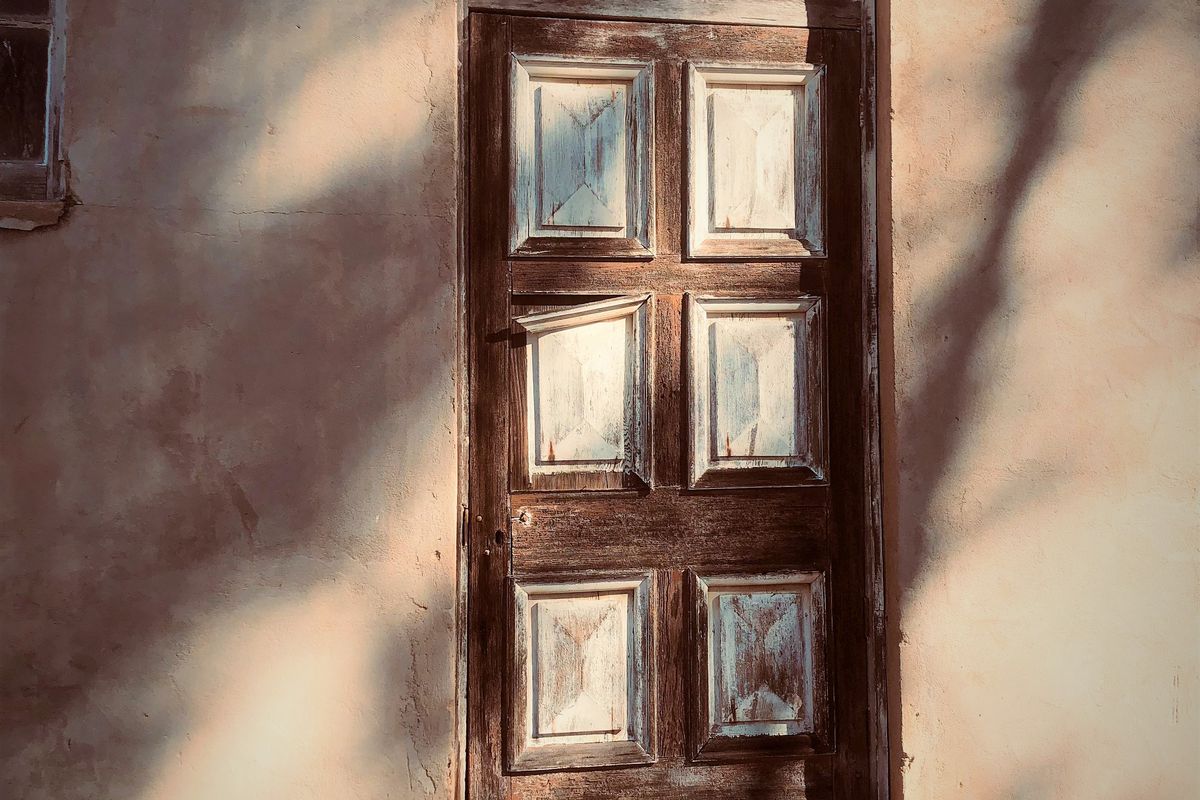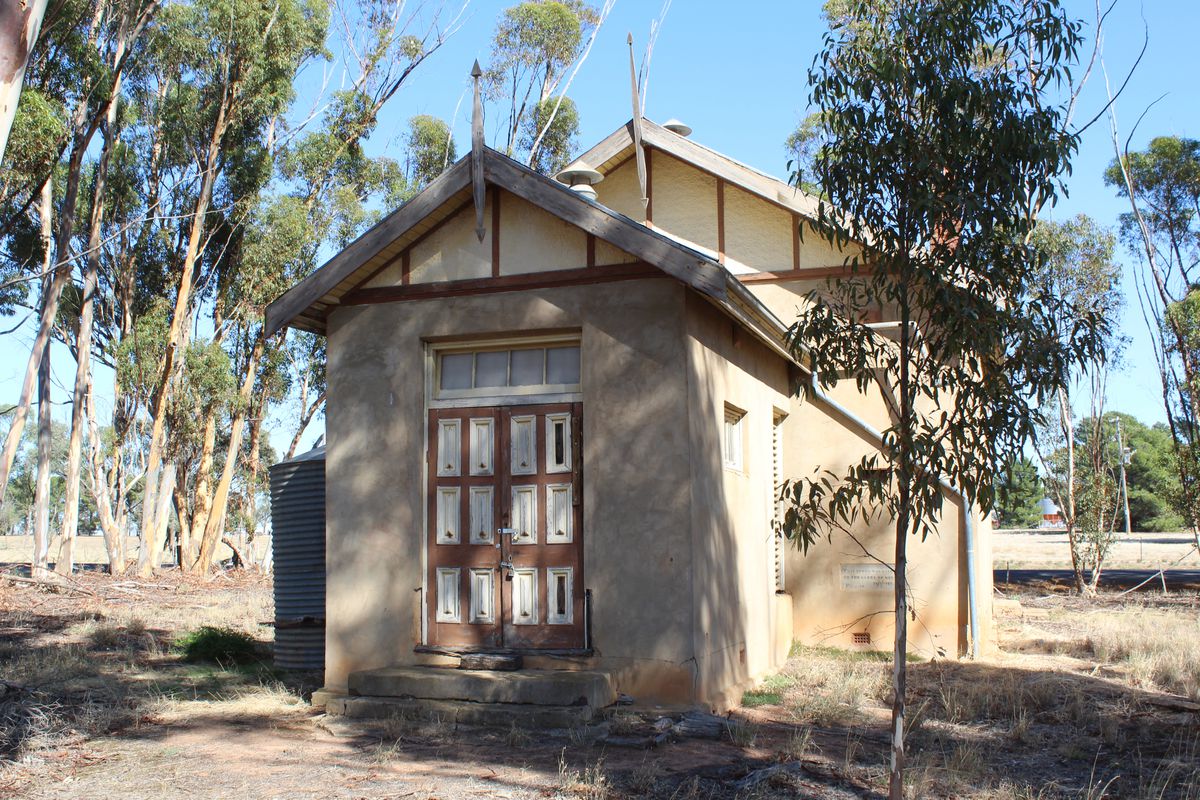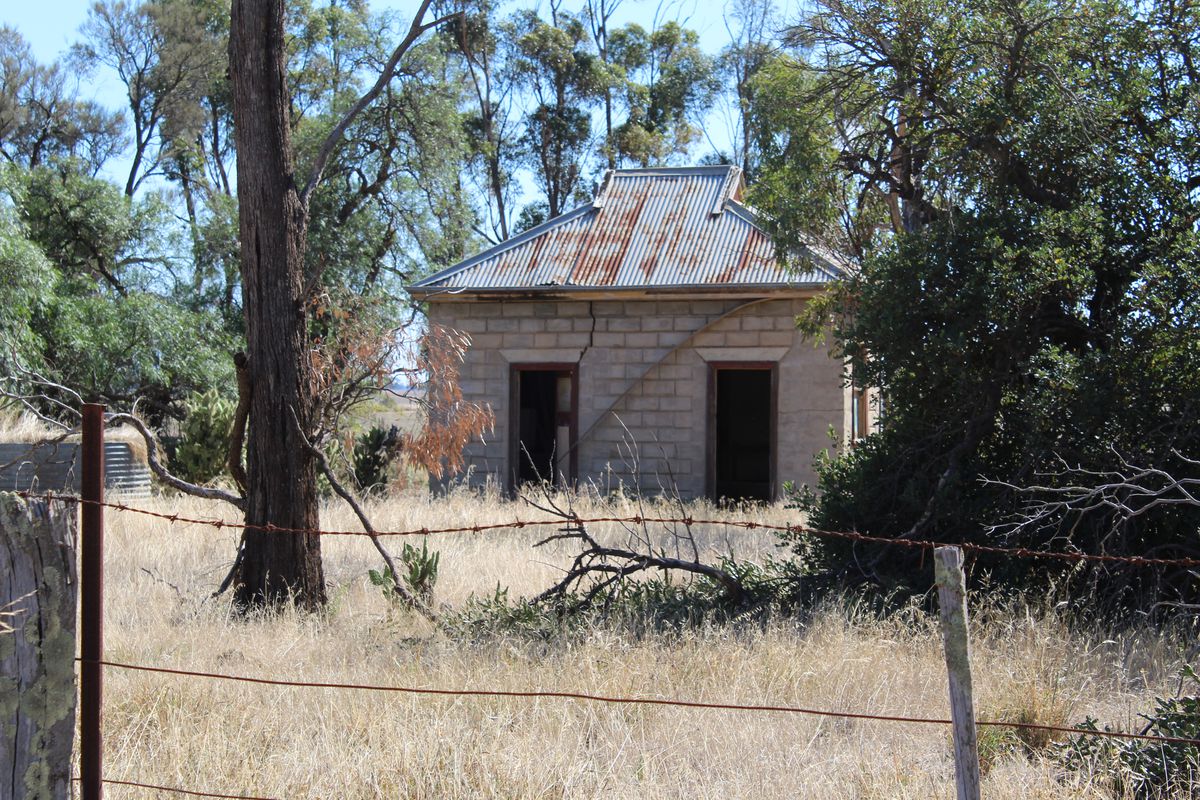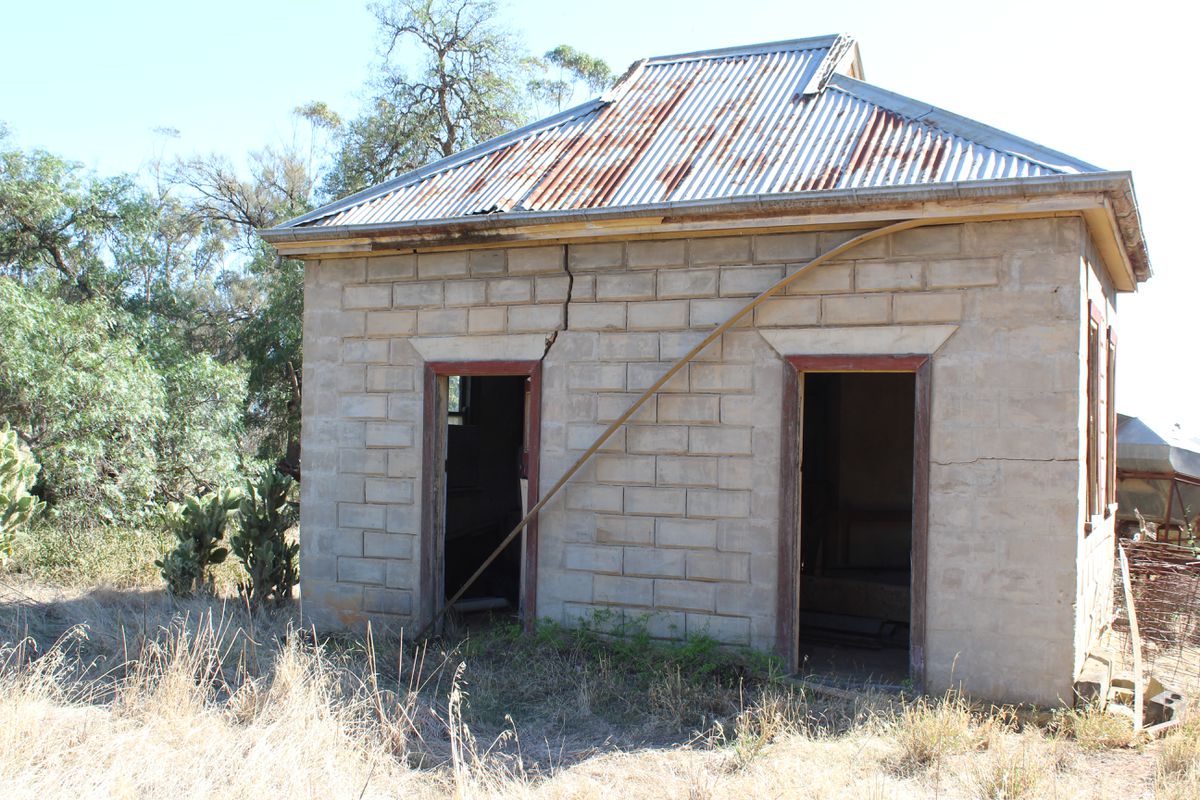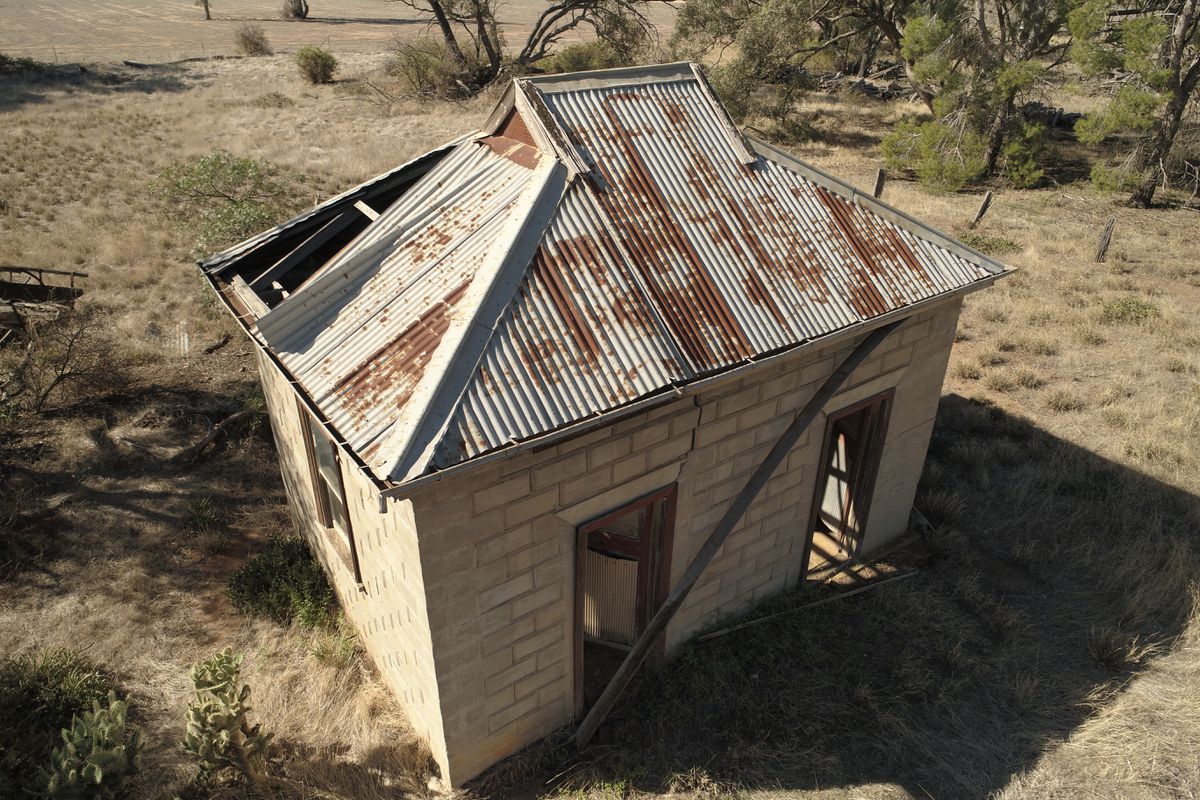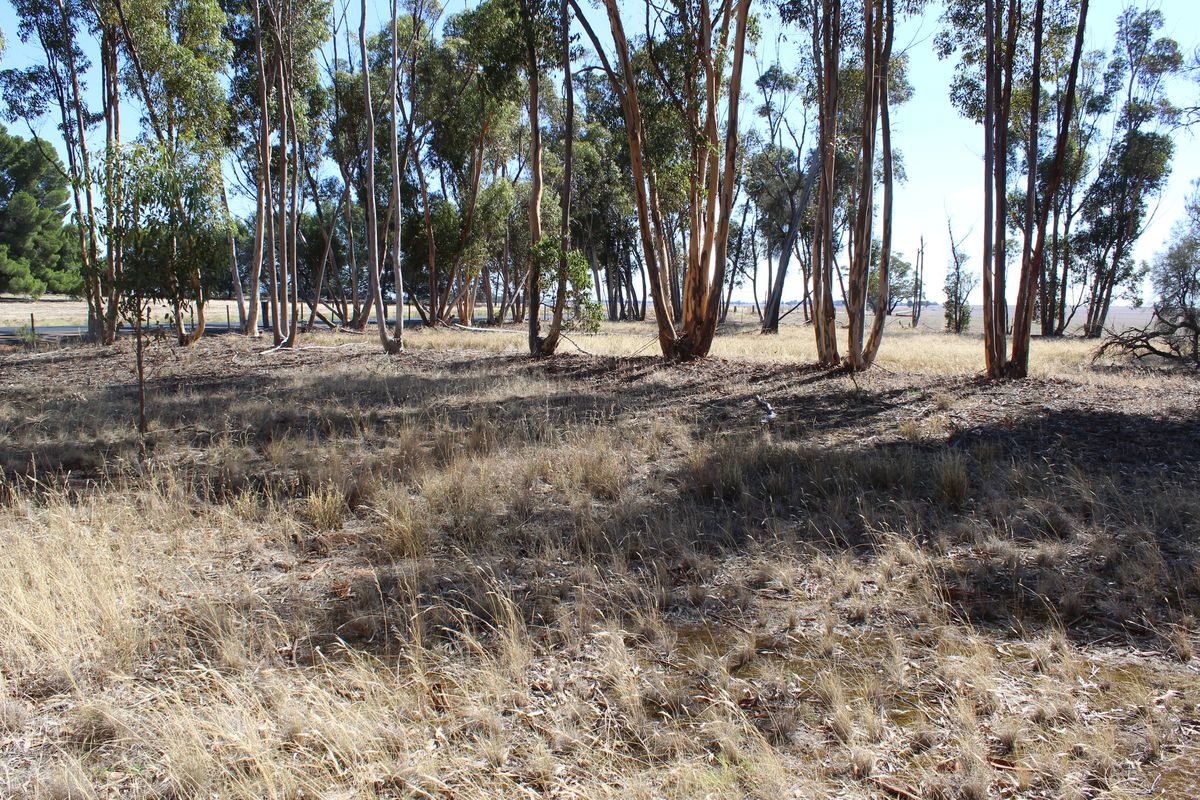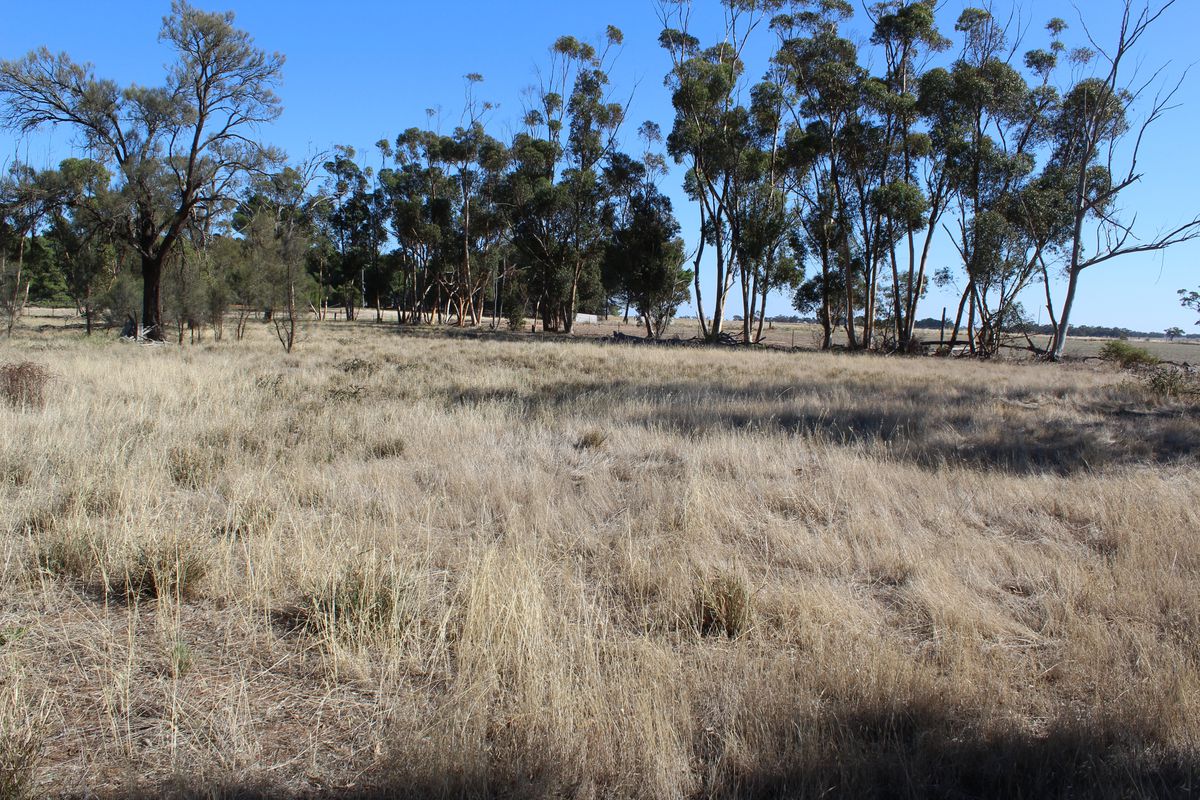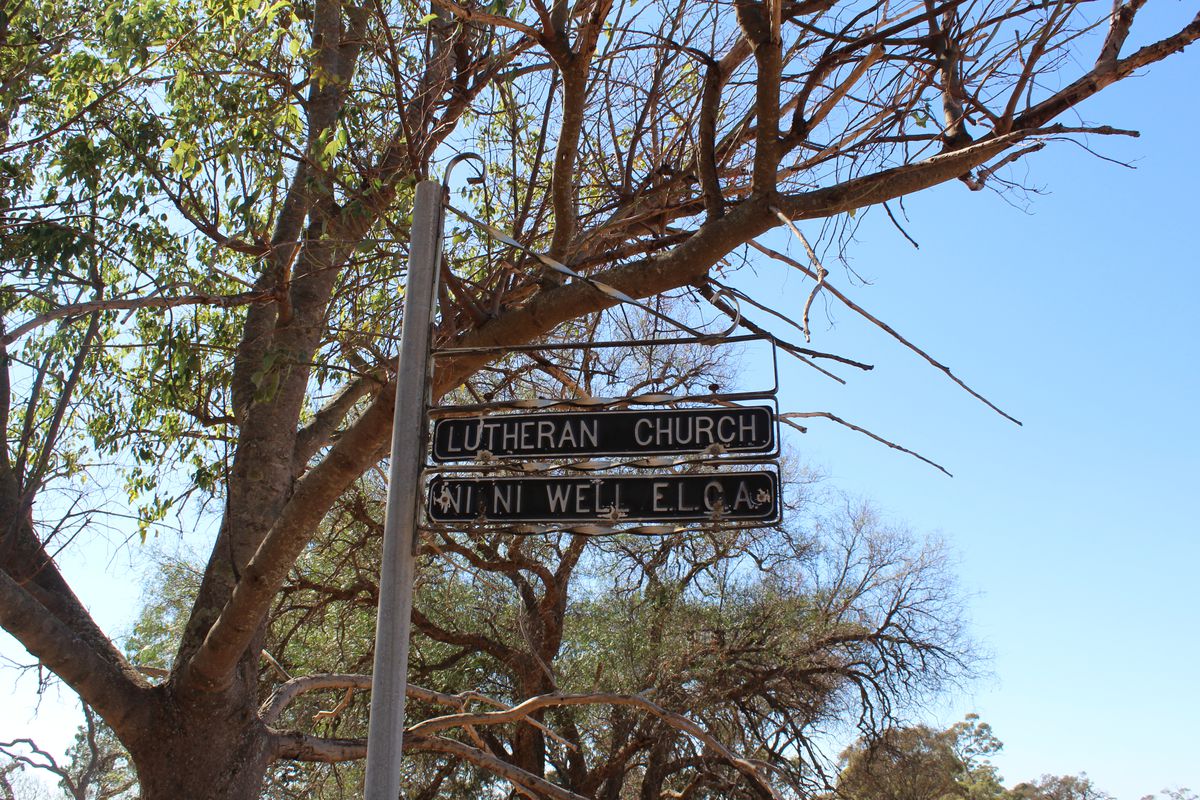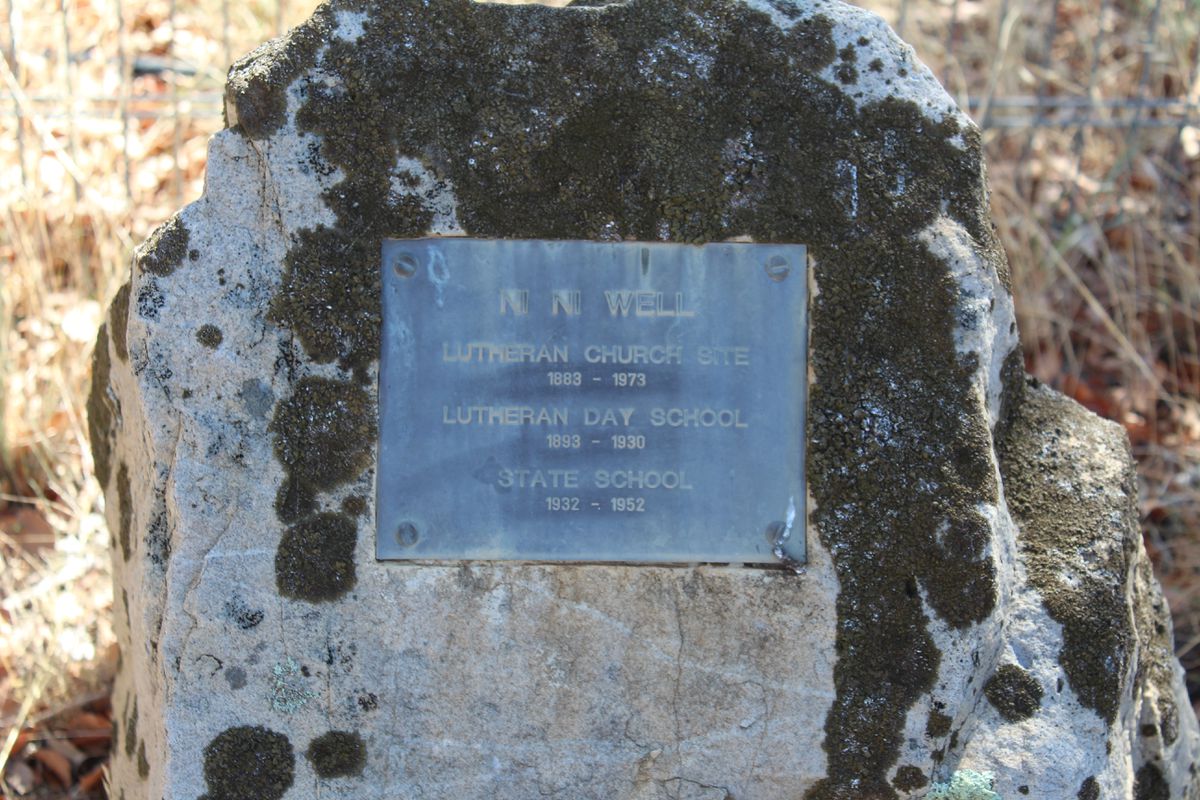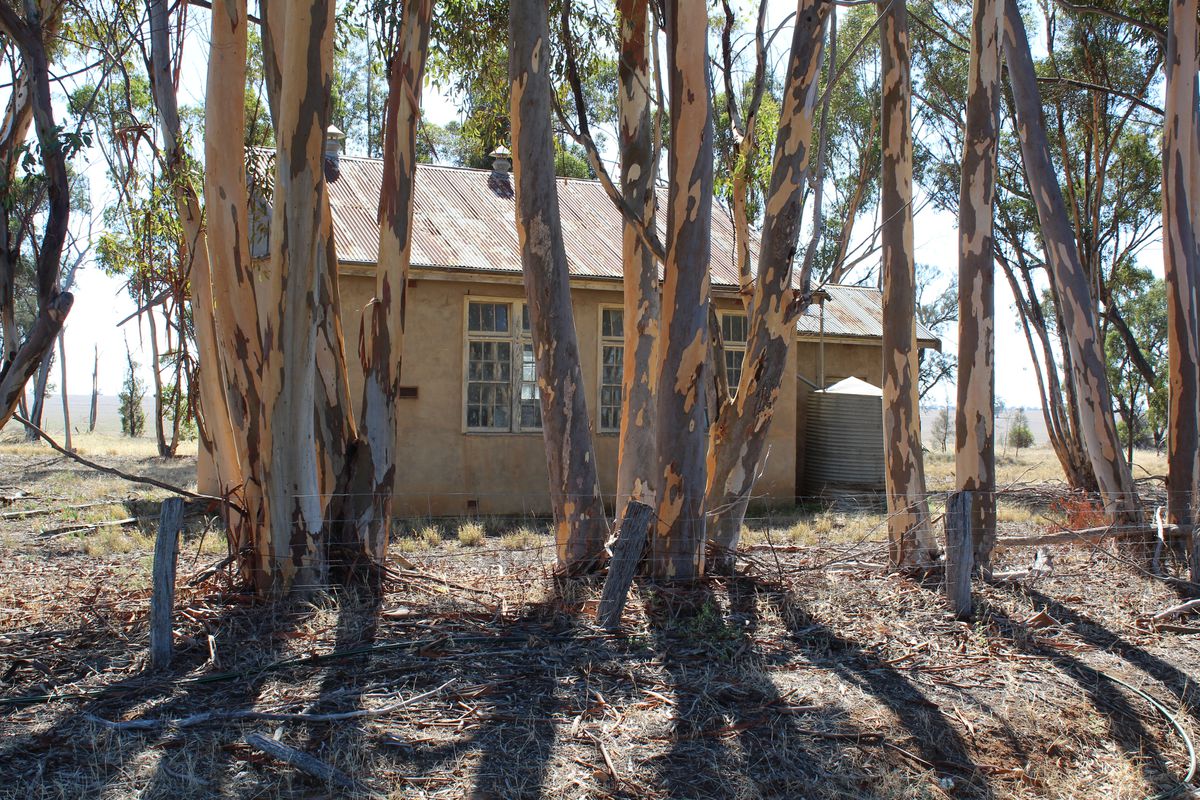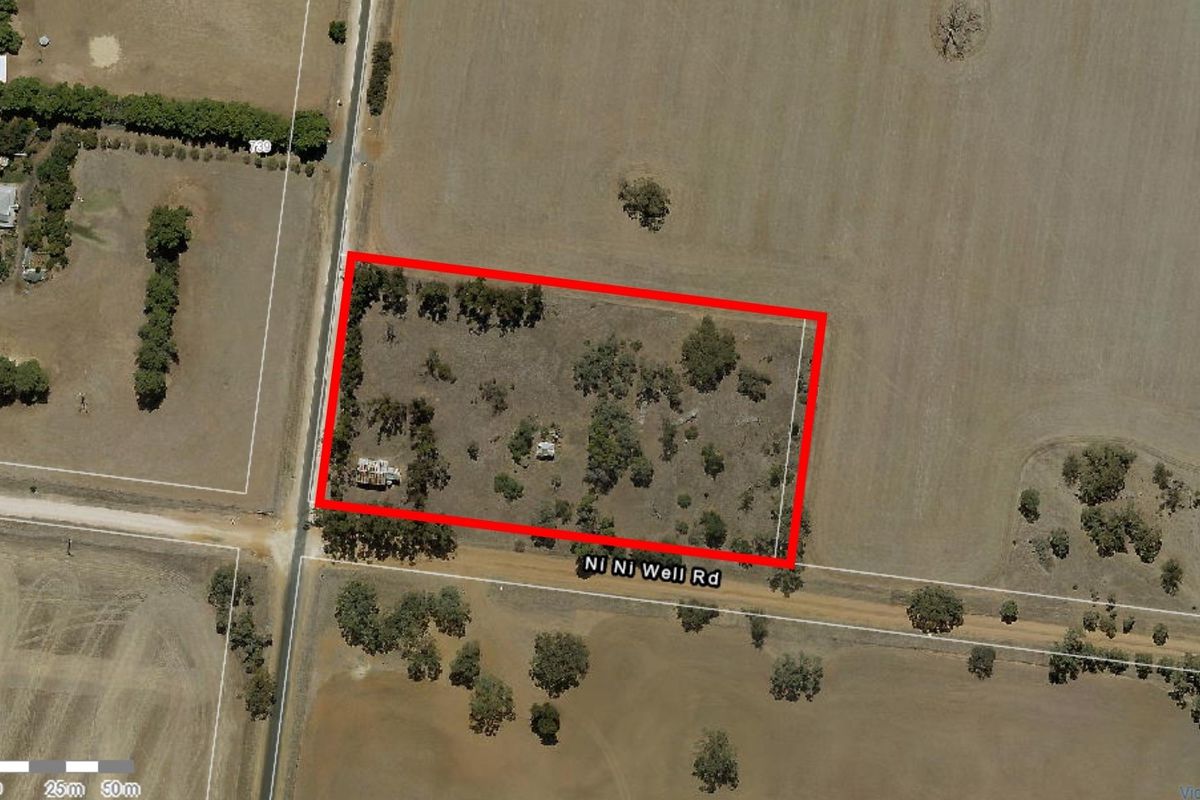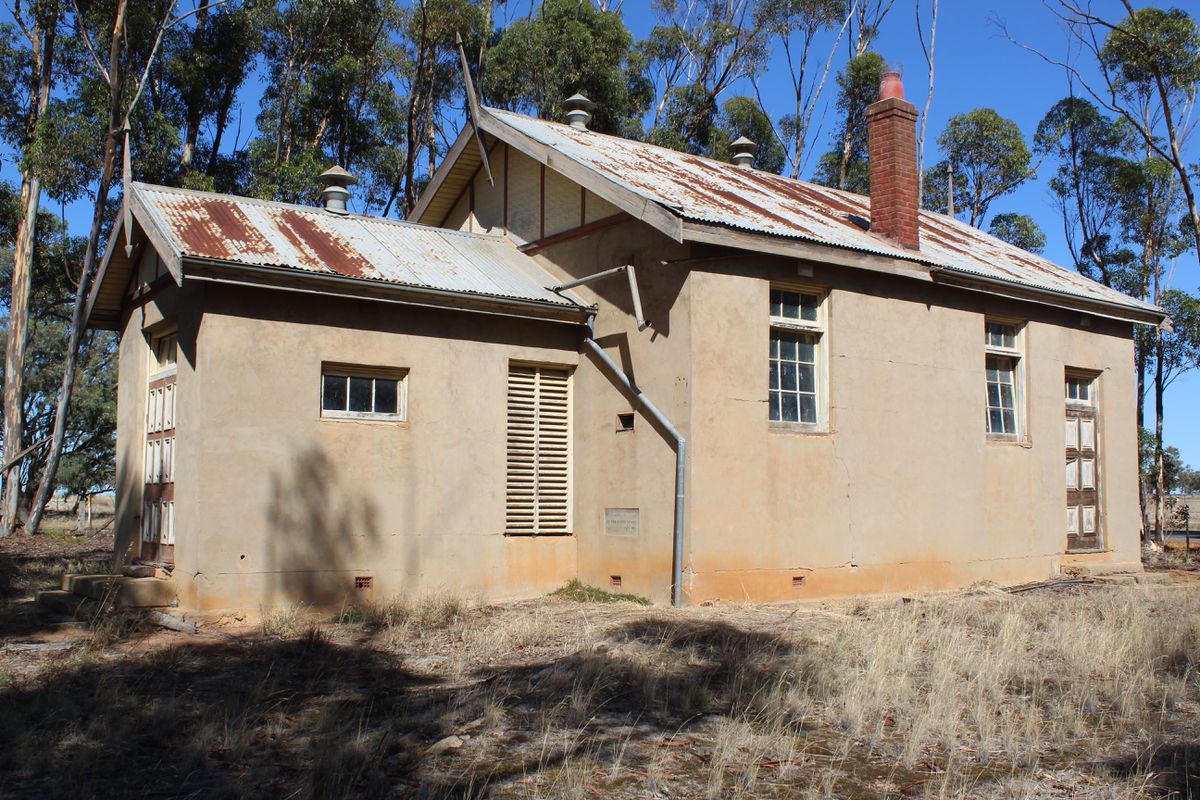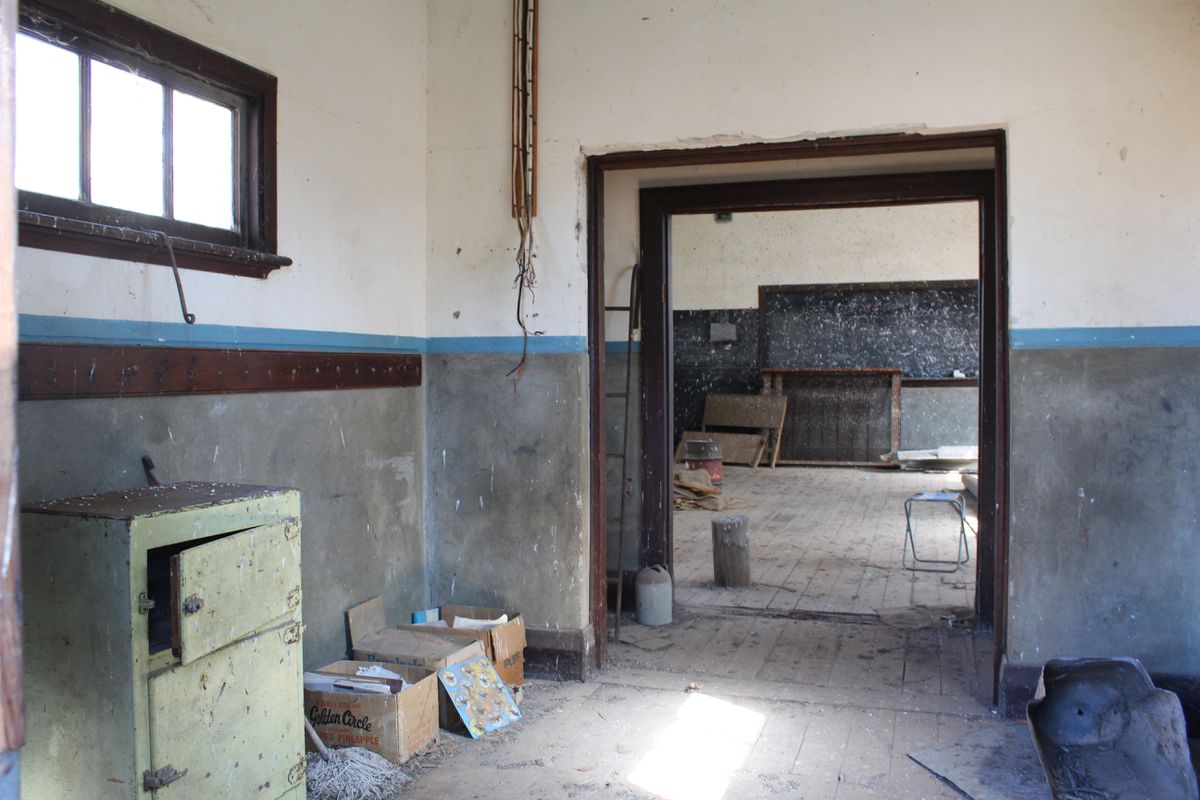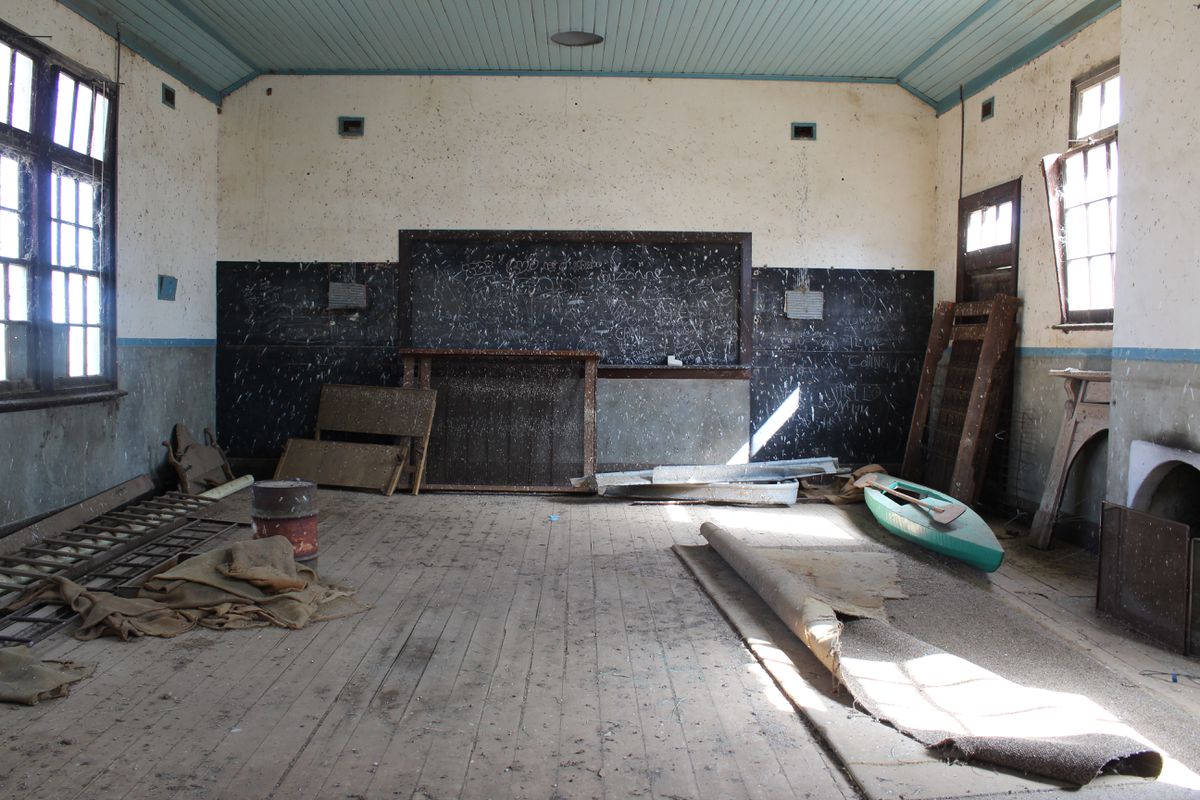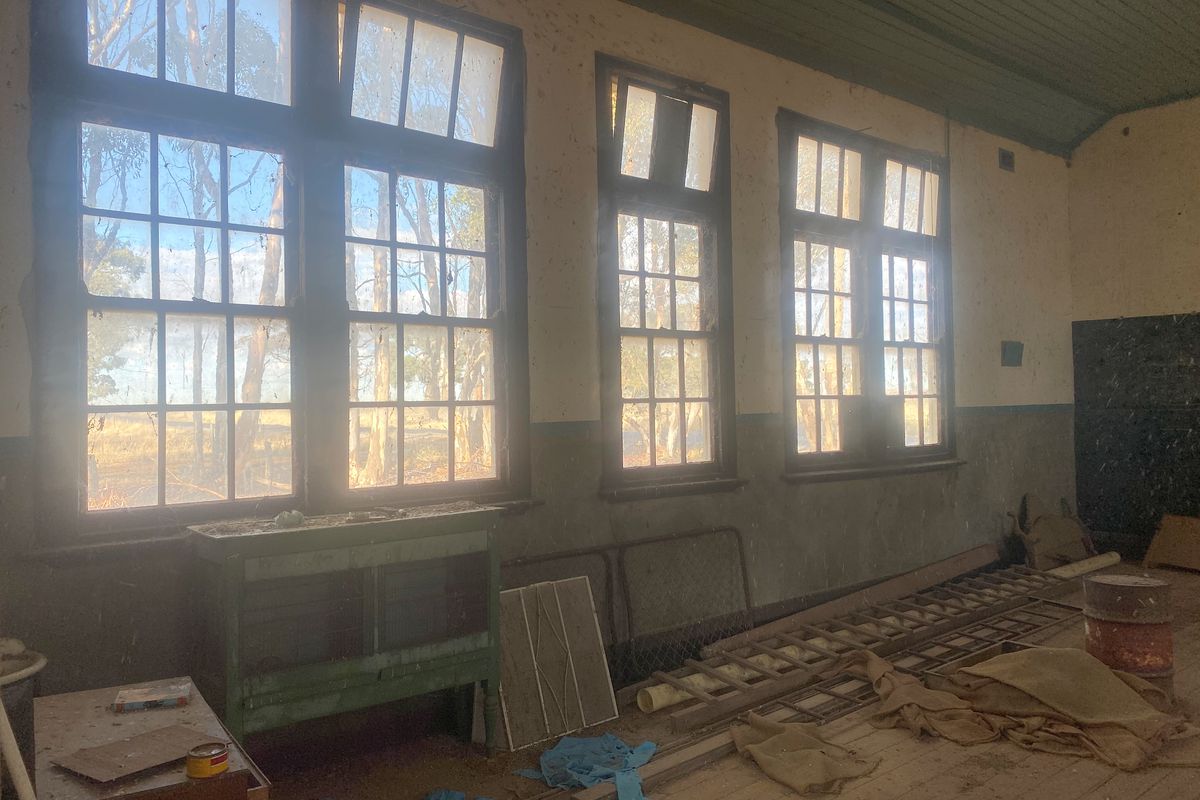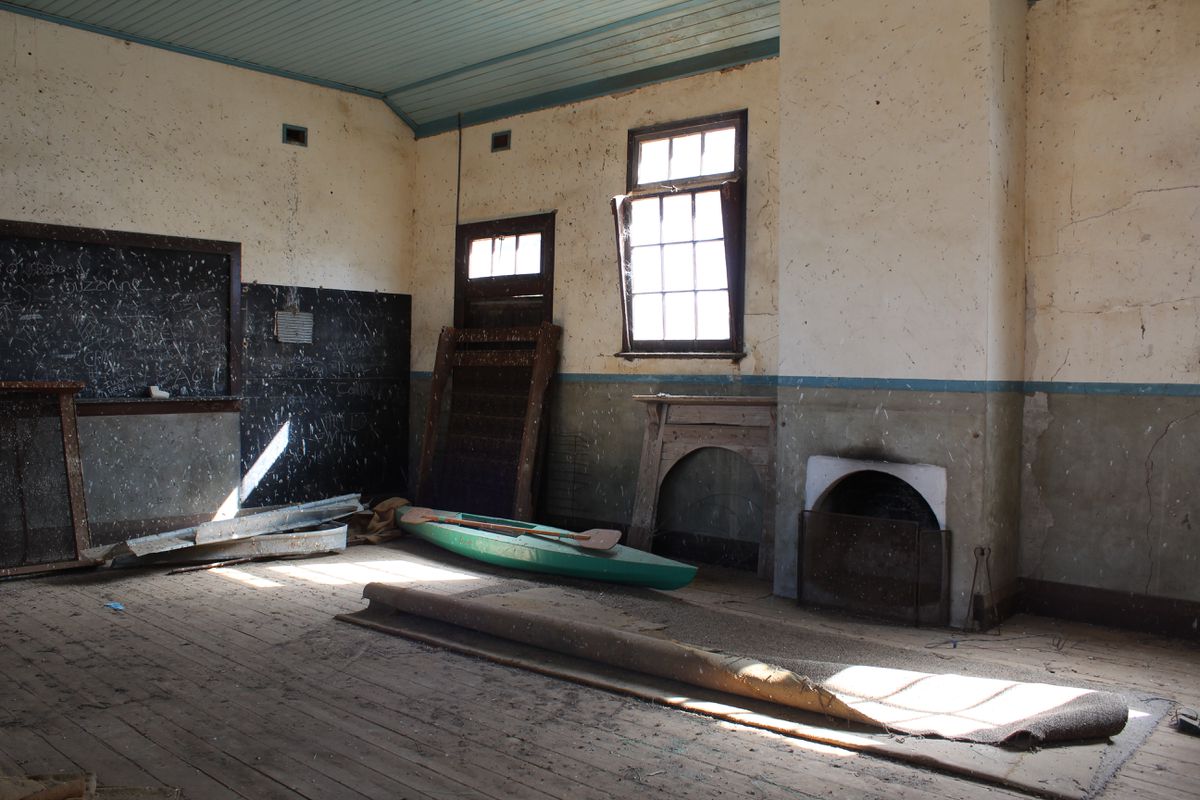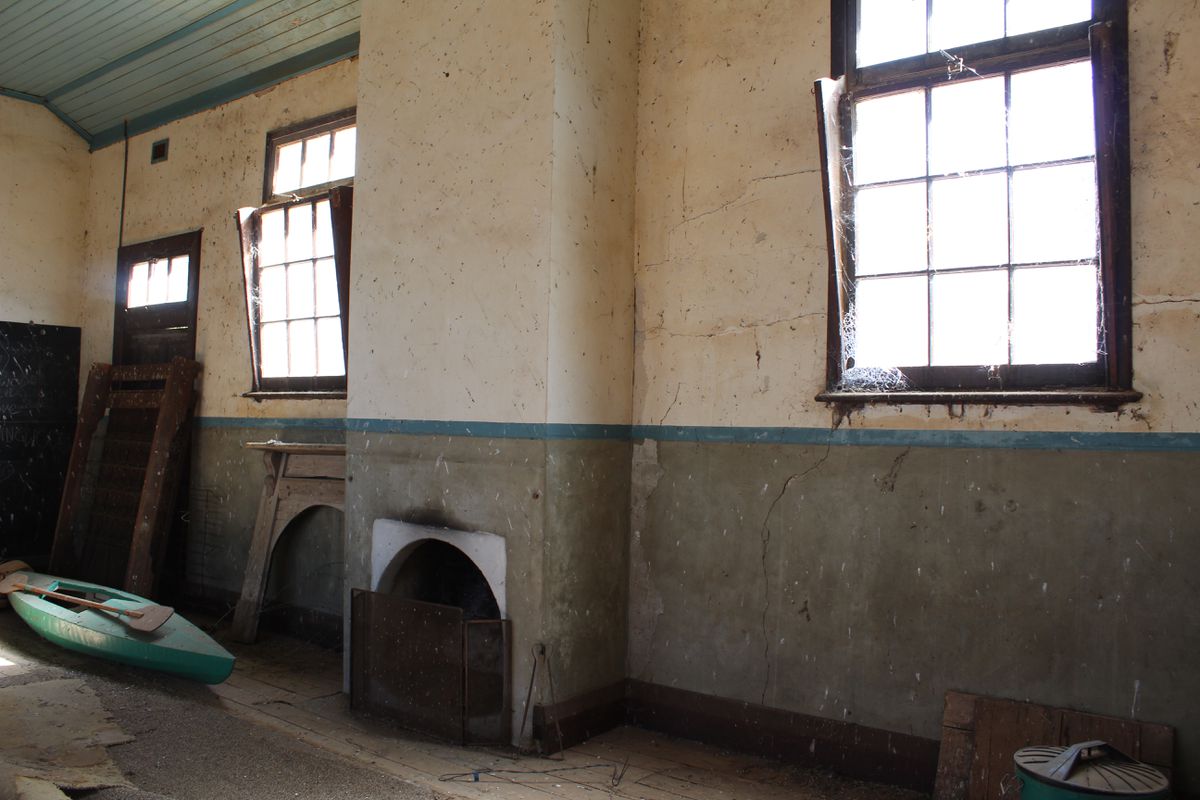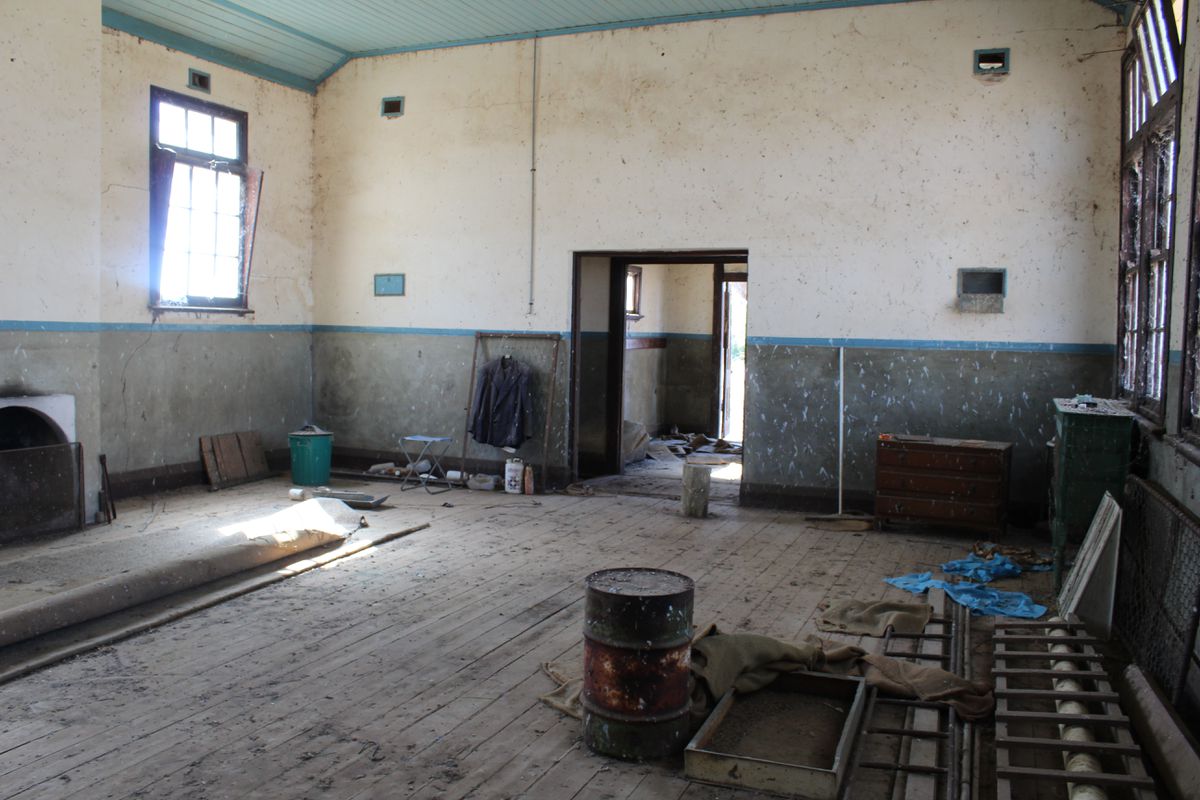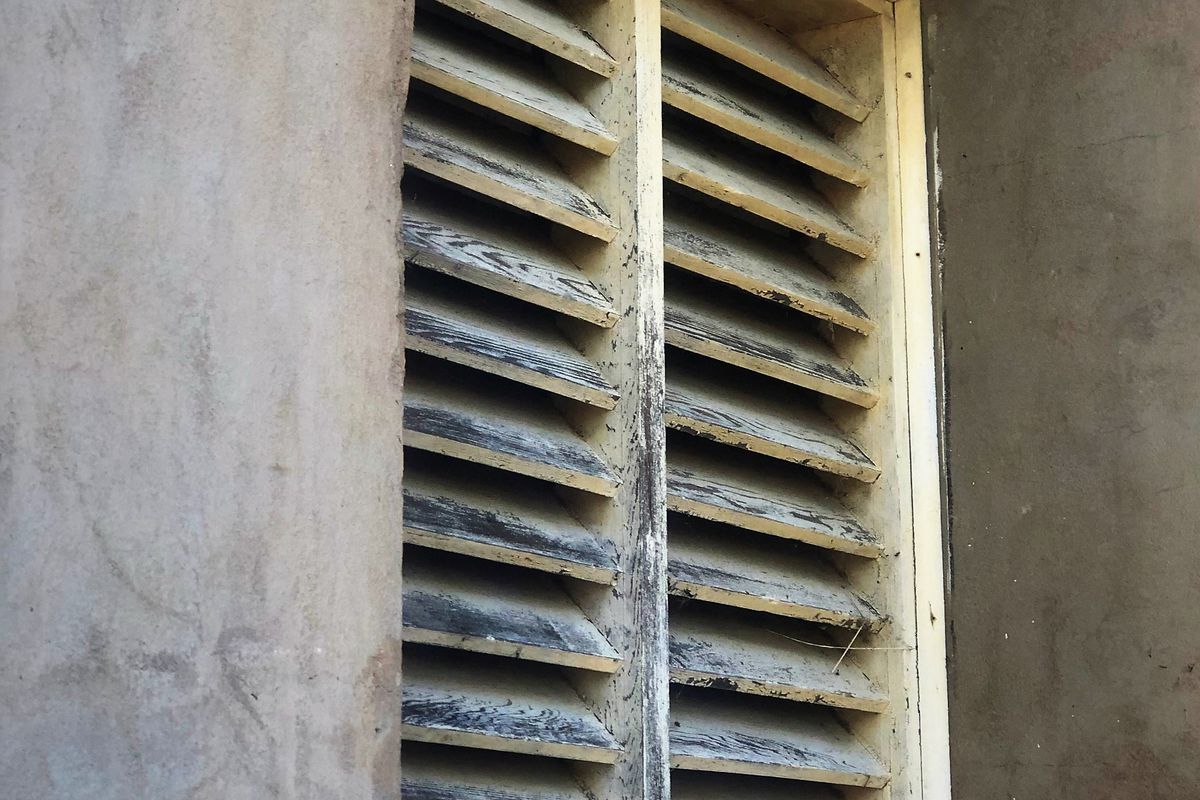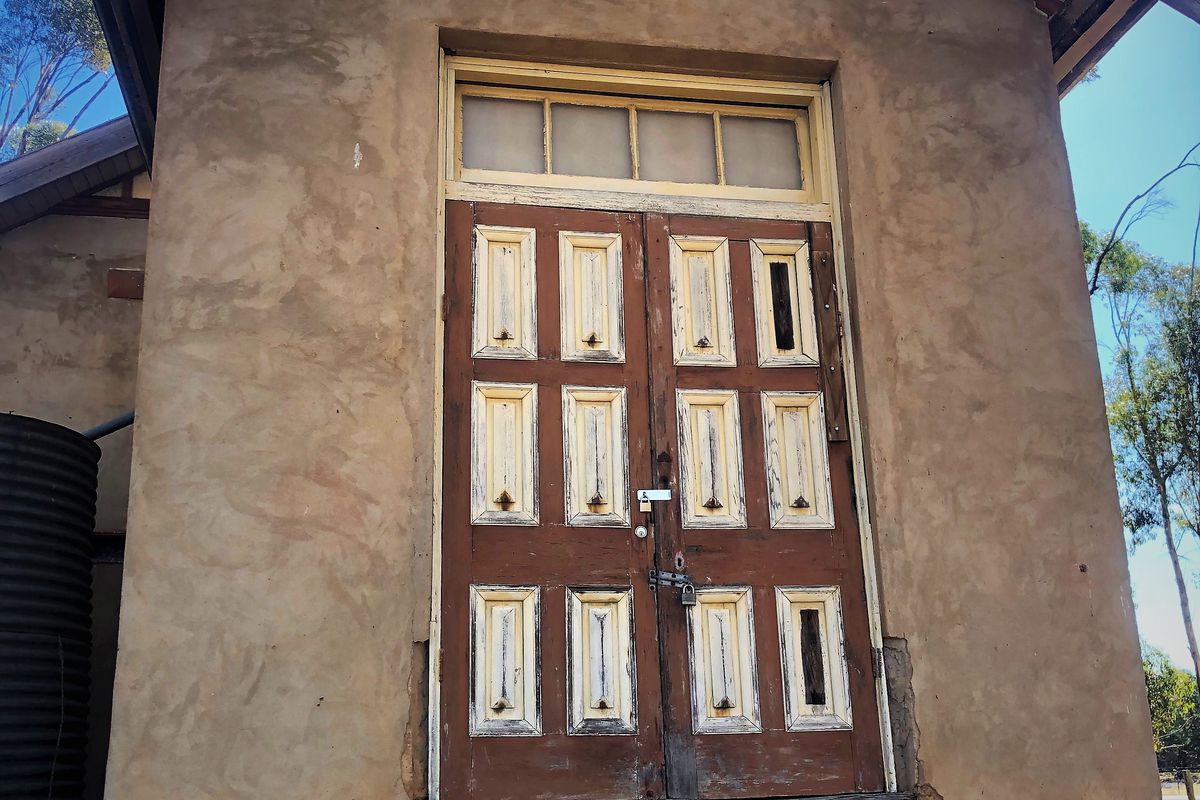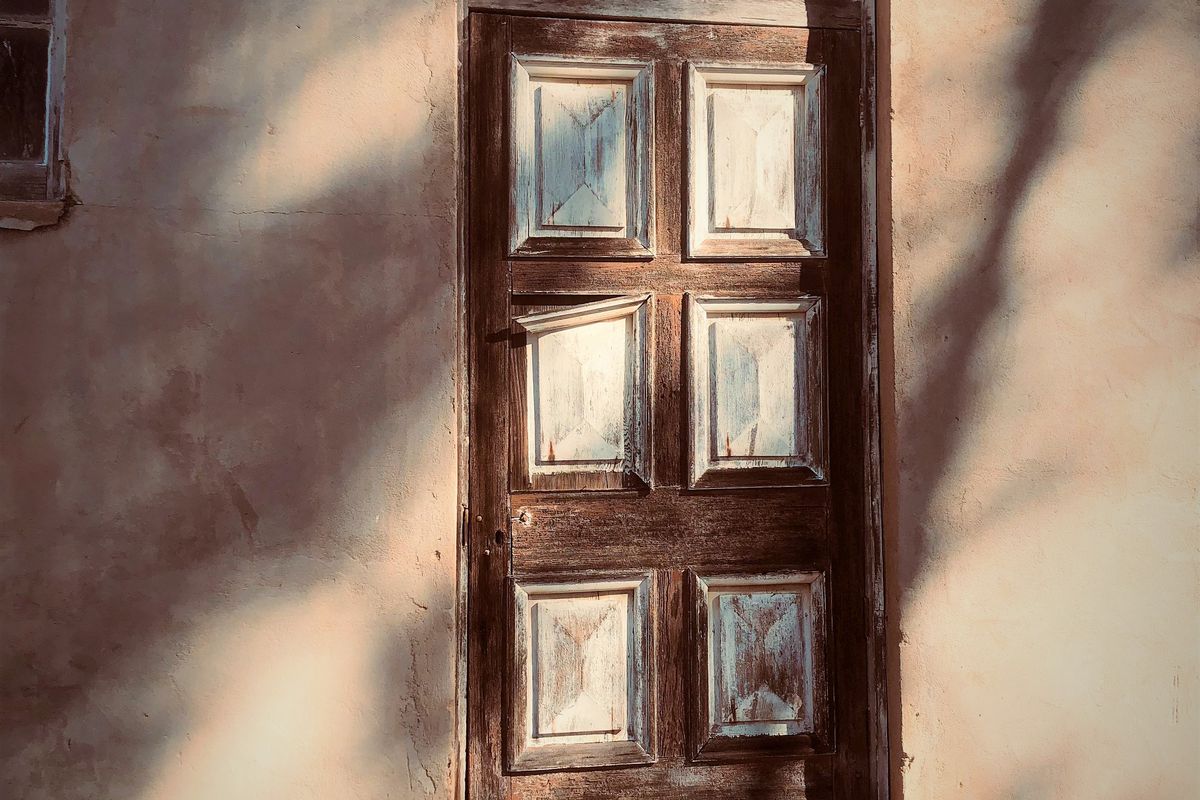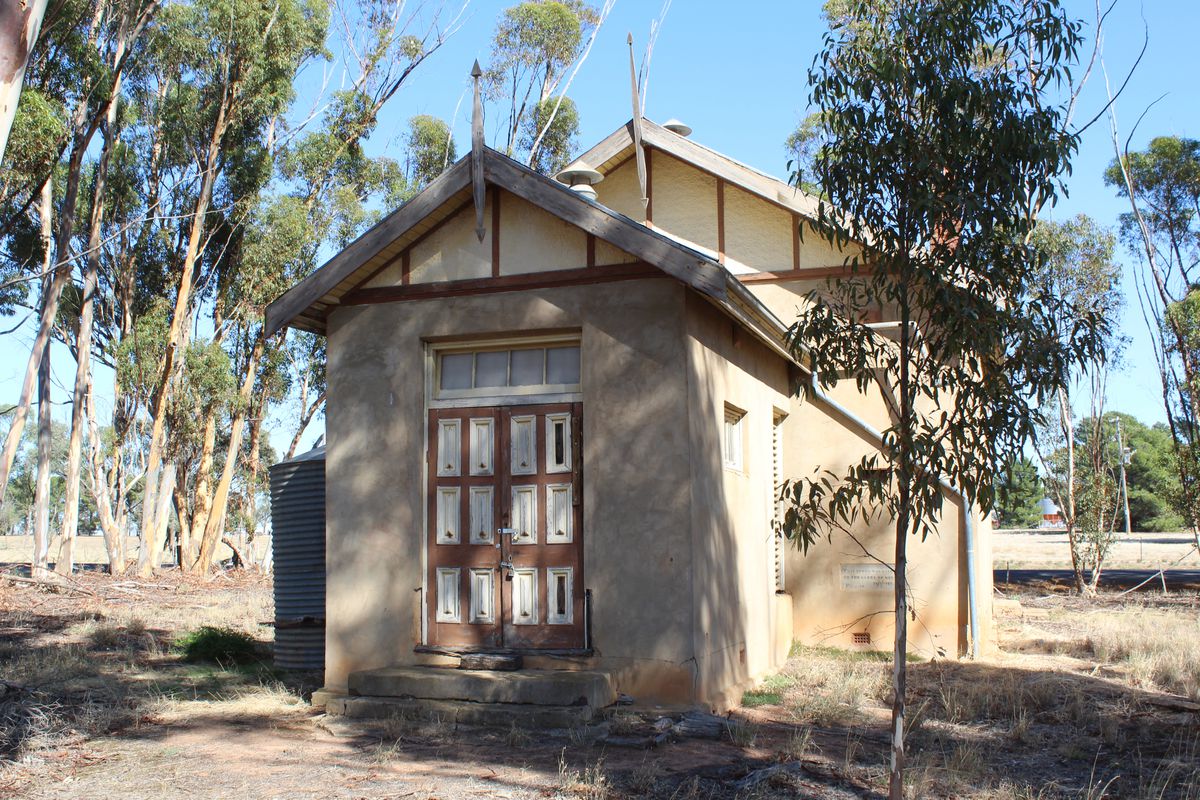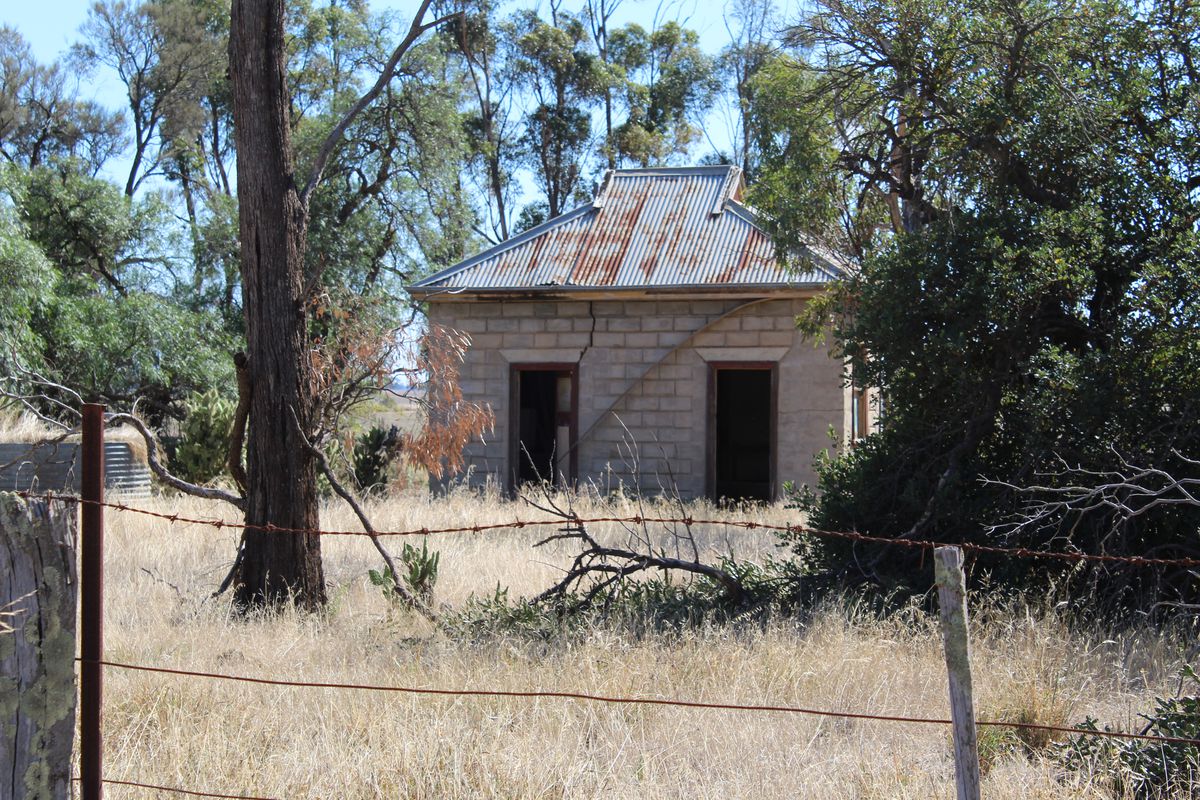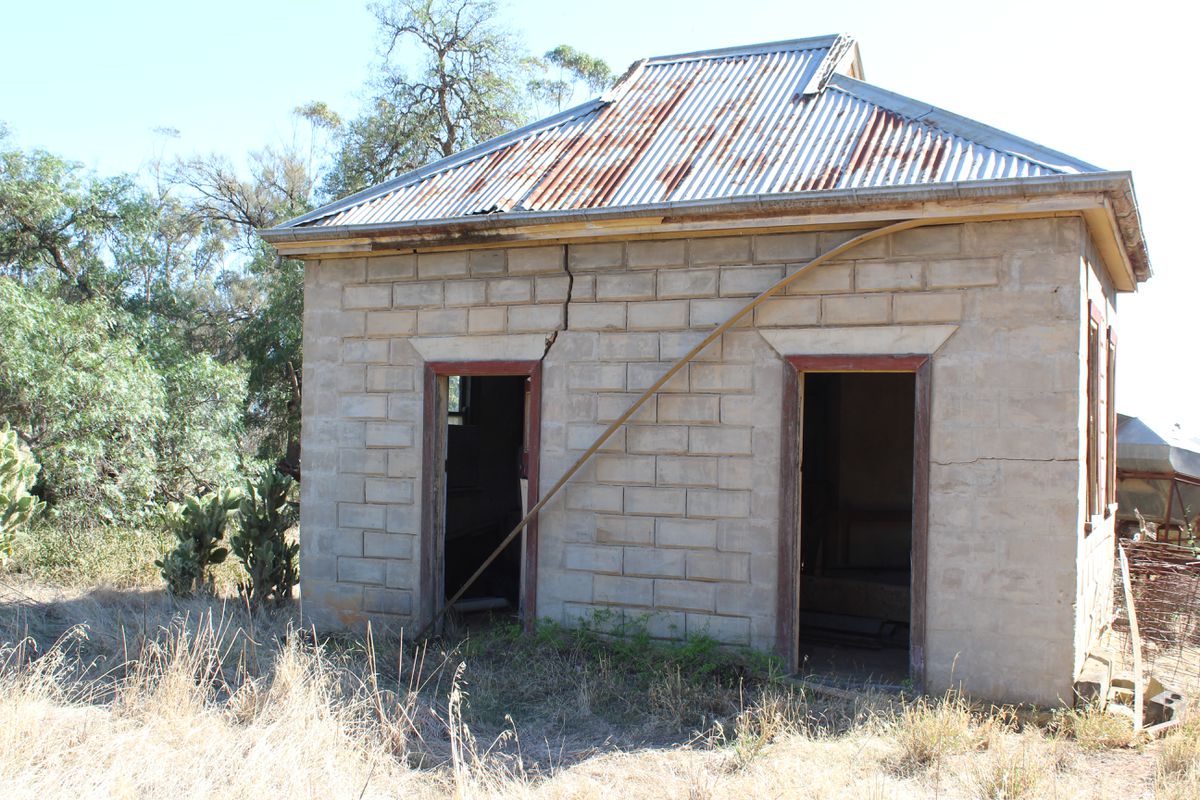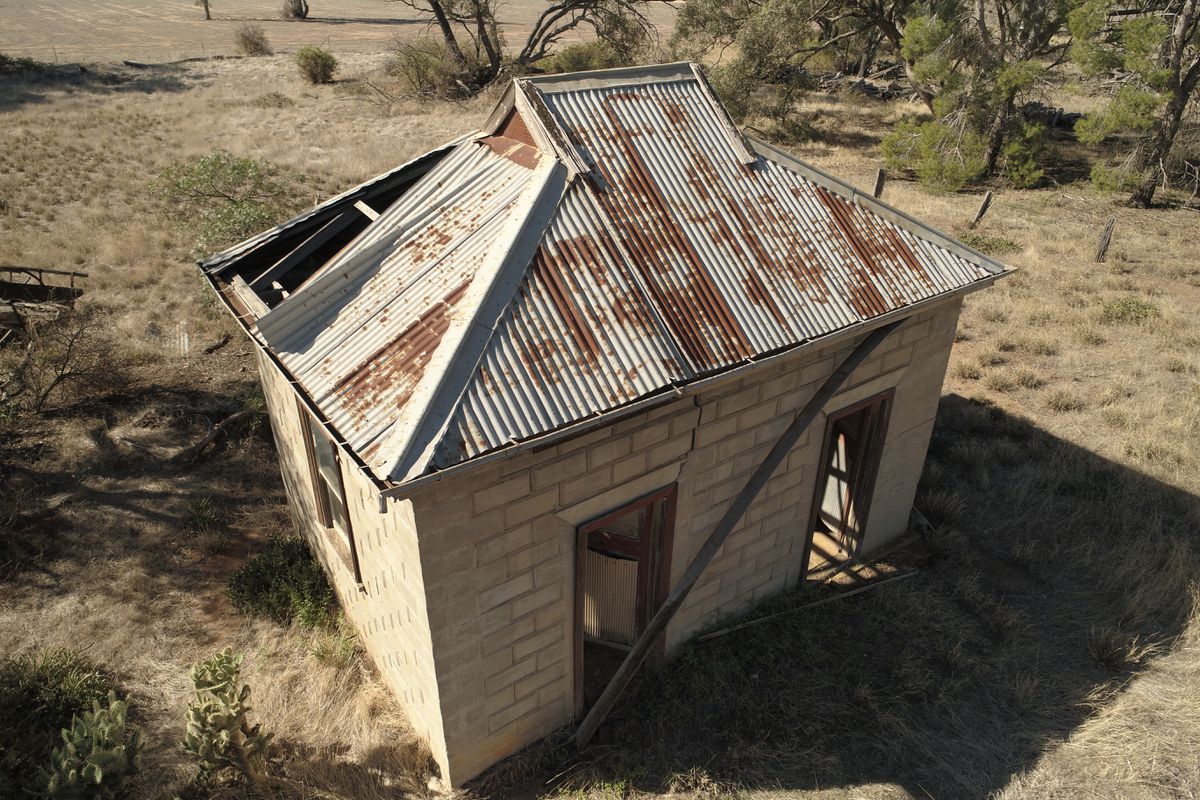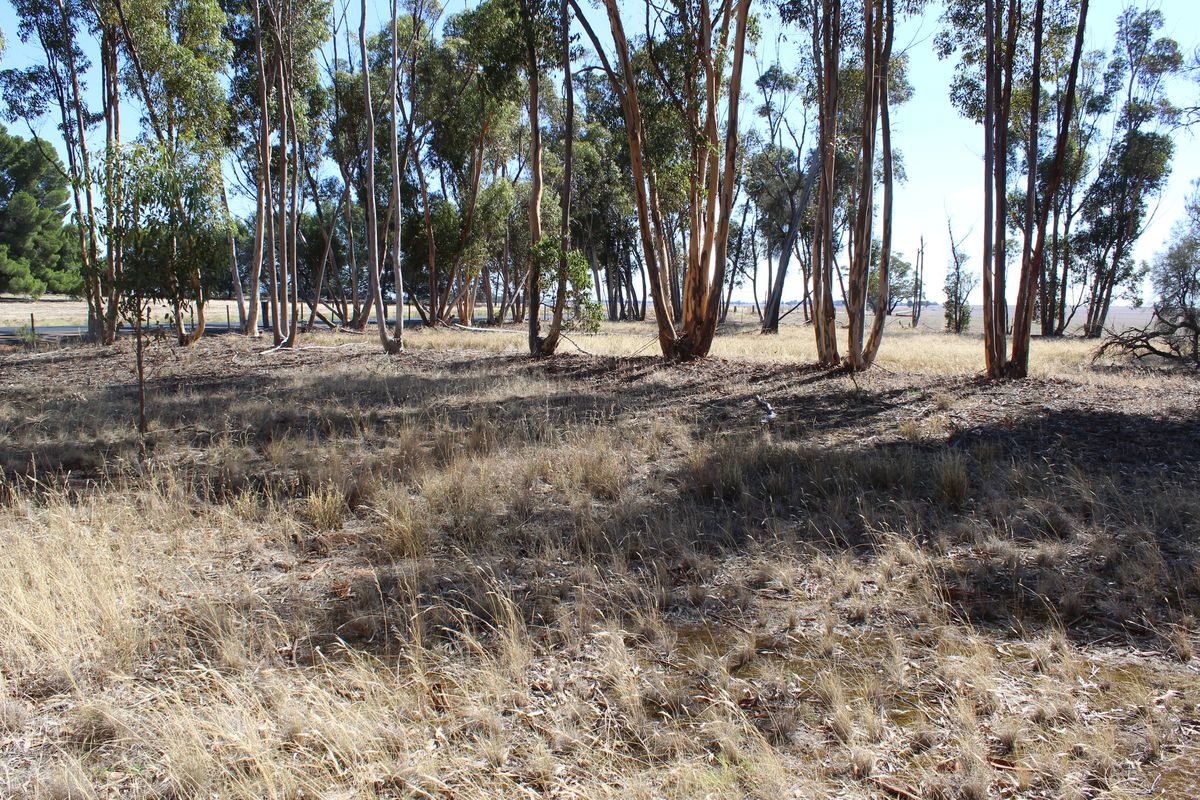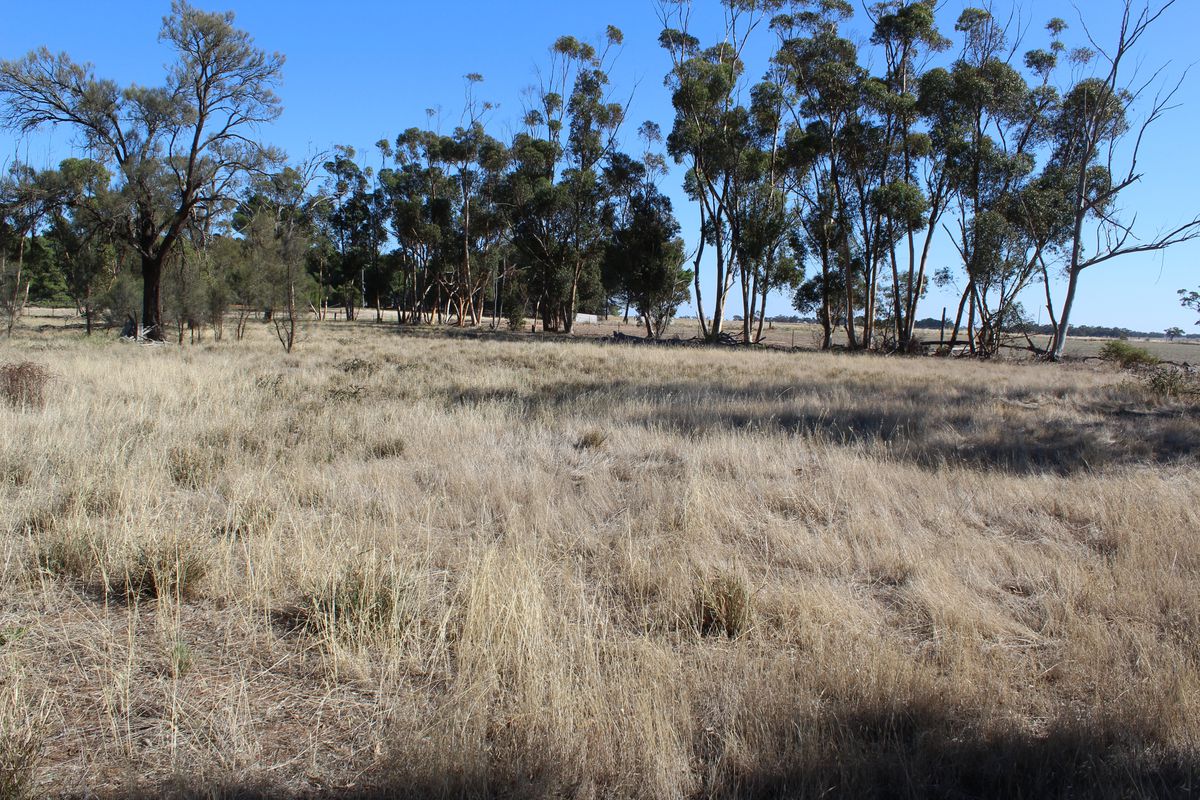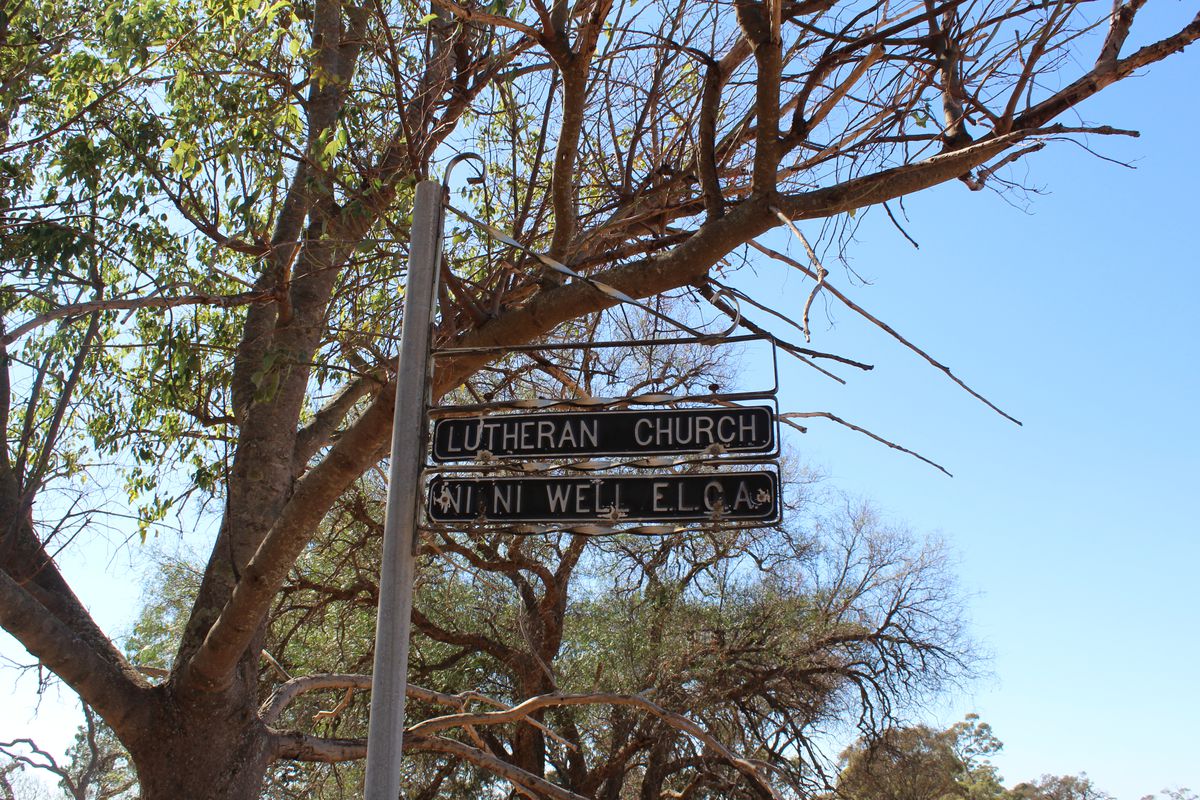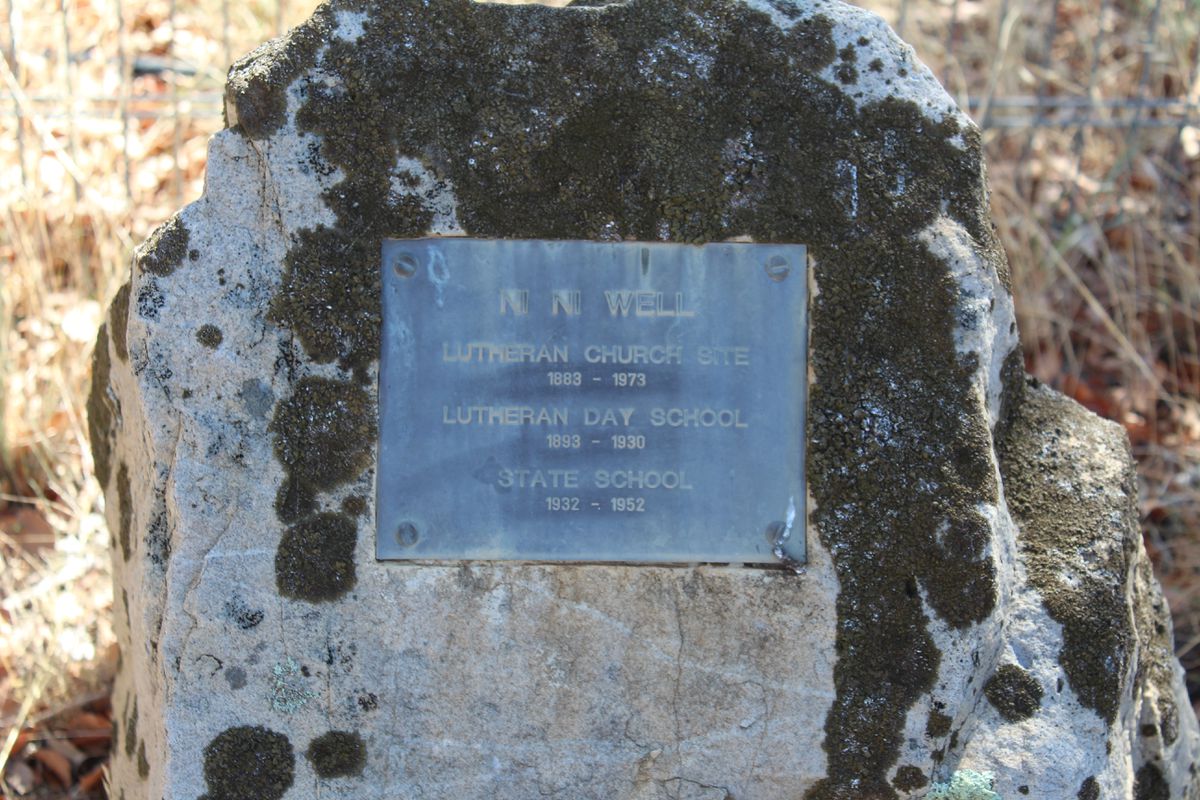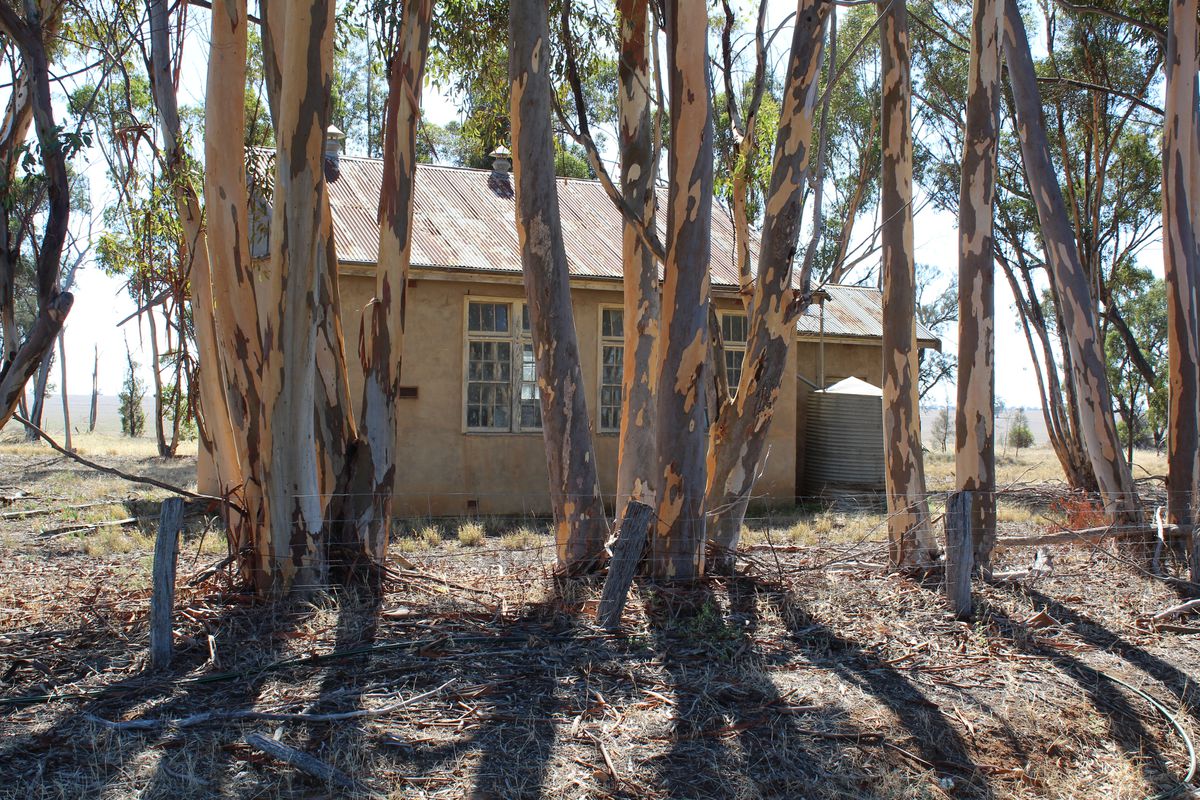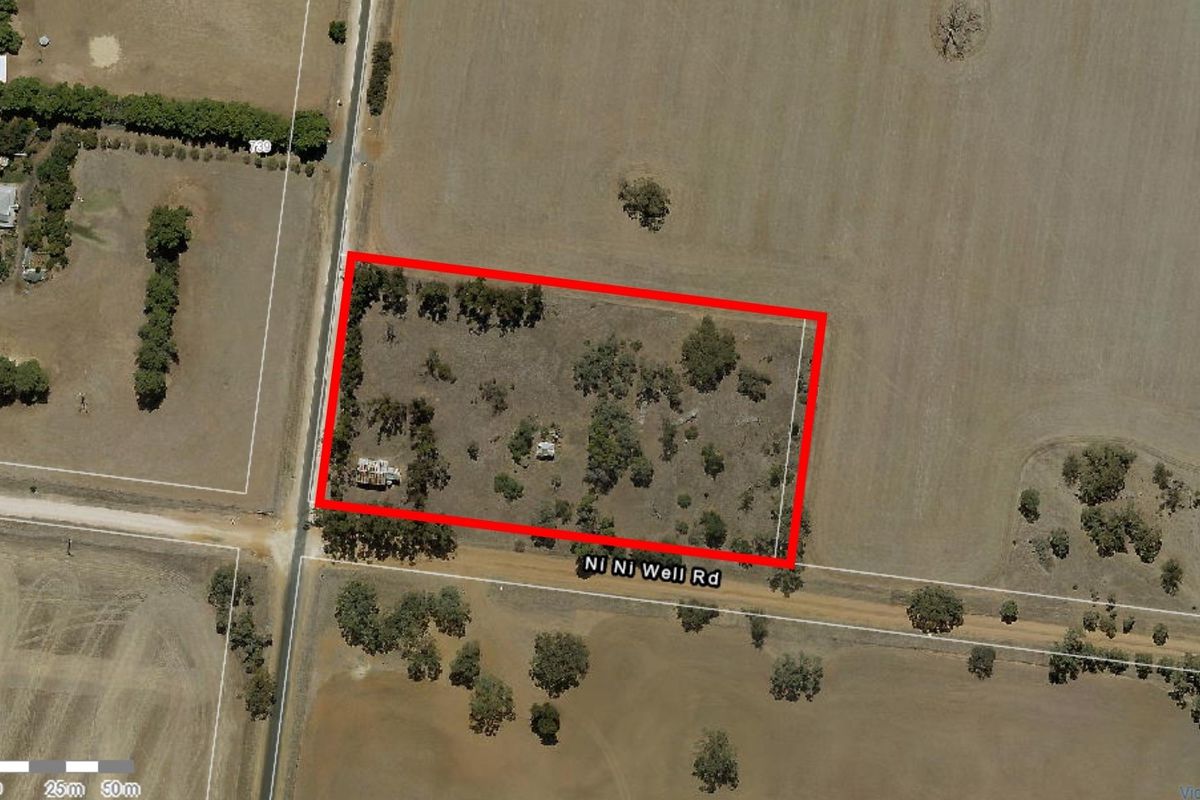 Description
A Beautiful Historic Canvas
This property is situated on 2 lots being approximately 3.78 acres in total and is set amongst a picturesque rural tall timber setting.
Lot 1 features the stately Ni Ni Well School which is a once in a life time opportunity to purchase a prestigious property which oozes rich history and character commencing from approximately 1893. The standing school which is a substantial concrete building with stunning pioneer features and character from yesteryear was founded on 15th July 1923. Inside the building offers formal entry room including authentic air vent shutters to cool the building on summer days. The main class room is vast in size boasting large blackboard, open fire place, 2nd entry/exit door, alluring timber ceiling and an abundance of windows. There is also a concrete smaller hut located on the property in need of repair.
Lot 2 is the site of the Ni Ni Well Lutheran Church from circa 1883 and all that remains today is a monument and sign.
Please note this property is zoned farming and has no services connected. Some termite damage is visible in the formal entry room. Please note, that the non-fixed chattels/items such as the meat safe, bird cage, chest of draws, machinery items ie. plough, wagon, feeder bin and timber planks/logs etc are not included in the sale. The vendors would consider selling the non-fixed vendor's items separately to the sale of the property. It is recommended you conduct your own due diligence.
The Ni Ni Well School is located approximately 20km north of the township of Nhill, and approximately 378km from Melbourne and approximately 374km from Adelaide.
Expressions of Interest close on Friday 6th May 2022, 4pm at the office of Westech Real Estate, 83-85 Nelson Street Nhill Vic 3418. Contact the selling agent for further information and Expression of Interest forms.
Heating & Cooling
Property Location