Yanipy Road, Kaniva
Kaniva/ Yanipy Land Auction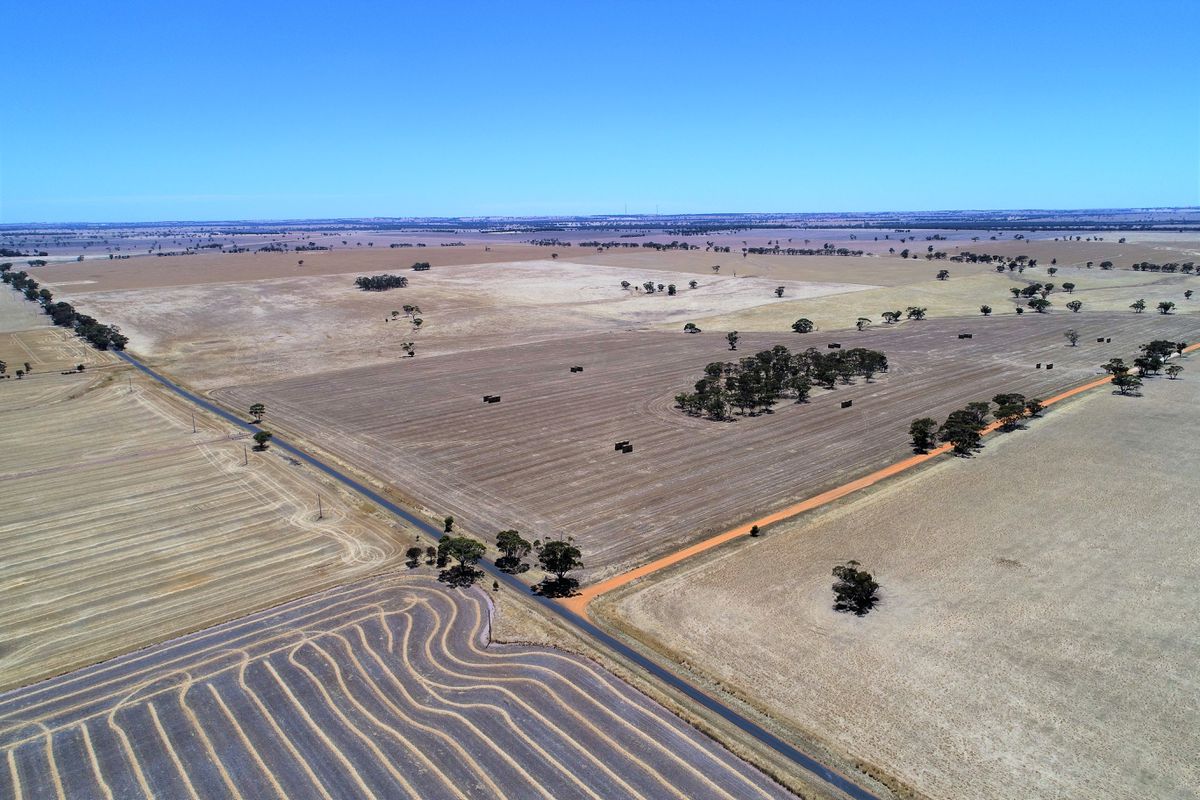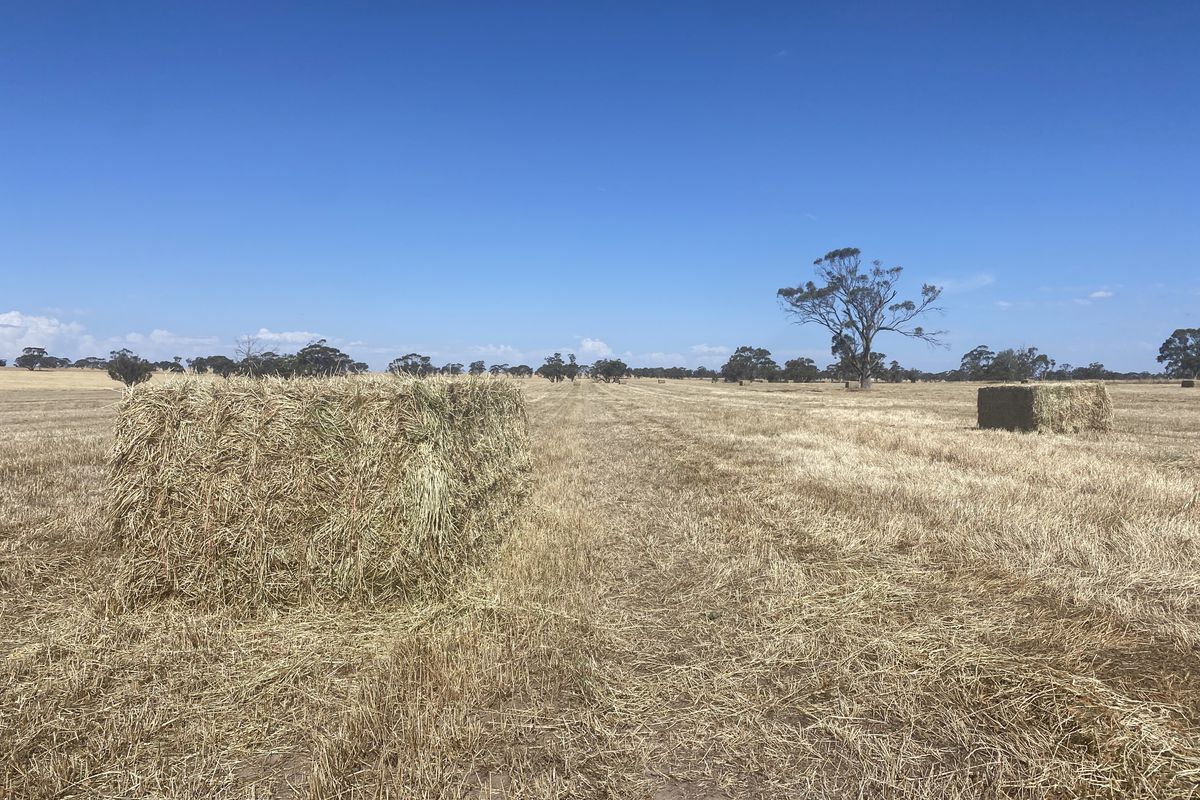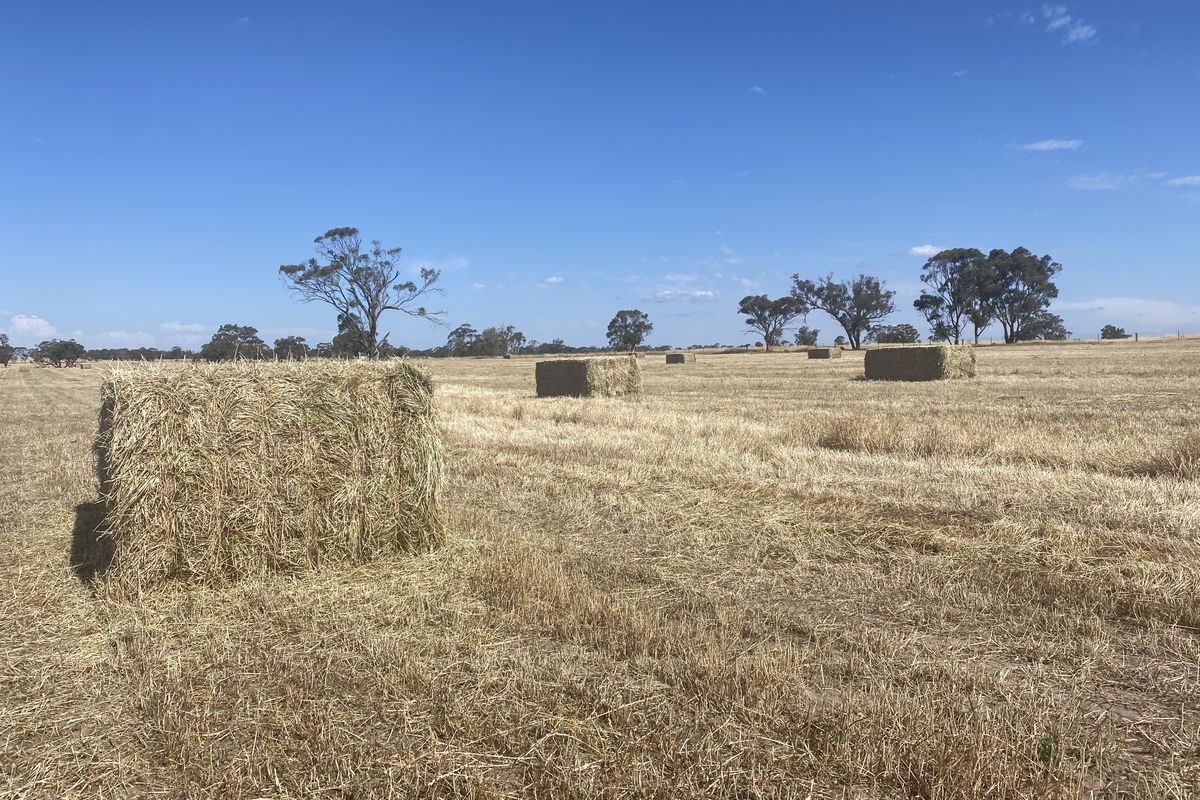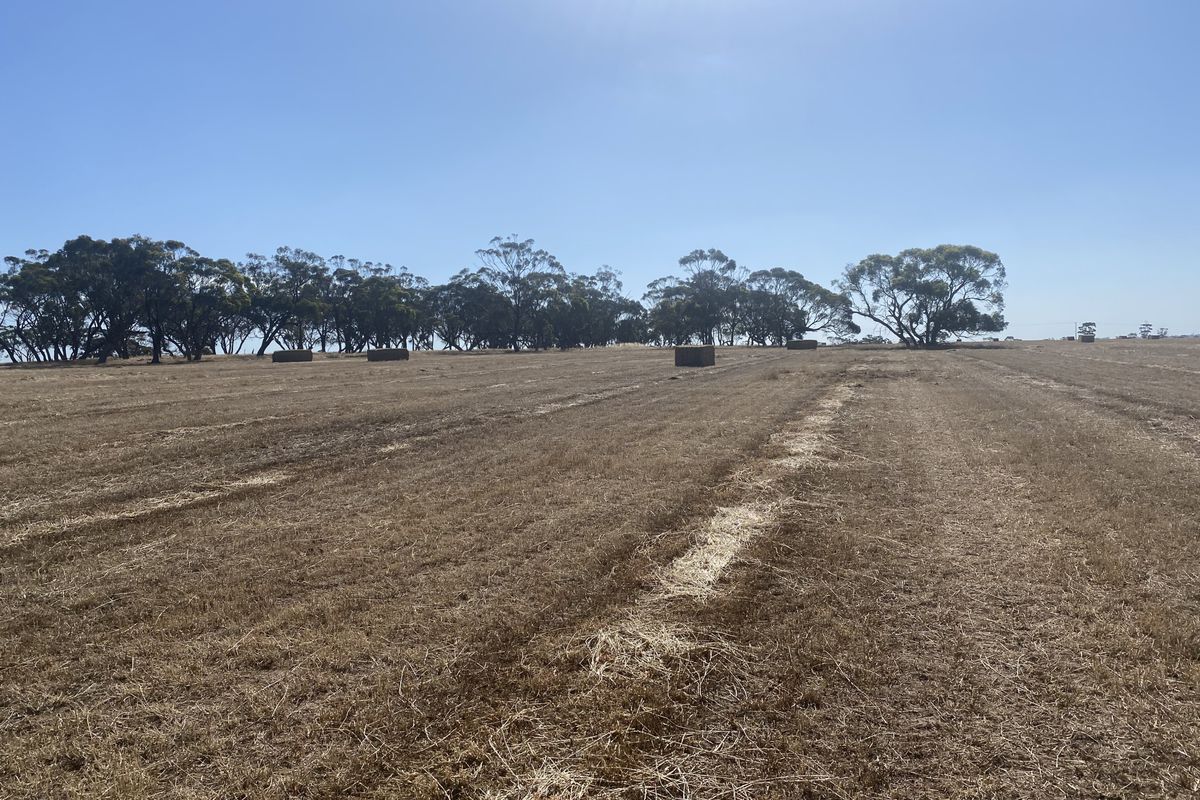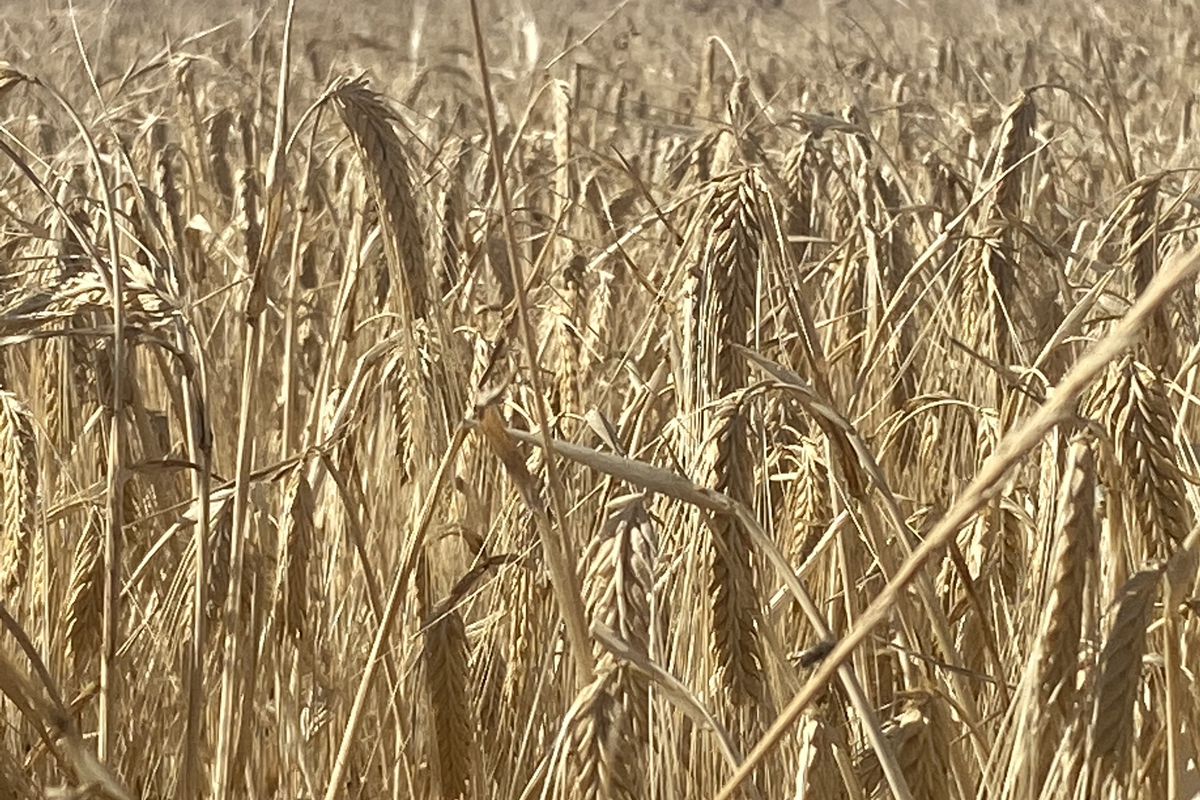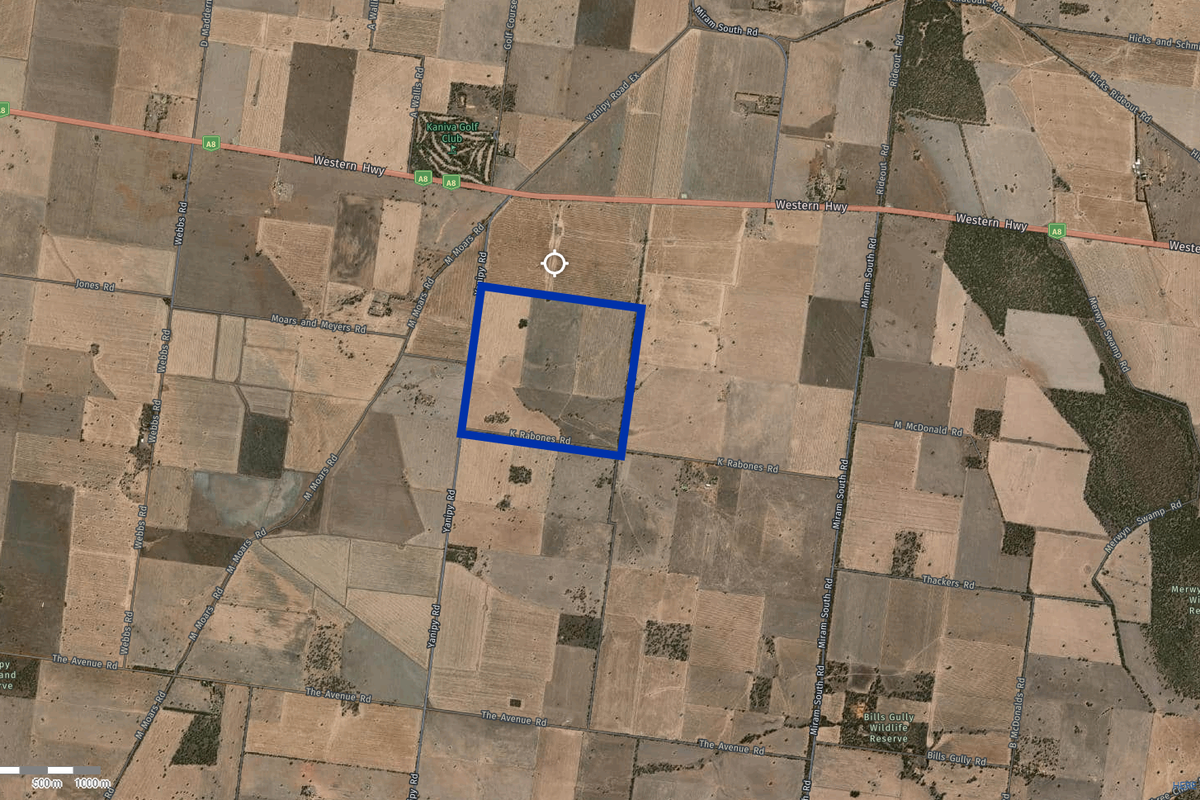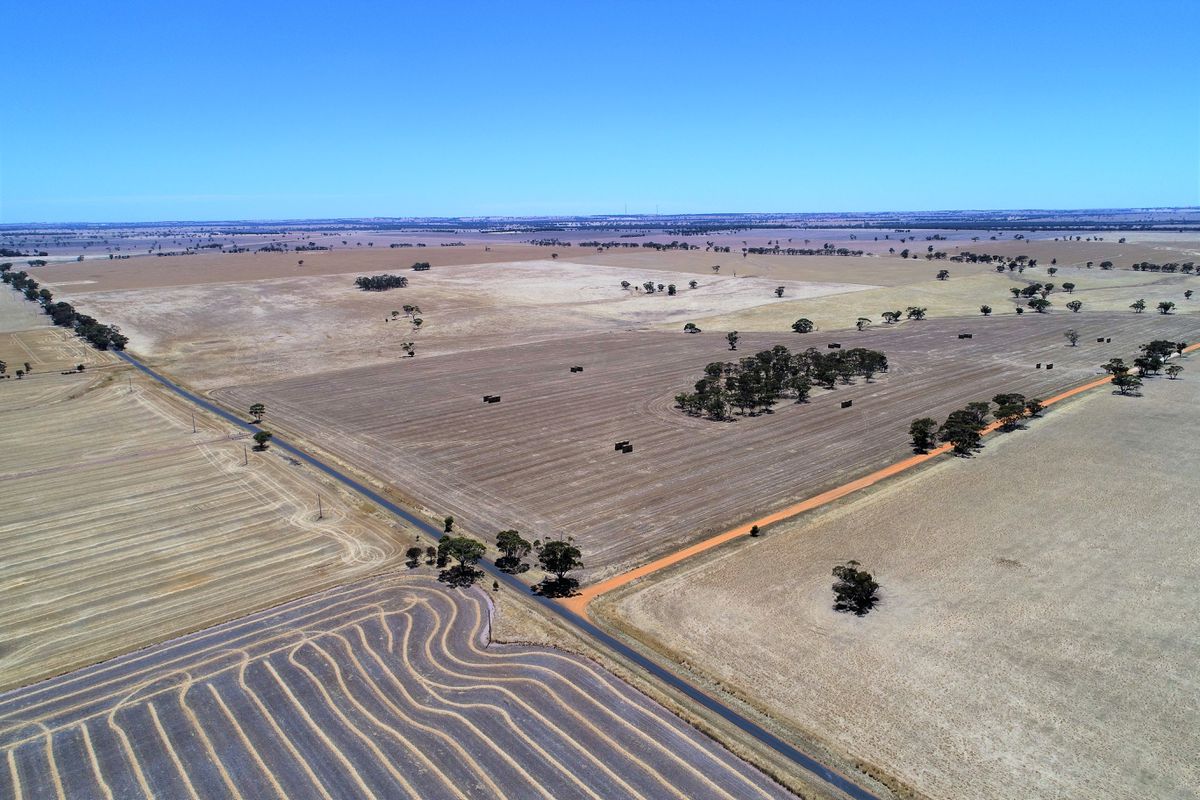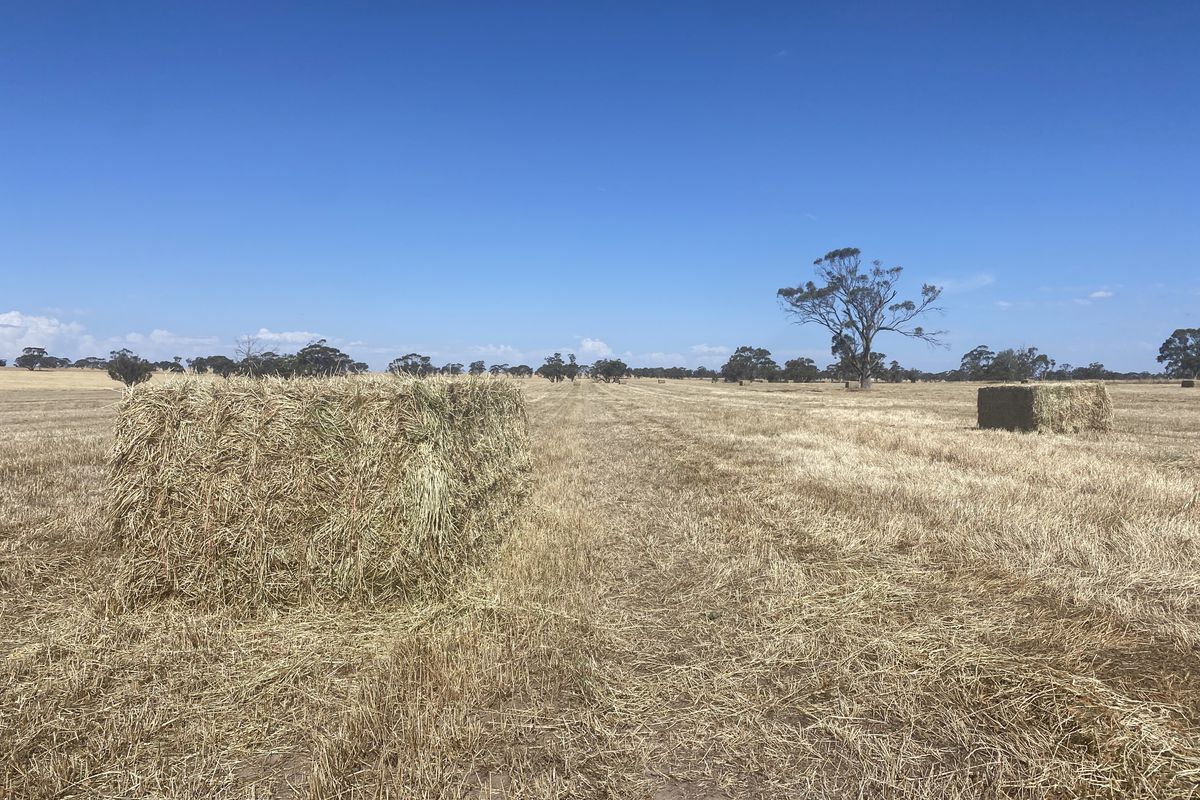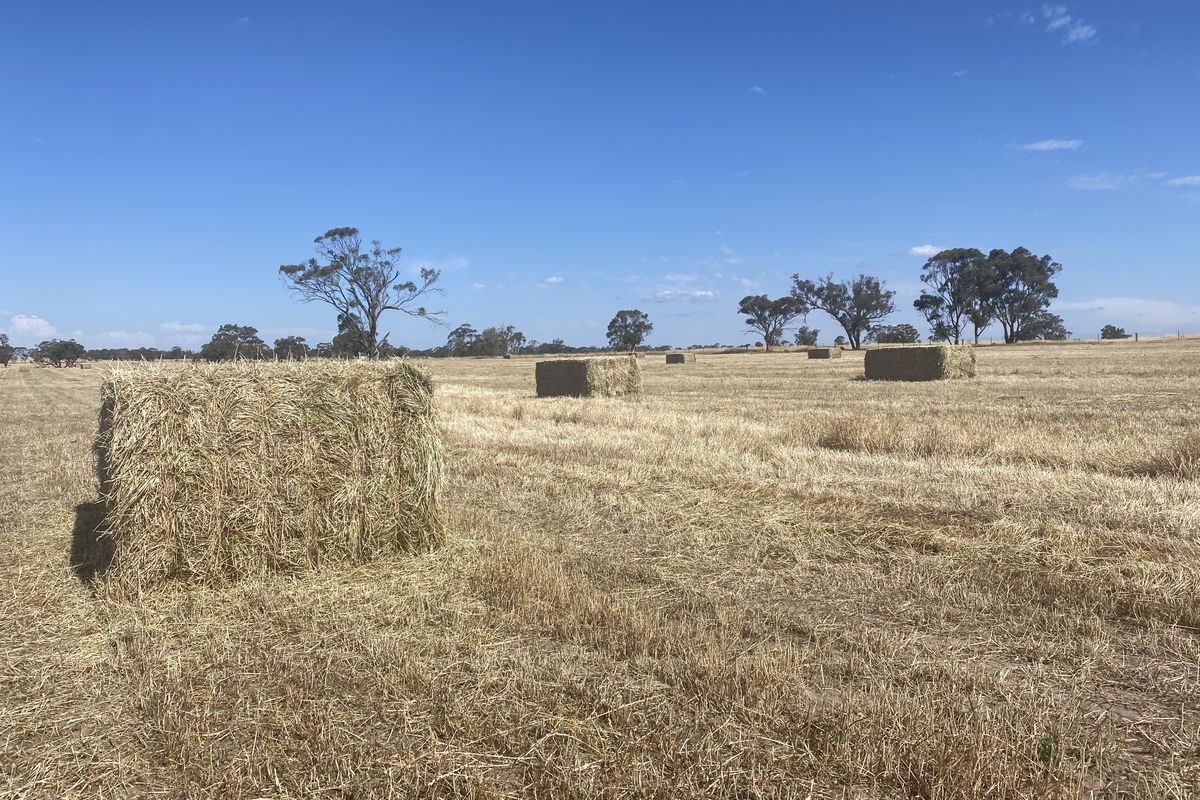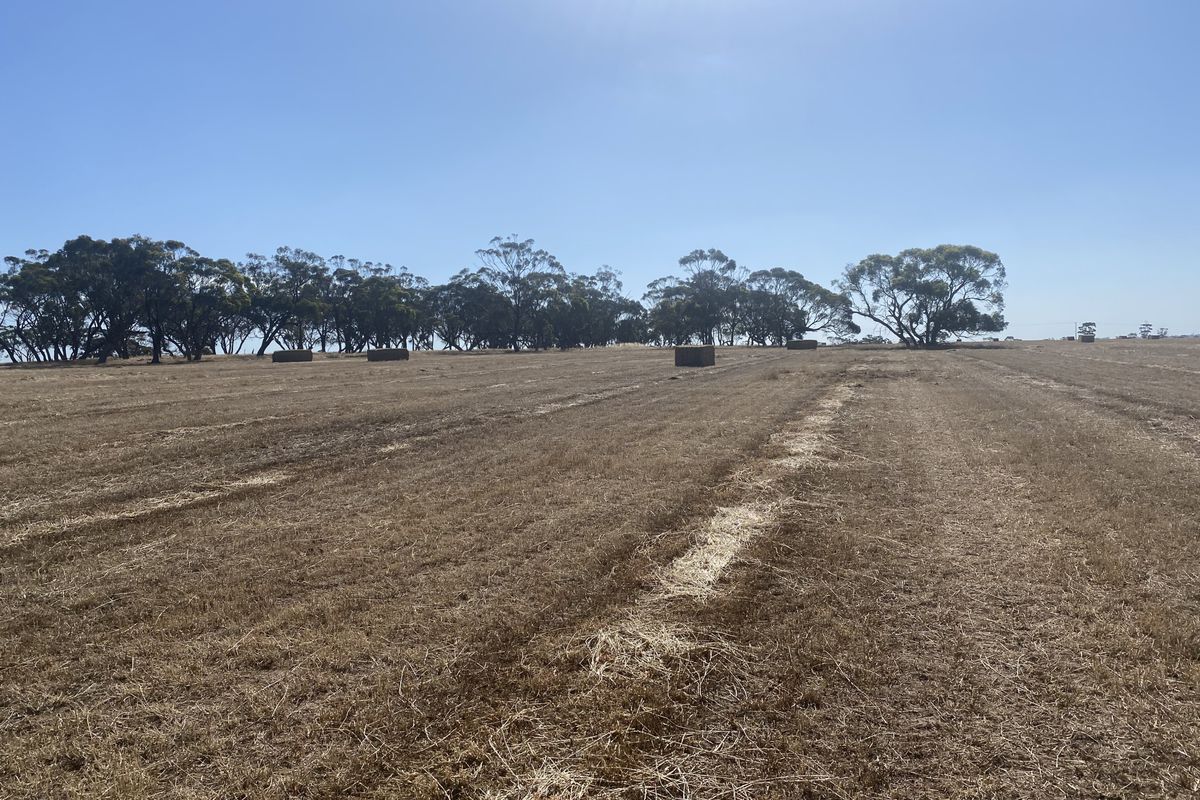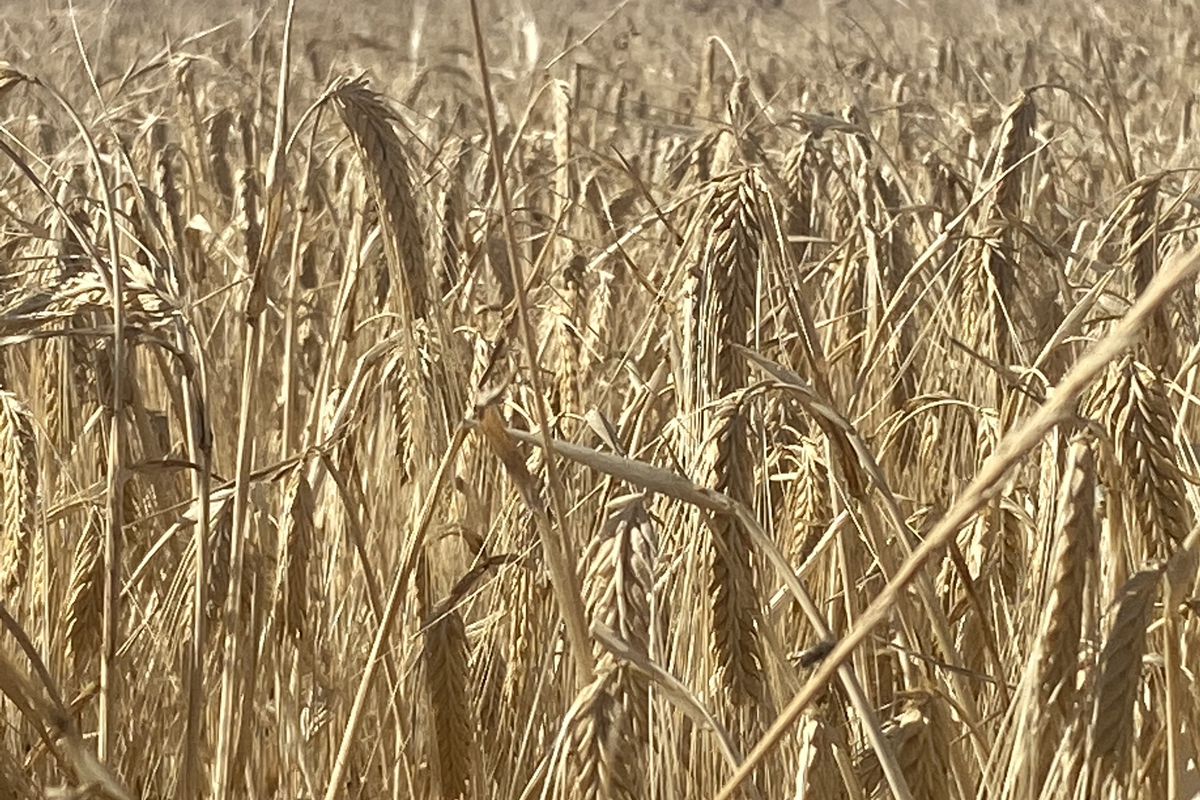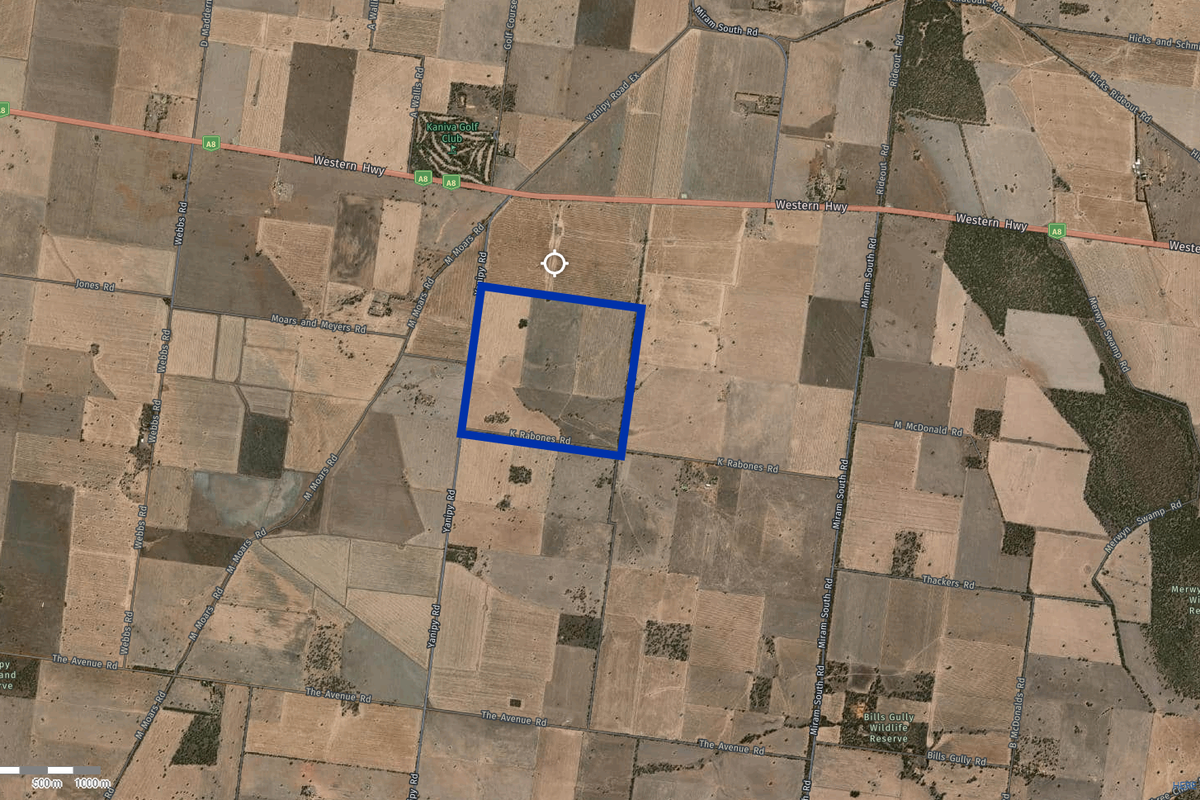 Description
A/C AW Grant
"Saltmarsh's"
197.07 Hectares / 487 Acres
Friday 11th of February 2022
2pm Kaniva Community Hub
C/A's 97, 97A and 97C Parish of Yanipy
Agents Remarks: Saltmarsh's is located 11km's East of Kaniva on the corner of Yanipy and K Rabones Road. Over the years it has been conservatively farmed with a light cropping history with clover based pastures. The property is located in the very reliable South Eastern Kaniva area with bitumen road access and within easy access to local major grain and livestock receival centres. The property is divided into 5 main paddocks and consists of rising red and gray mixed soil types. Fencing is in fair to good condition and is watered by run off dams.
Property Location