Nhill
Promising Business Opportunity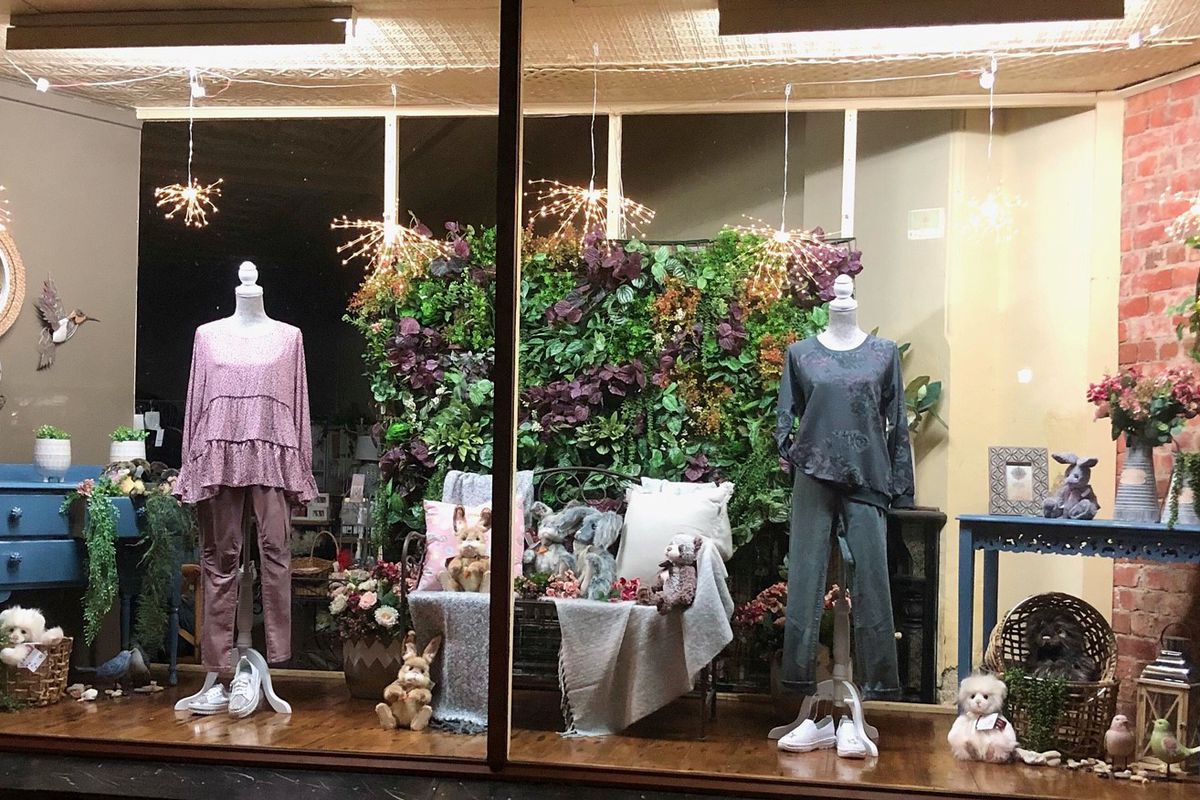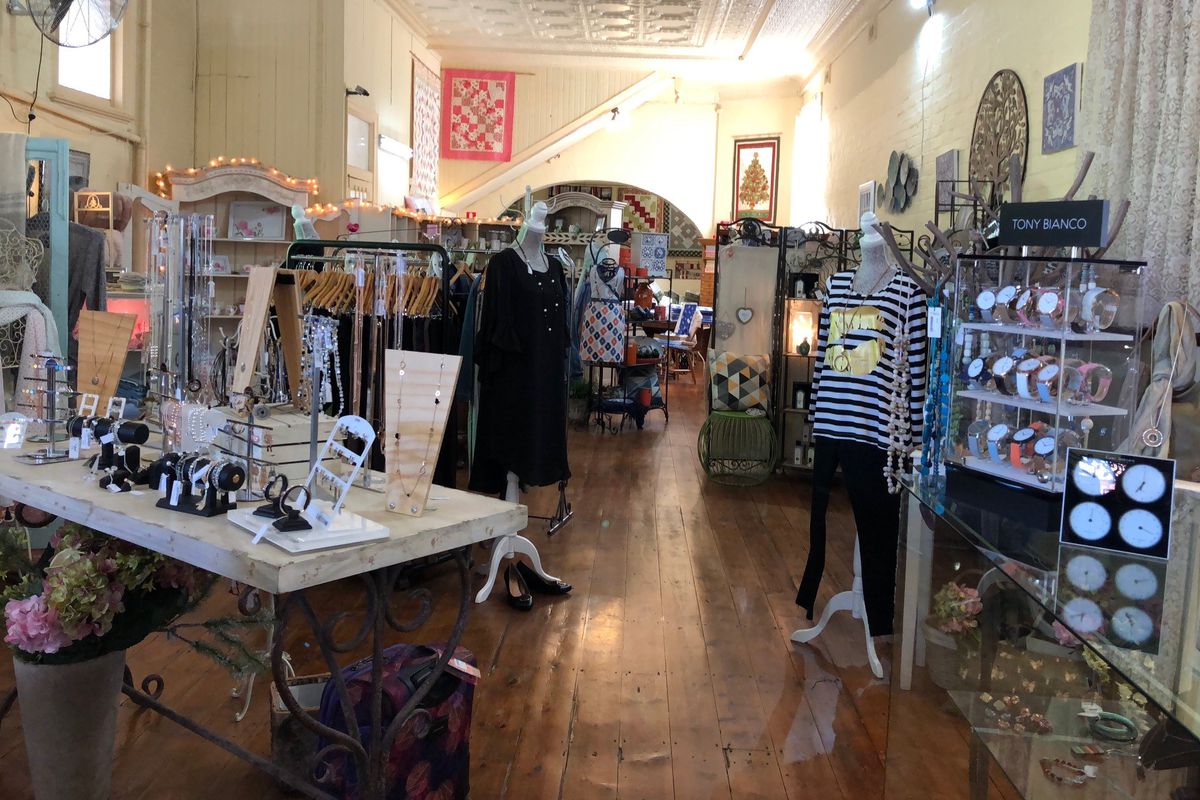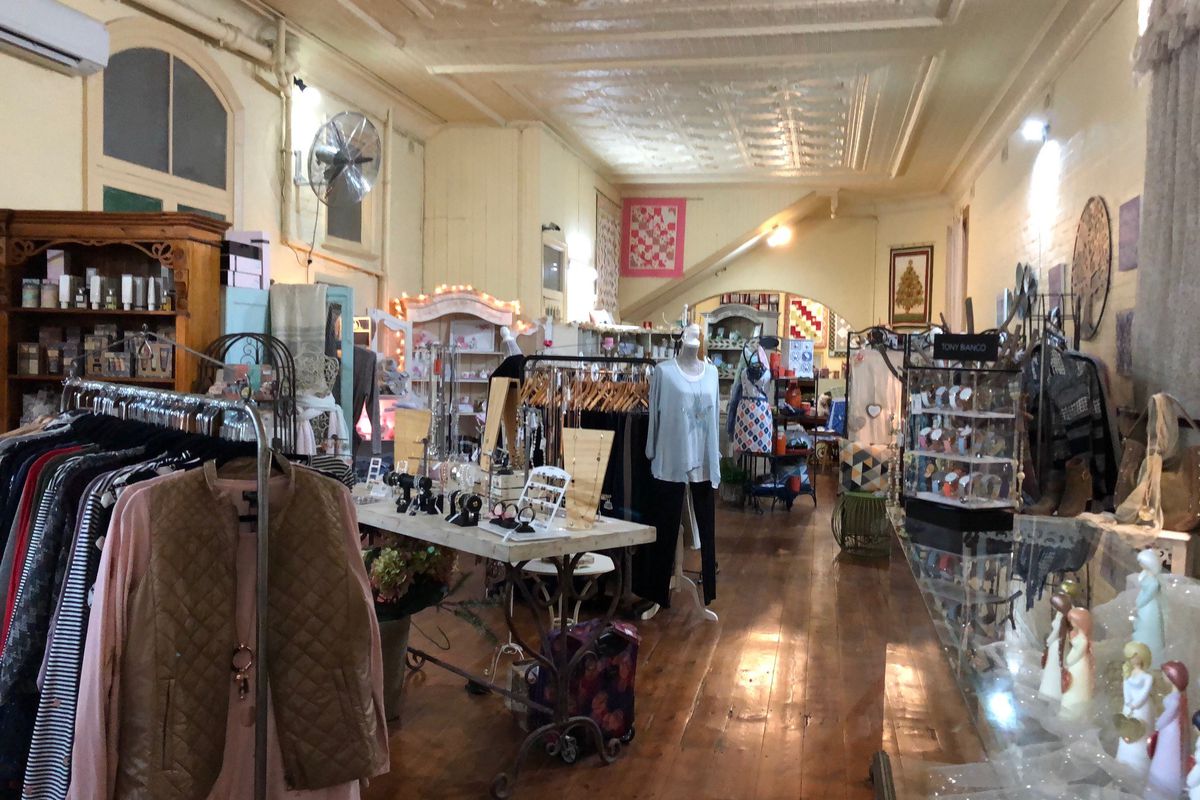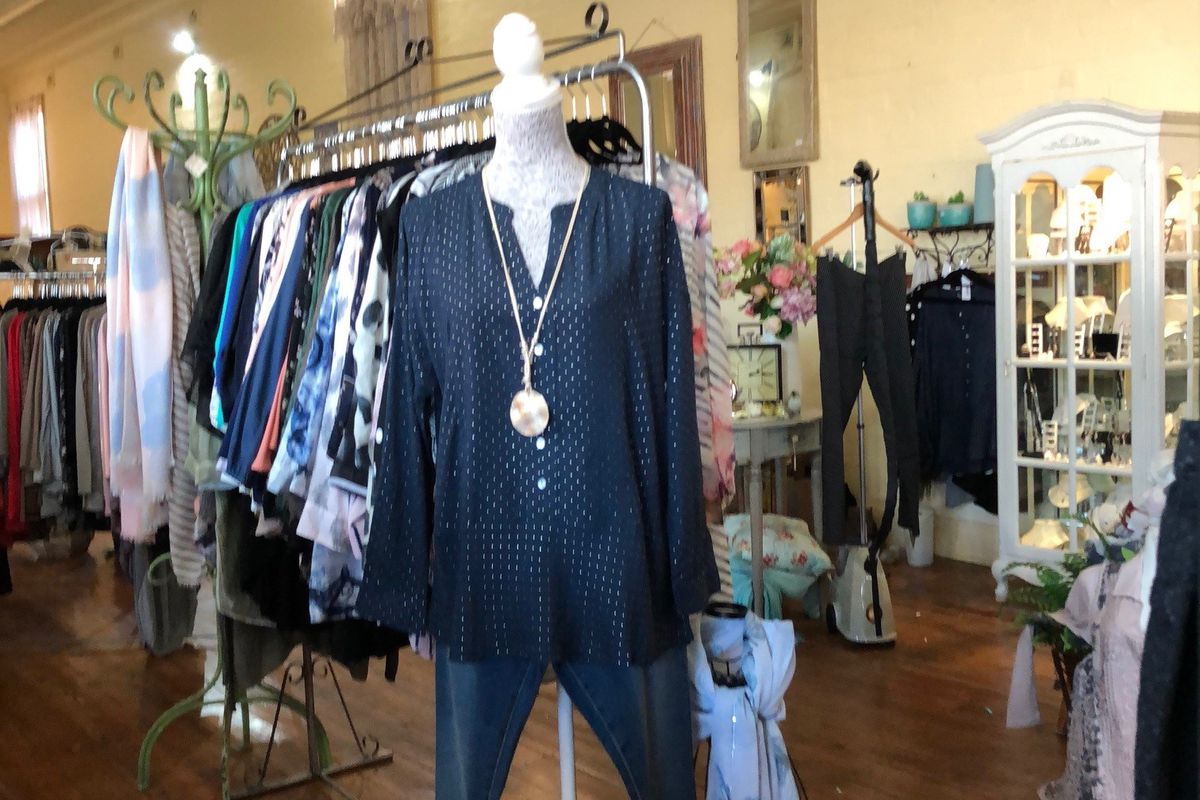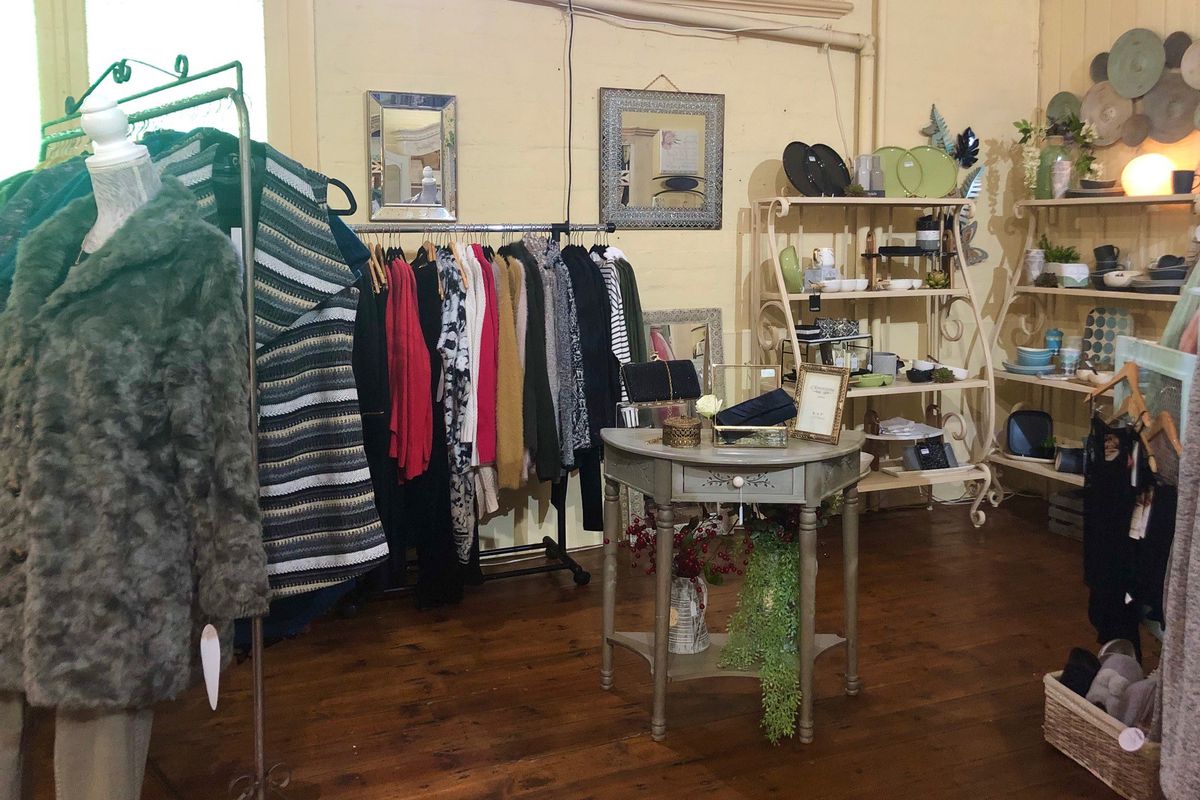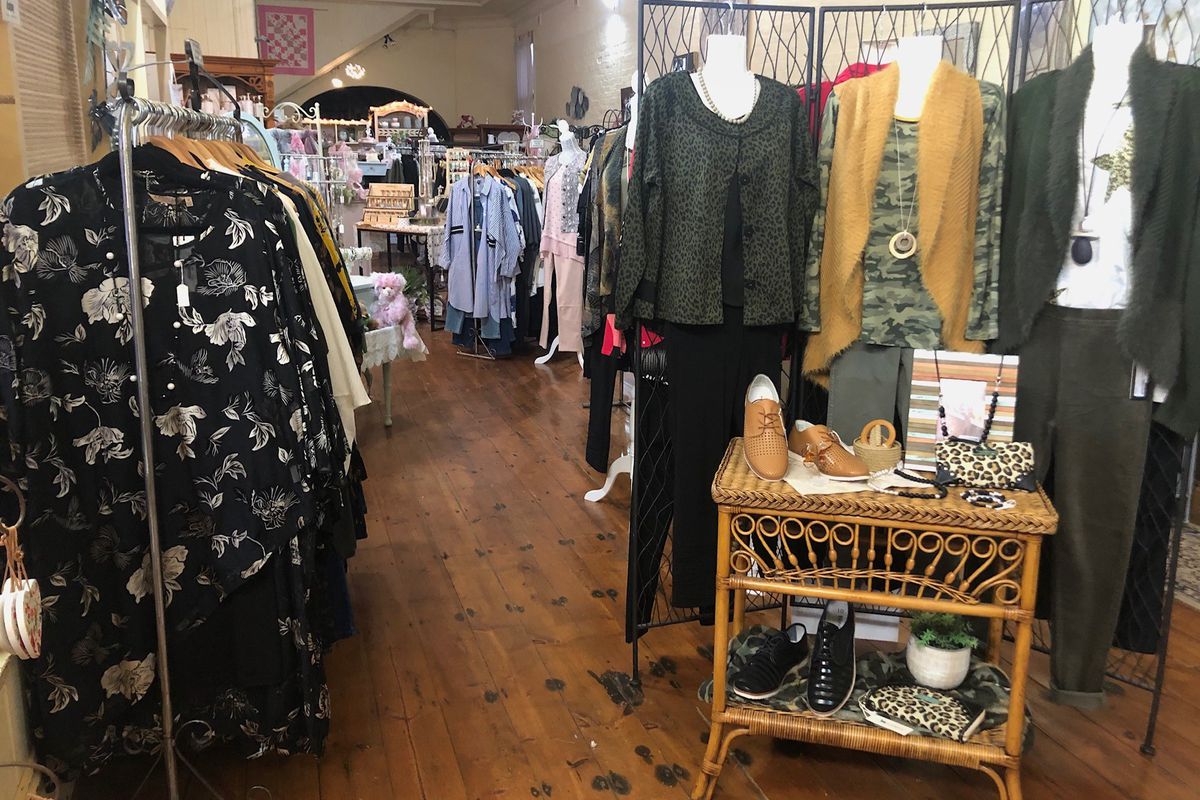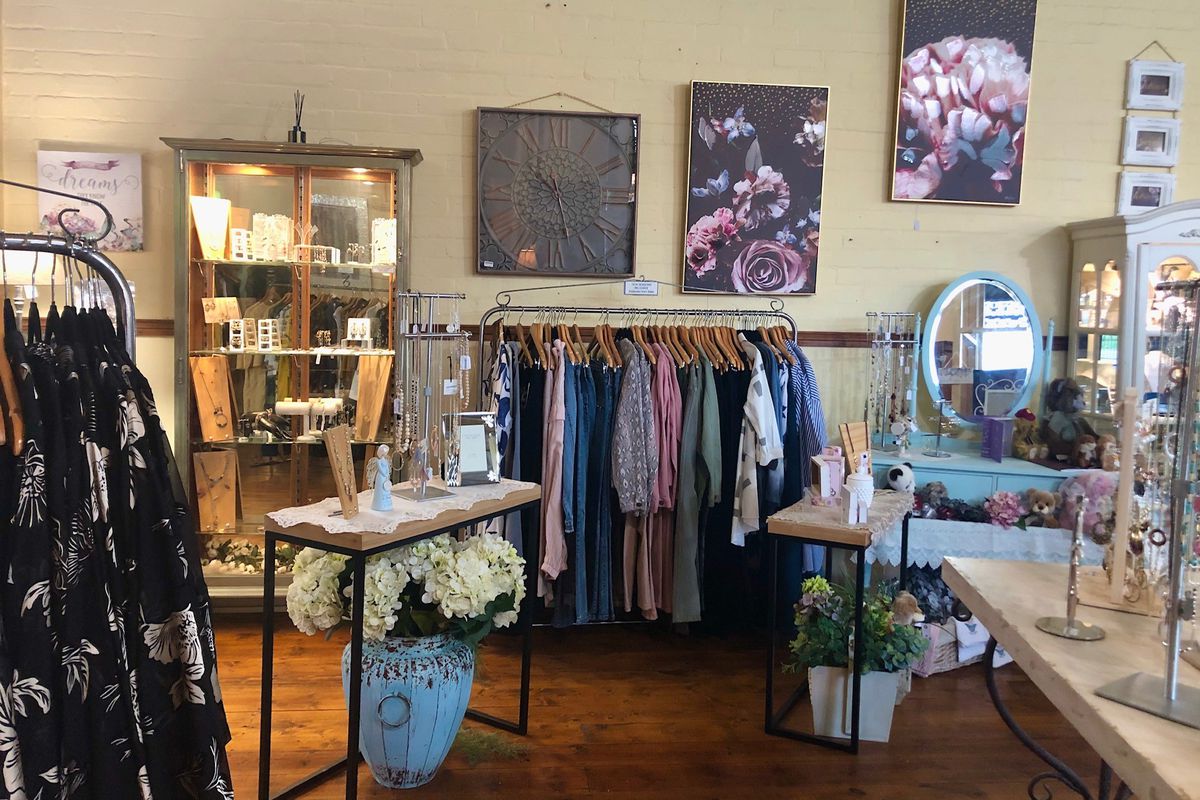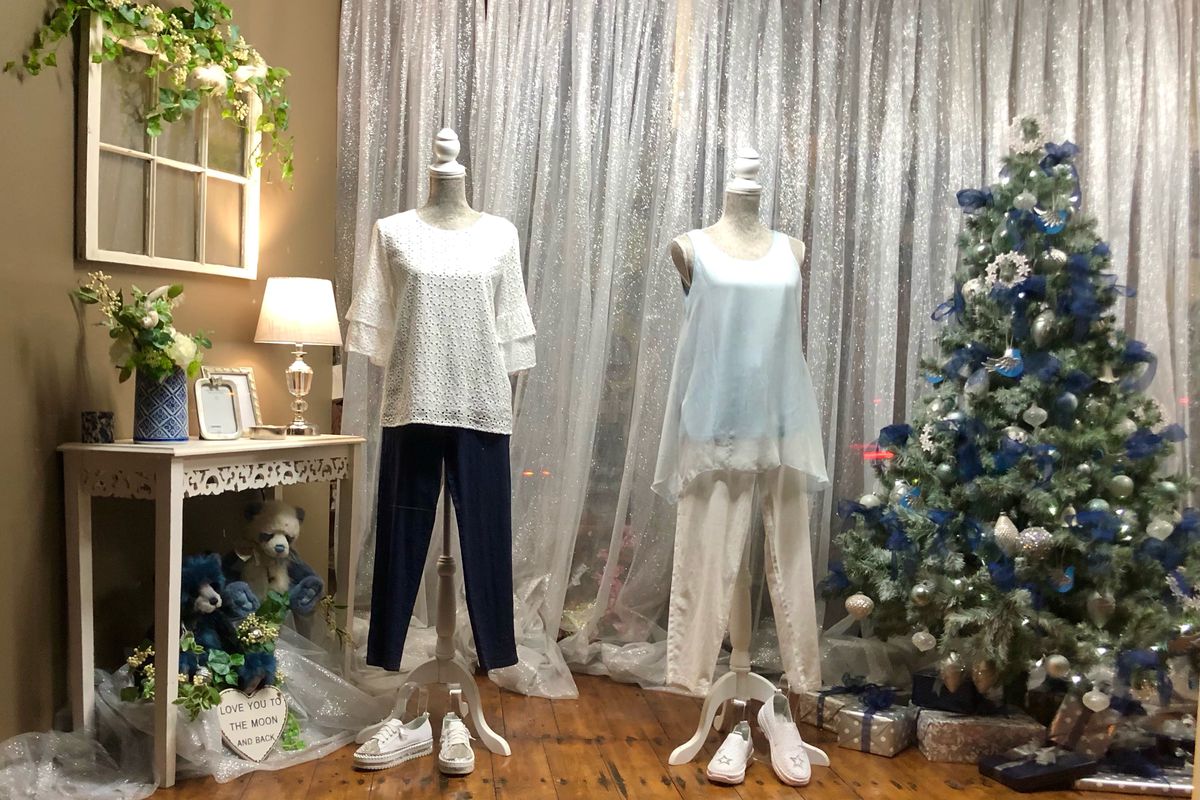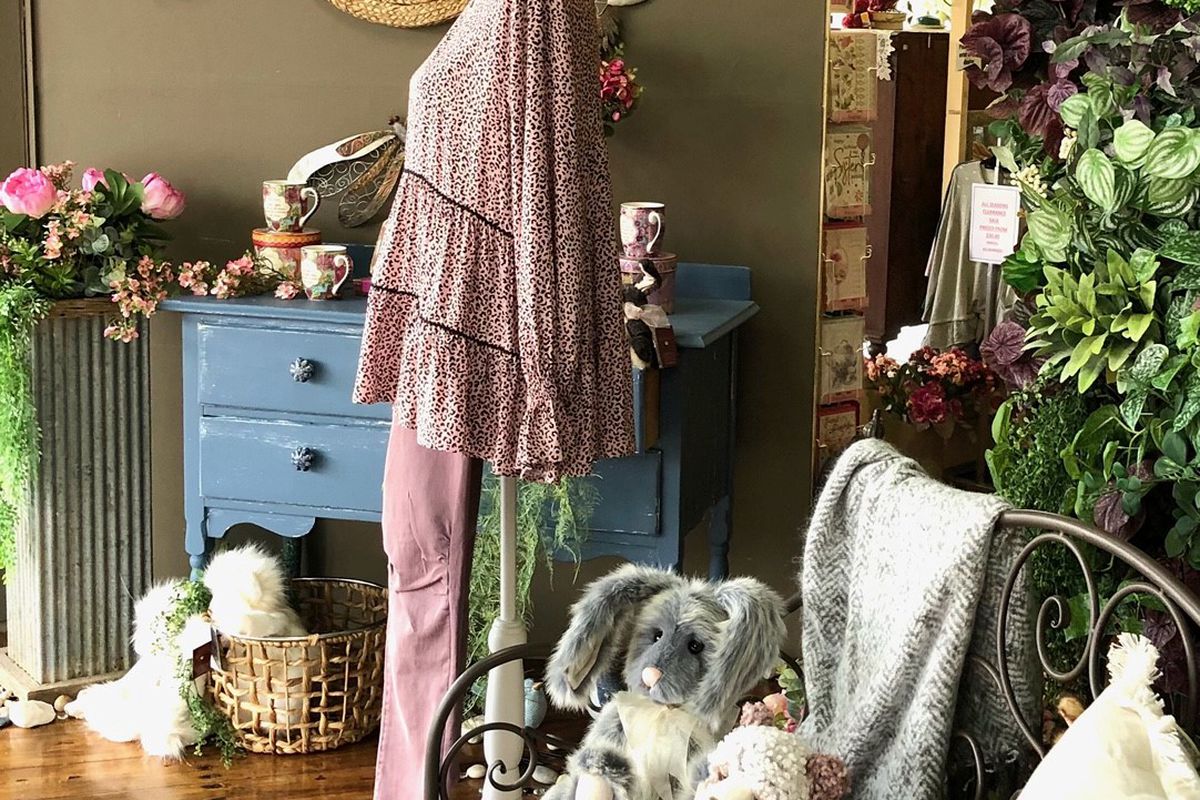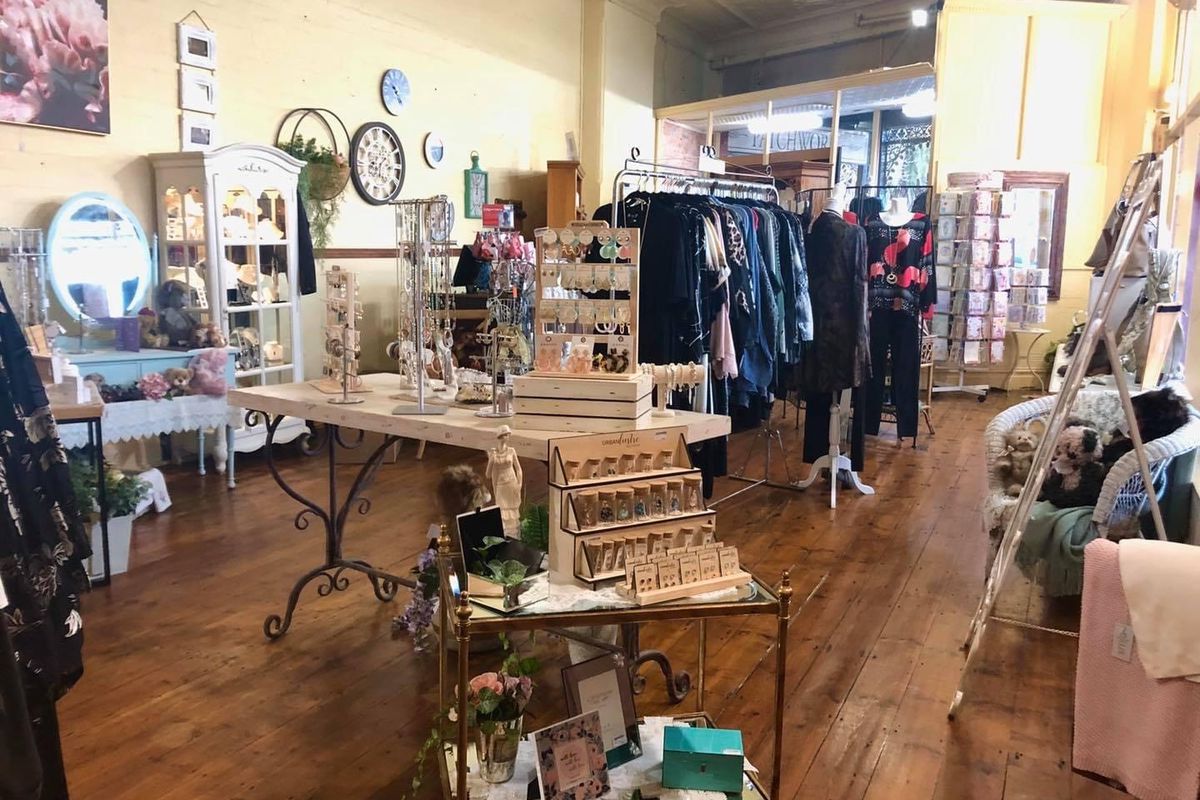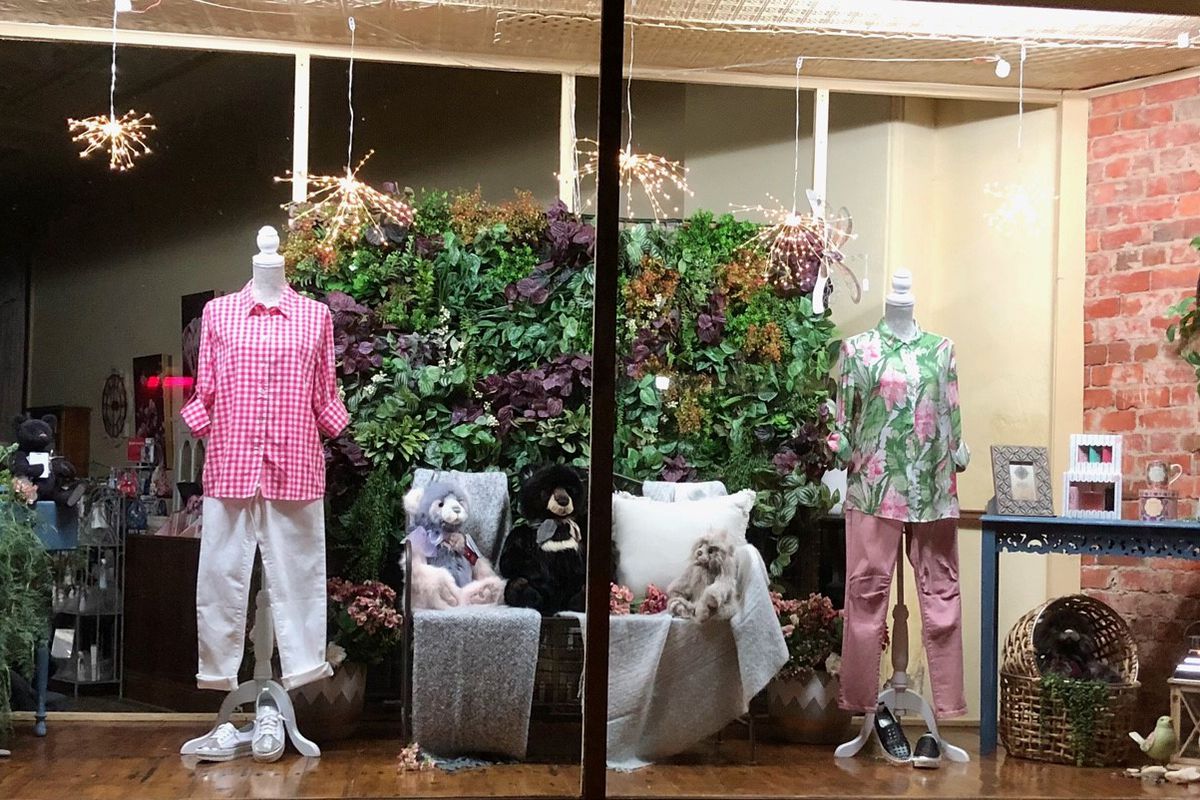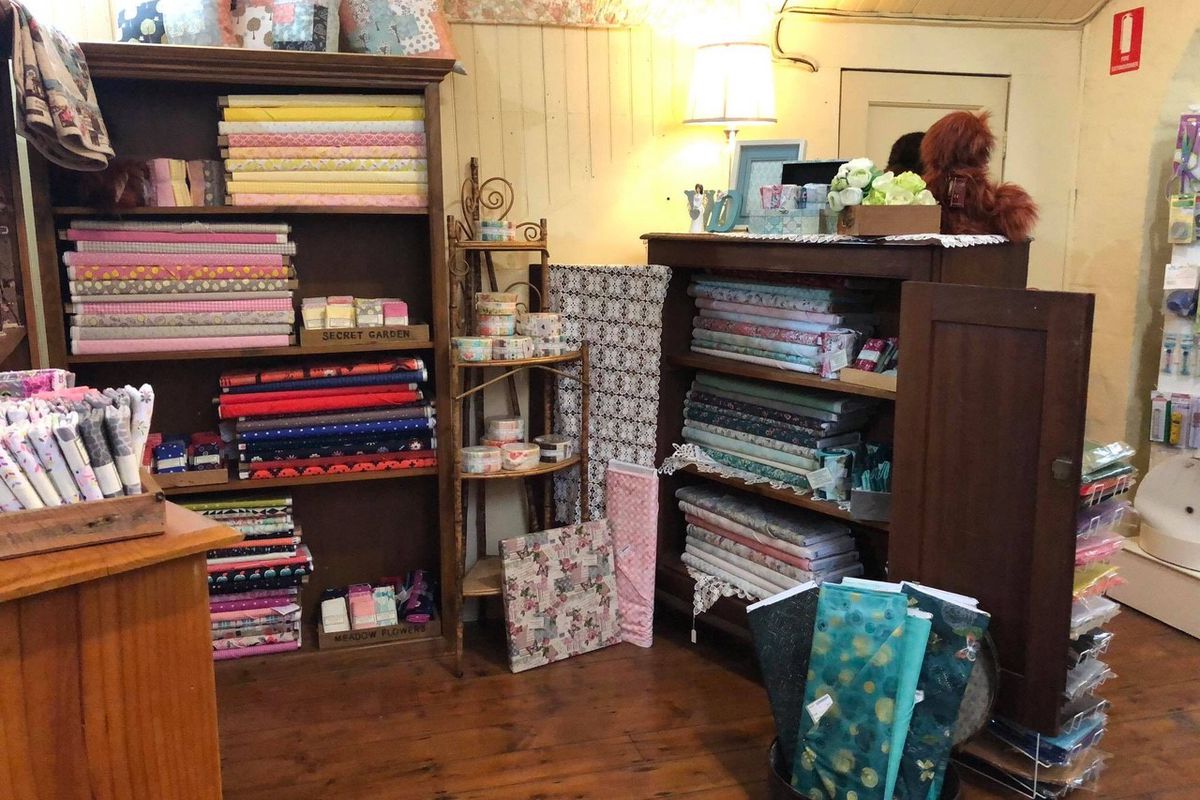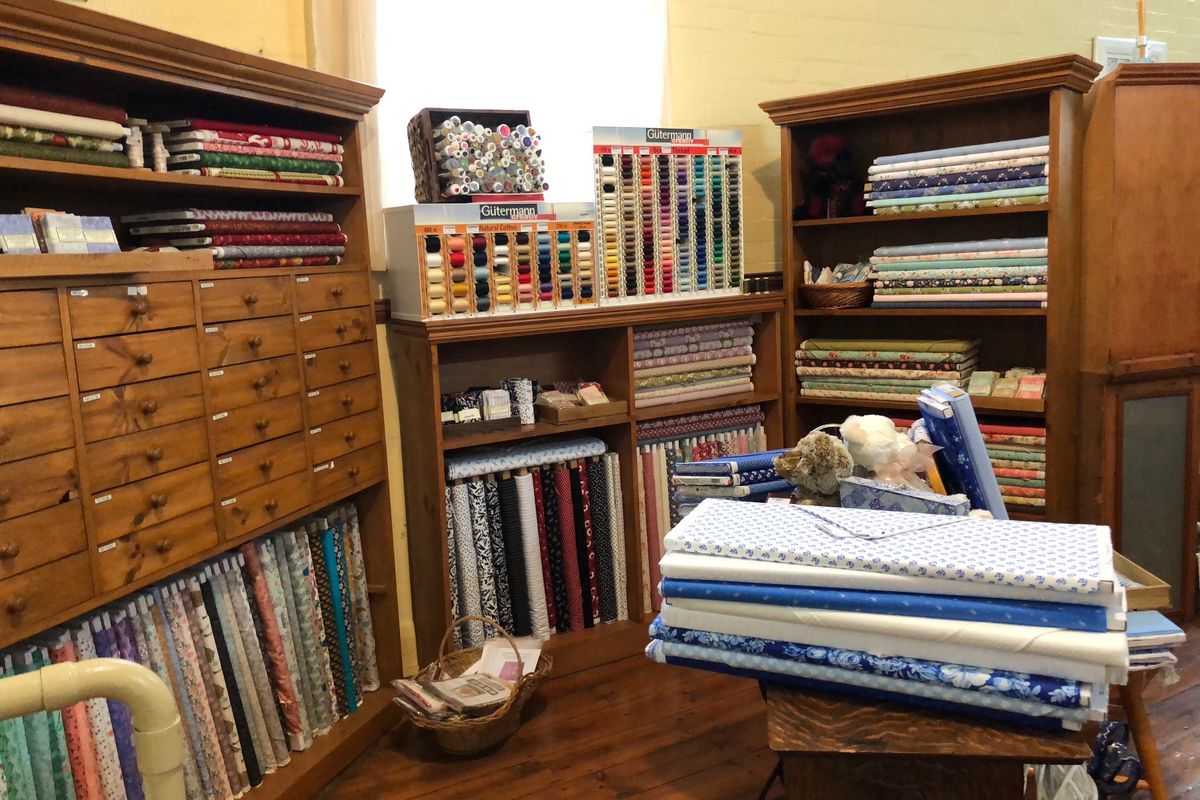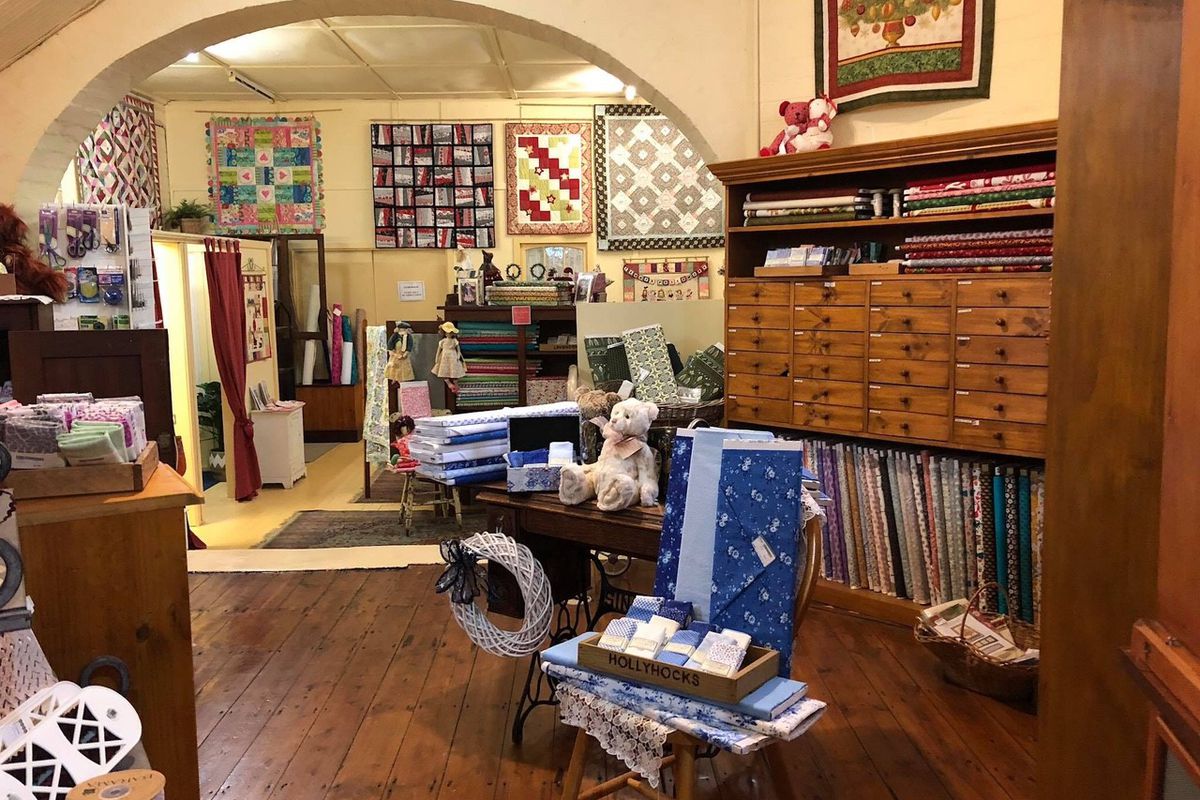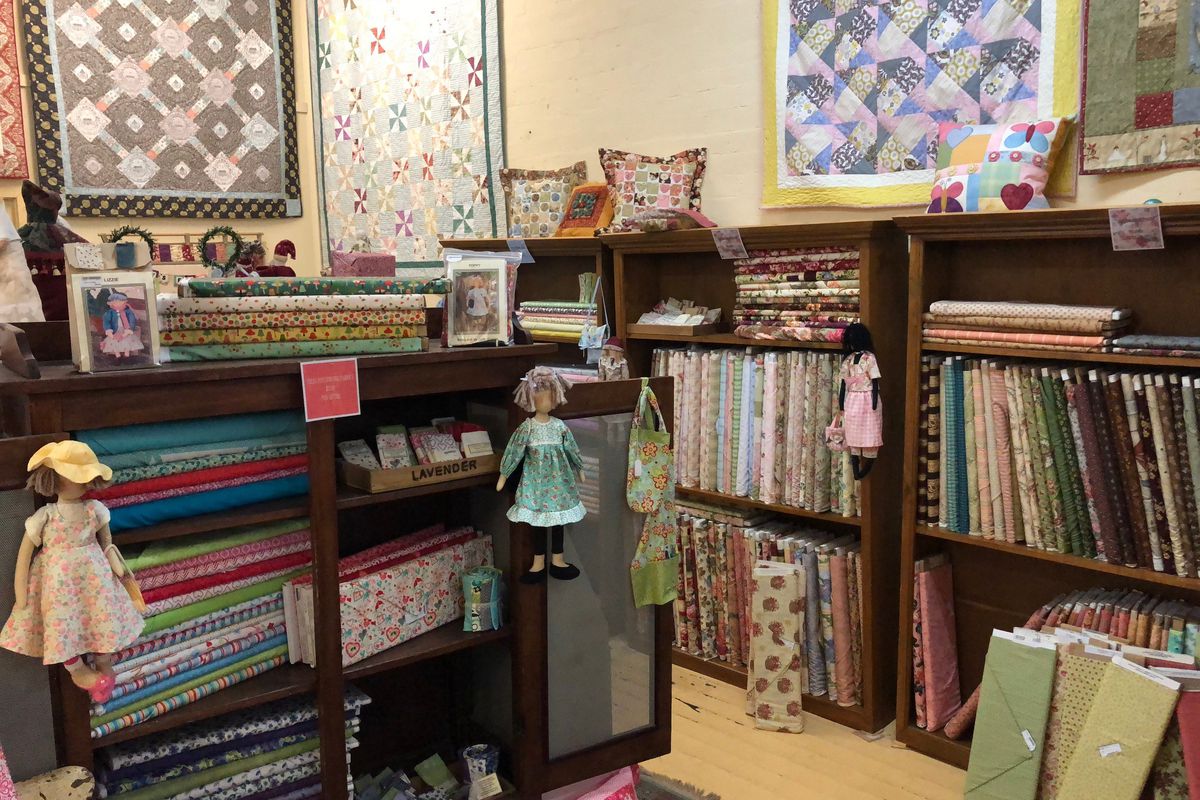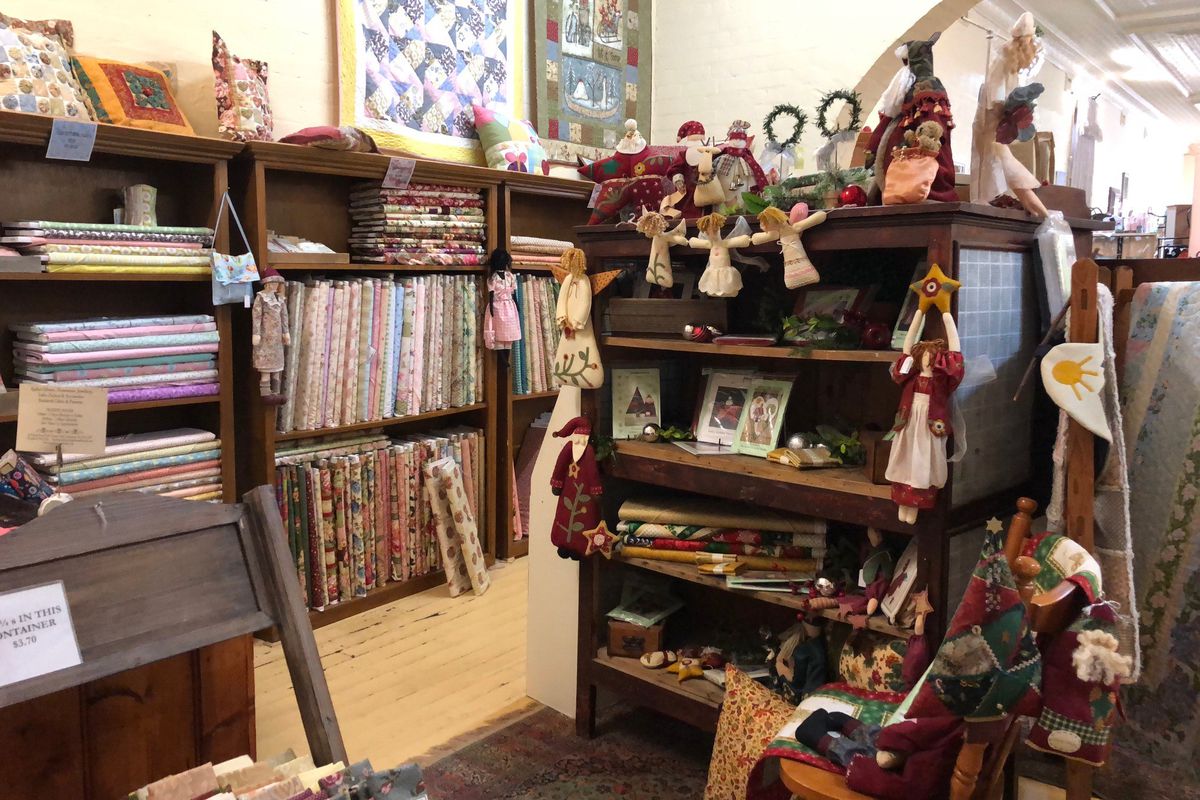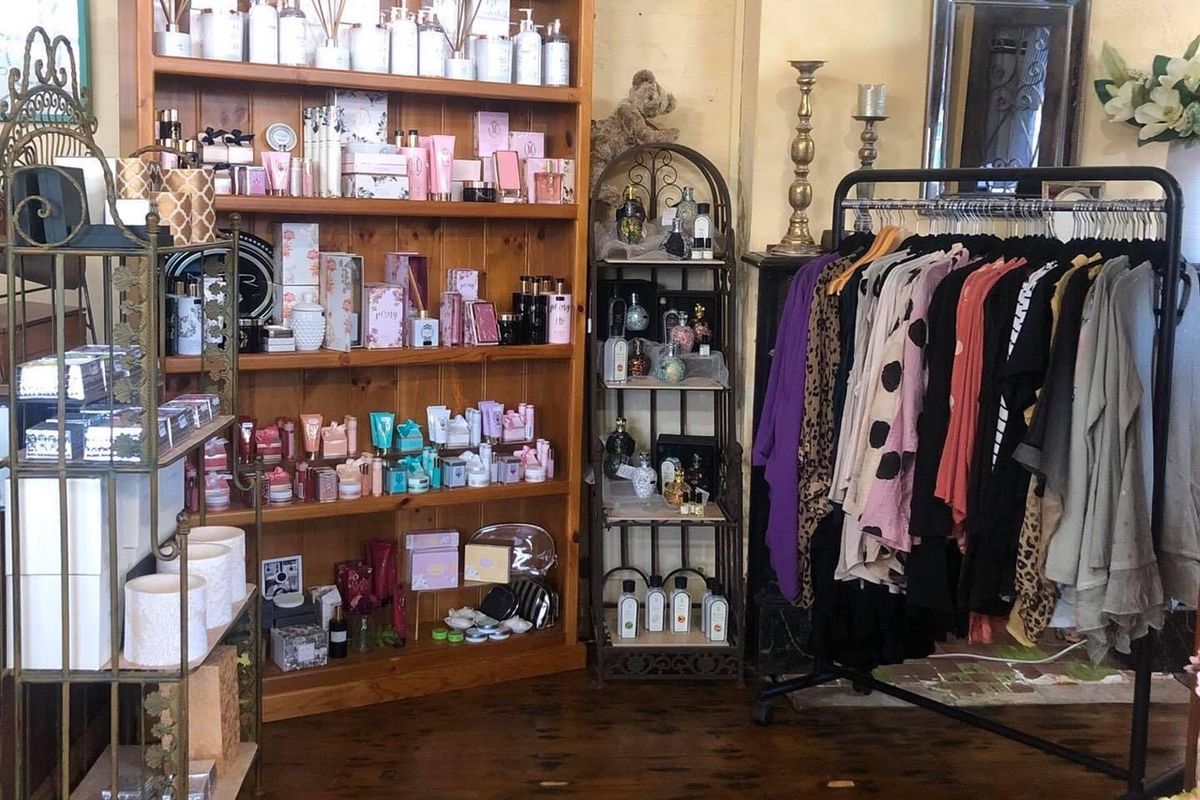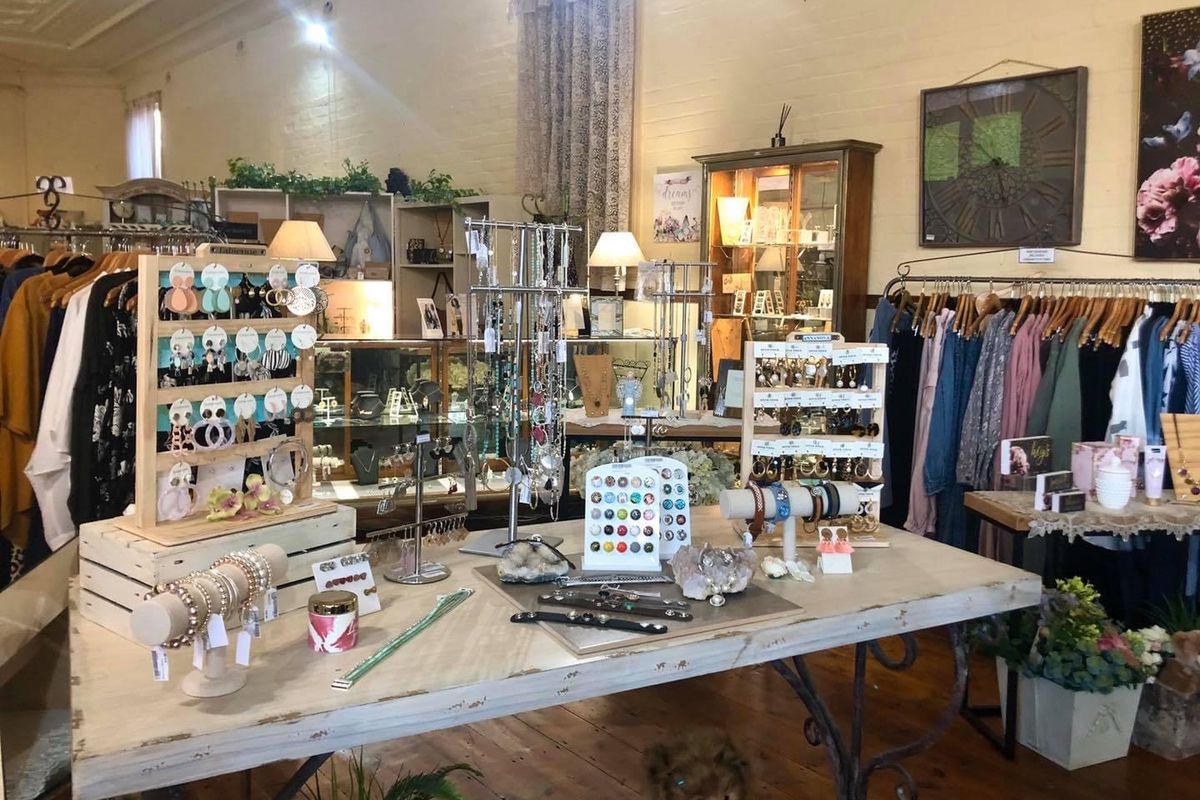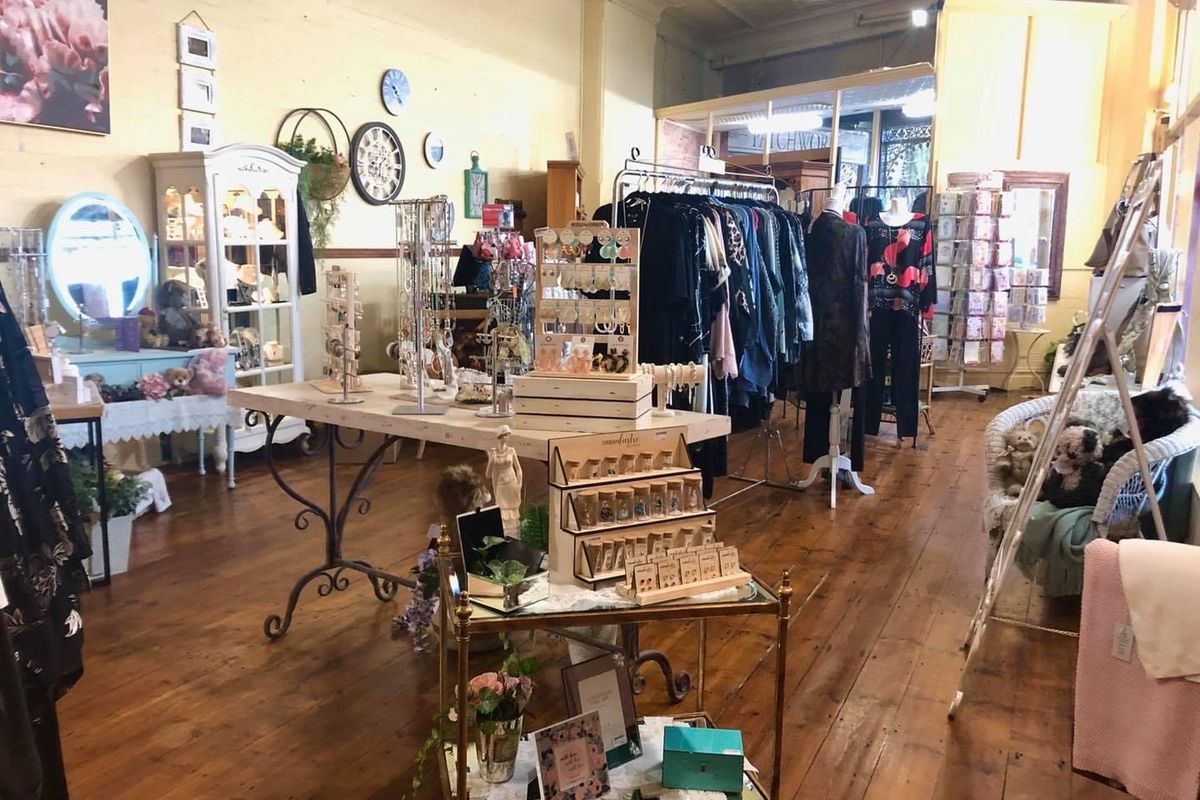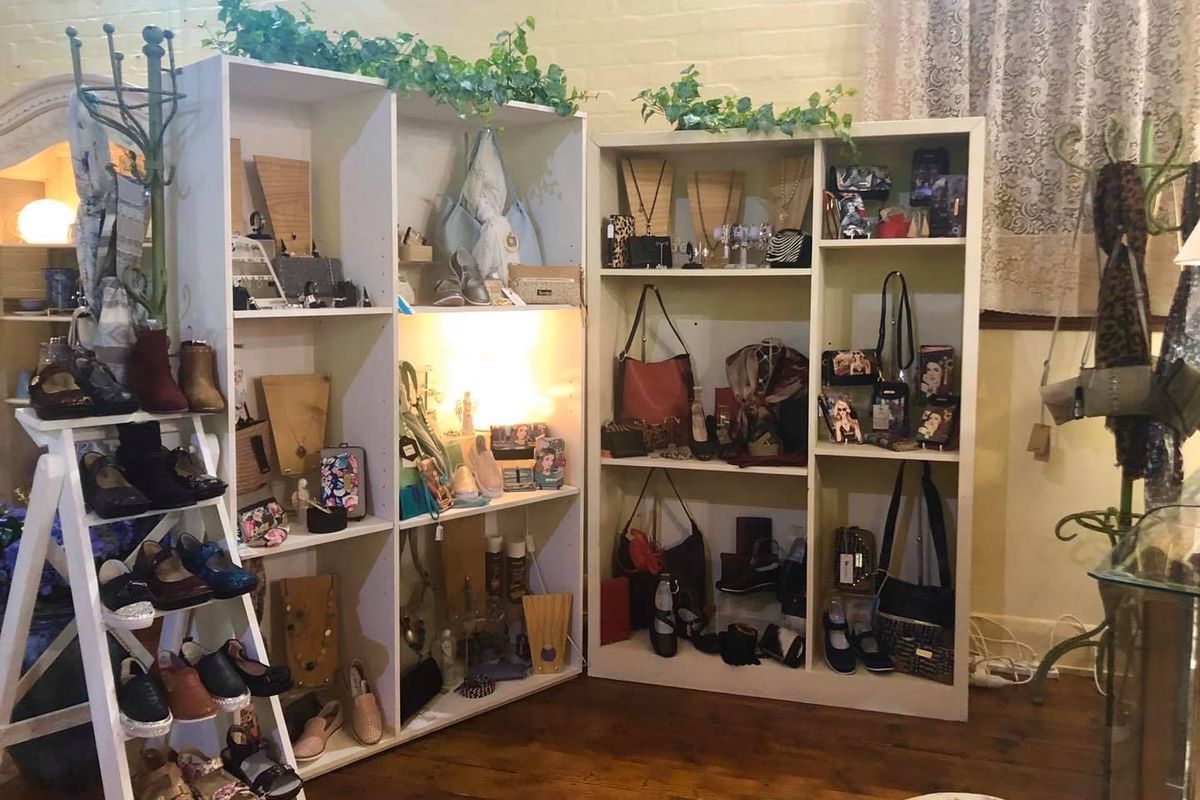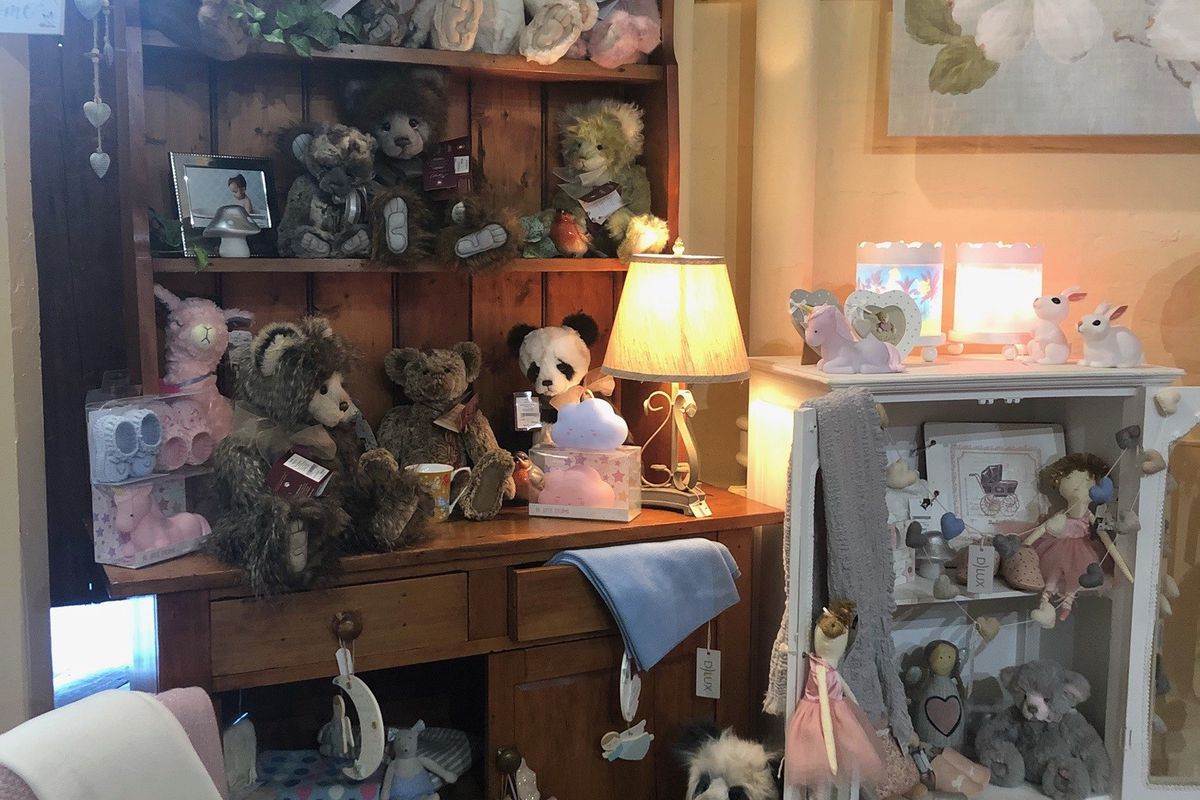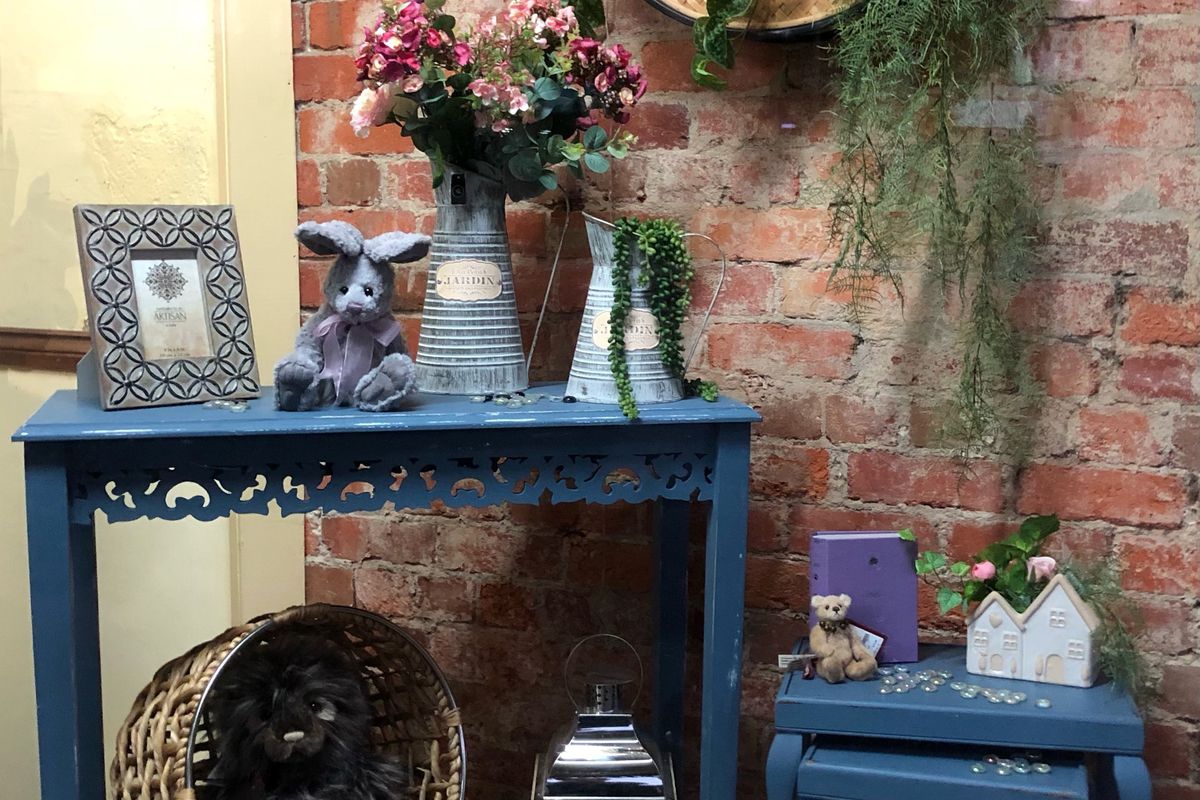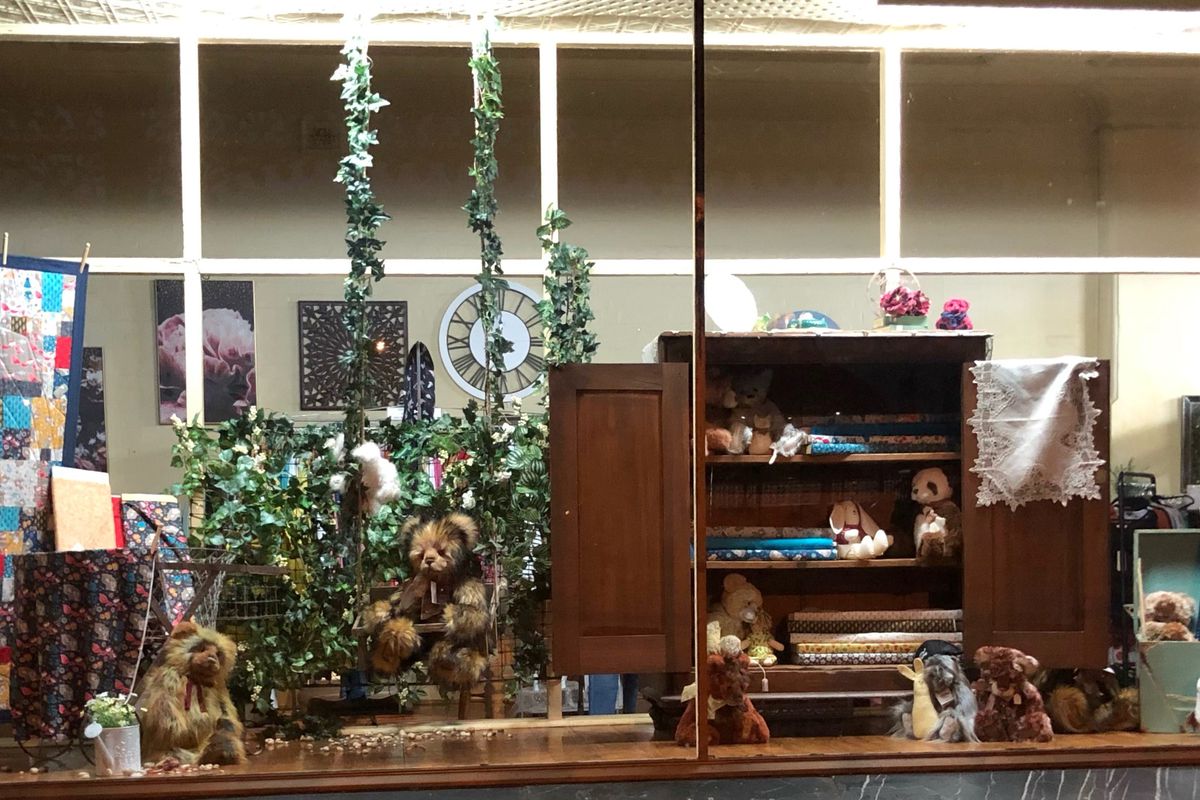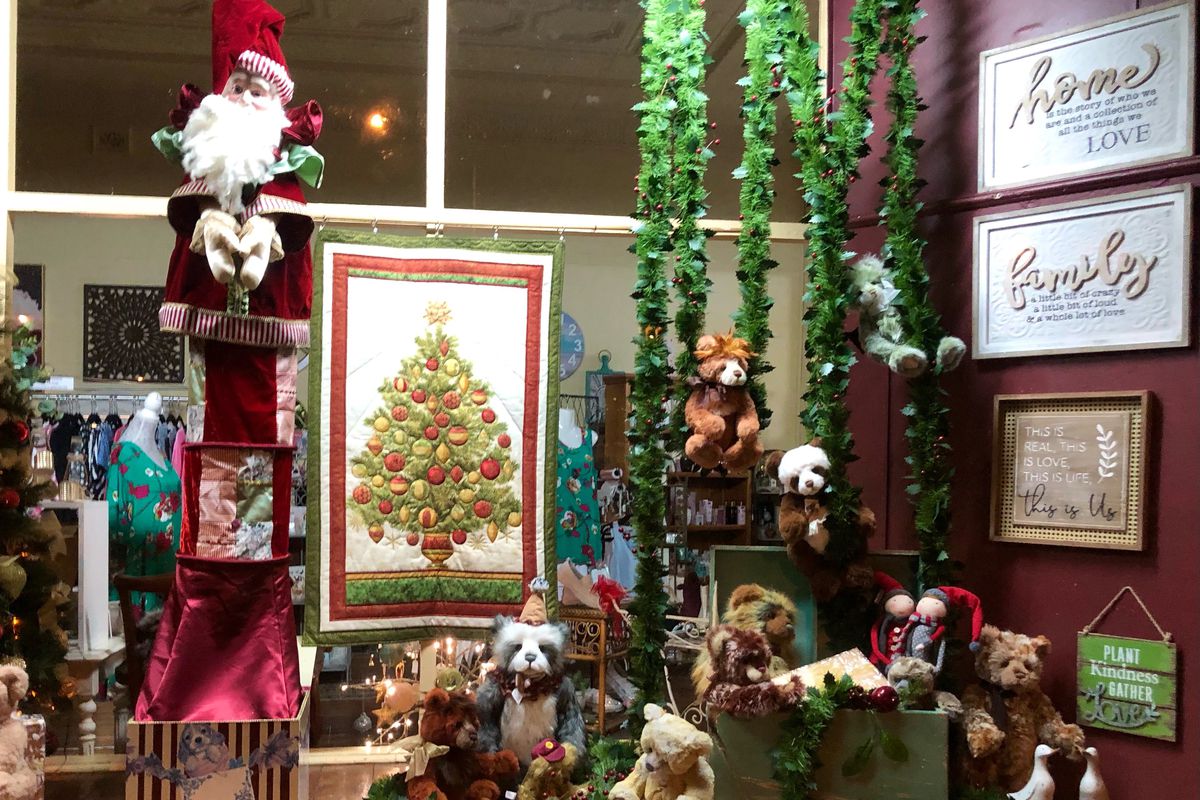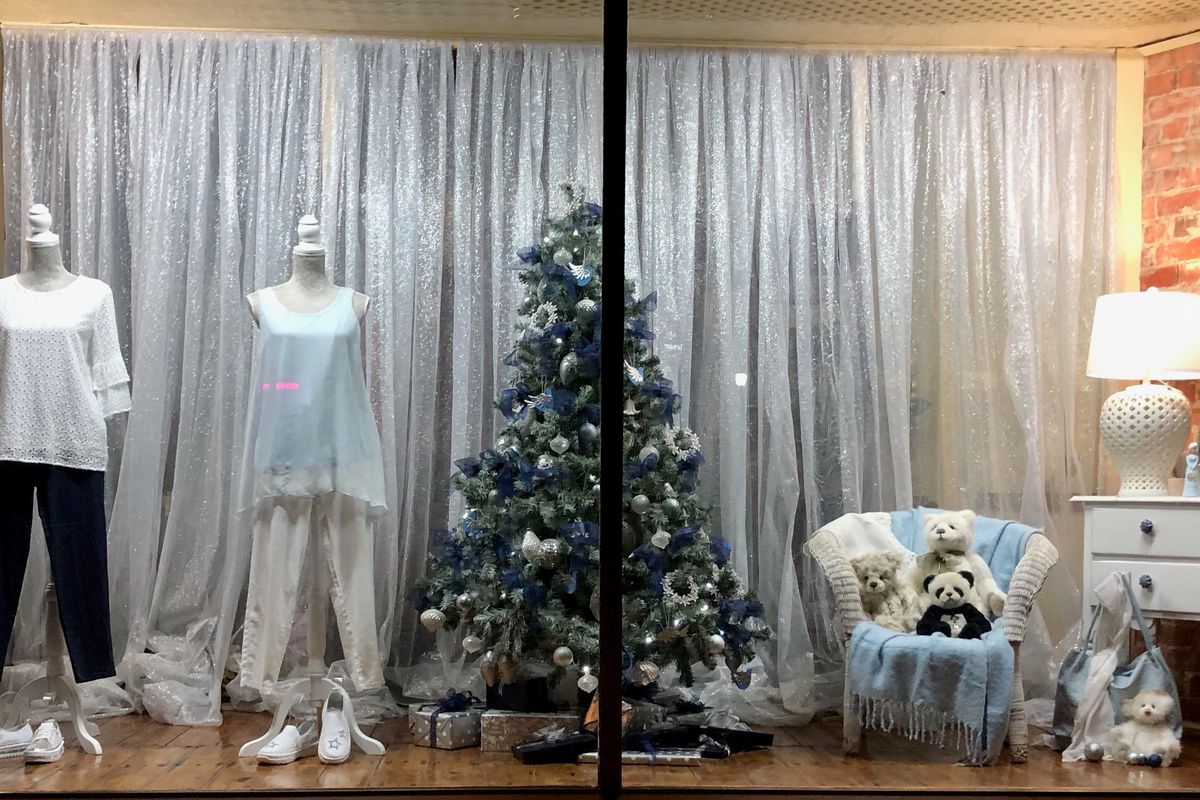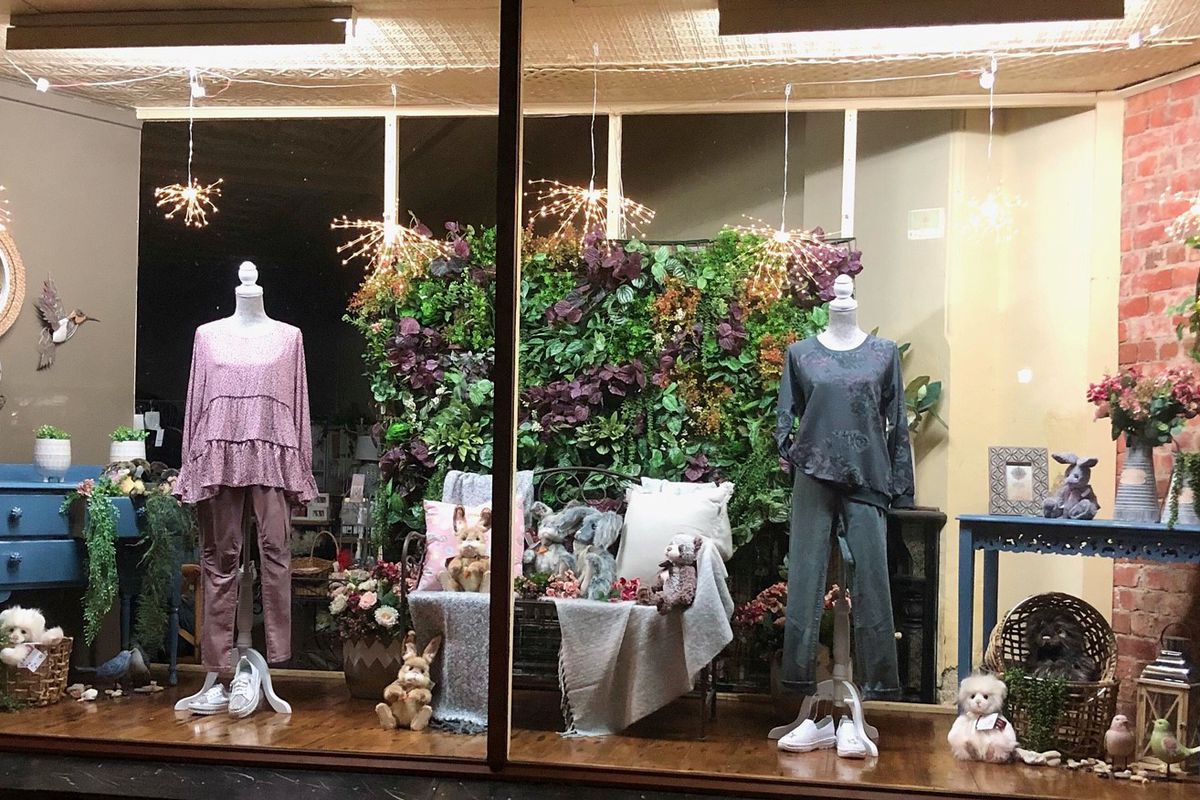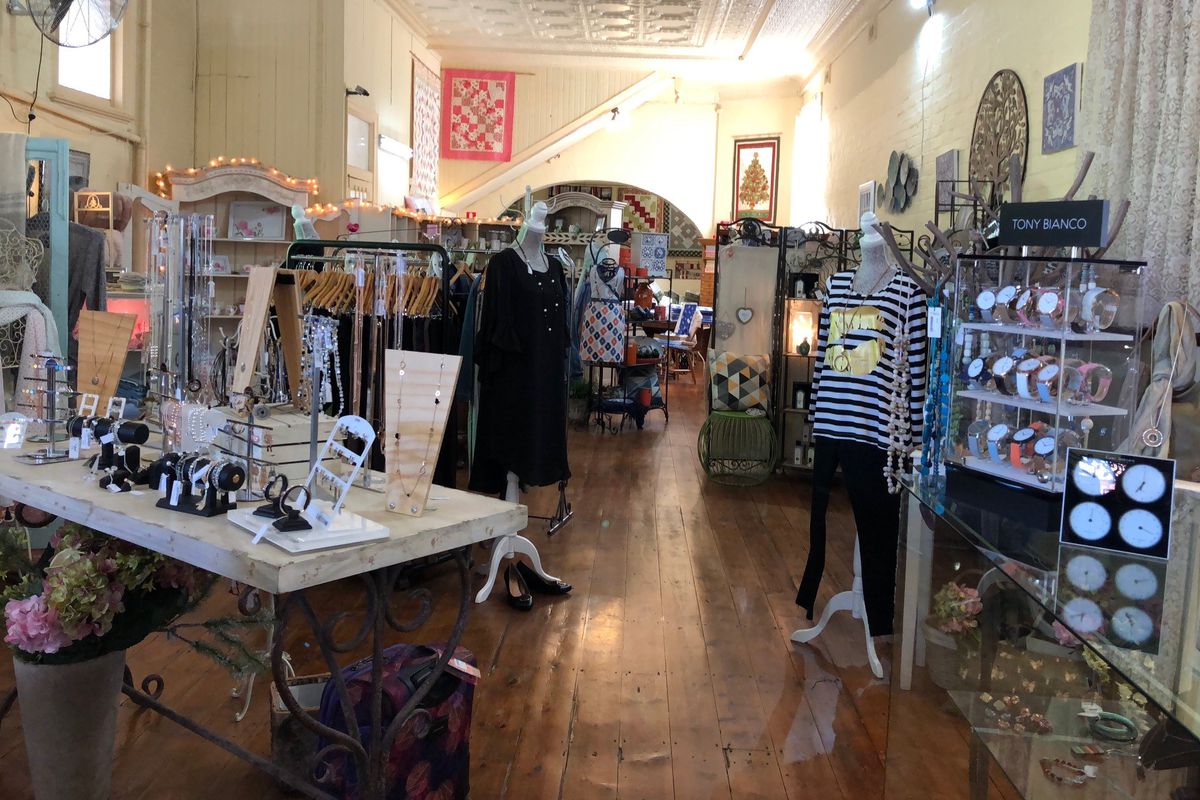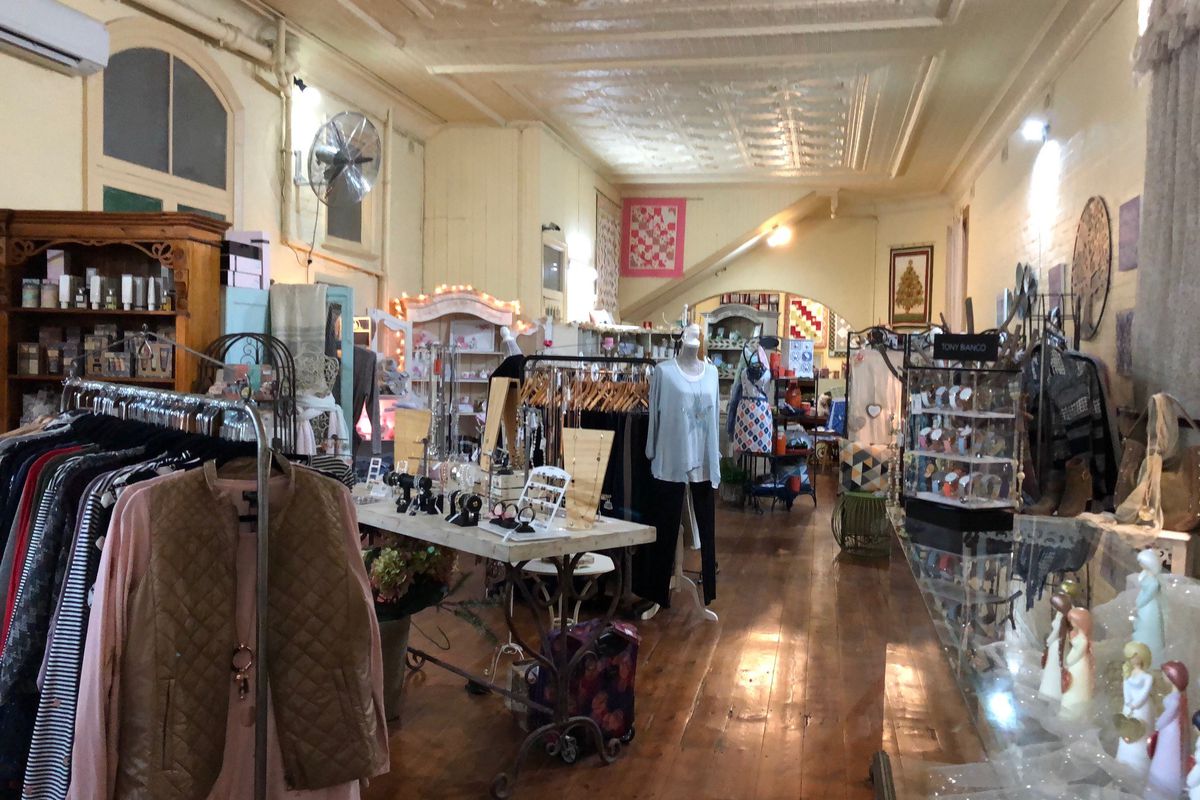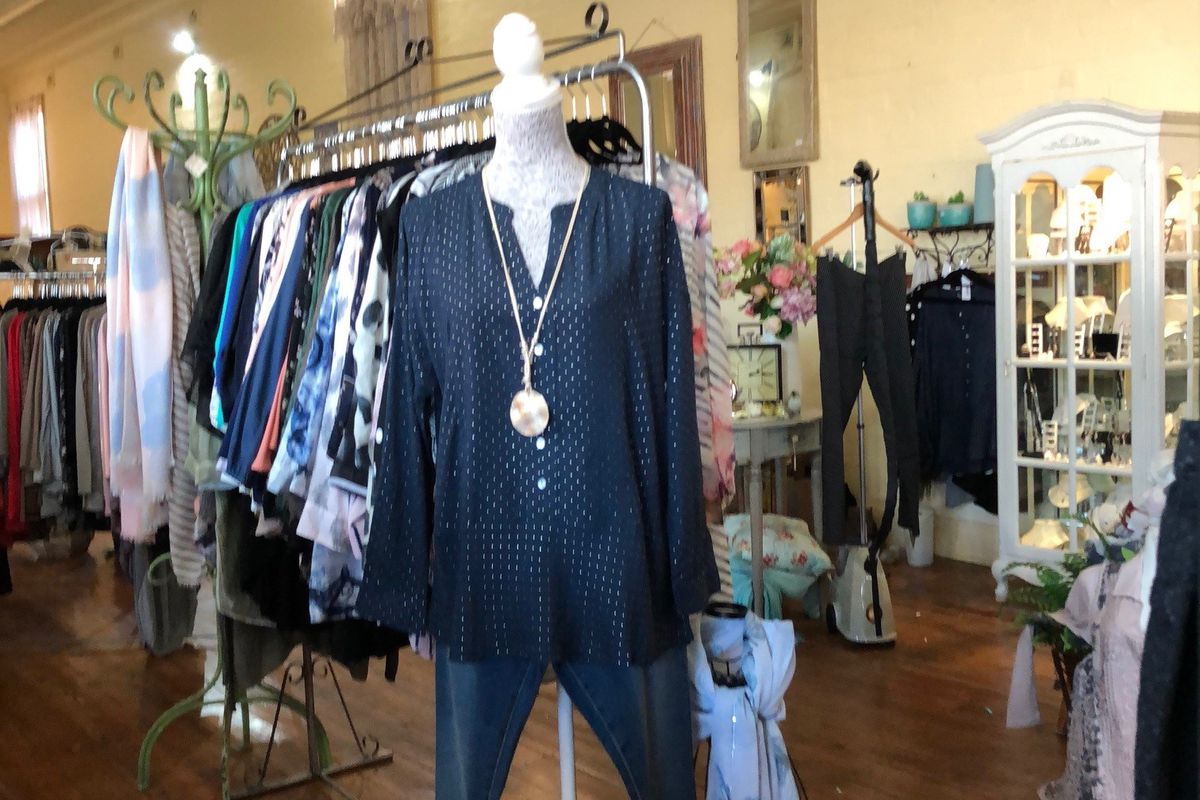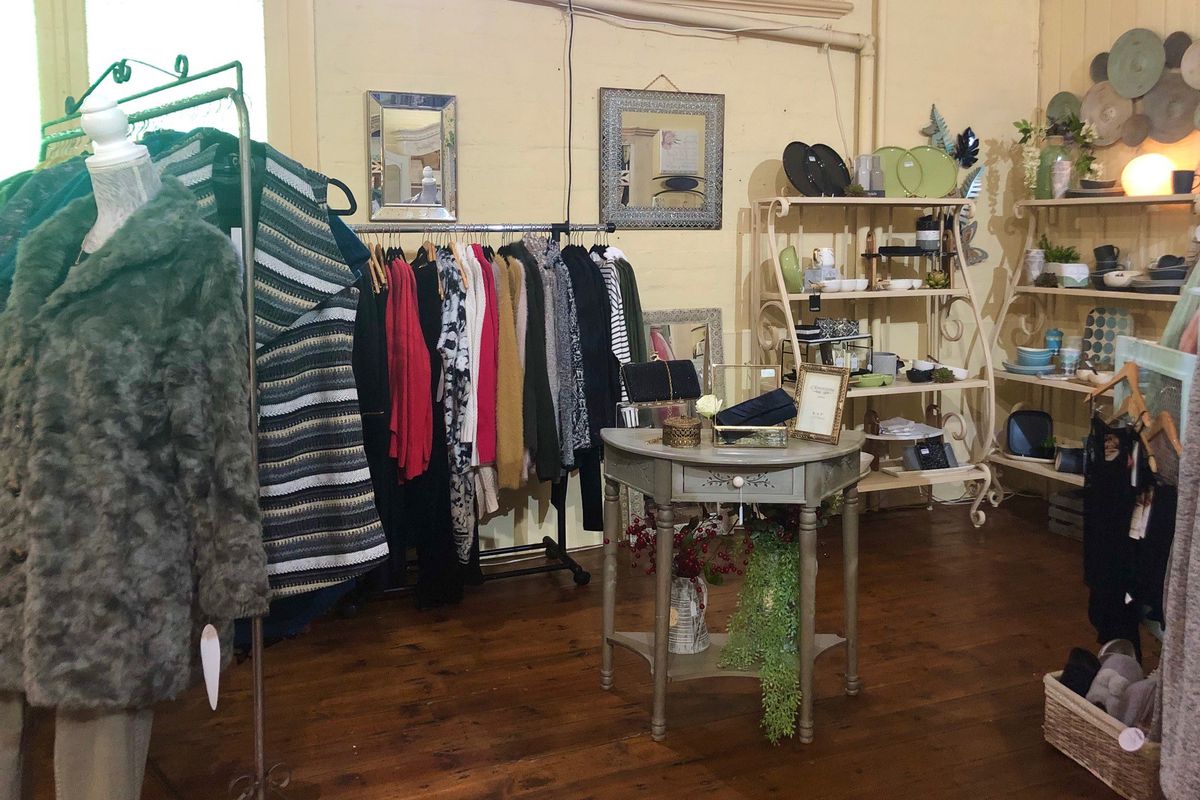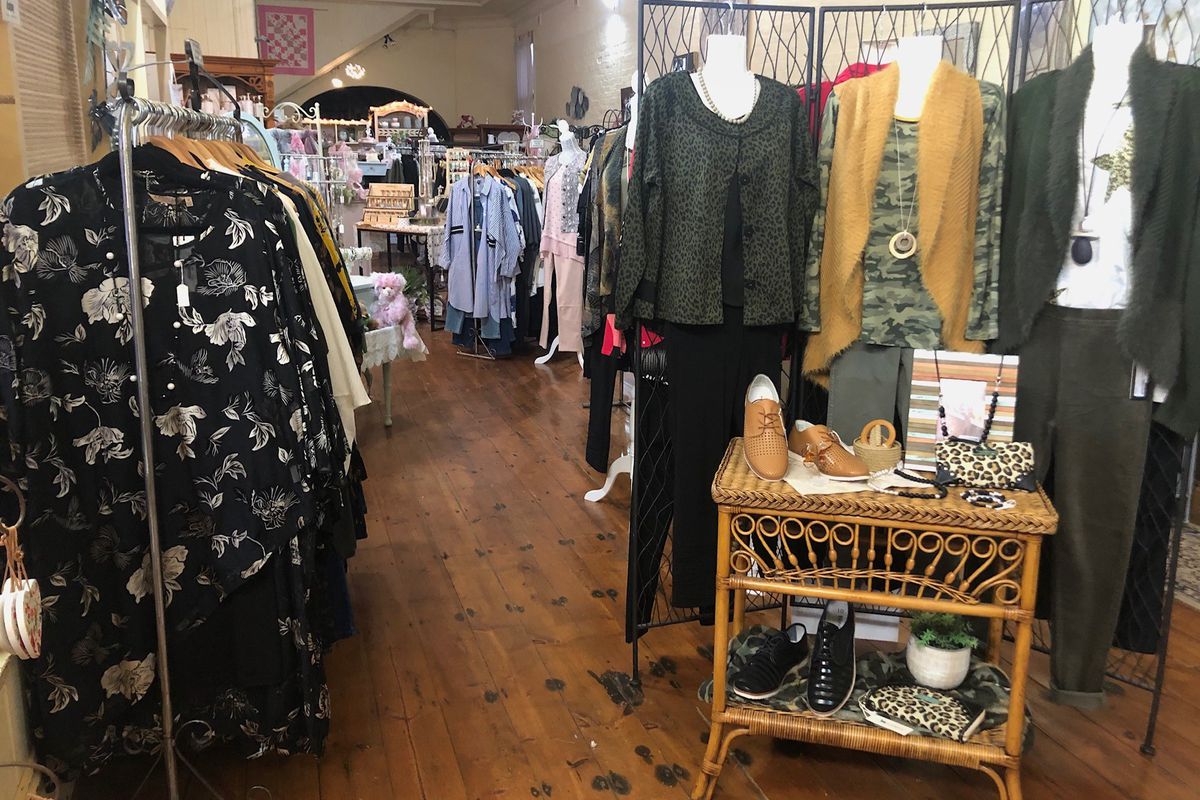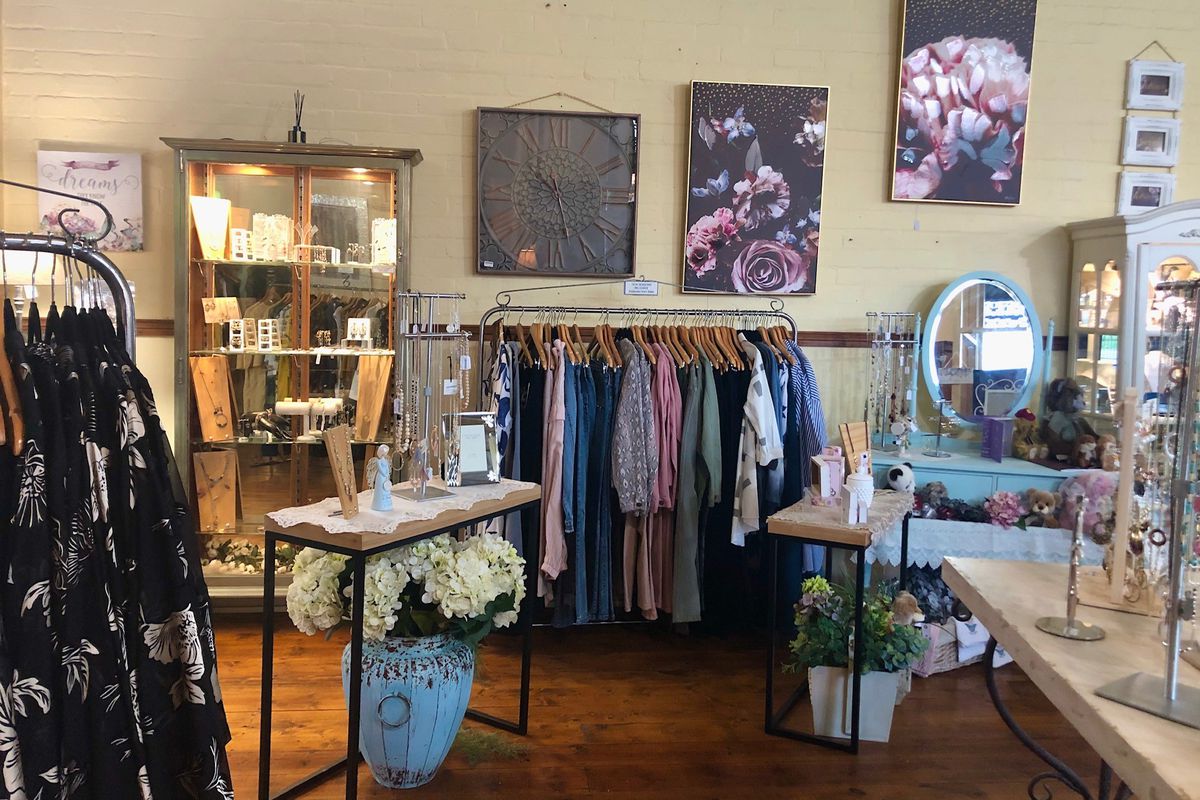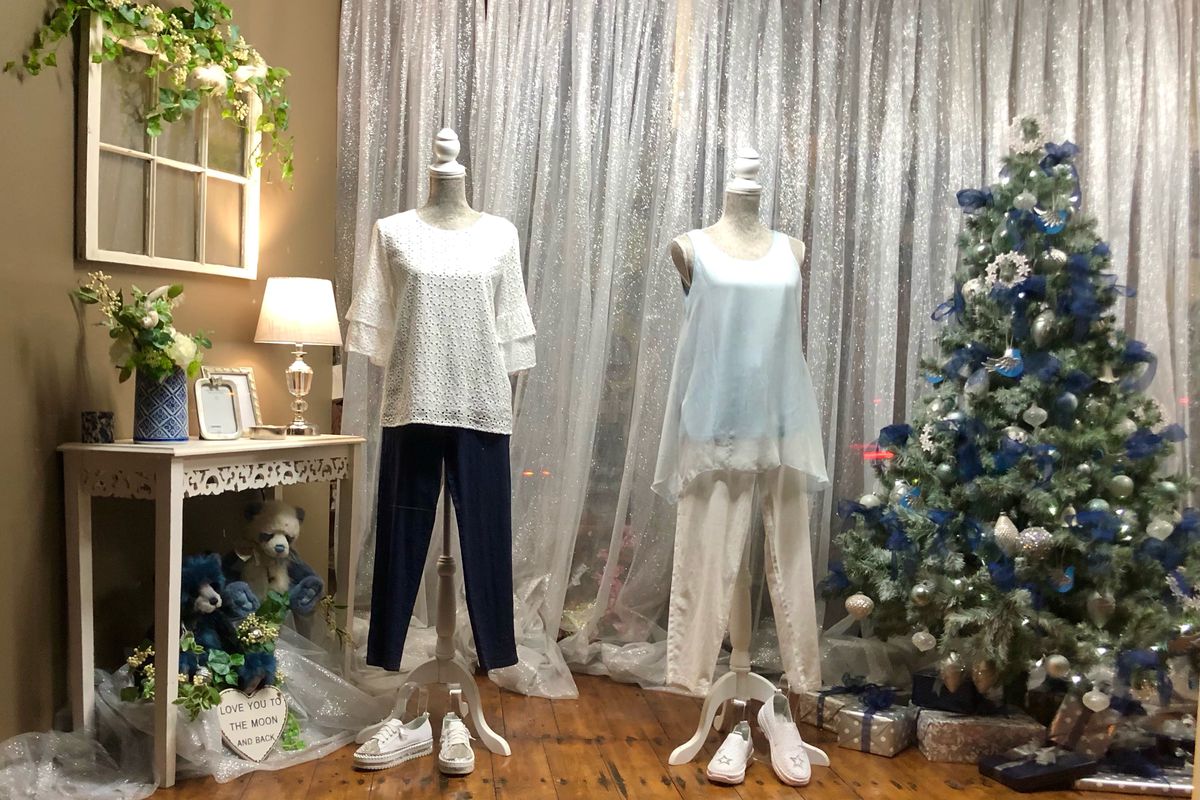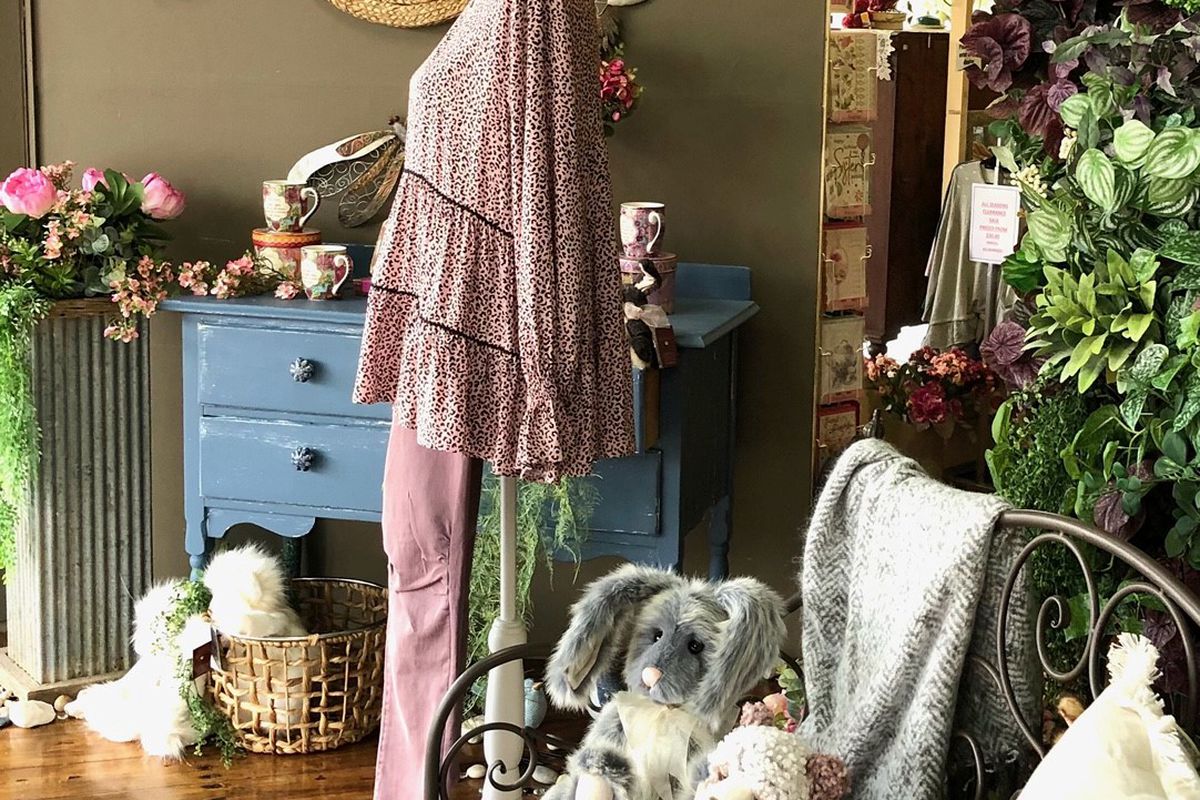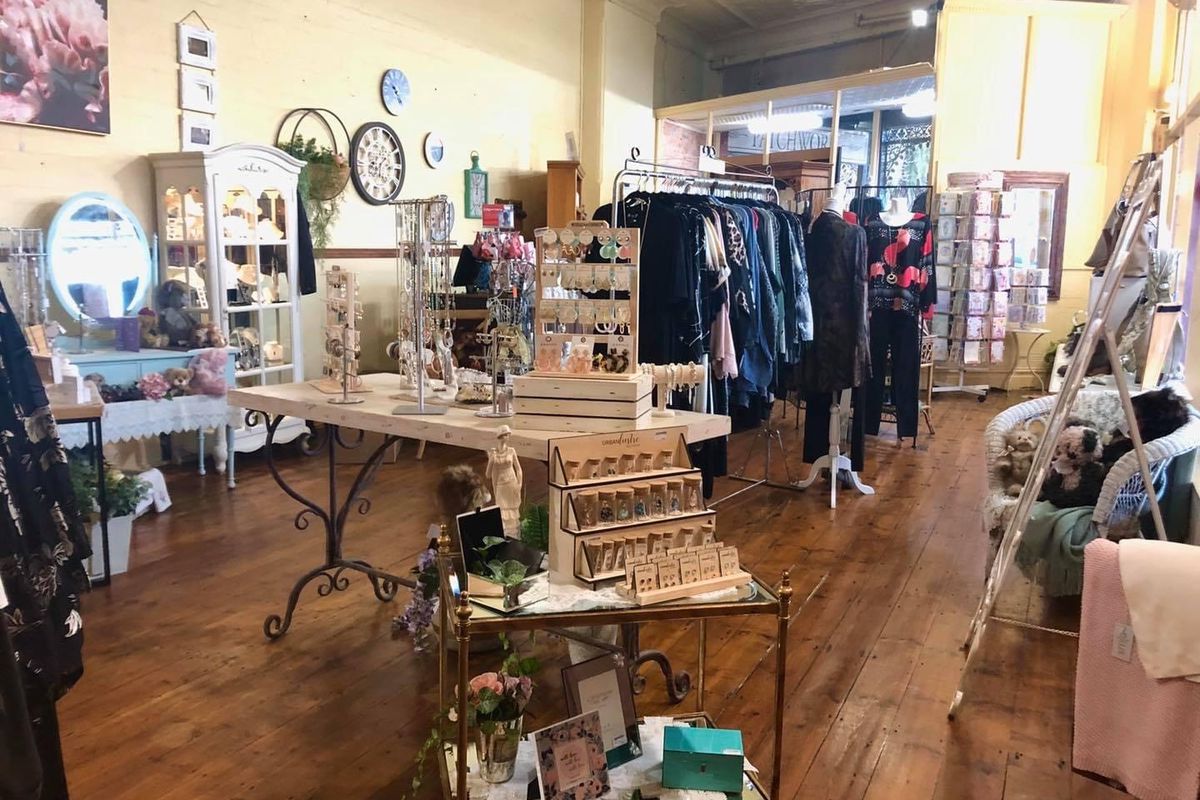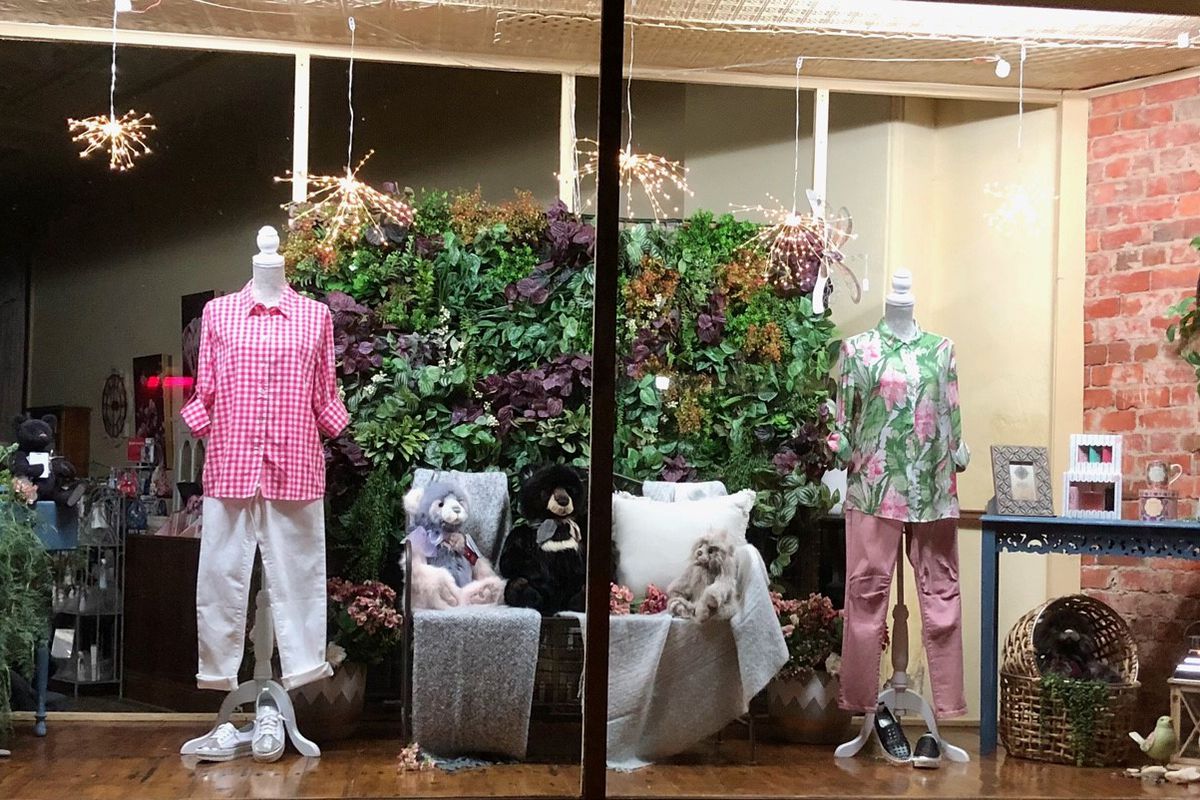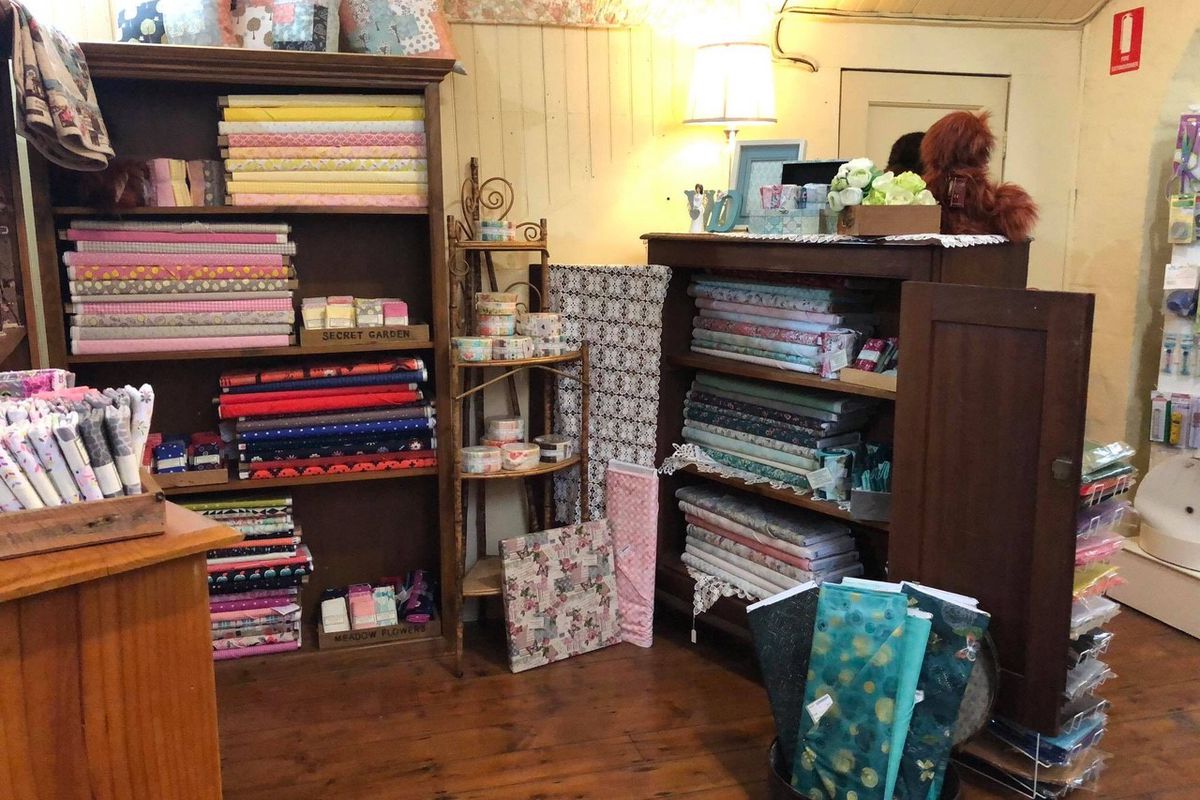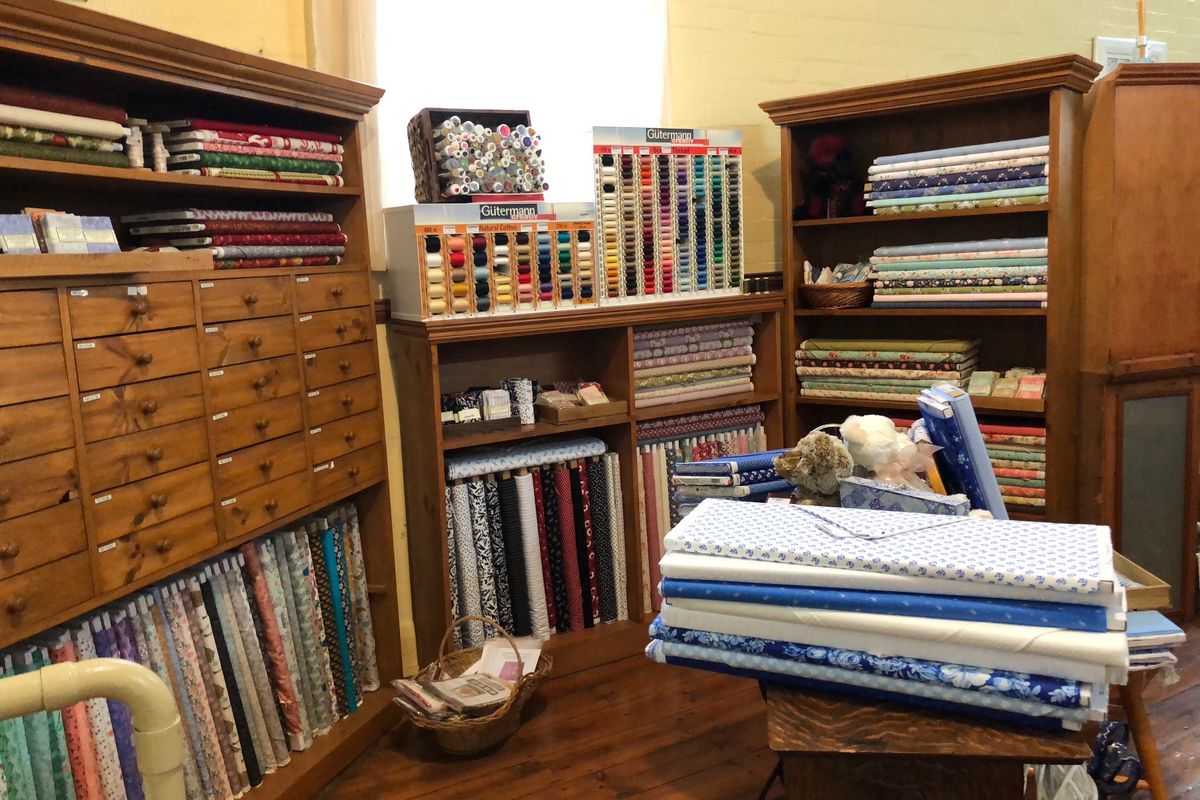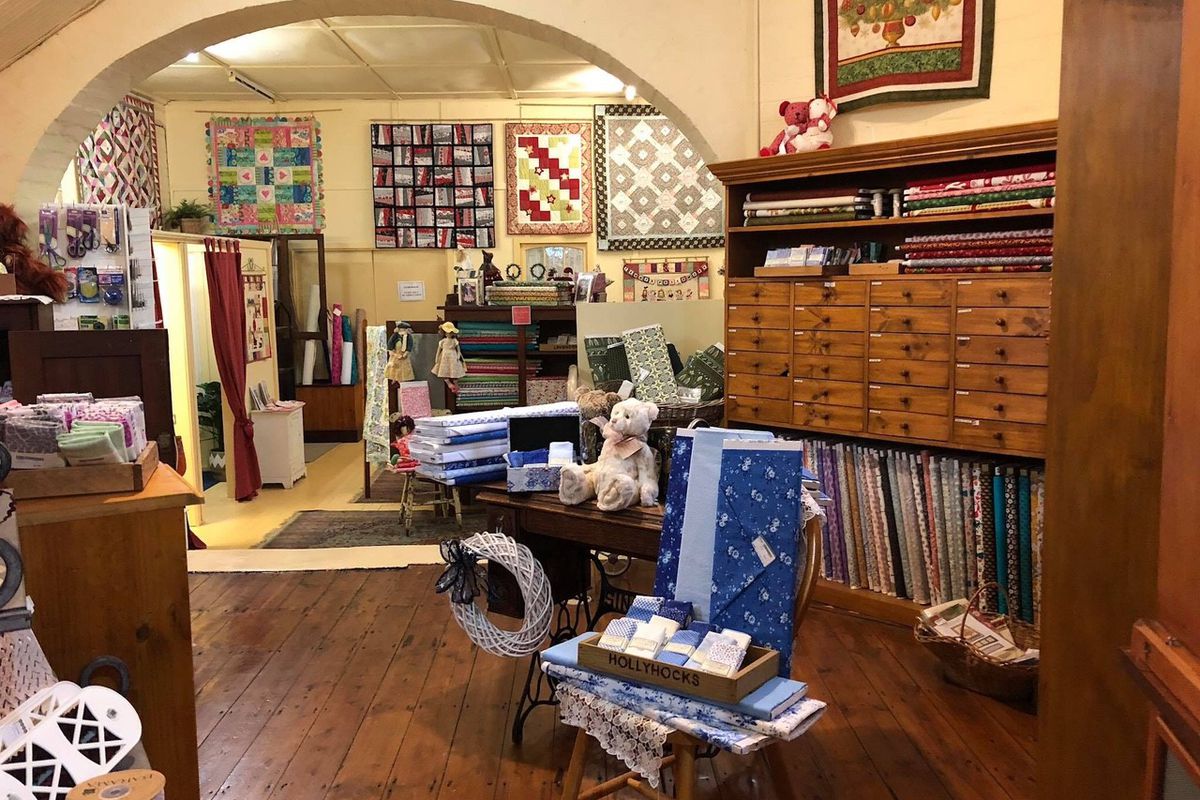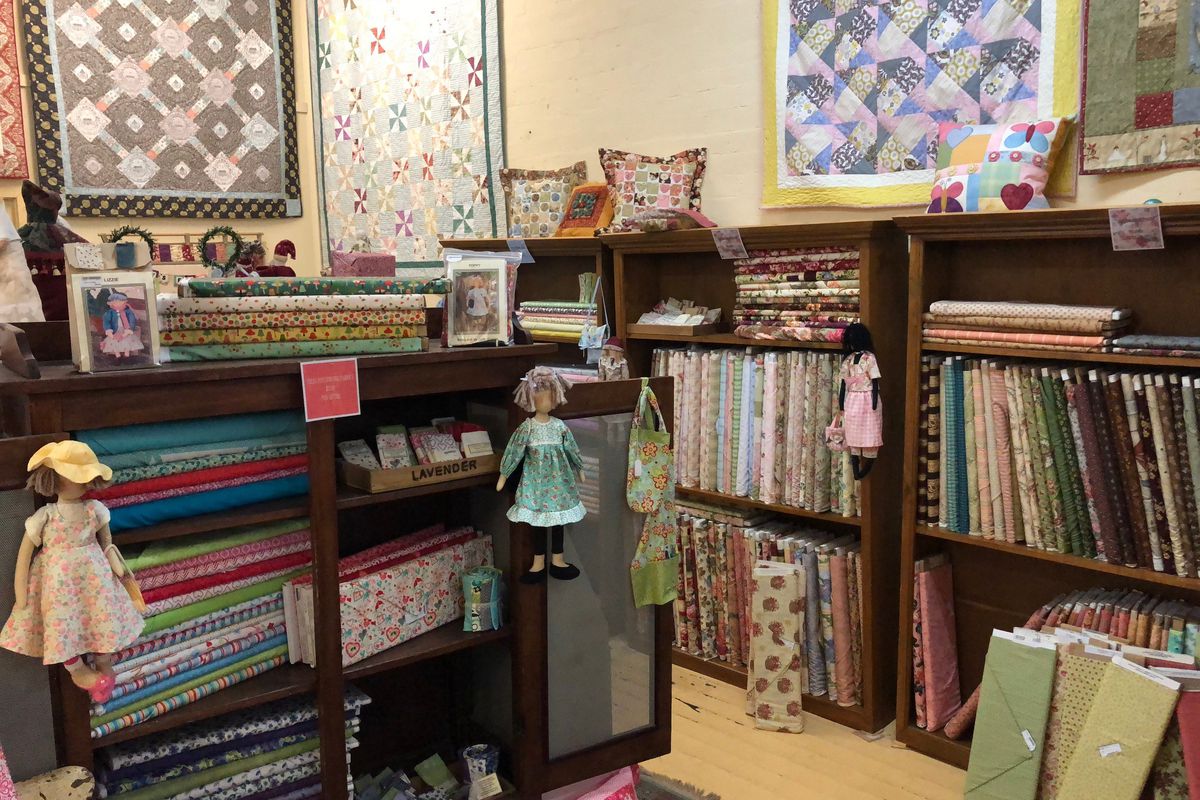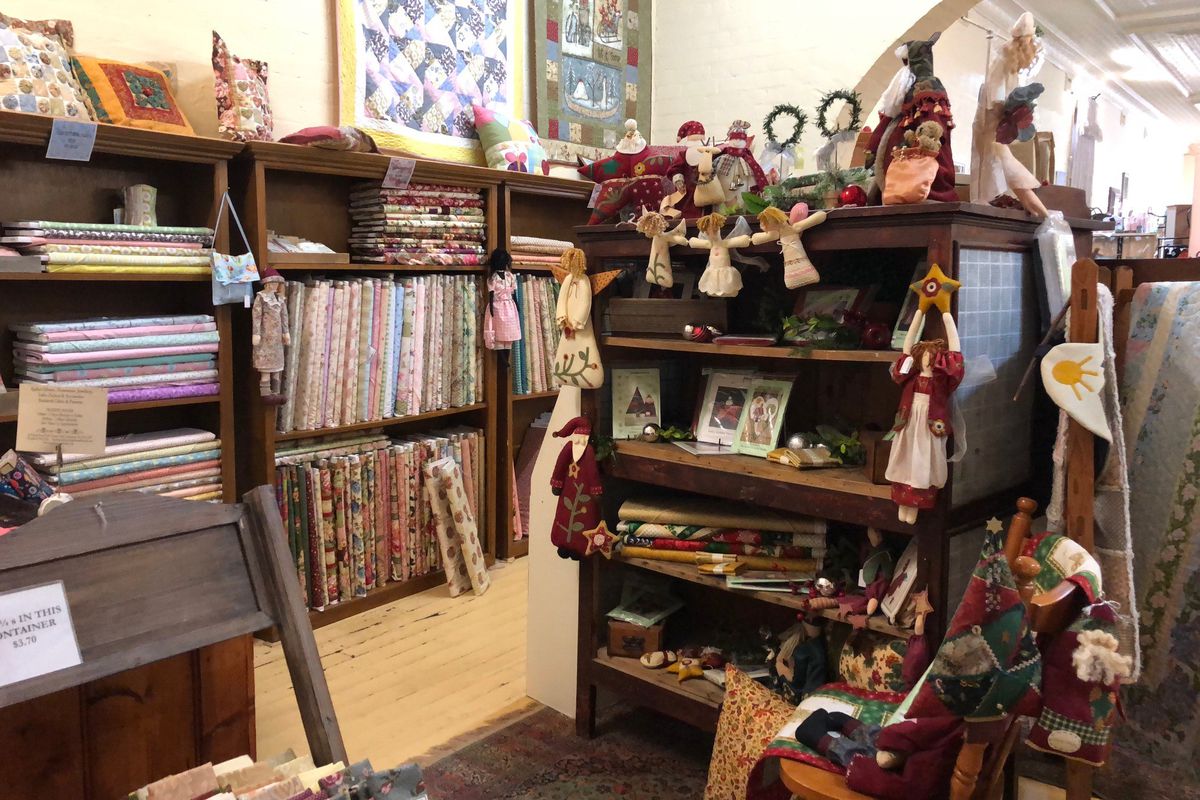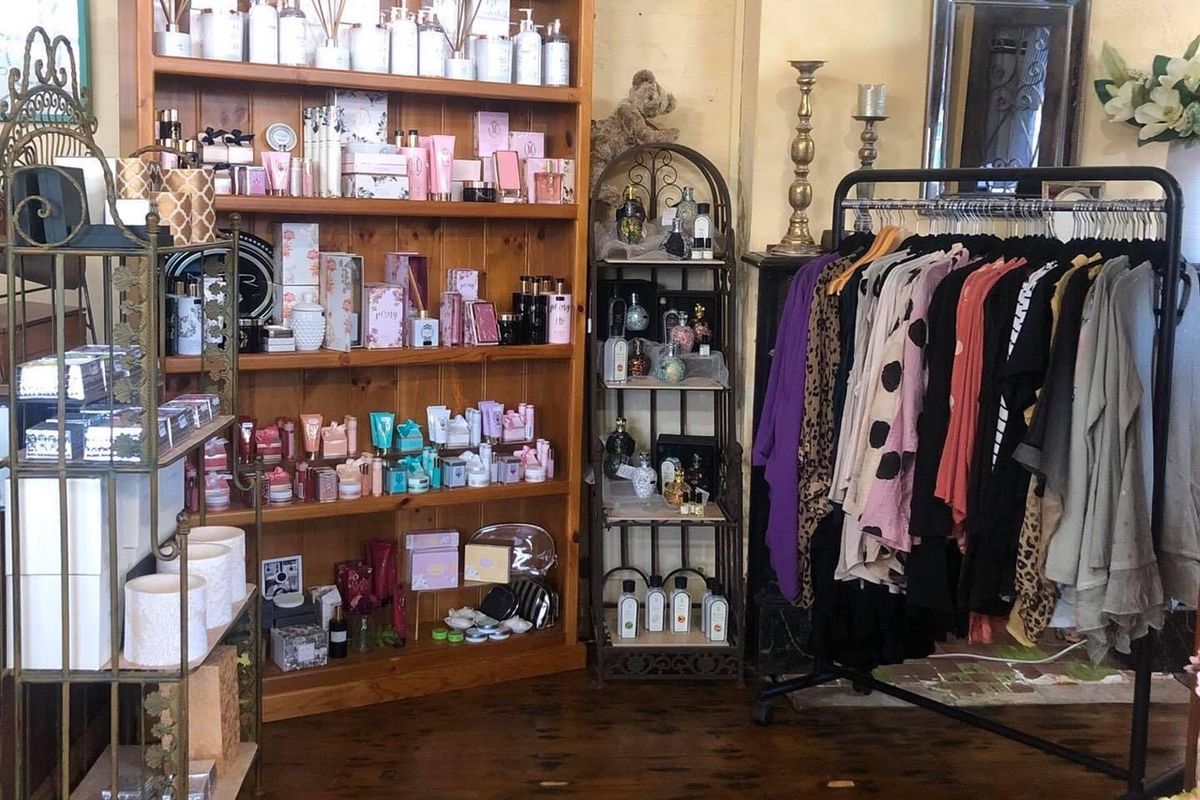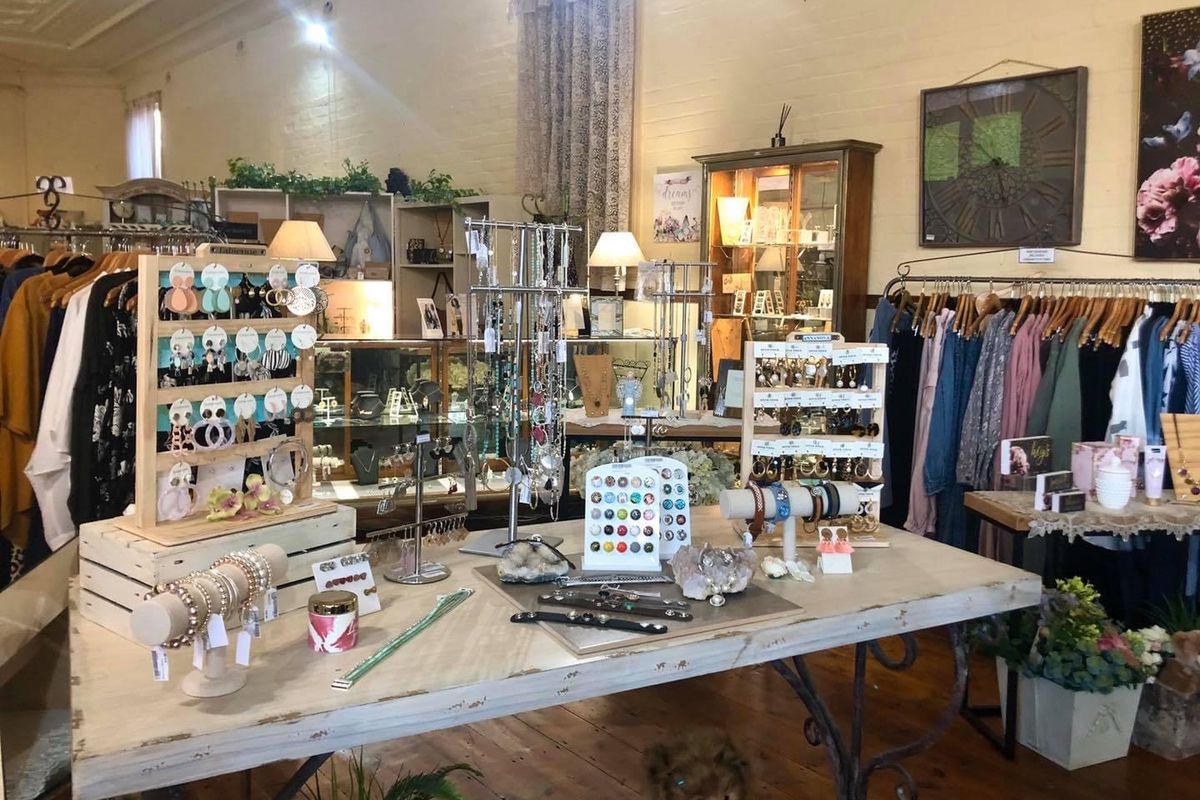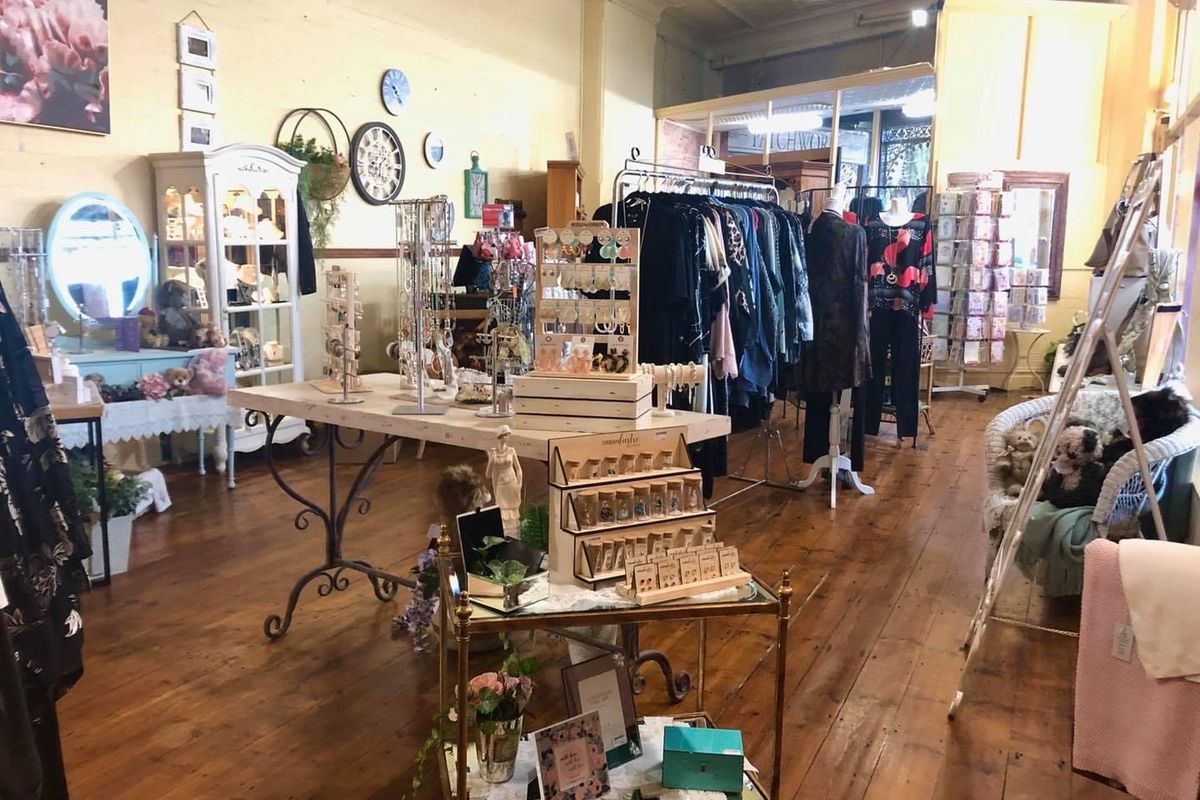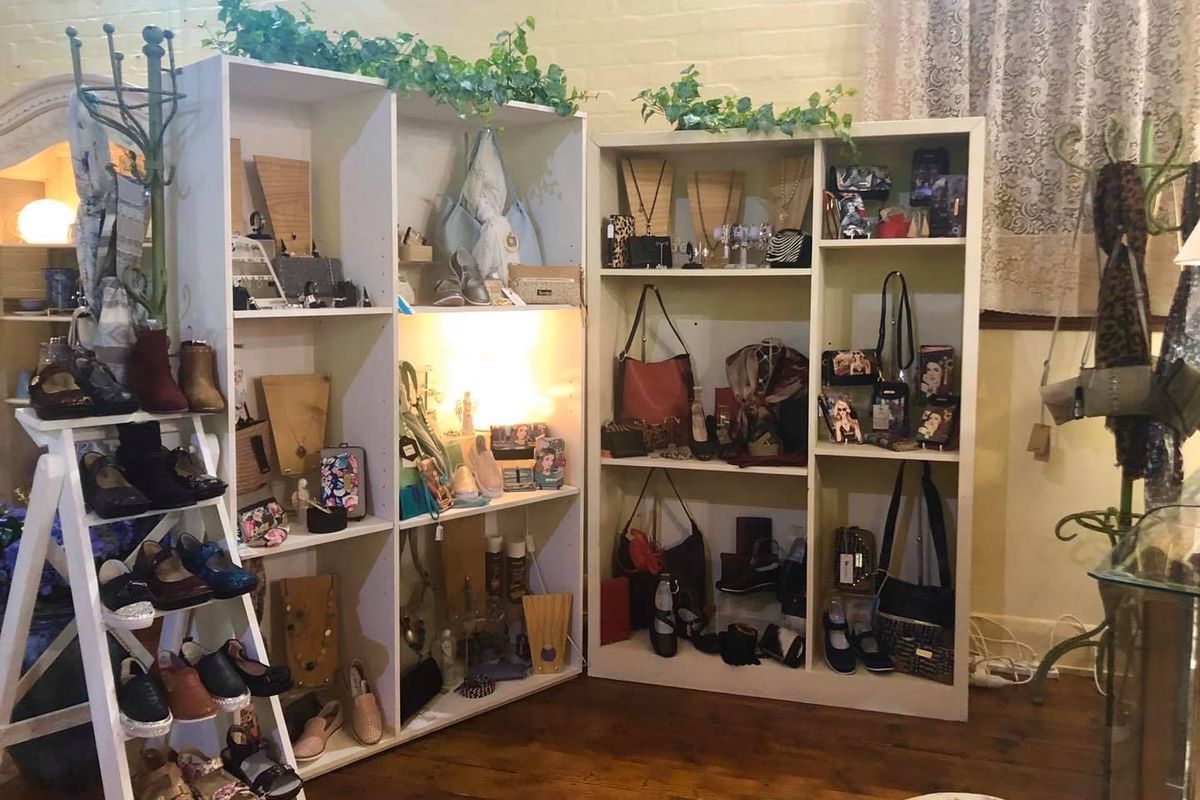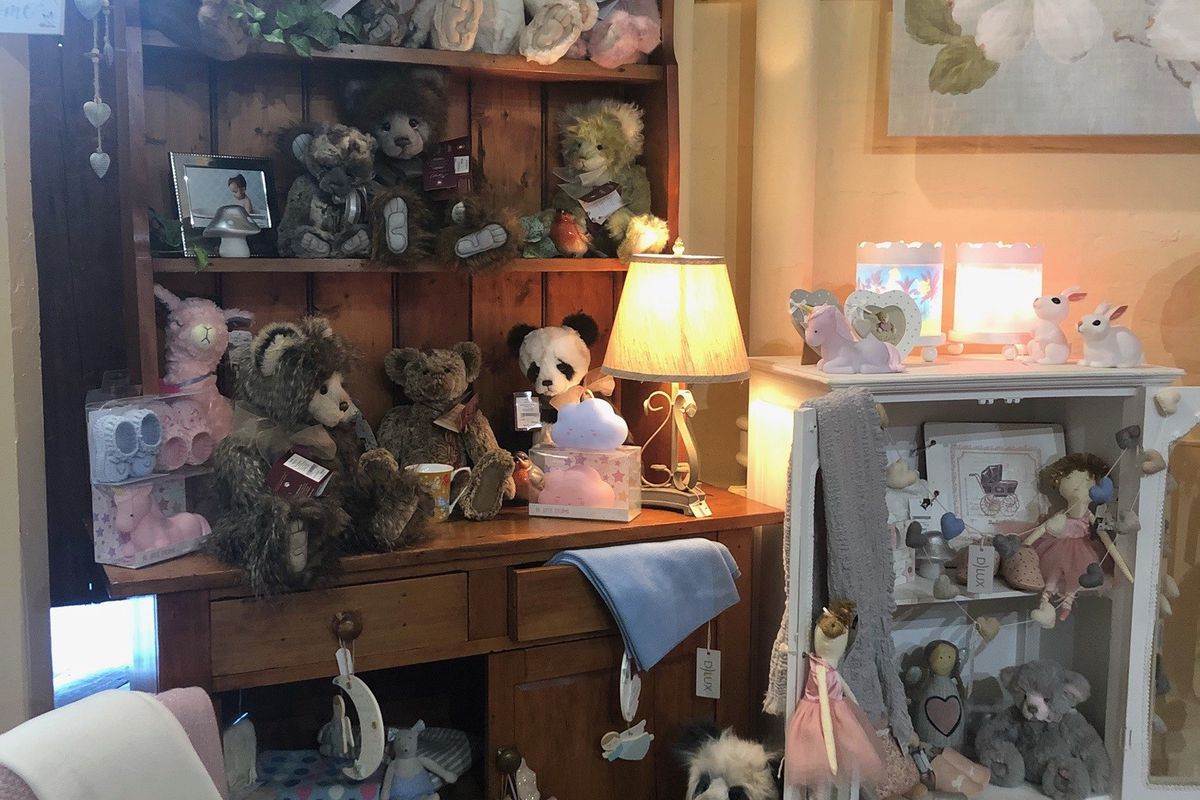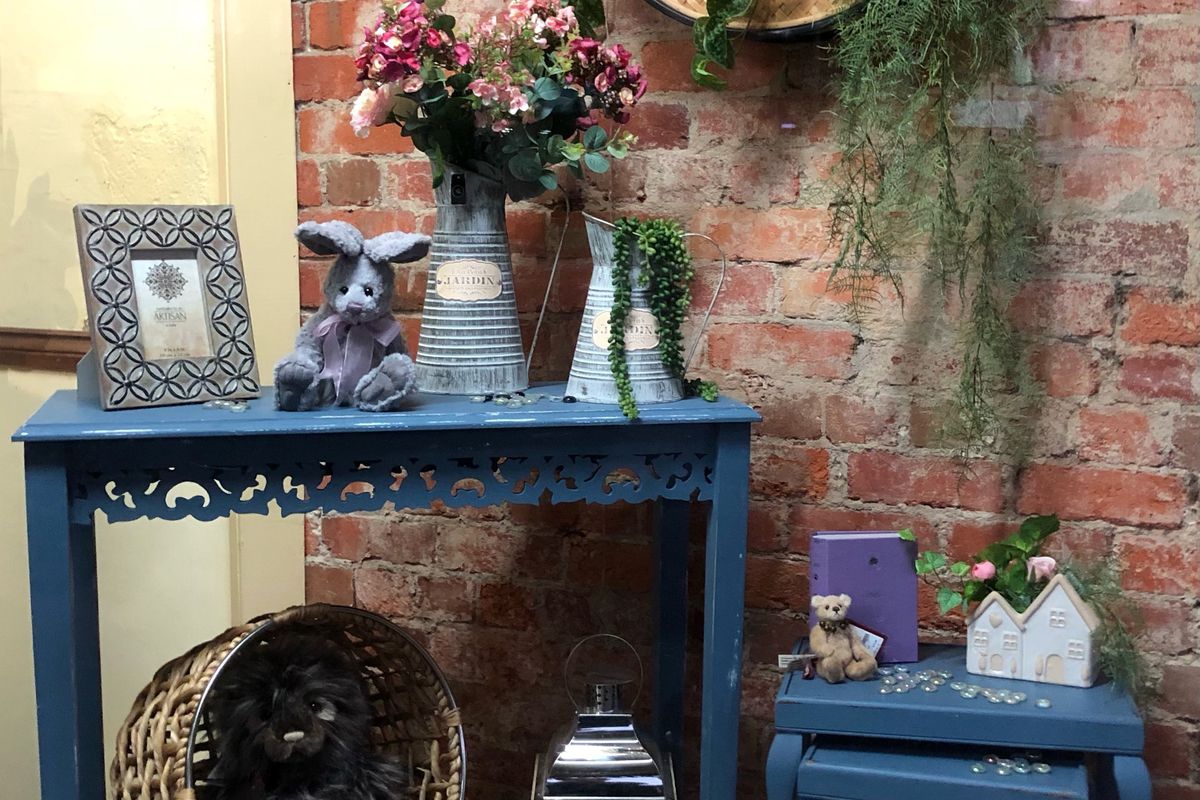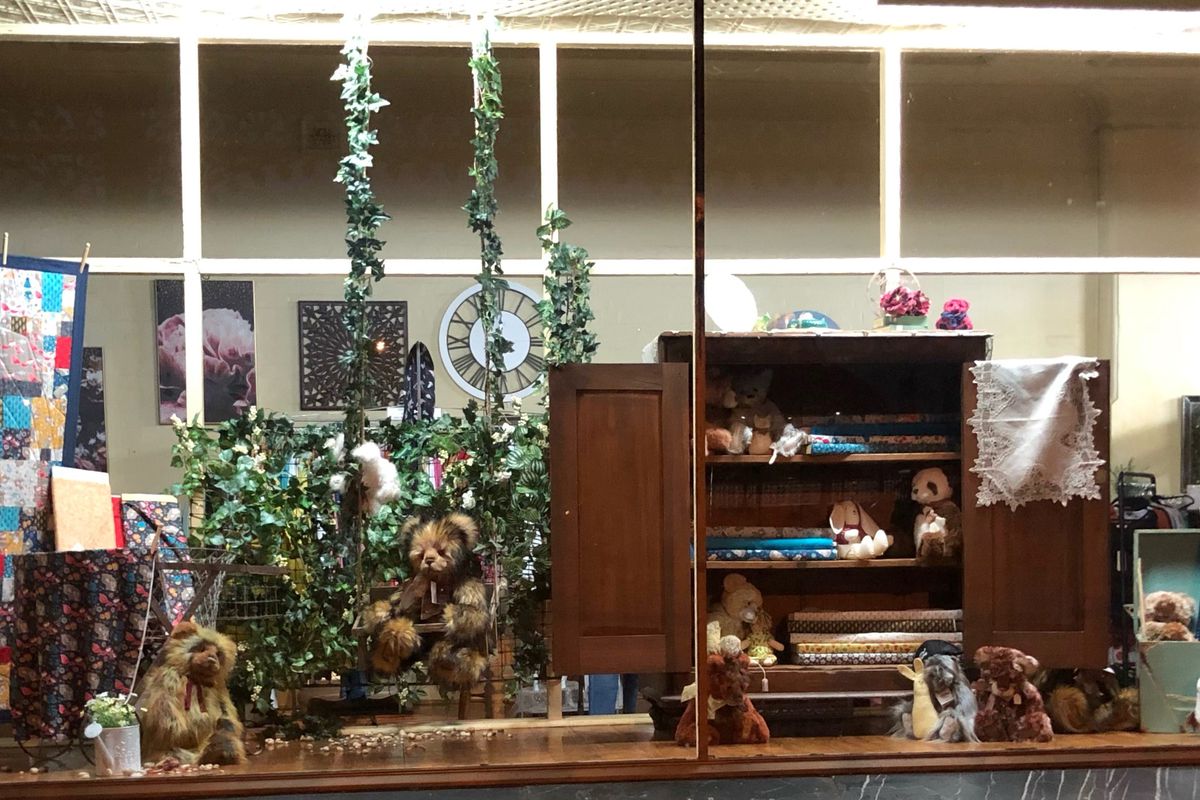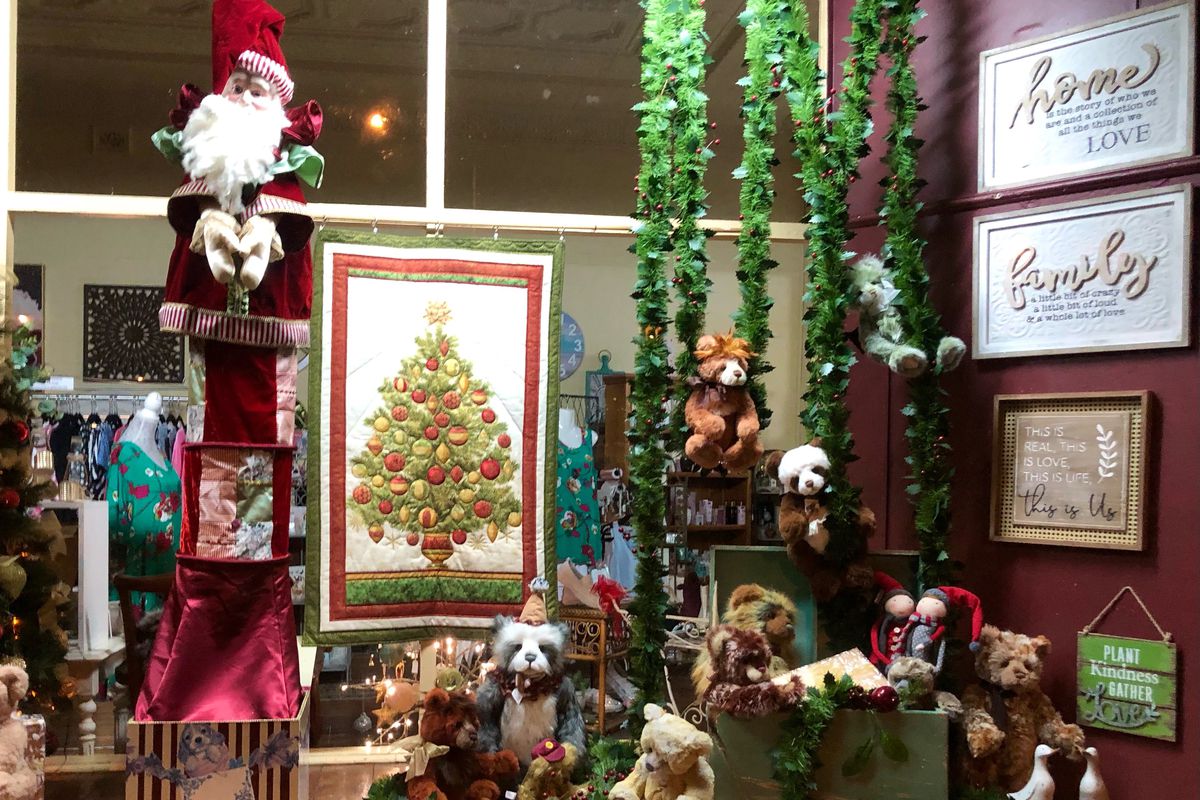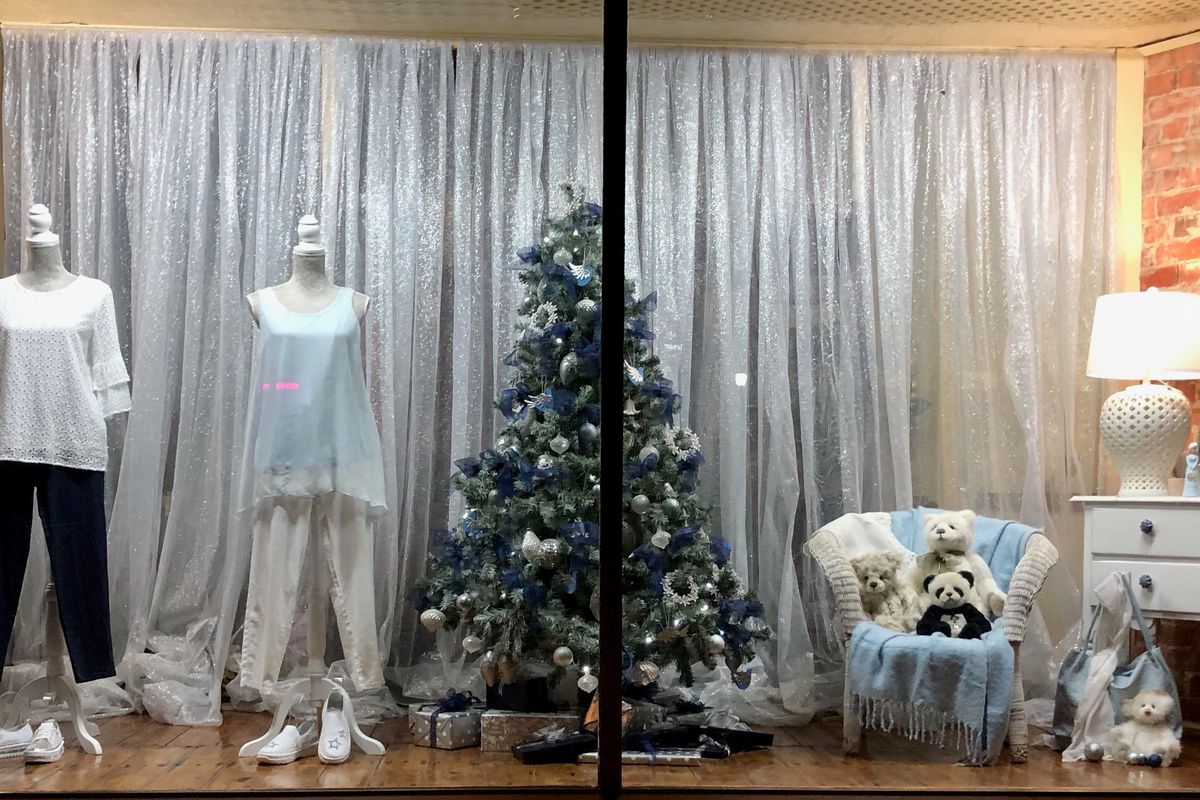 Description
Seize your opportunity to purchase this well-established, successful business located in the peaceful country town of Nhill.
Situated halfway between Adelaide and Melbourne, this business has an abundance of local supporters and eager travellers regularly passing through. Jennifer Meek Giftware is a boutique giftware shop providing high quality giftware and homewares. You are sure to find yourself something special to last years to come. Jennifer first established her business as "Jennifer Meek Giftware" in September the year 2000. The business focuses on providing affordable, quality pieces for everyone specialising in giftware as well as Ladies clothing, Charlie Bears, jewellery, accessories, and patchwork quilting materials.
The shop is managed from 26 Victoria Street Nhill. The shopfront is expansive and has been negotiated with a long-term lease in place. (Further details on the lease arrangement can be provided by request).
Not only does Jennifer Meek Giftware operate from the storefront, purchaser's can also browse and buy from the business website and Facebook page.
This is a unique opportunity allowing you to step right in and commence business as a boutique giftware provider specialising in women's clothing, fashion accessories, patchwork fabrics and the popular Charlie Bears.
If you are interested, please contact the selling agent to discuss further details. Please note that this package includes the business, majority of equipment and all stock. The building is not included in the sale.
Property Location