Furniture Clearing Sale
Furniture Clearing Sale - MORE ITEMS TO BE ADDED!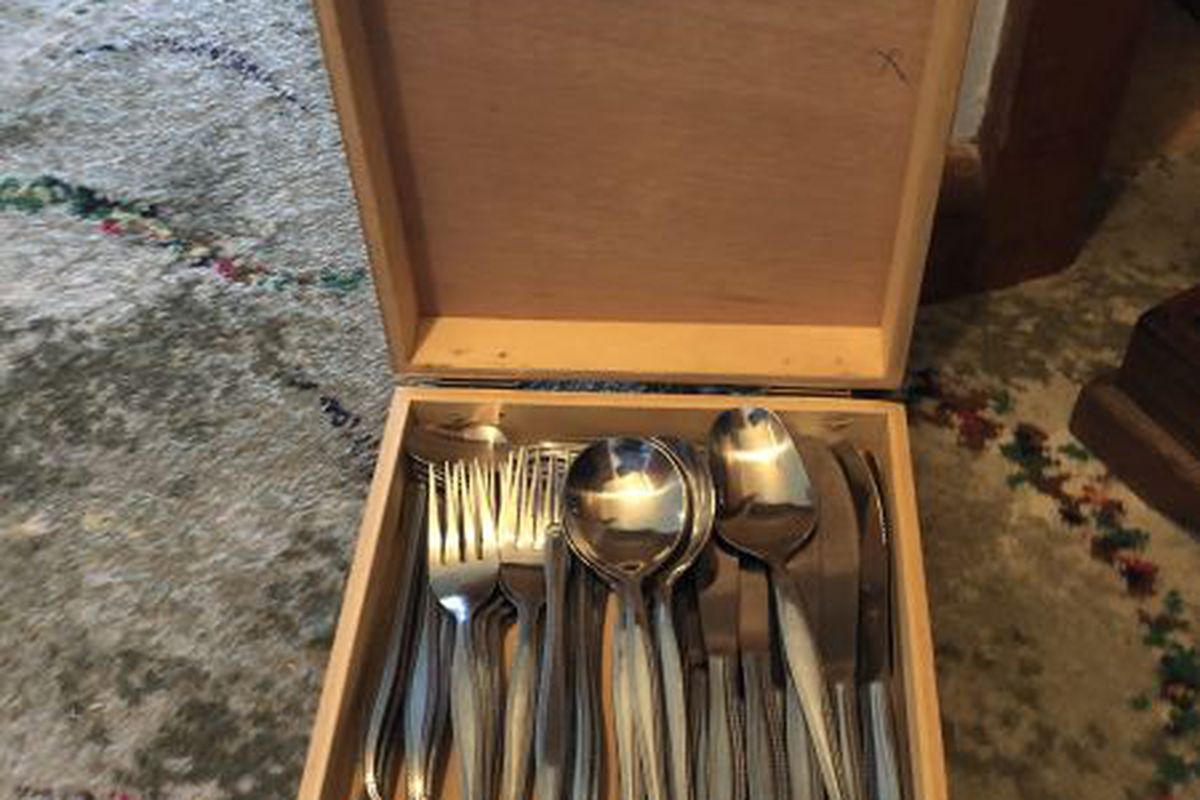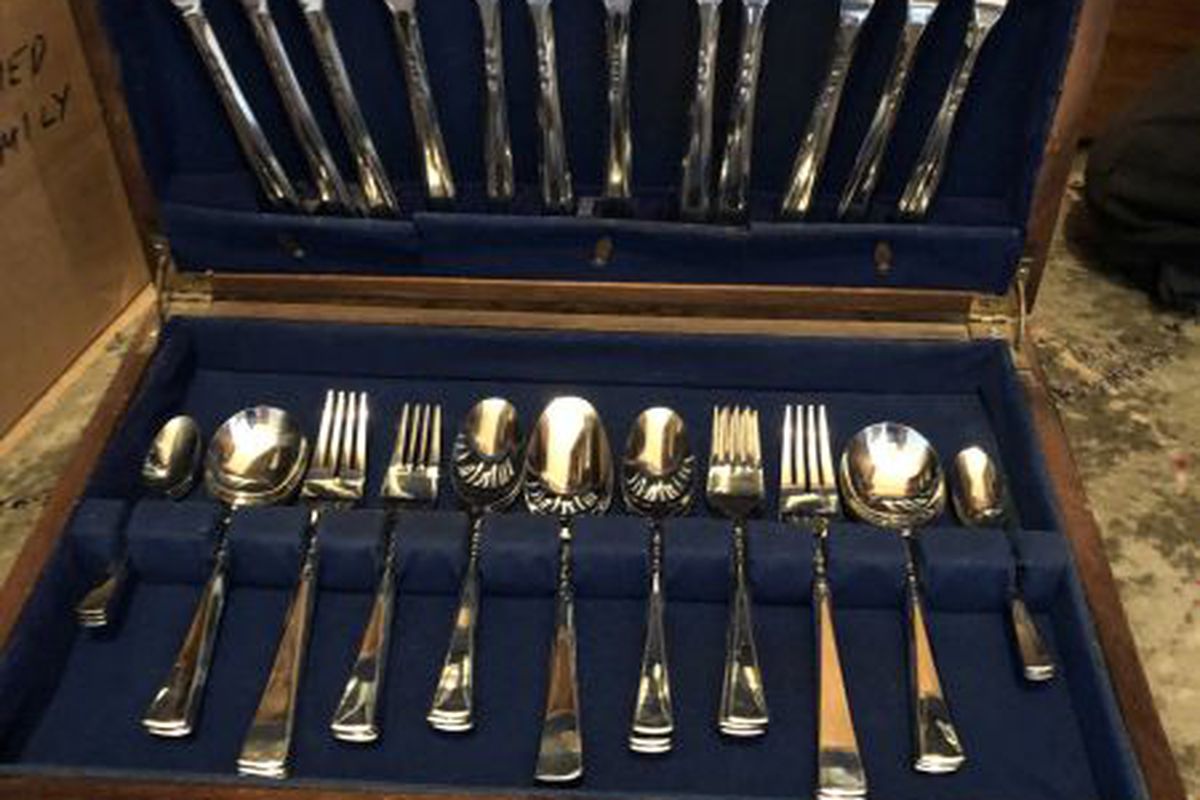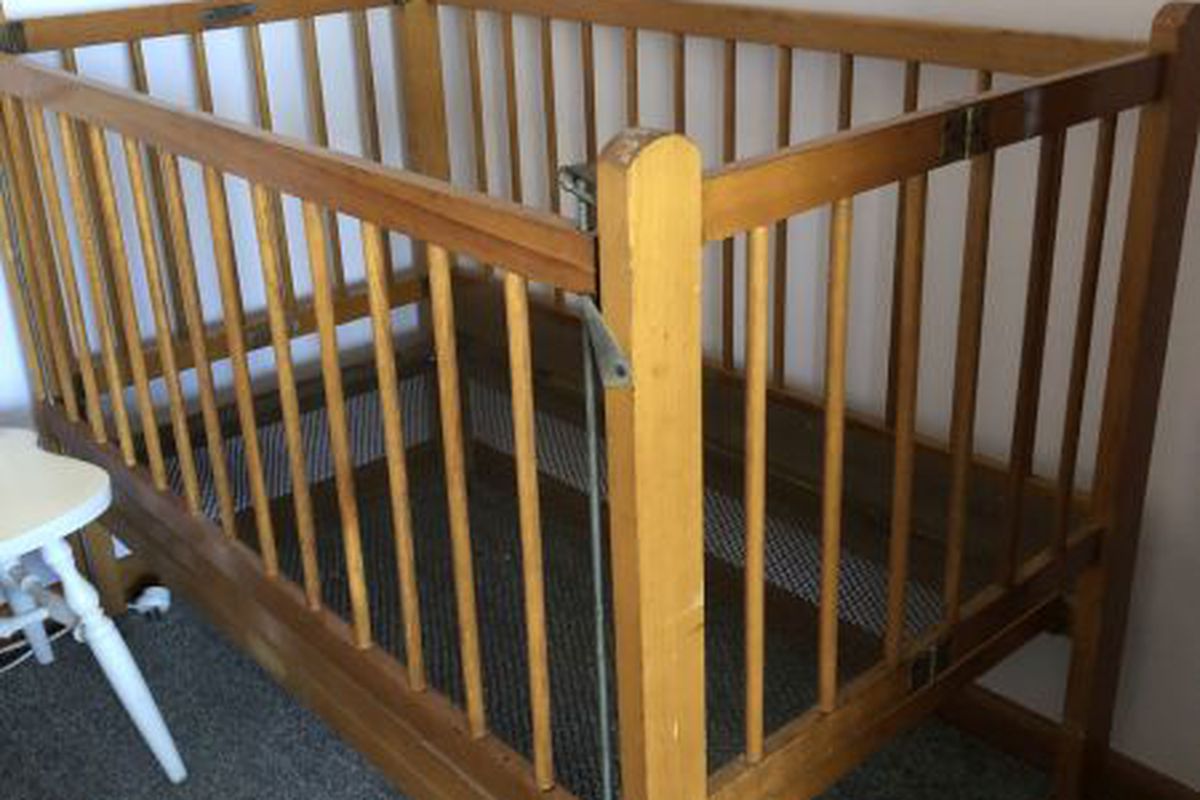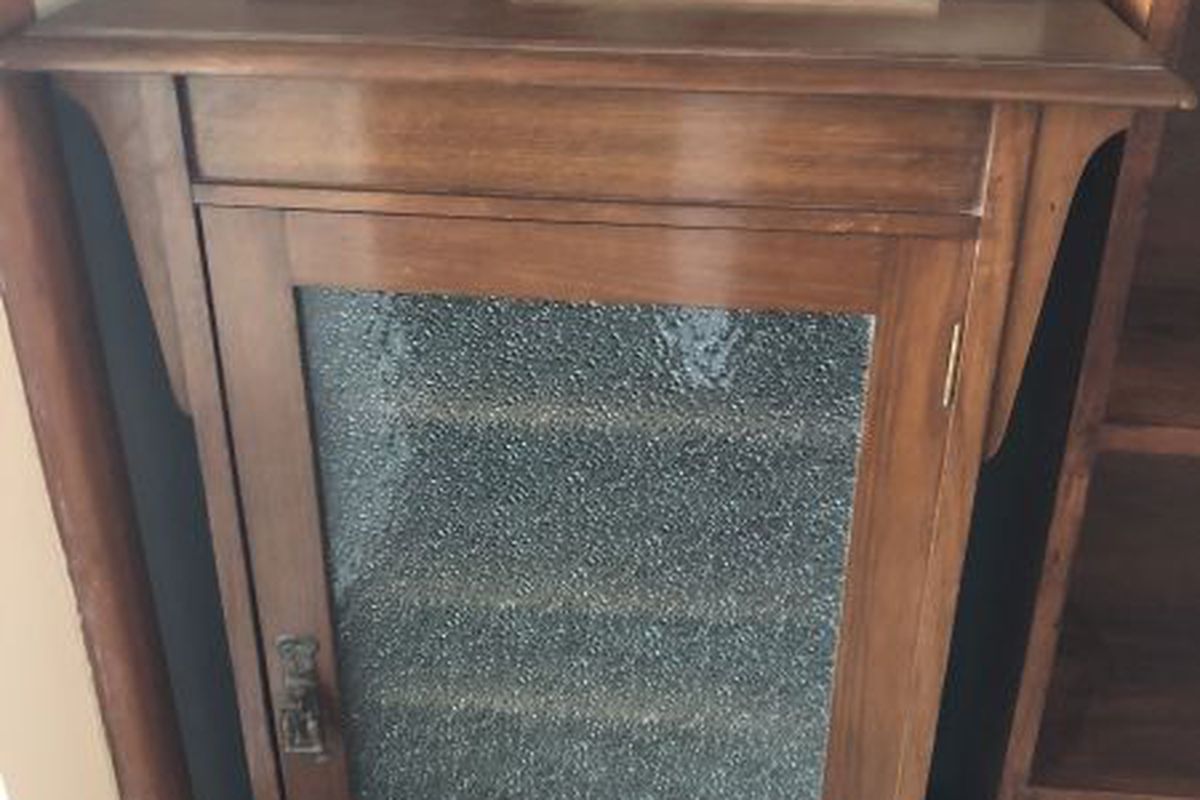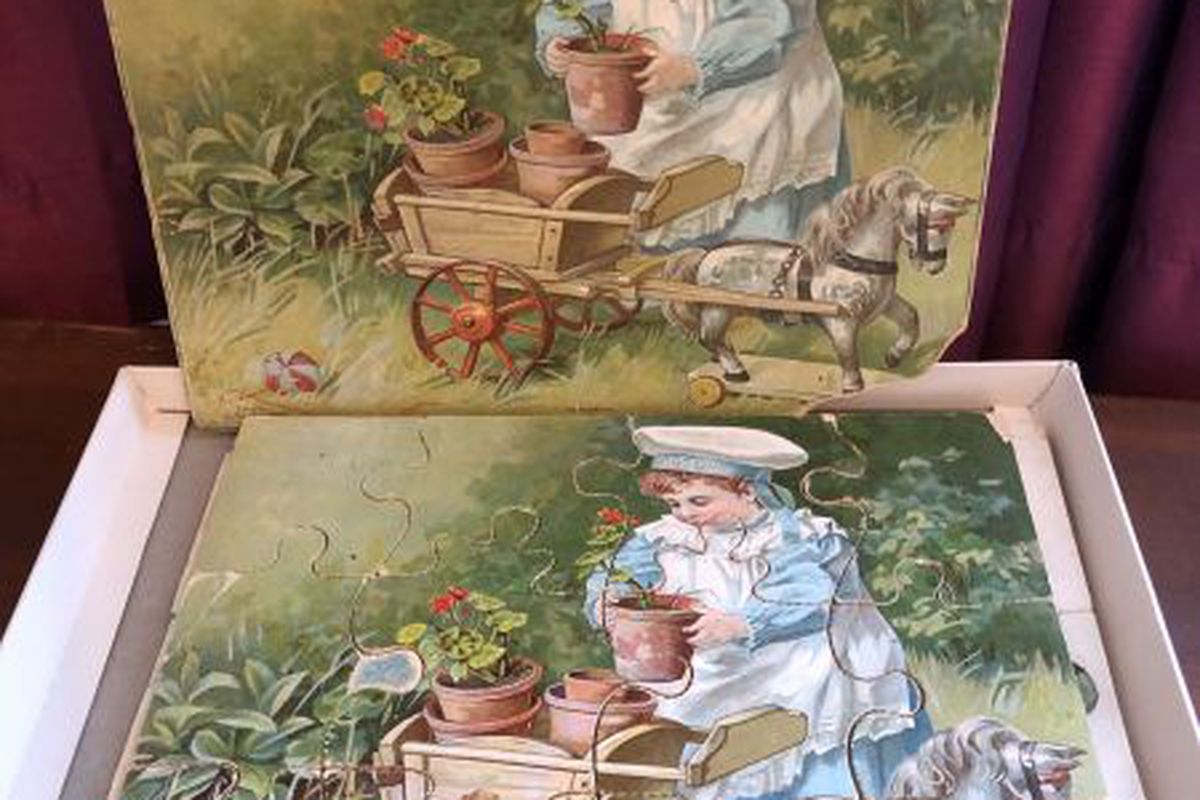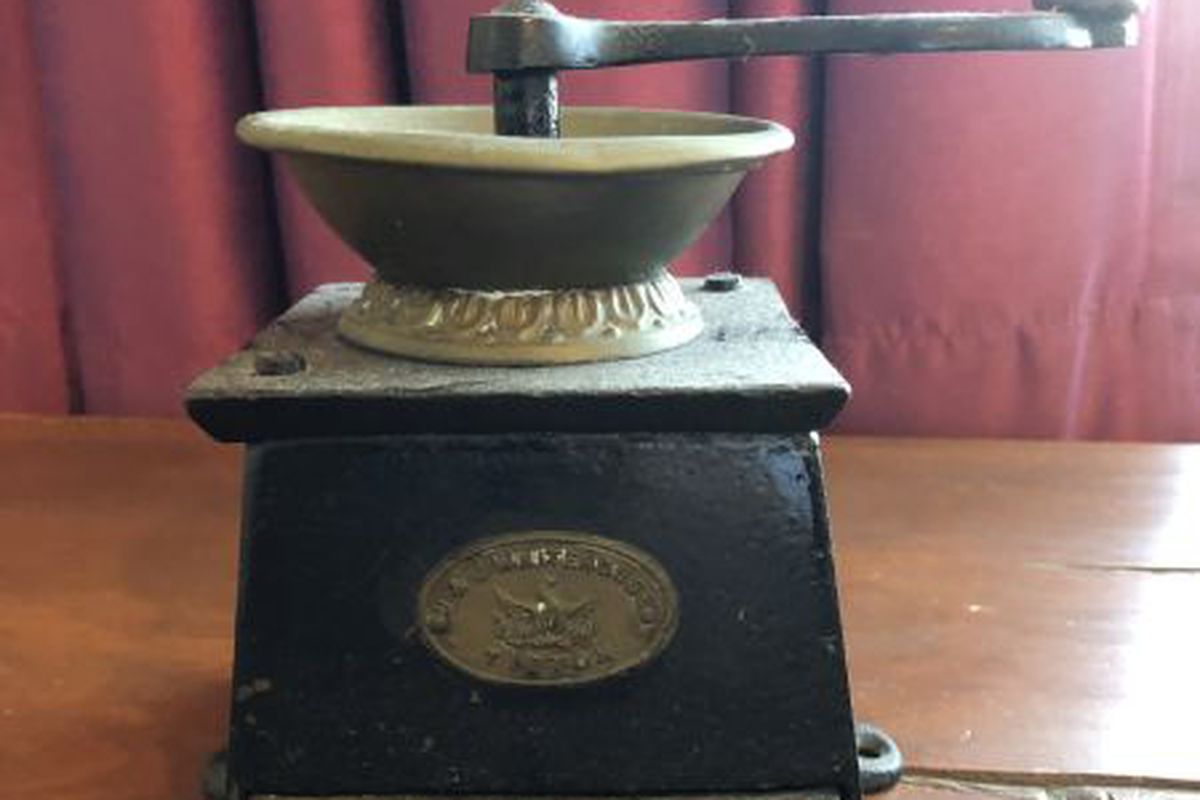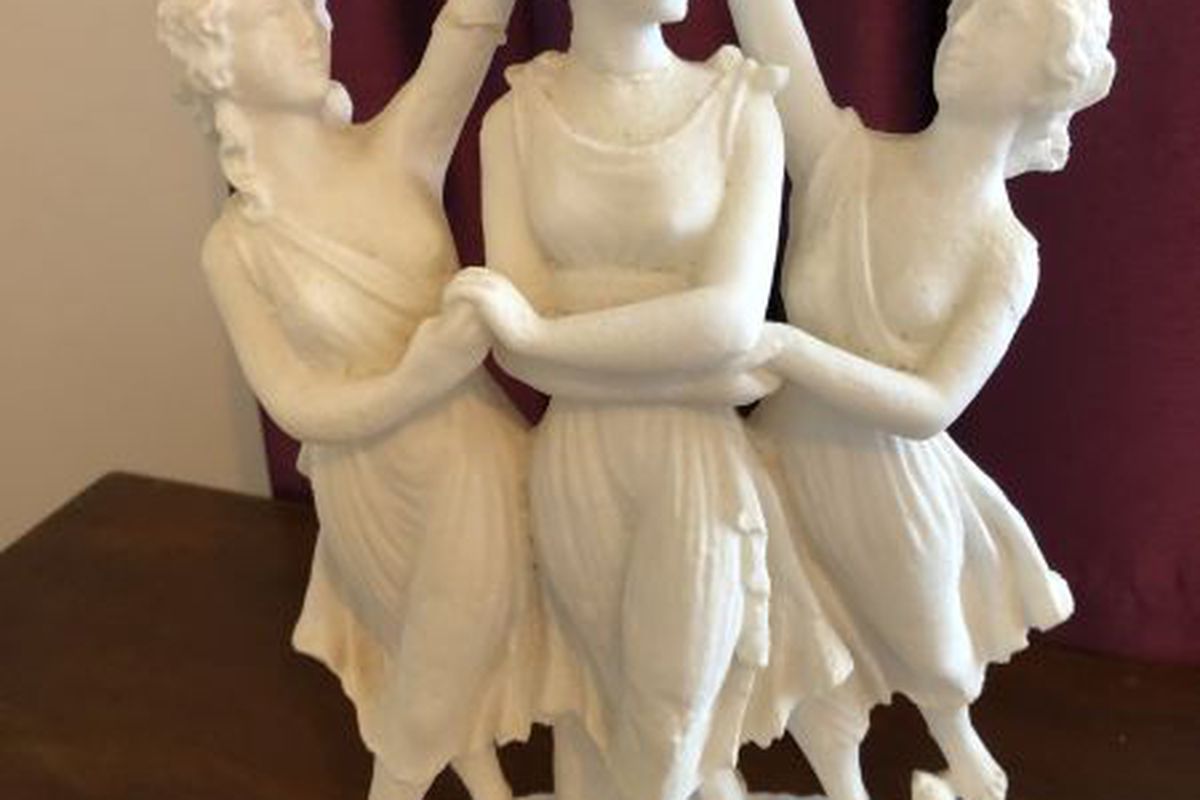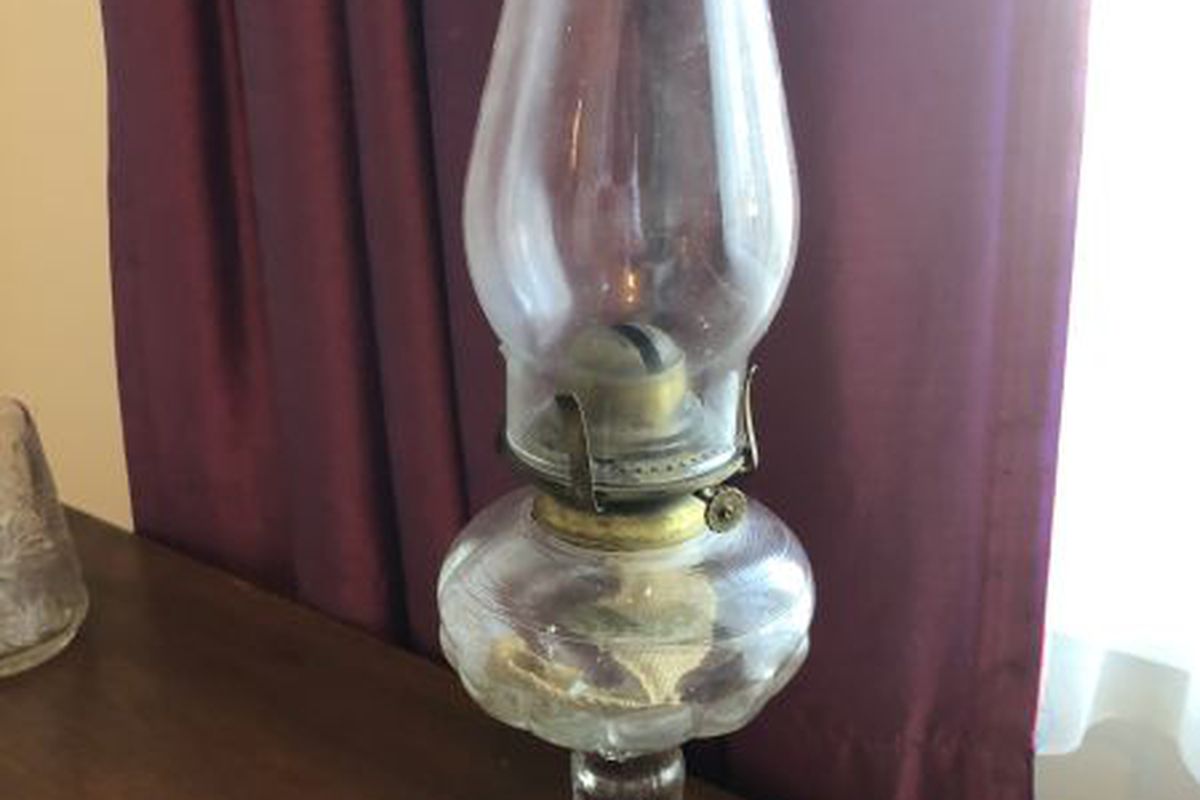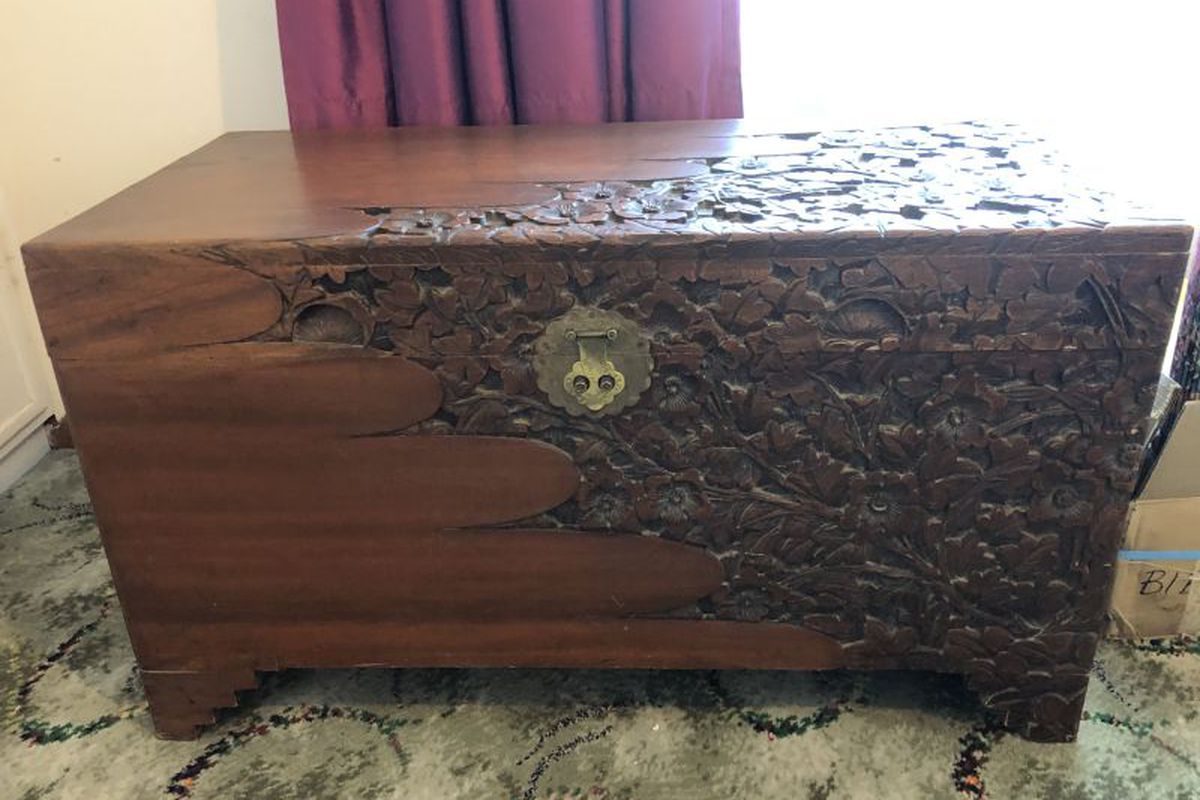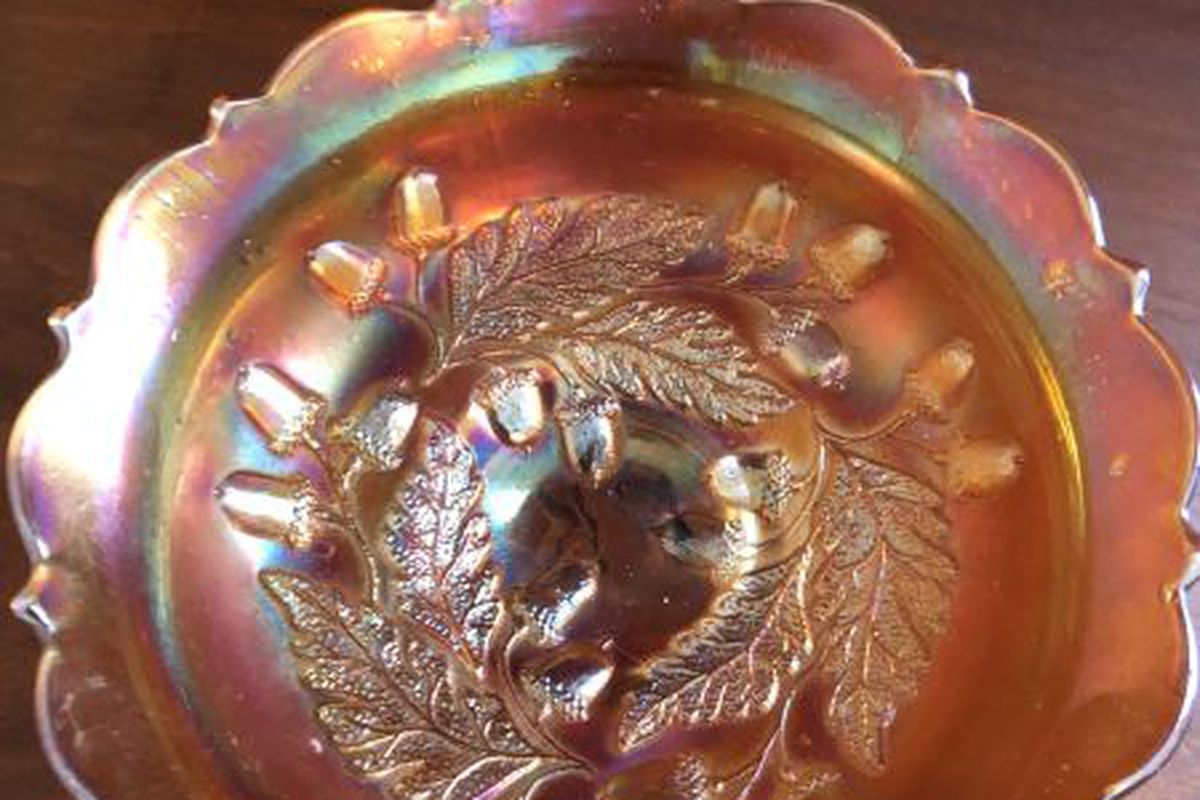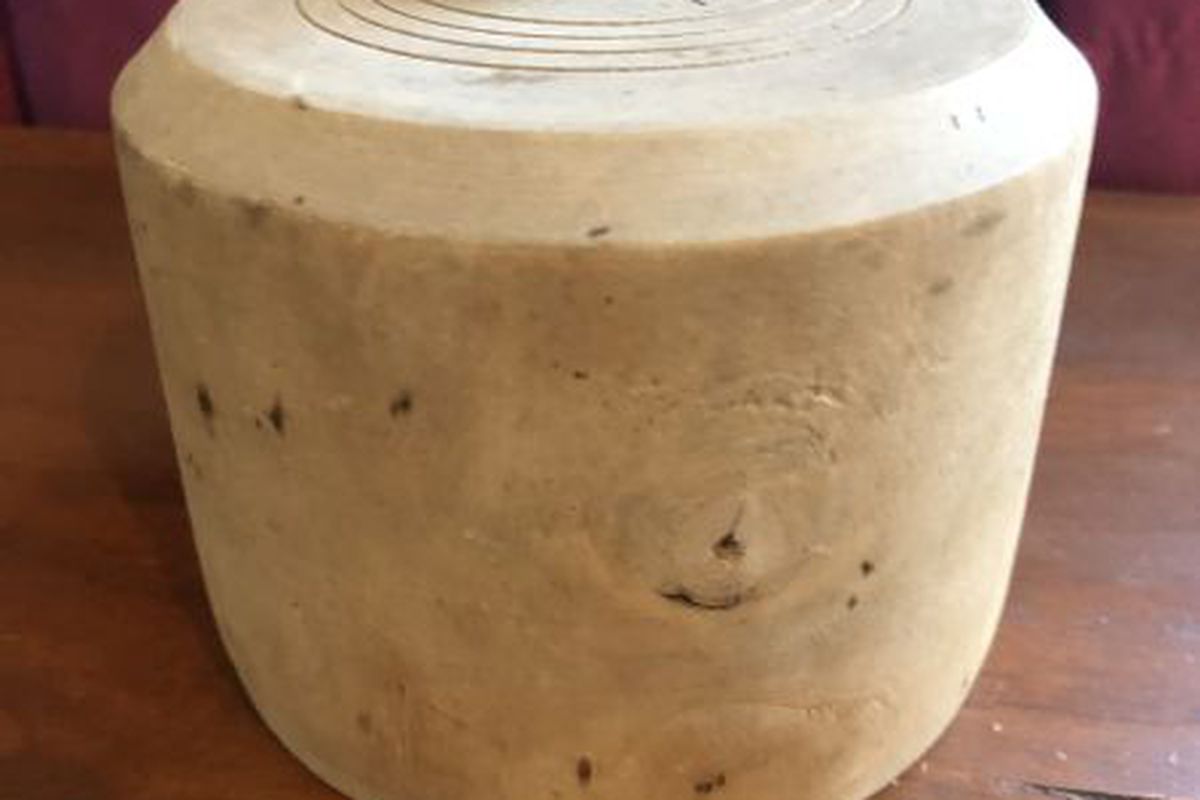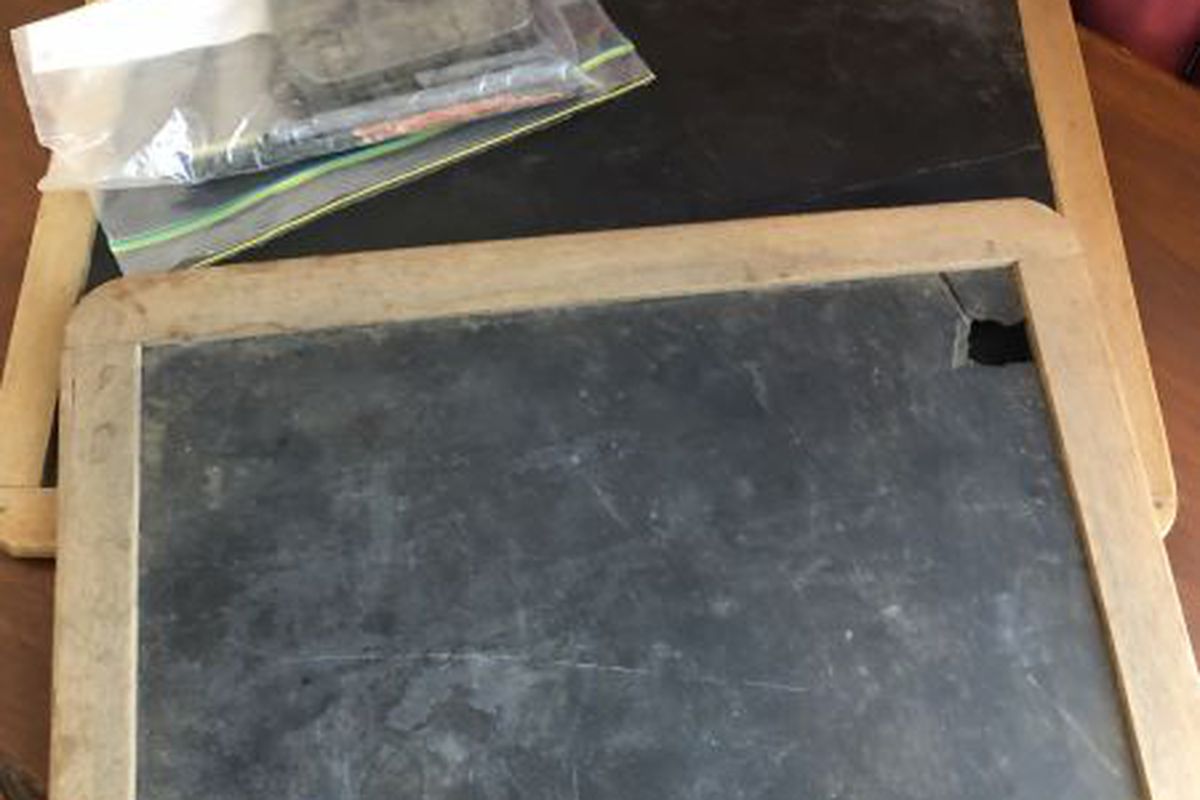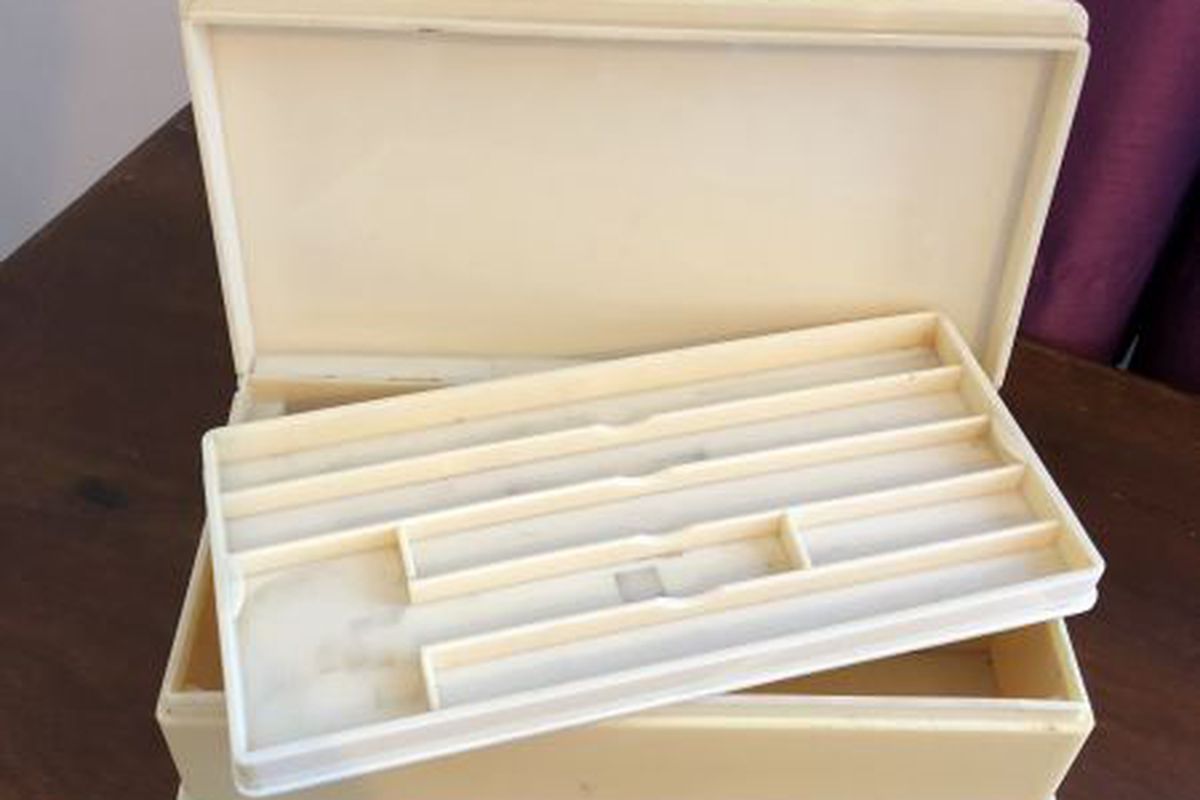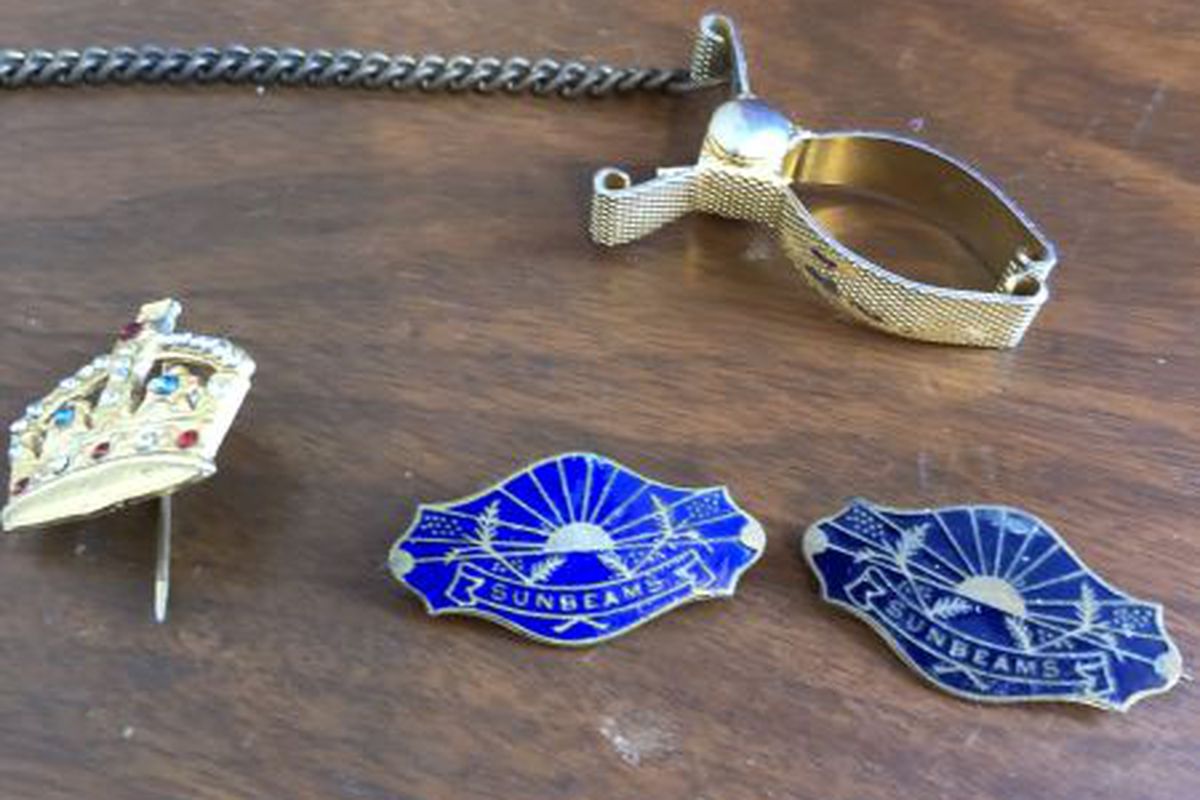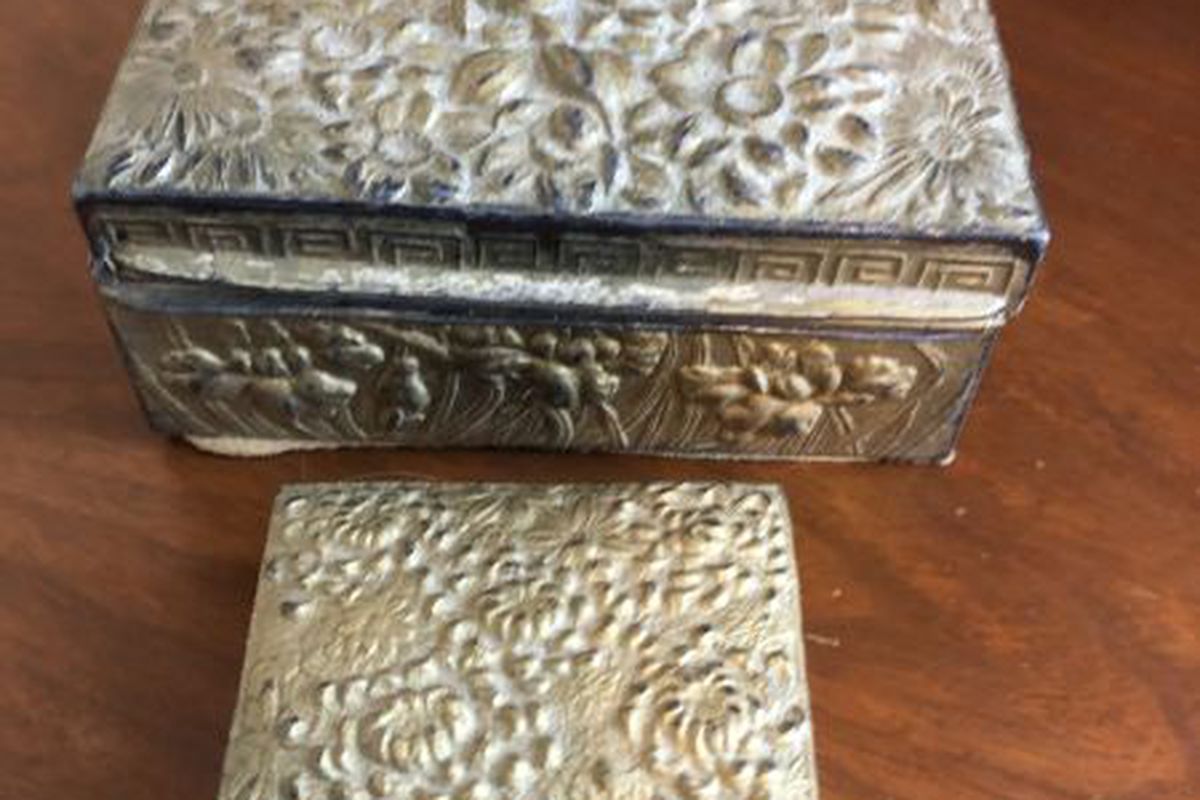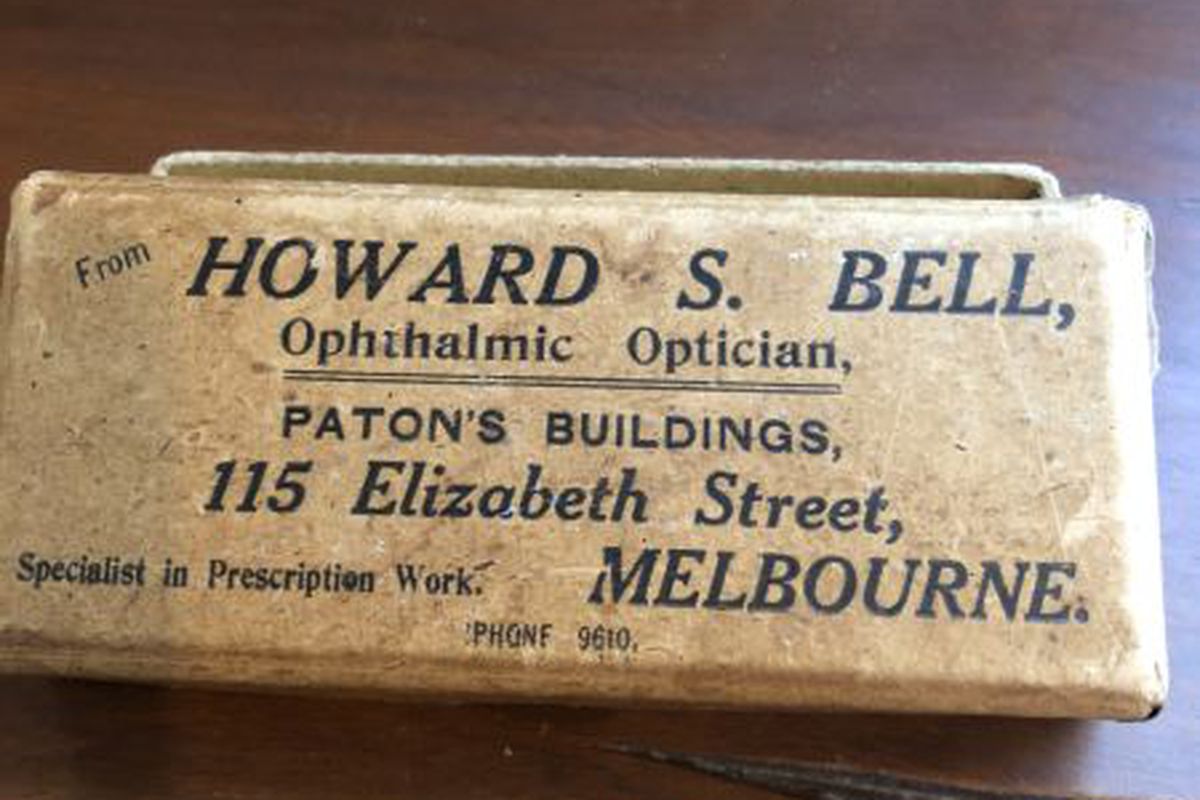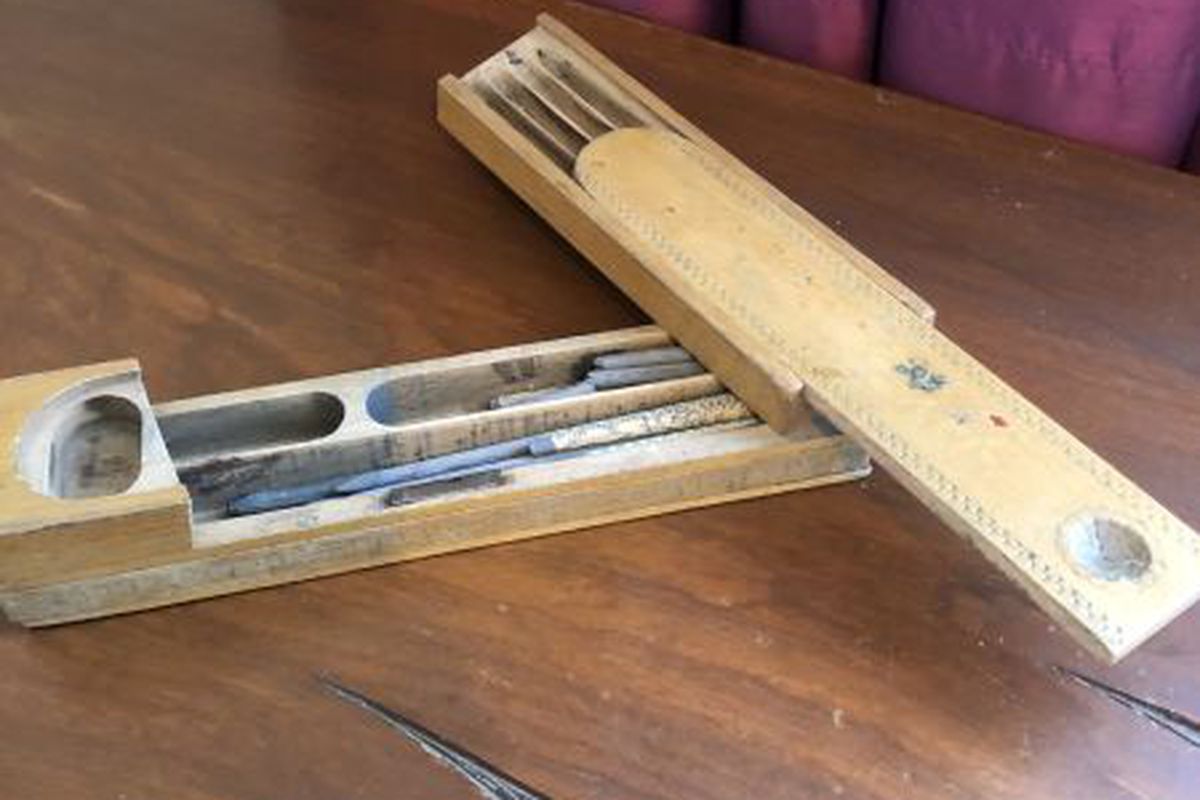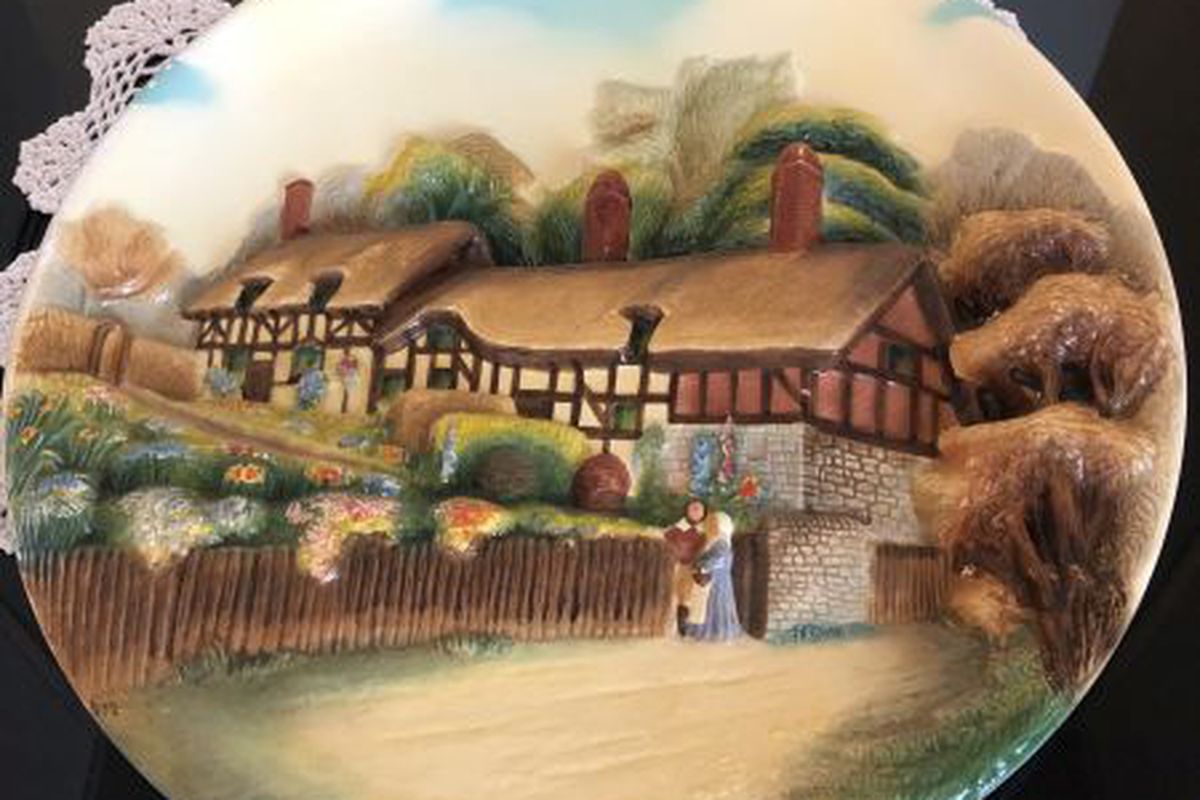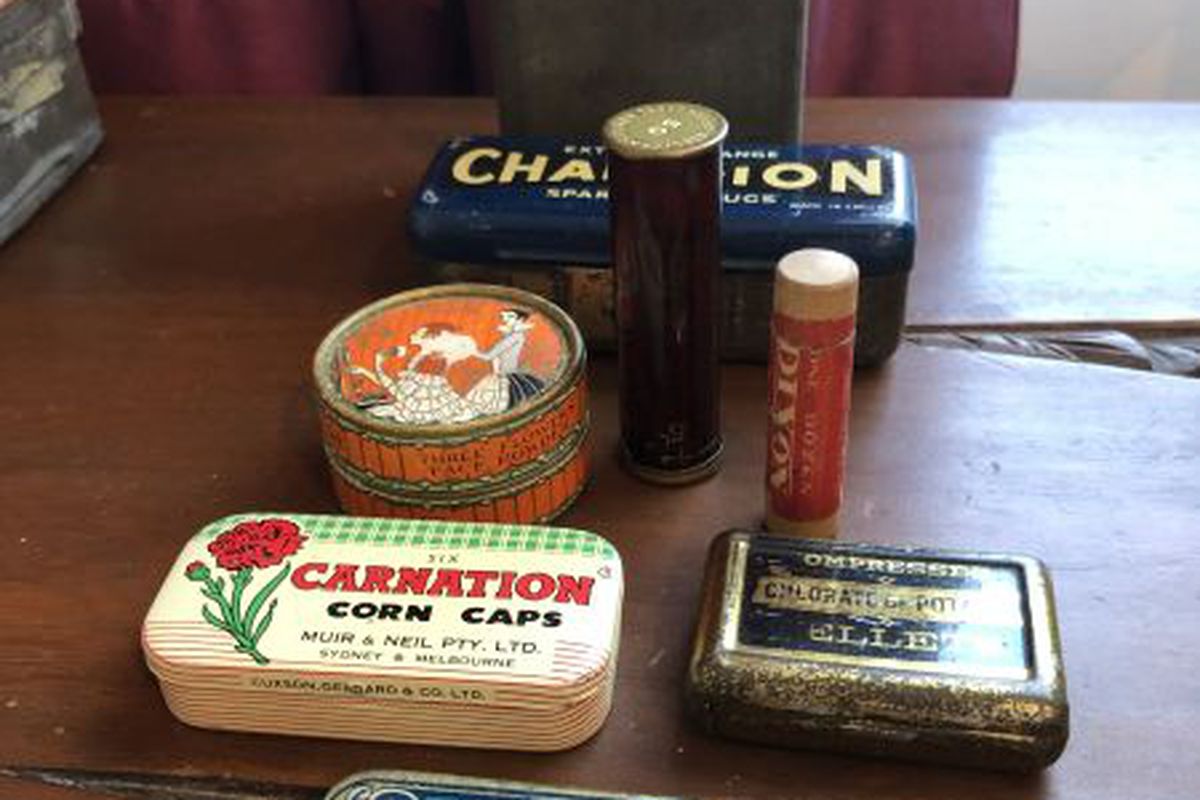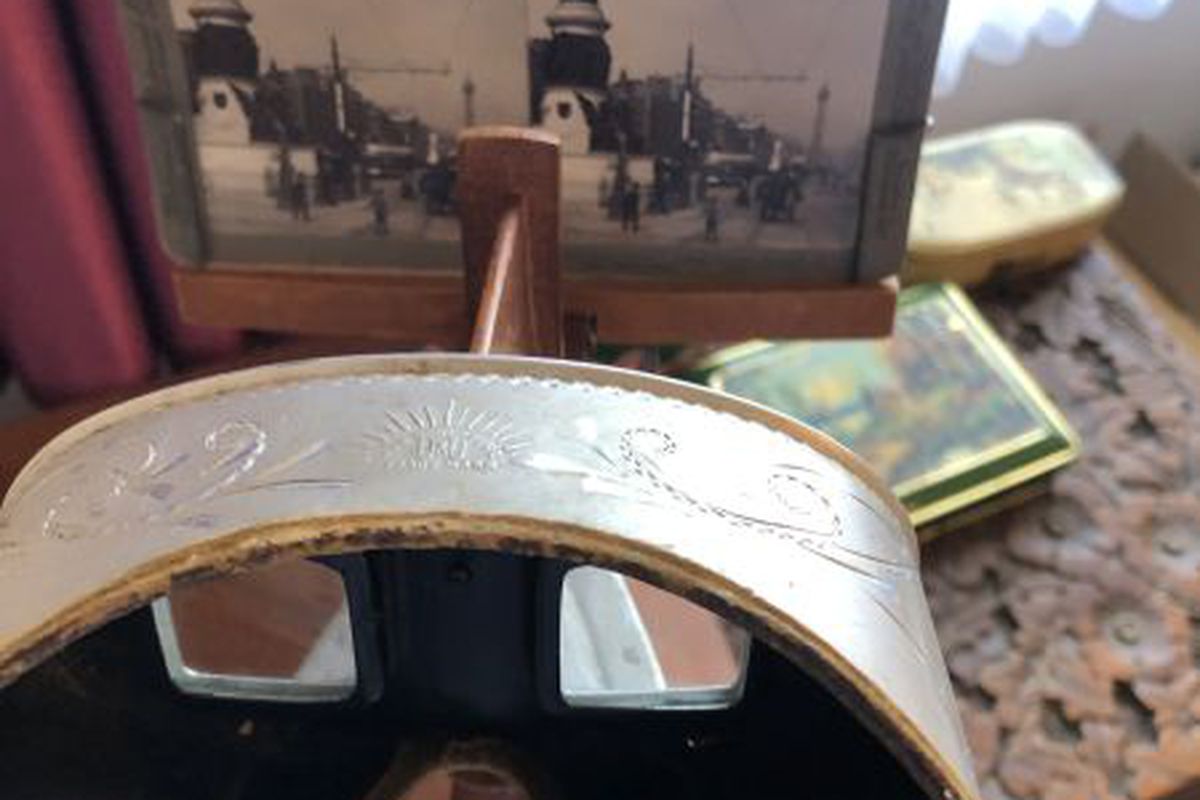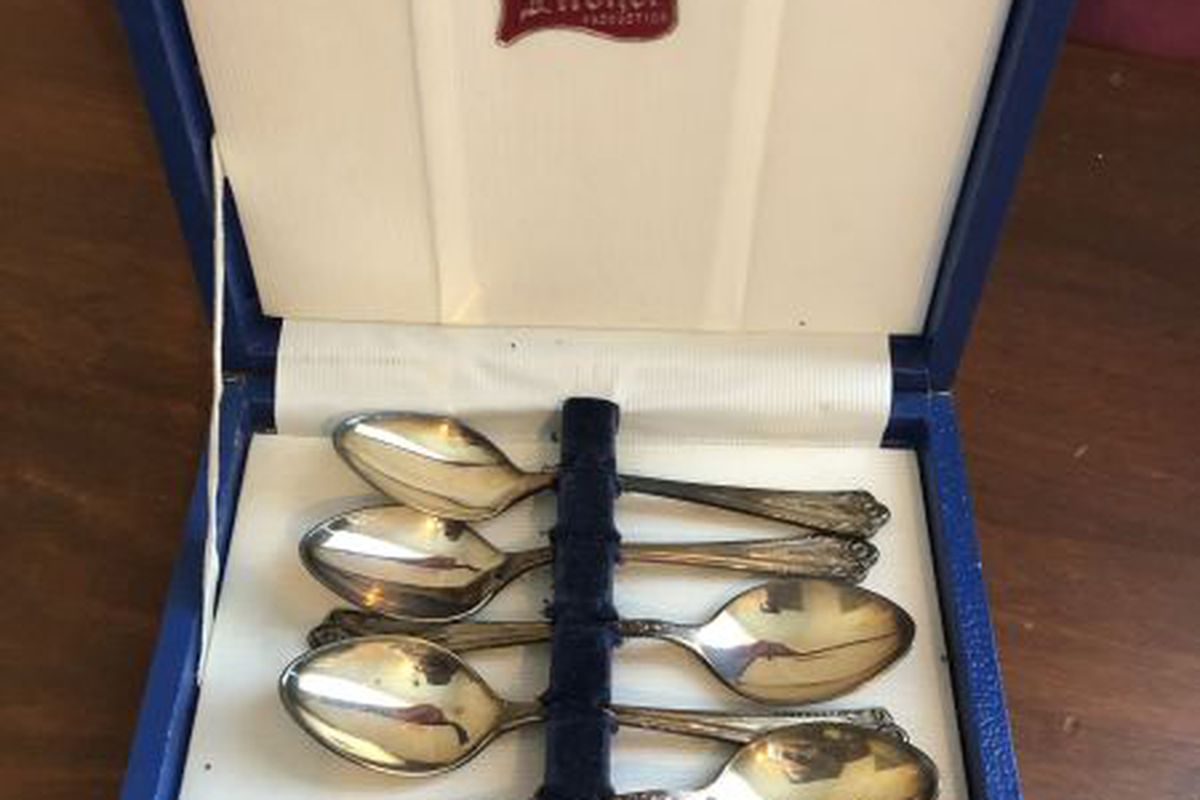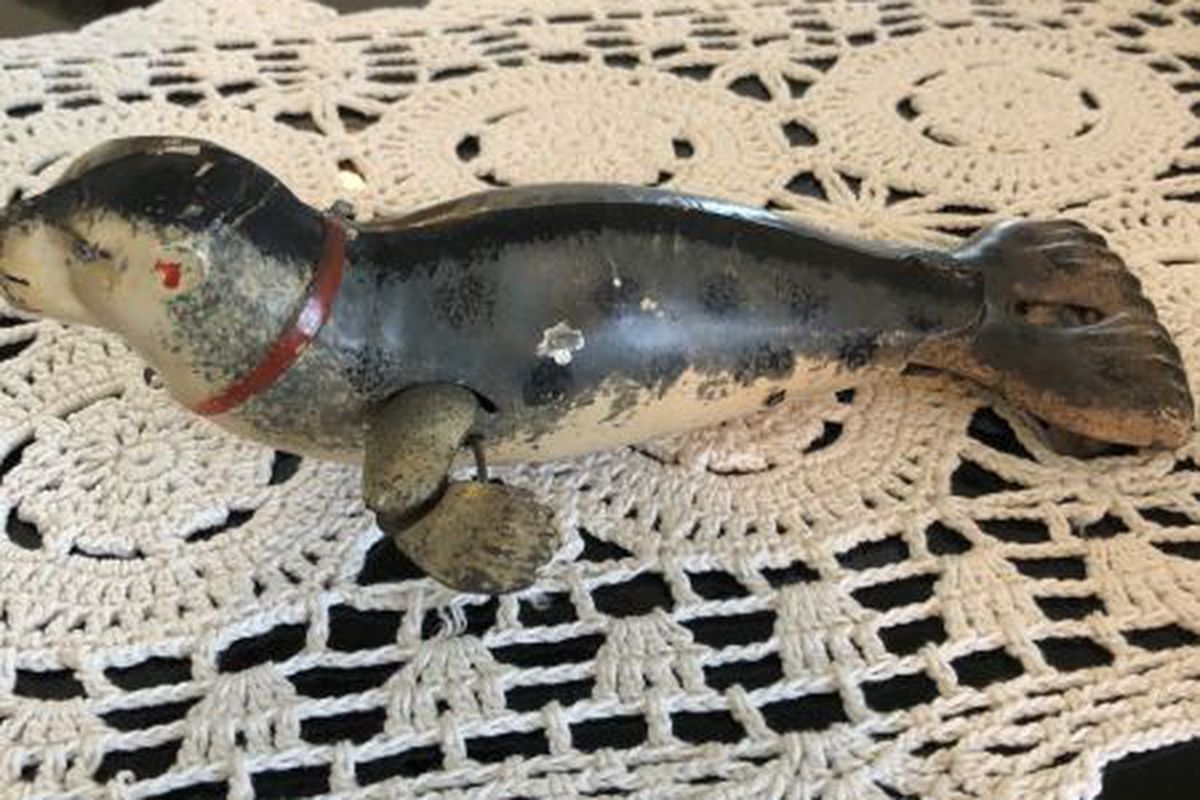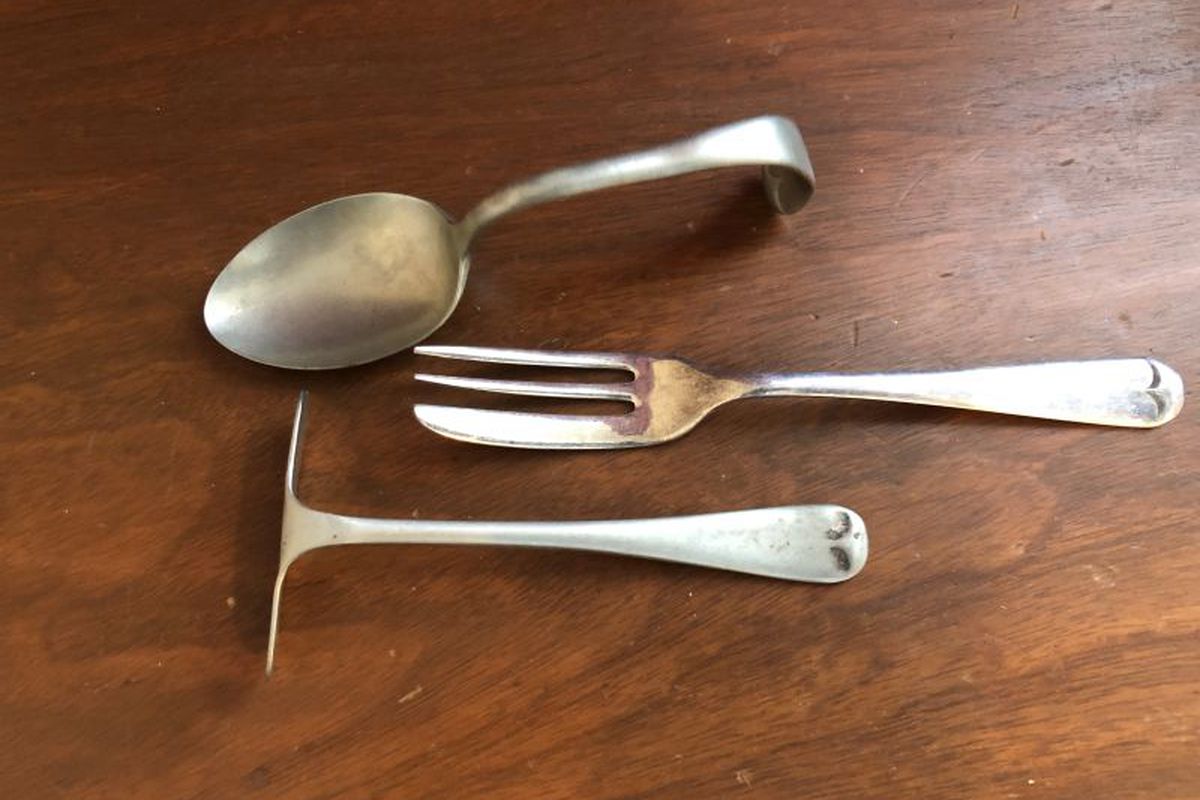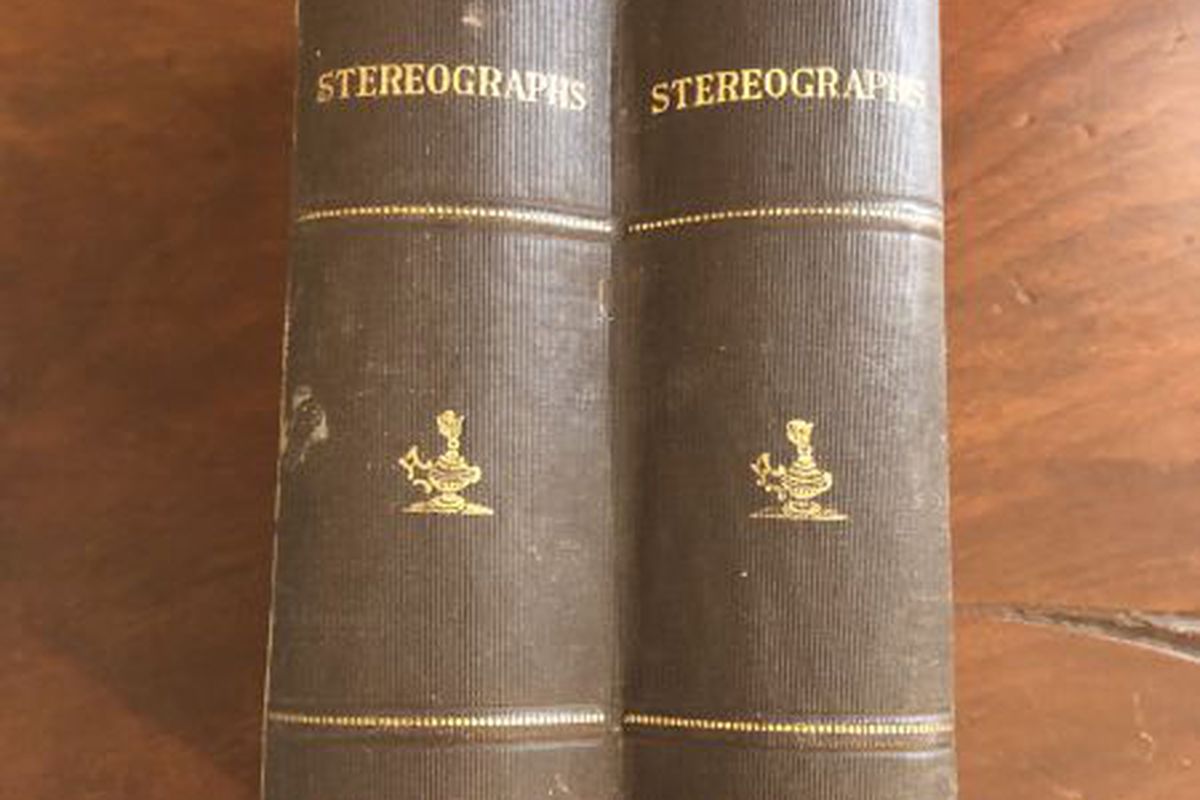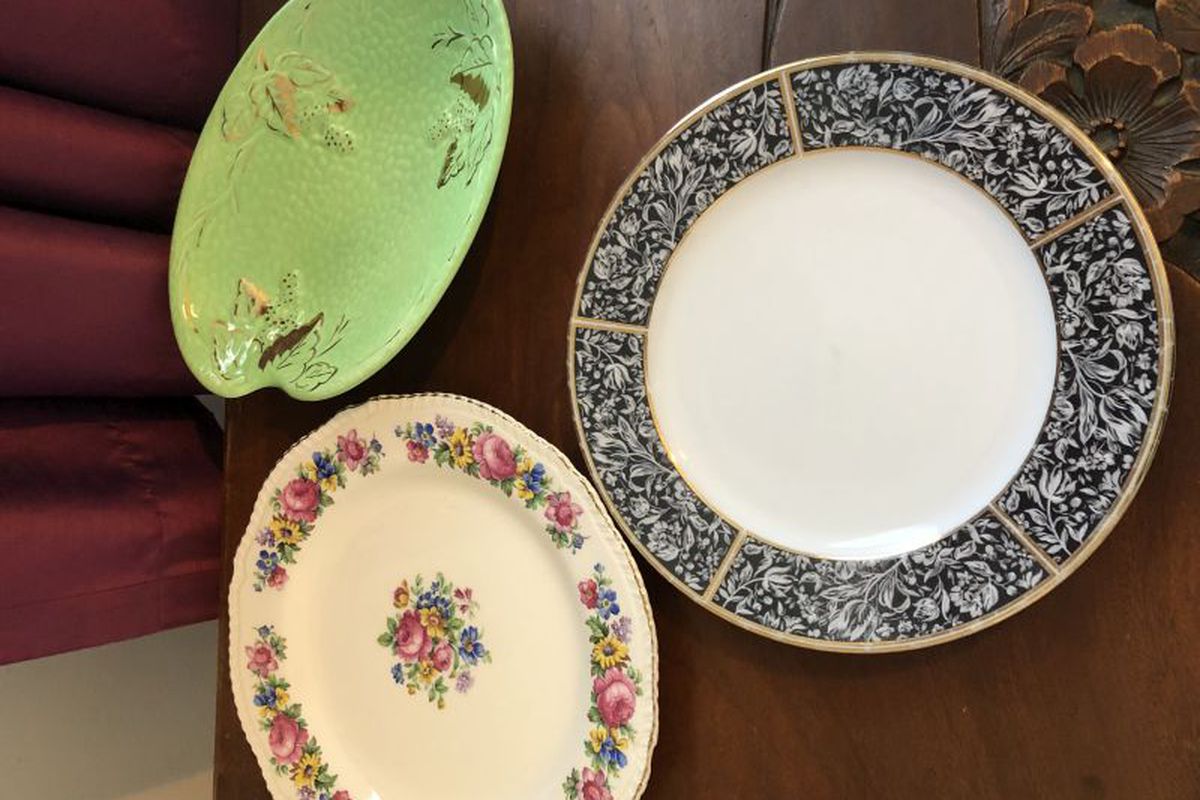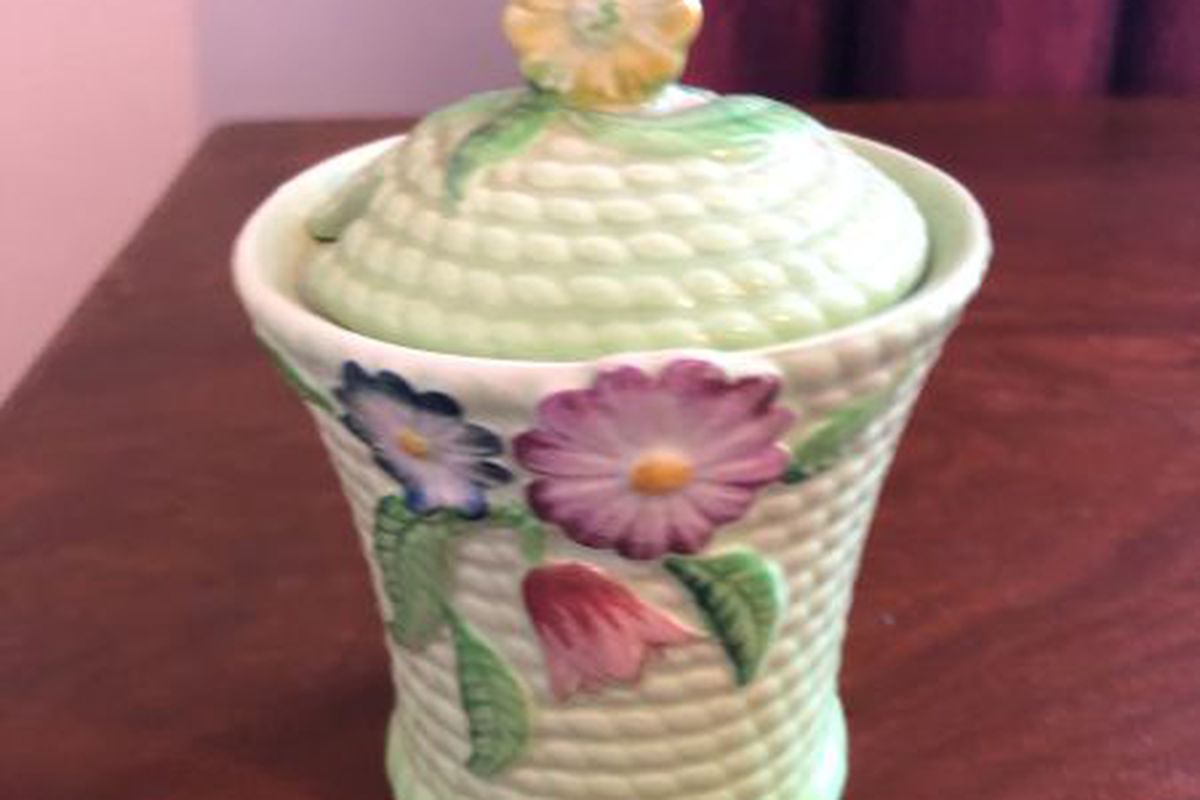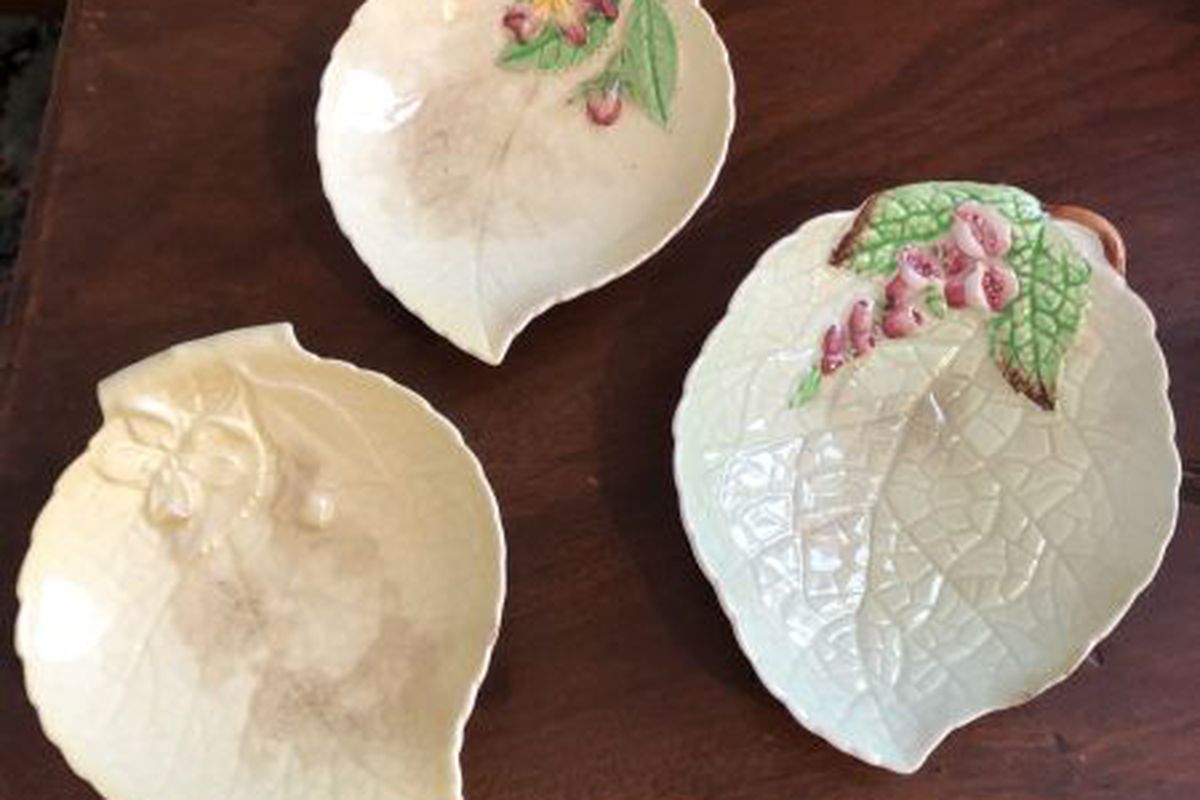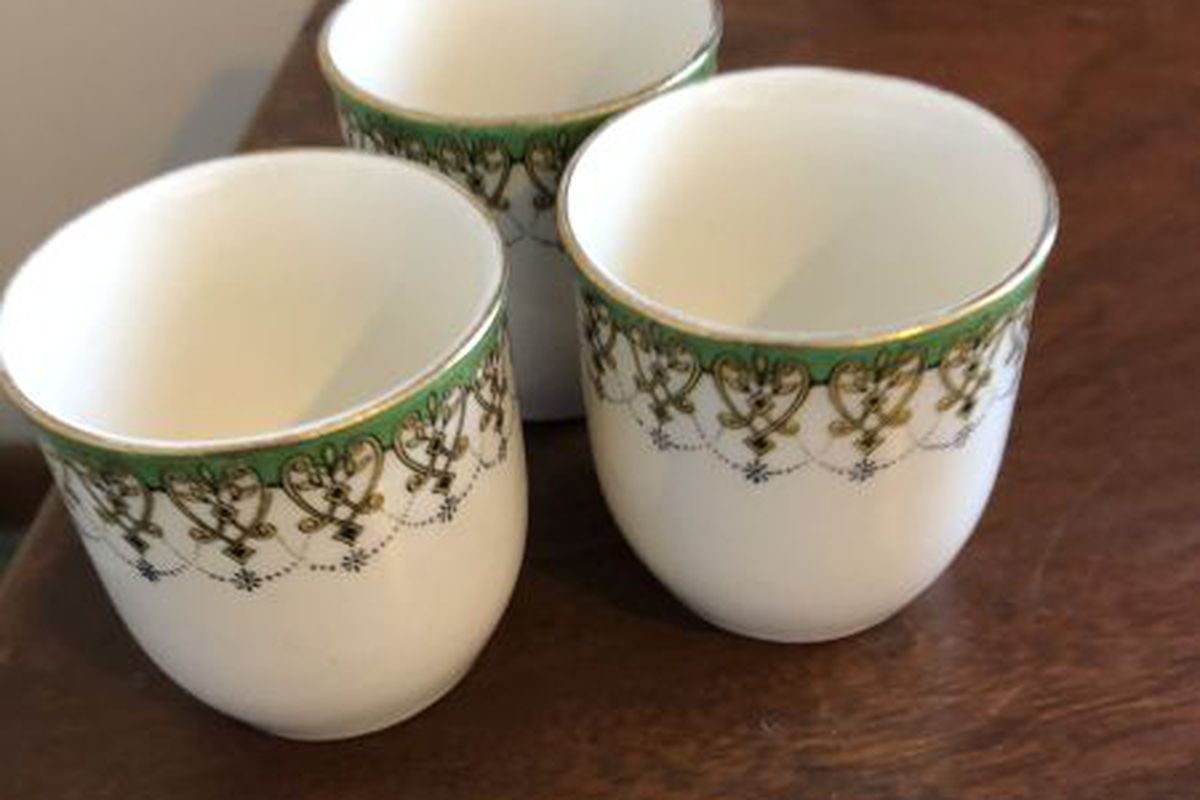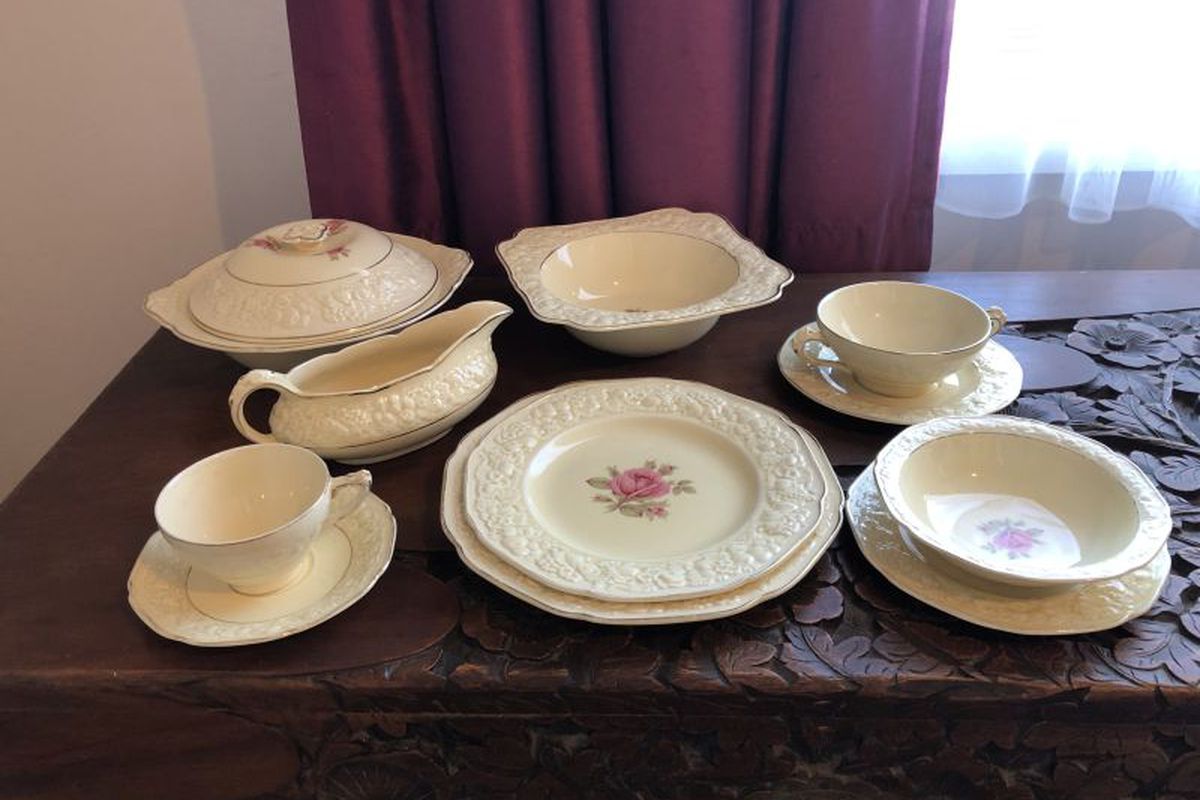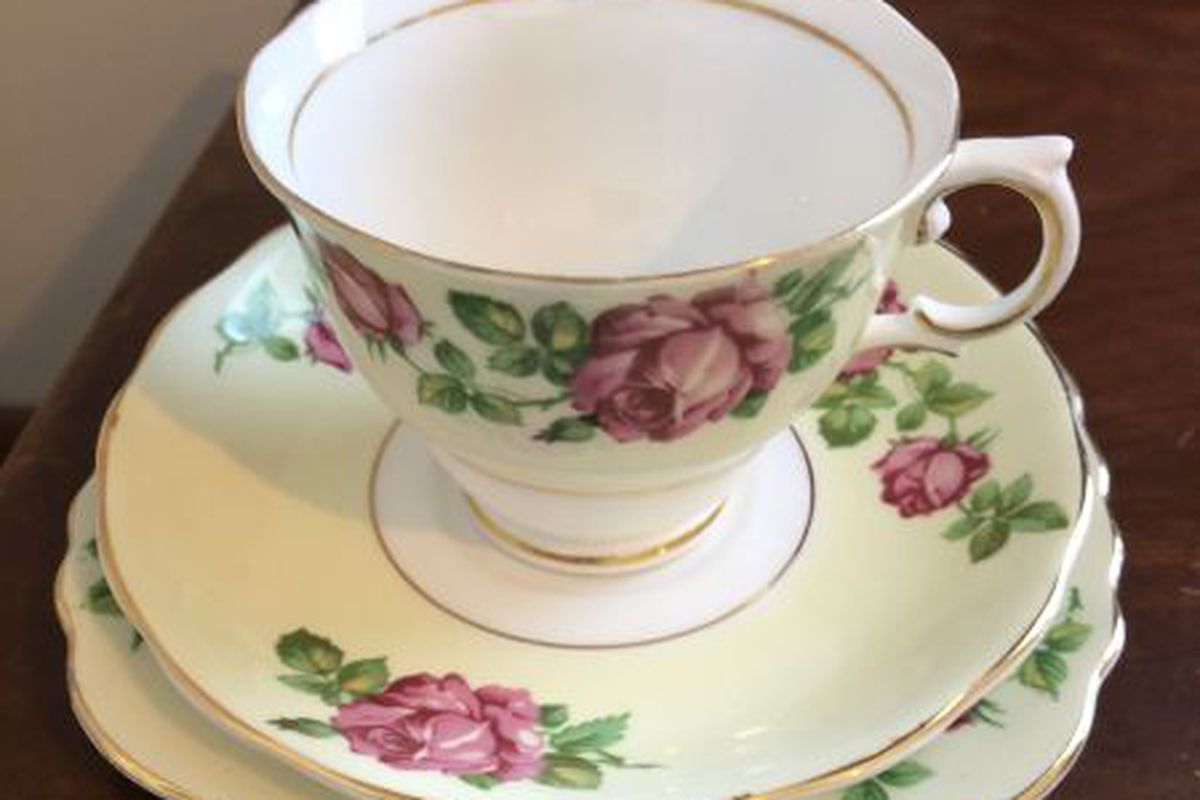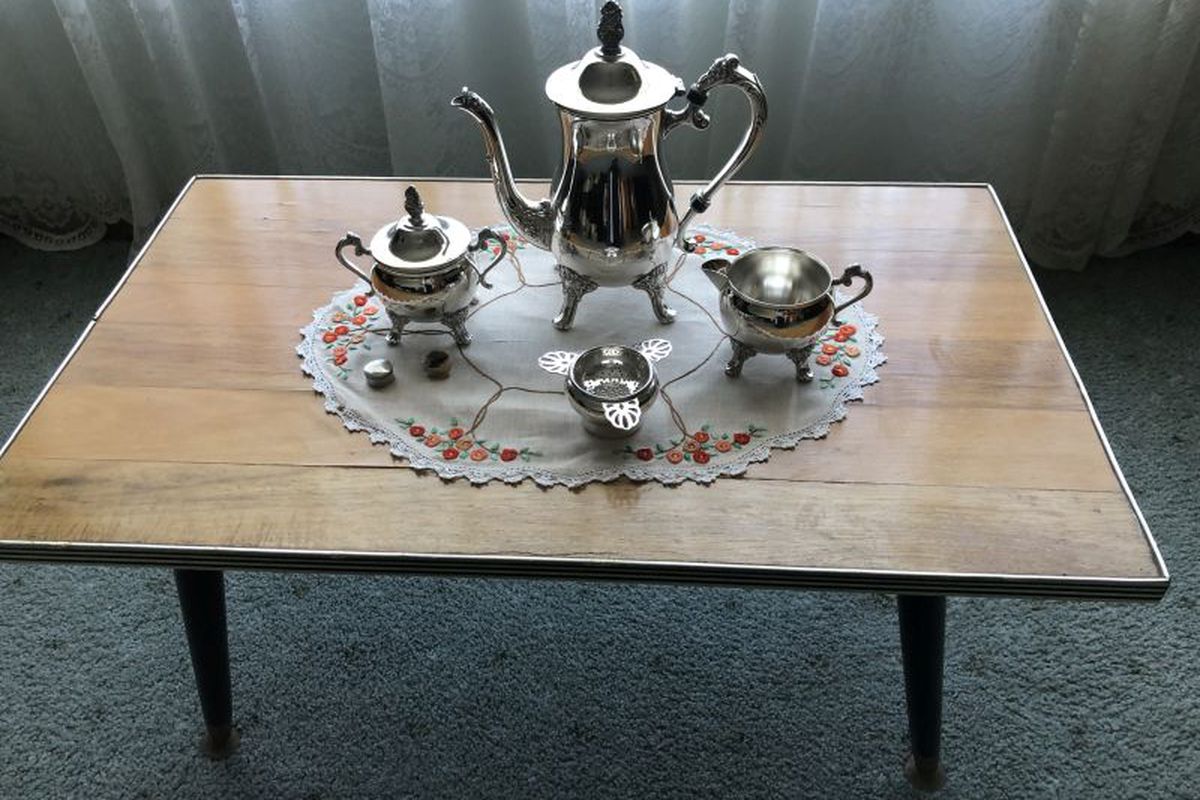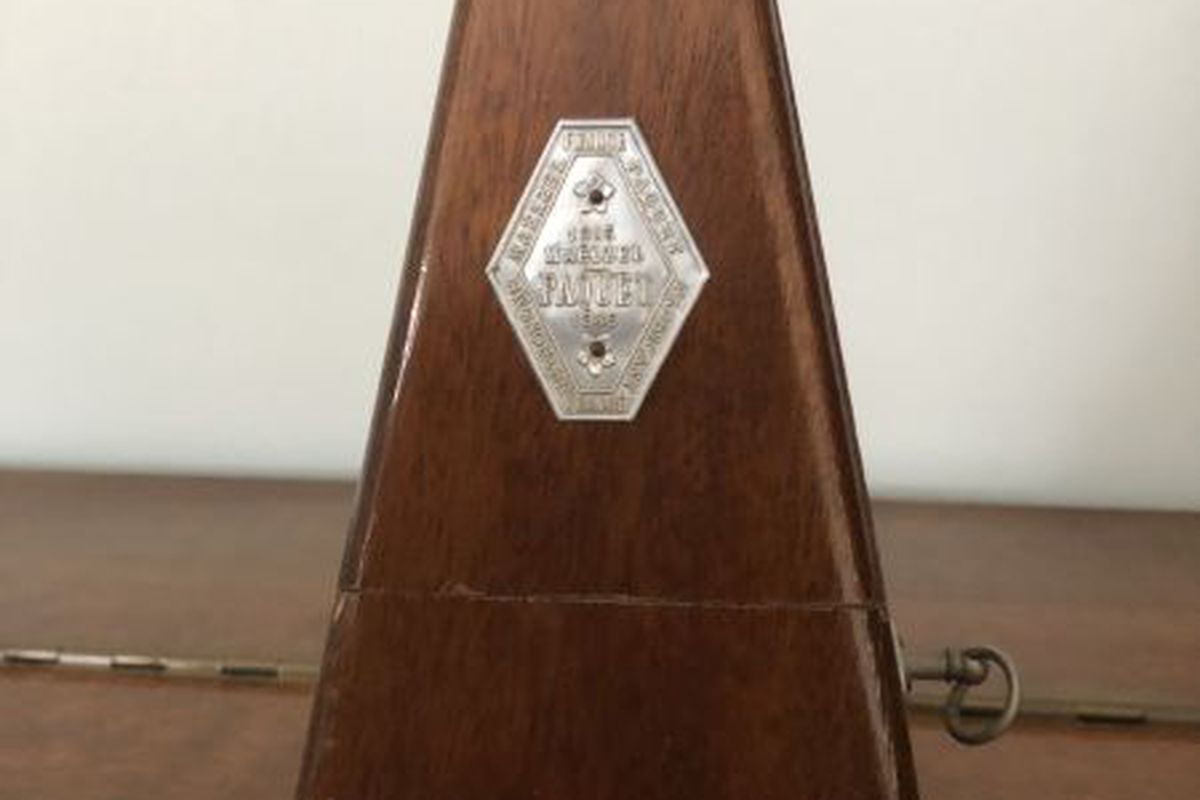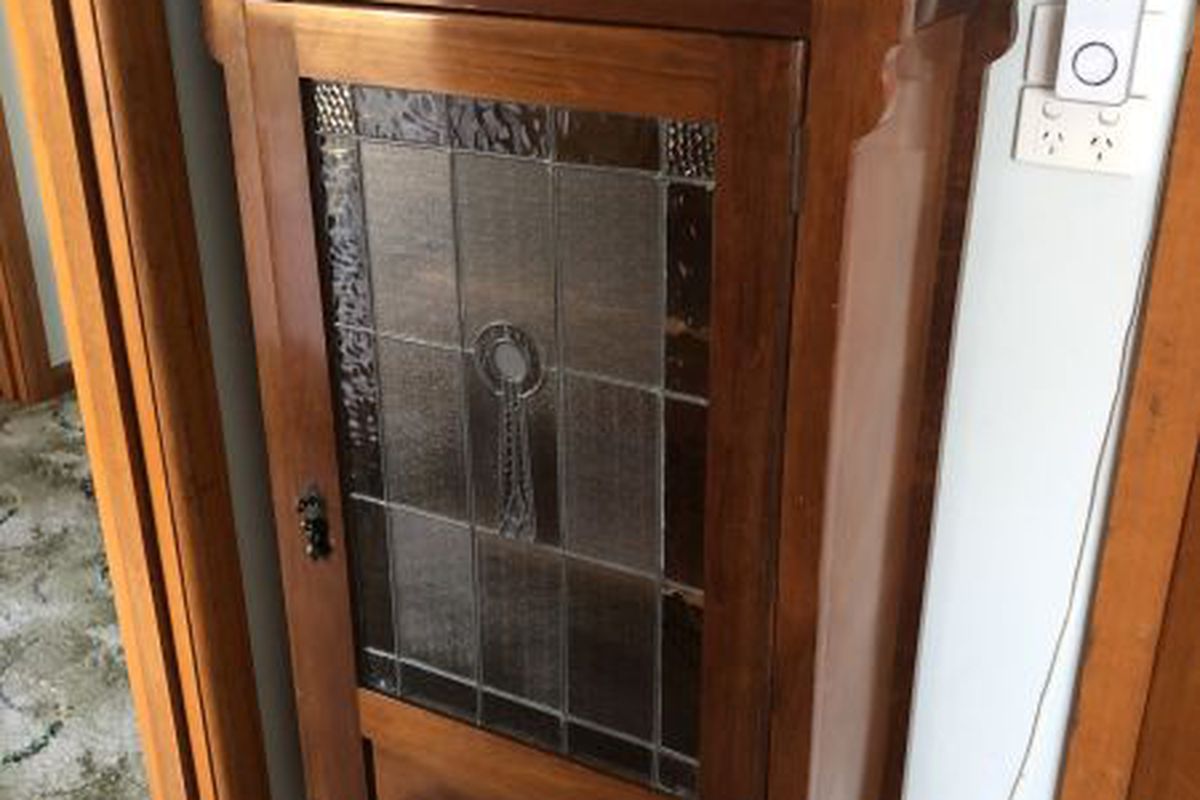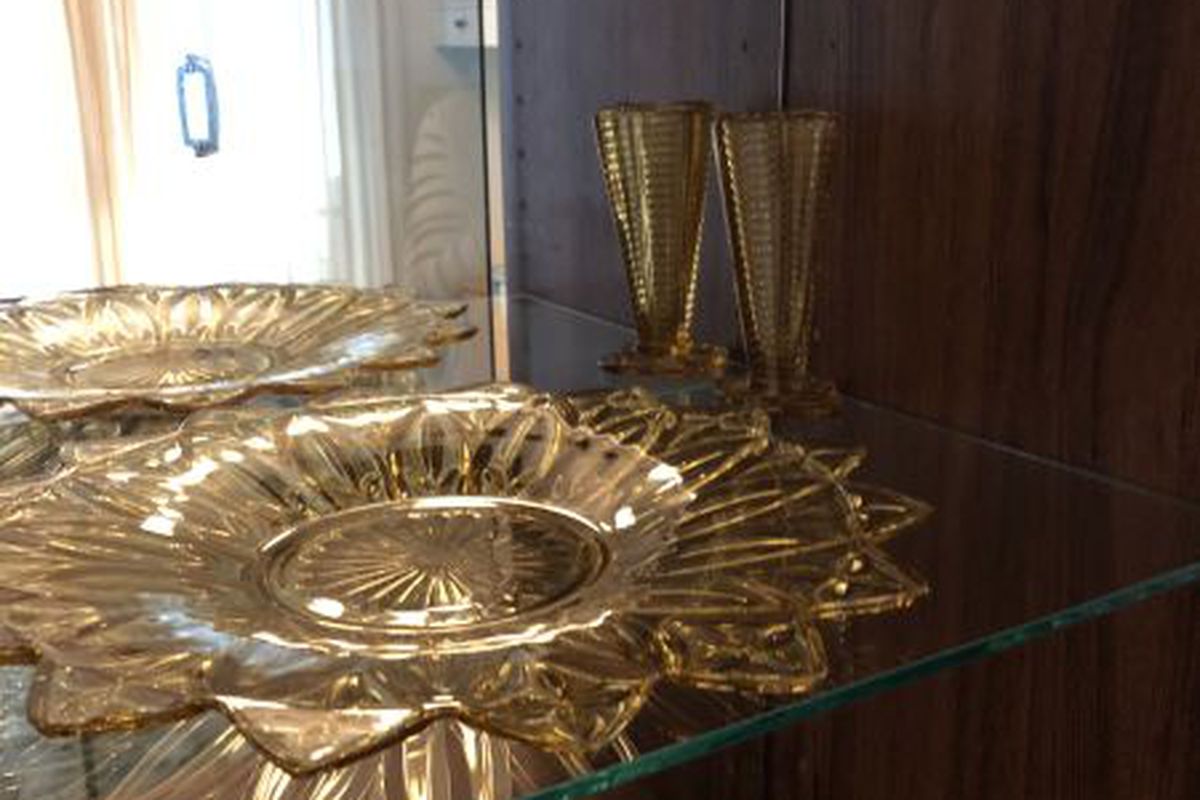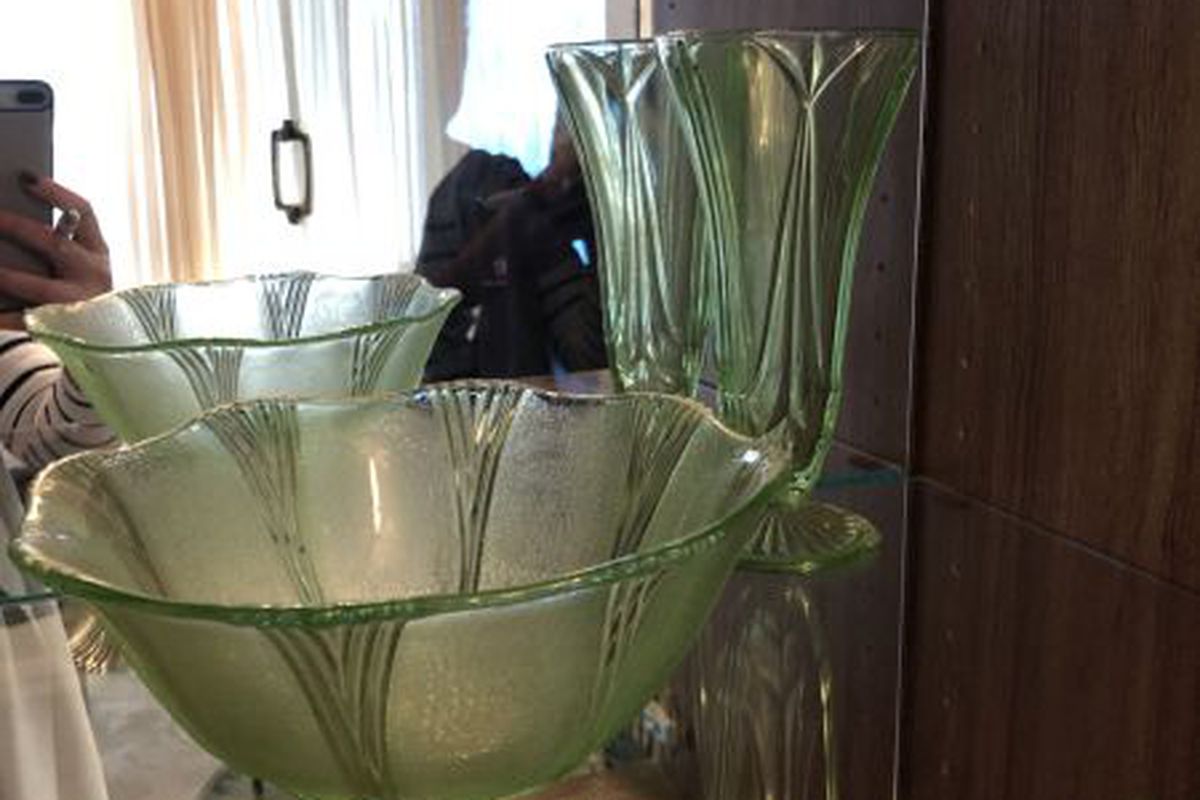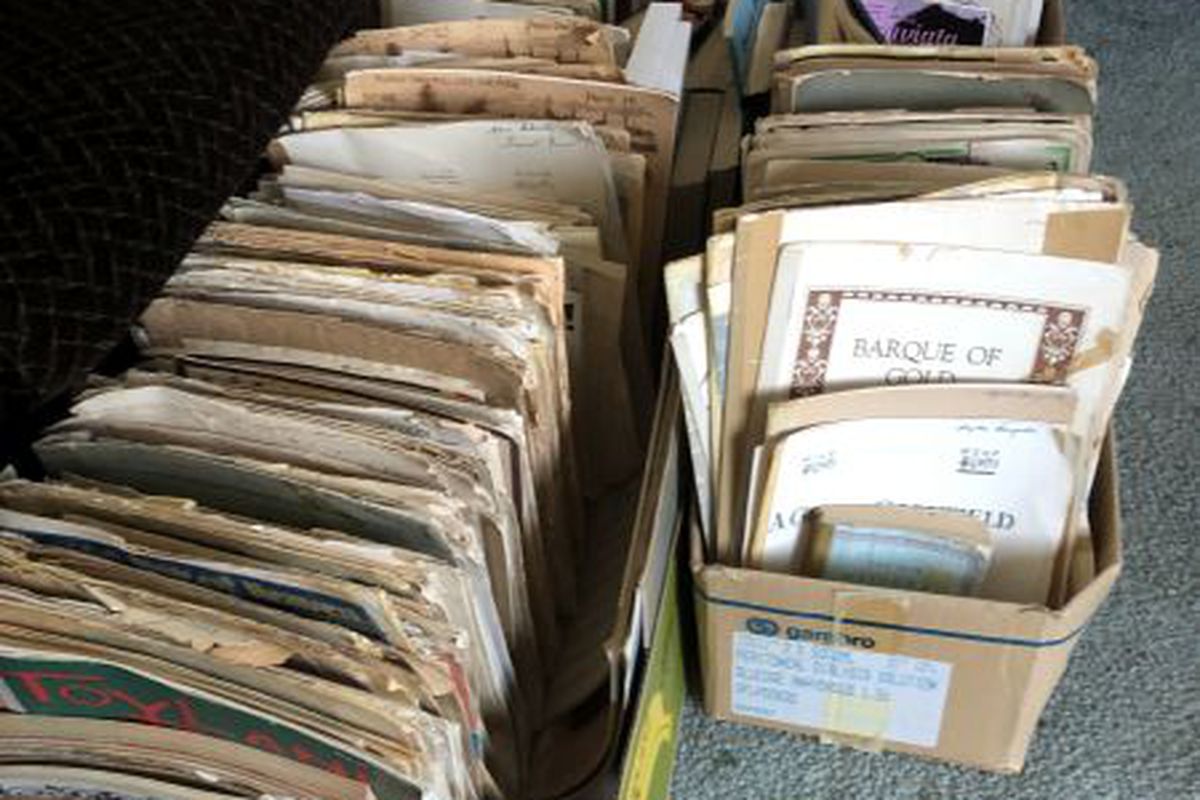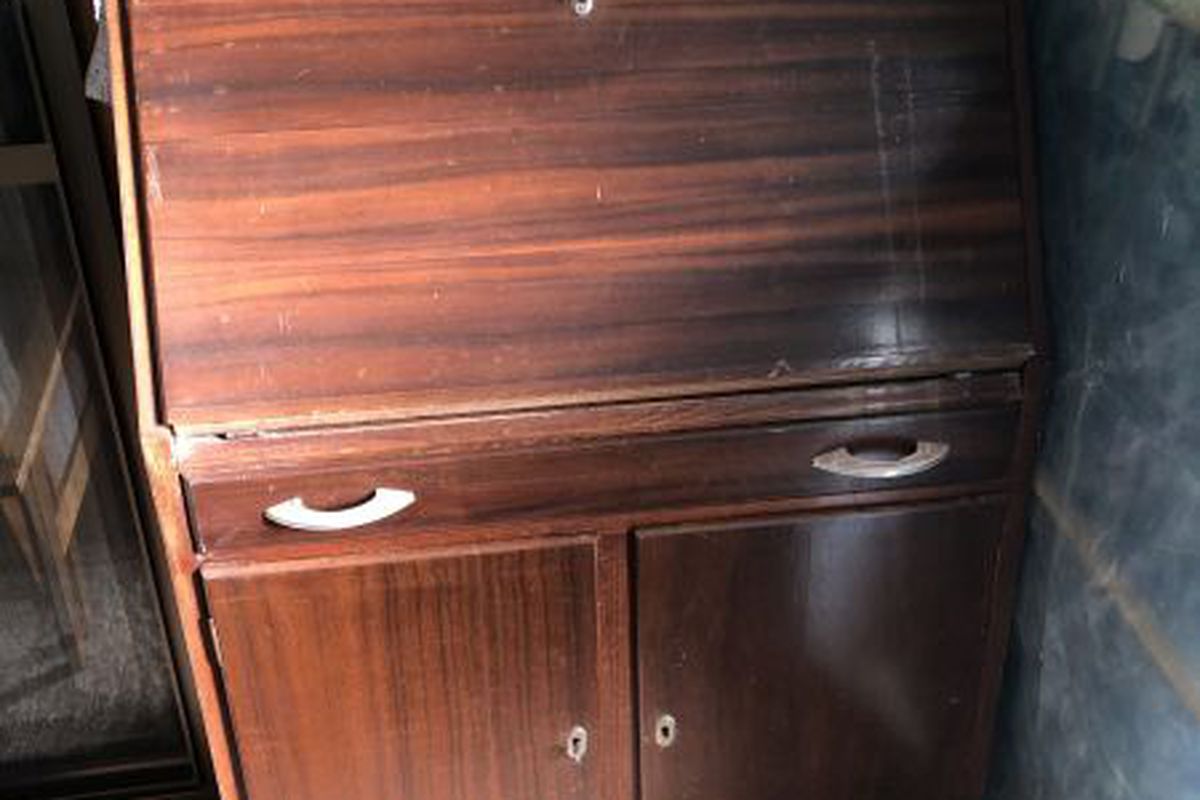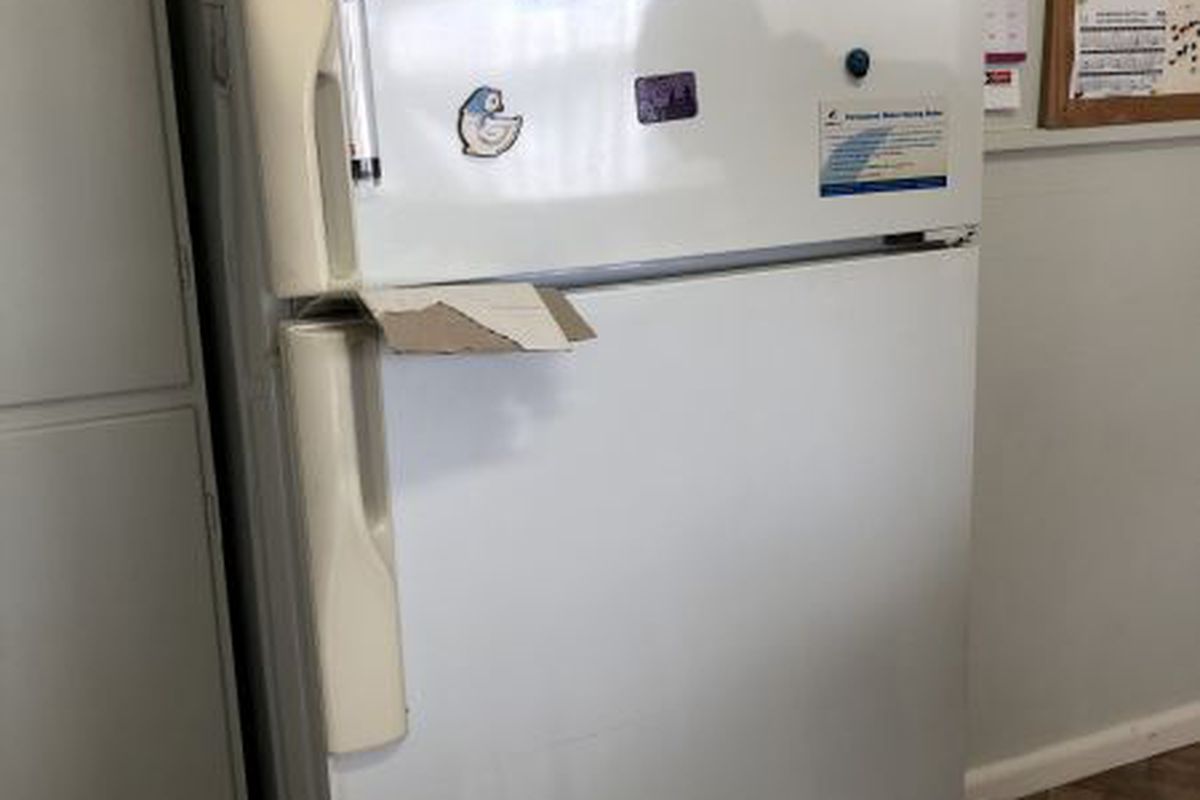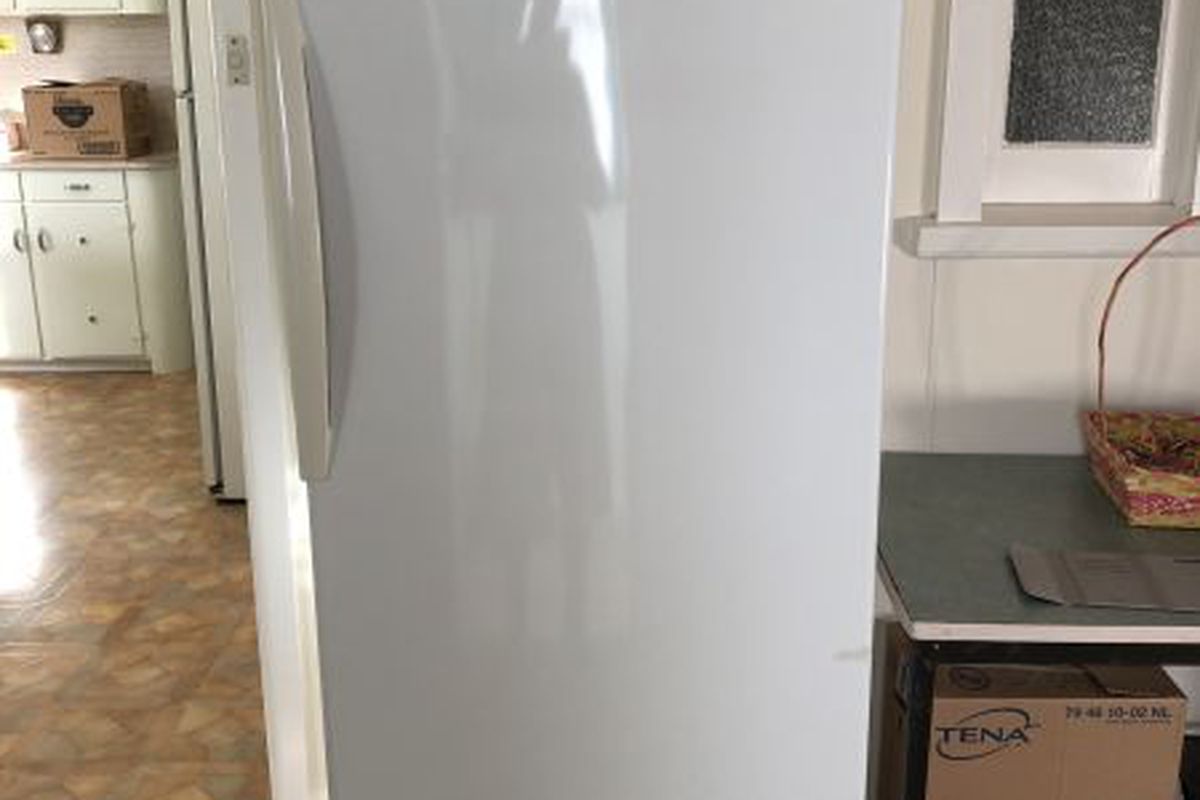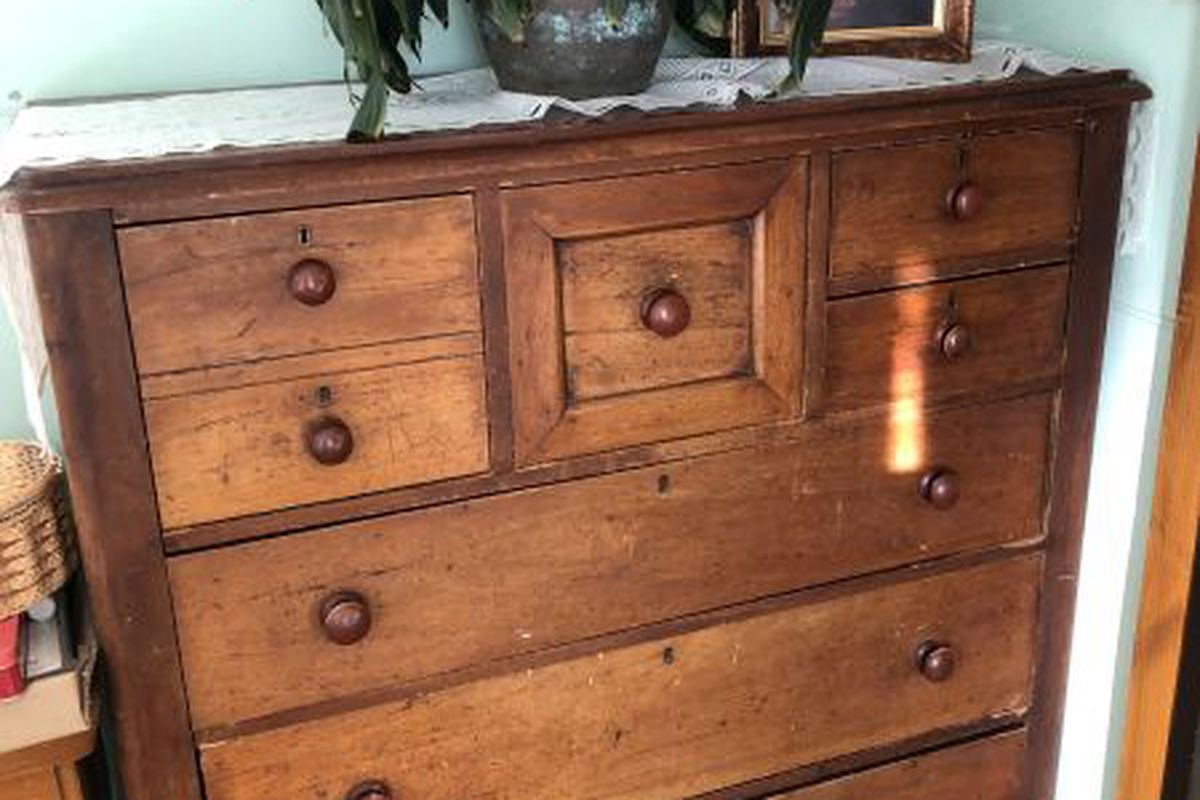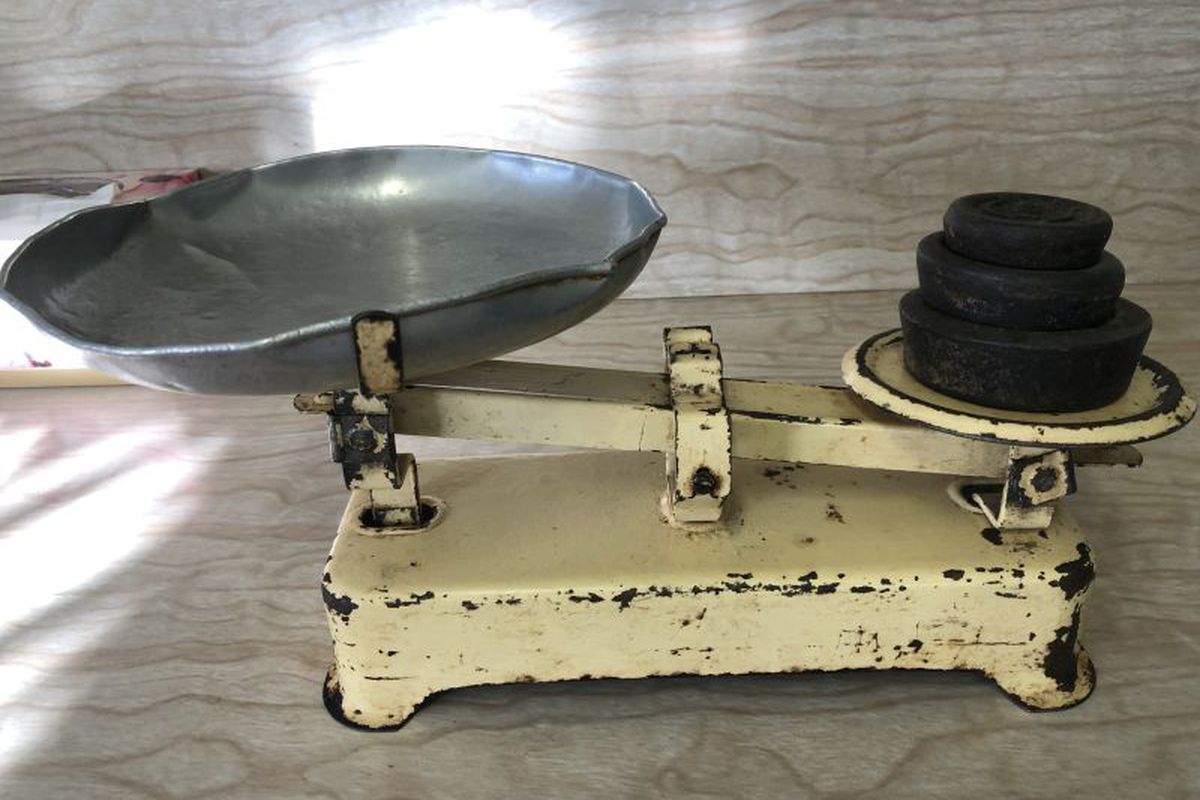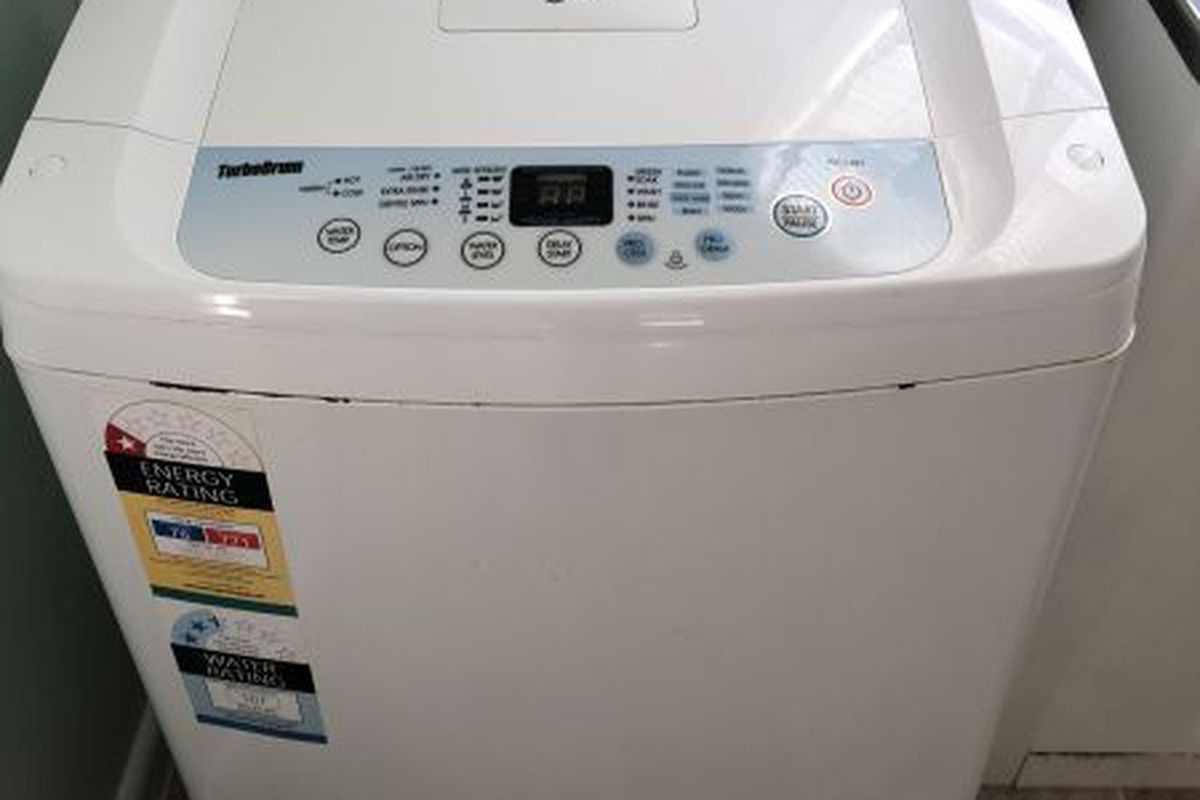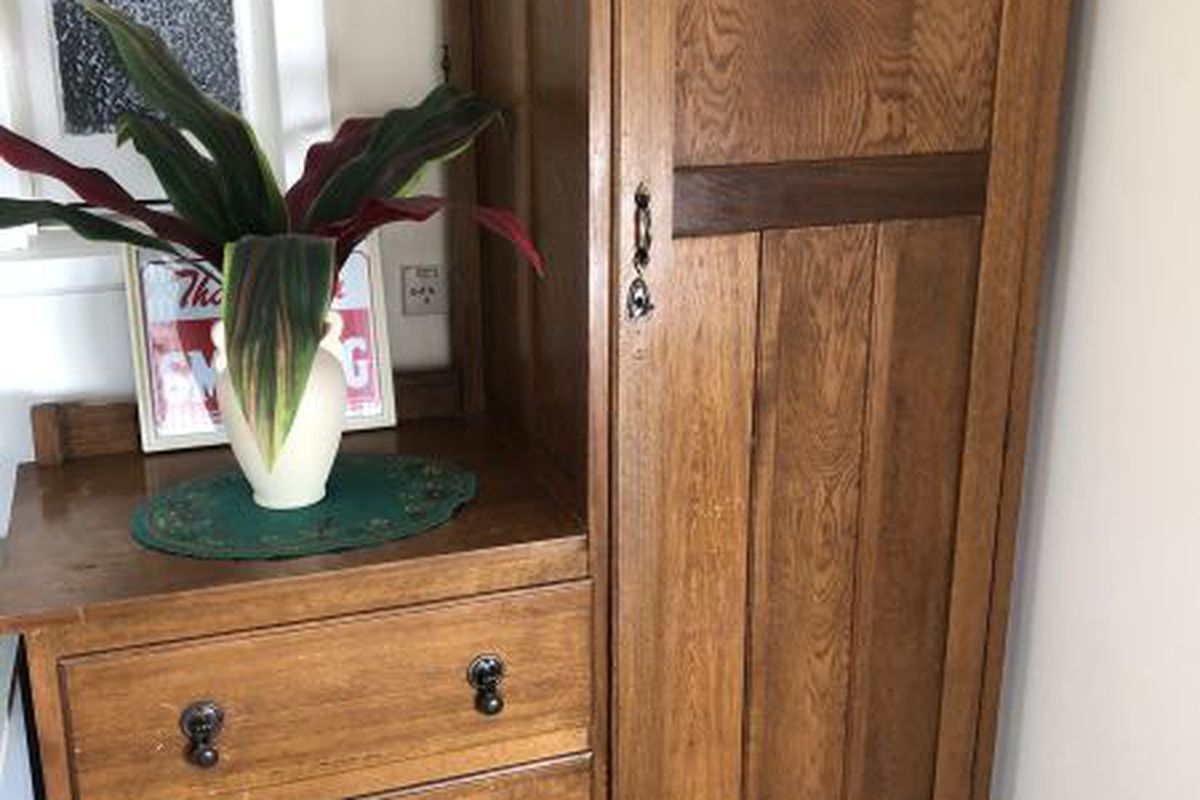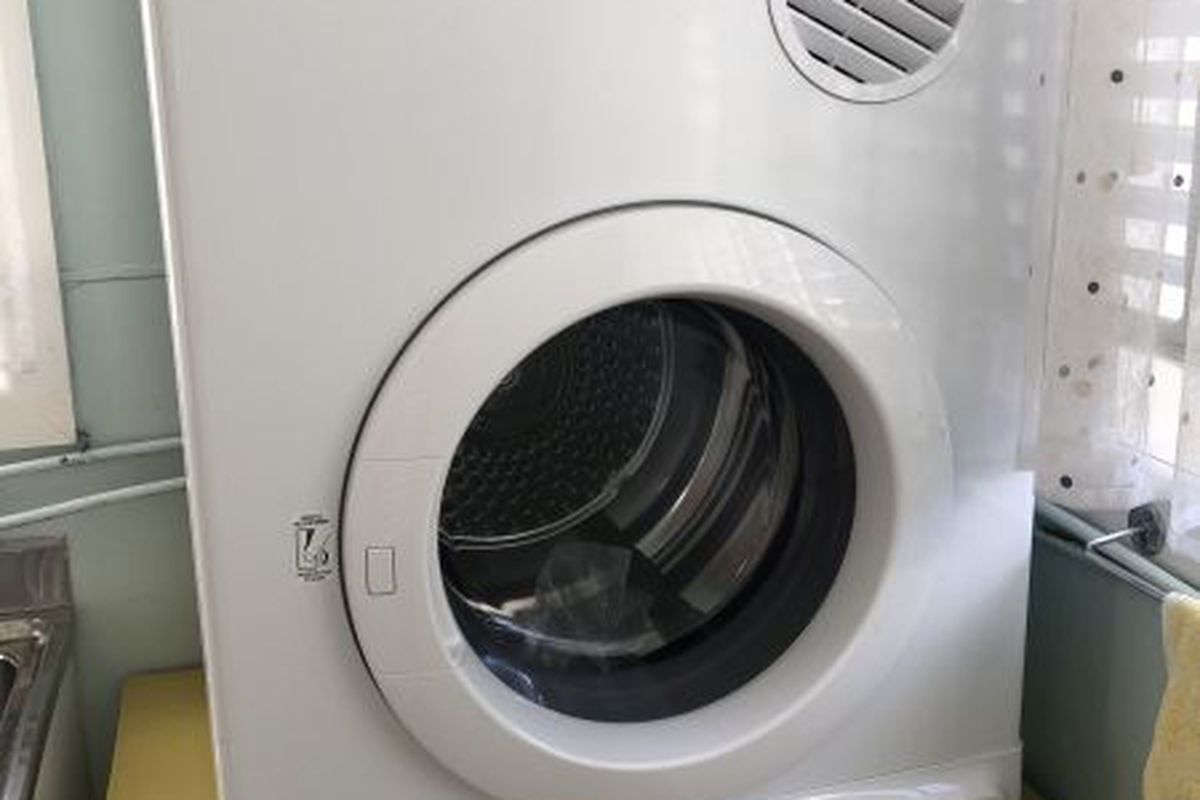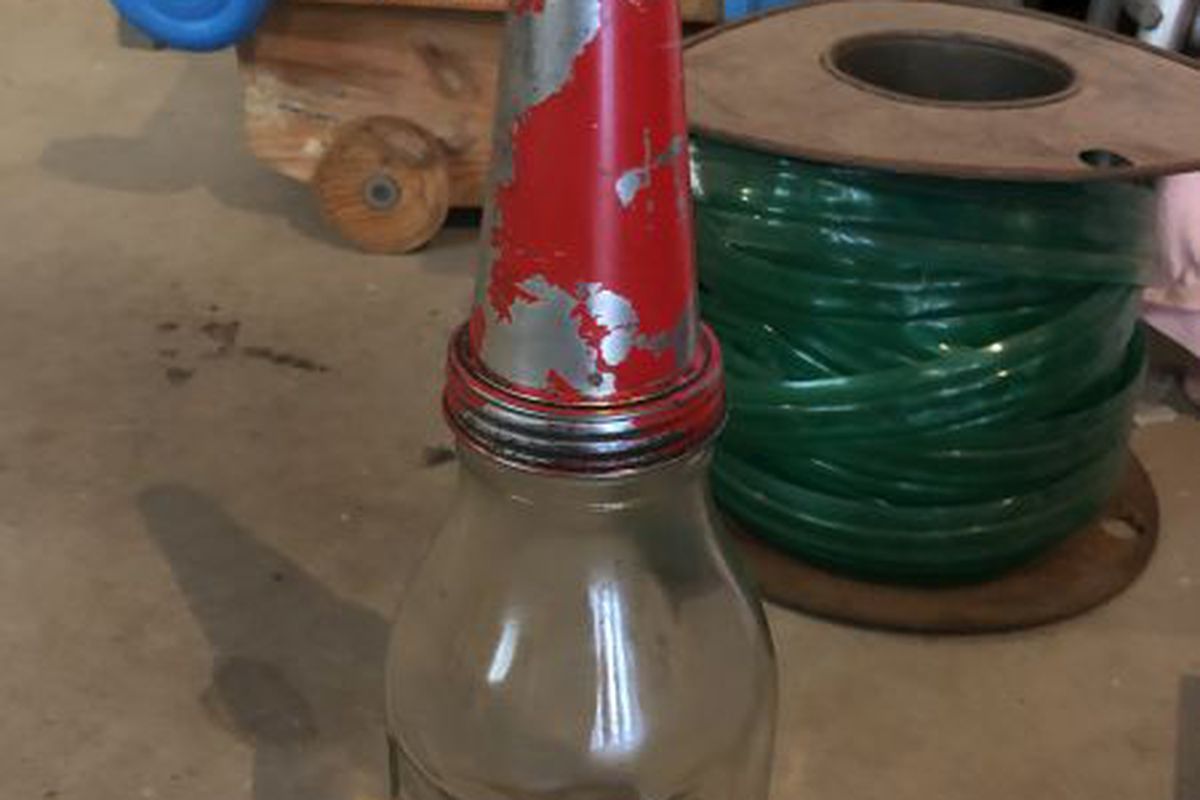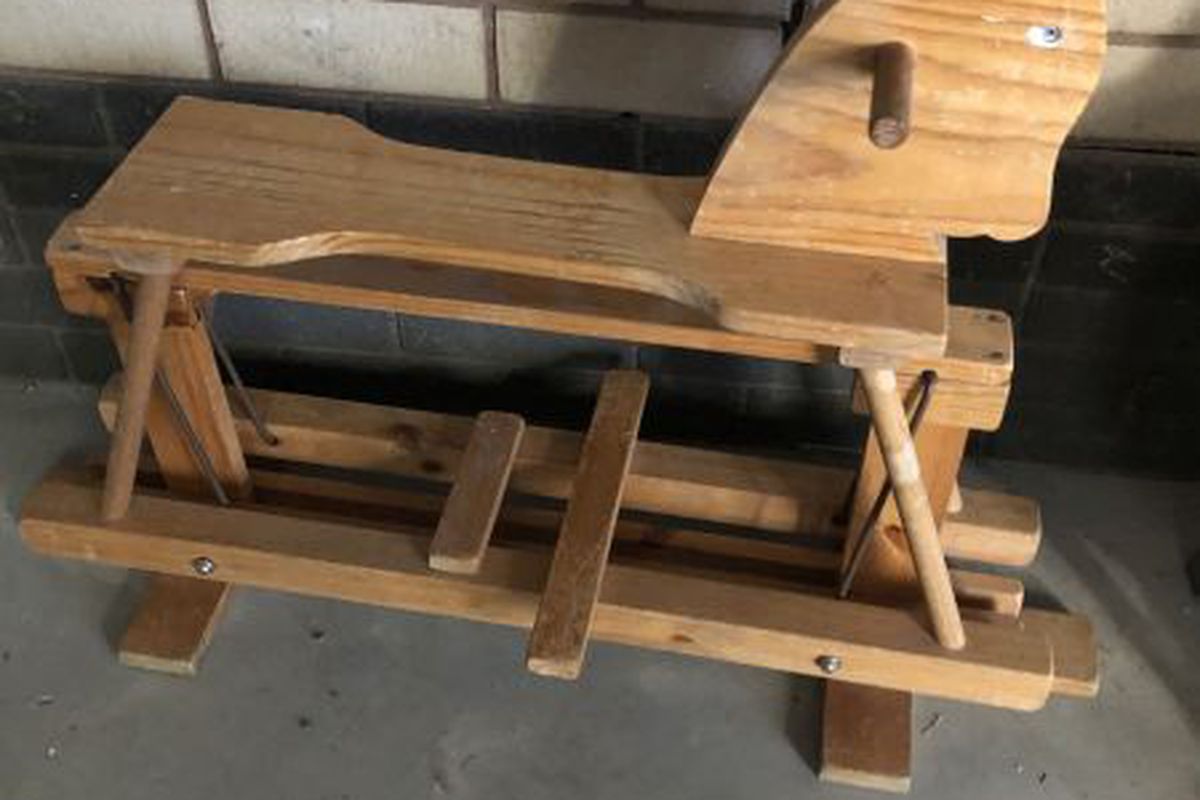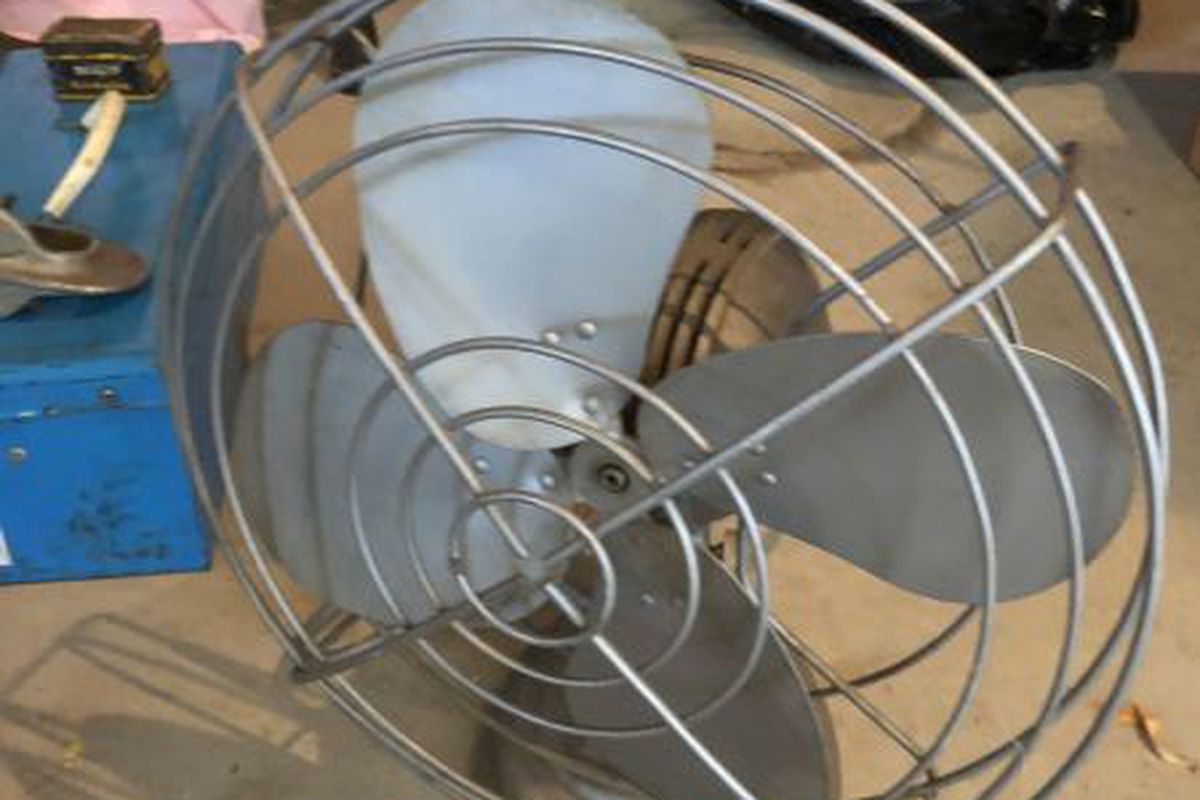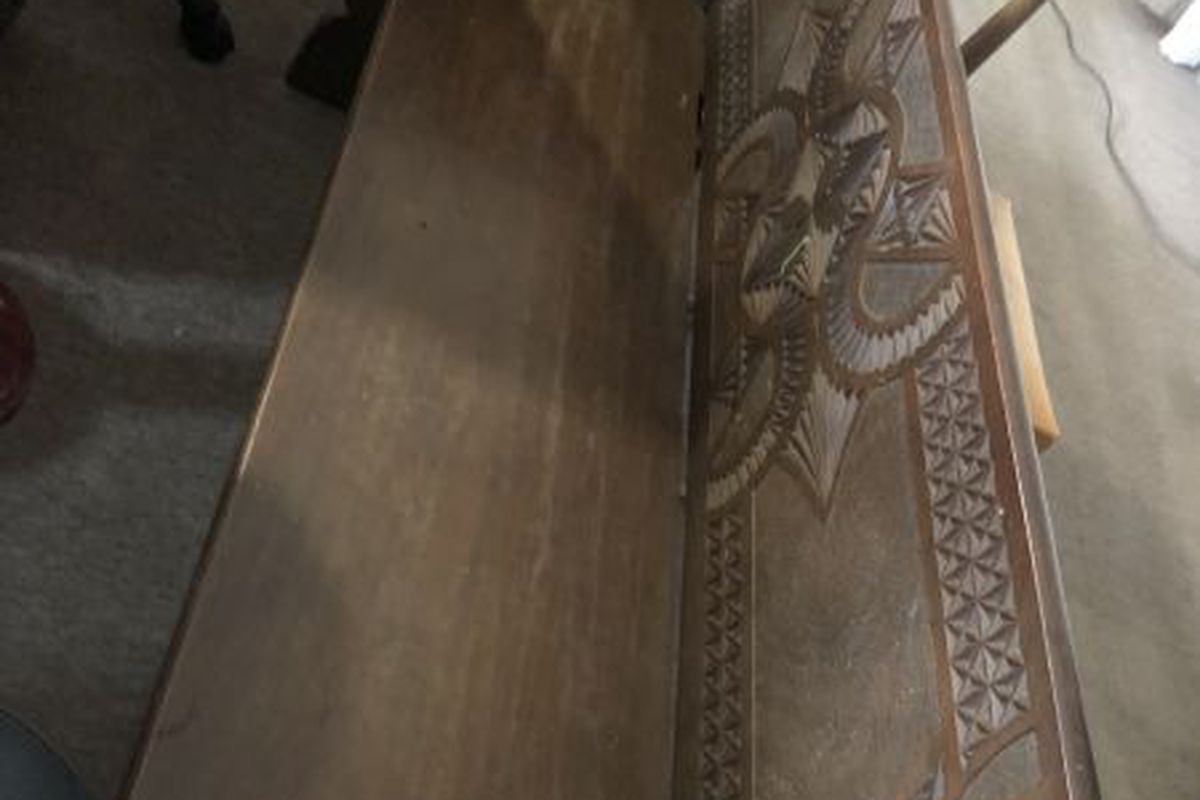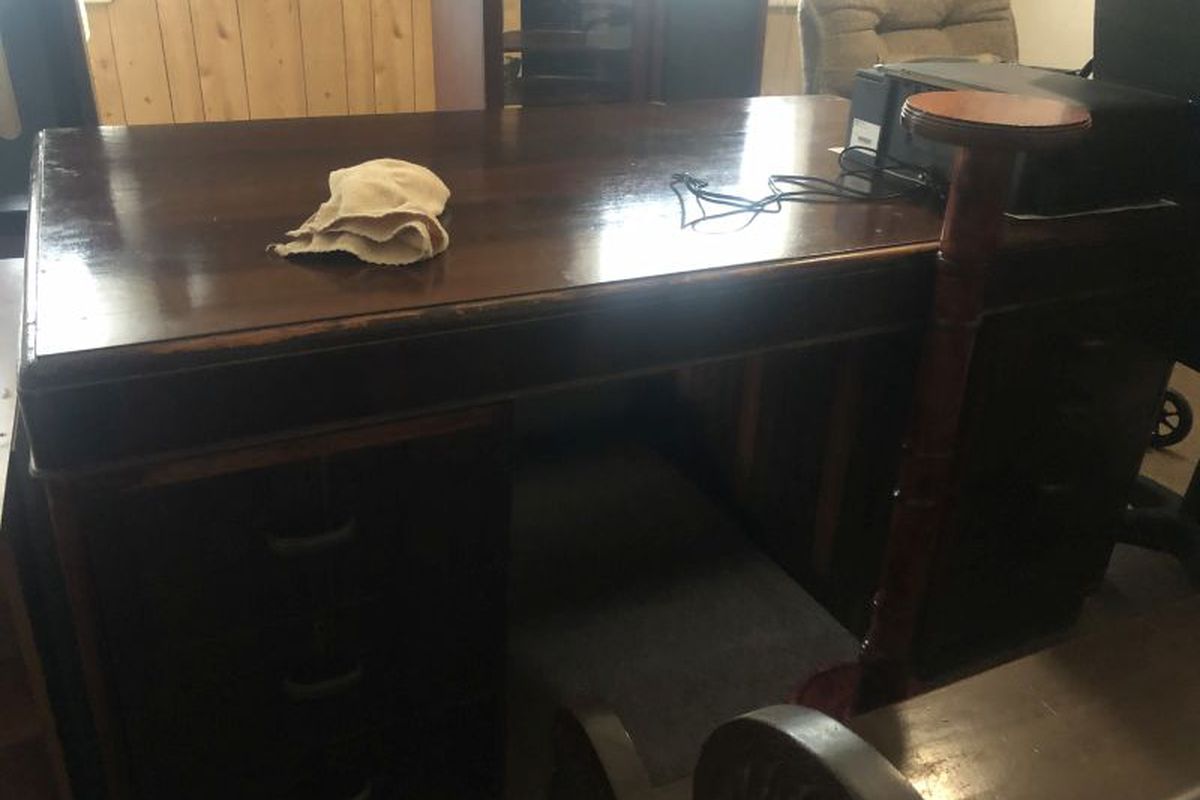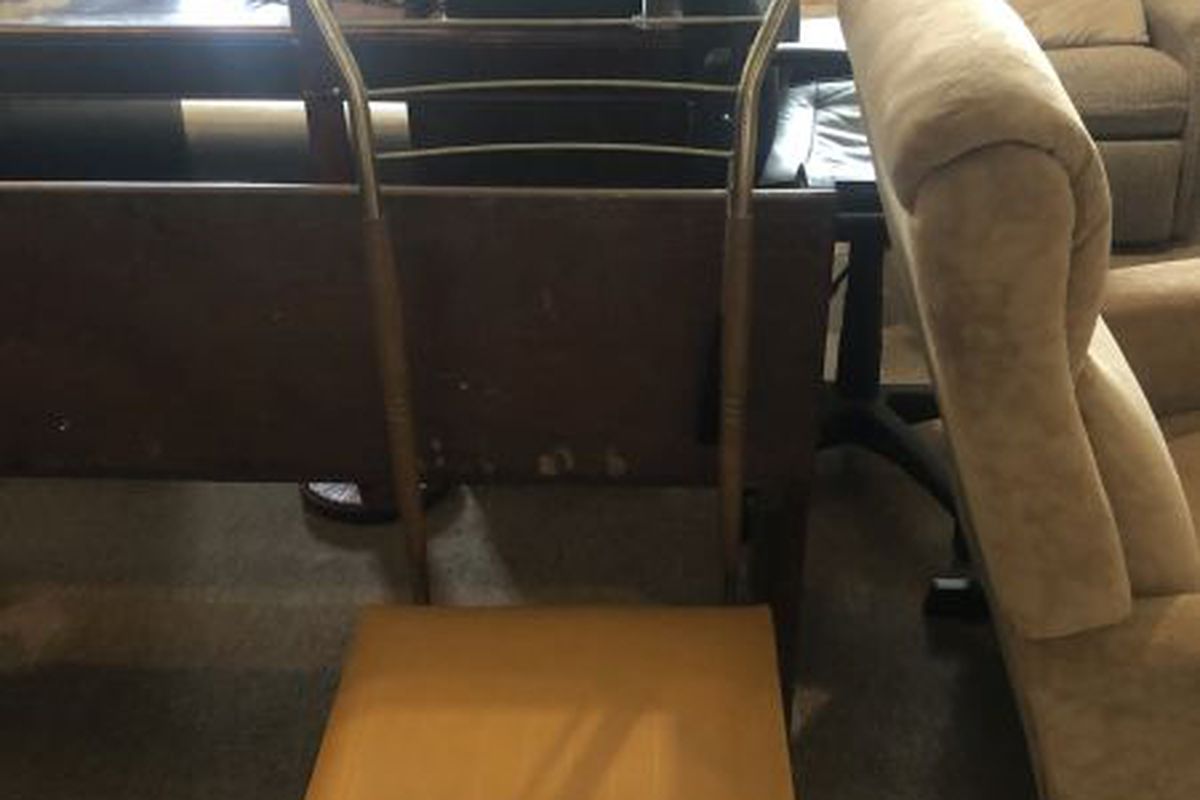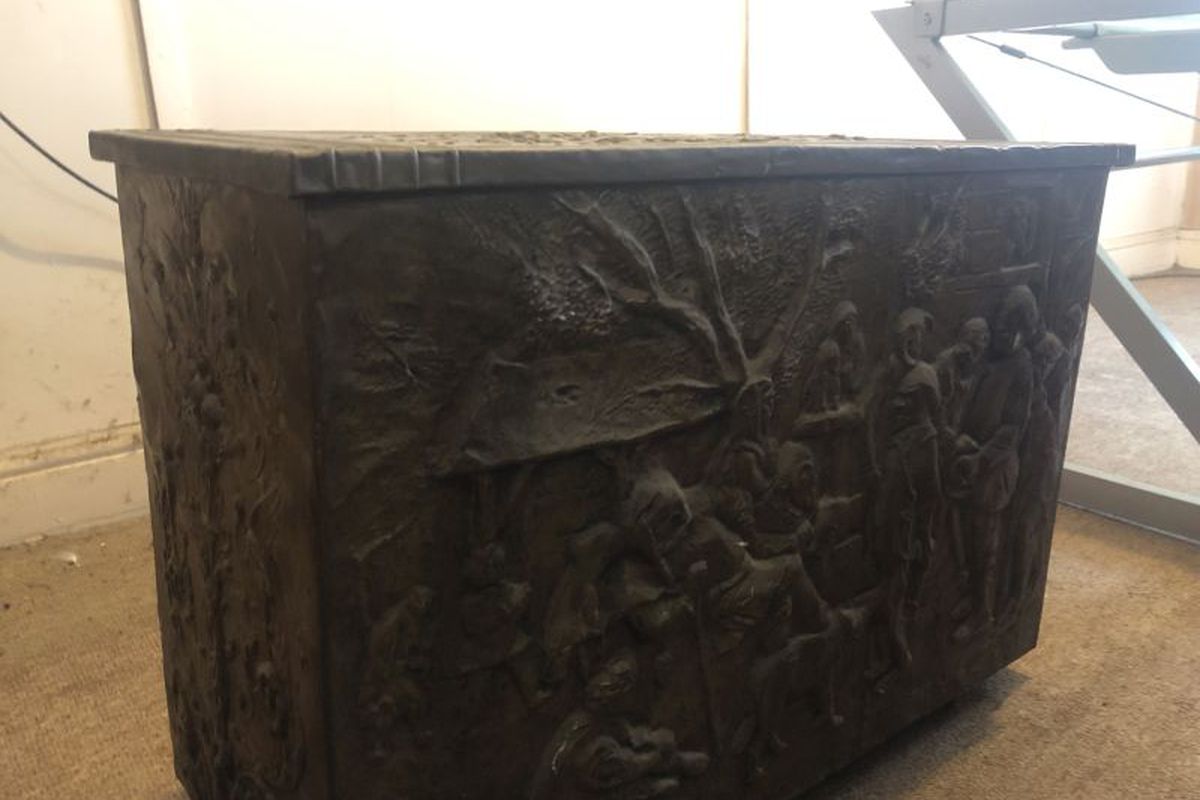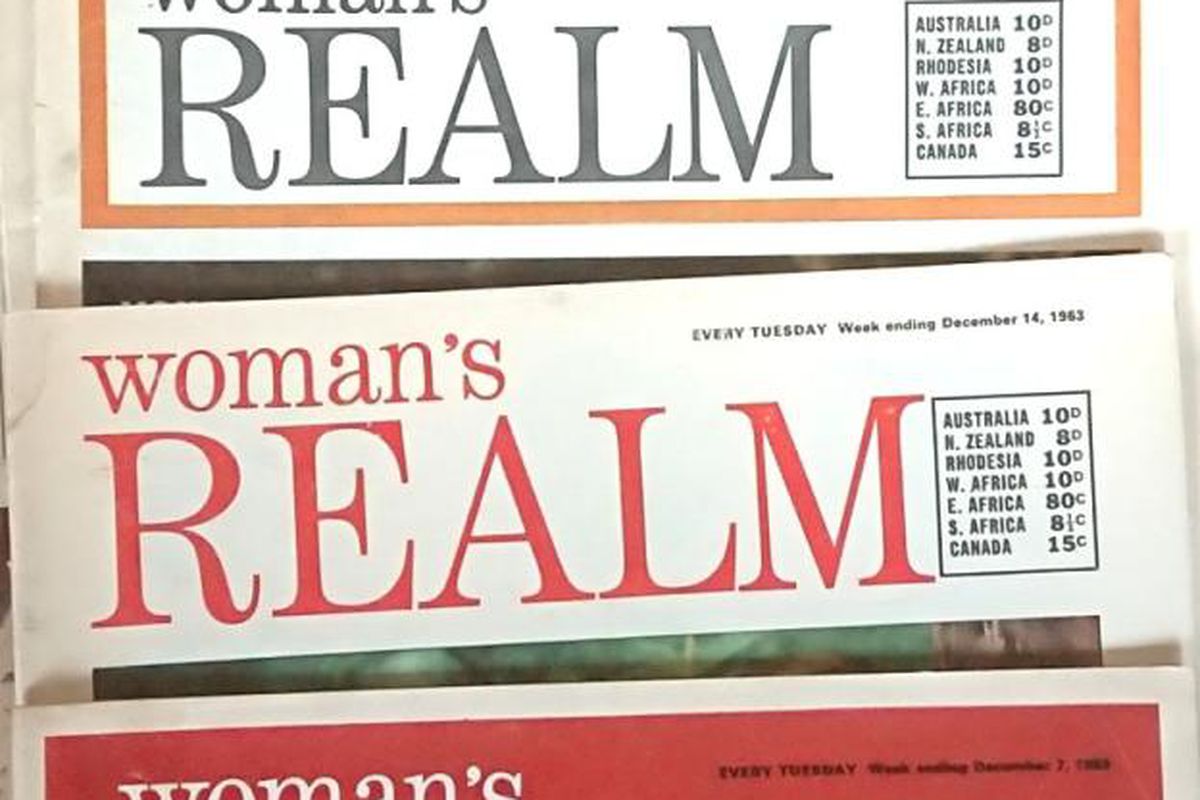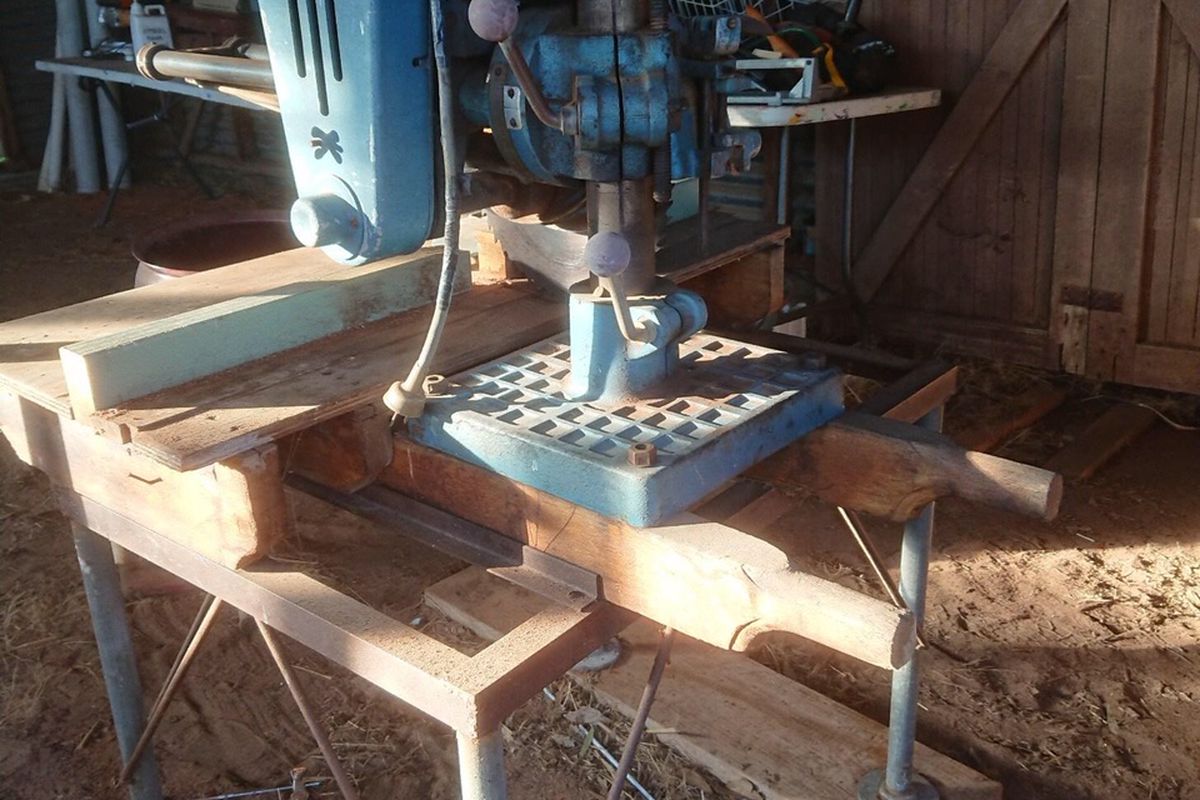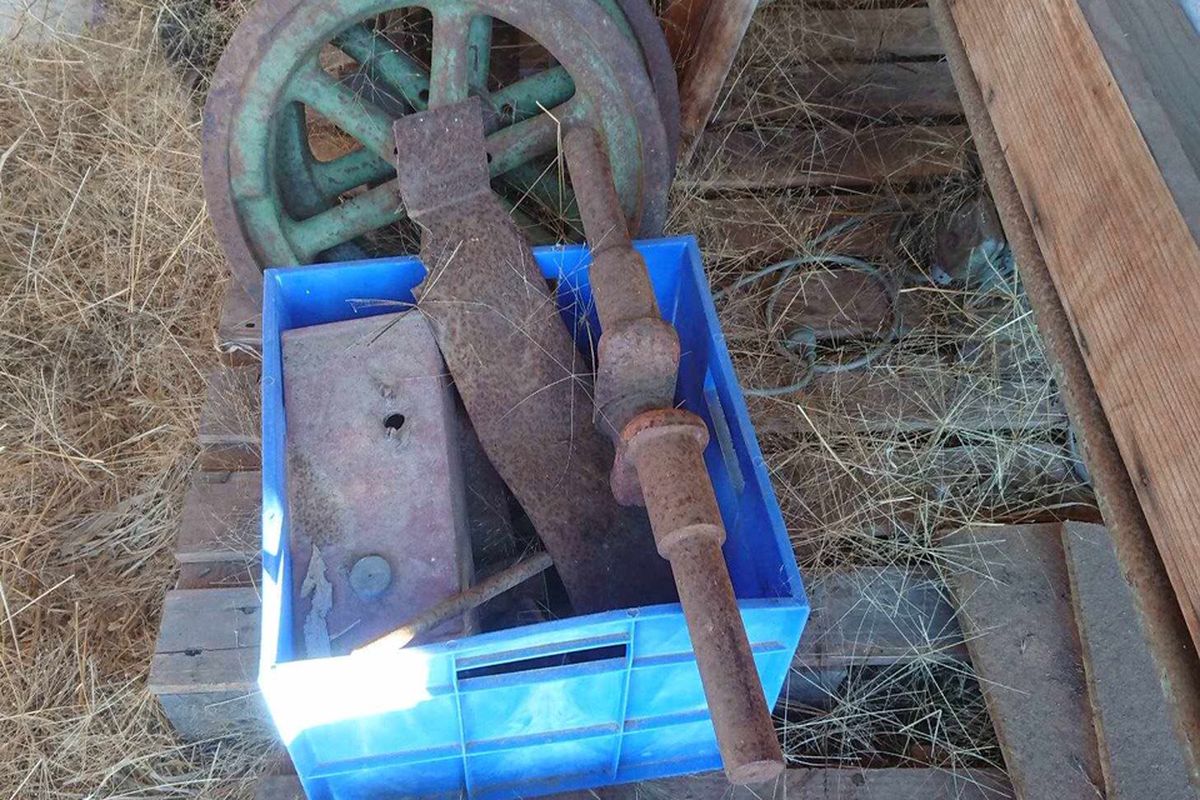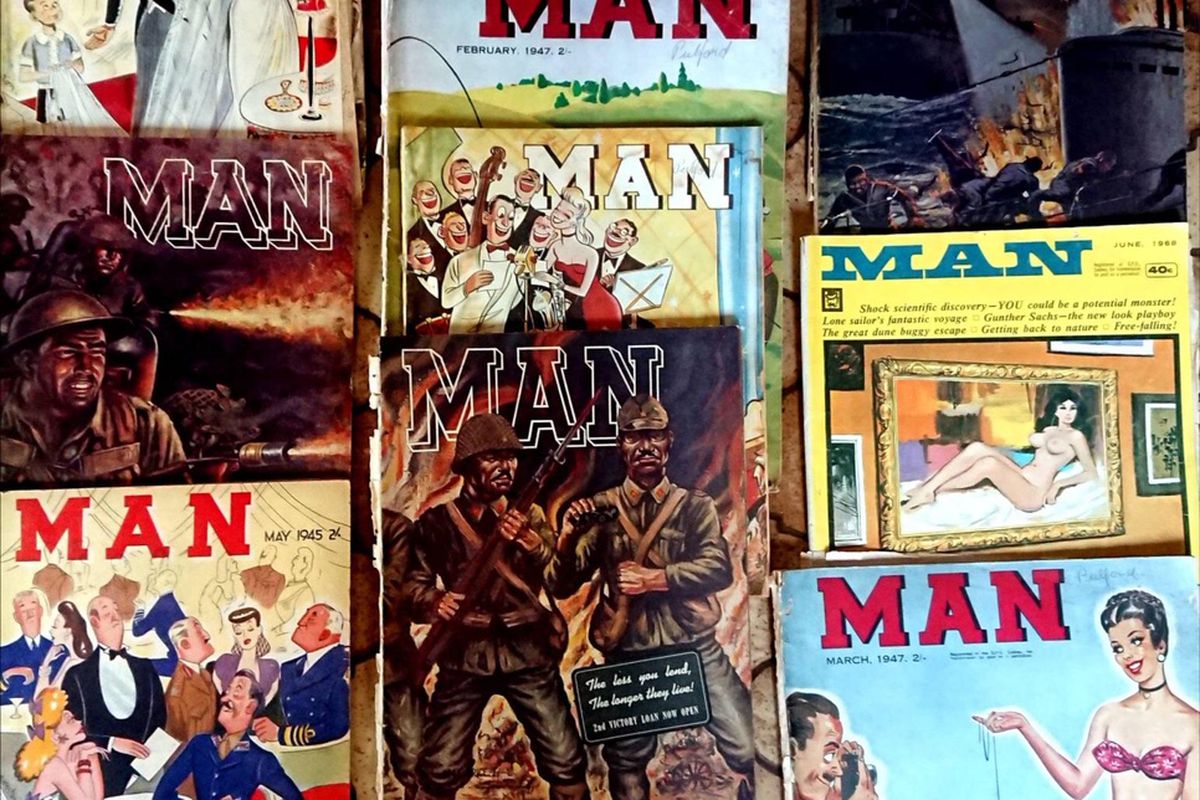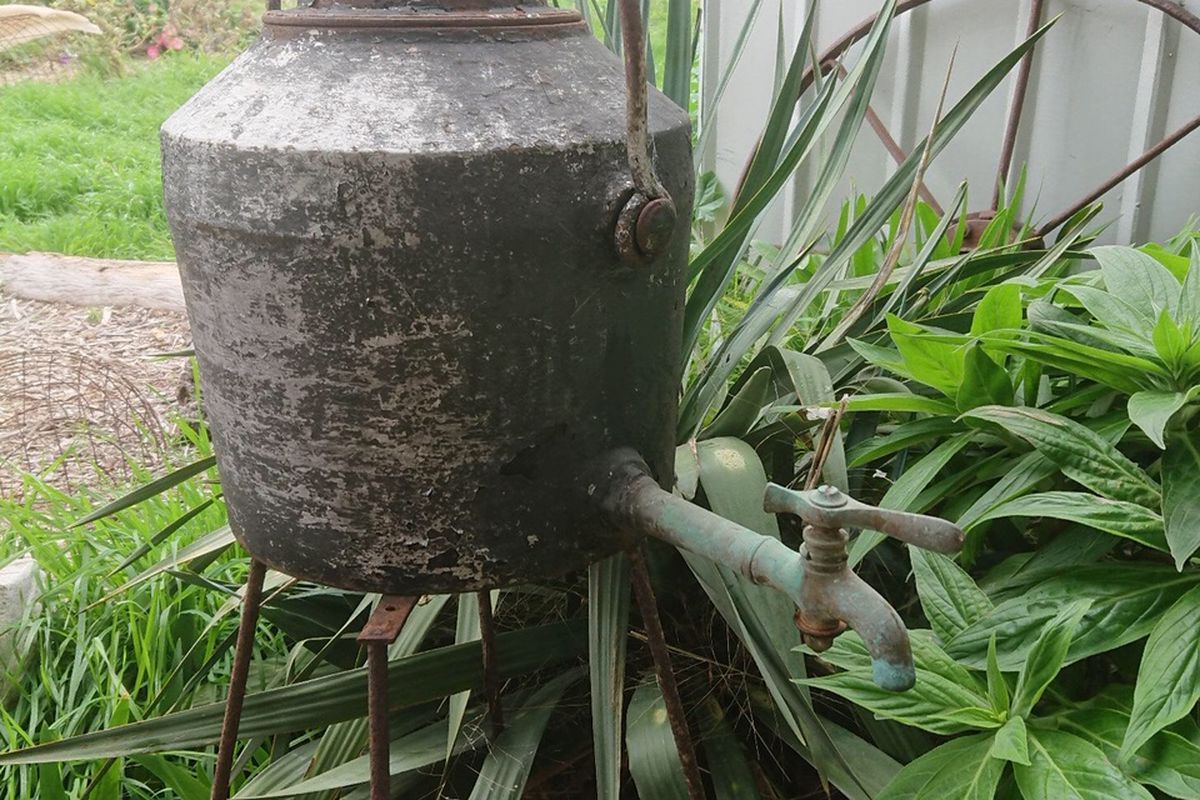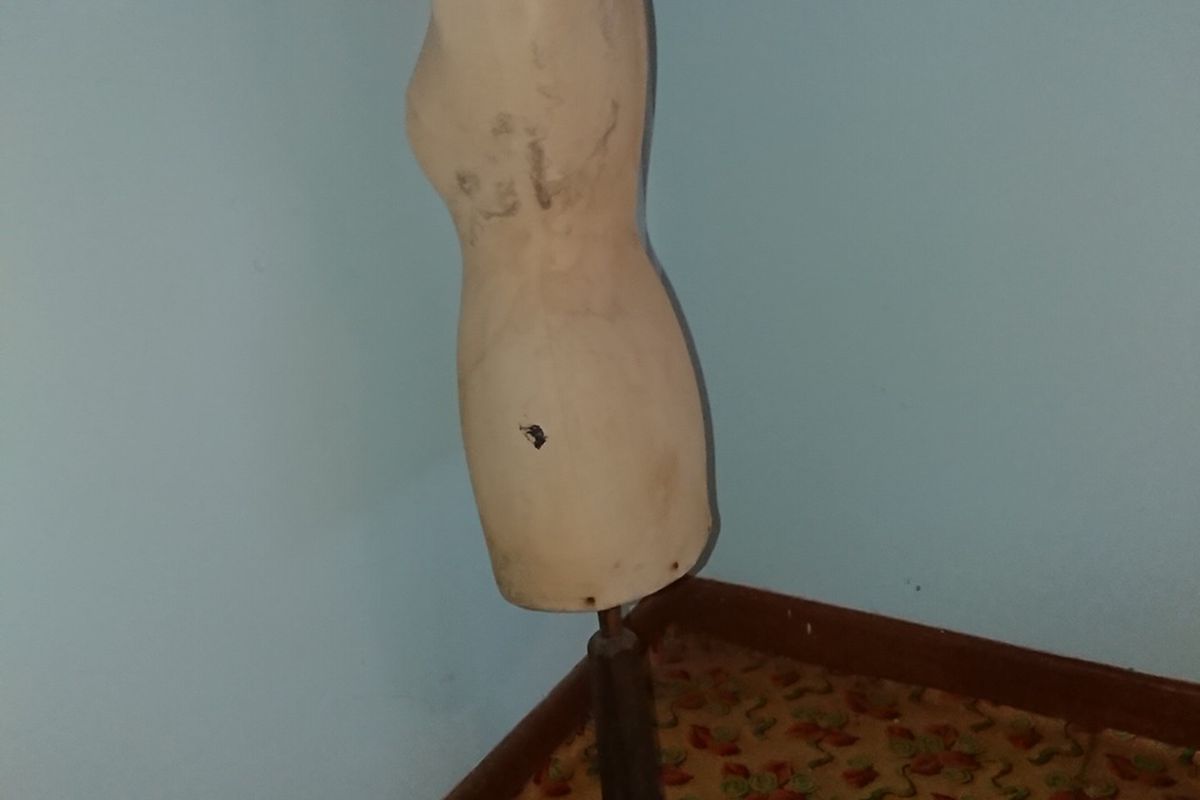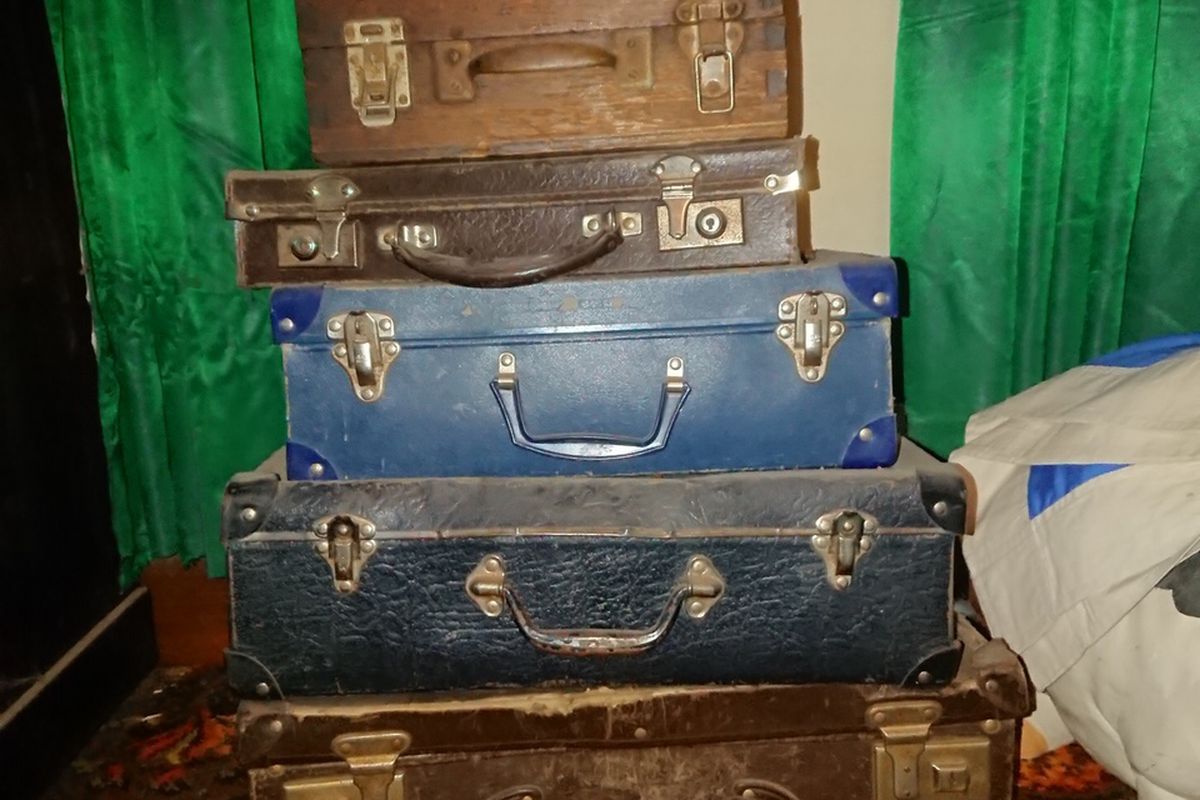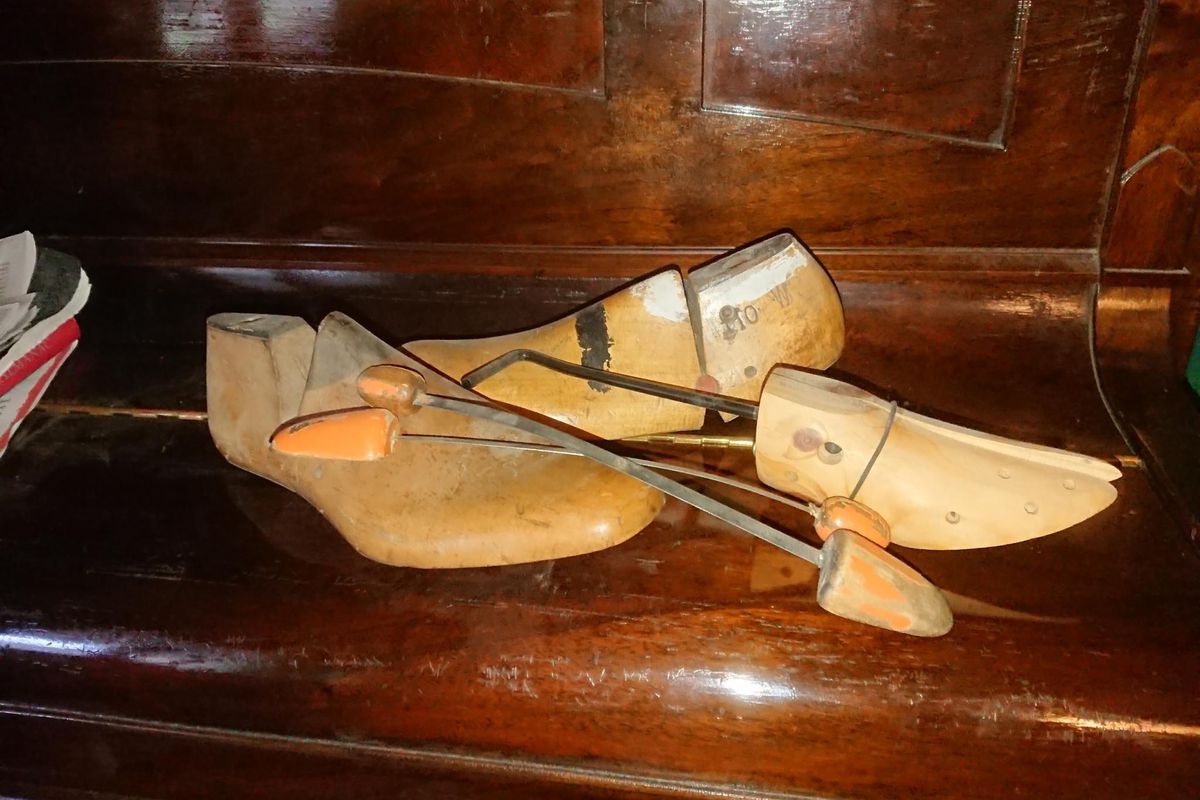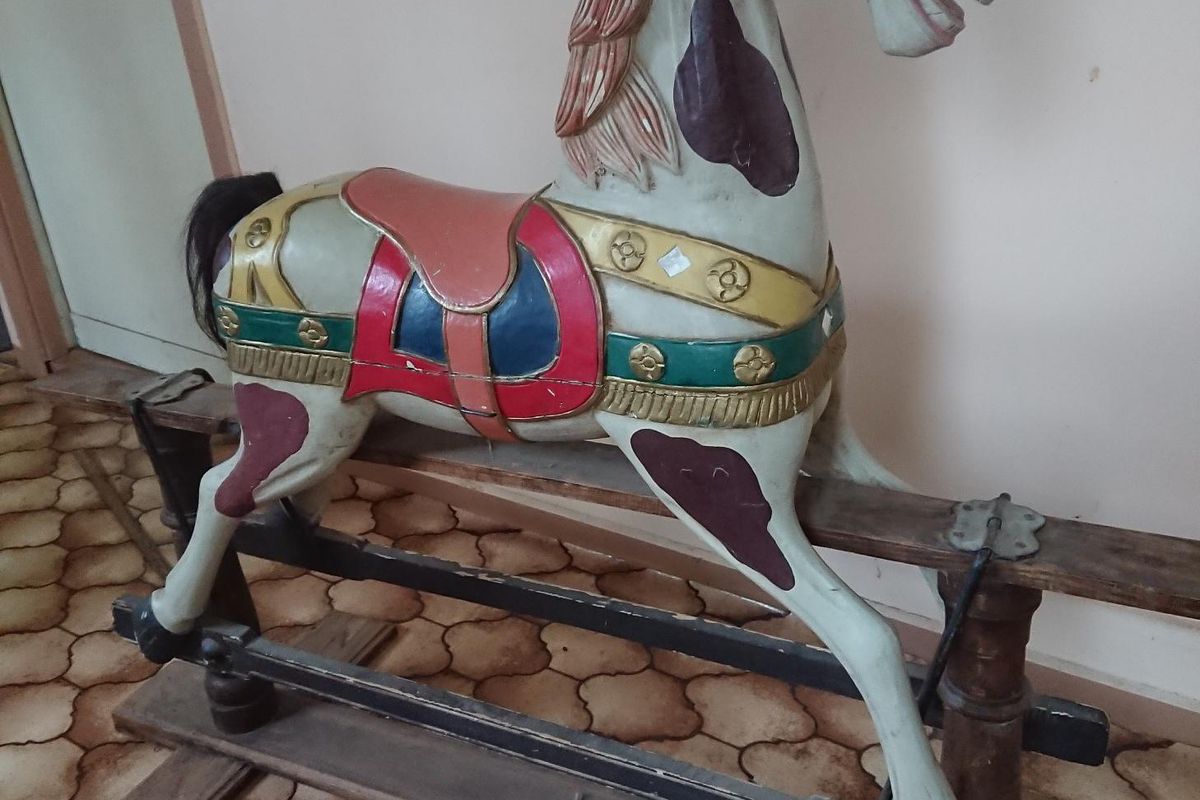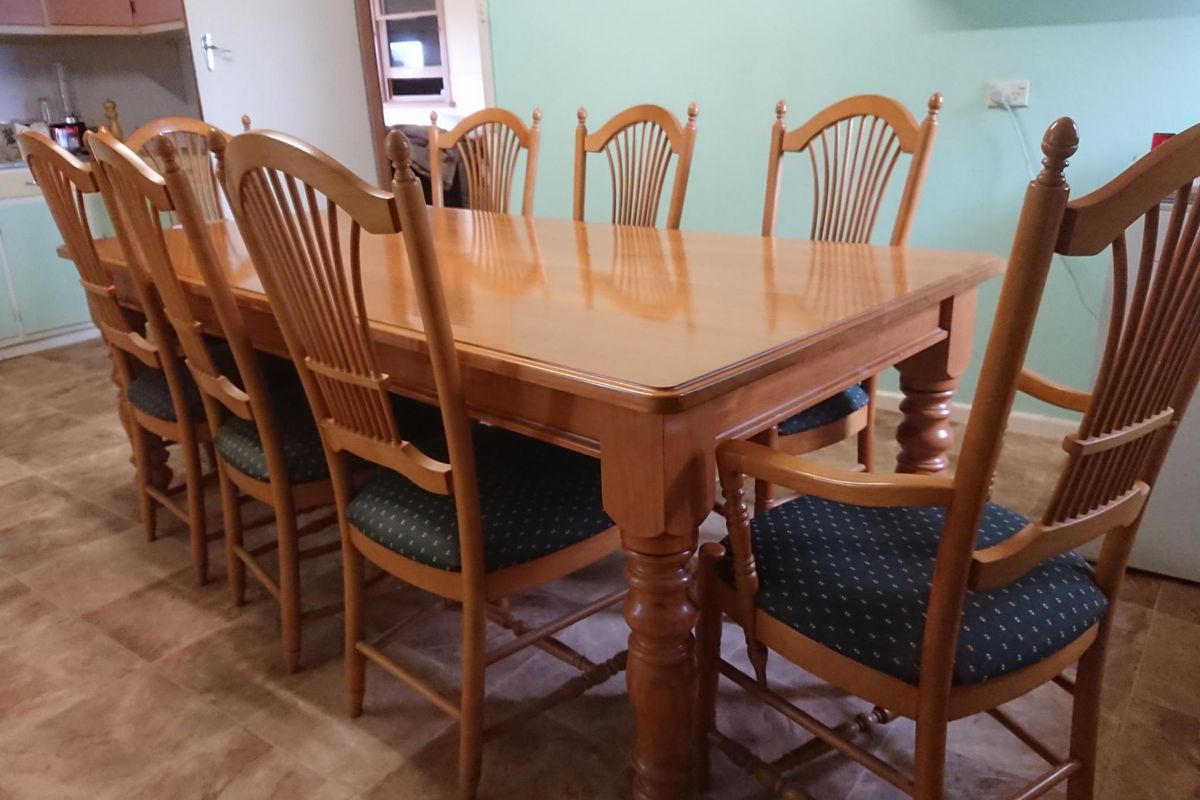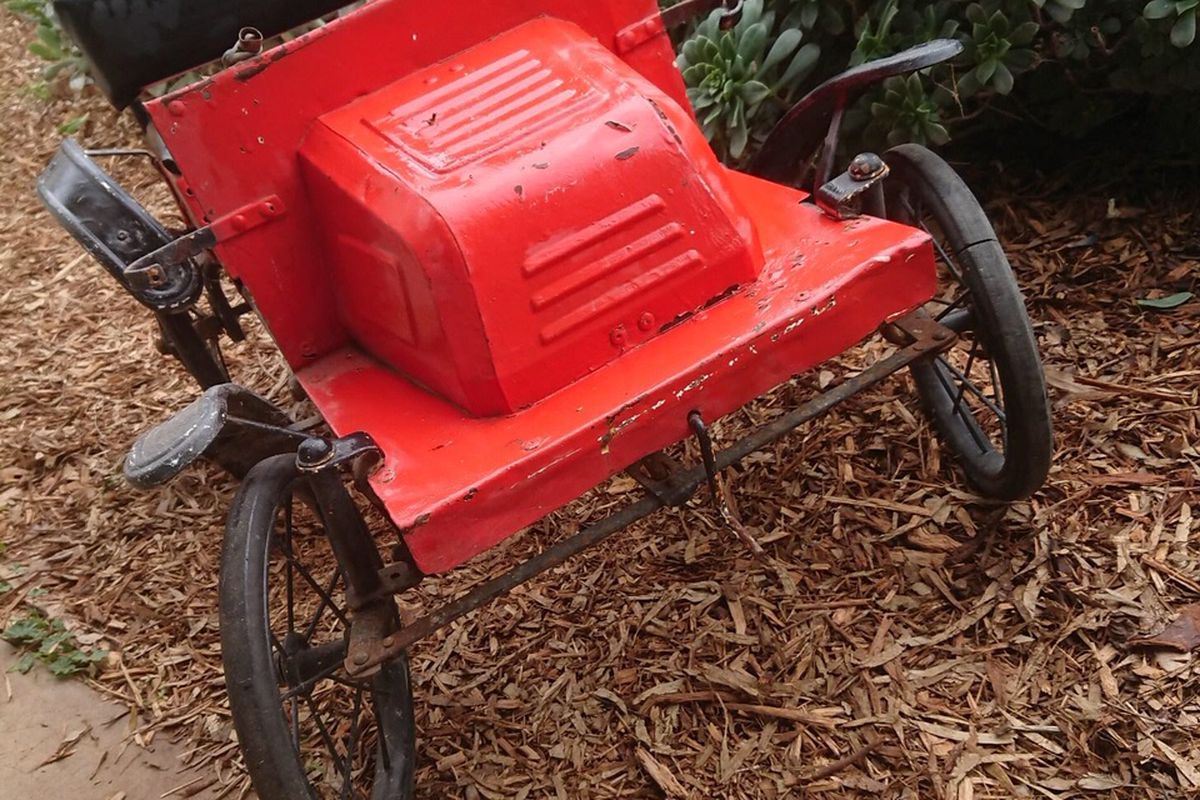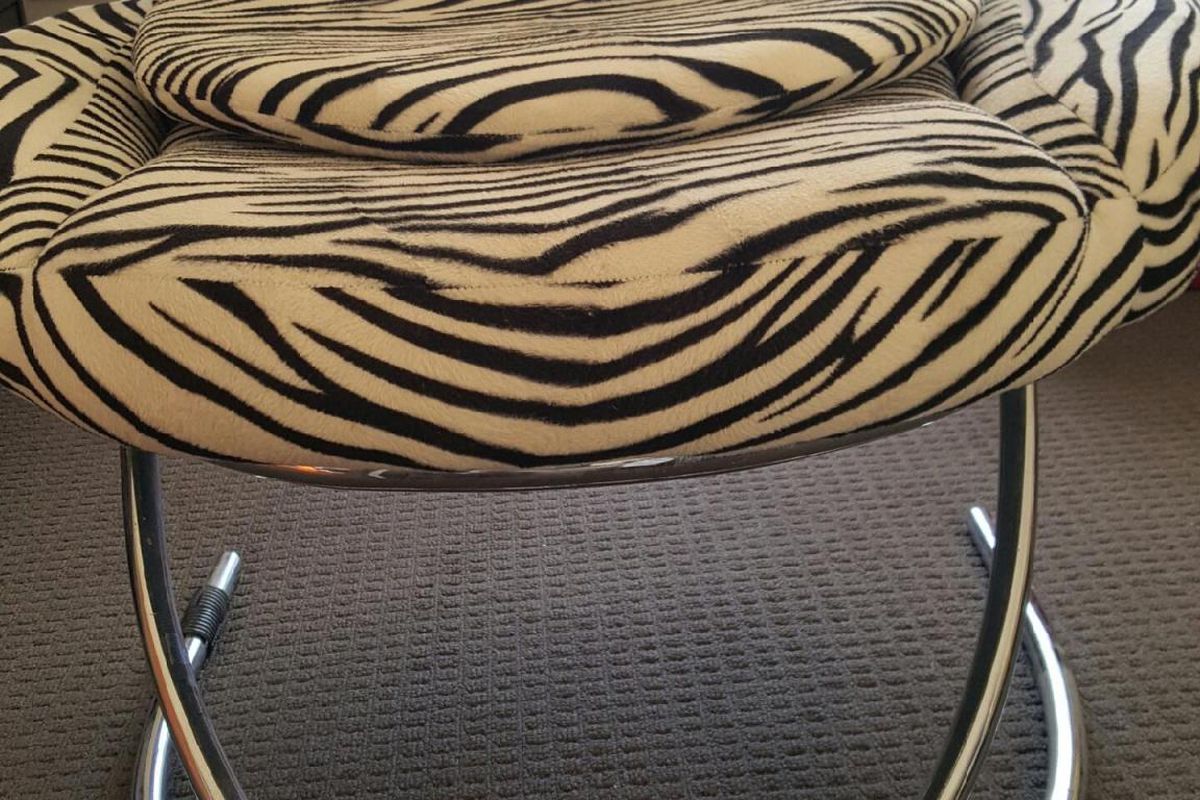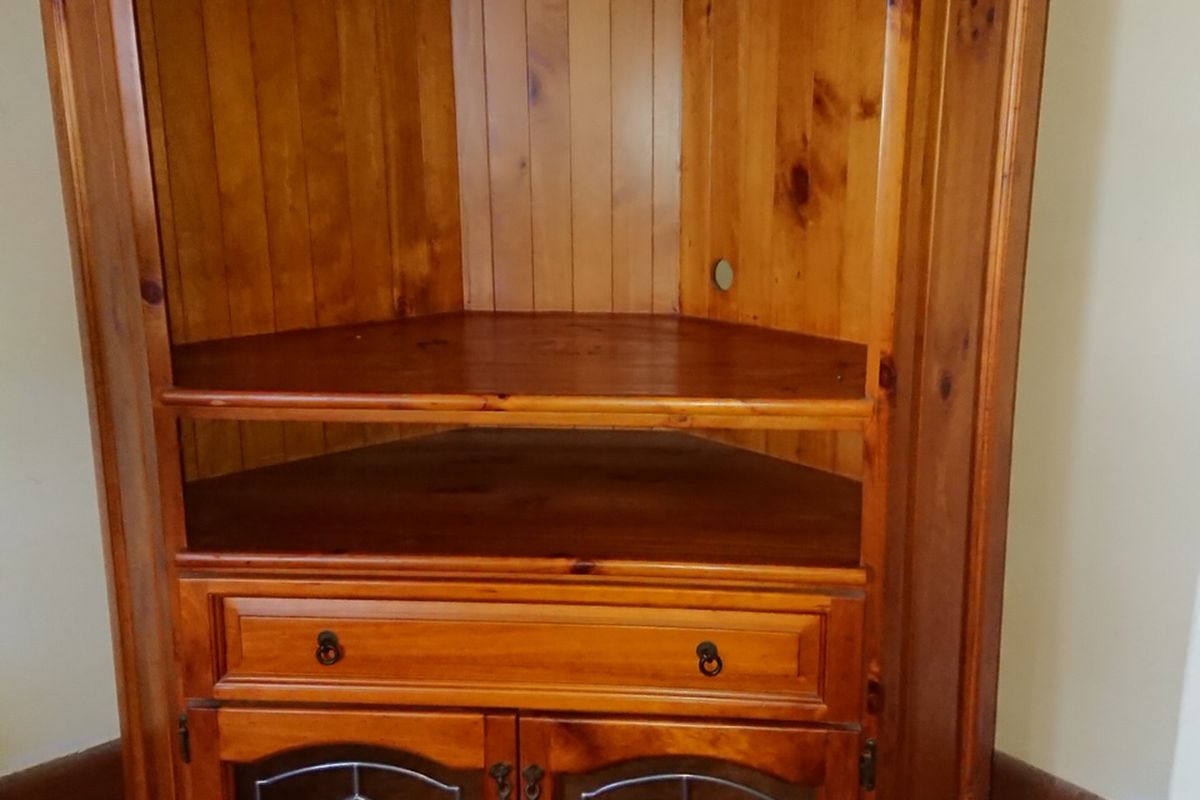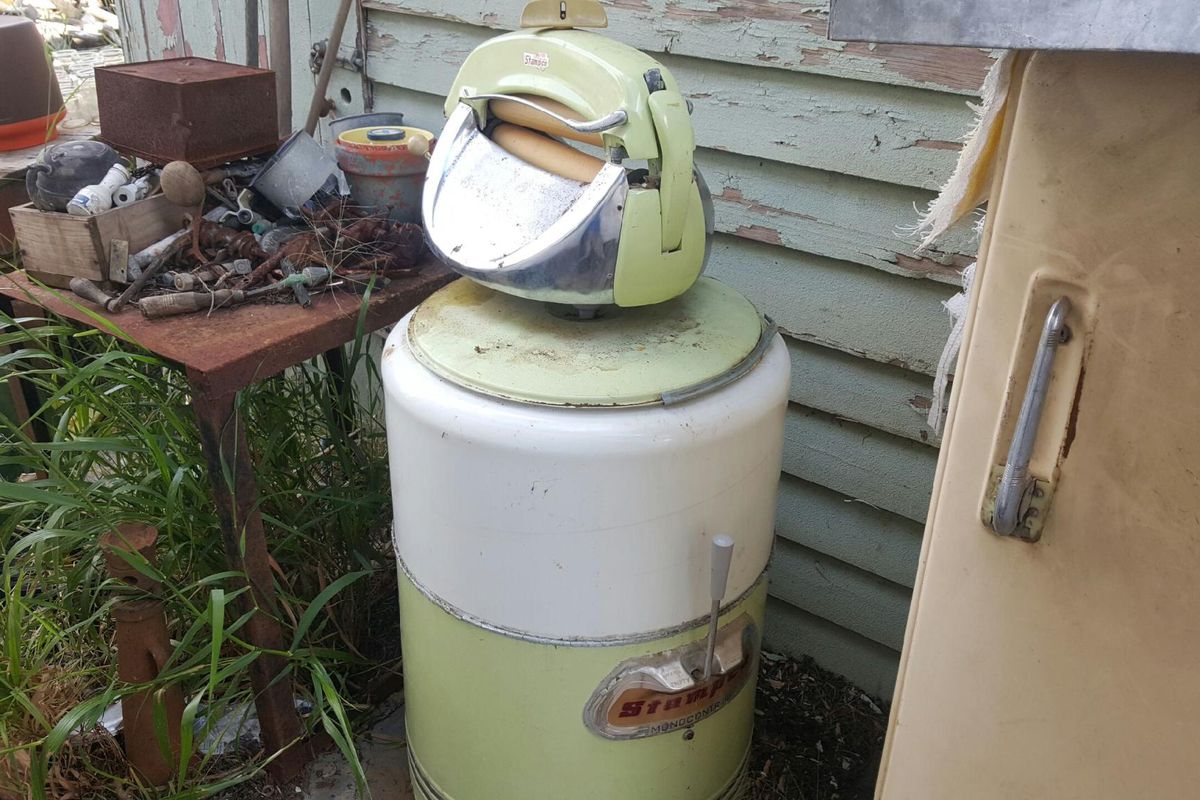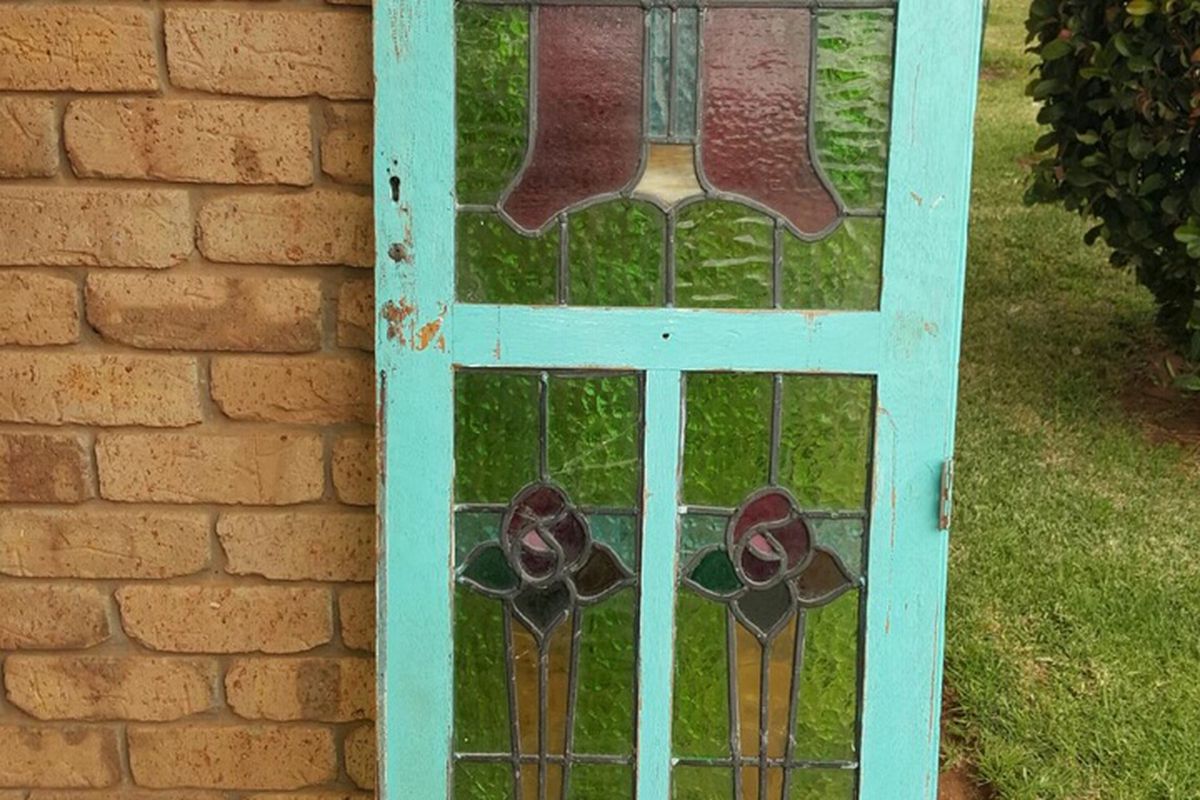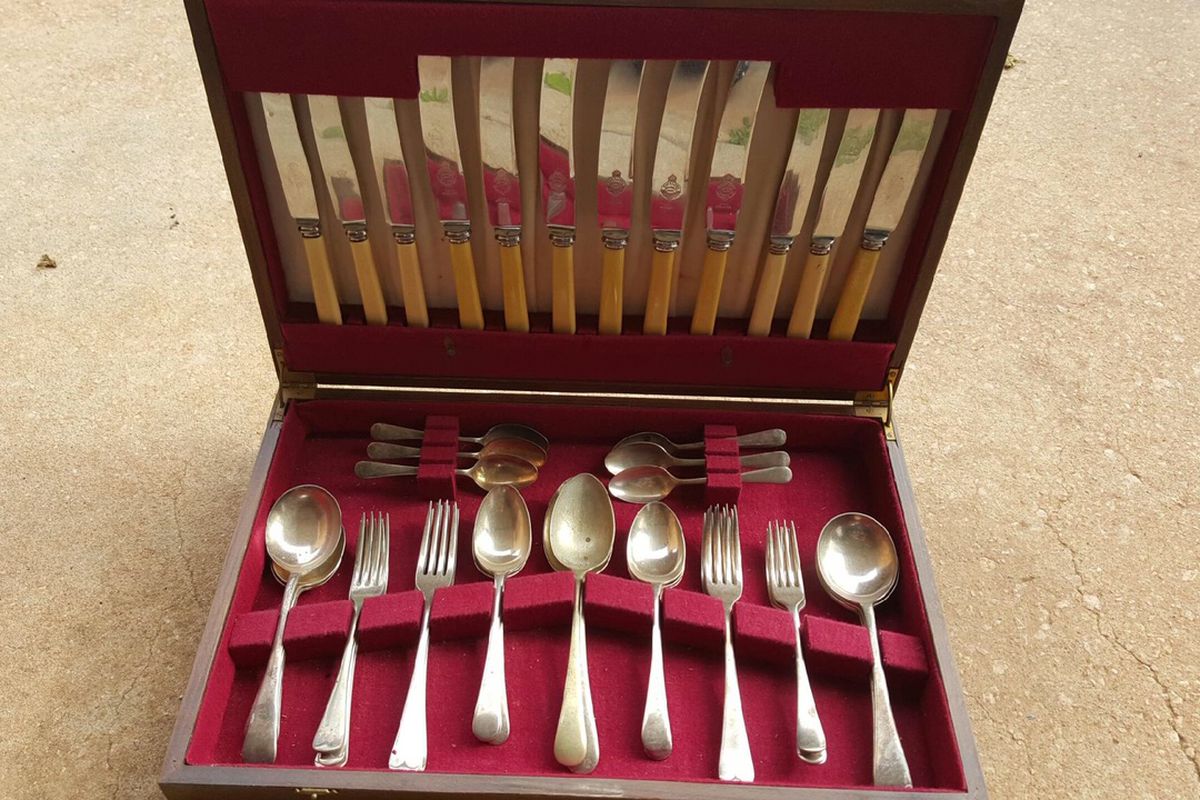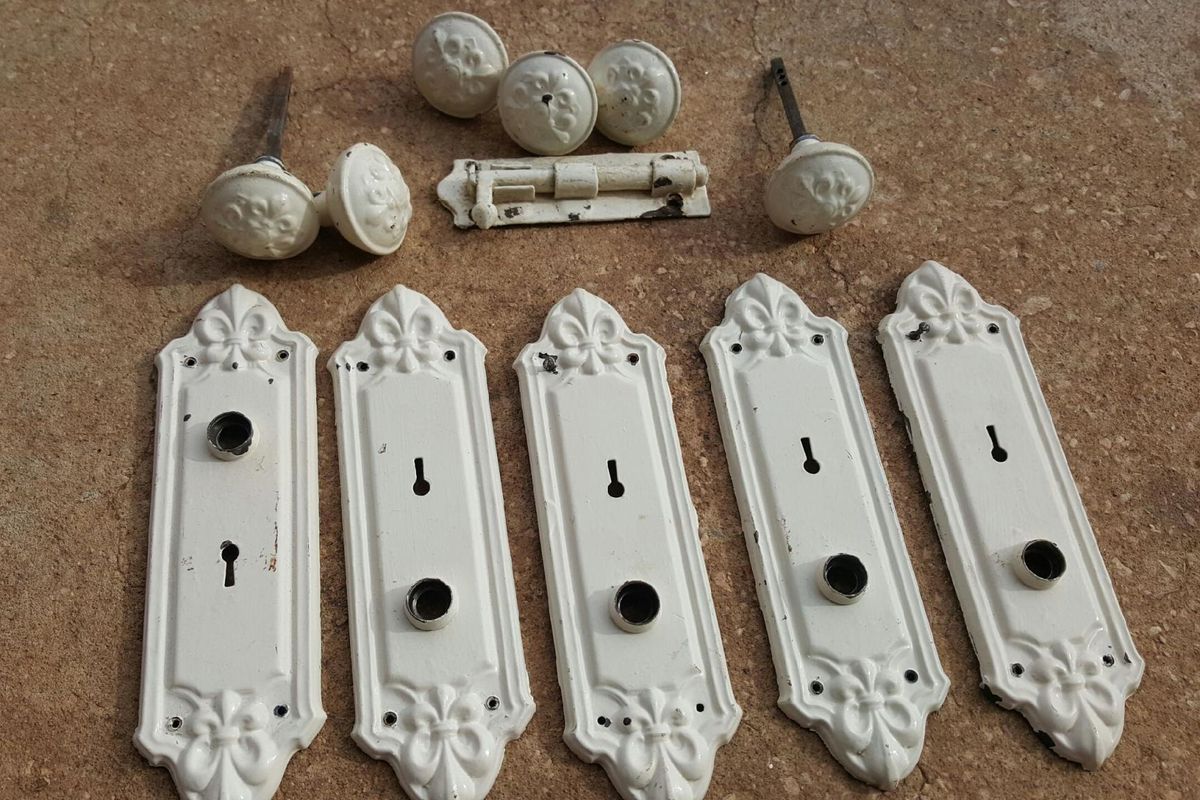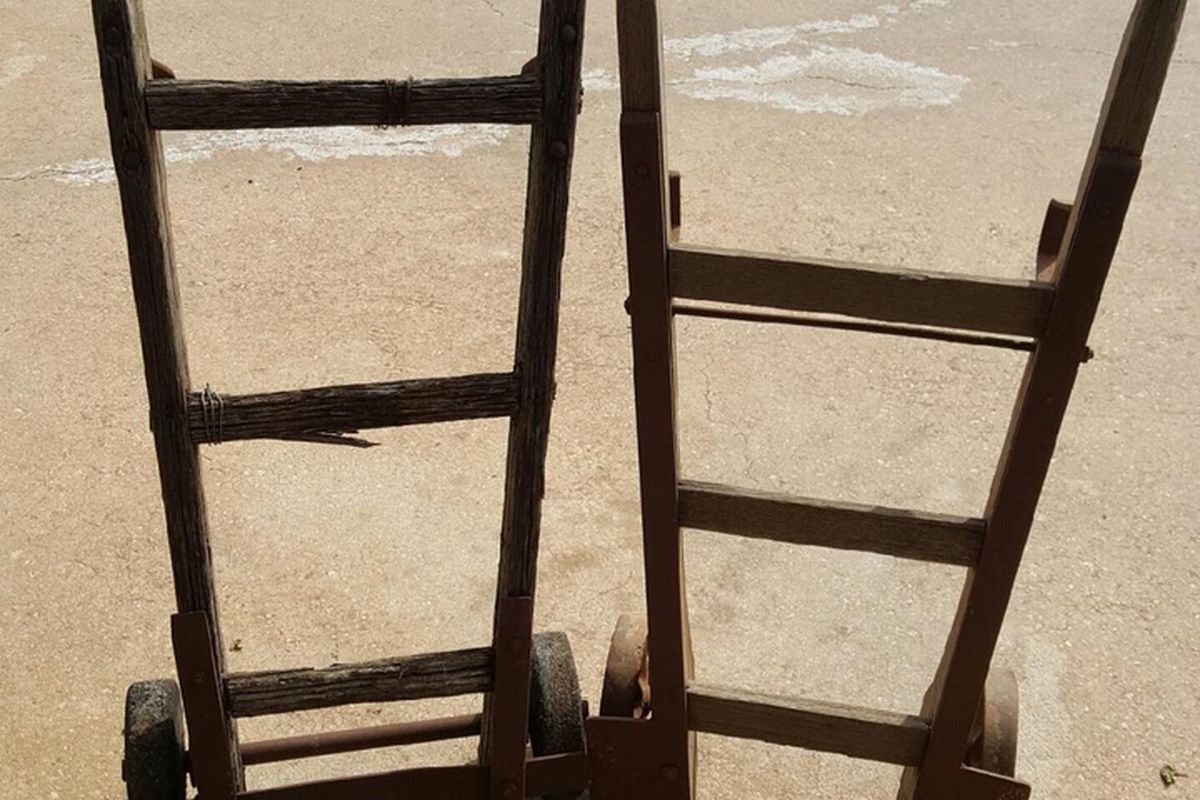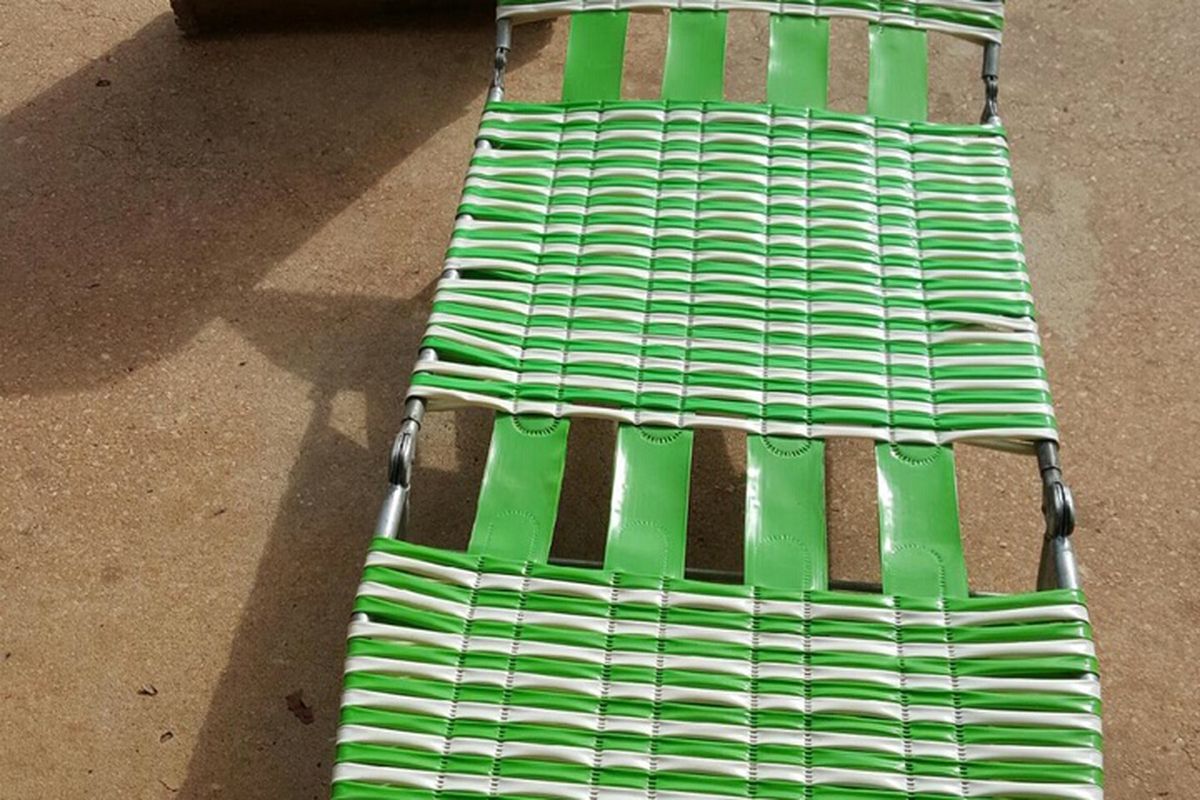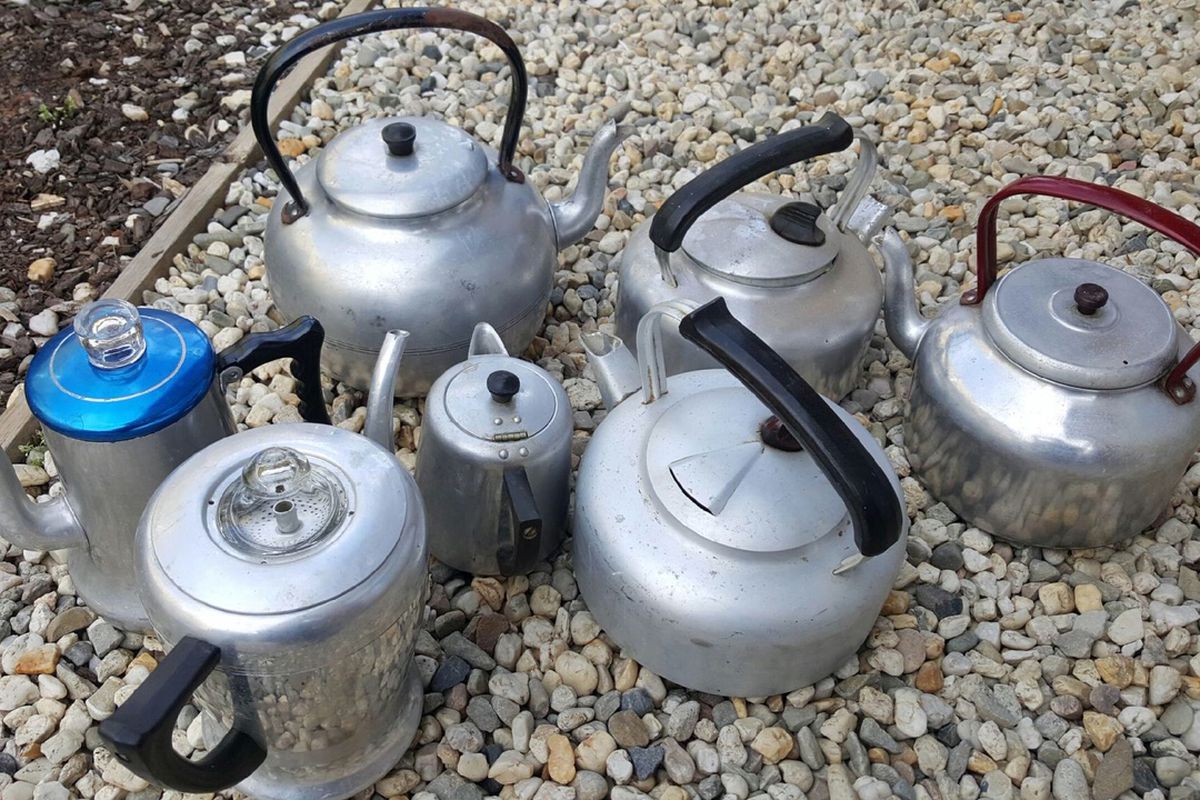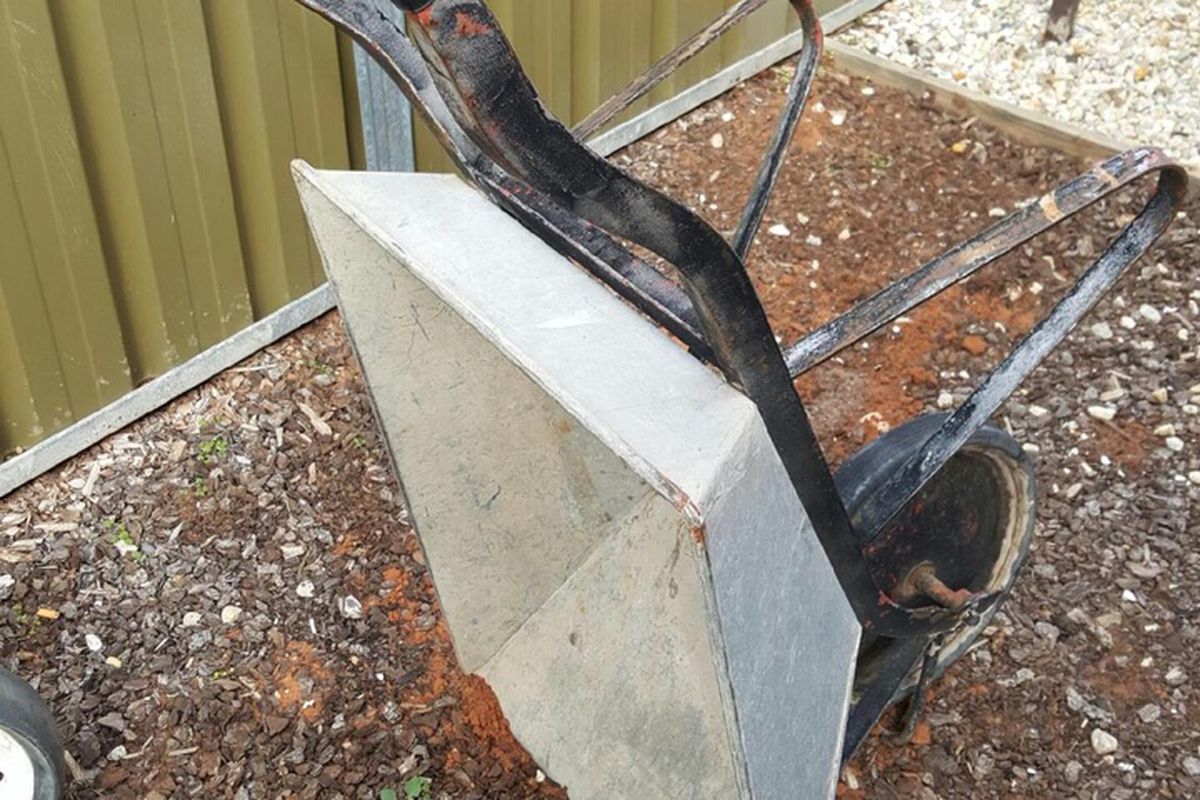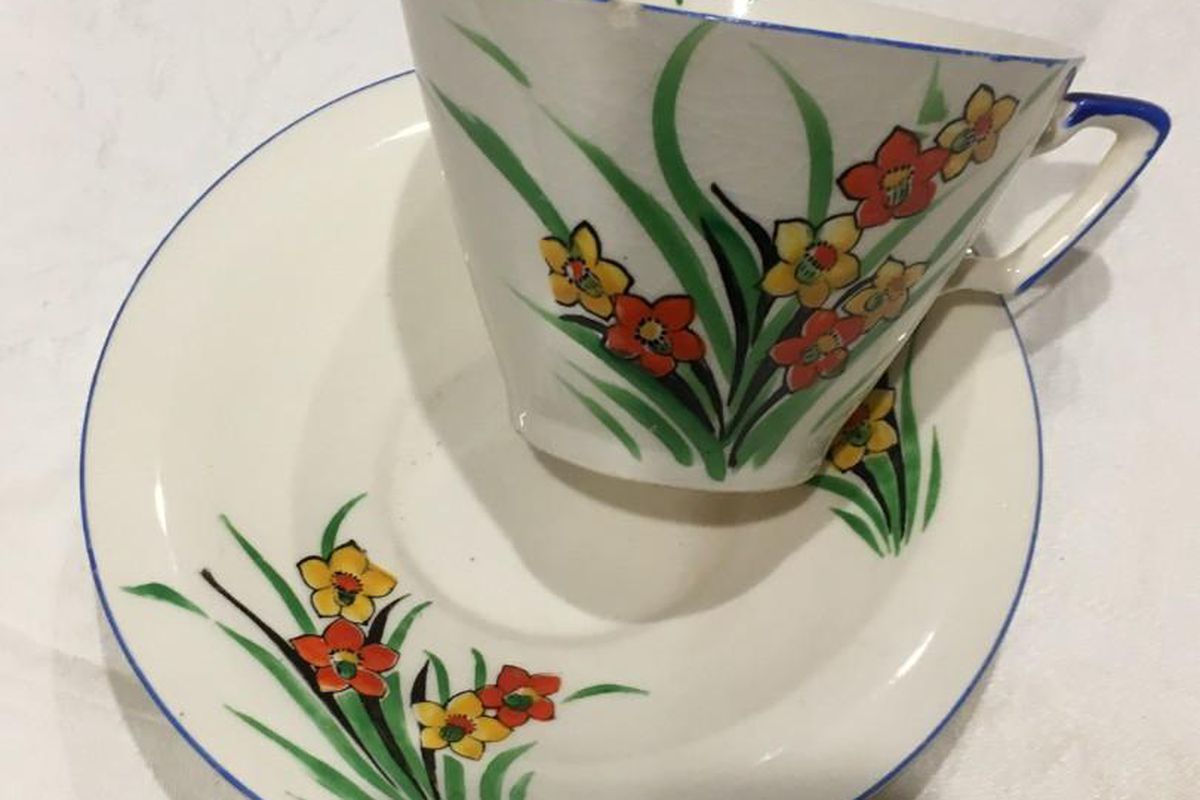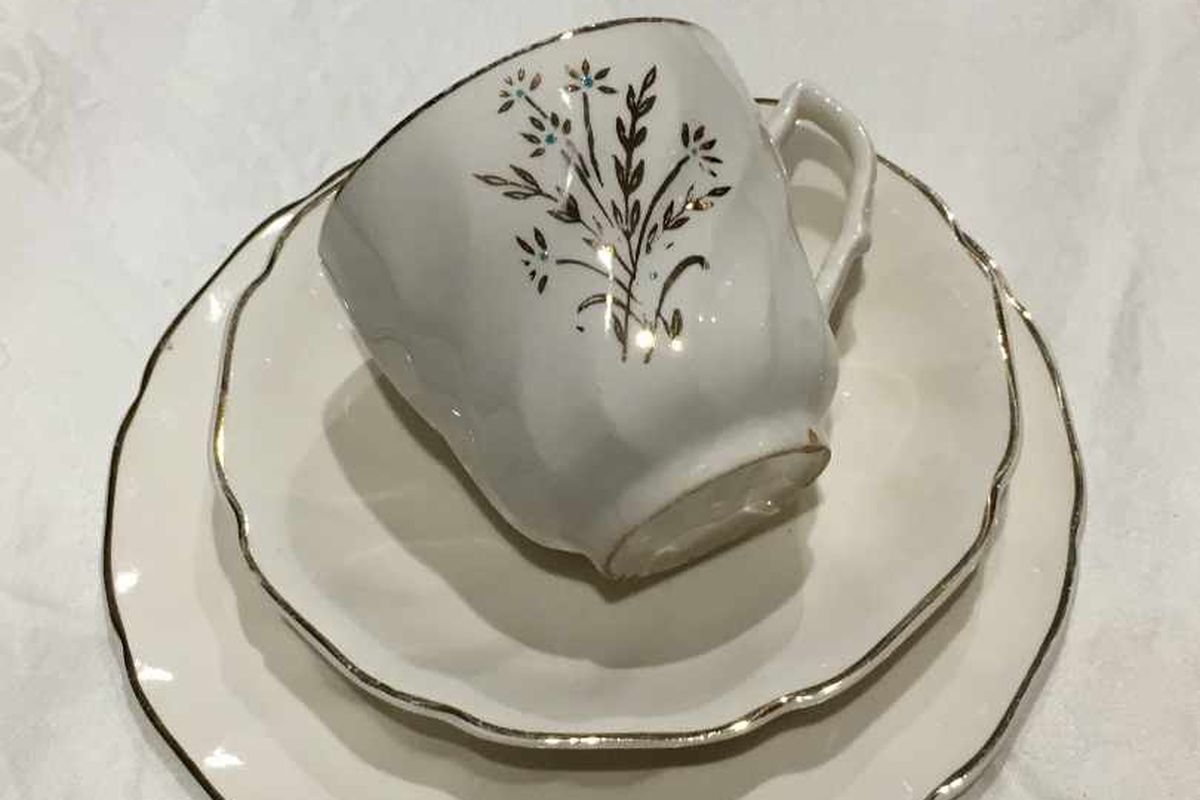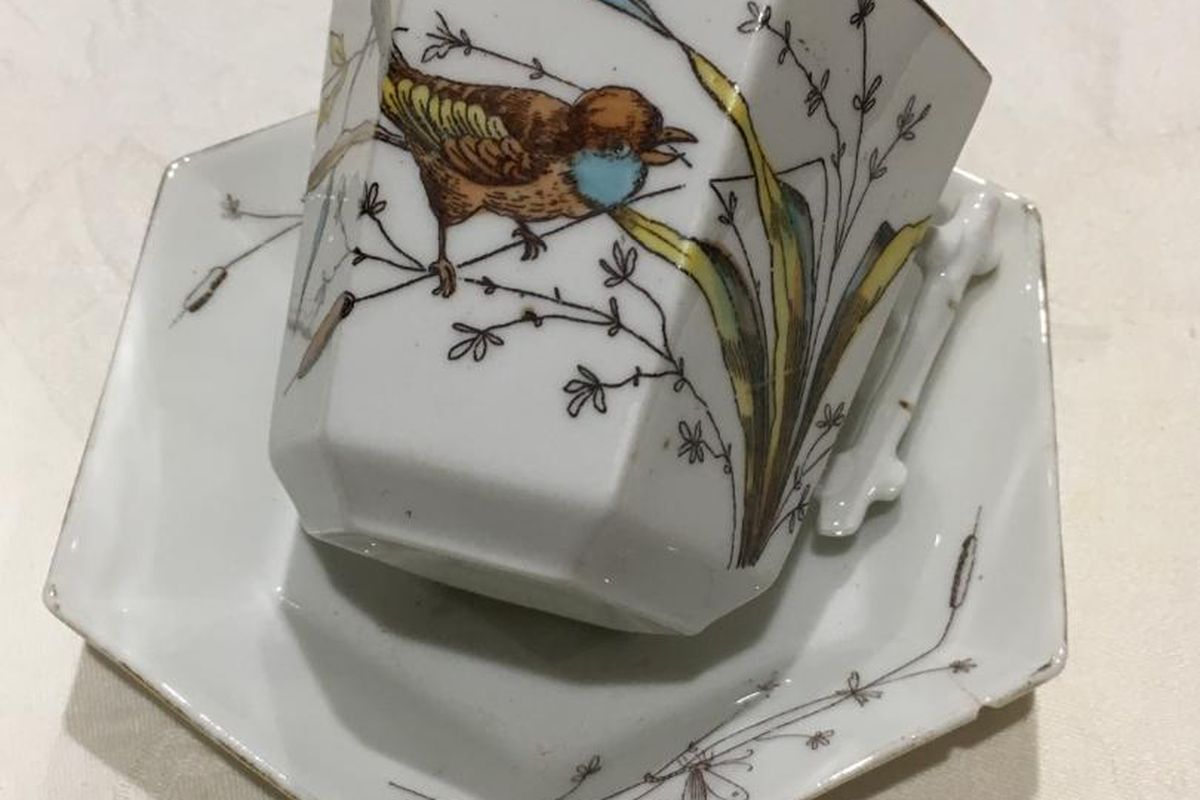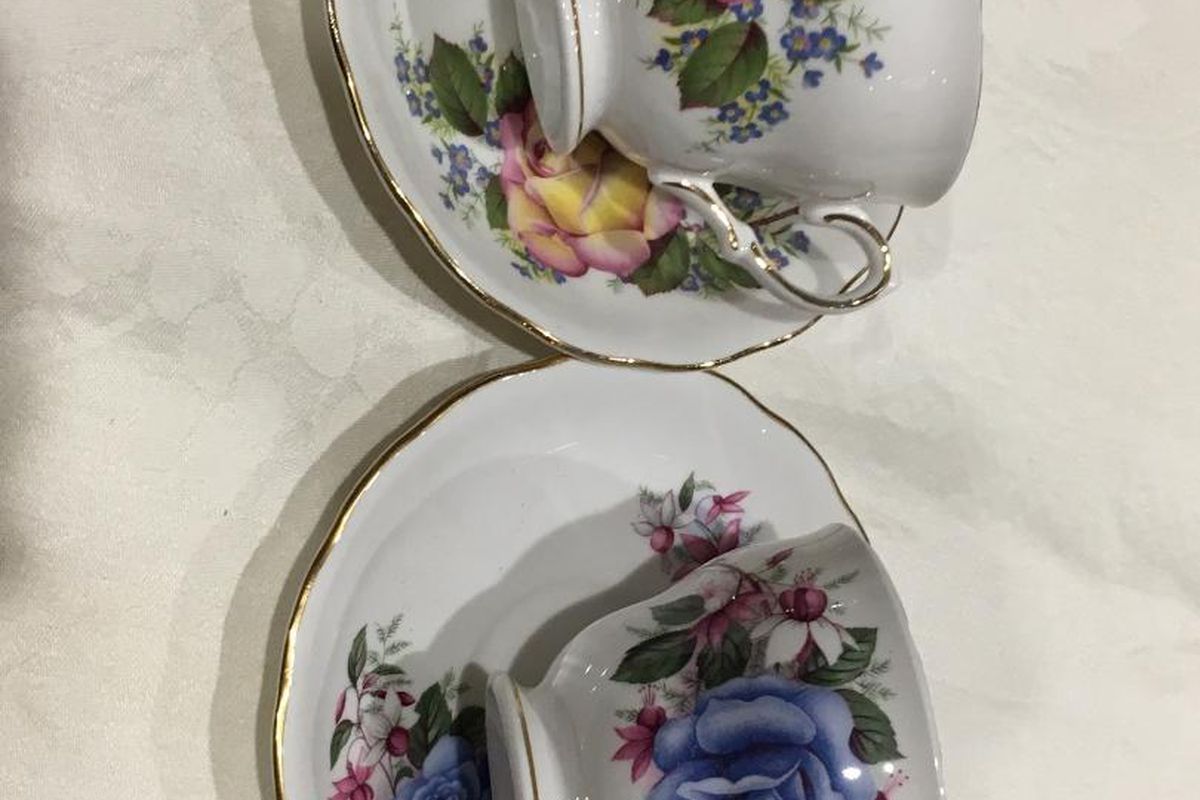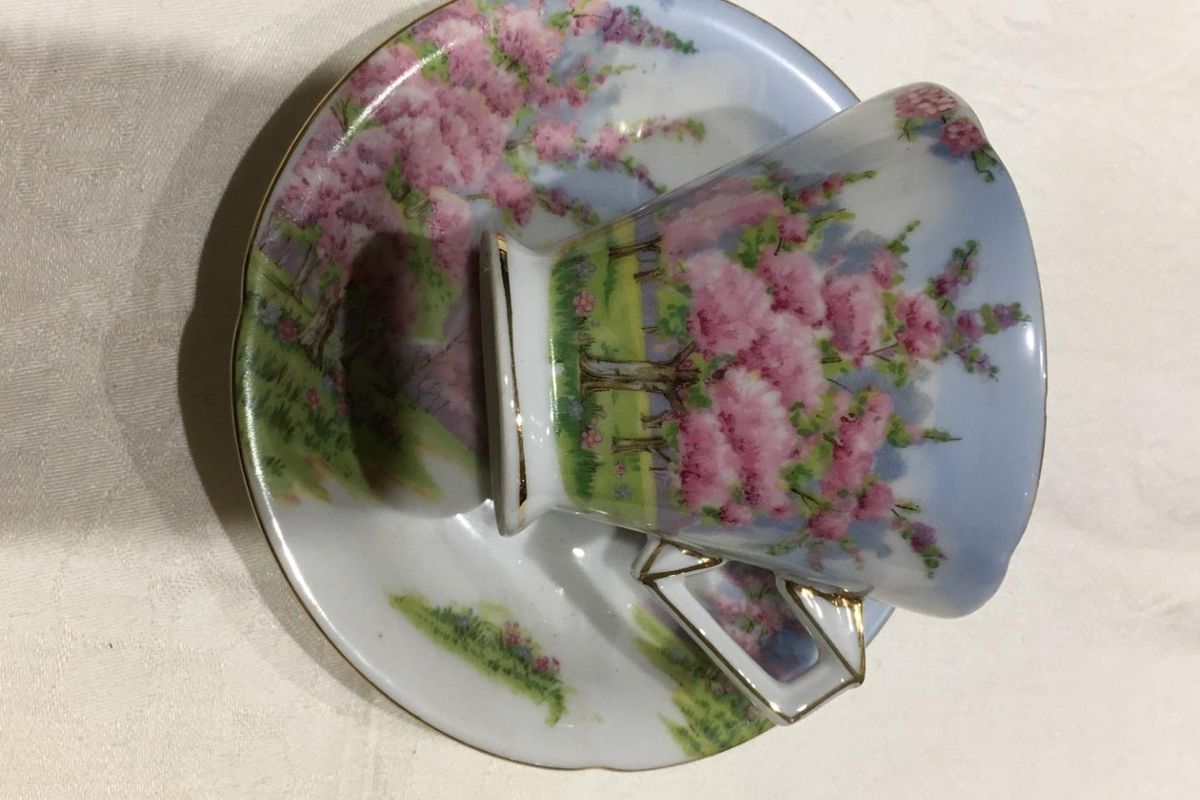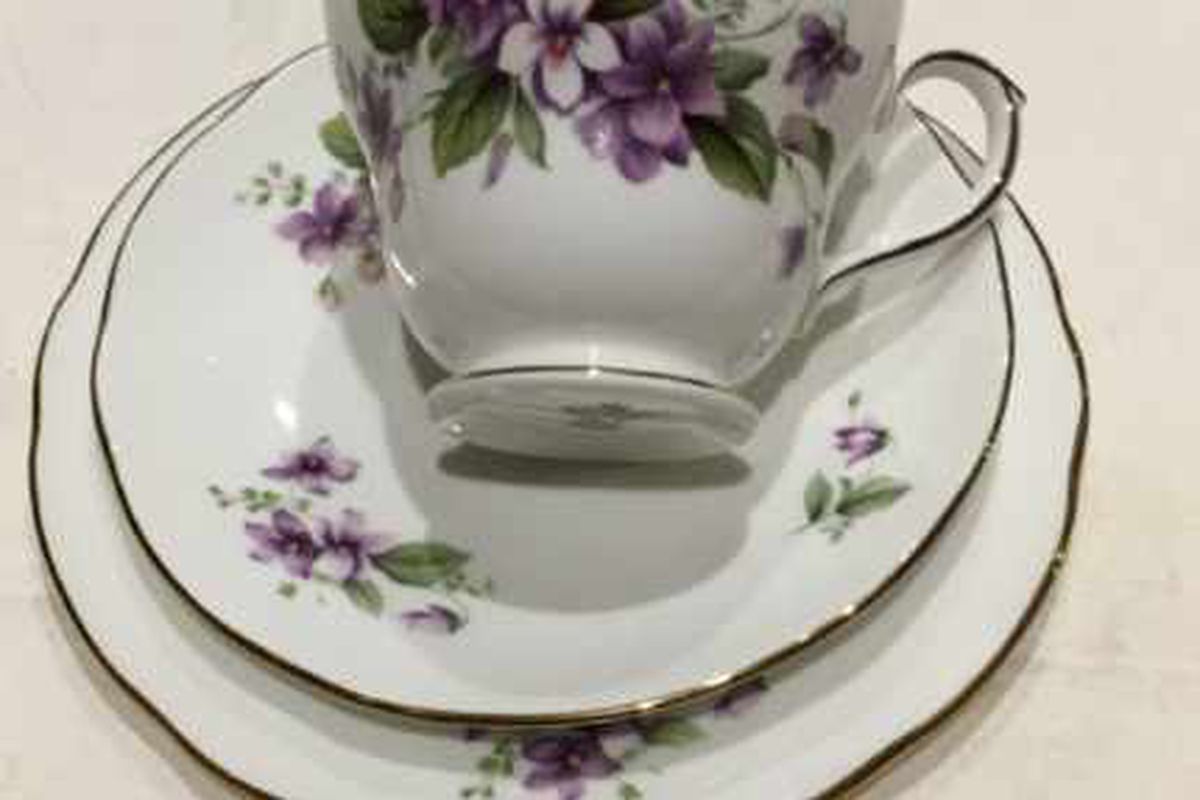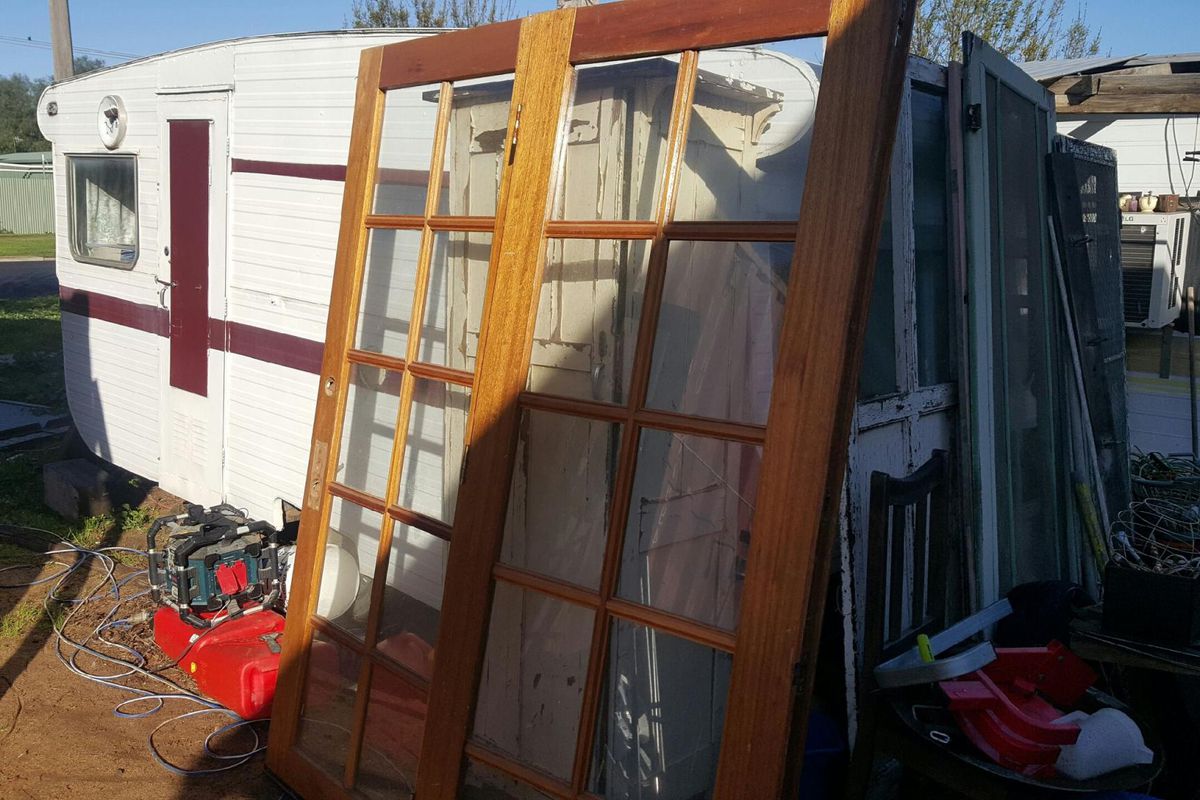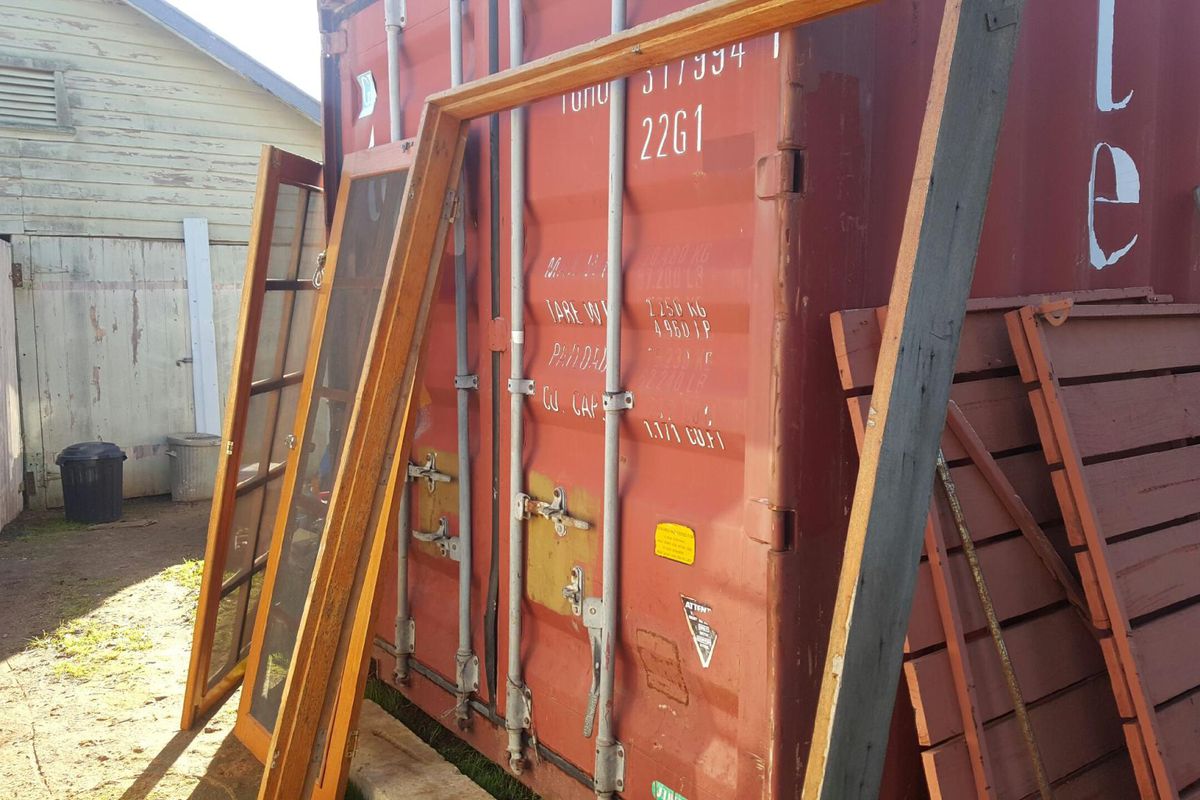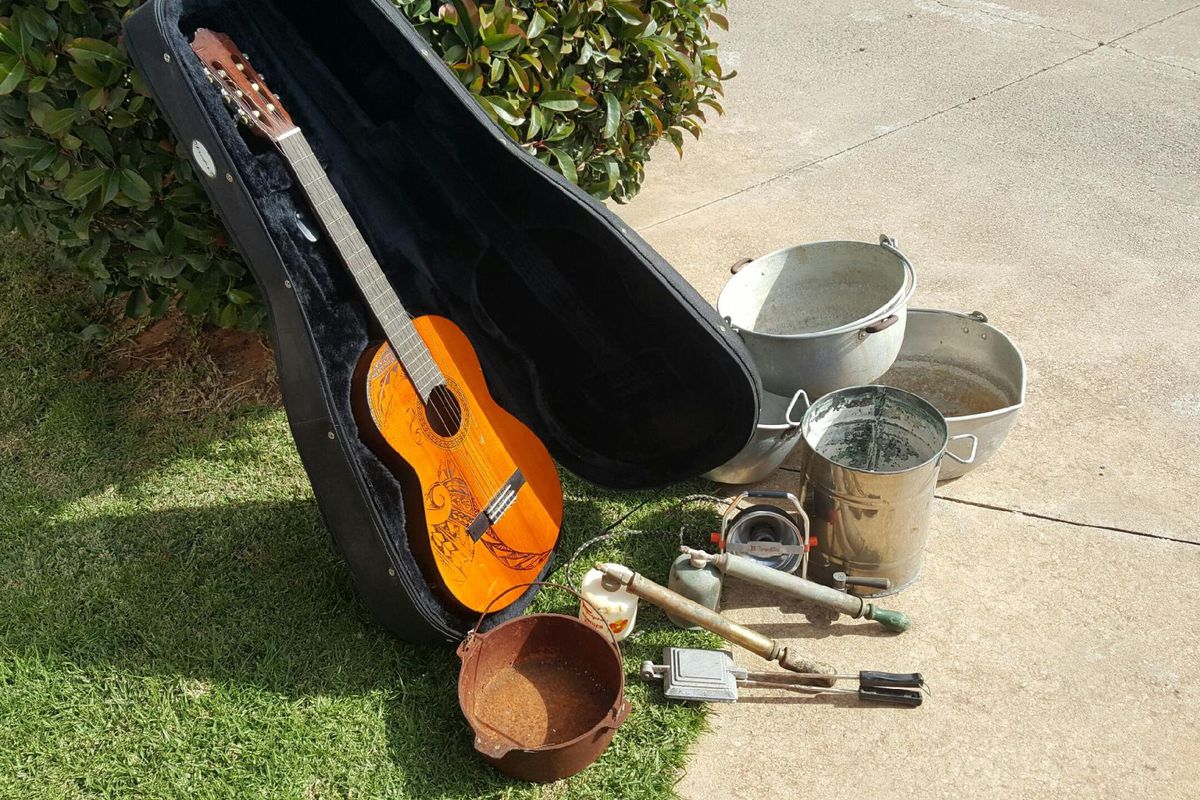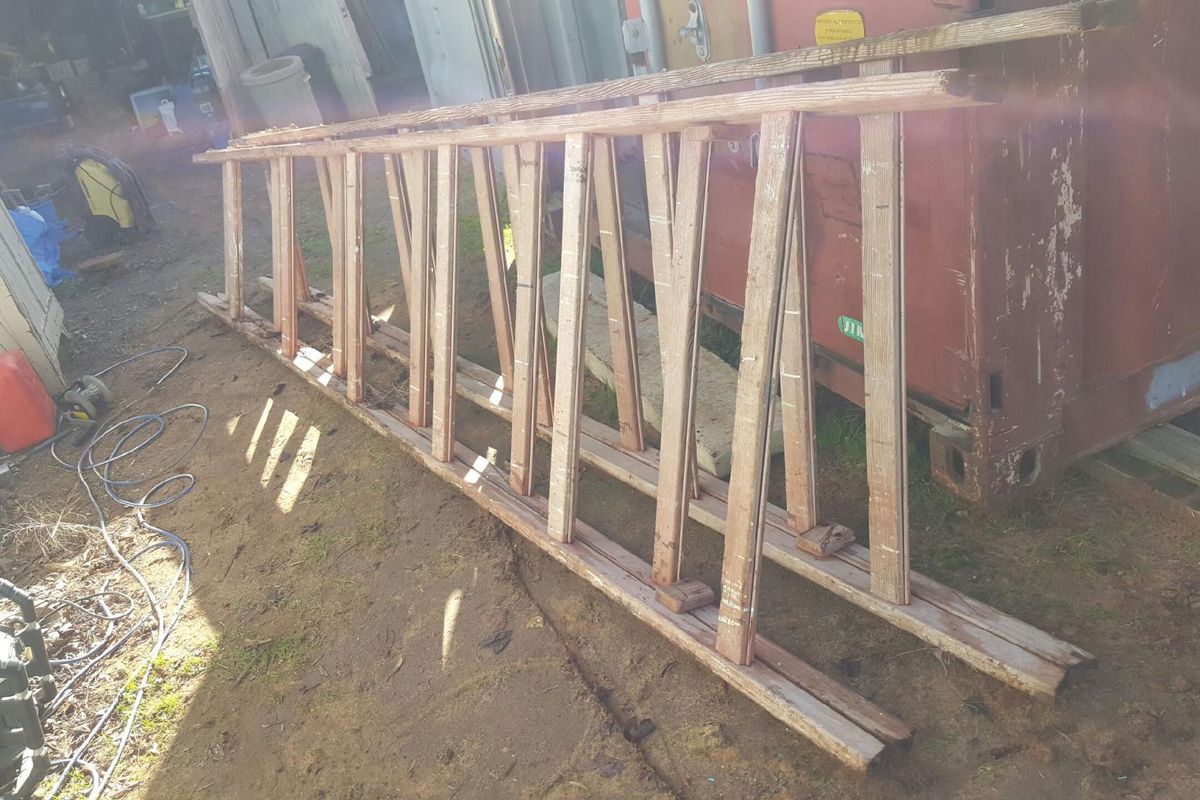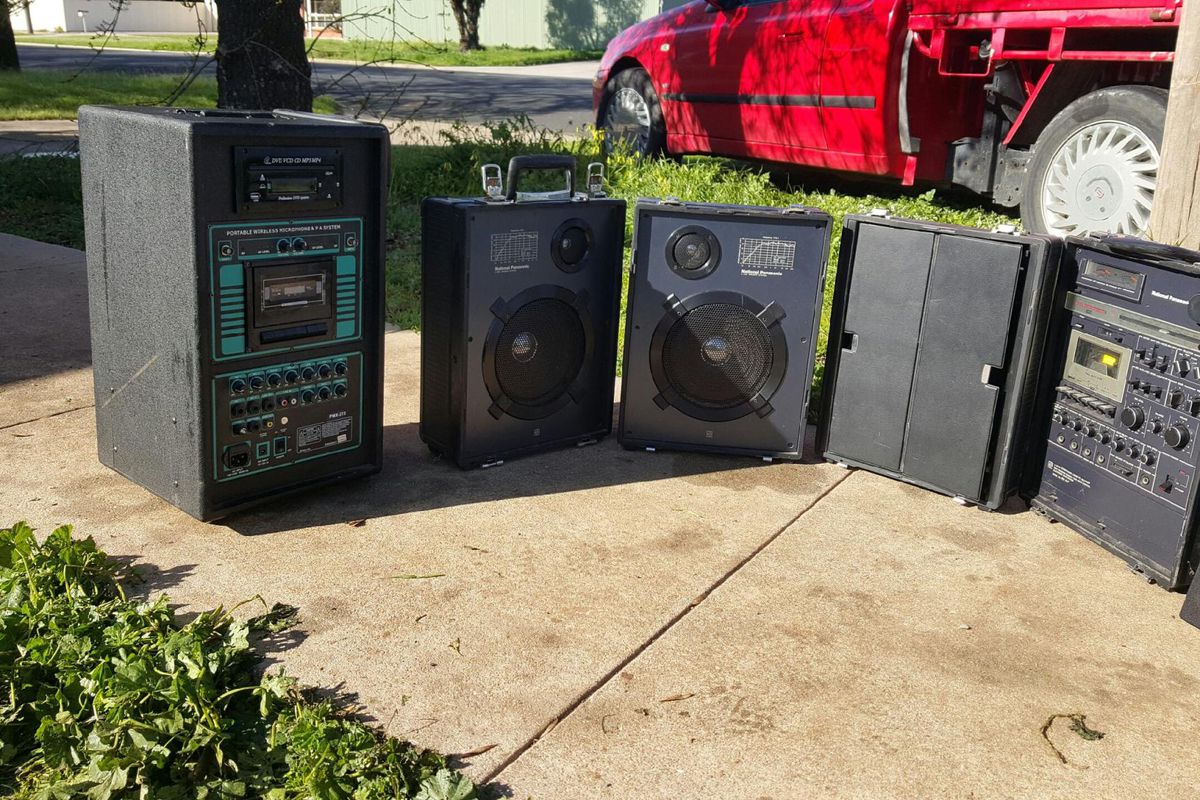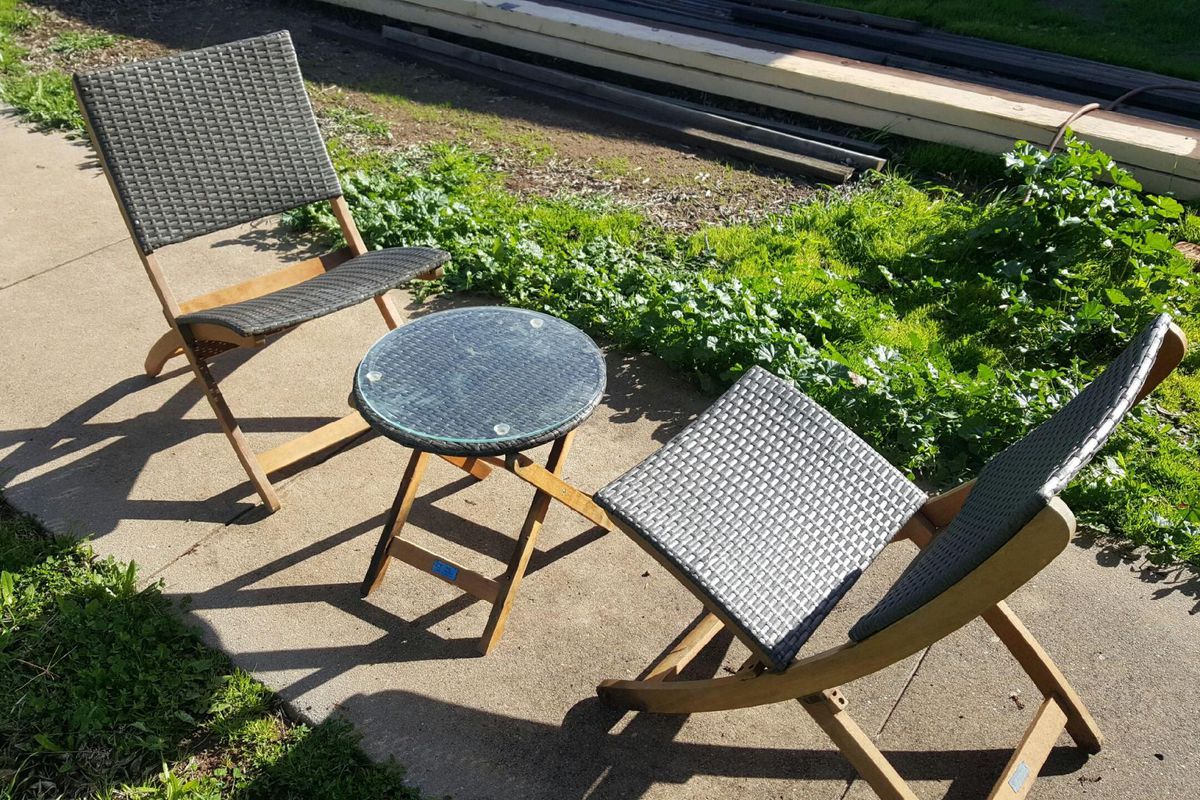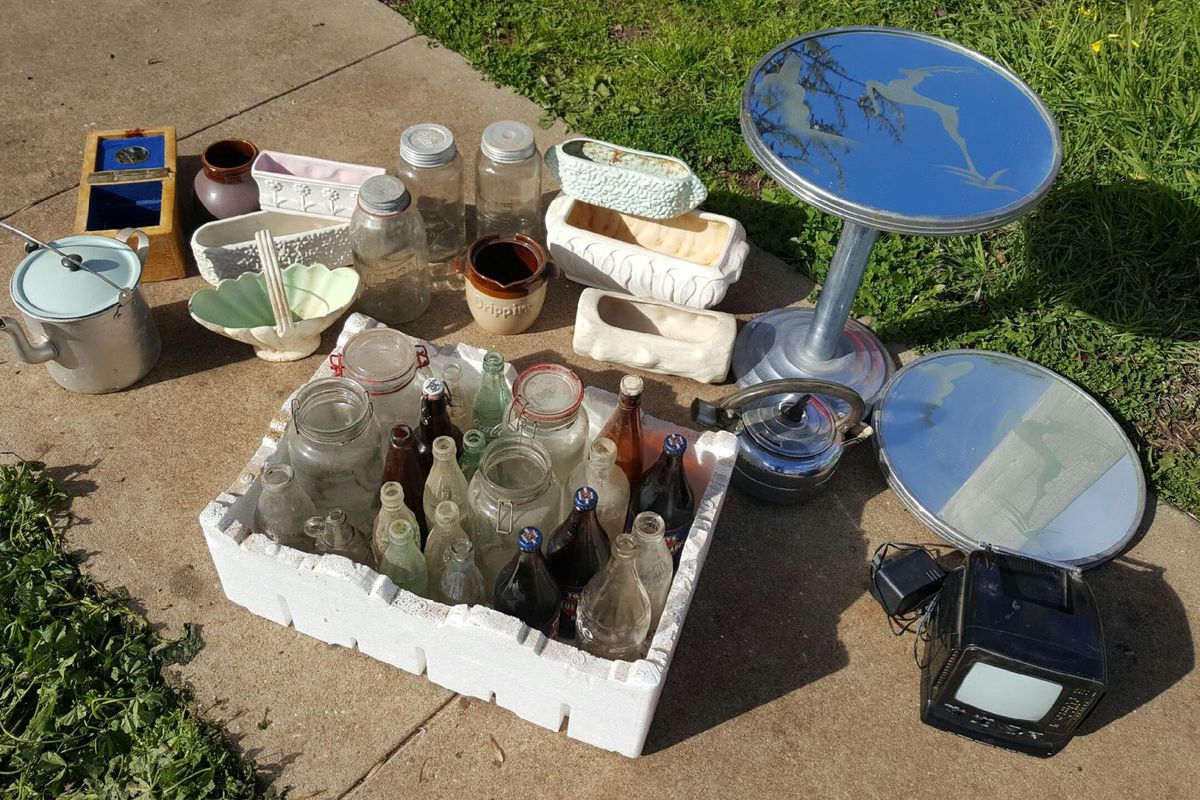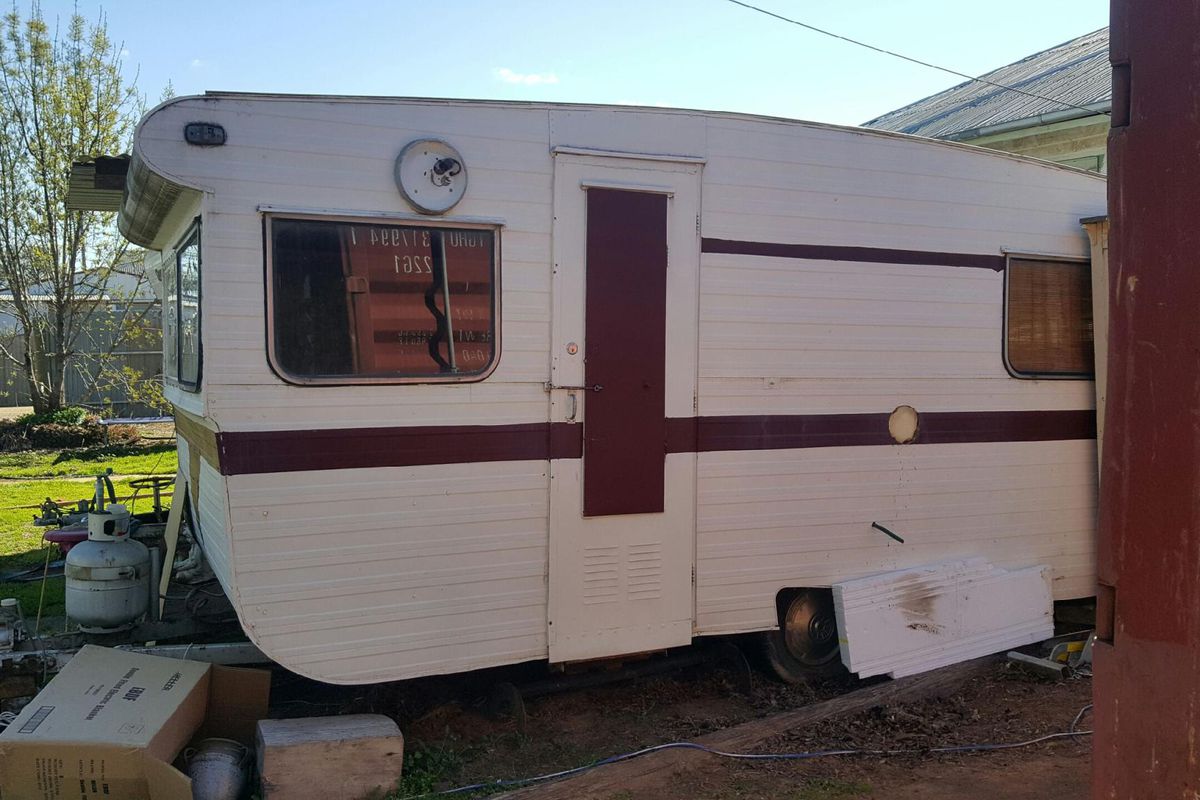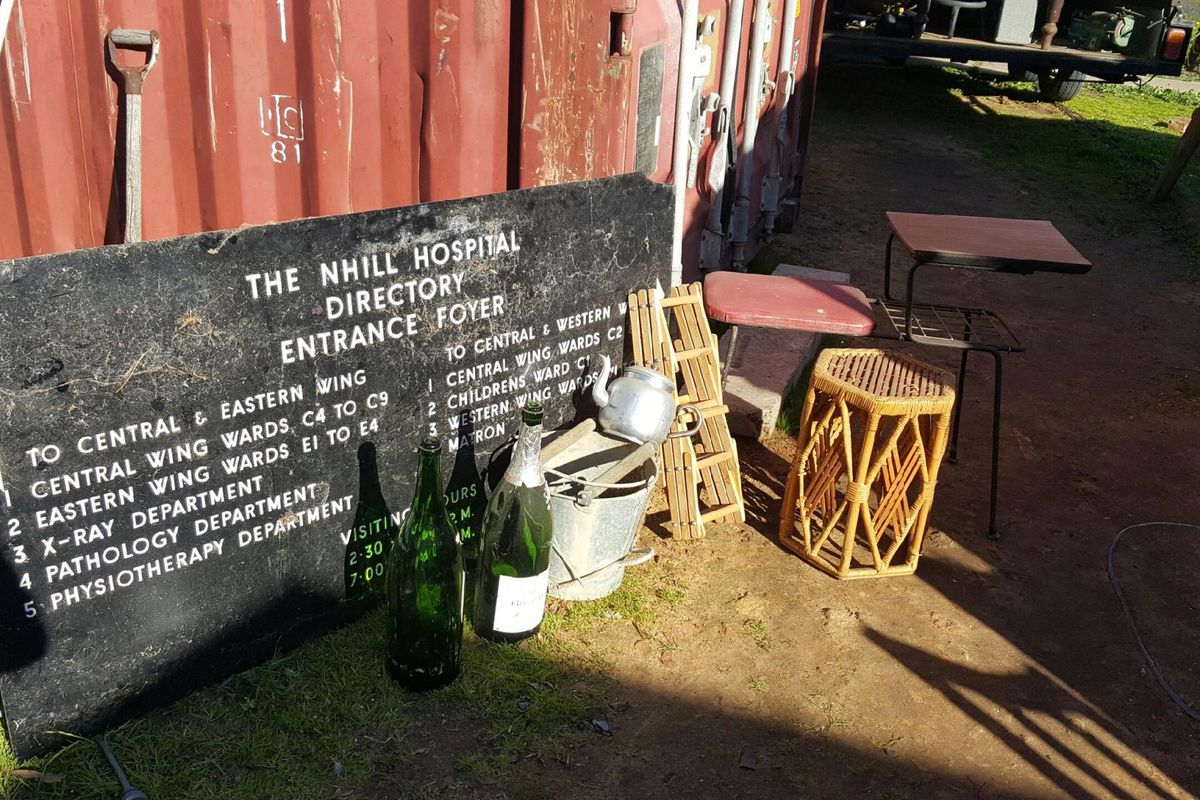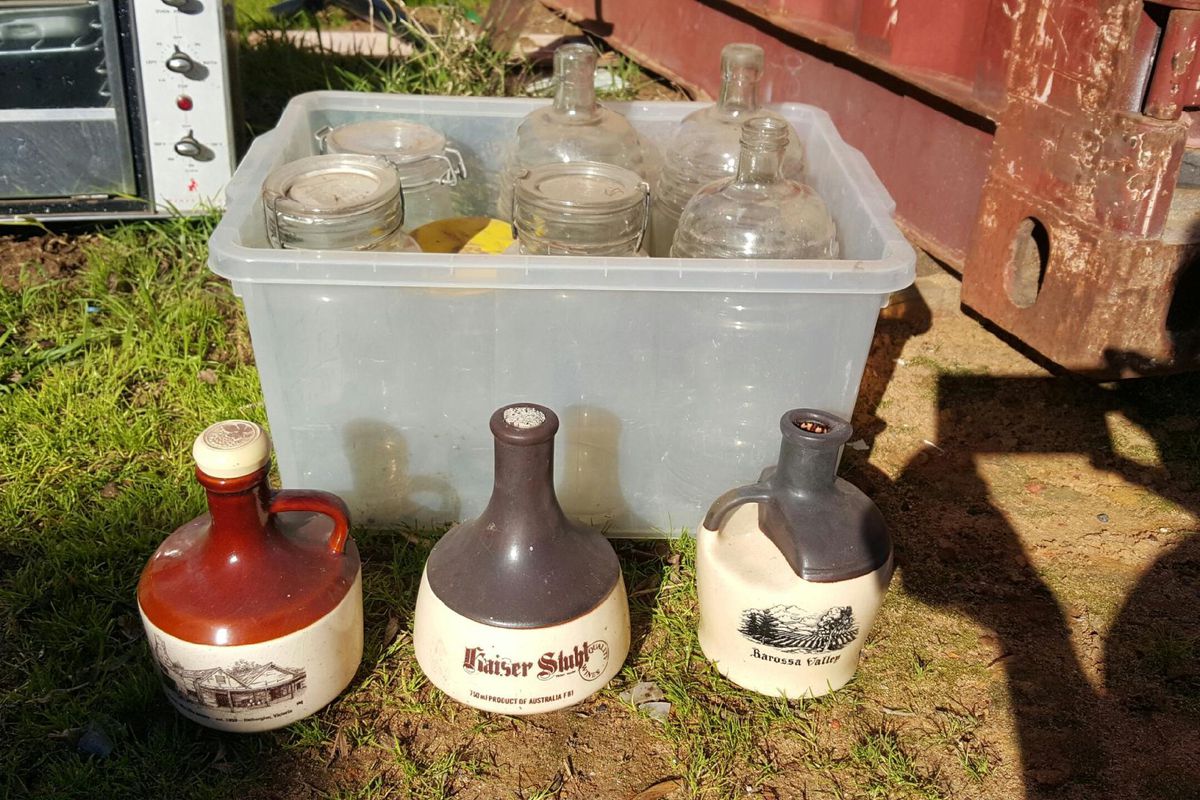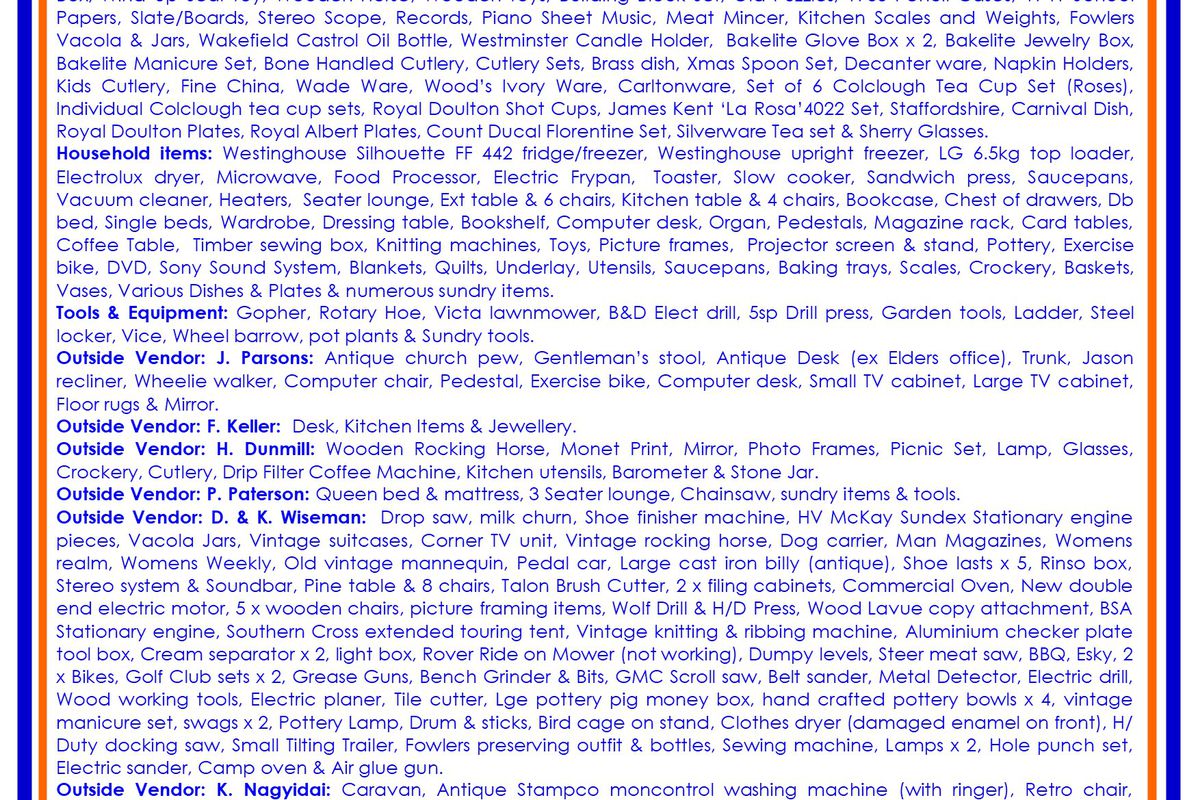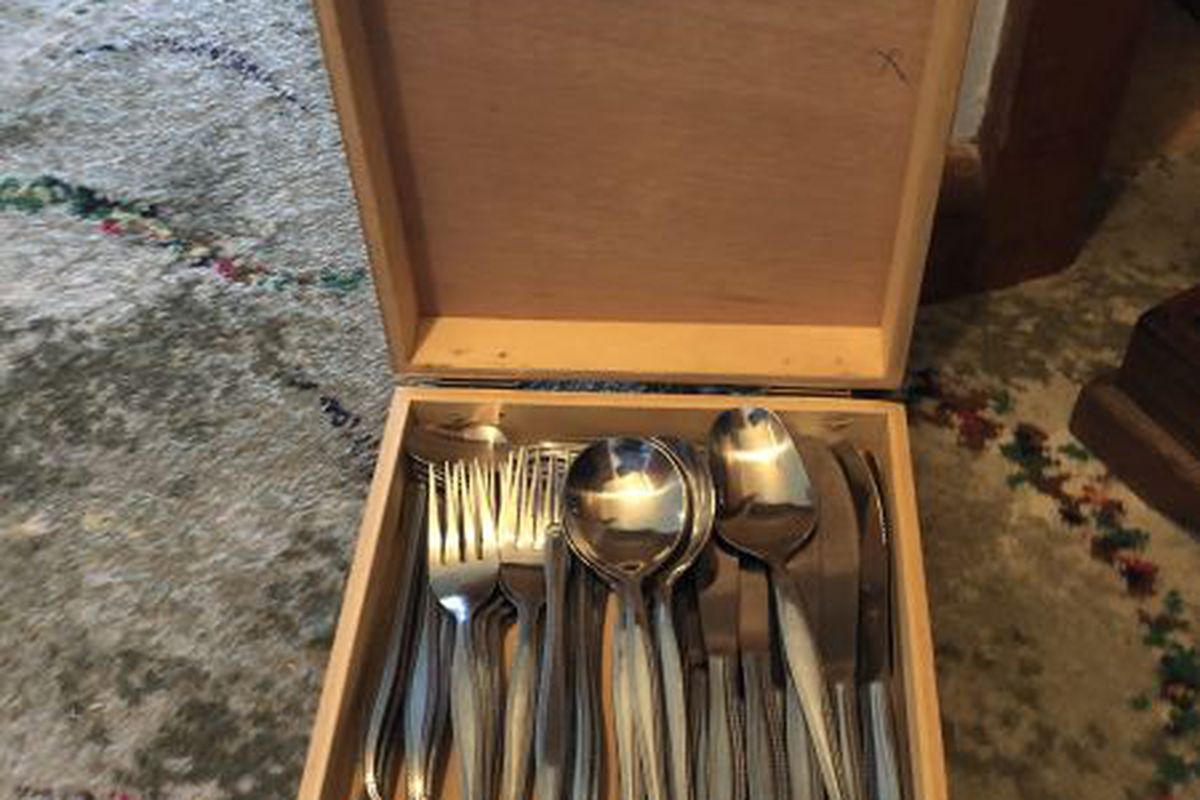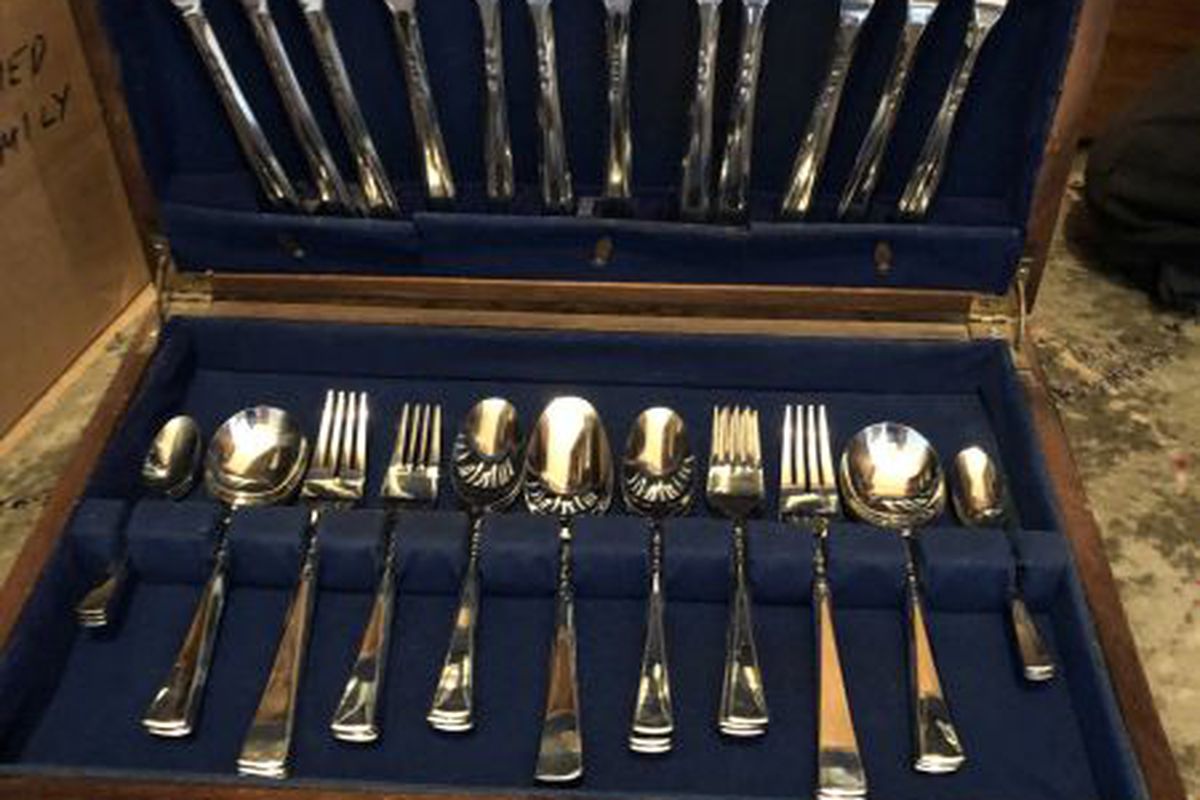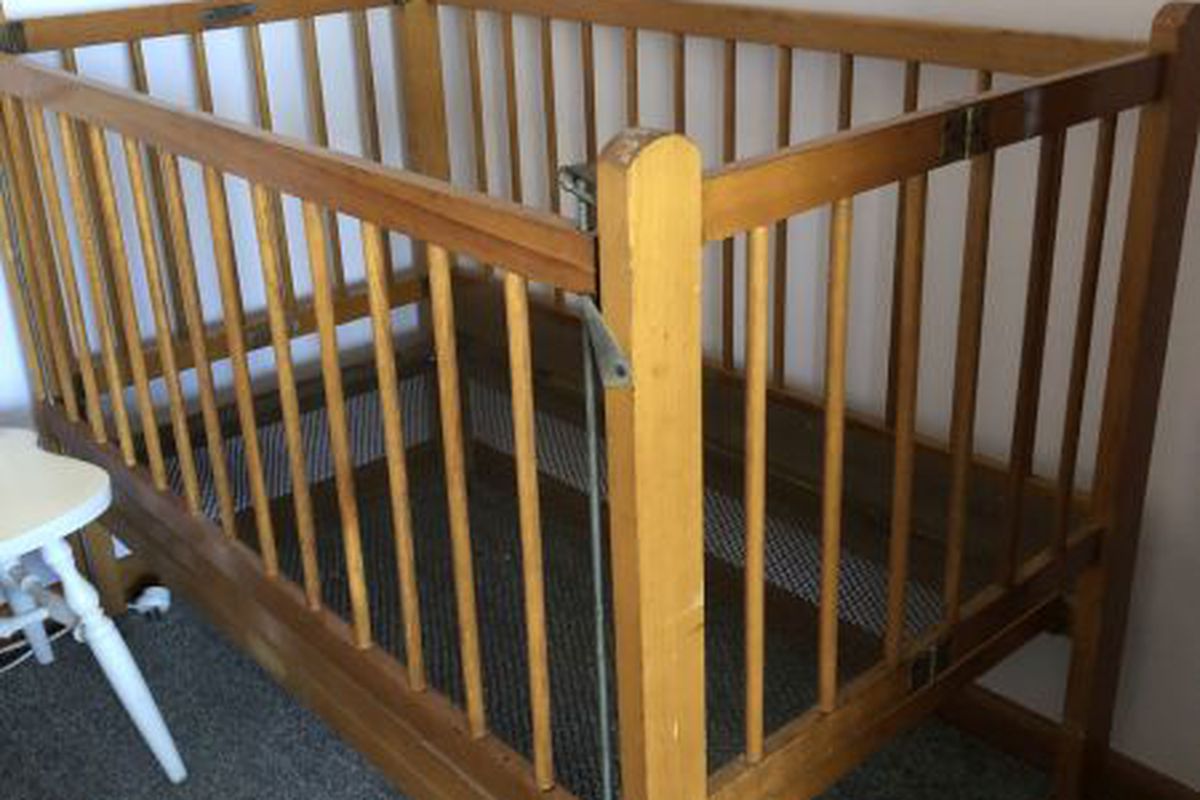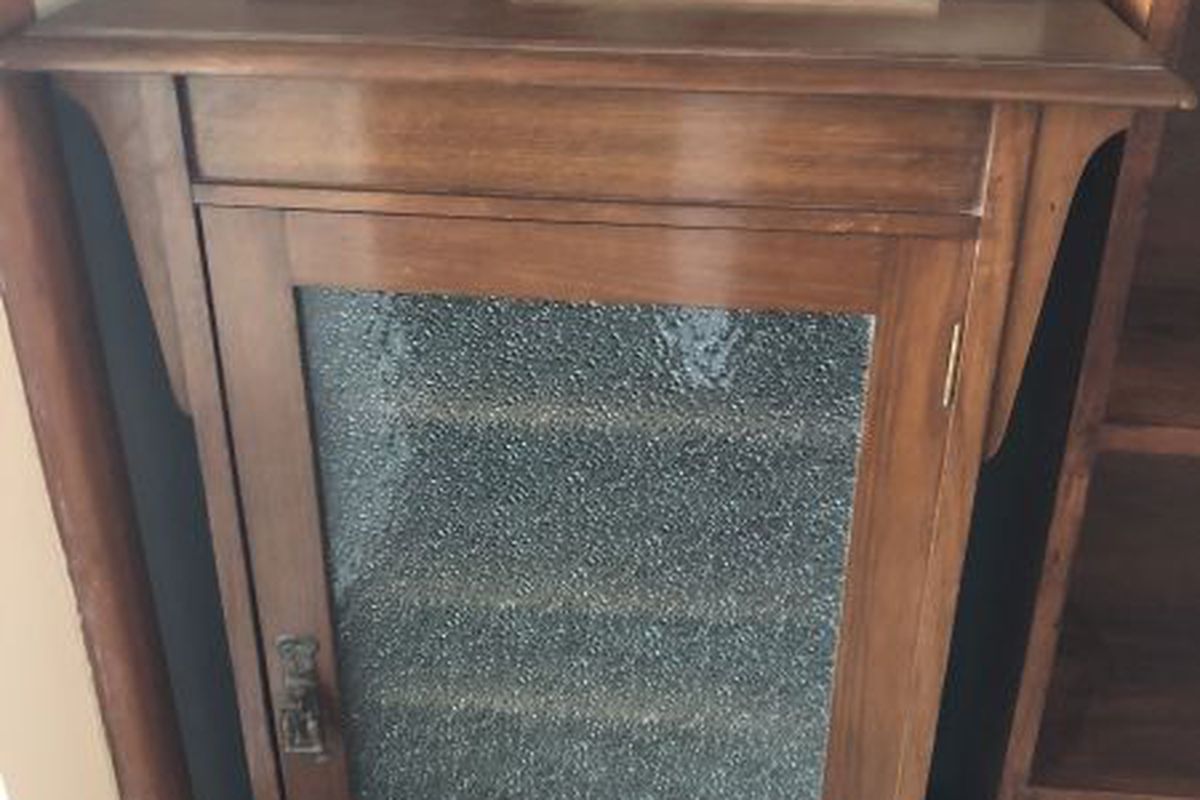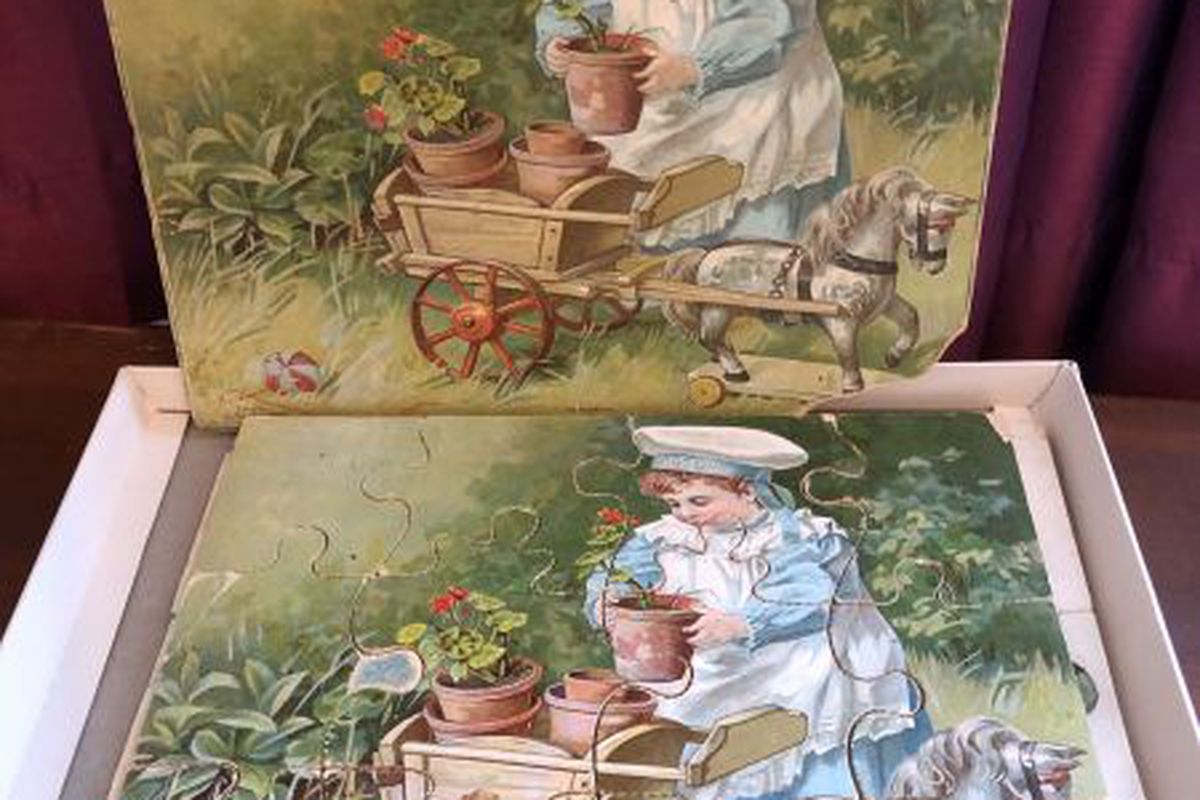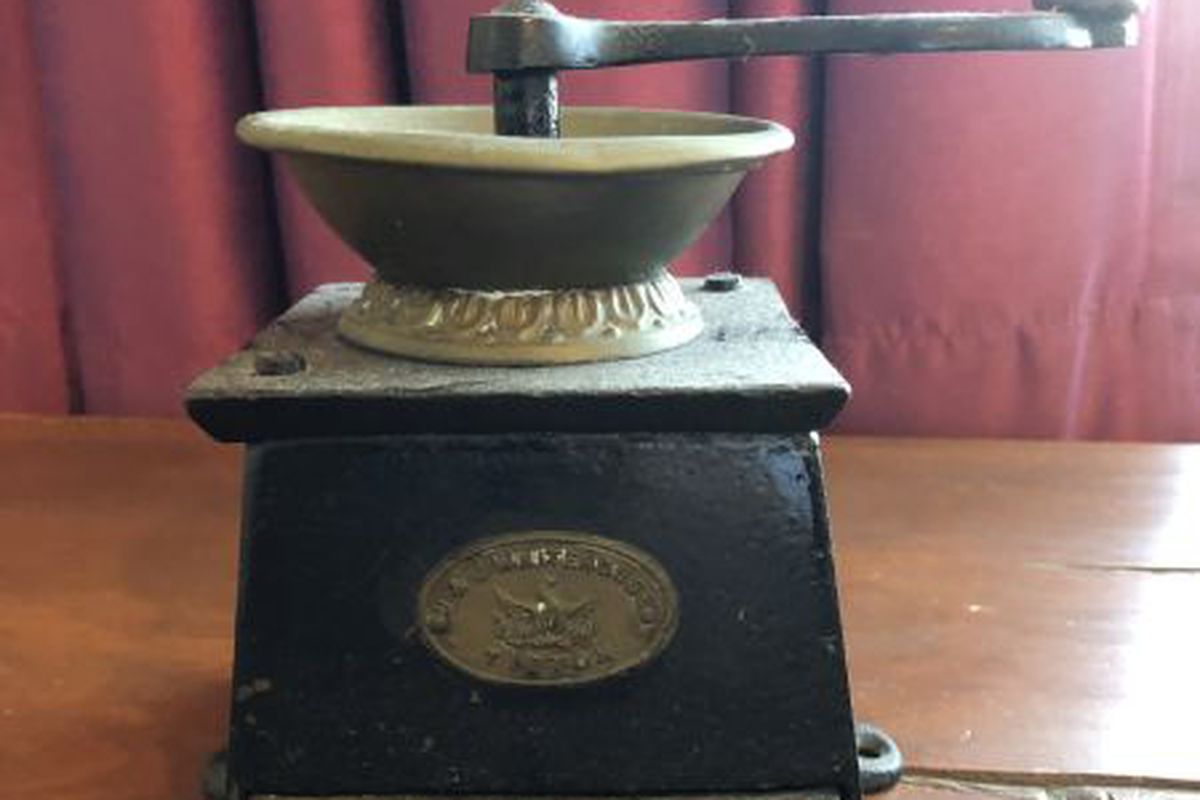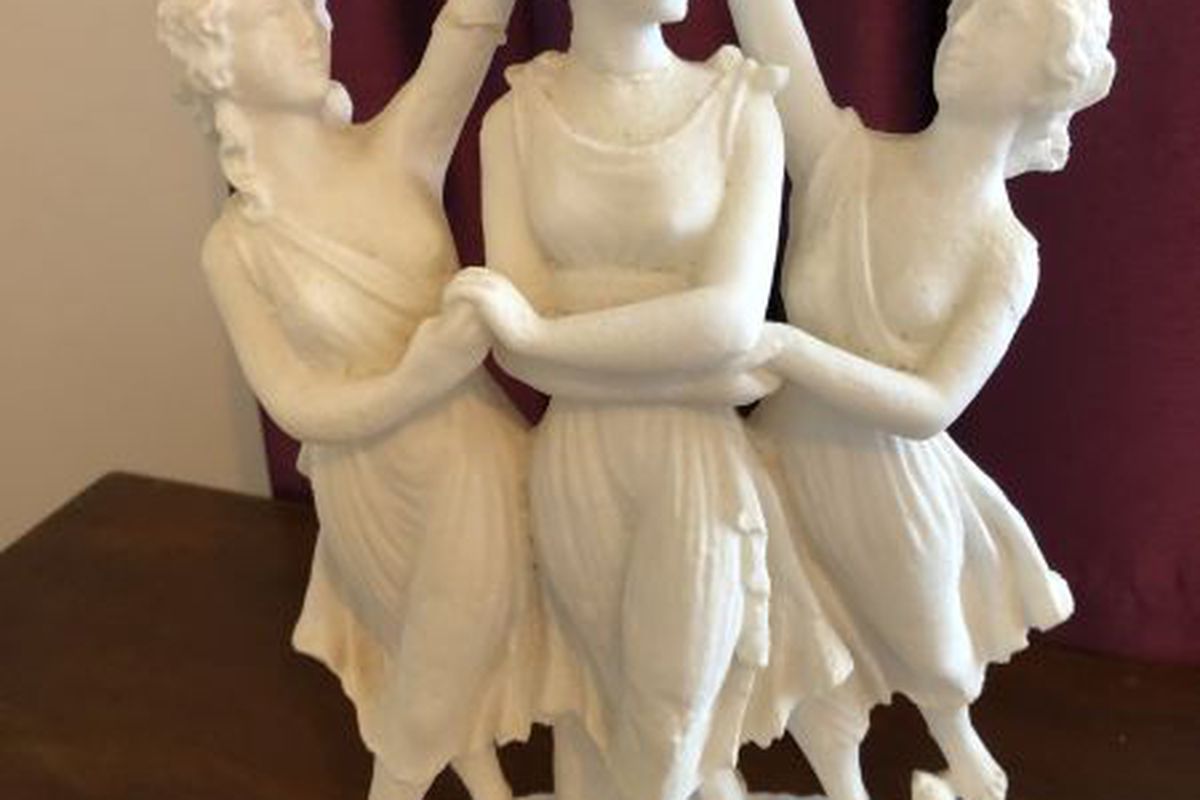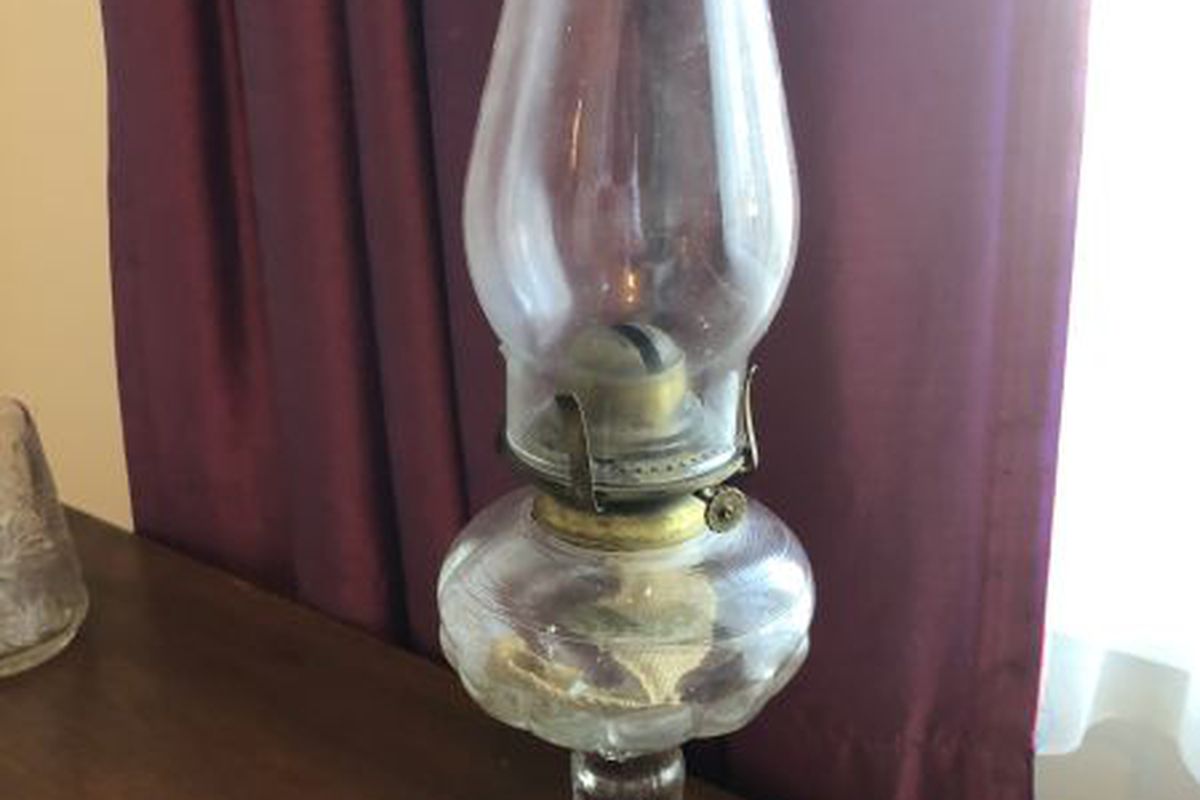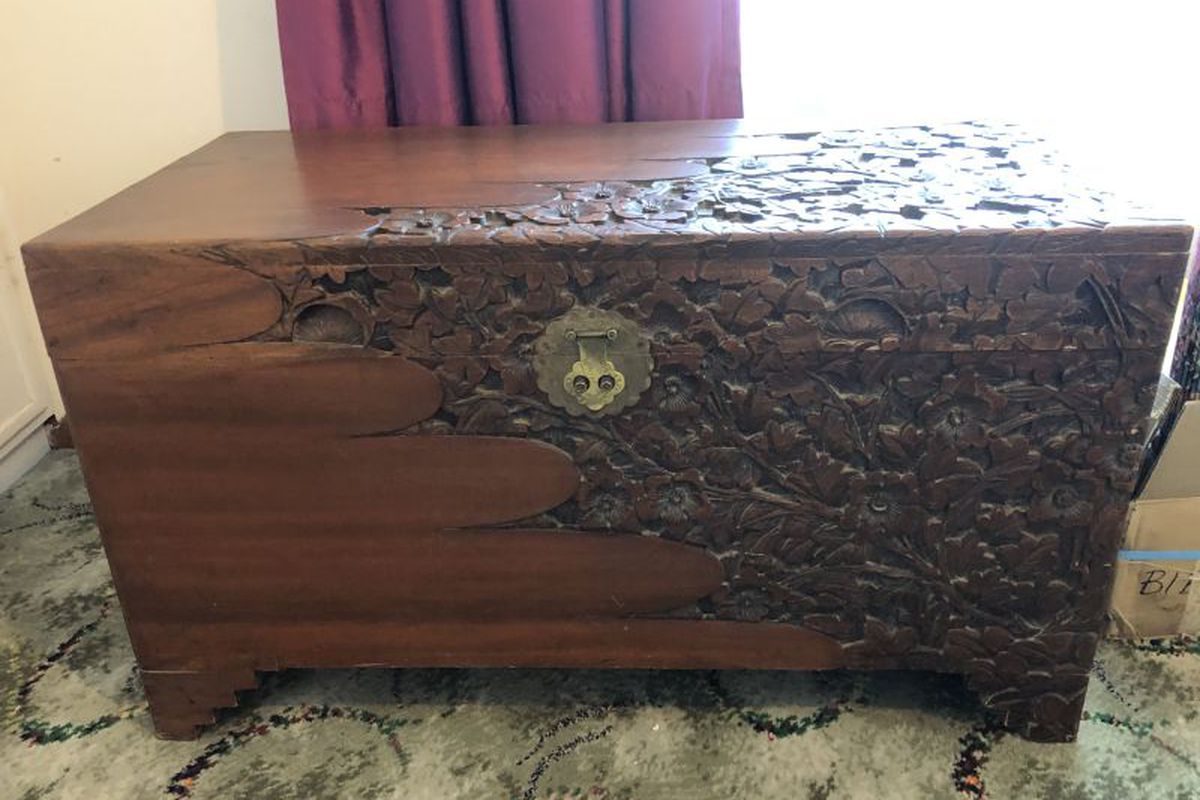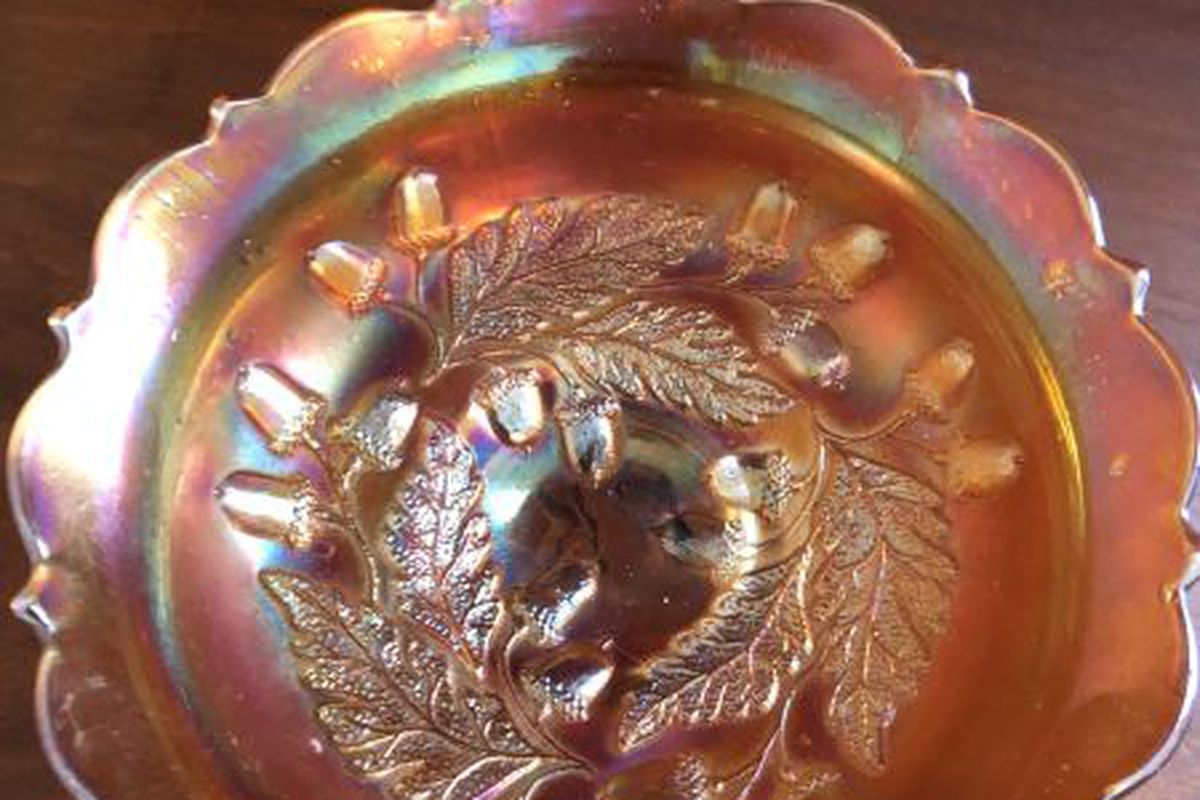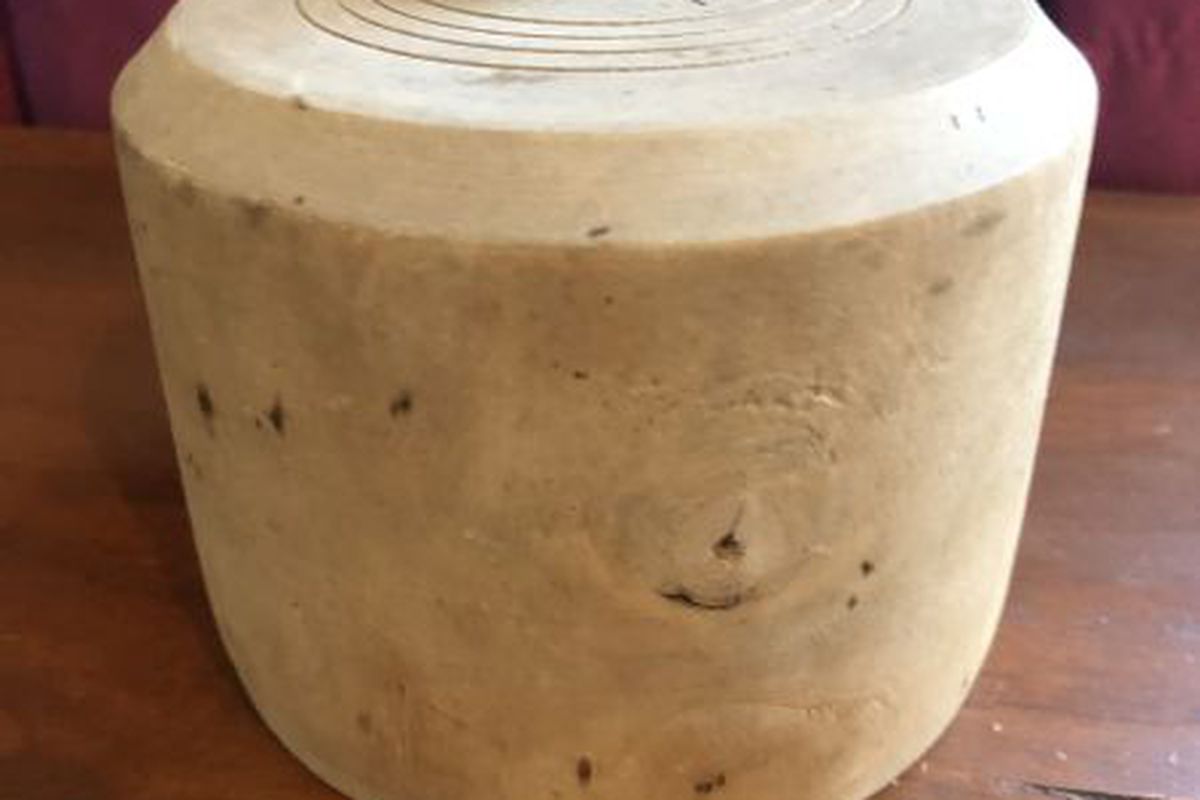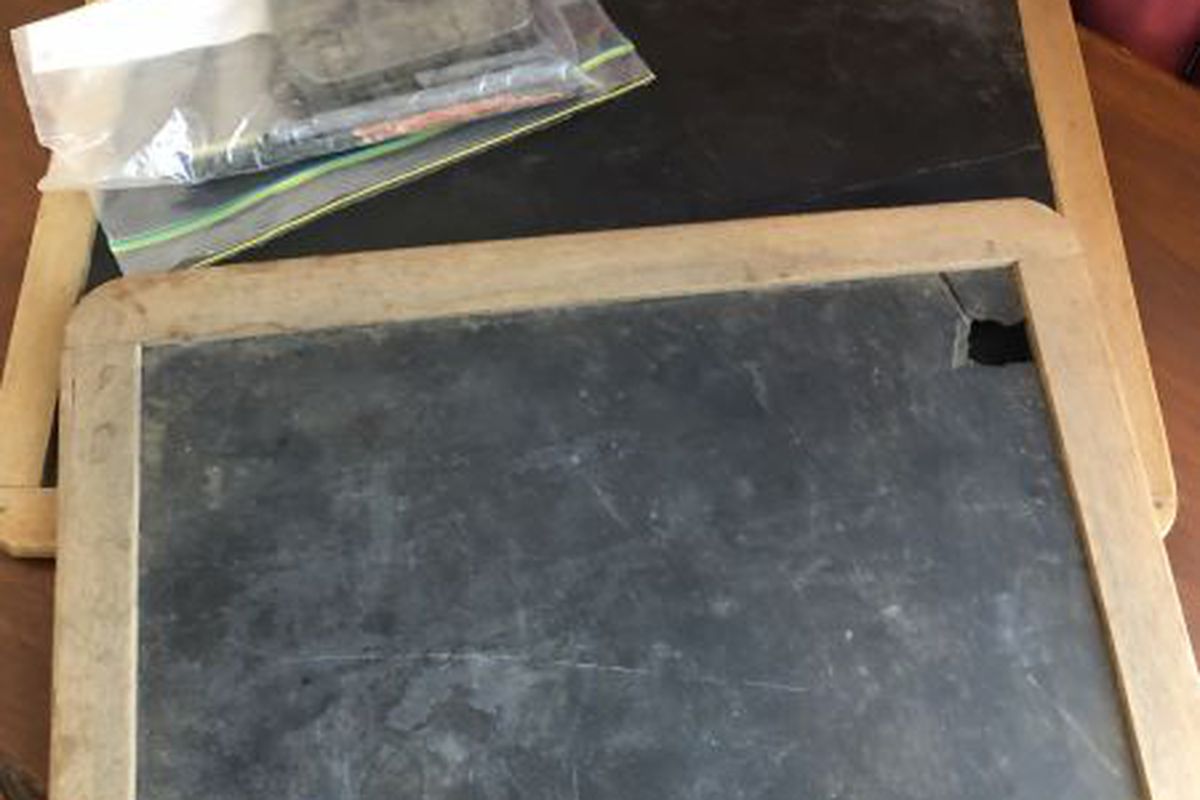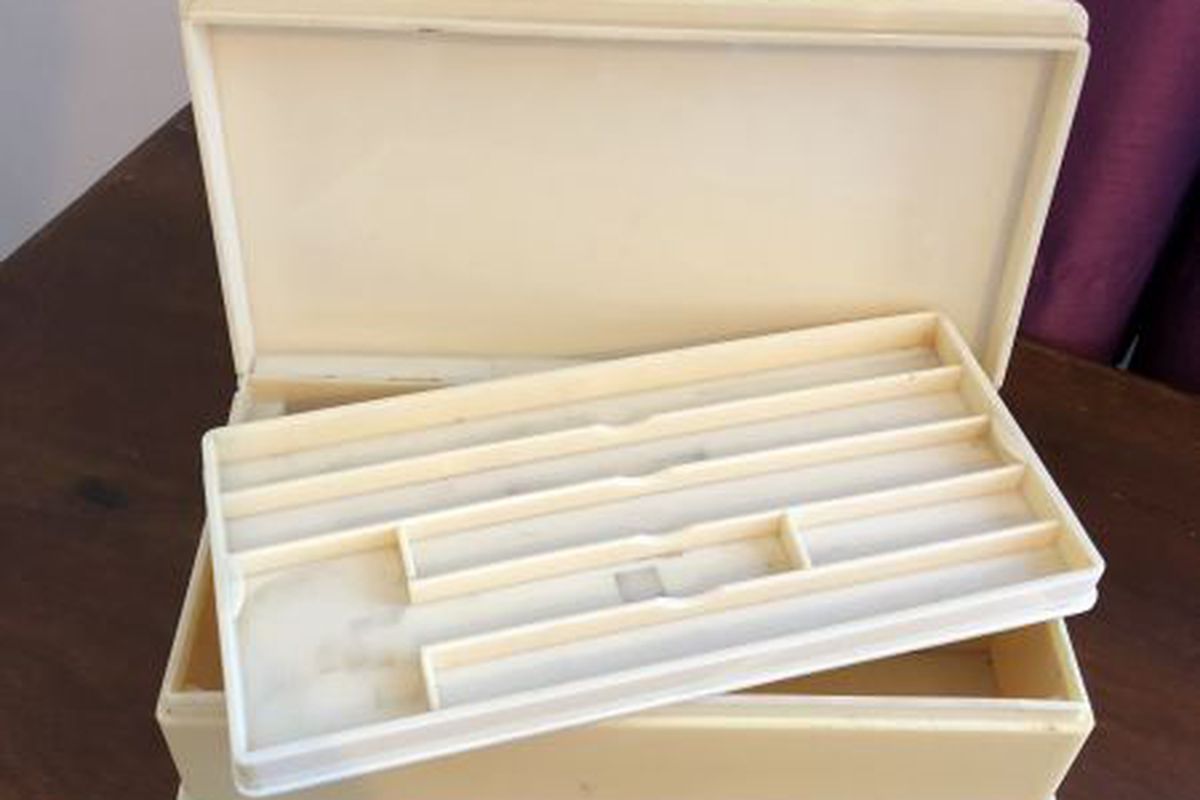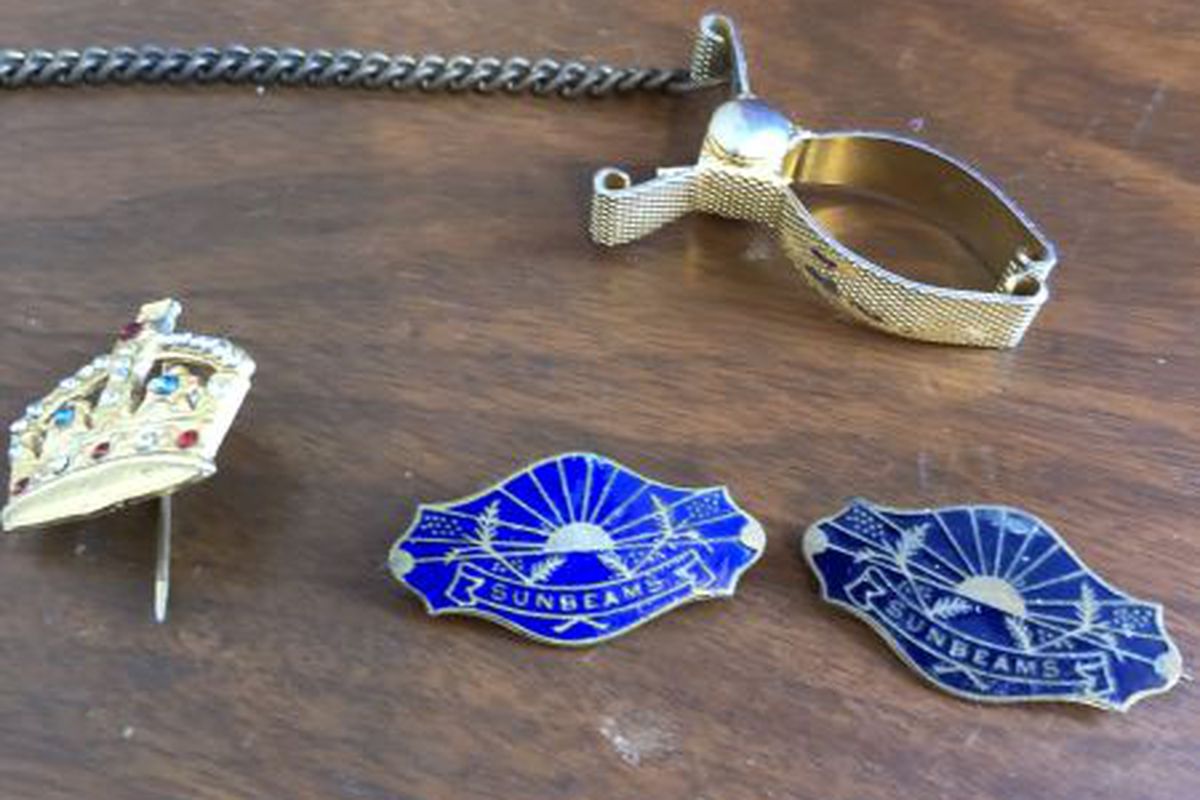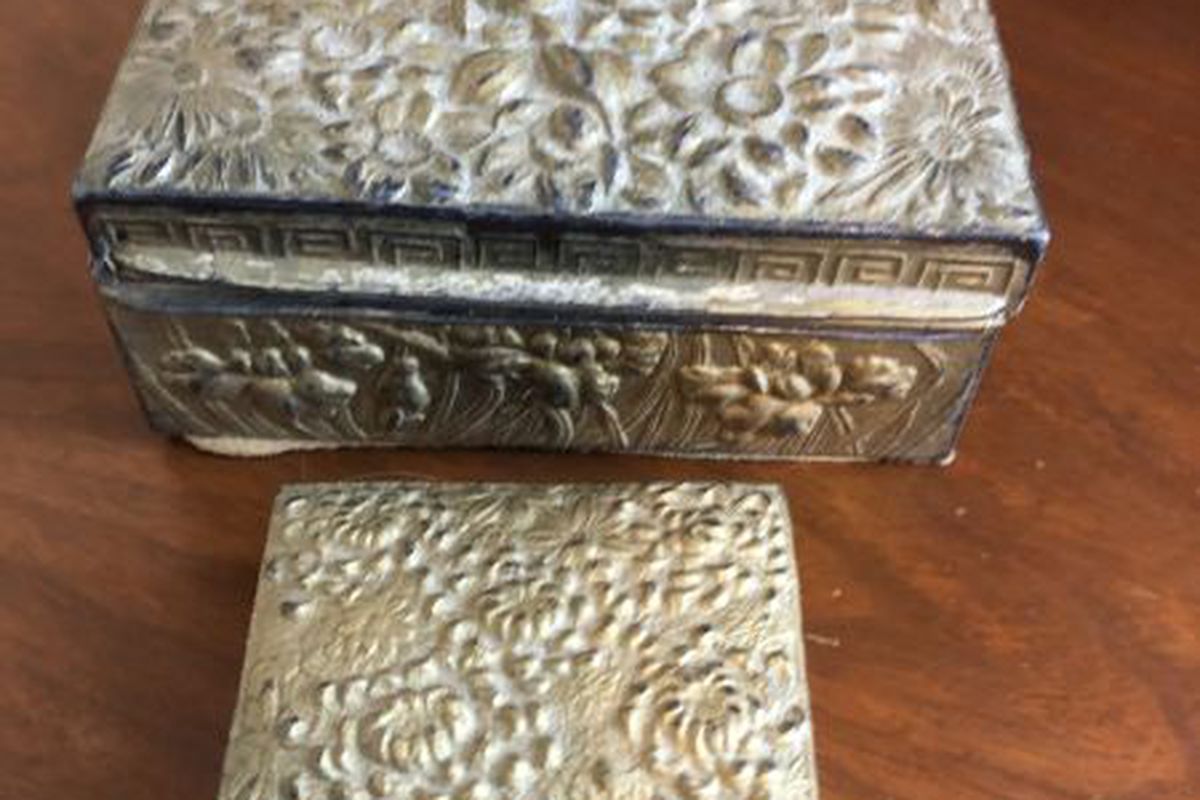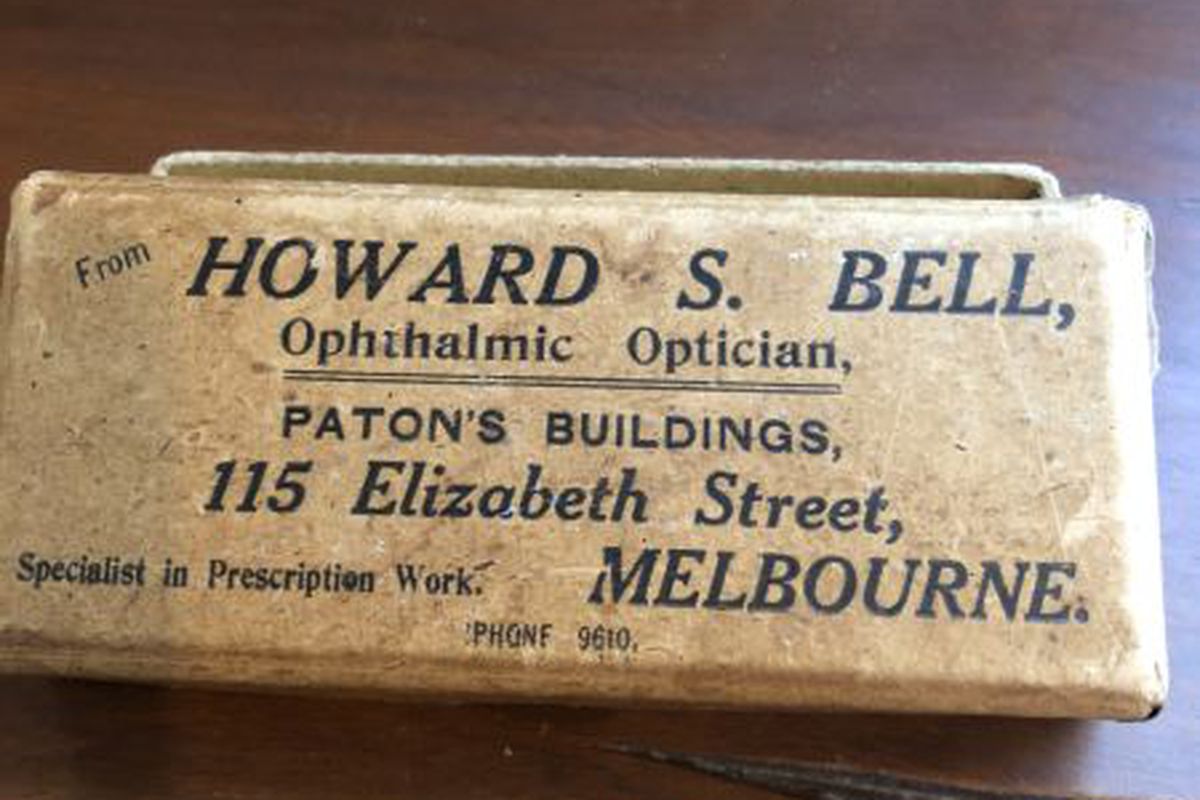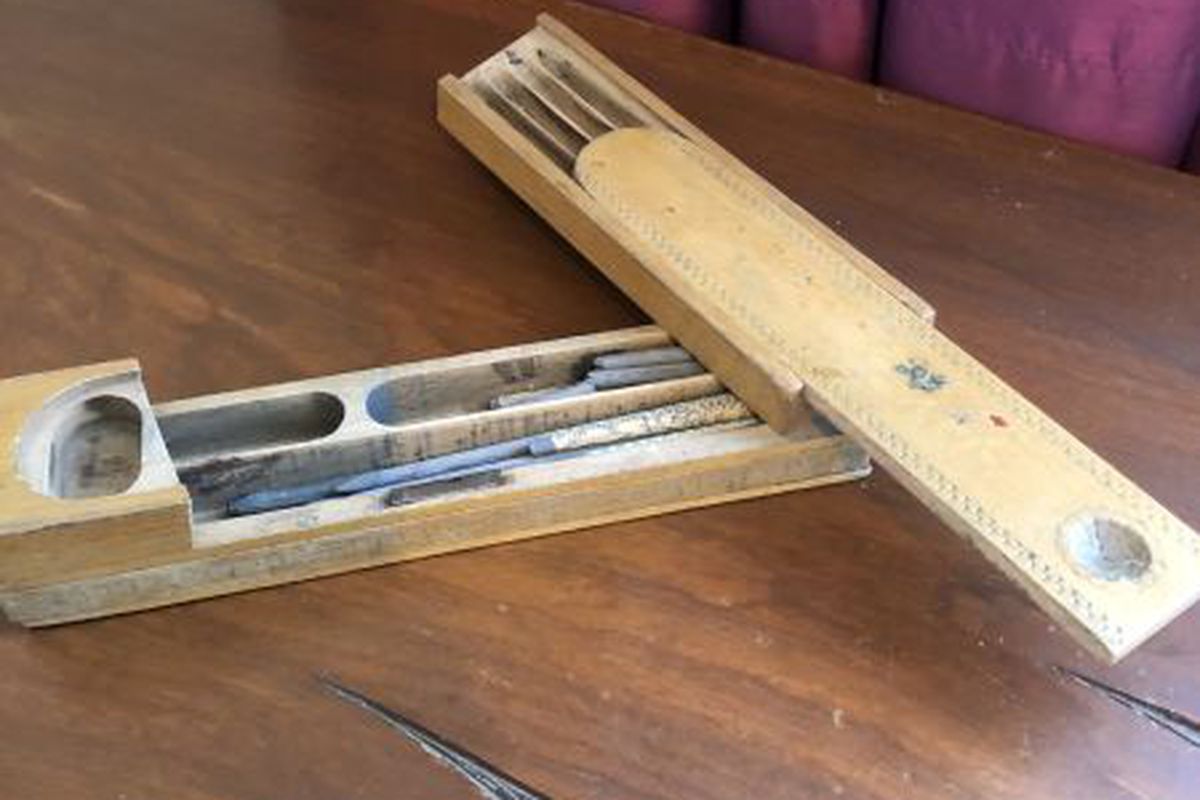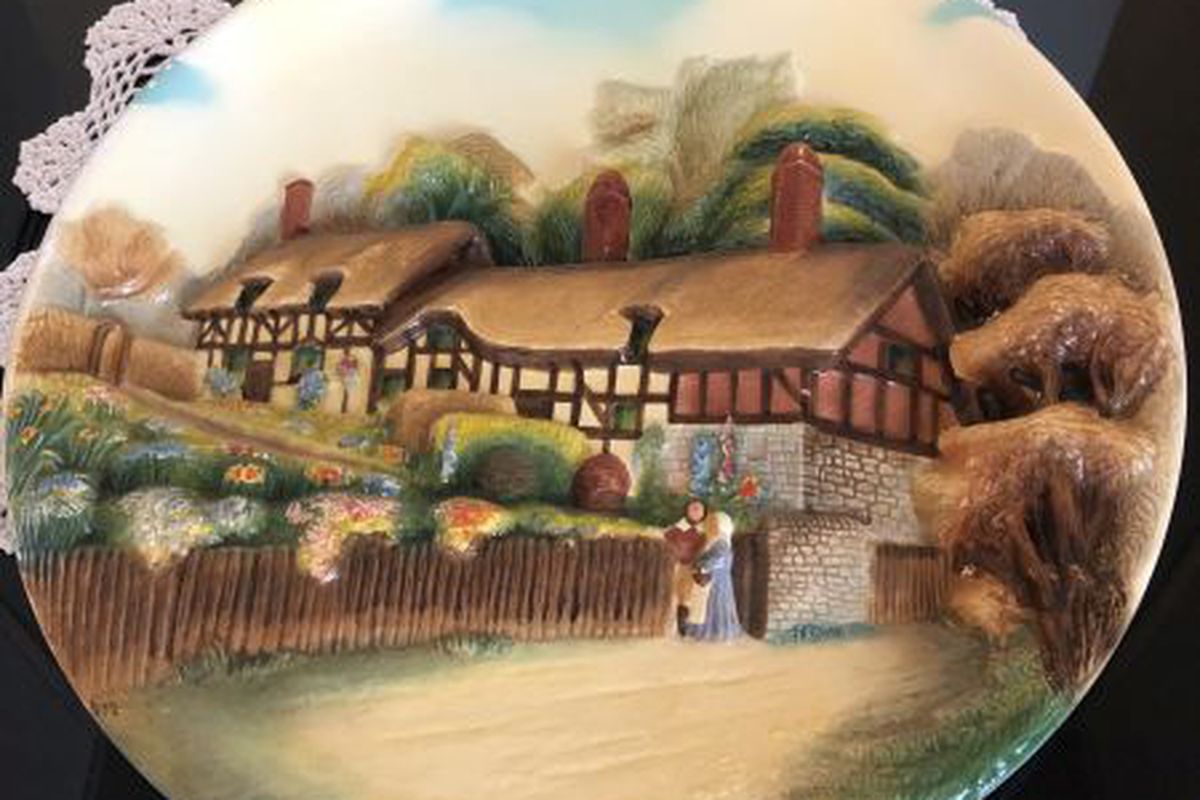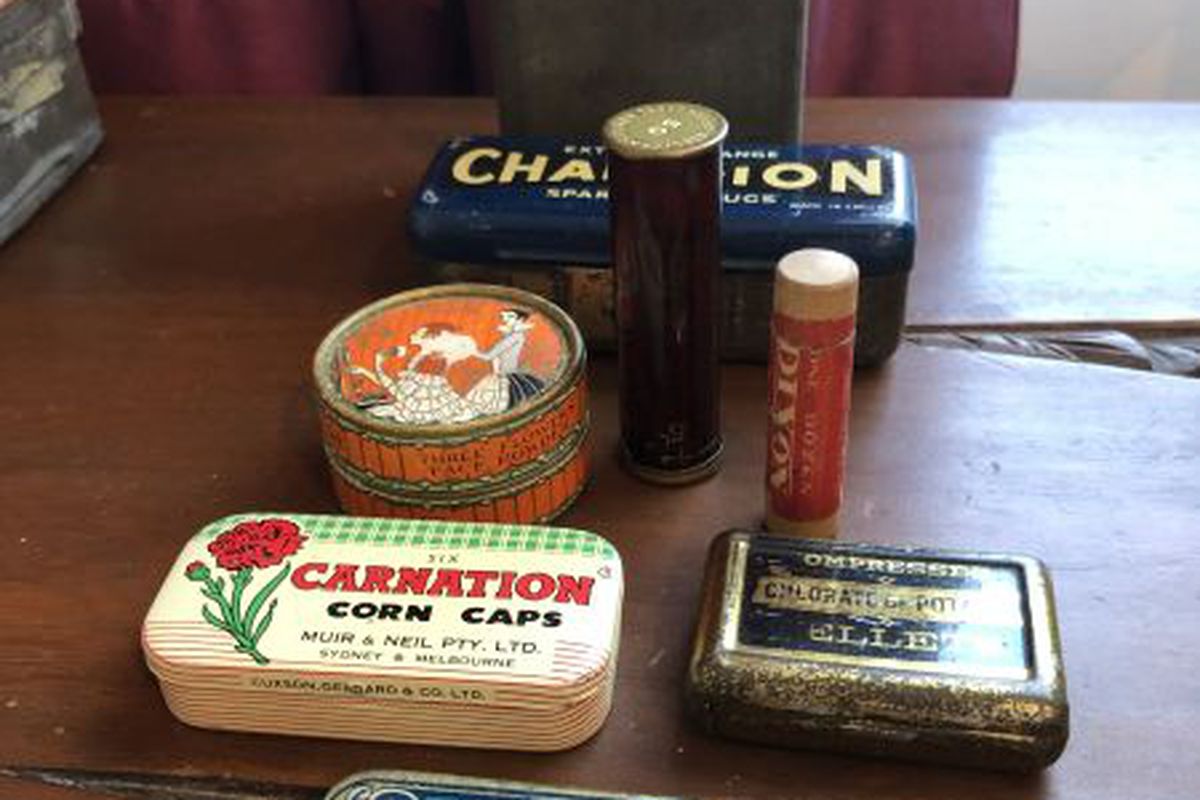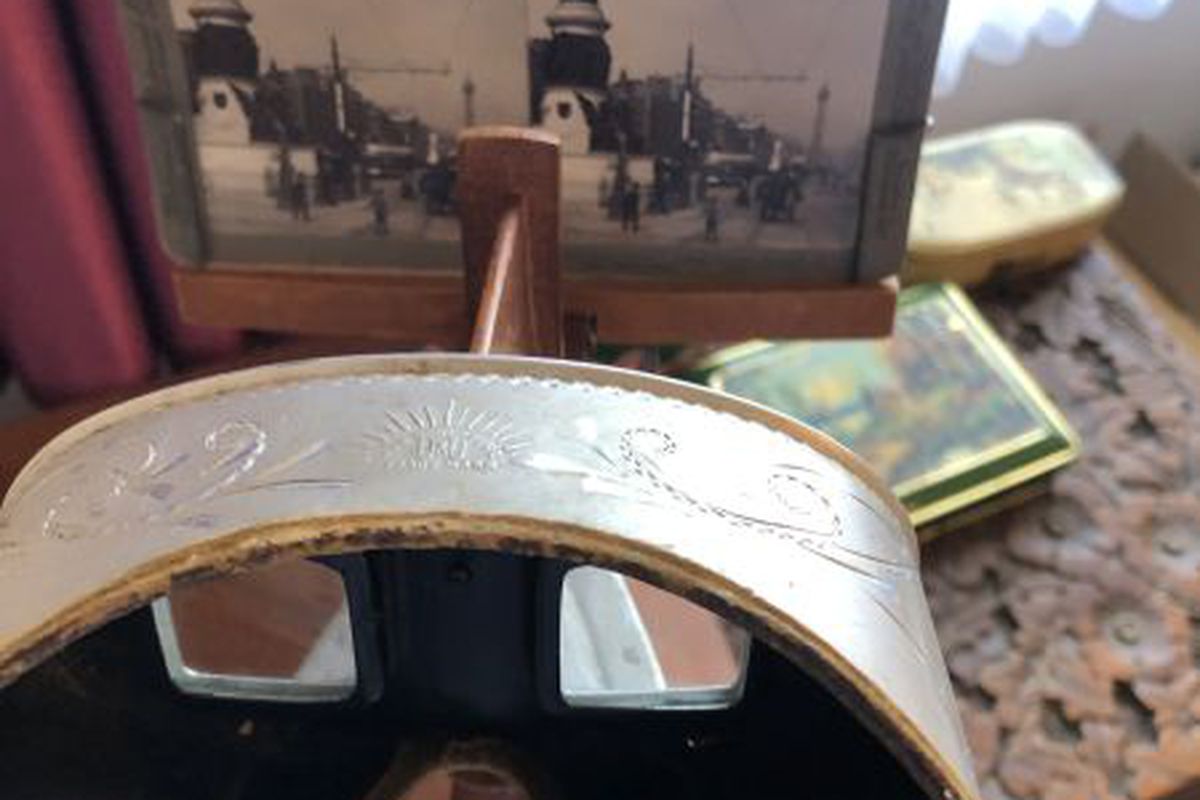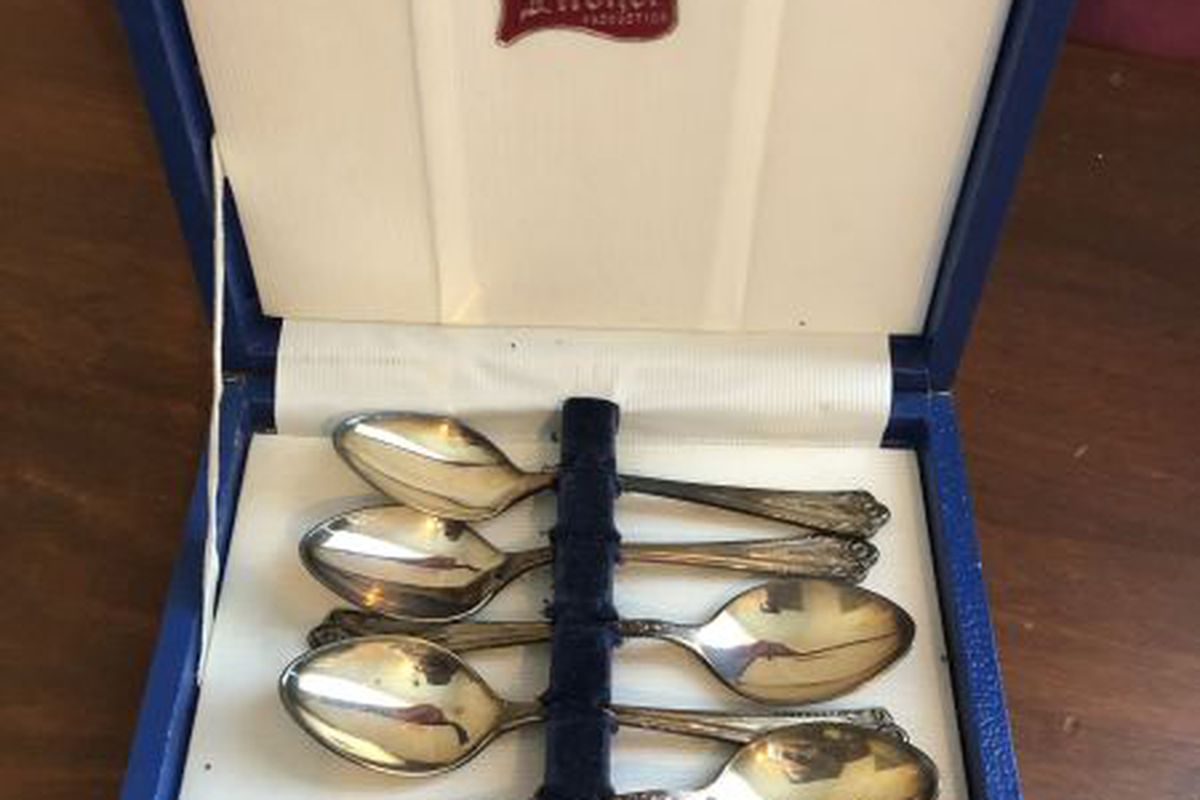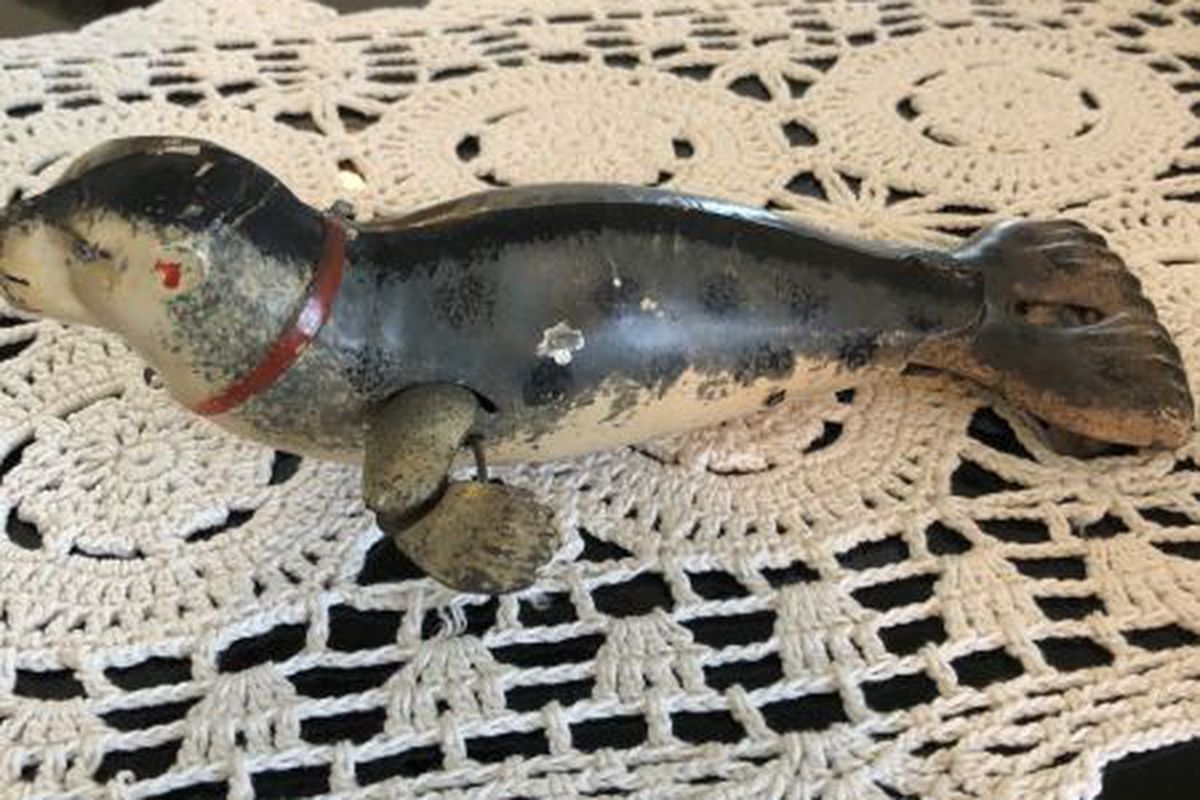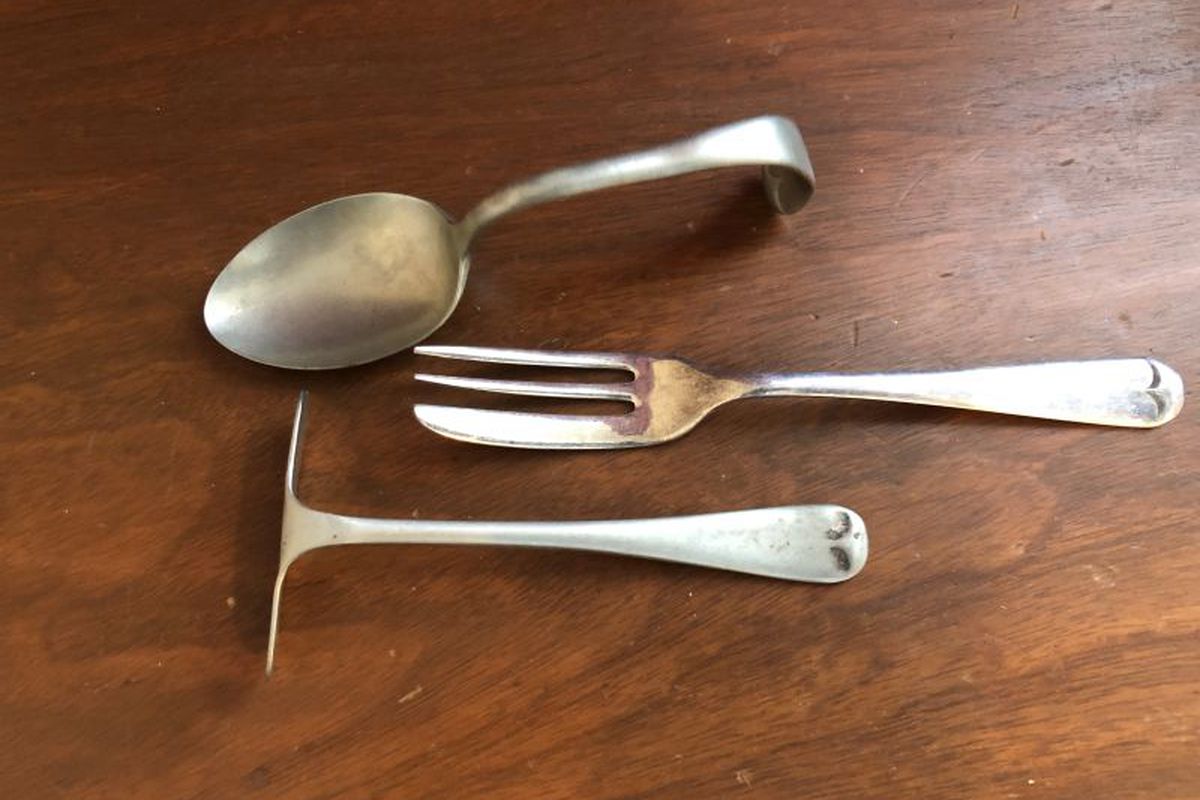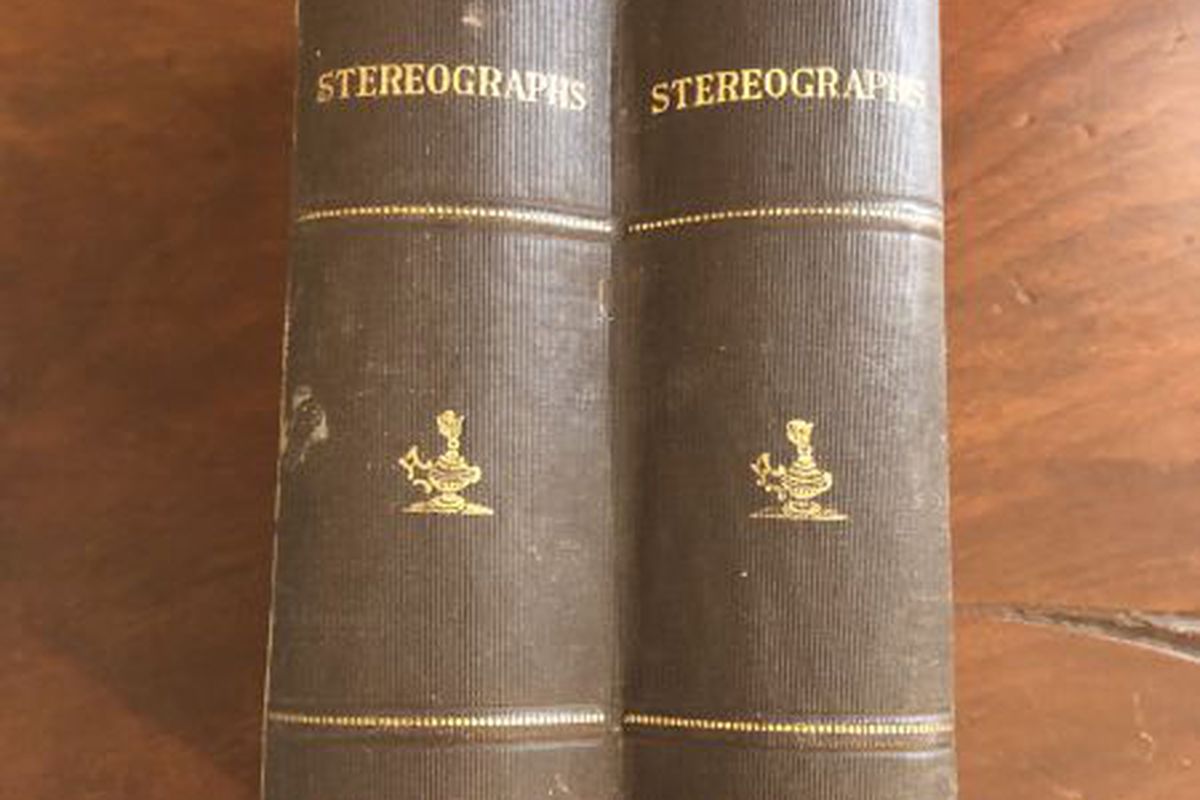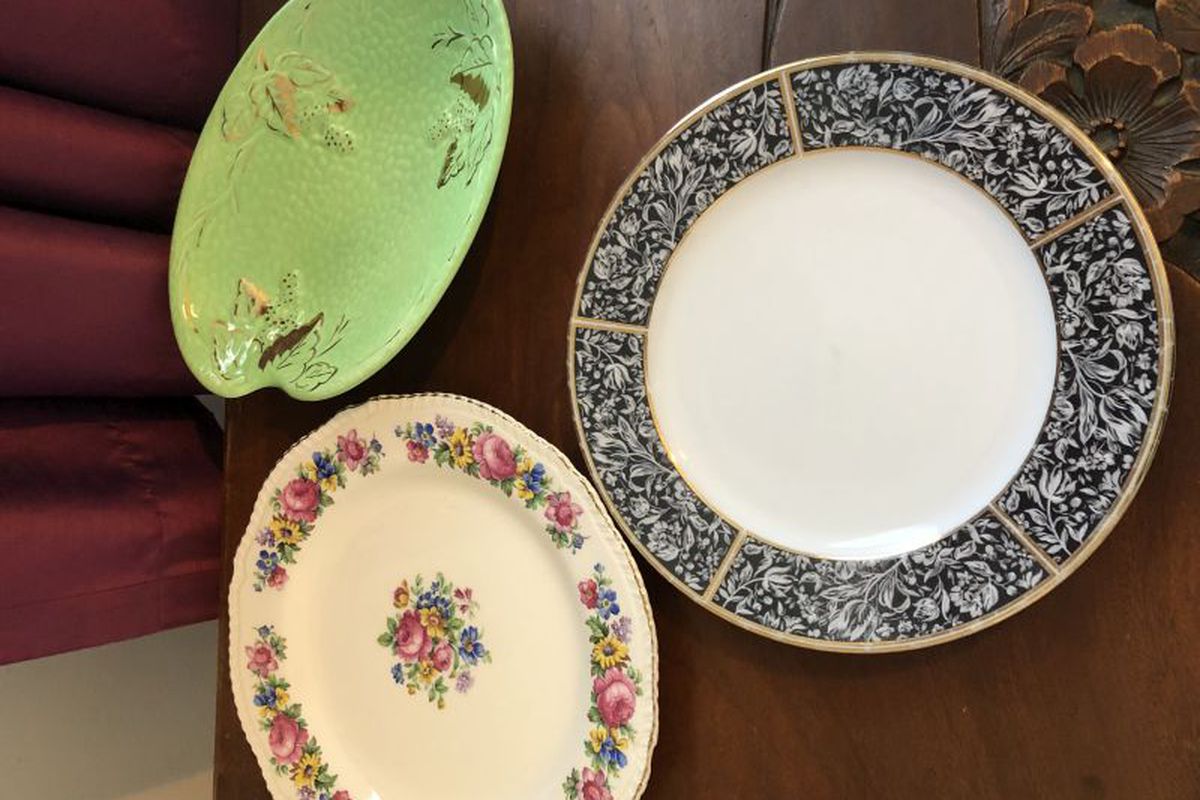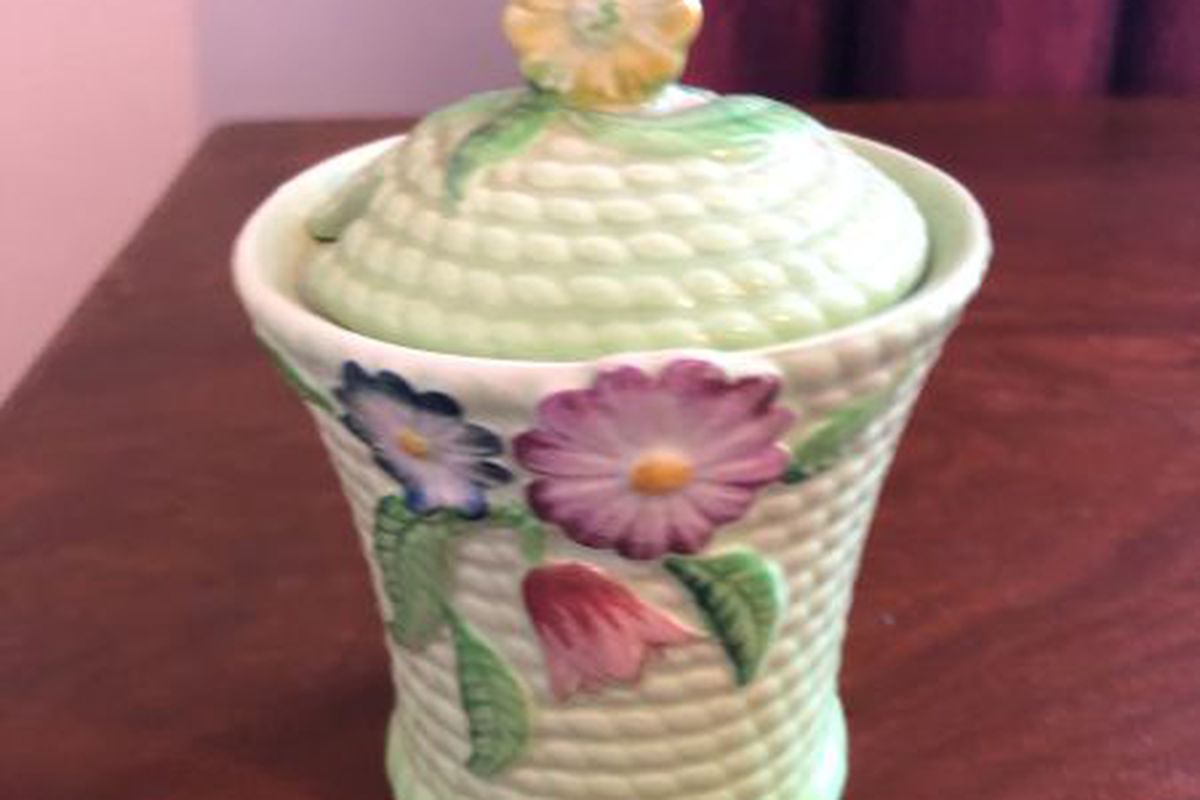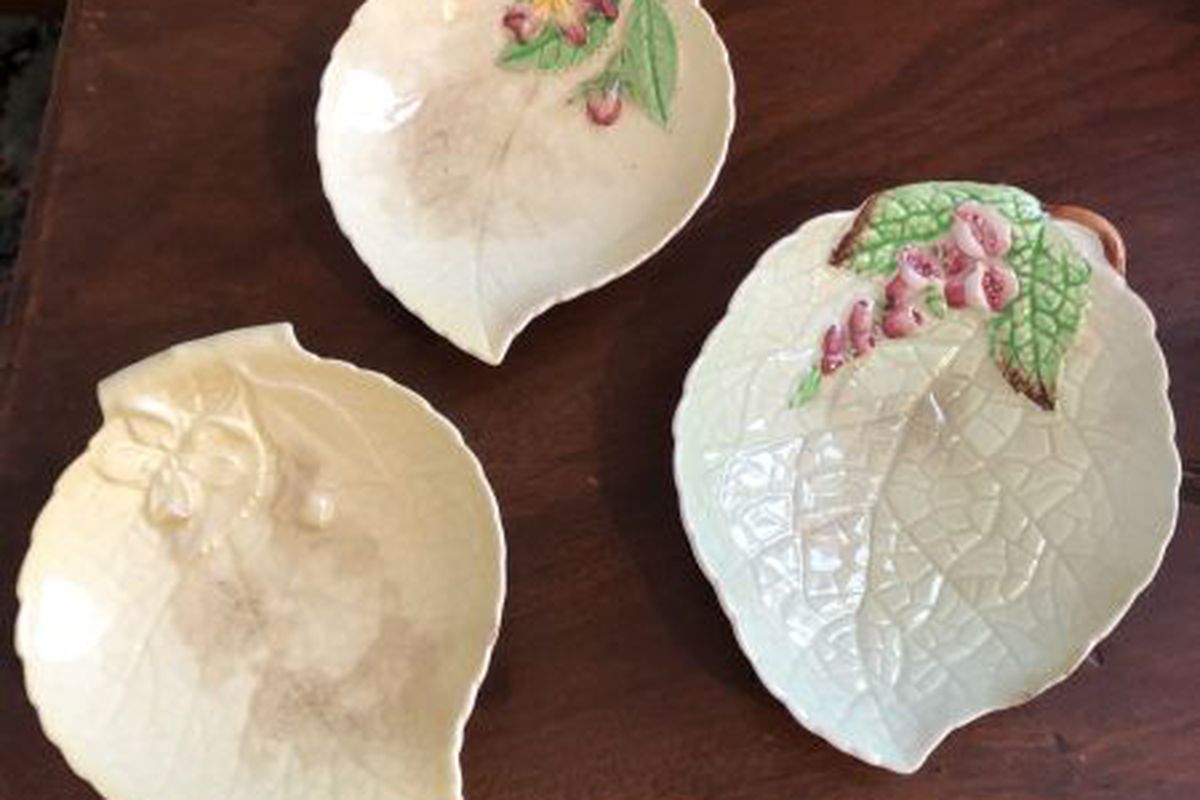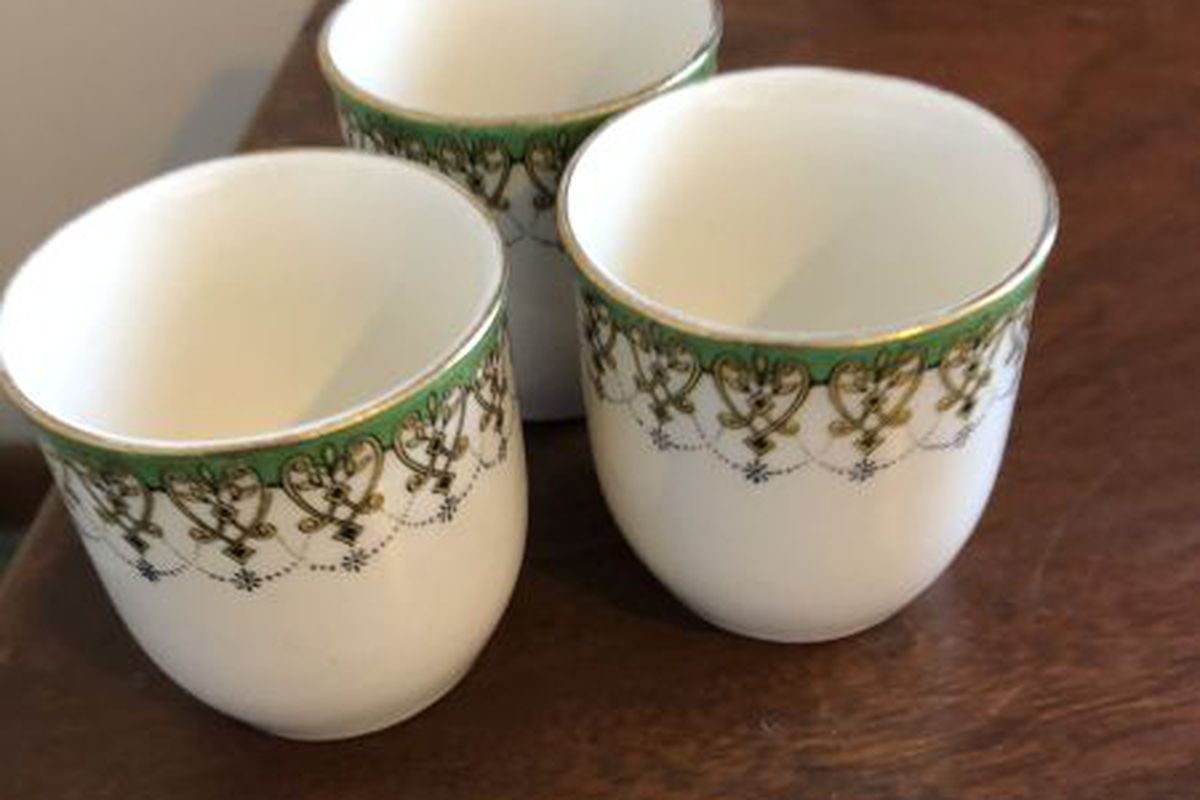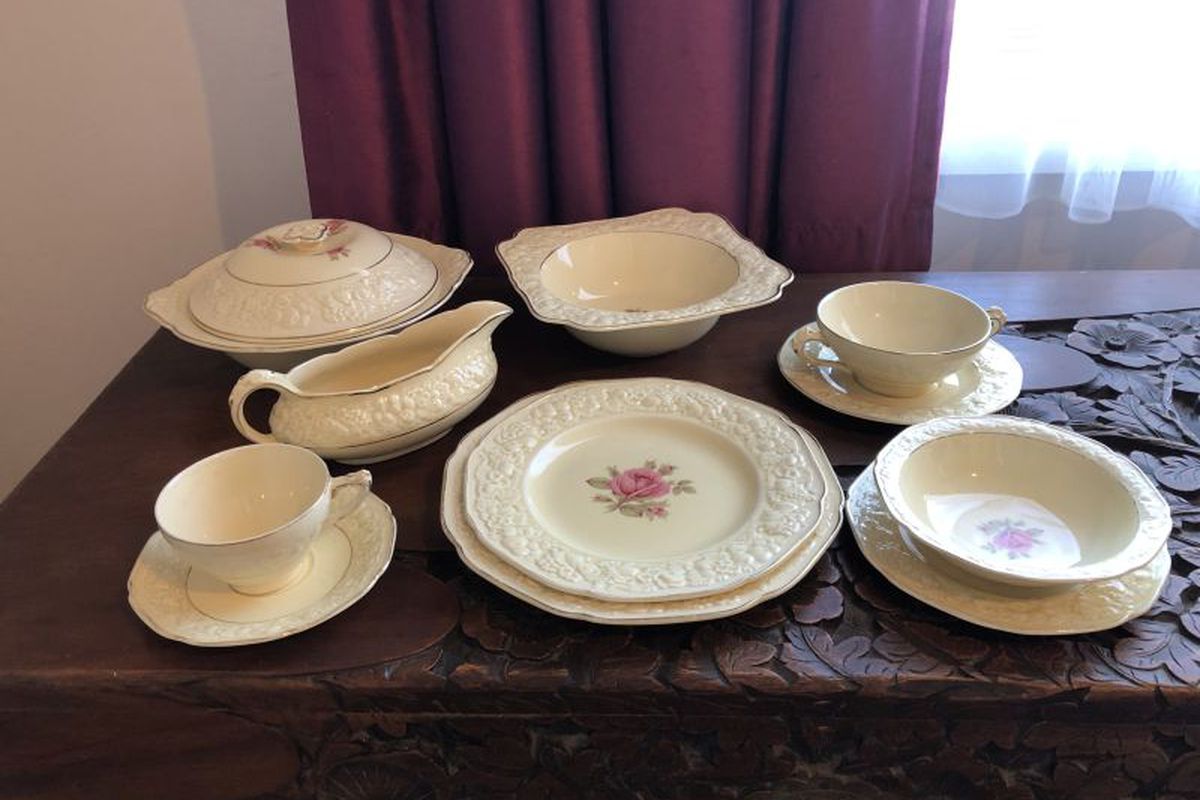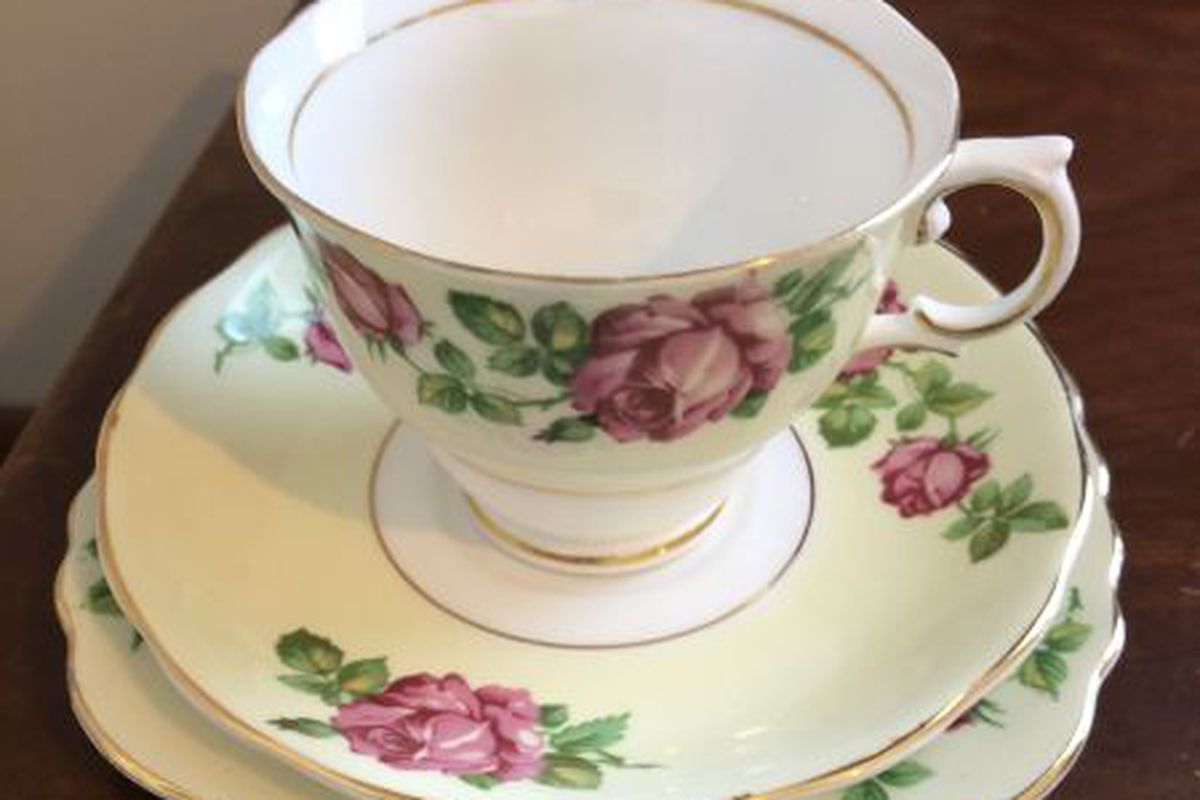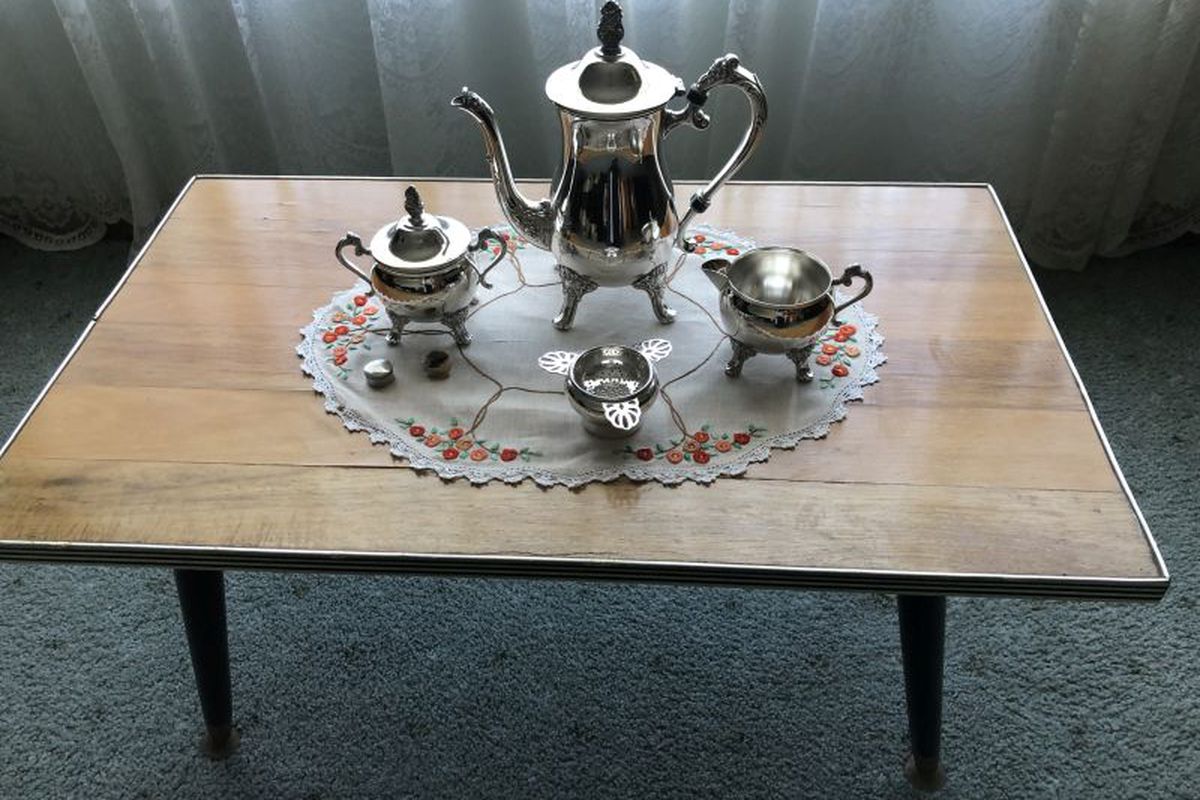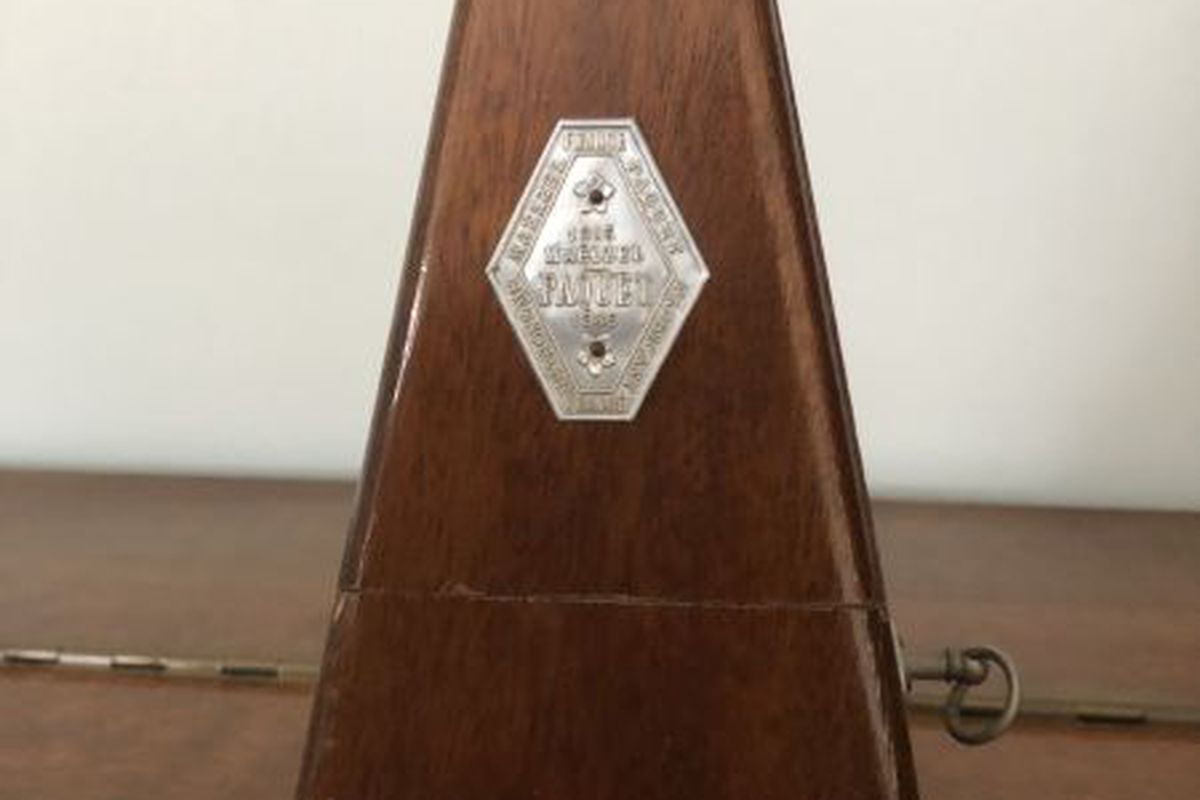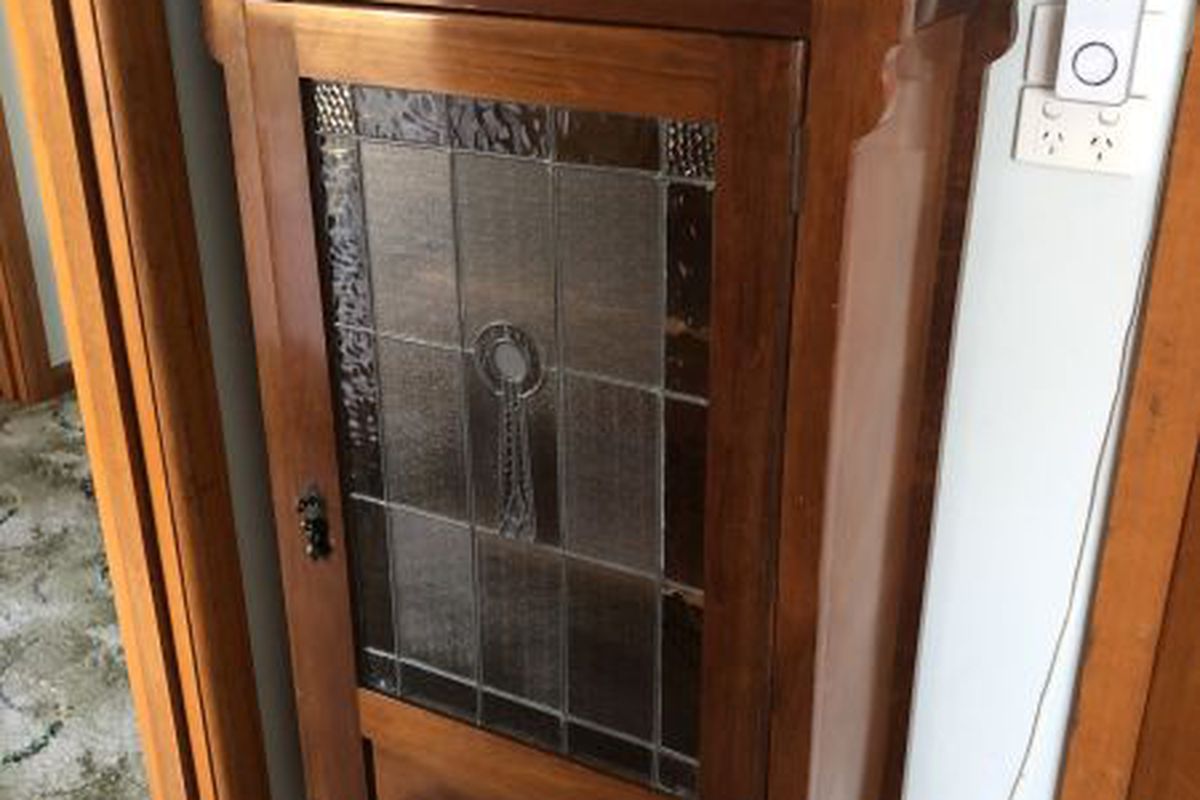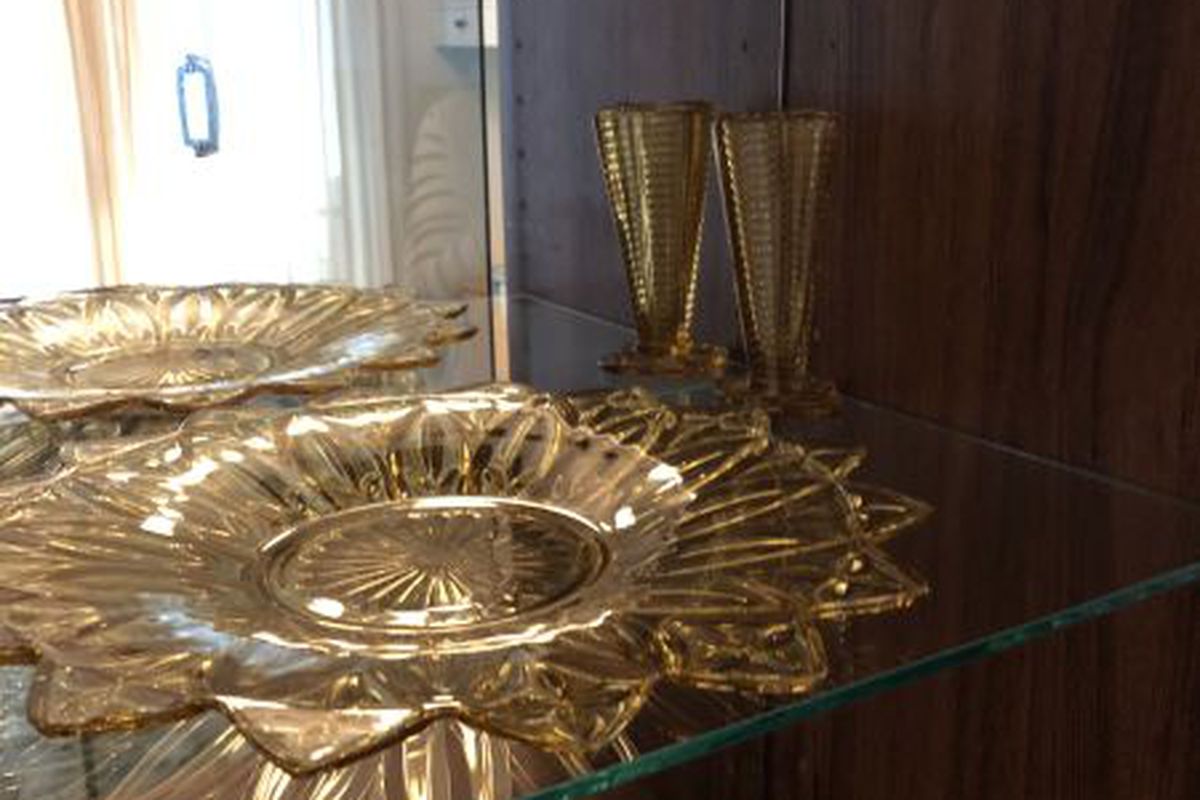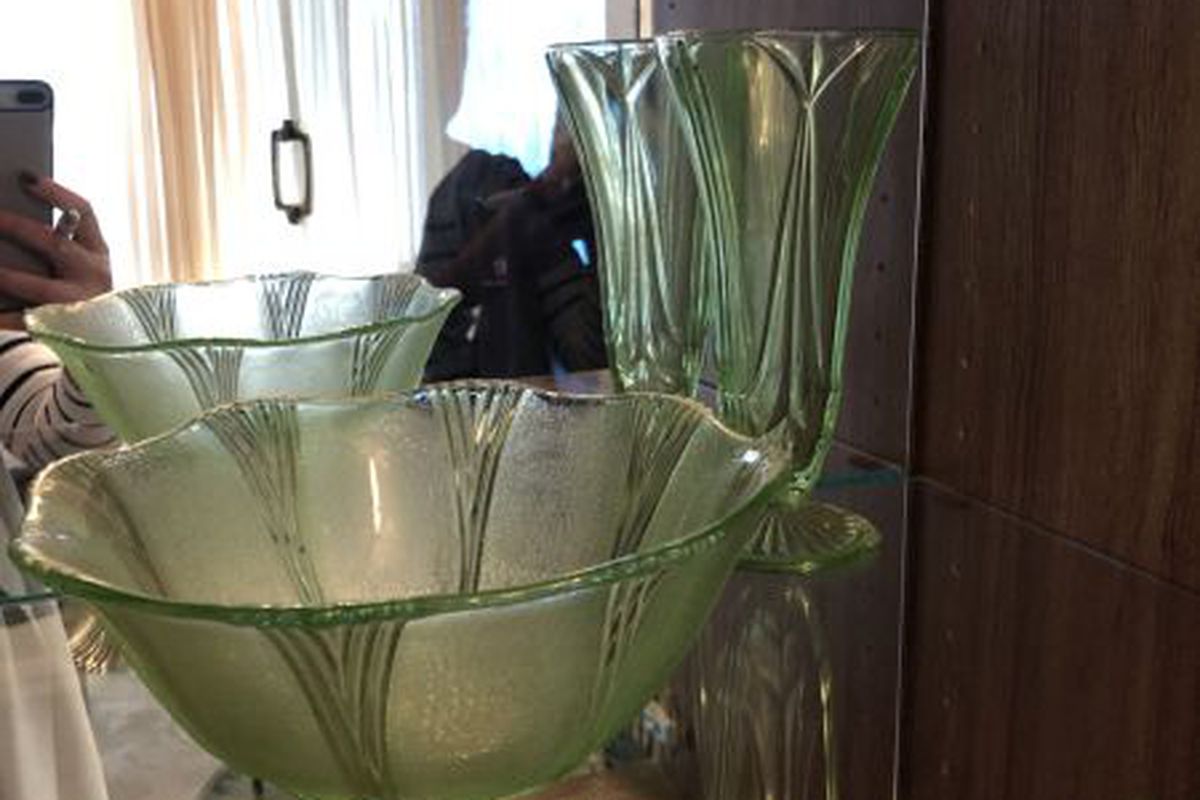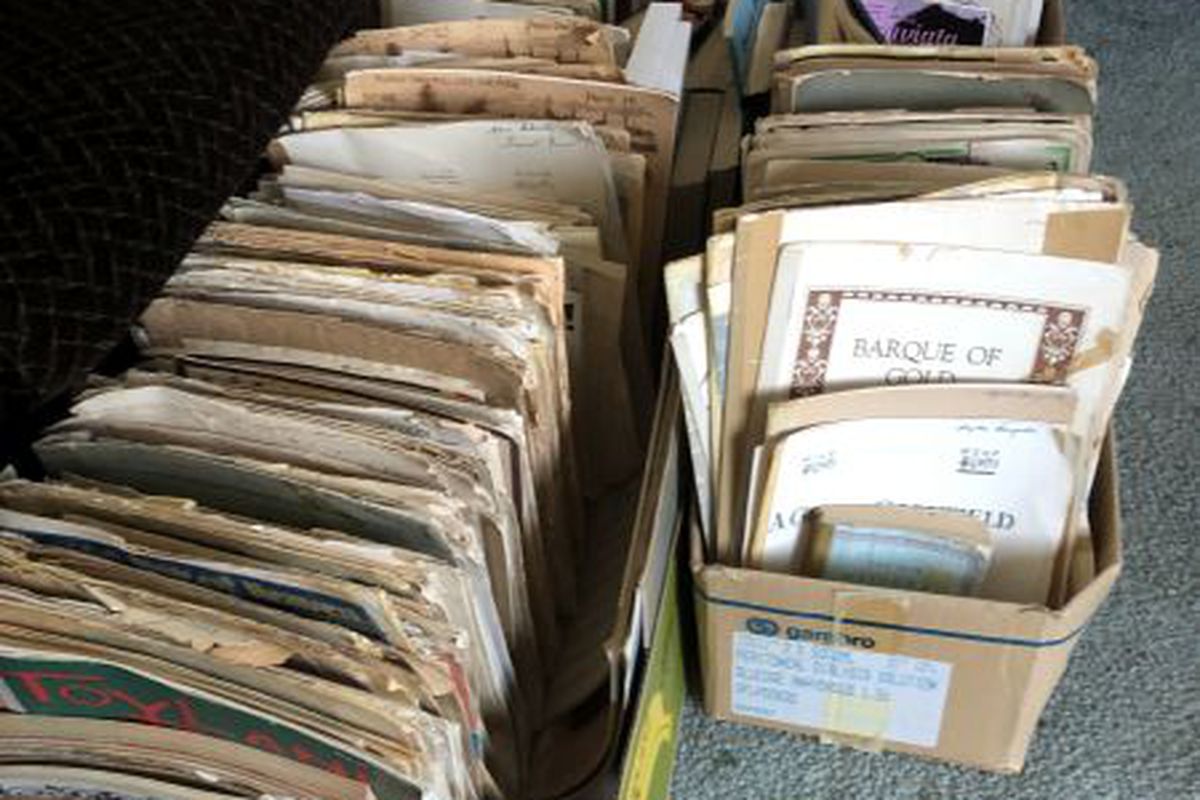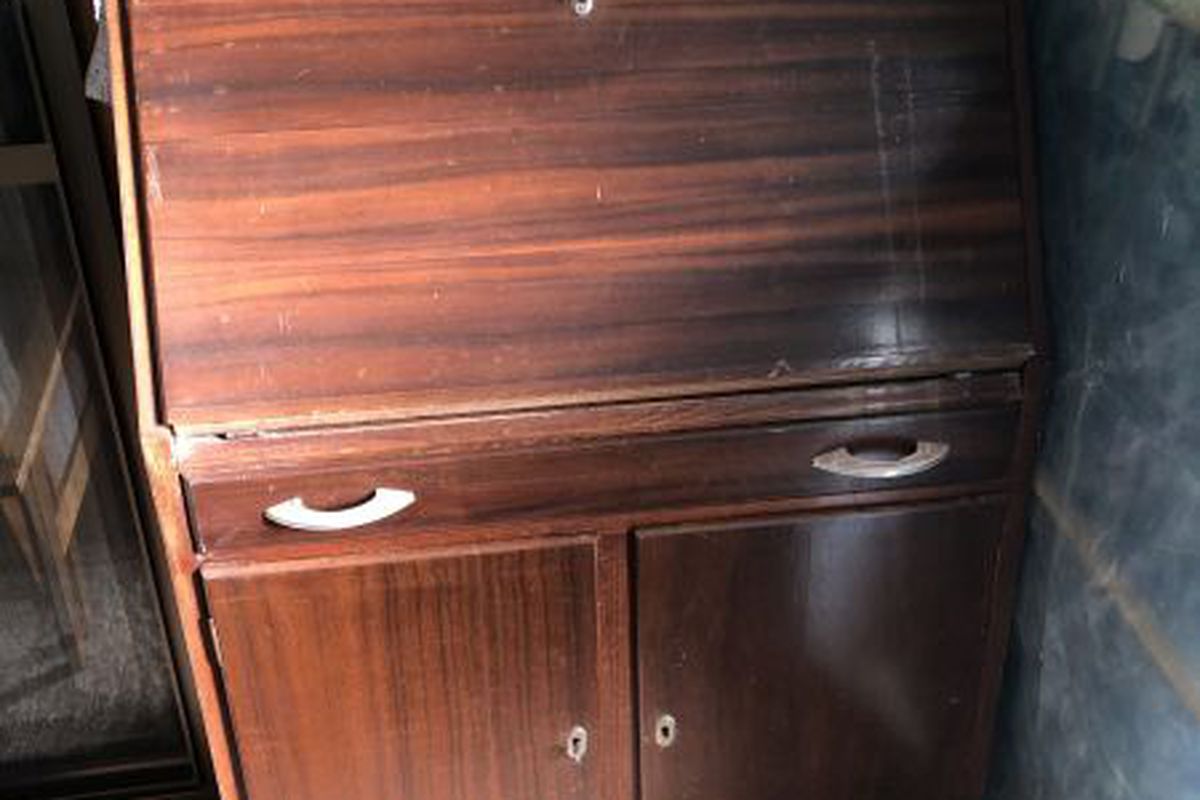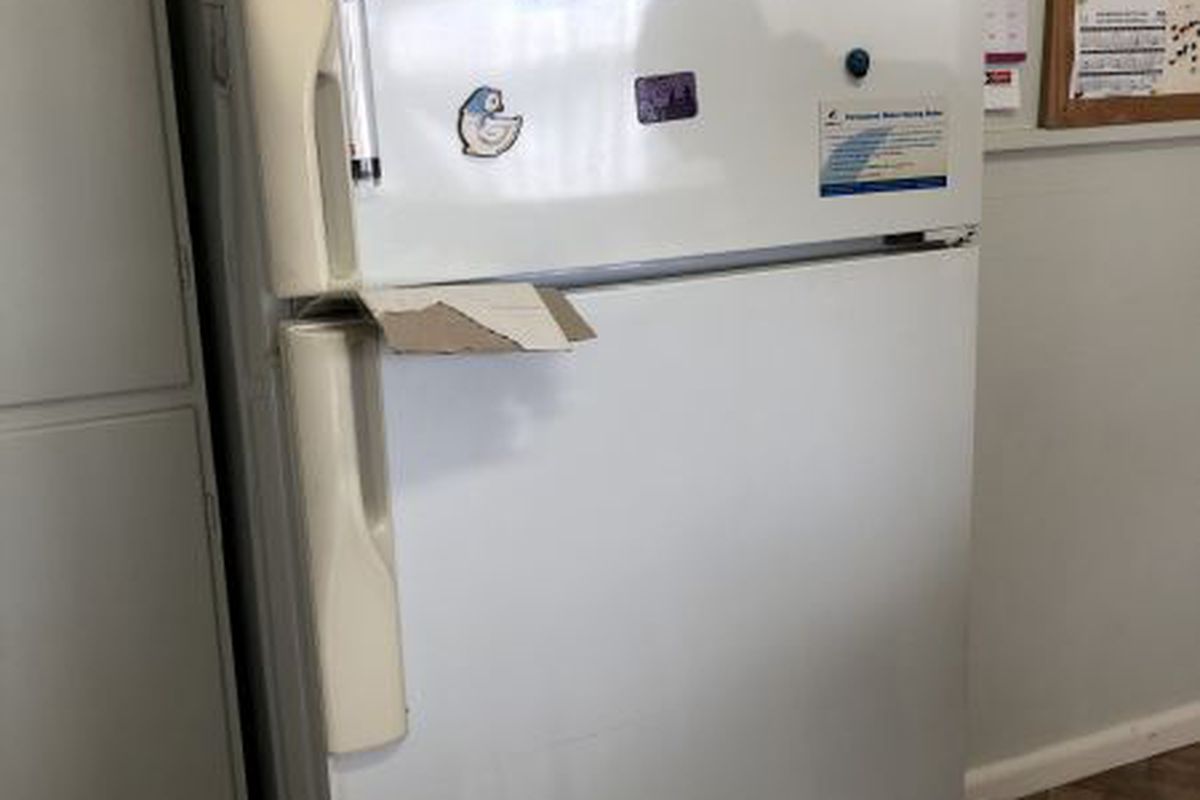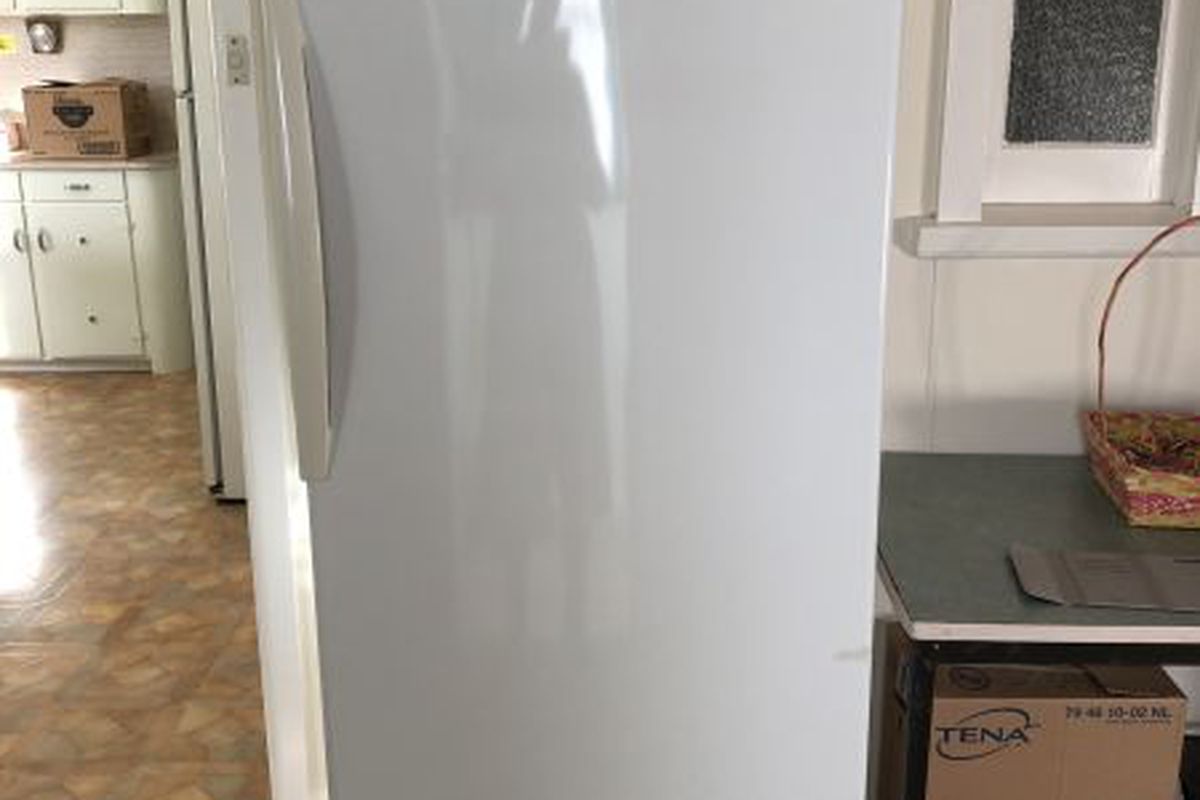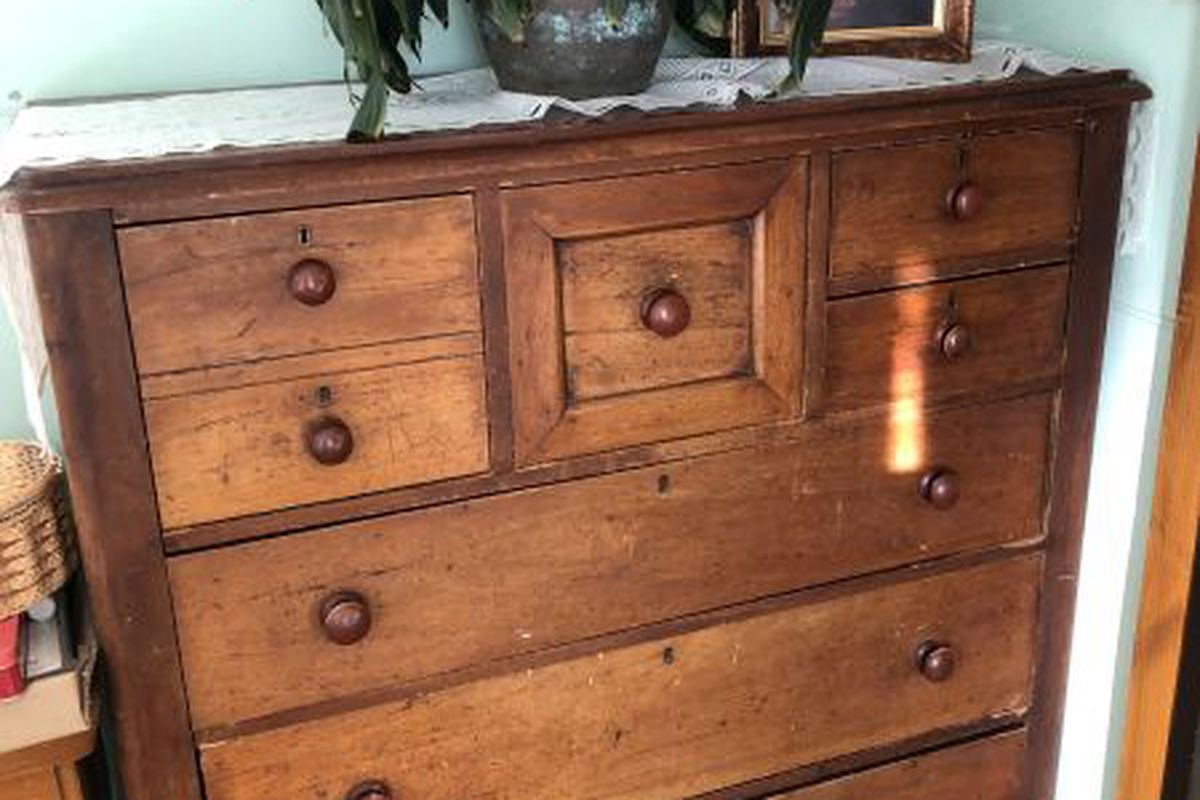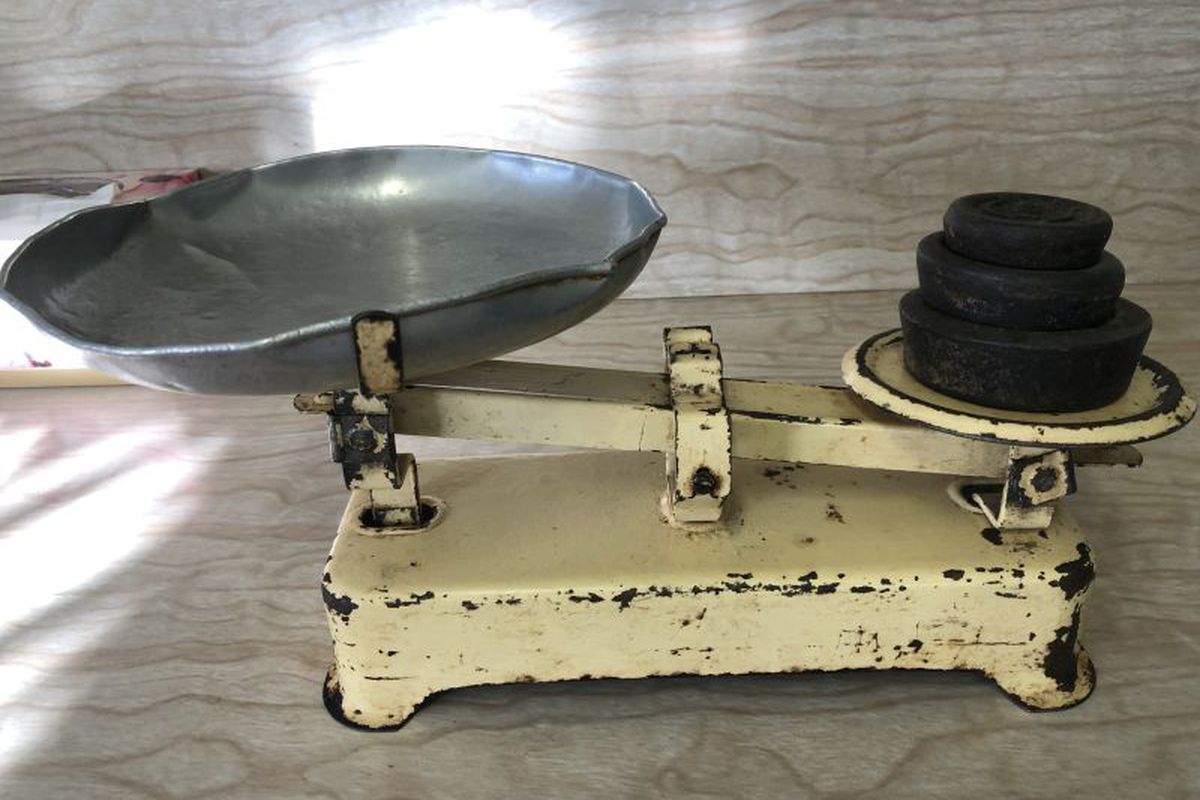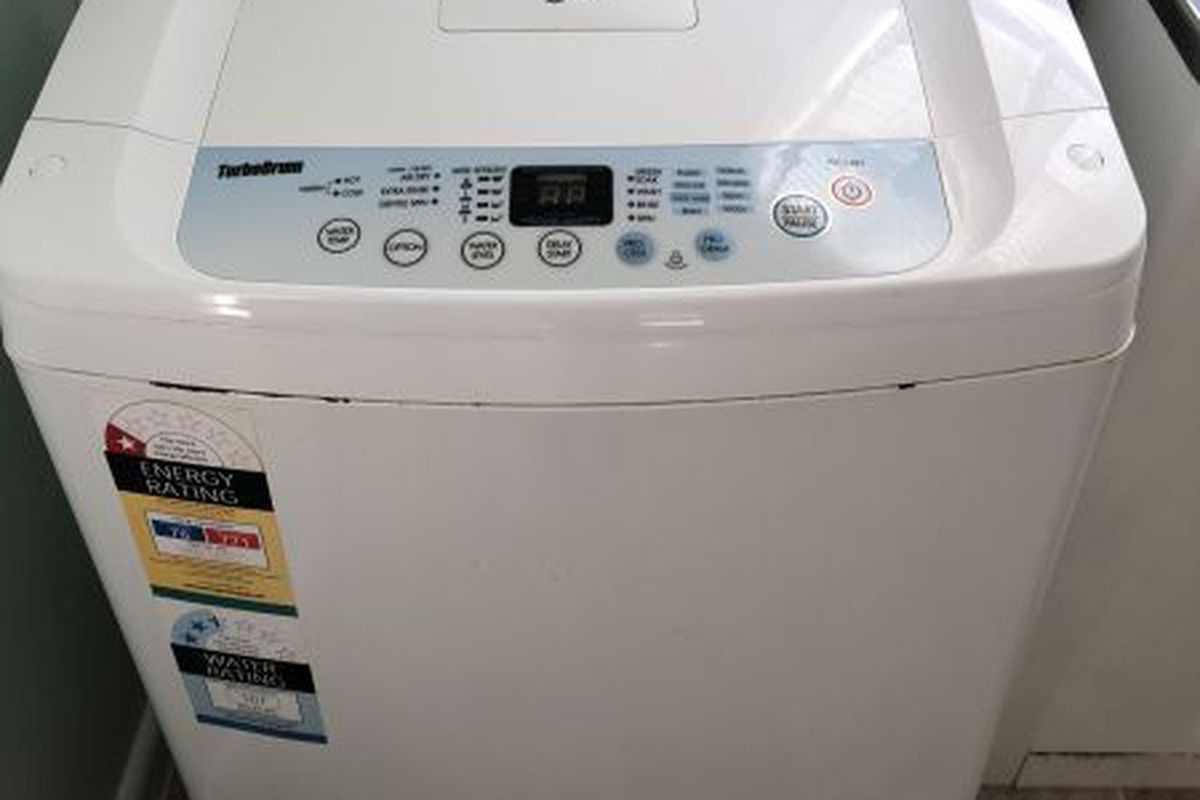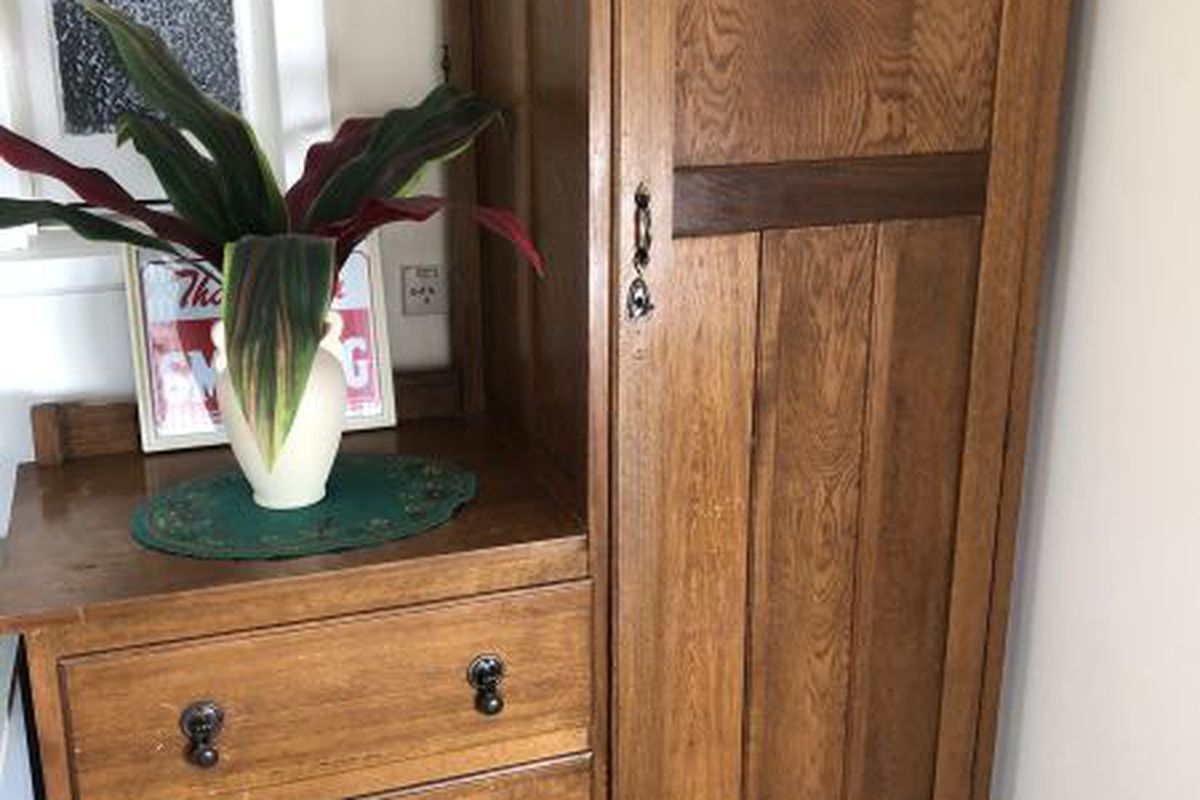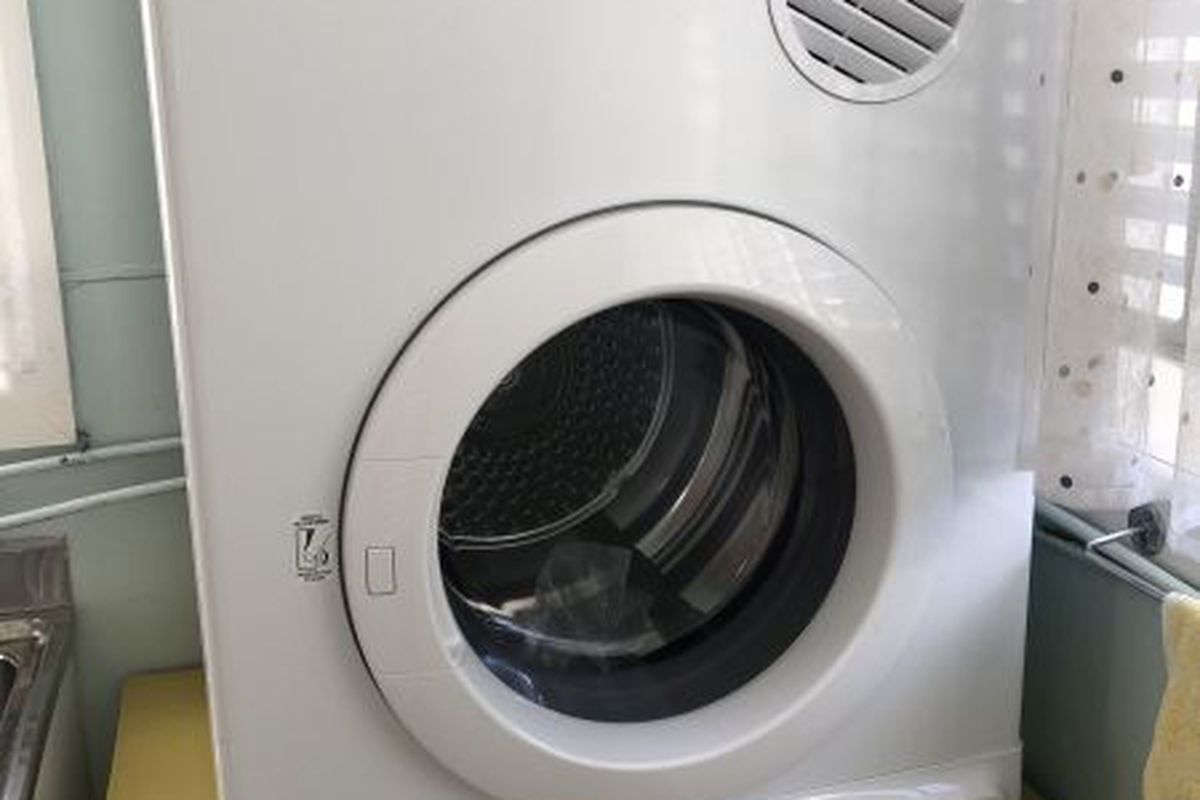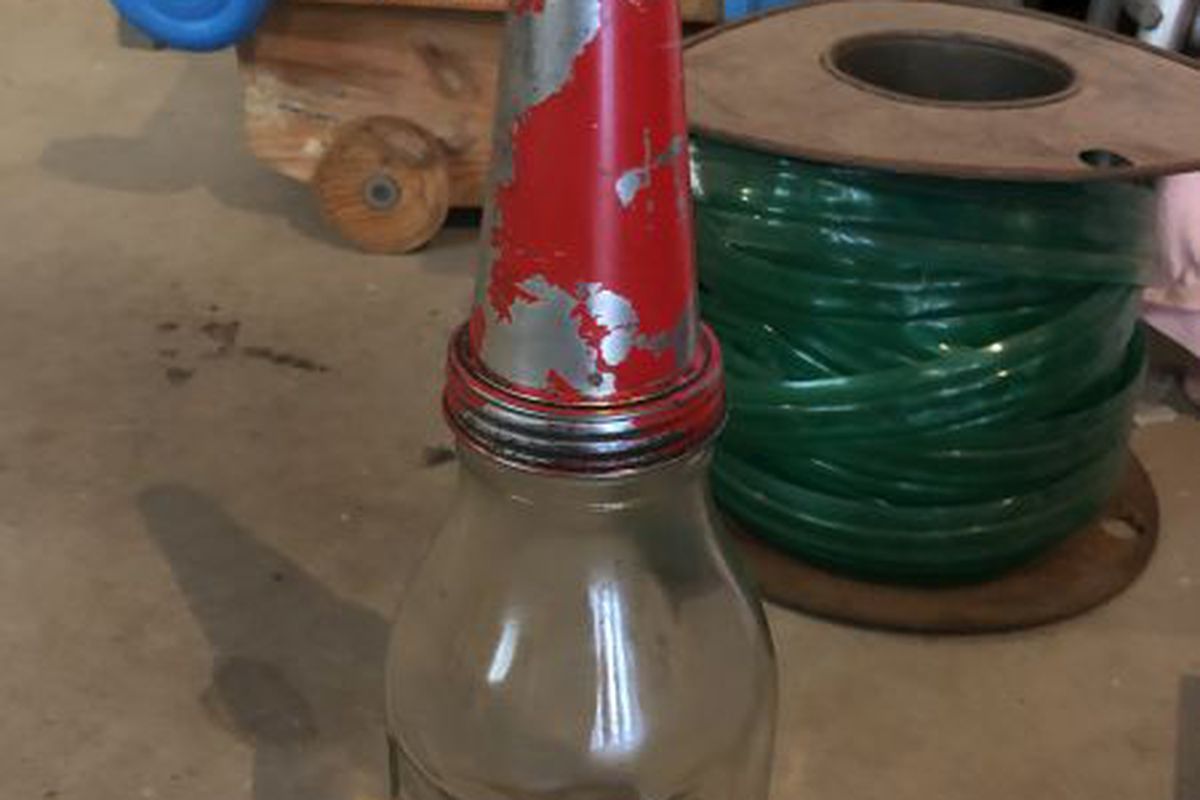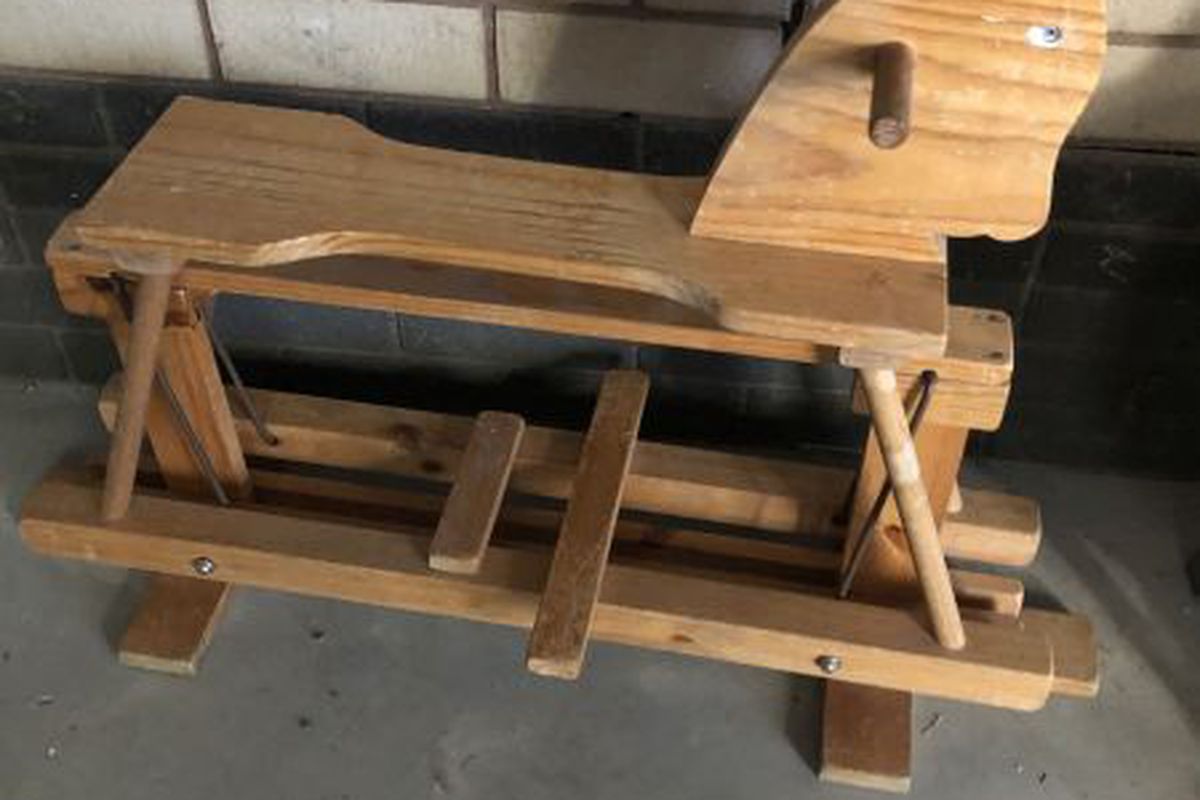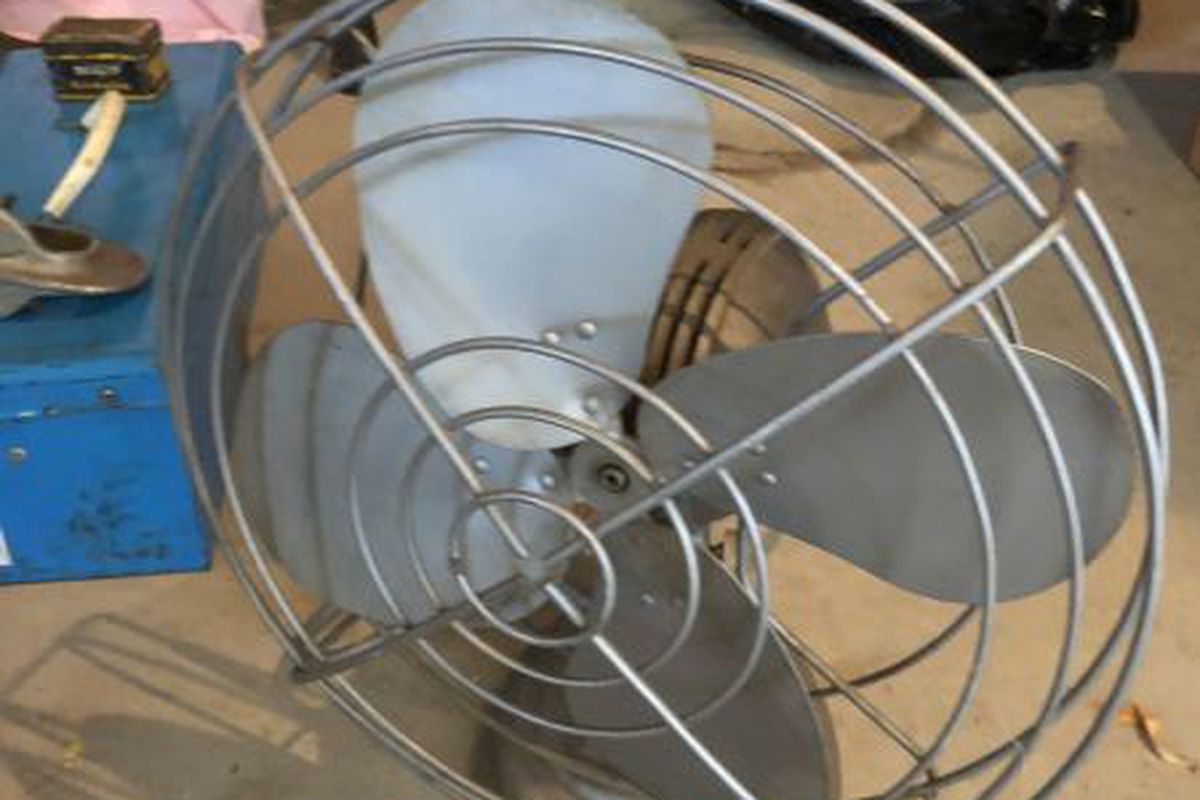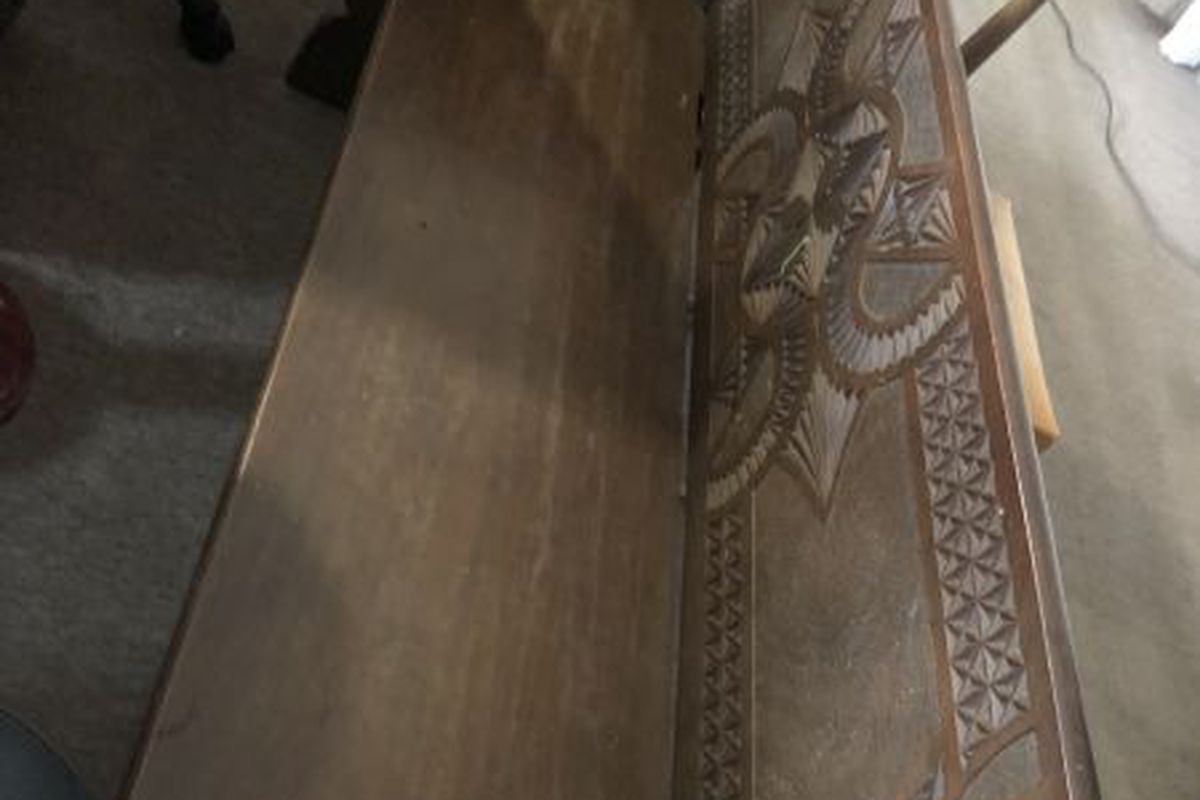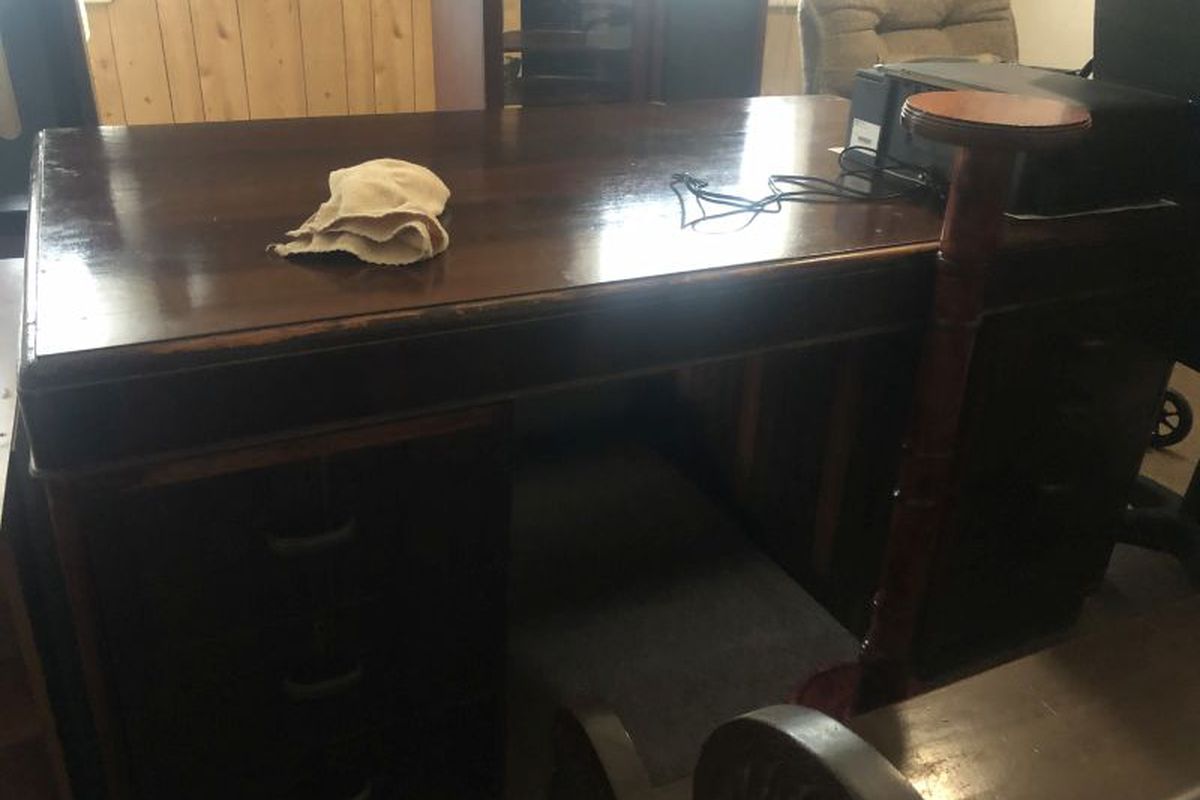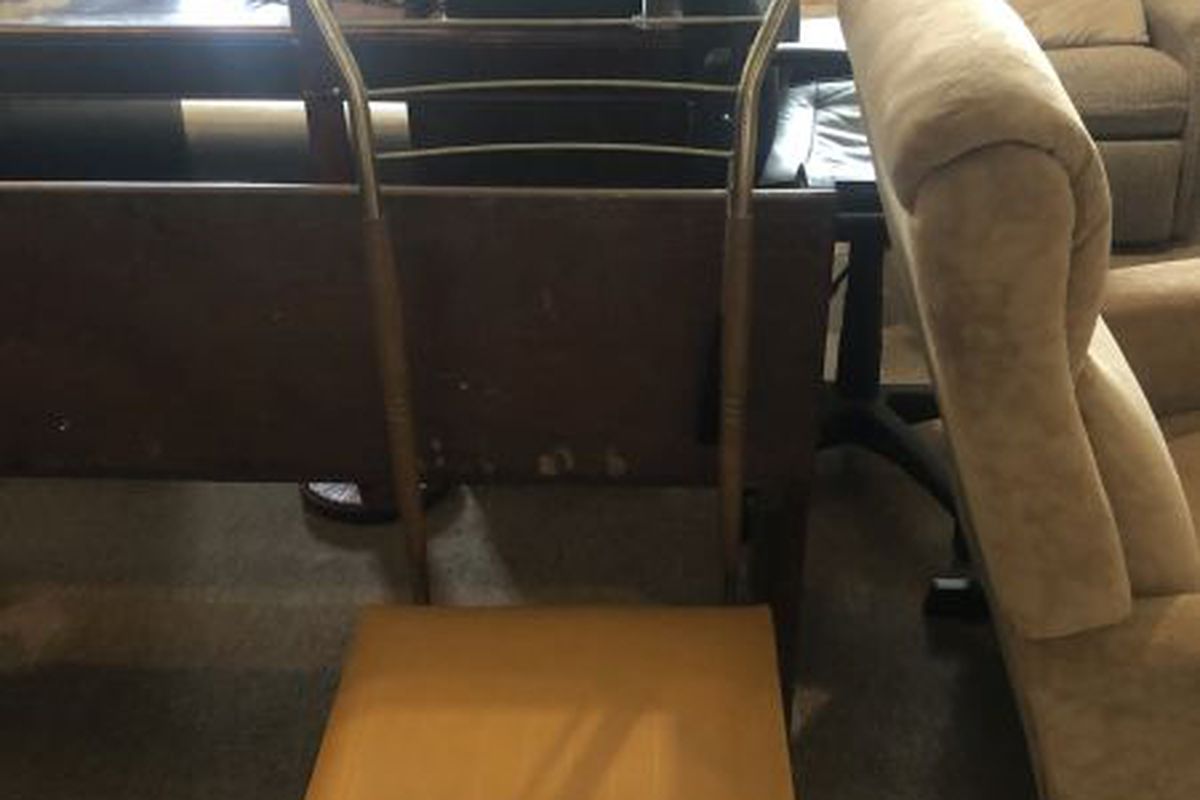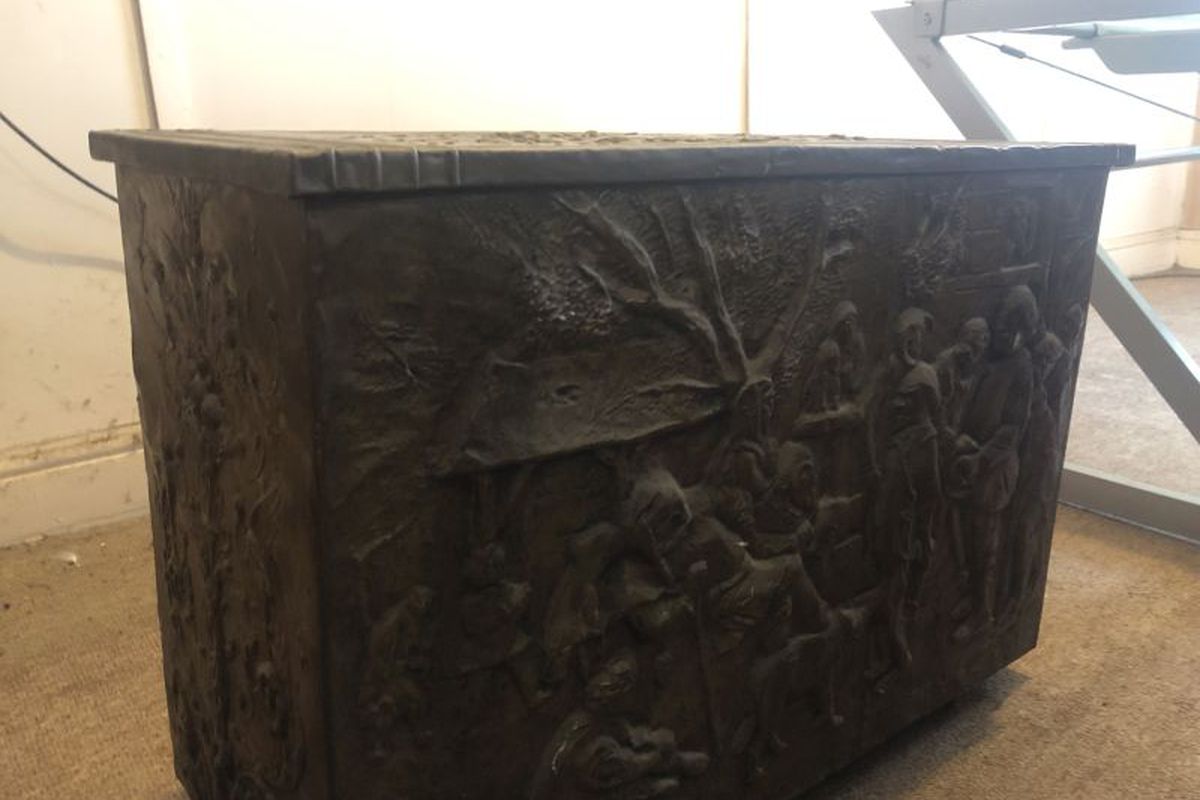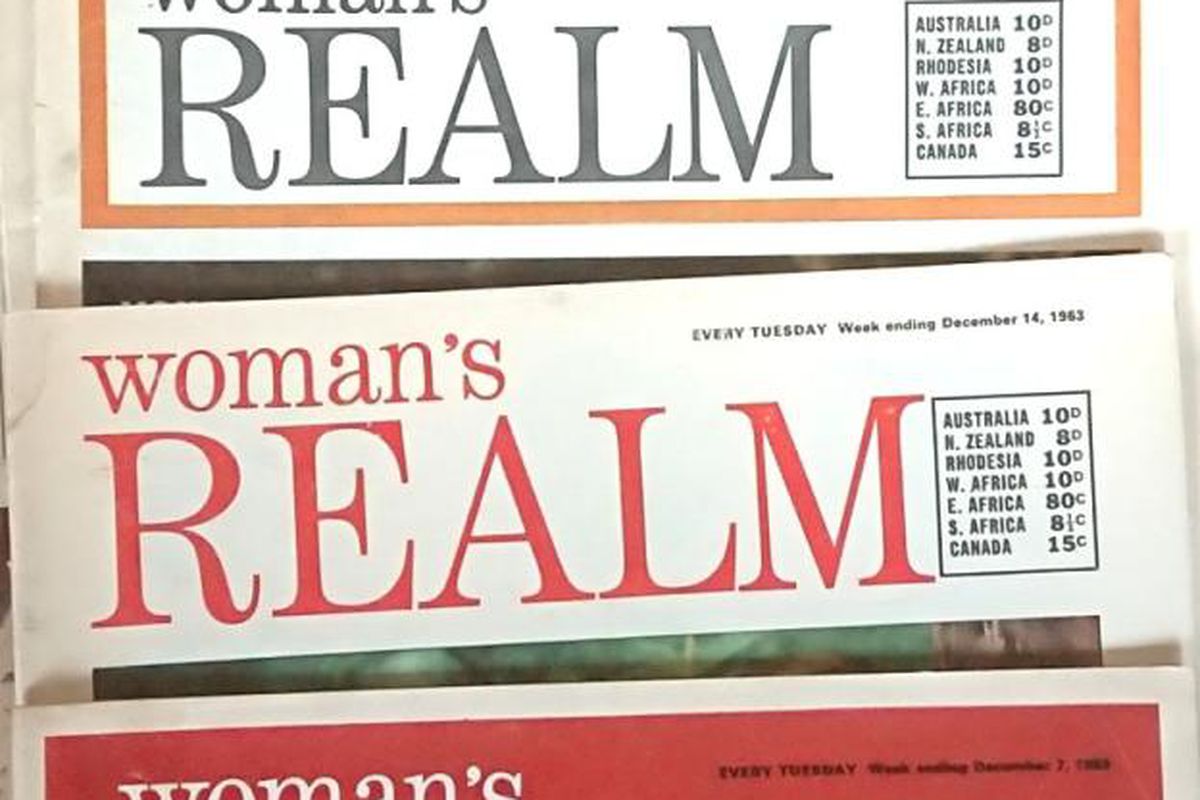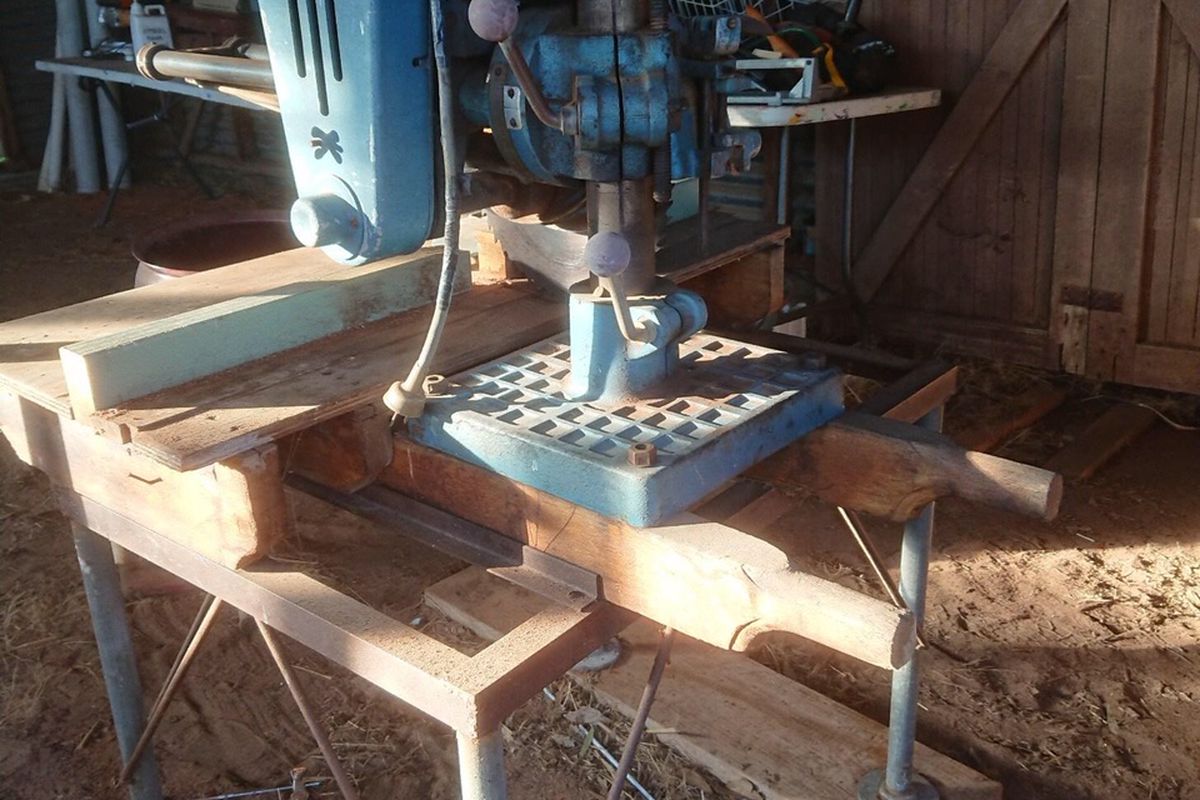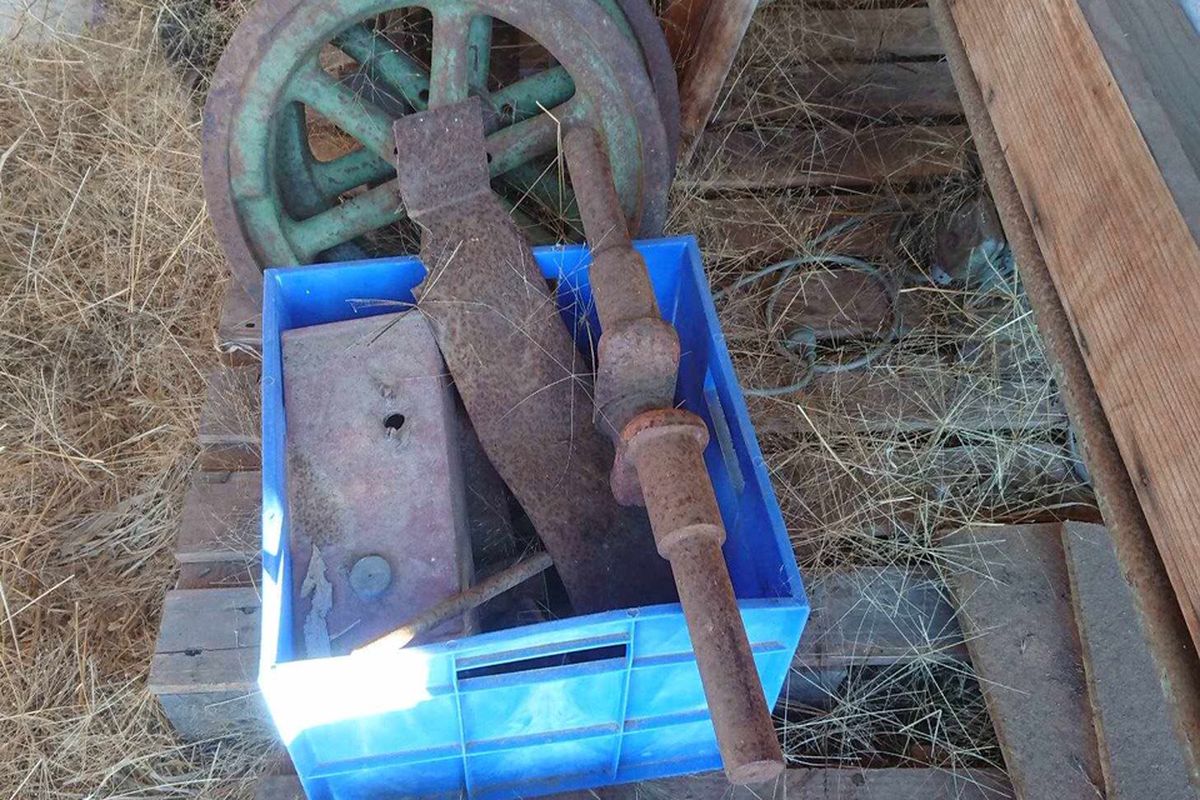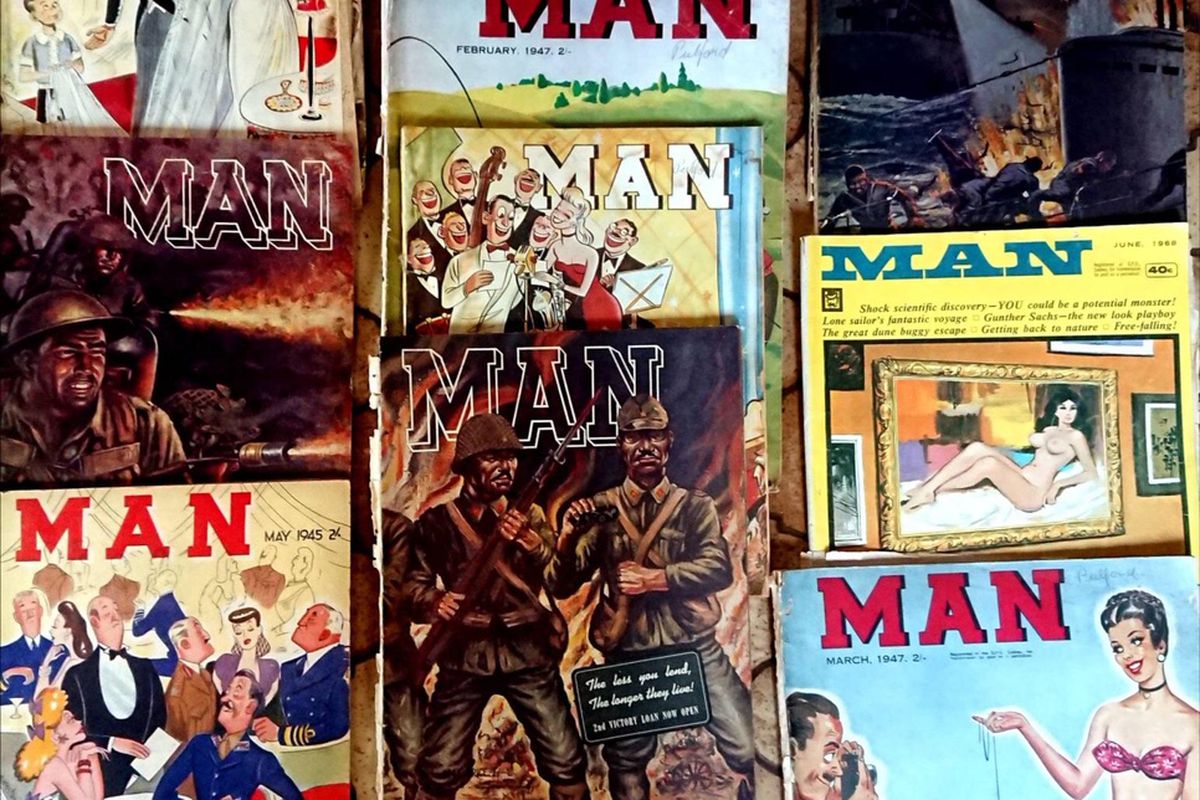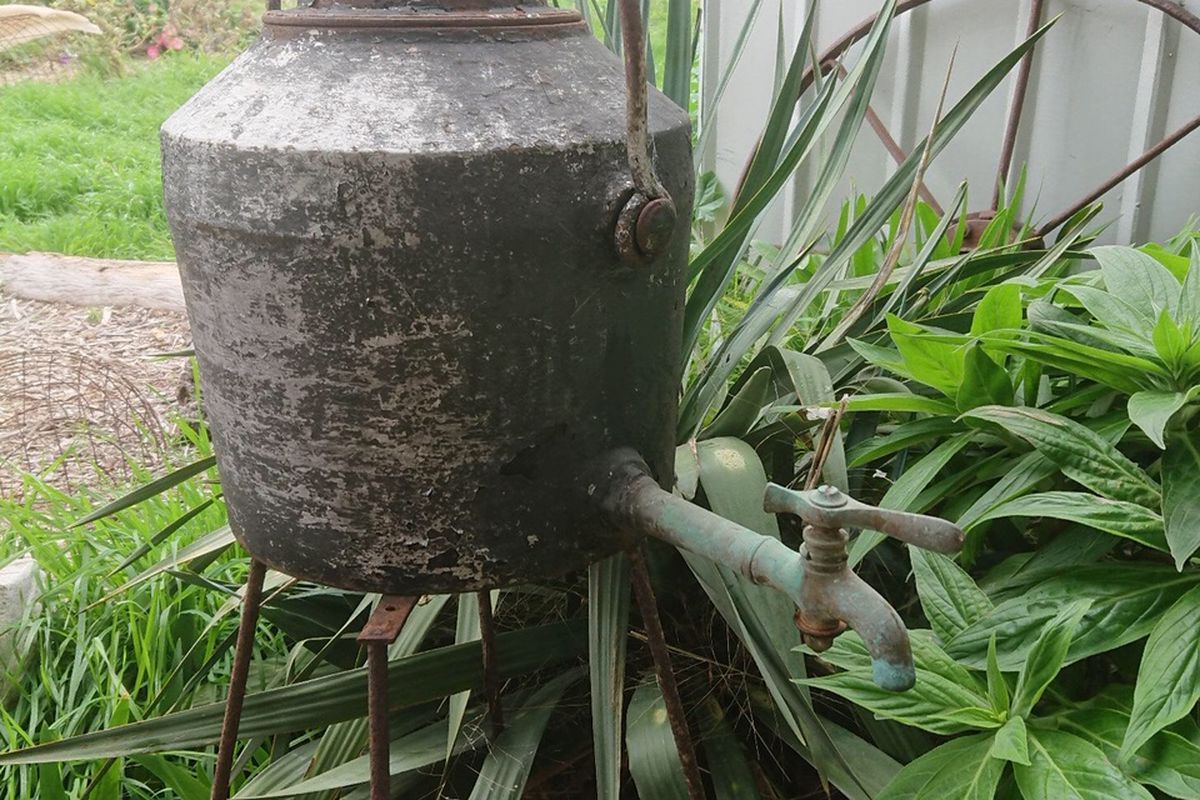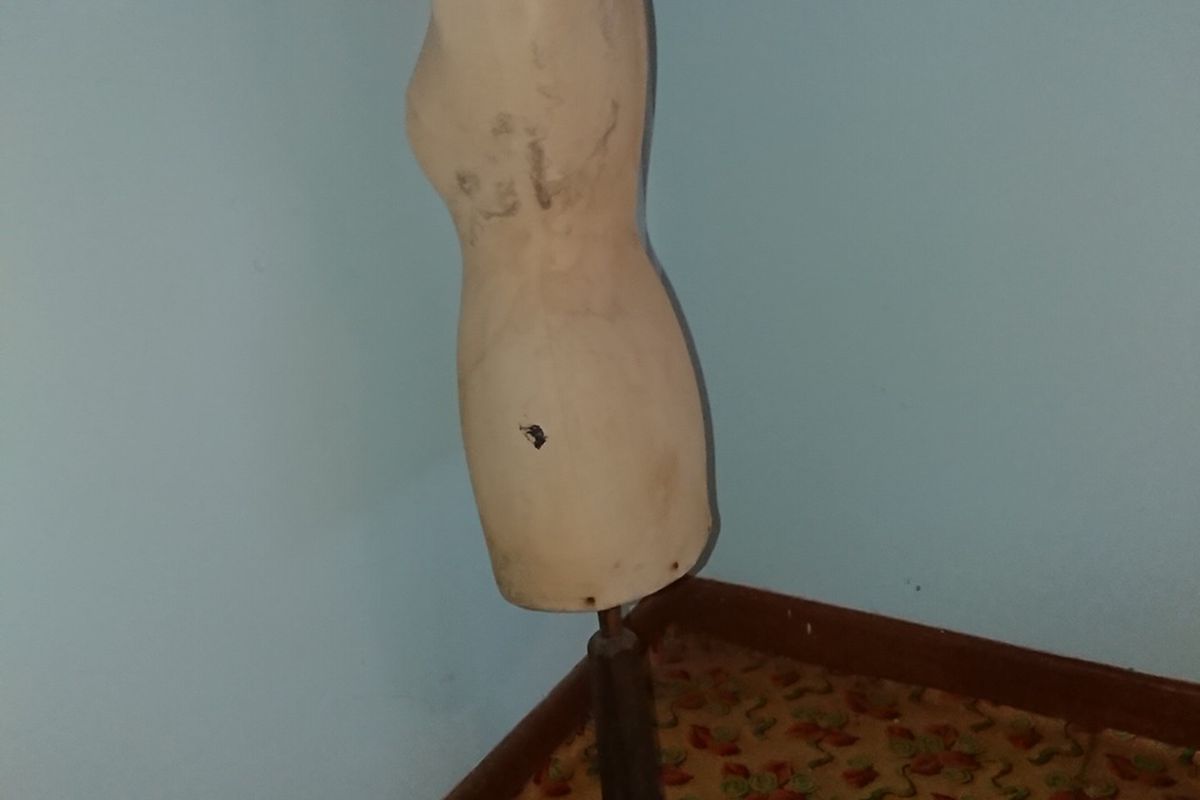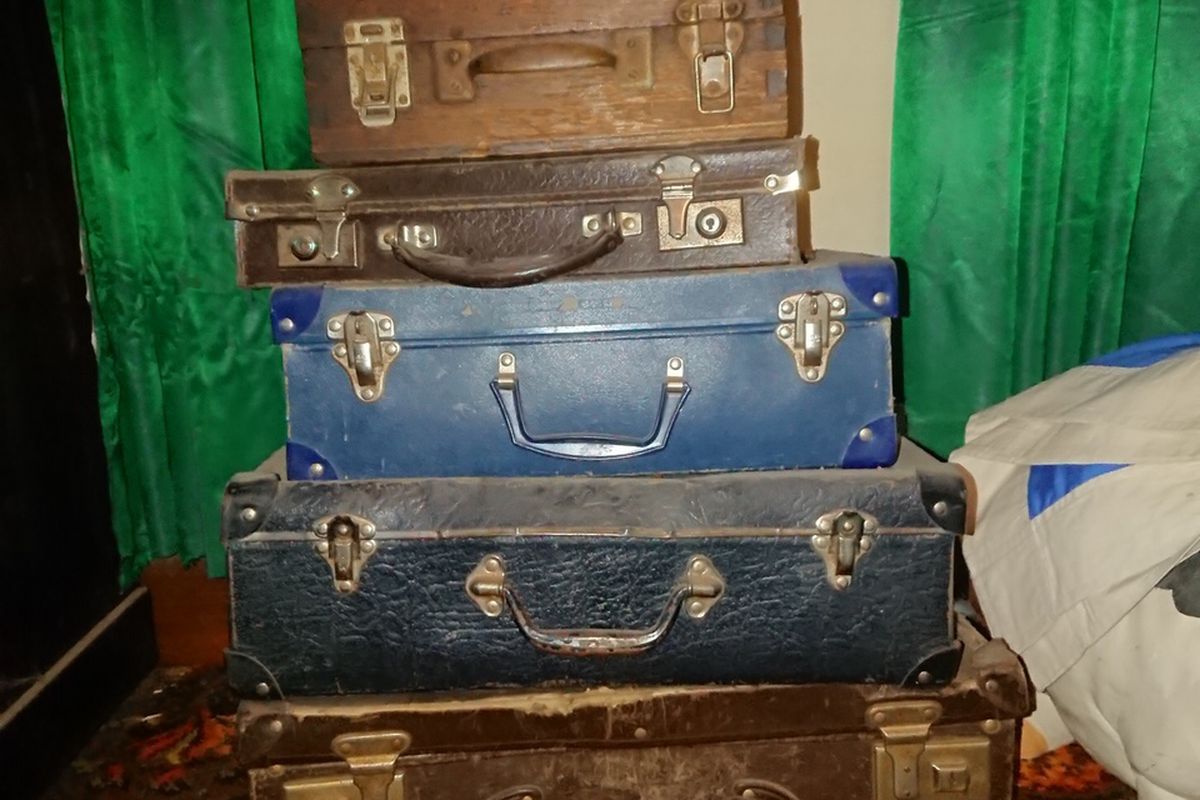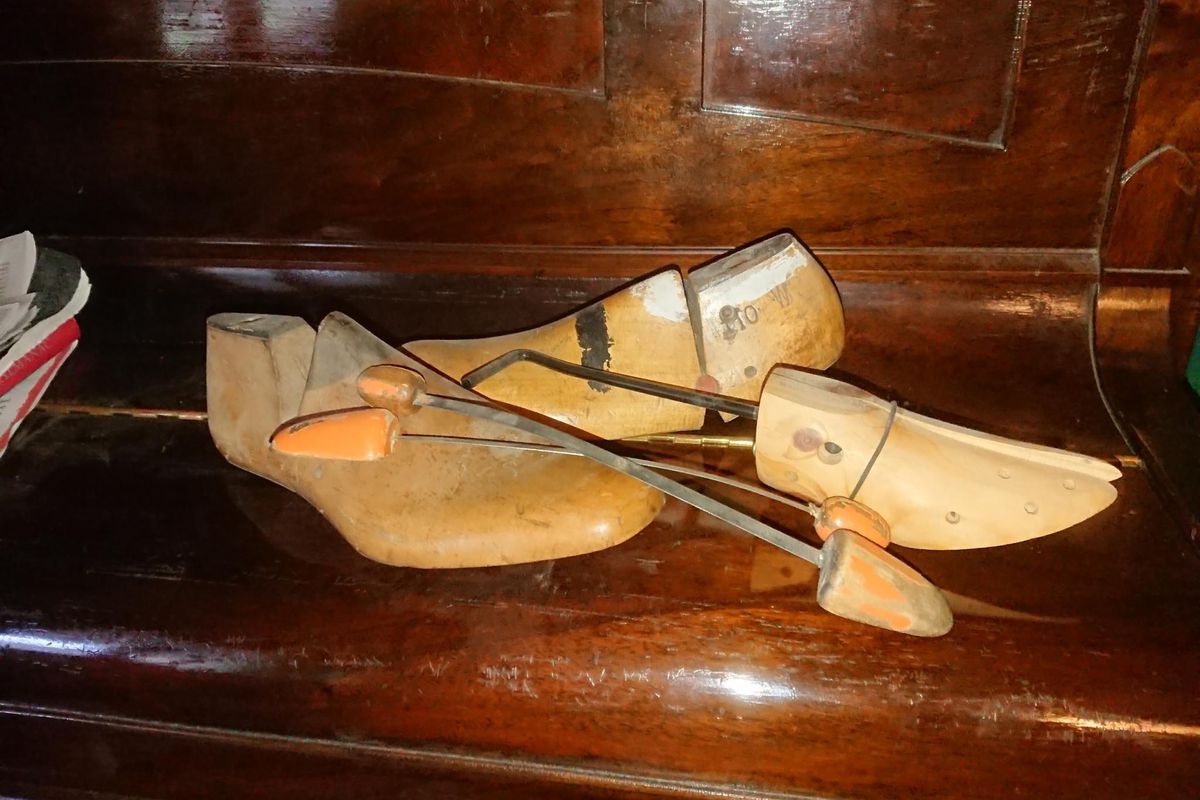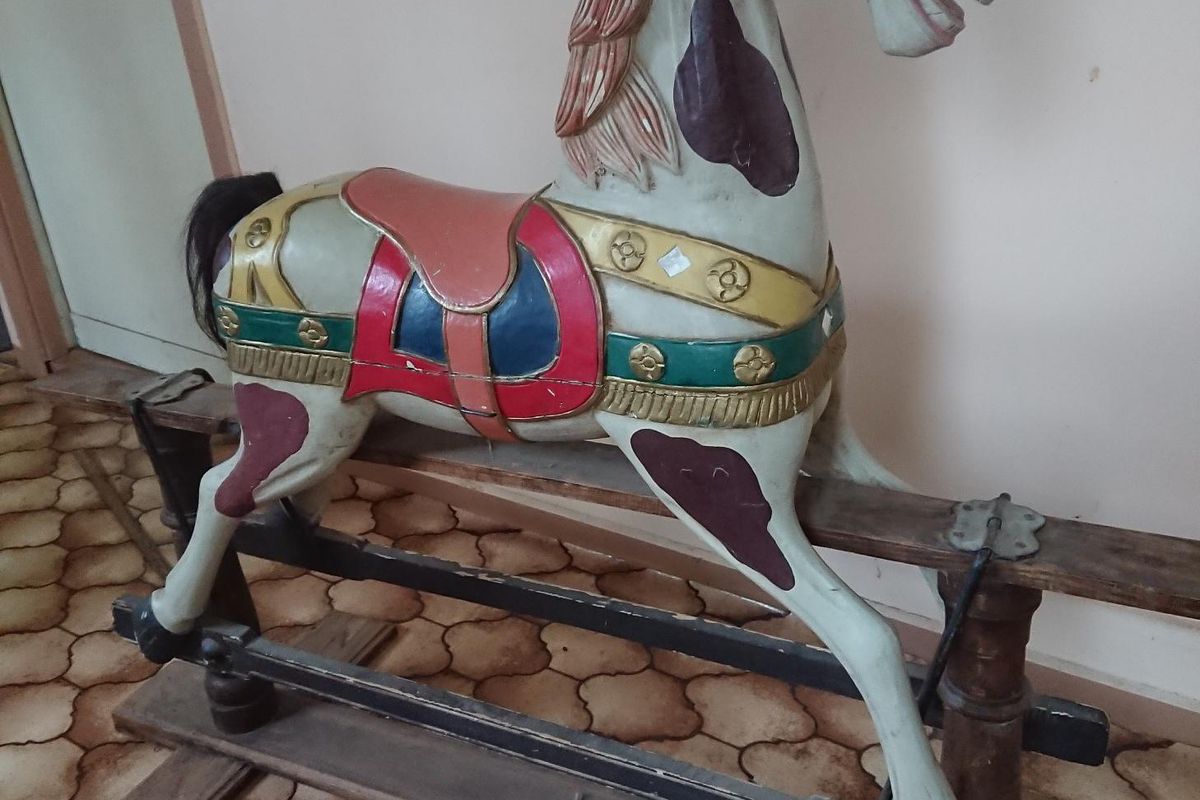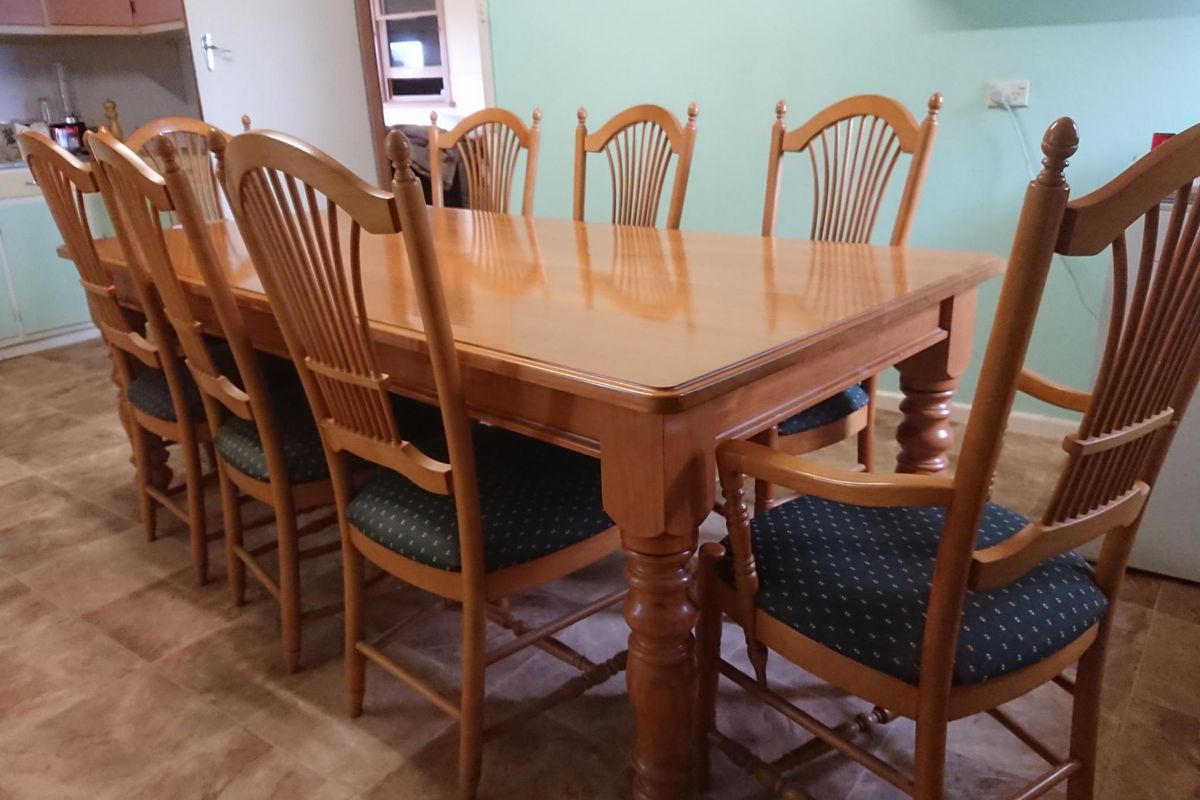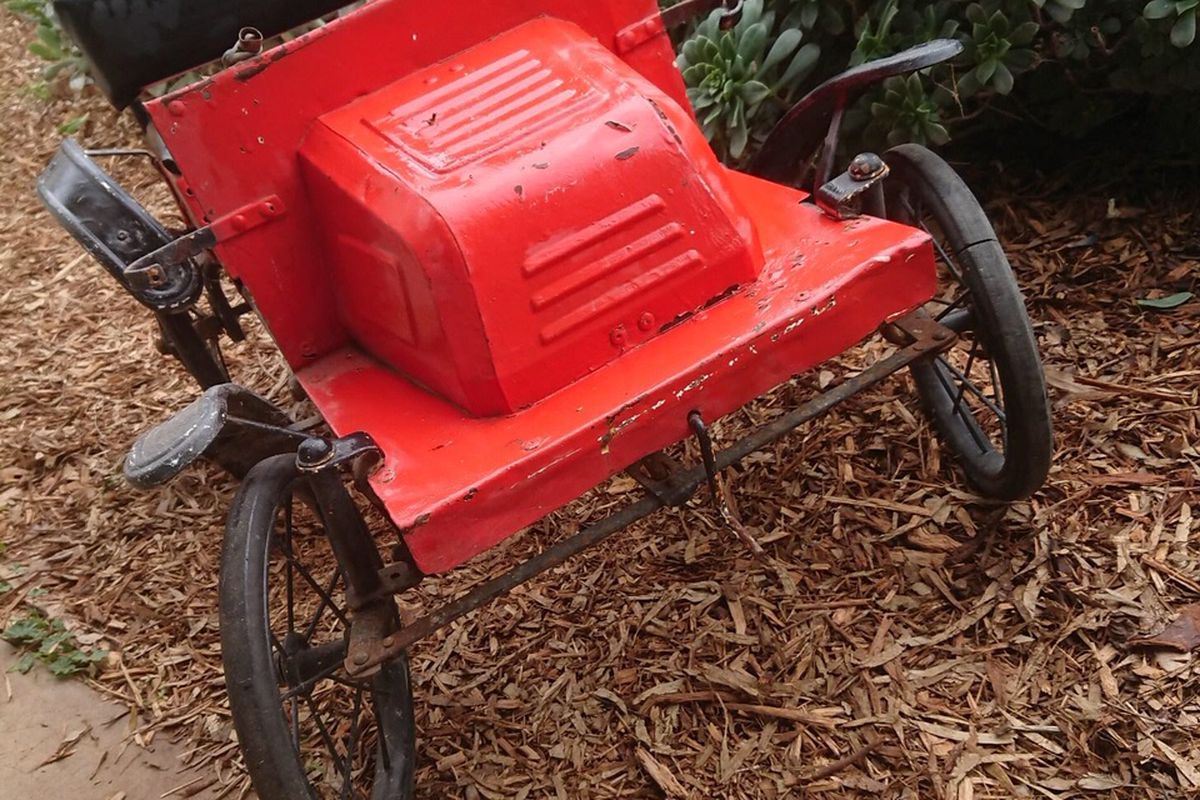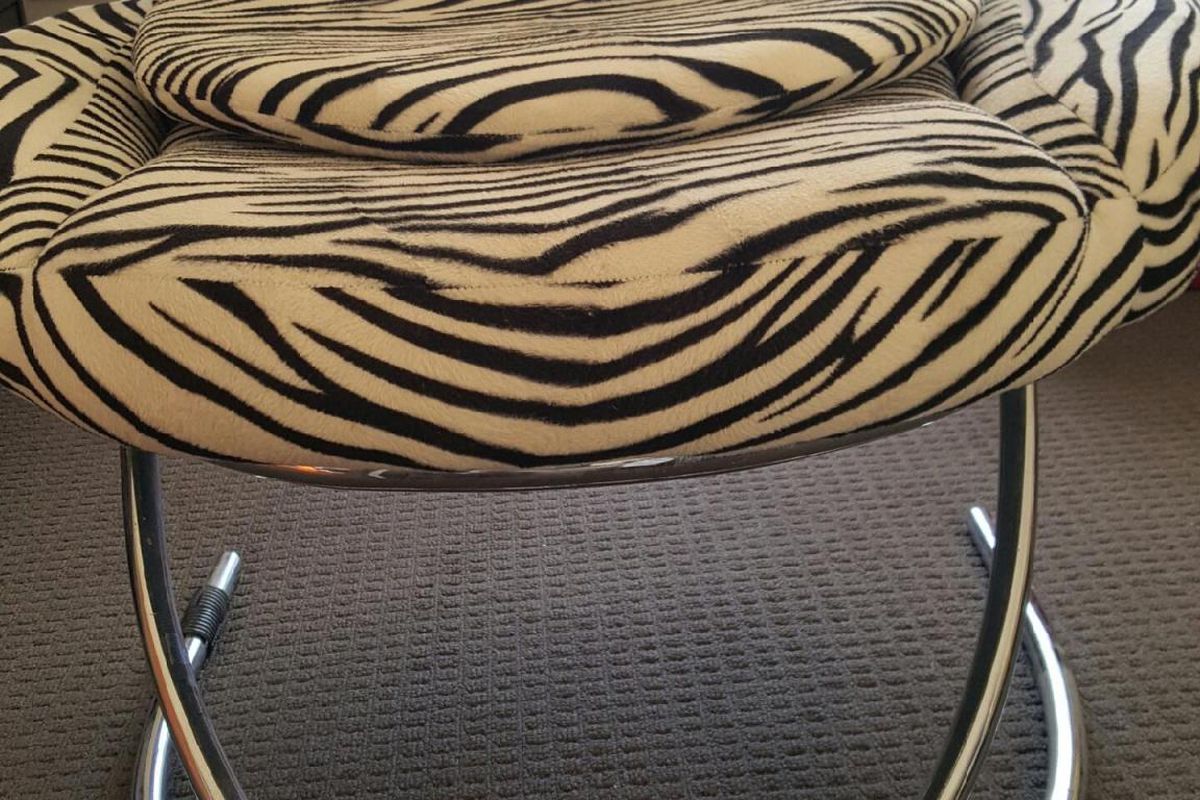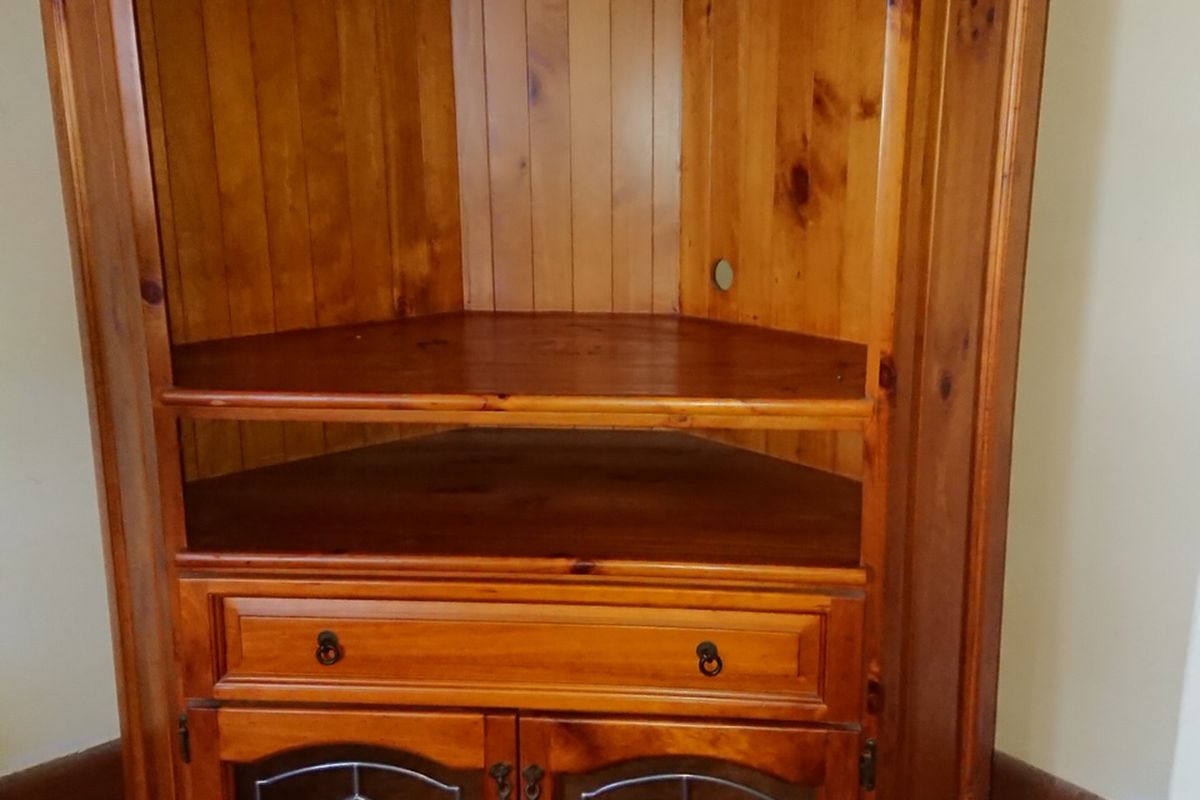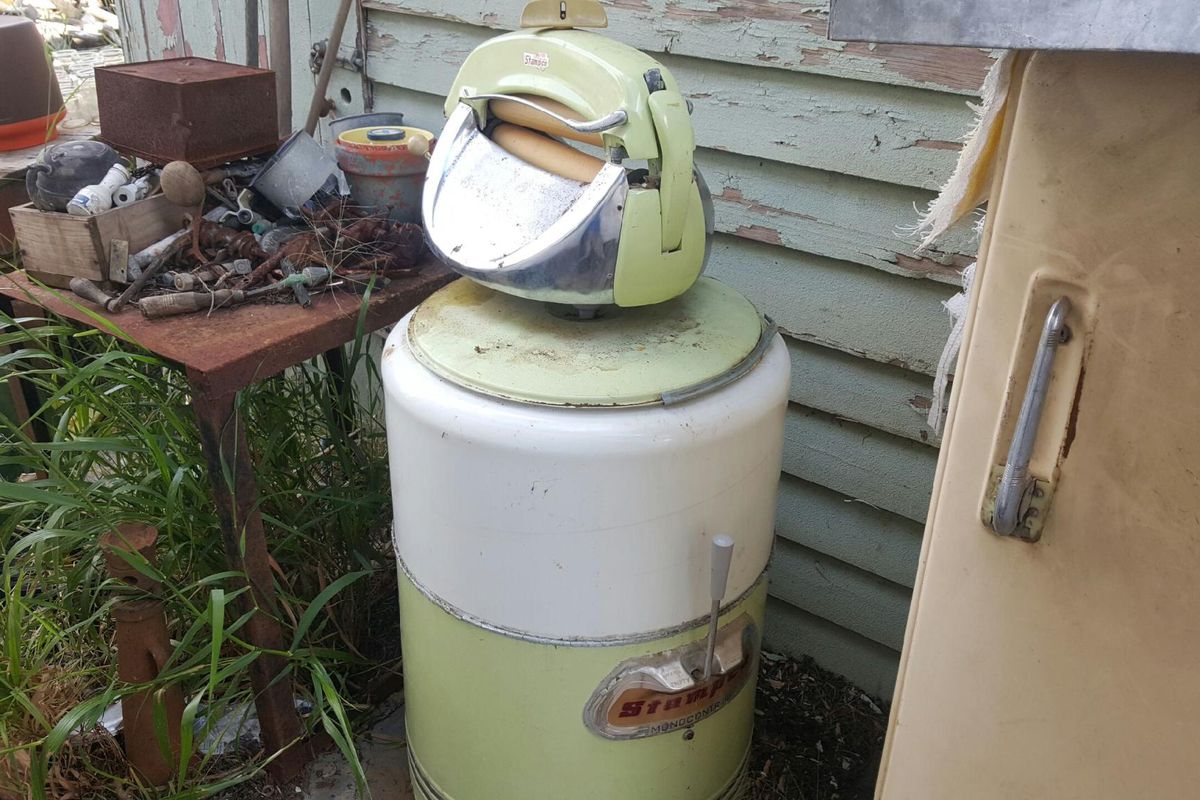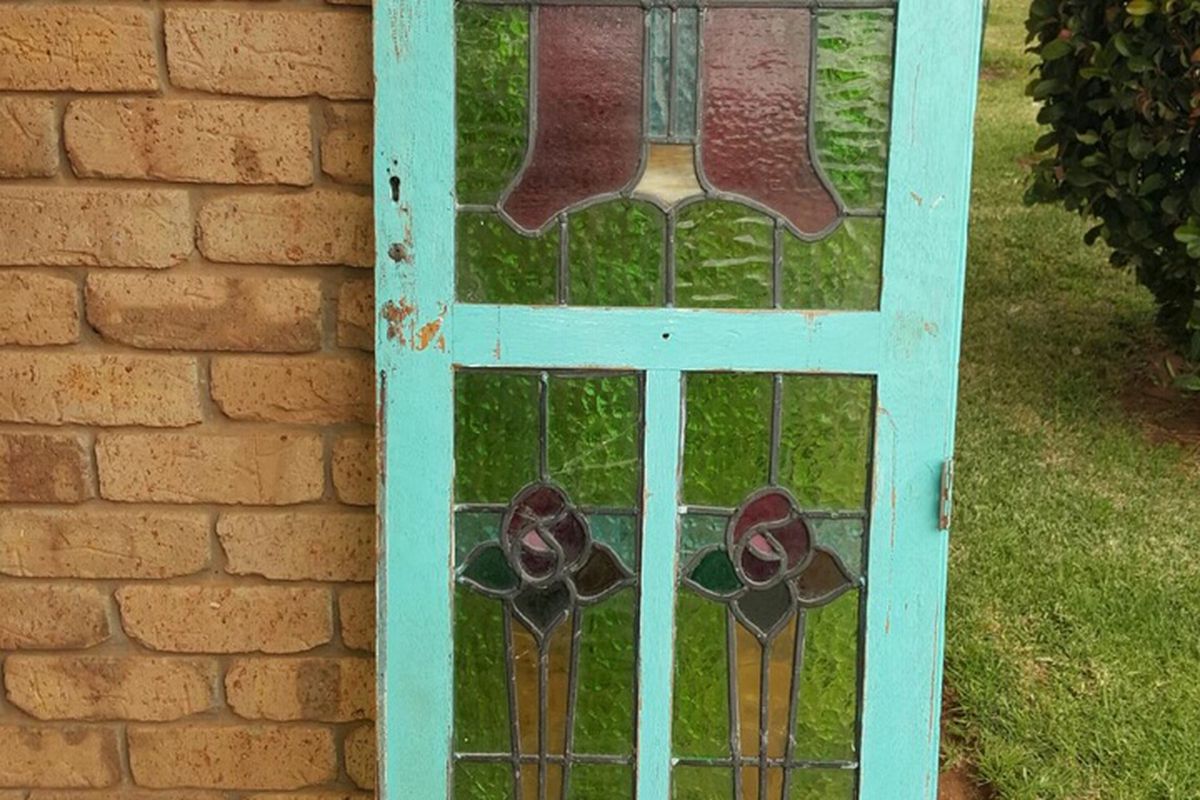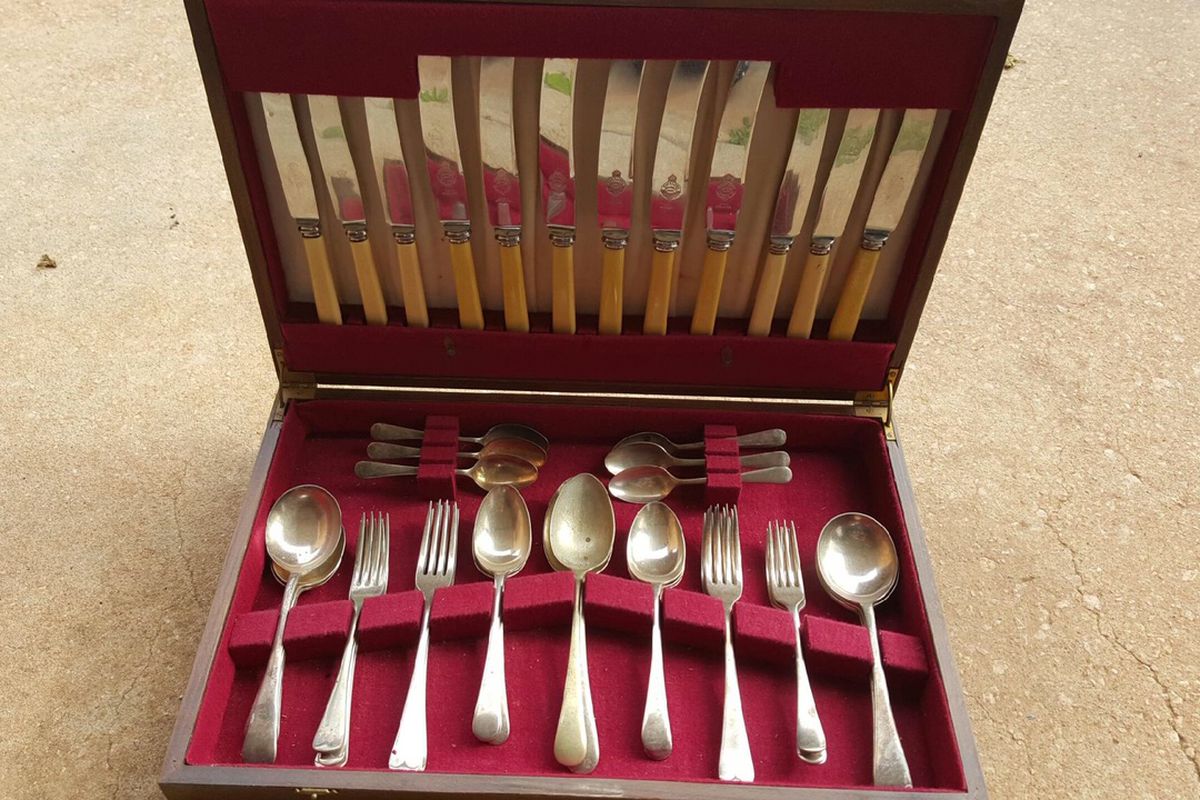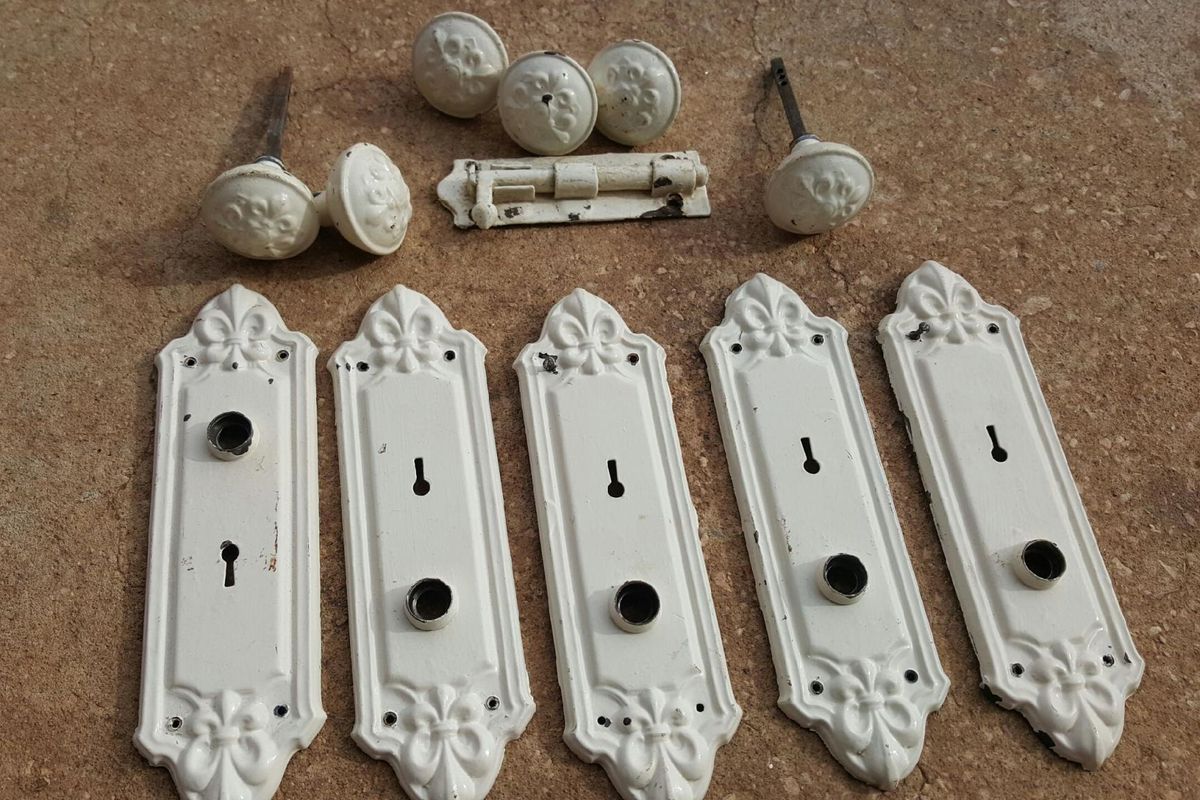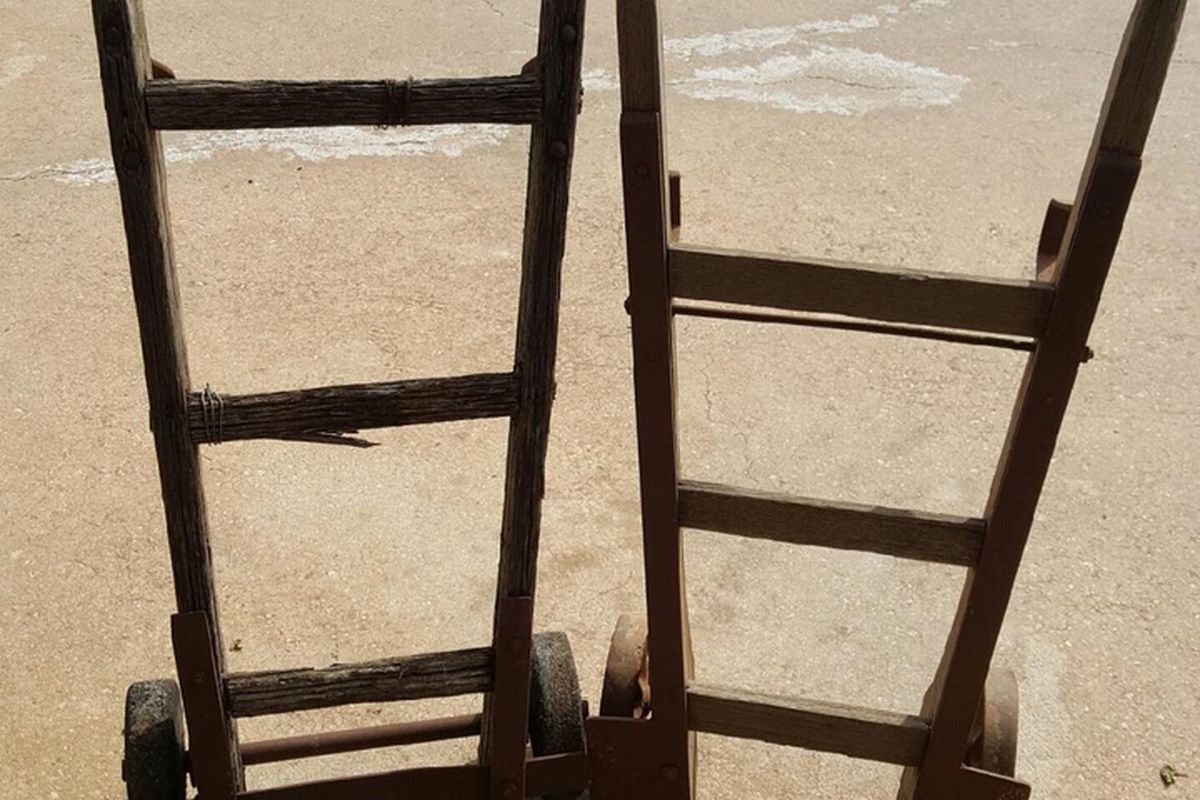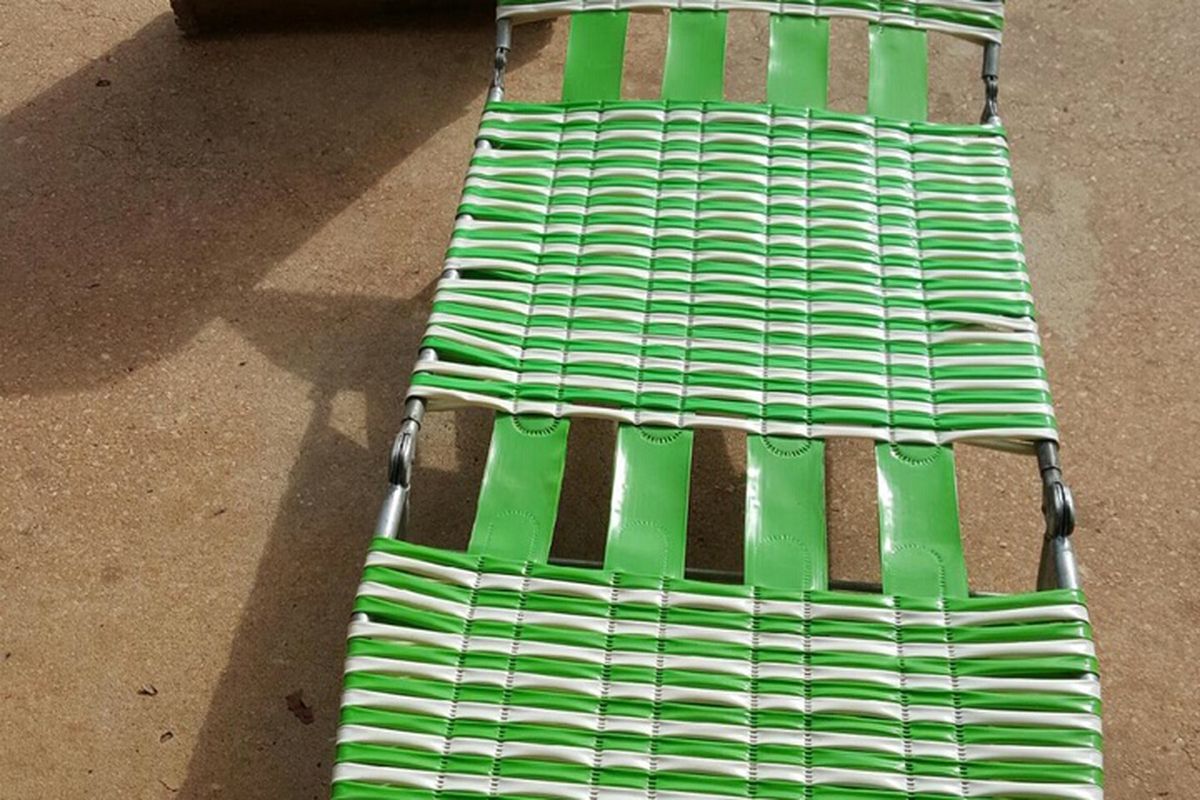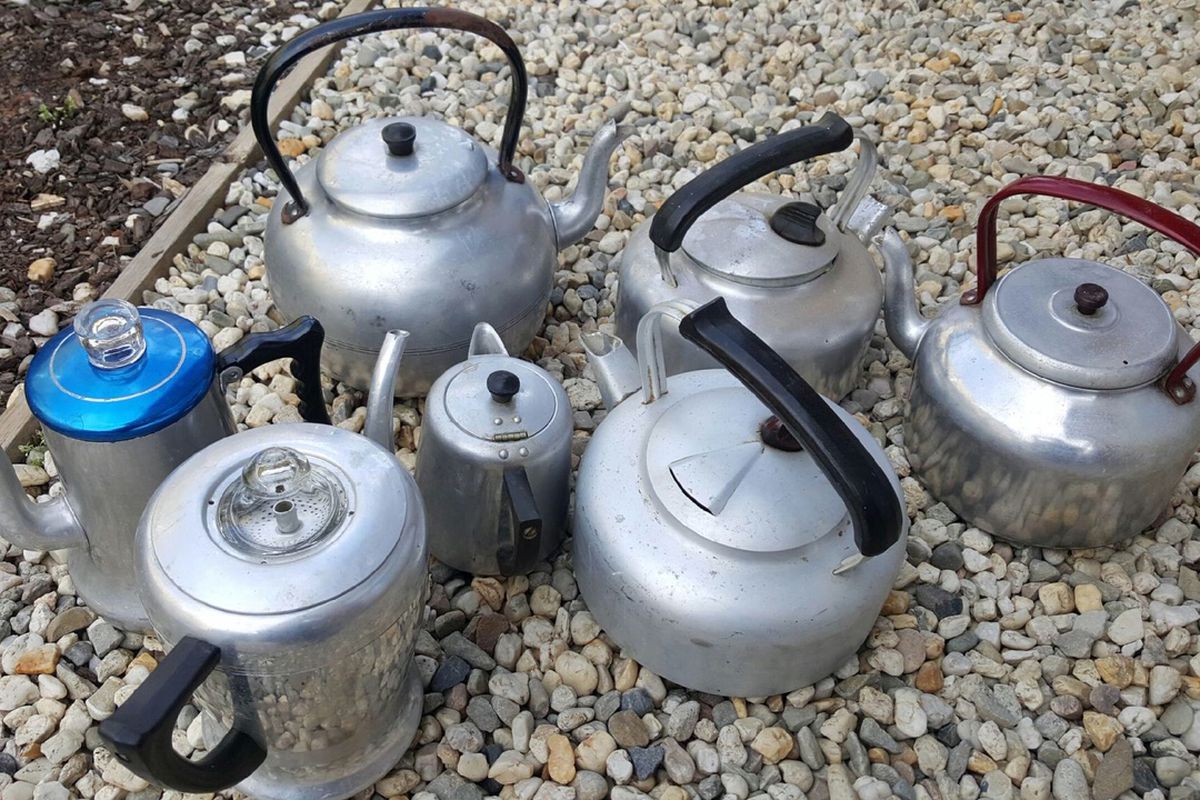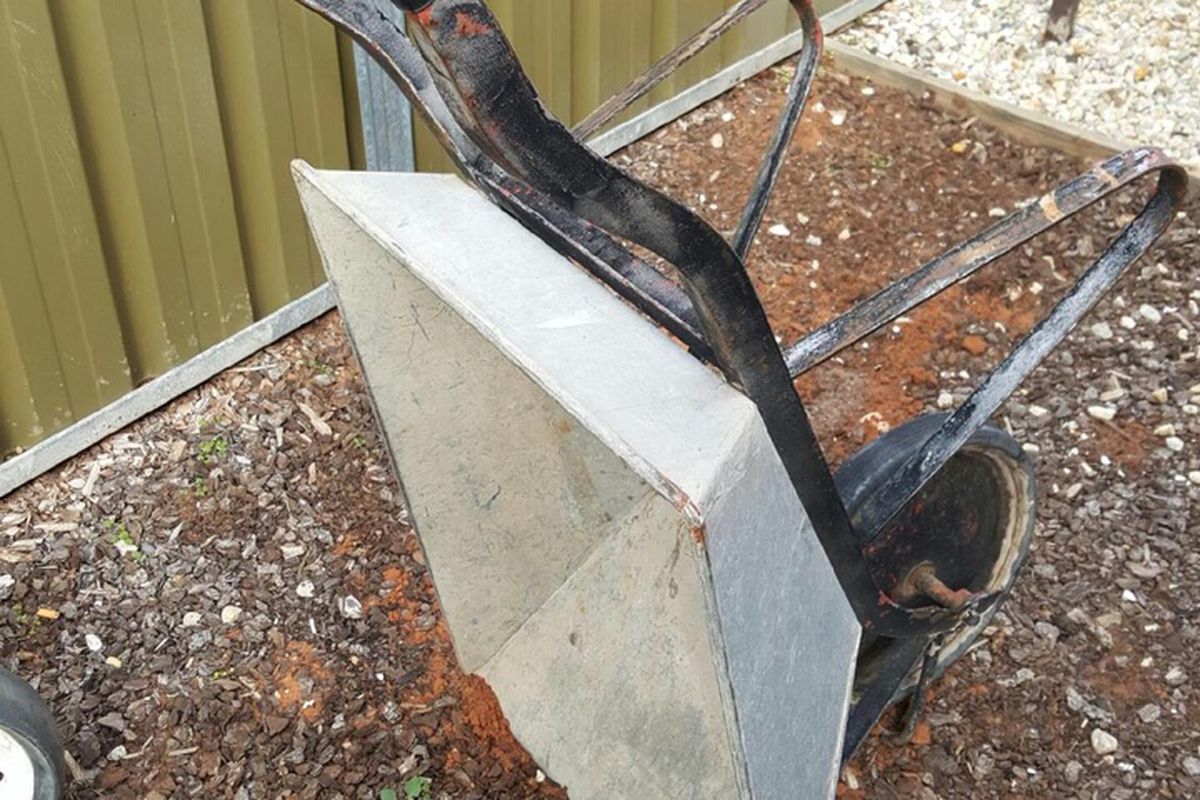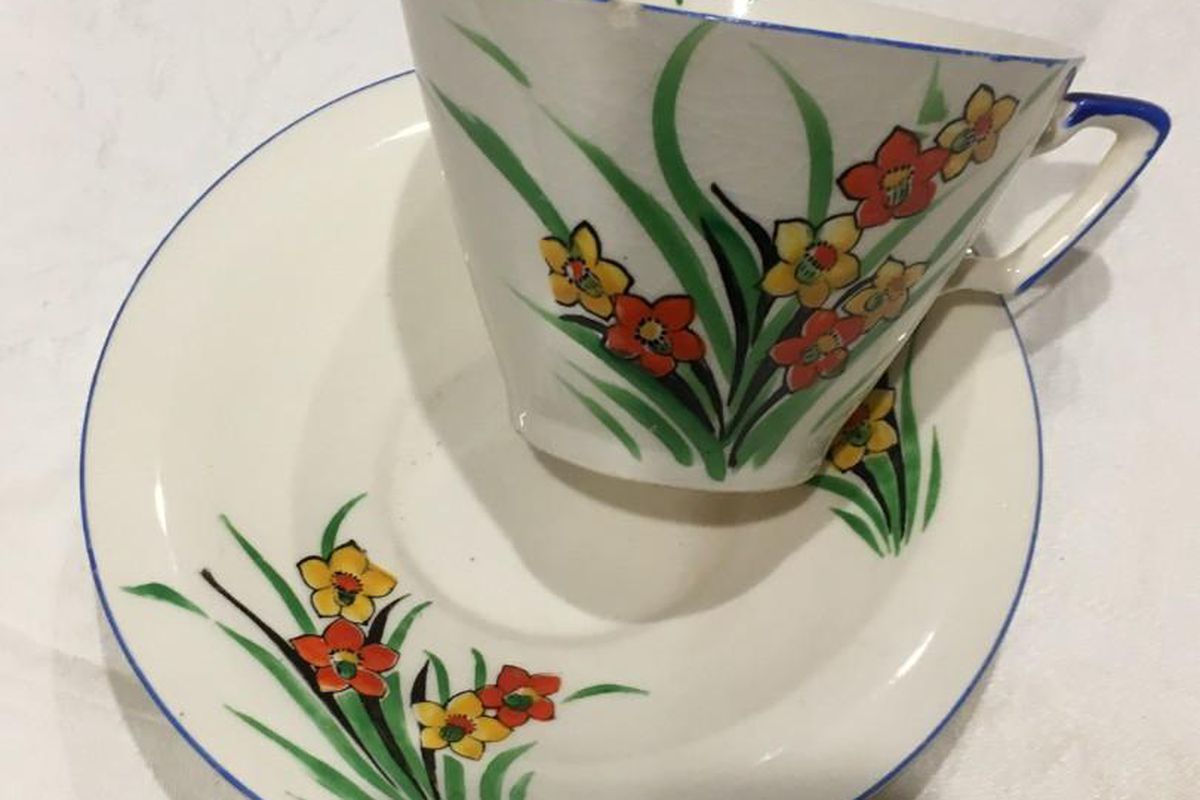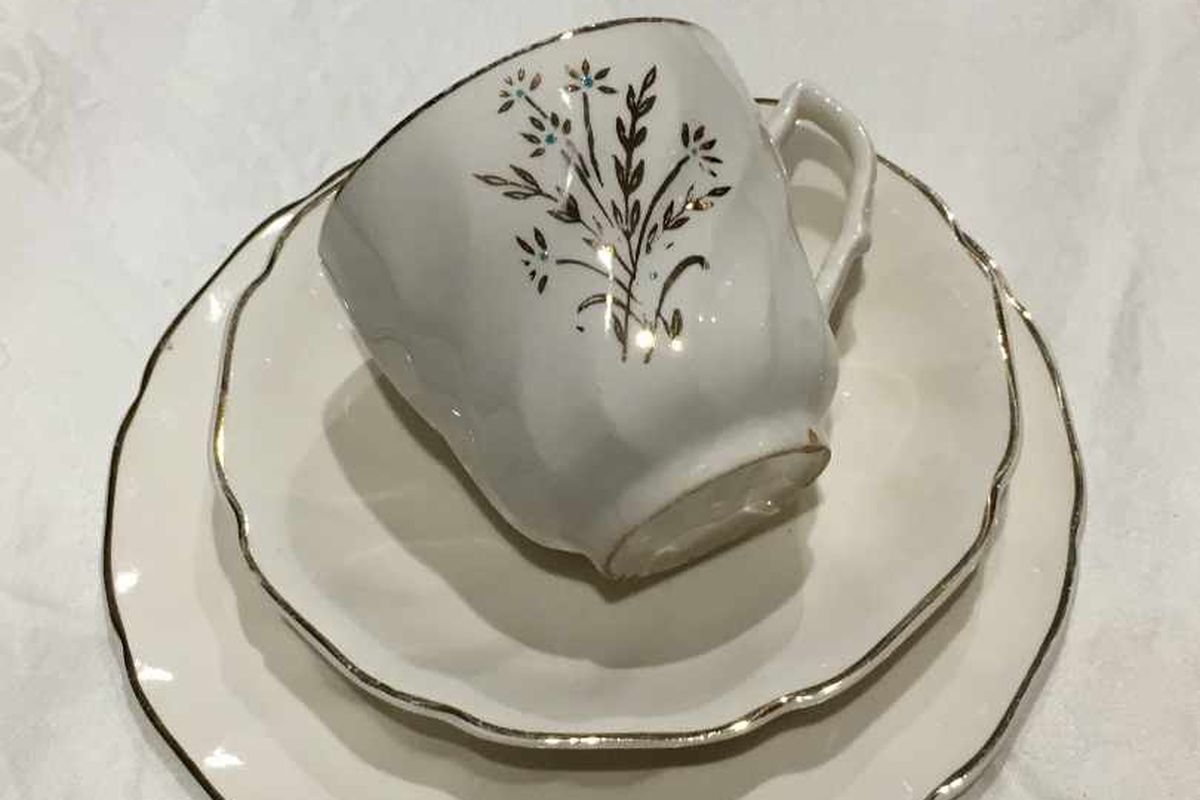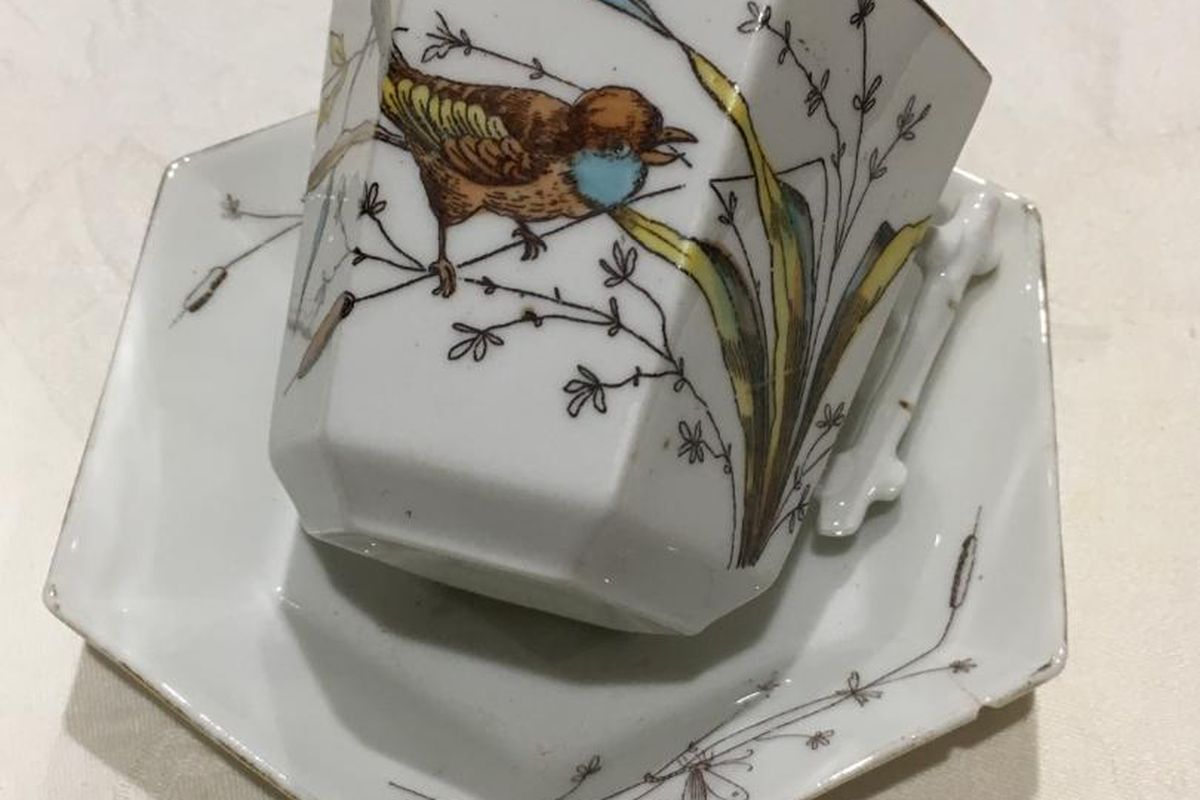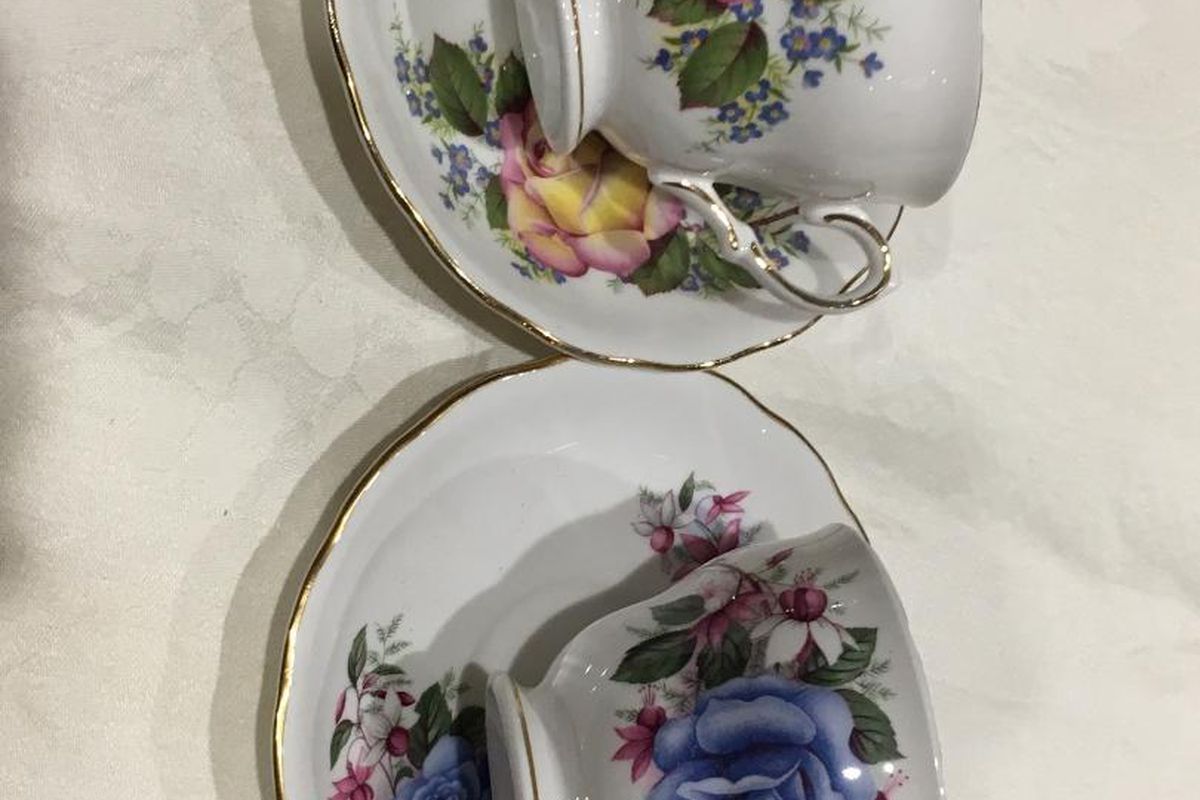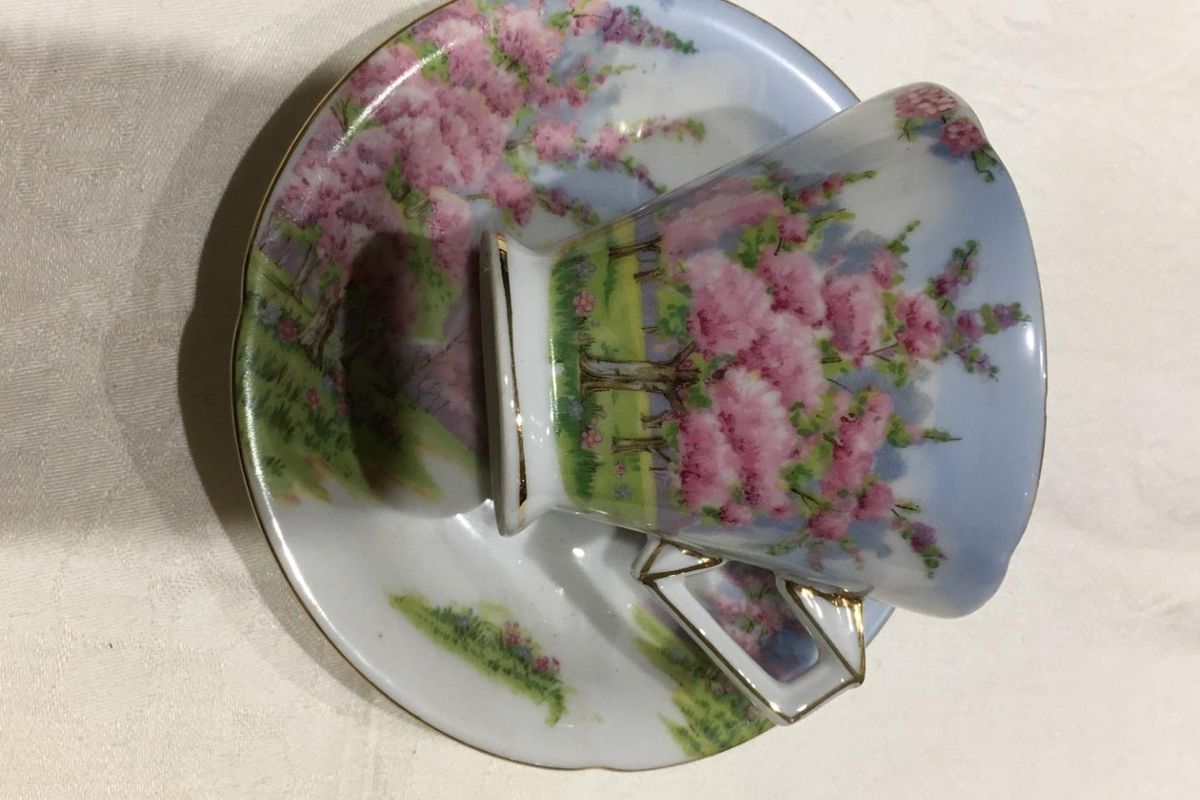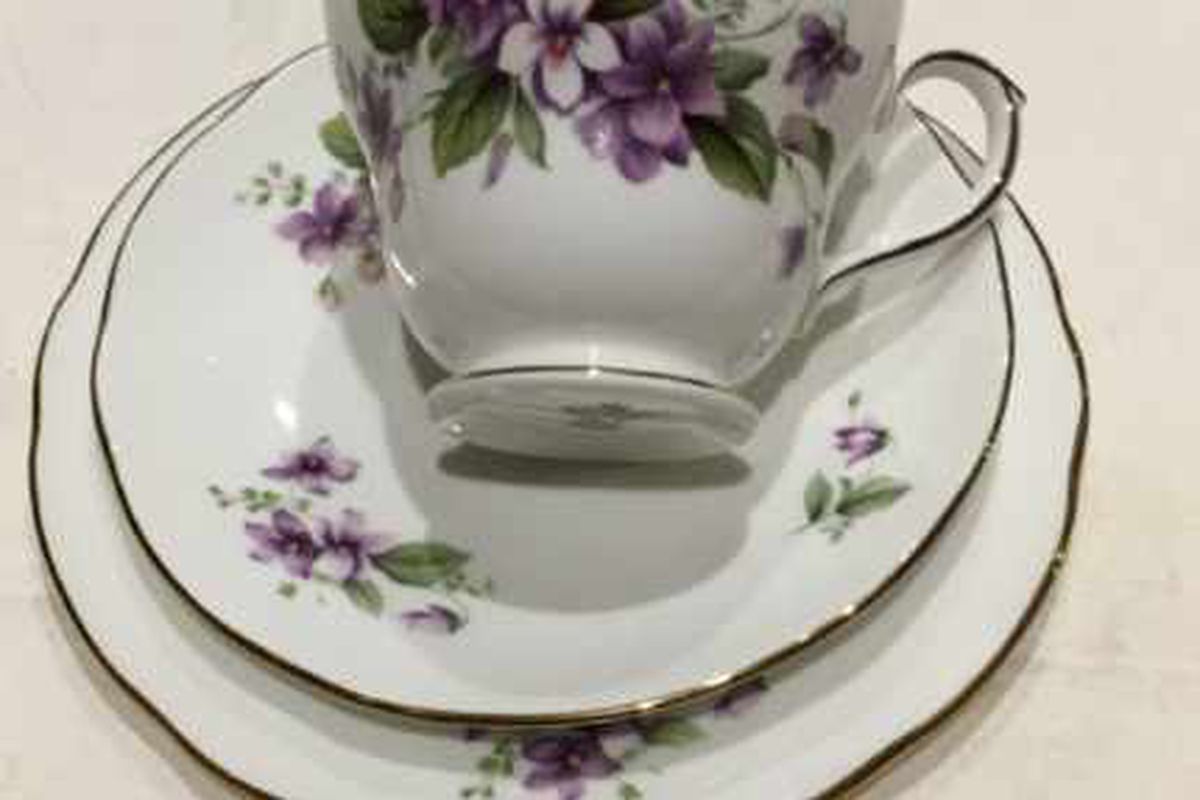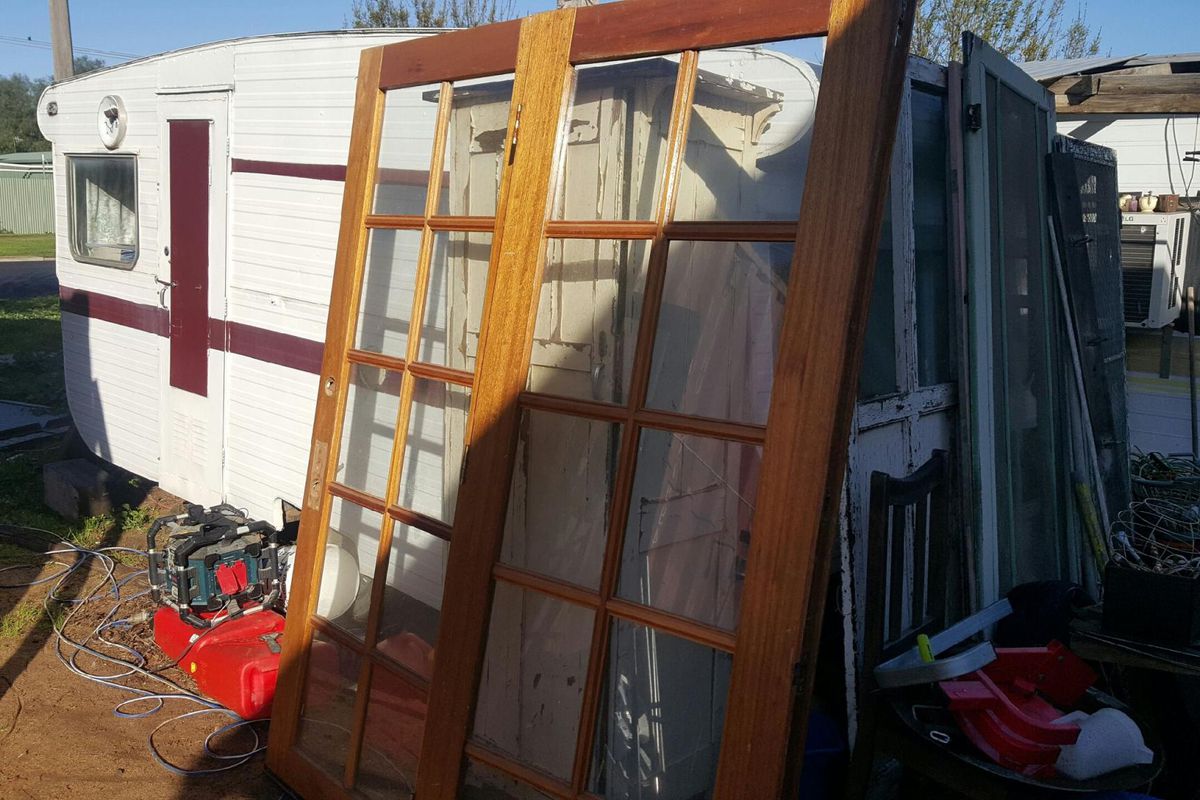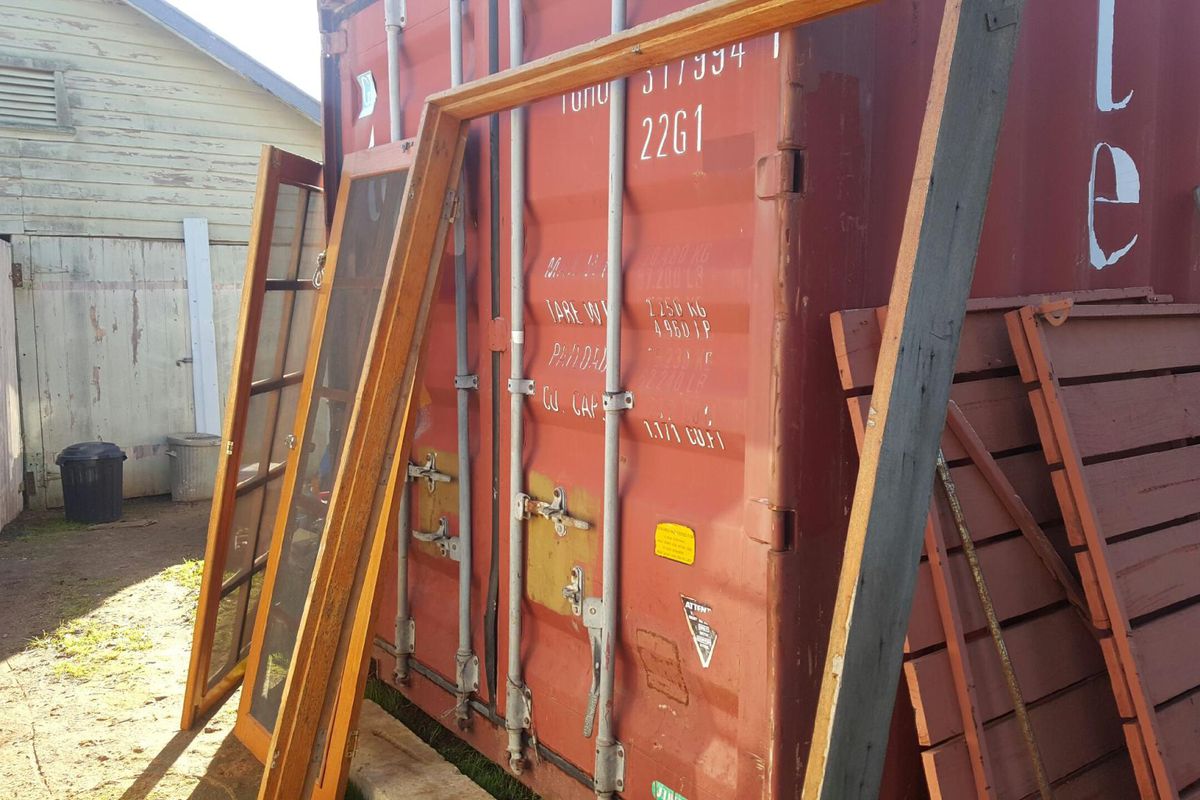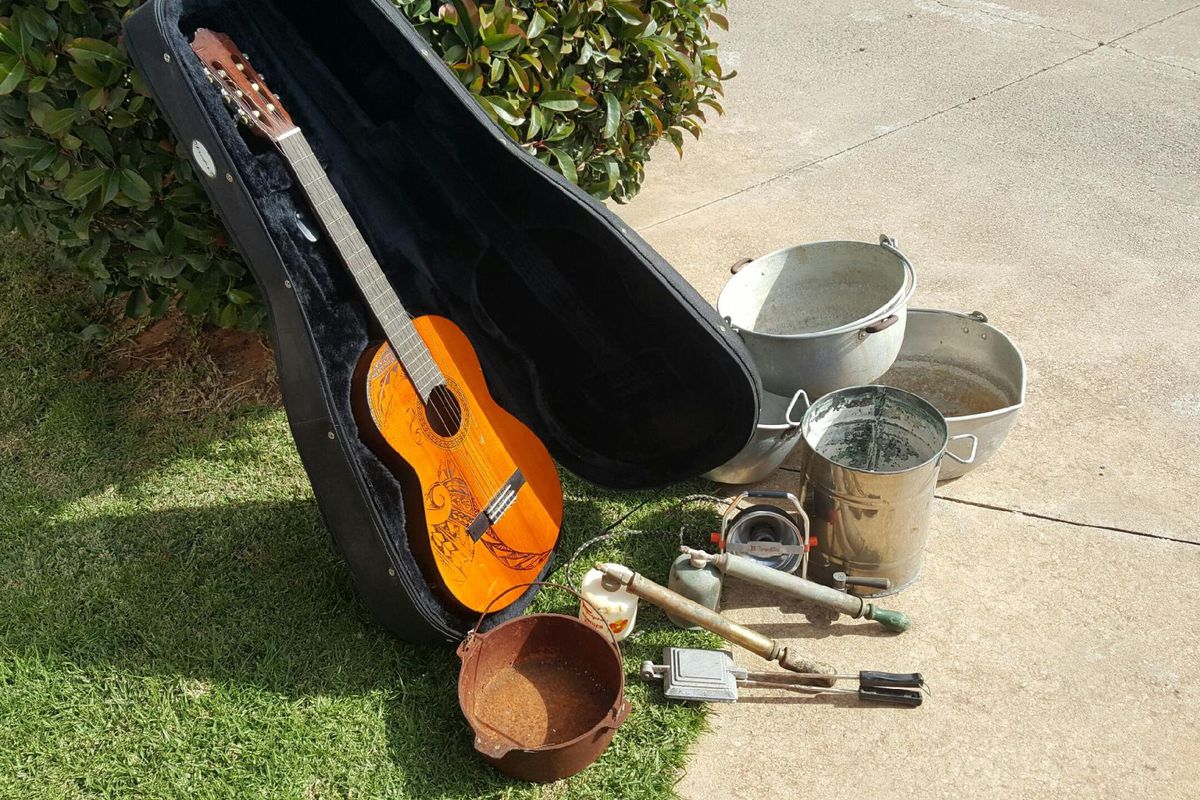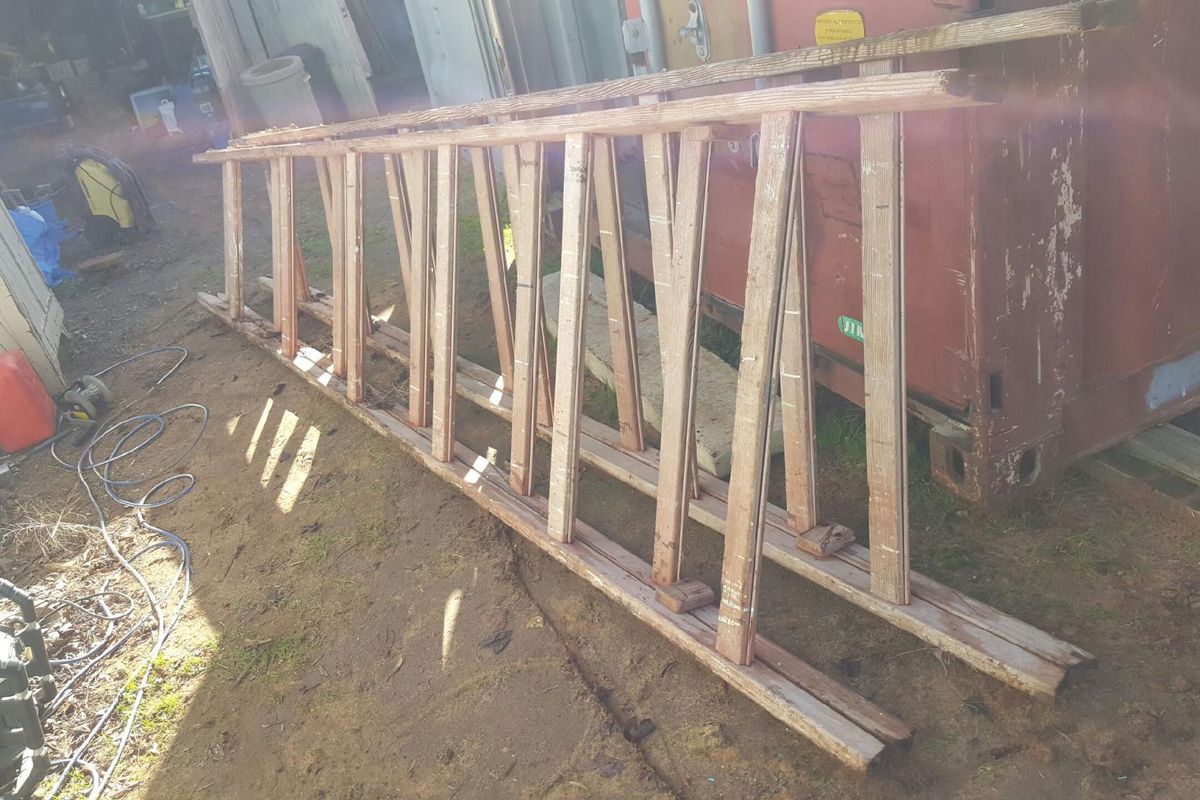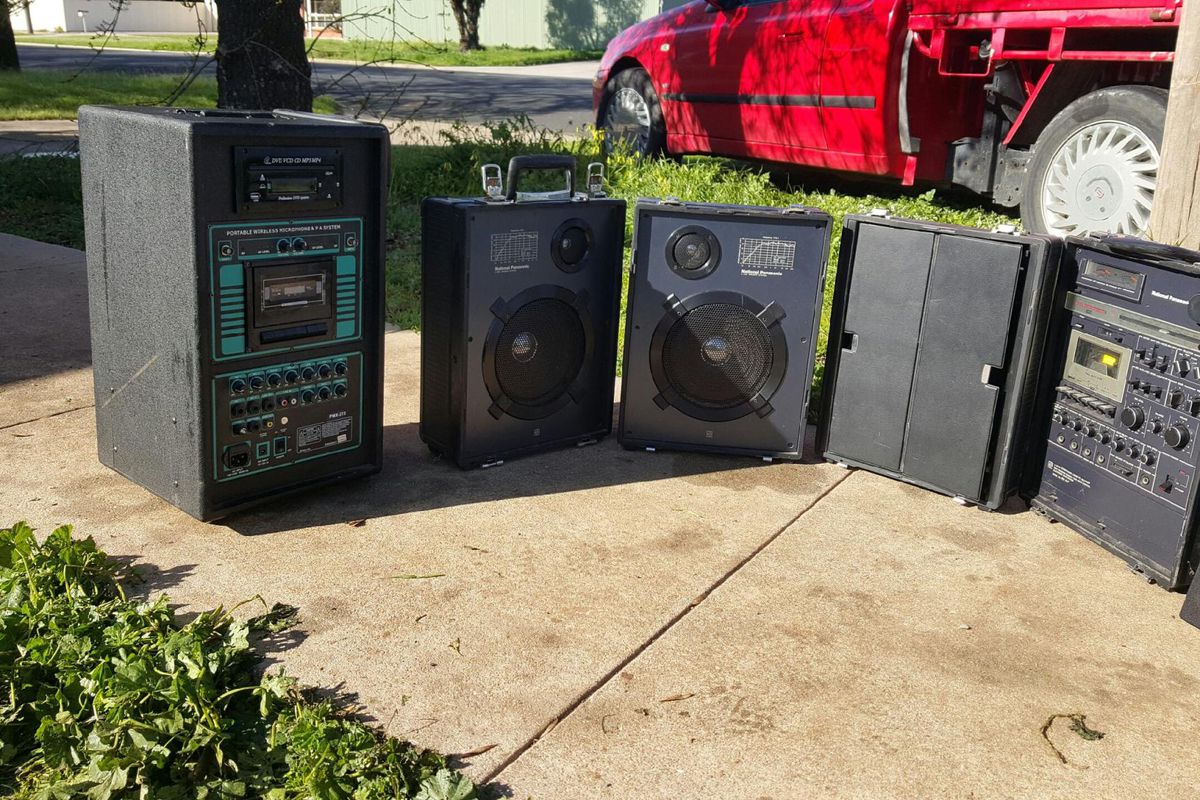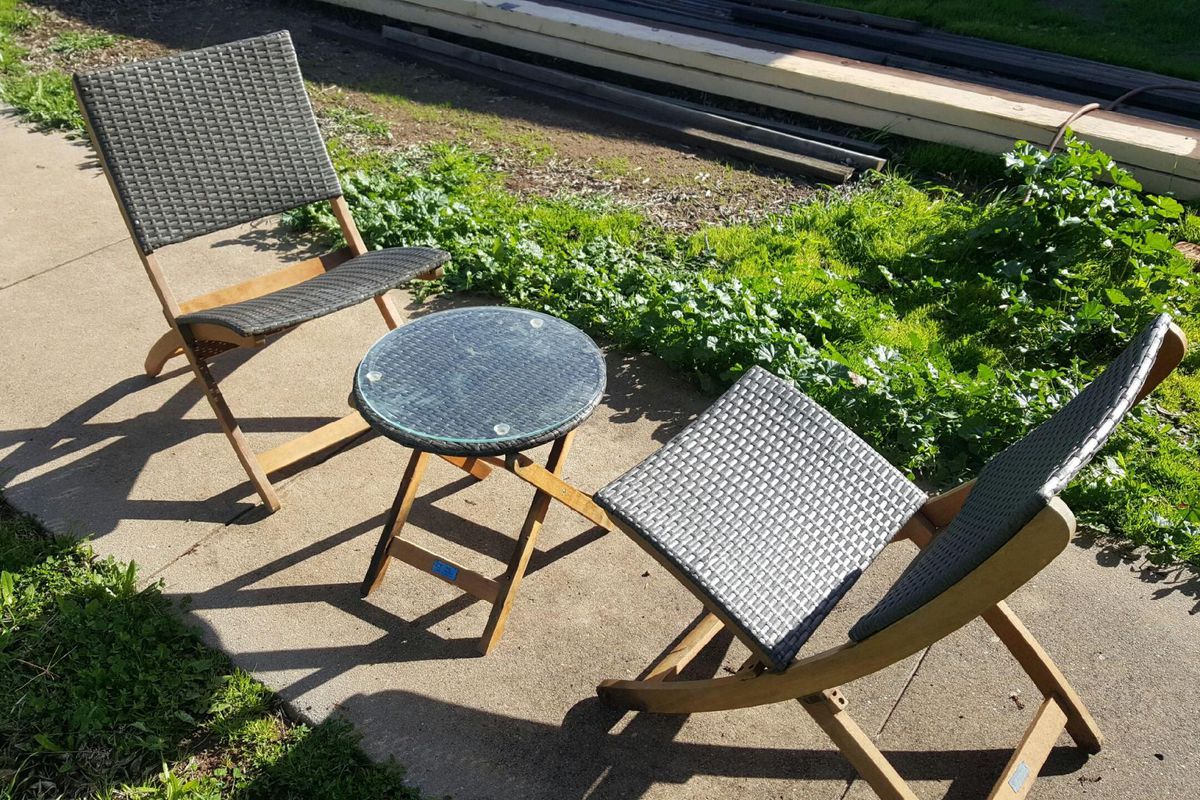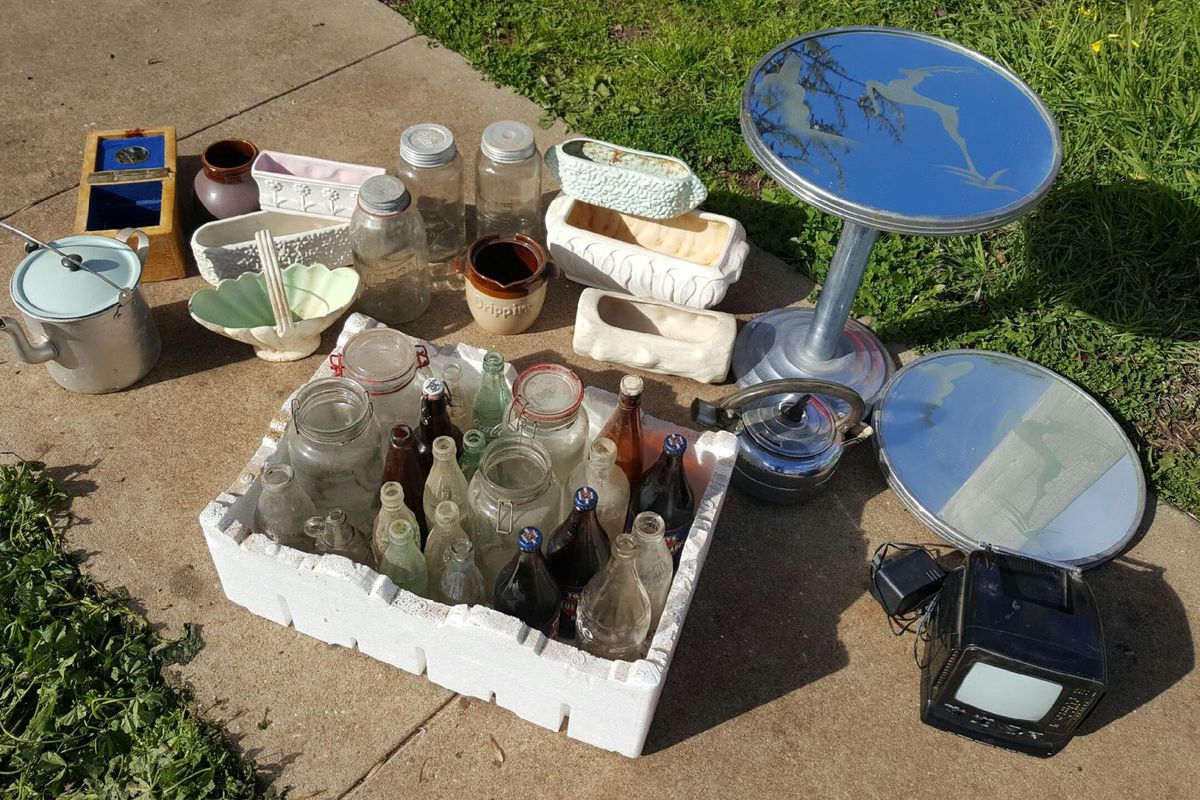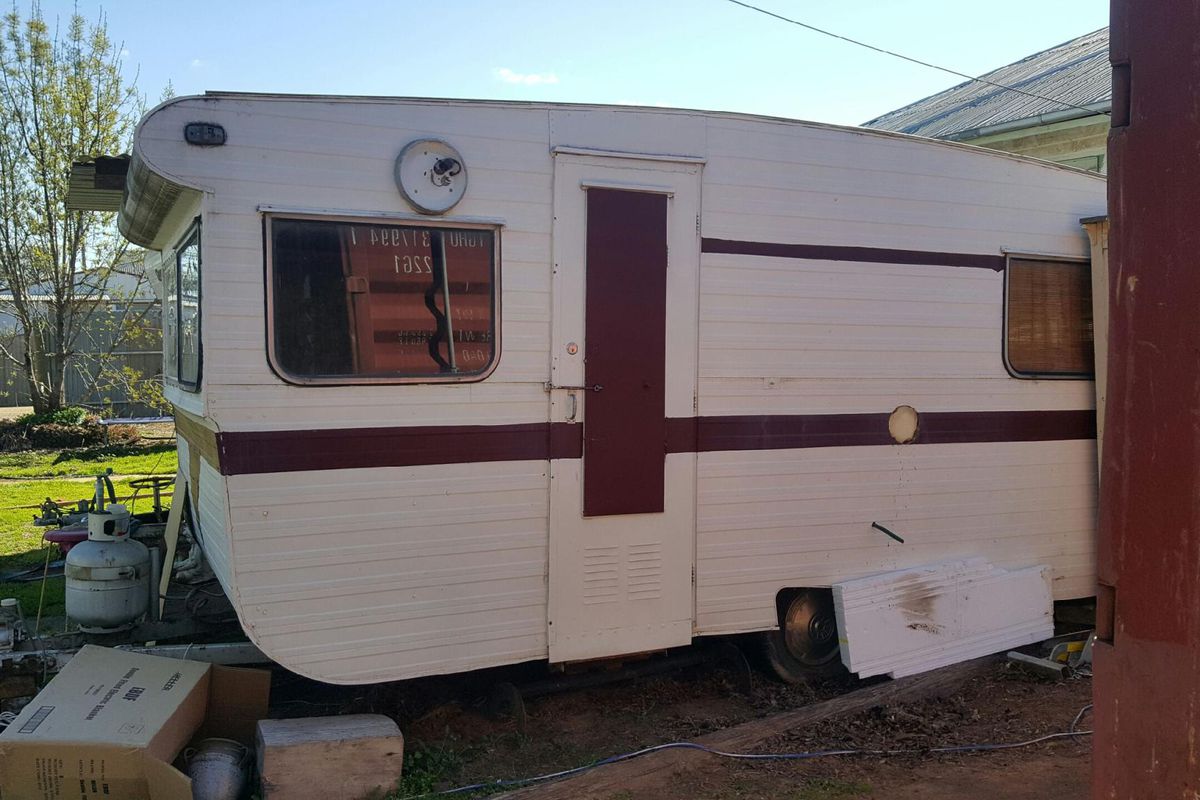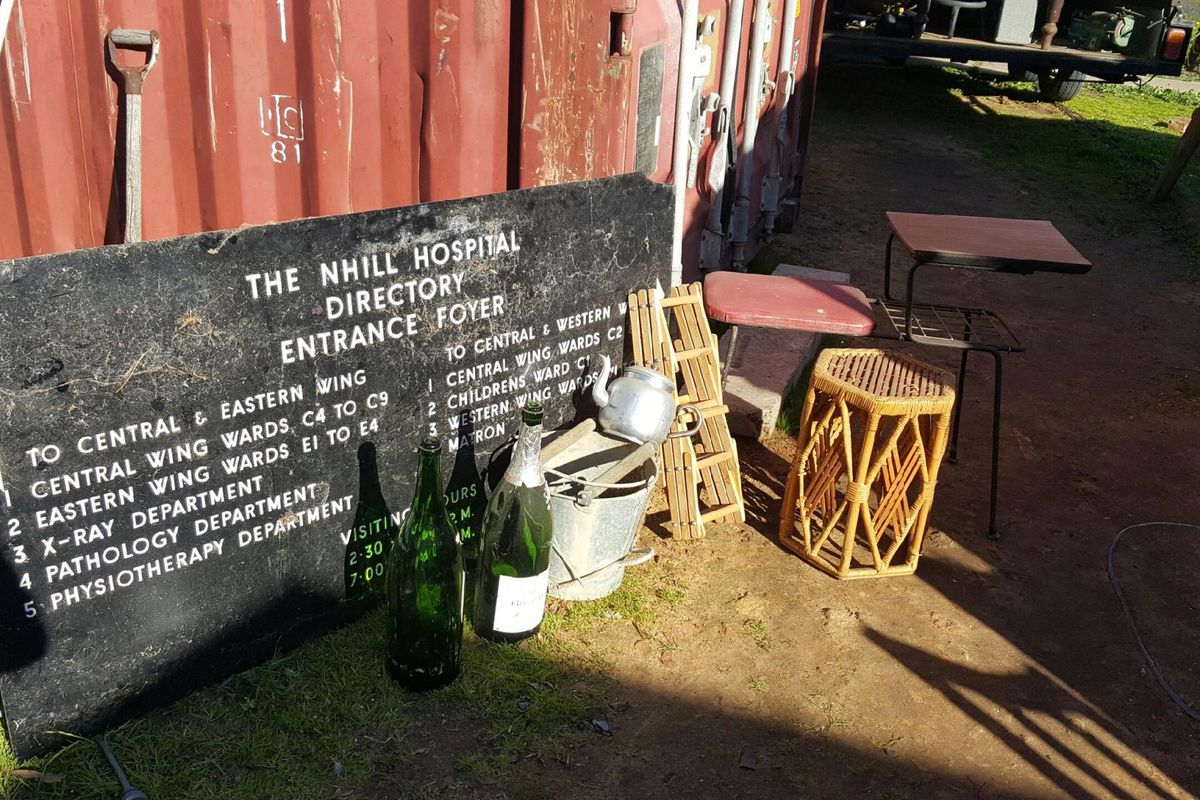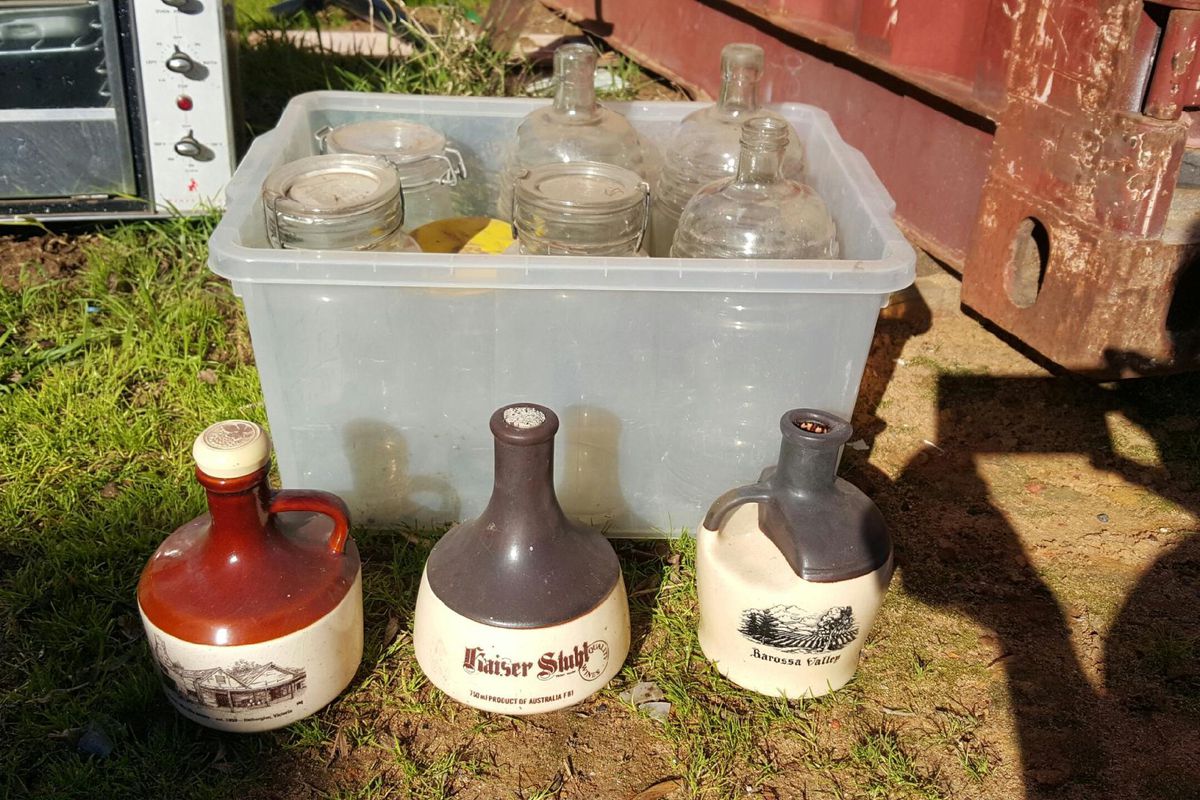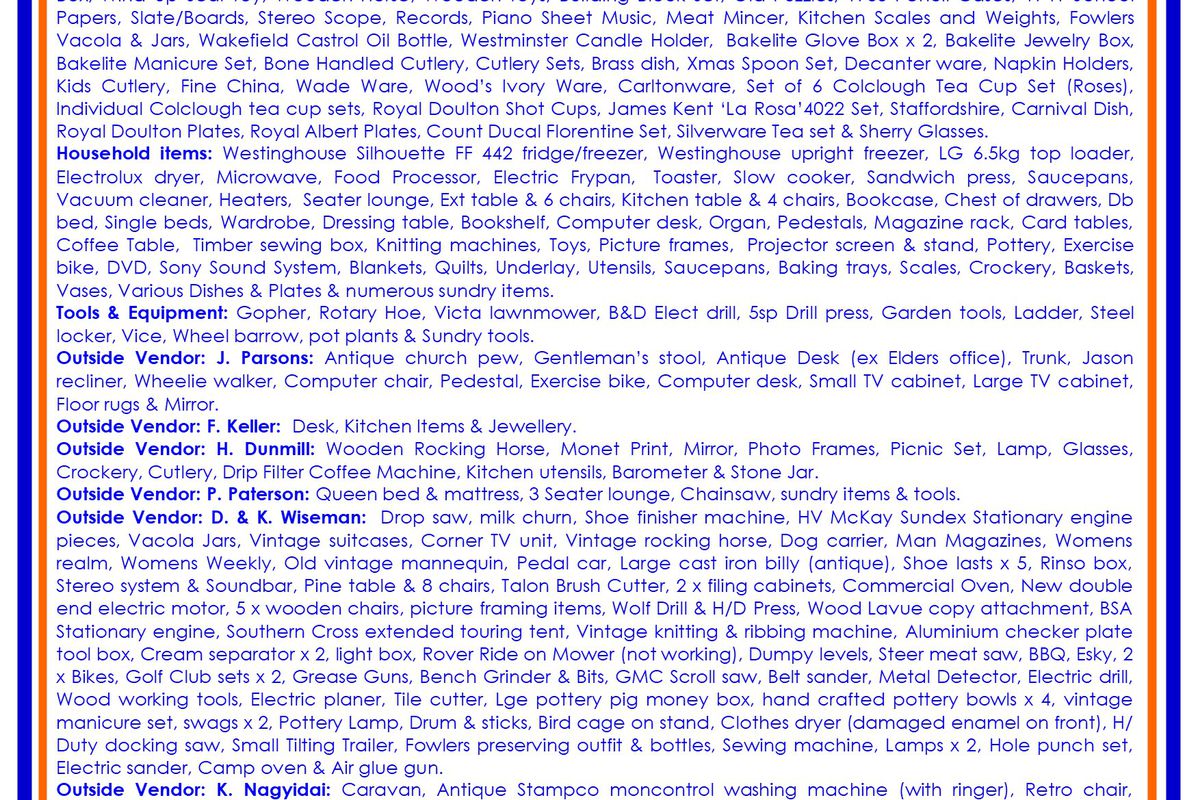 Description
This listing has been archived and is displayed for archive purposes only
Saturday 17th August, 2019
10am - Nhill Show Grounds
Household Items, Furniture, Collectables
A/C P Keller
Antiques & Collectables: Gentleman's Wardrobe & Dresser, Kids Highchair, Ornate cupboards x 2, Chest of draws, Cot, Timber Trunk,  Suitcases, Butter Press, Kodak Camera (Retinette), Metronome, The Alexandra Feeding Bottle, Marchant Drink Bottles x 2, J & J Whitehouse Tipton Grinder, Irons, Lantern, Tins, Toffee Tins, Bread Tins, Costume Jewelry, Money Box, Wind Up Seal Toy, Wooden Horse, Wooden Toys, Building Block Set, Old Puzzles, 1935 Pencil Cases, 1941 School Papers, Slate/Boards, Stereo Scope, Records, Piano Sheet Music, Meat Mincer, Kitchen Scales and Weights, Fowlers Vacola & Jars, Wakefield Castrol Oil Bottle, Westminster Candle Holder,  Bakelite Glove Box x 2, Bakelite Jewelry Box, Bakelite Manicure Set, Bone Handled Cutlery, Cutlery Sets, Brass dish, Xmas Spoon Set, Decanter ware, Napkin Holders, Kids Cutlery, Fine China, Wade Ware, Wood's Ivory Ware, Carltonware, Set of 6 Colclough Tea Cup Set (Roses), Individual Colclough tea cup sets, Royal Doulton Shot Cups, James Kent 'La Rosa'4022 Set, Staffordshire, Carnival Dish, Royal Doulton Plates, Royal Albert Plates, Count Ducal Florentine Set, Silverware Tea set & Sherry Glasses.
Household items: Westinghouse Silhouette FF 442 fridge/freezer, Westinghouse upright freezer, LG 6.5kg top loader, Electrolux dryer, Microwave, Food Processor, Electric Frypan,  Toaster, Slow cooker, Sandwich press, Saucepans, Vacuum cleaner, Heaters,  Seater lounge, Ext table & 6 chairs, Kitchen table & 4 chairs, Bookcase, Chest of drawers, Db bed, Single beds, Wardrobe, Dressing table, Bookshelf, Computer desk, Organ, Pedestals, Magazine rack, Card tables, Coffee Table,  Timber sewing box, Knitting machines, Toys, Picture frames,  Projector screen & stand, Pottery, Exercise bike, DVD, Sony Sound System, Blankets, Quilts, Underlay, Utensils, Saucepans, Baking trays, Scales, Crockery, Baskets, Vases, Various Dishes & Plates & numerous sundry items.
Tools & Equipment: Gopher, Rotary Hoe, Victa lawnmower, B&D Elect drill, 5sp Drill press, Garden tools, Ladder, Steel locker, Vice, Wheel barrow, pot plants & Sundry tools.
Outside Vendor: J. Parsons: Antique church pew, Gentleman's stool, Antique Desk (ex Elders office), Trunk, Jason recliner, Wheelie walker, Computer chair, Pedestal, Exercise bike, Computer desk, Small TV cabinet, Large TV cabinet, Floor rugs & Mirror.
Outside Vendor: F. Keller: Desk, Kitchen Items & Jewellery.
Outside Vendor: H. Dunmill: Wooden Rocking Horse, Monet Print, Mirror, Photo Frames, Picnic Set, Lamp, Glasses, Crockery, Cutlery, Drip Filter Coffee Machine, Kitchen utensils, Barometer & Stone Jar.
Outside Vendor: P. Paterson: Queen bed & mattress, 3 Seater lounge, Chainsaw, sundry items & tools.
Outside Vendor: D. & K. Wiseman: Drop saw, milk churn, Shoe finisher machine, HV McKay Sundex Stationary engine pieces, Vacola Jars, Vintage suitcases, Corner TV unit, Vintage rocking horse, Dog carrier, Man Magazines, Womens realm, Womens Weekly, Old vintage mannequin, Pedal car, Large cast iron billy (antique), Shoe lasts x 5, Rinso box, Stereo system & Soundbar, Pine table & 8 chairs, Talon Brush Cutter, 2 x filing cabinets, Commercial Oven, New double end electric motor, 5 x wooden chairs, picture framing items, Wolf Drill & H/D Press, Wood Lavue copy attachment, BSA Stationary engine, Southern Cross extended touring tent, Vintage knitting & ribbing machine, Aluminium checker plate tool box, Cream separator x 2, light box, Rover Ride on Mower (not working), Dumpy levels, Steer meat saw, BBQ, Esky, 2 x Bikes, Golf Club sets x 2, Grease Guns, Bench Grinder & Bits, GMC Scroll saw, Belt sander, Metal Detector, Electric drill, Wood working tools, Electric planer, Tile cutter, Lge pottery pig money box, hand crafted pottery bowls x 4, vintage manicure set, swags x 2, Pottery Lamp, Drum & sticks, Bird cage on stand, Clothes dryer (damaged enamel on front), H/Duty docking saw, Small Tilting Trailer, Fowlers preserving outfit & bottles, Sewing machine, Lamps x 2, Hole punch set, Electric sander, Camp oven & Air glue gun.
Outside Vendor: K. Nagyidai: Caravan, Antique Stampco moncontrol washing machine (with ringer), Retro chair, Francis Greaves & Son cutlery set (bone handles), Dunklings Sheffield cutlery set (bone handles), Antique door handles, Salter balance scales, Vintage syphon soda bottles, Vintage bag trolleys, Retro banana lounge, 2 x jacks, Leadlight panel door, Cogs, Antique bike pump, Aluminium kettles, Guitar, Timber French doors & frame, Timber windows, Timber gates, Sound equipment, Nhill Hospital sign, Egg Incubator & numerous sundry items.
Outside Vendor: I. Keller: Dining table, Bar fridge, Pine bed end & Corner TV unit.
Outside Vendor: Nhill Lions Club: Chairs, Ladder & some sundry items.
Outside Vendor J.M Borgelt: Antique tea cup sets, Antique dressing table, Oil lamps, Hat boxes x 2, Sideboard, Video cabinet, Single bed & wardrobe, Assorted China, Kitchenware, Chairs, Brass coat rack, Brass Hall table, Telephone table, Assorted tools, Linen, Frames/pictures & Garden tools.
Terms: STRICTLY PAYMENT BY CASH OR CHEQUE ON SALE DAY. All buyers must register and bidding numbers will apply, photo ID required. Light Brunch Available
Agent: Jo Hiscock 0427 041 327
Photos available at westechag.com.au
Property Location