Ampts Back Road, Gymbowen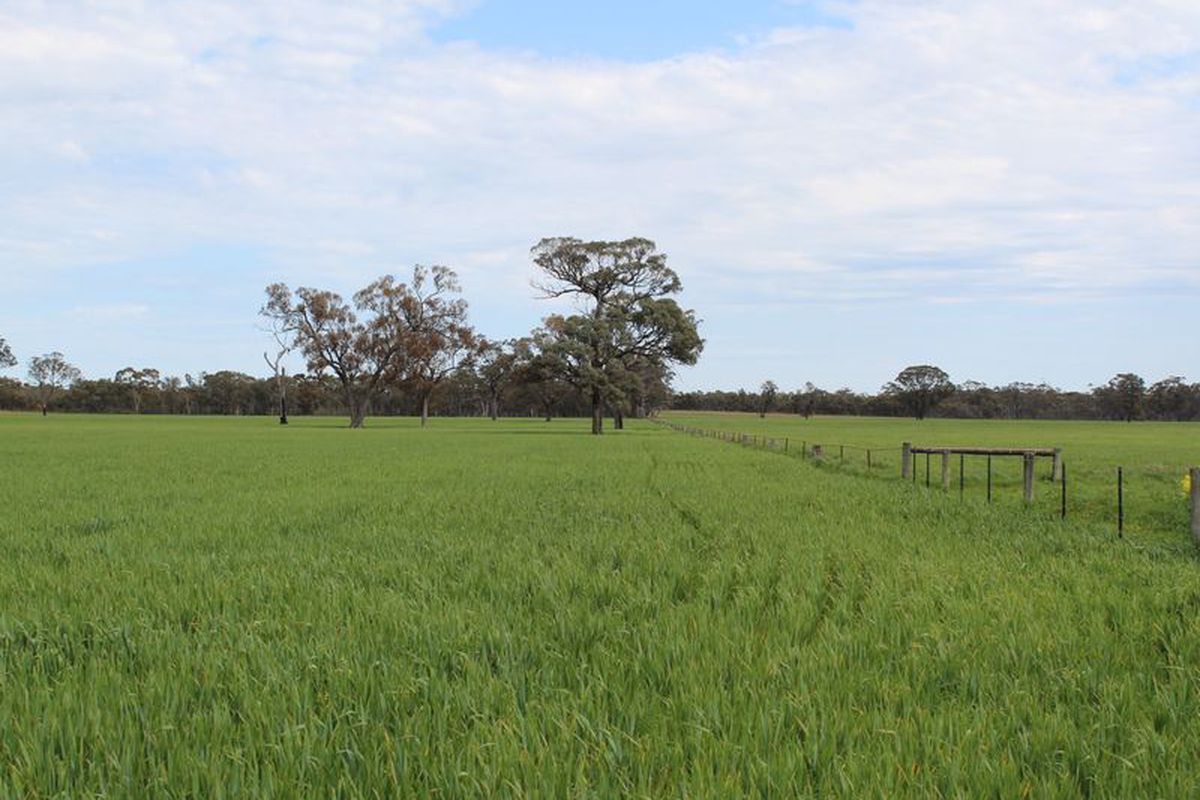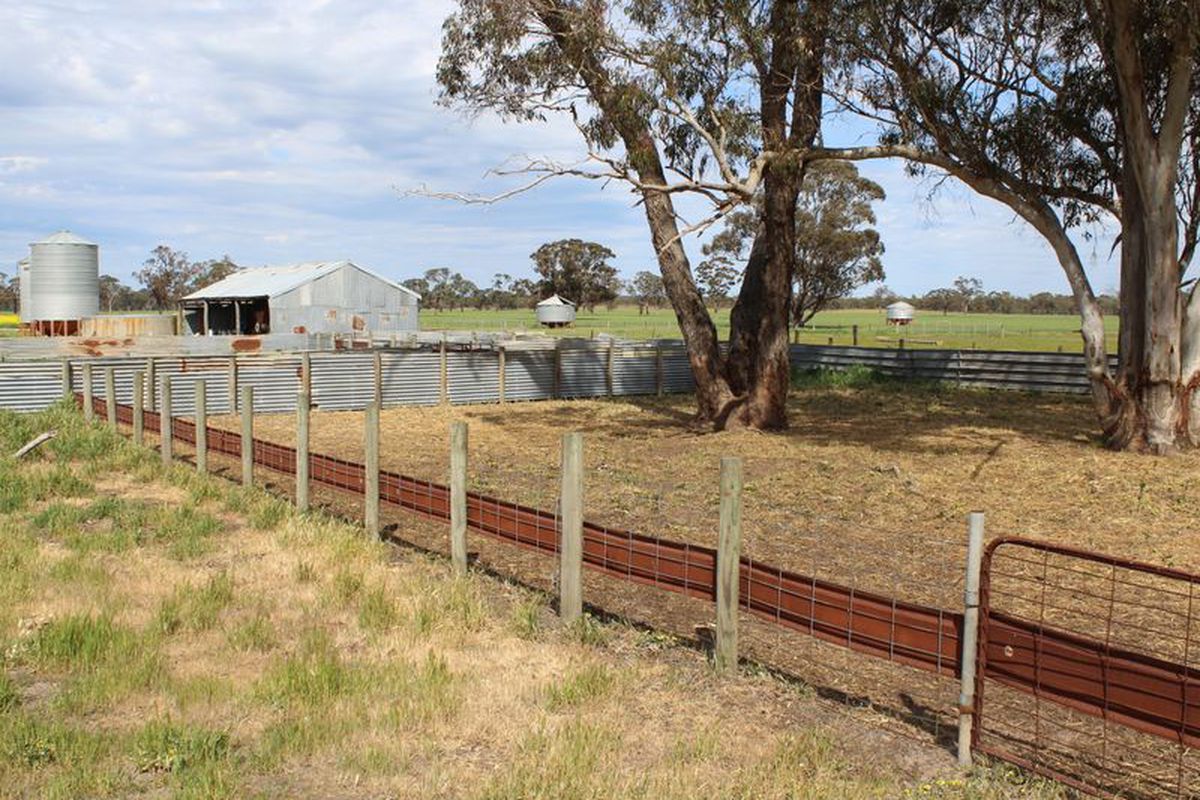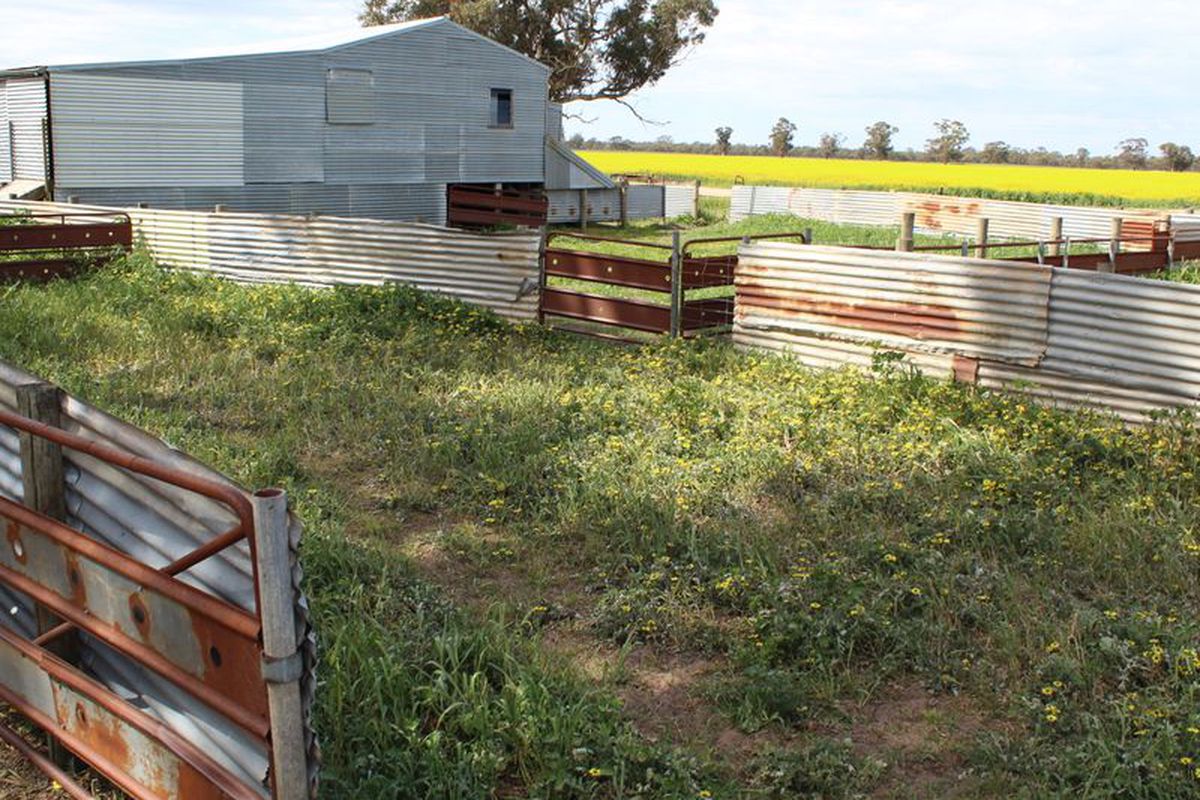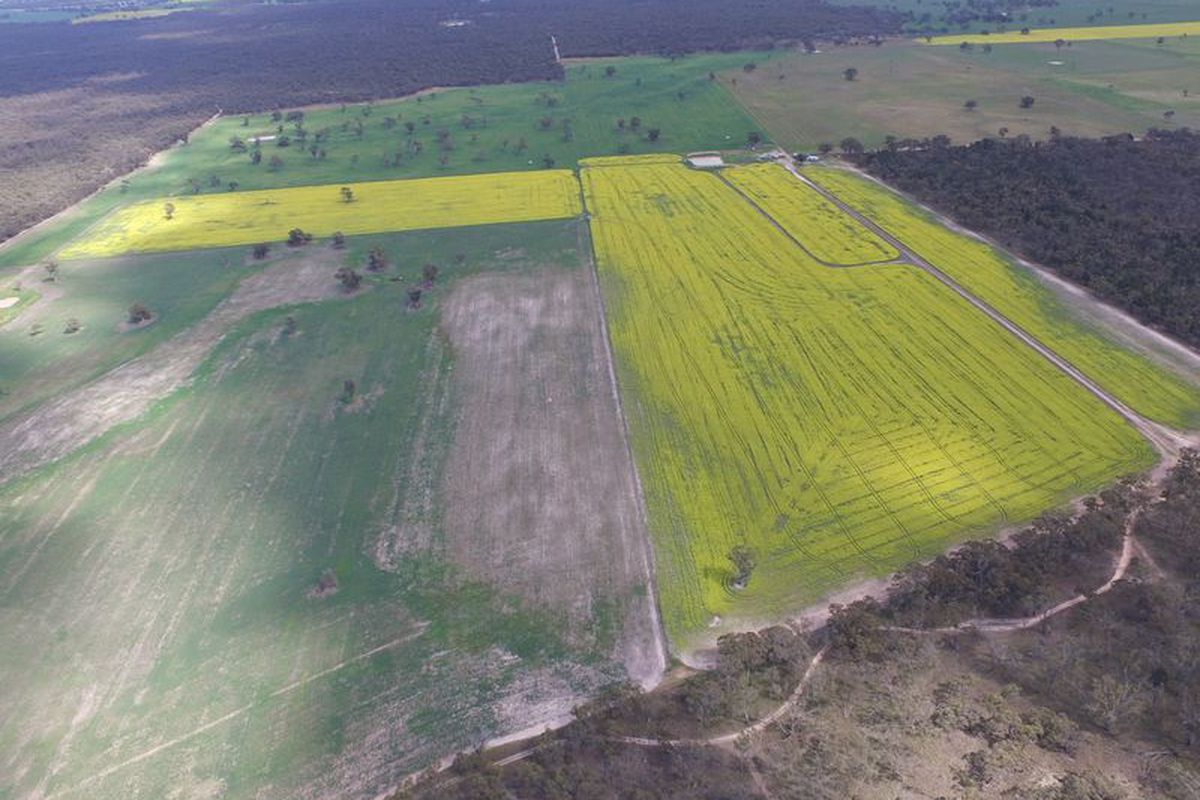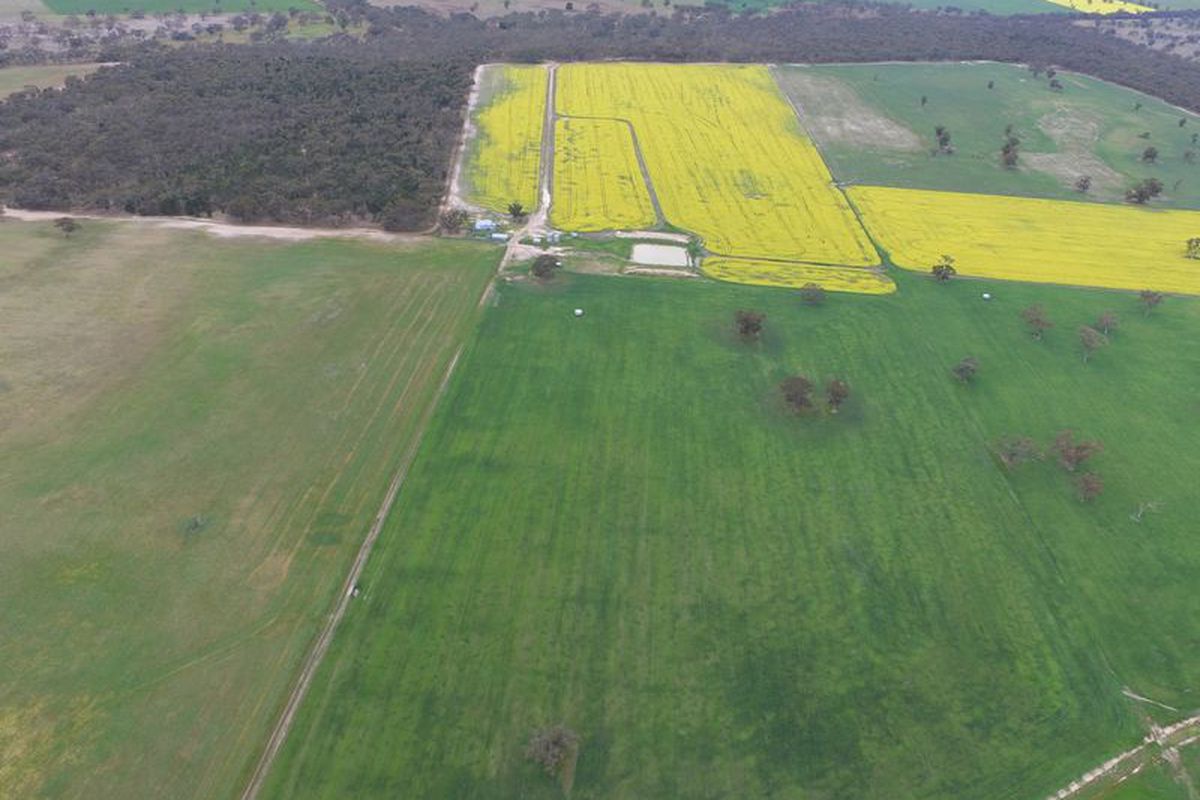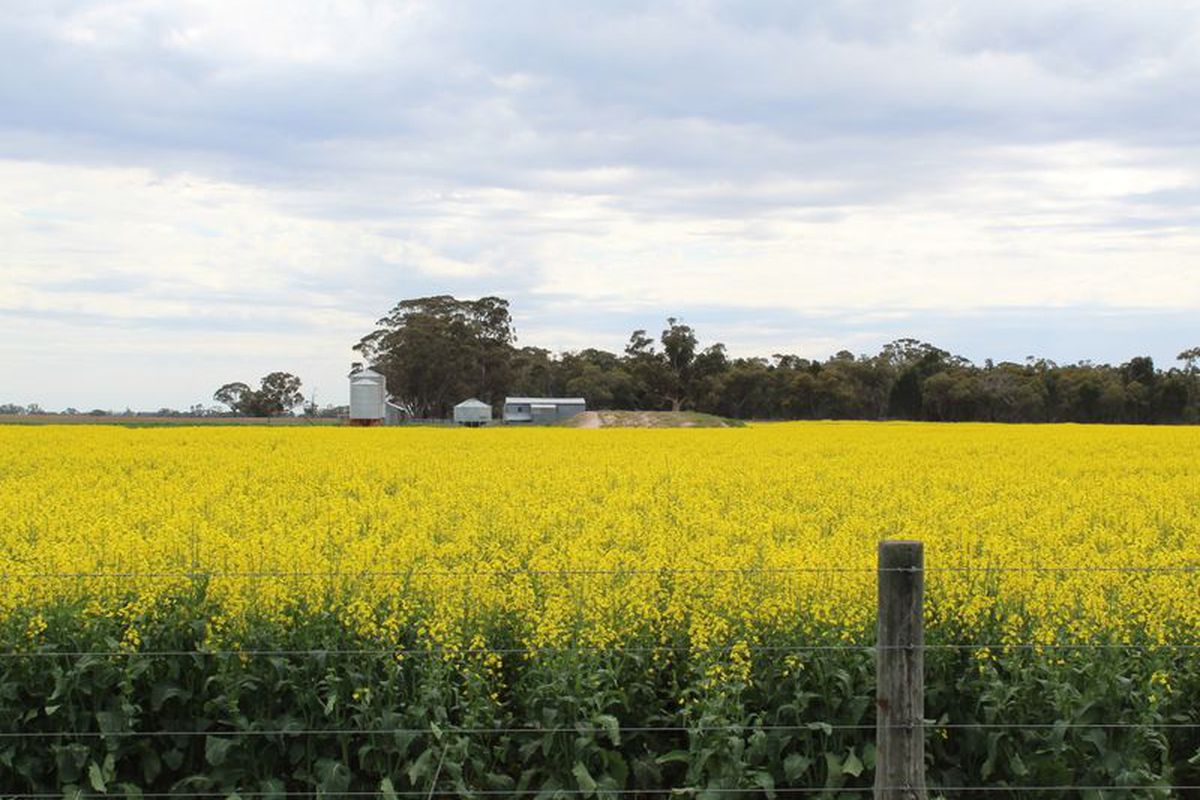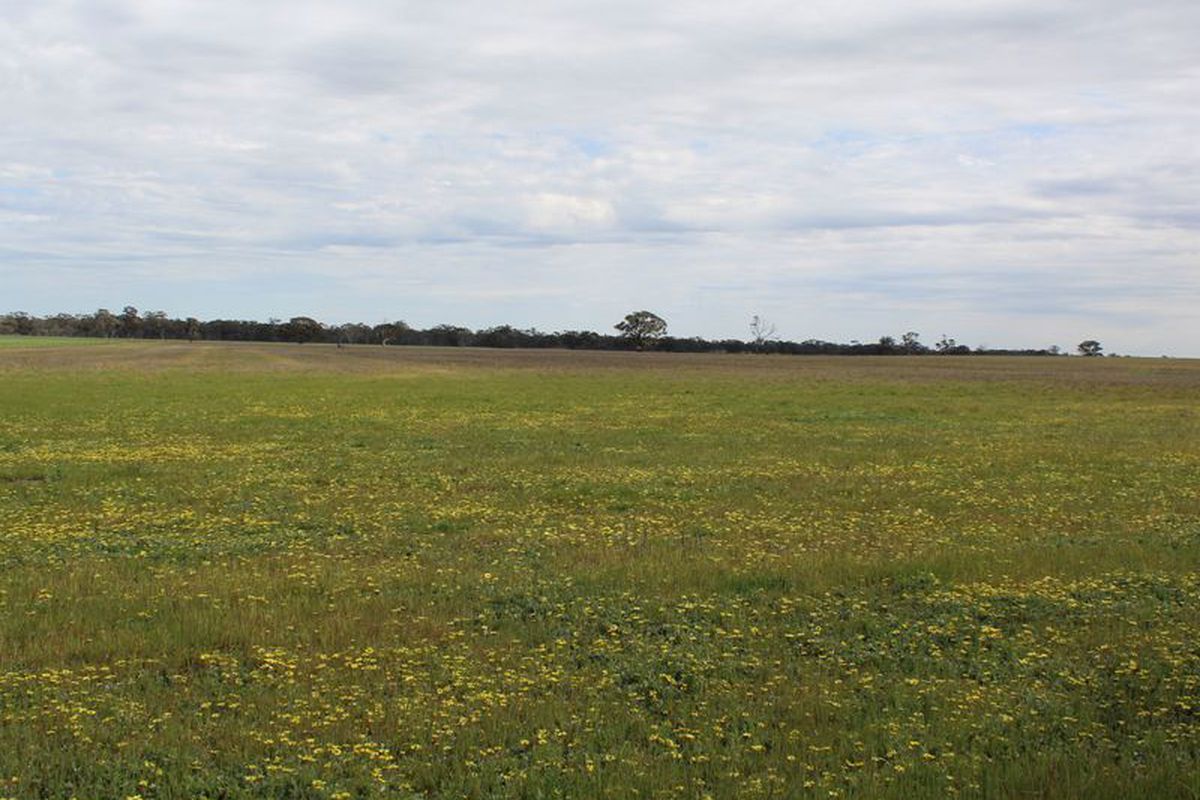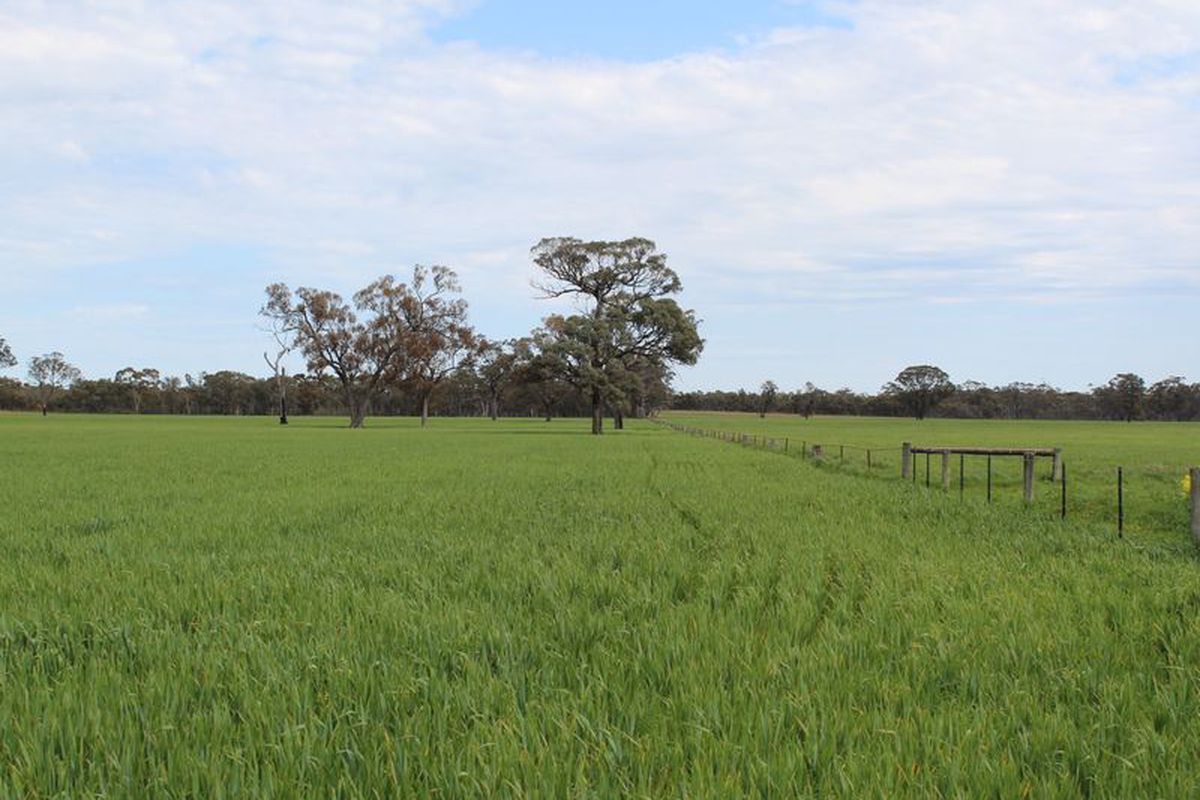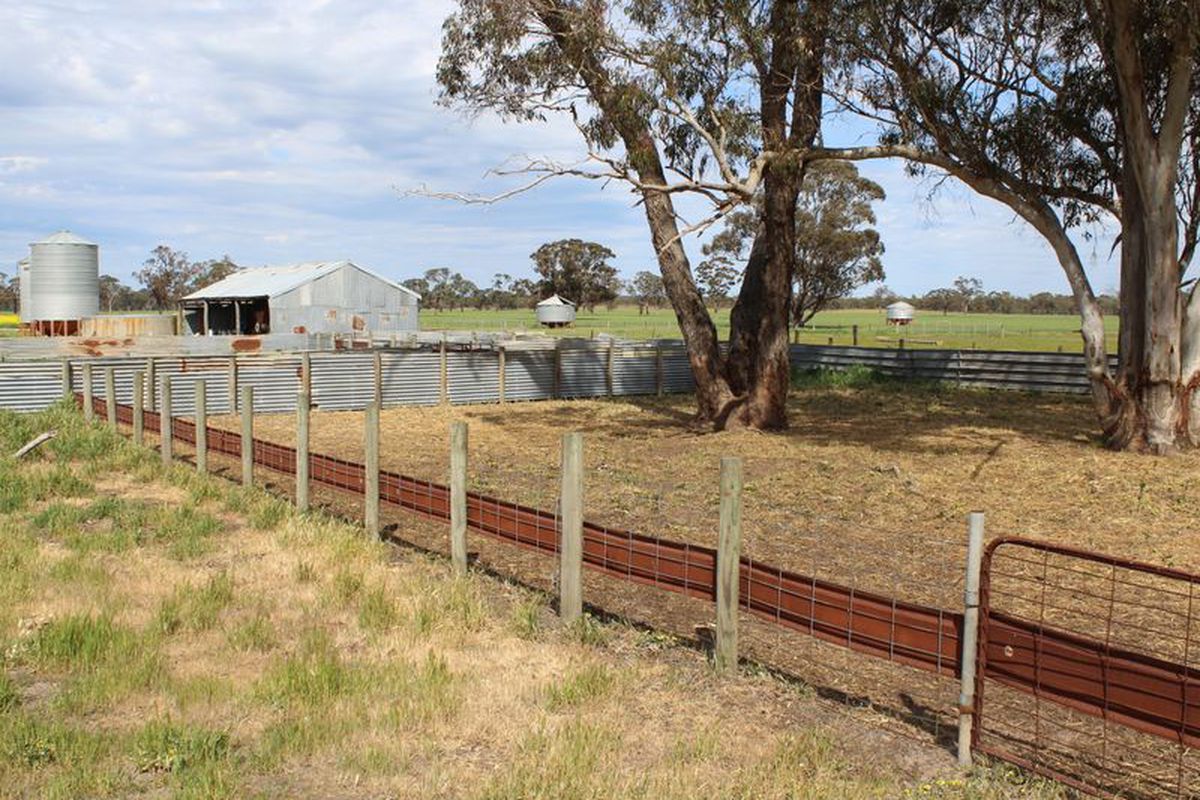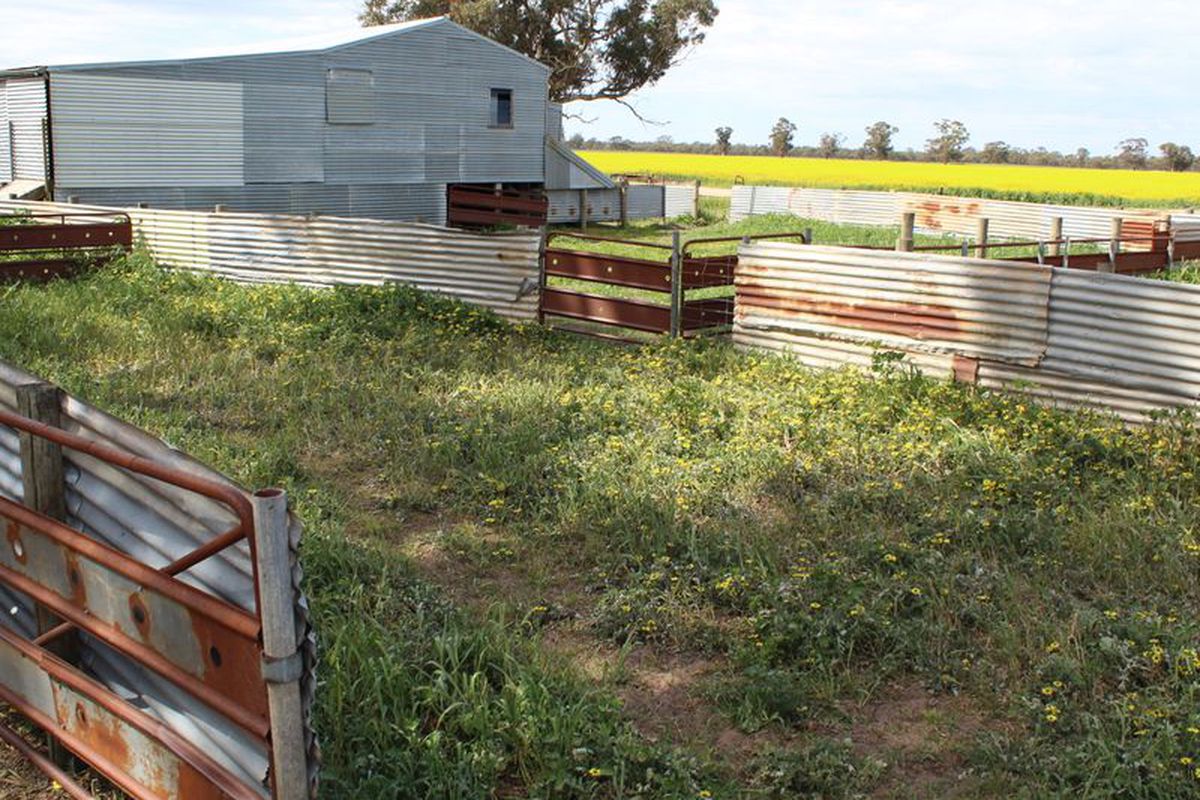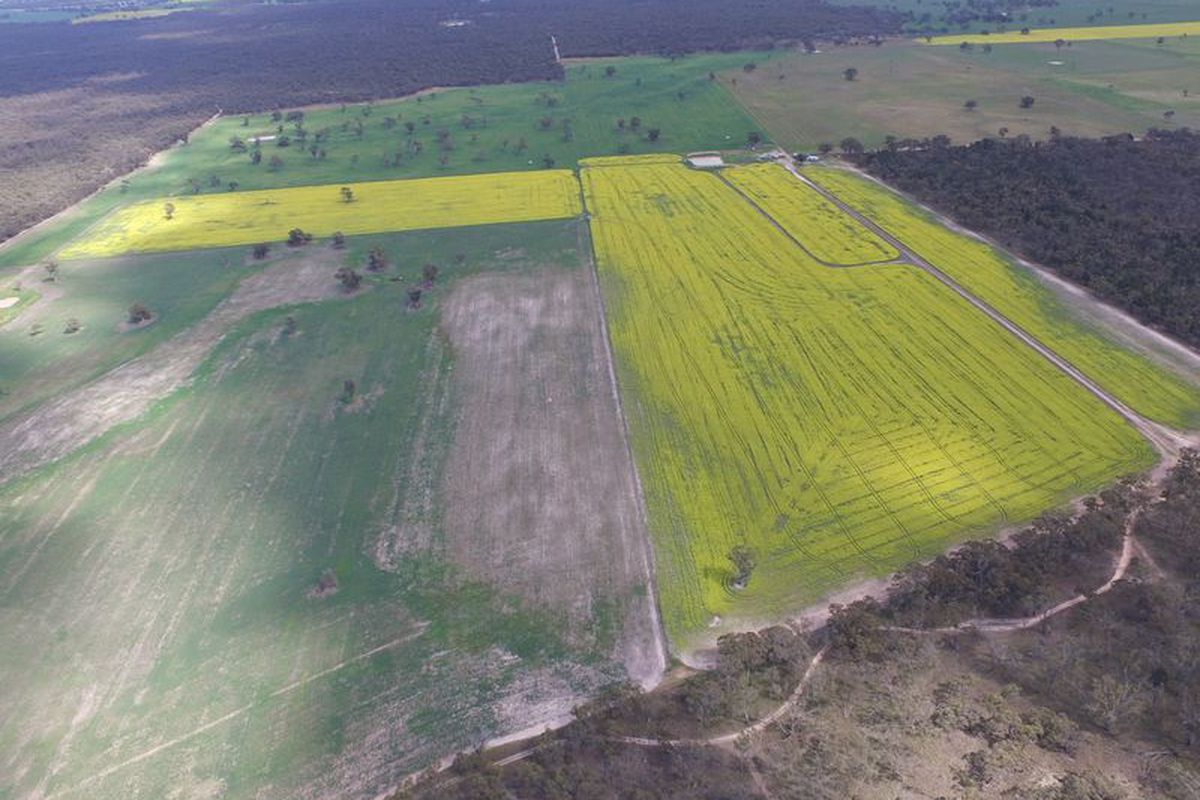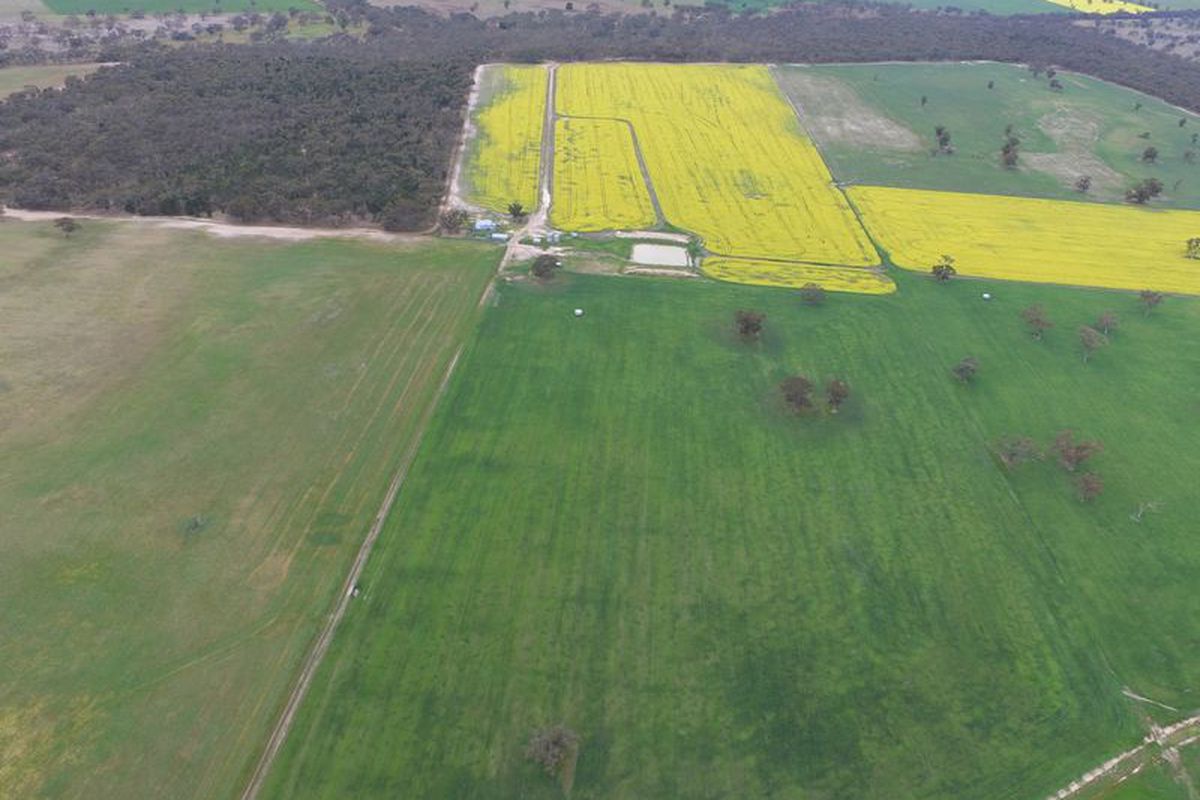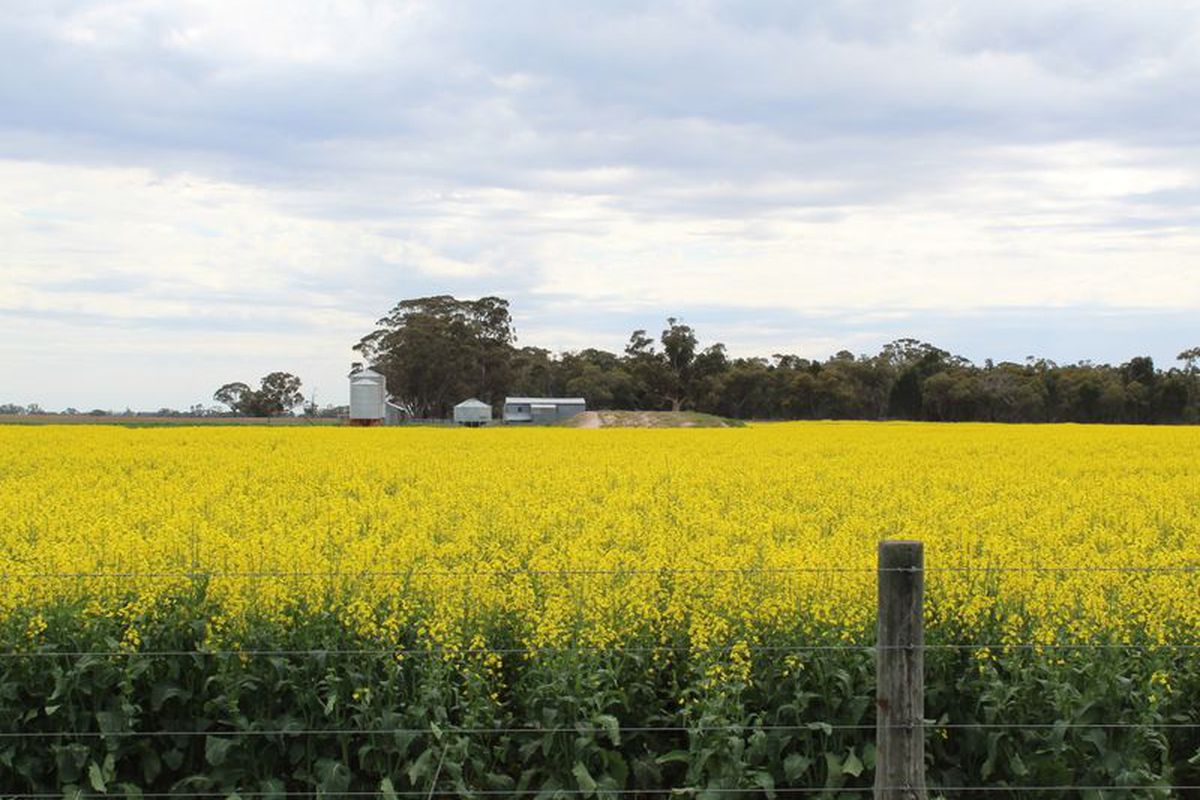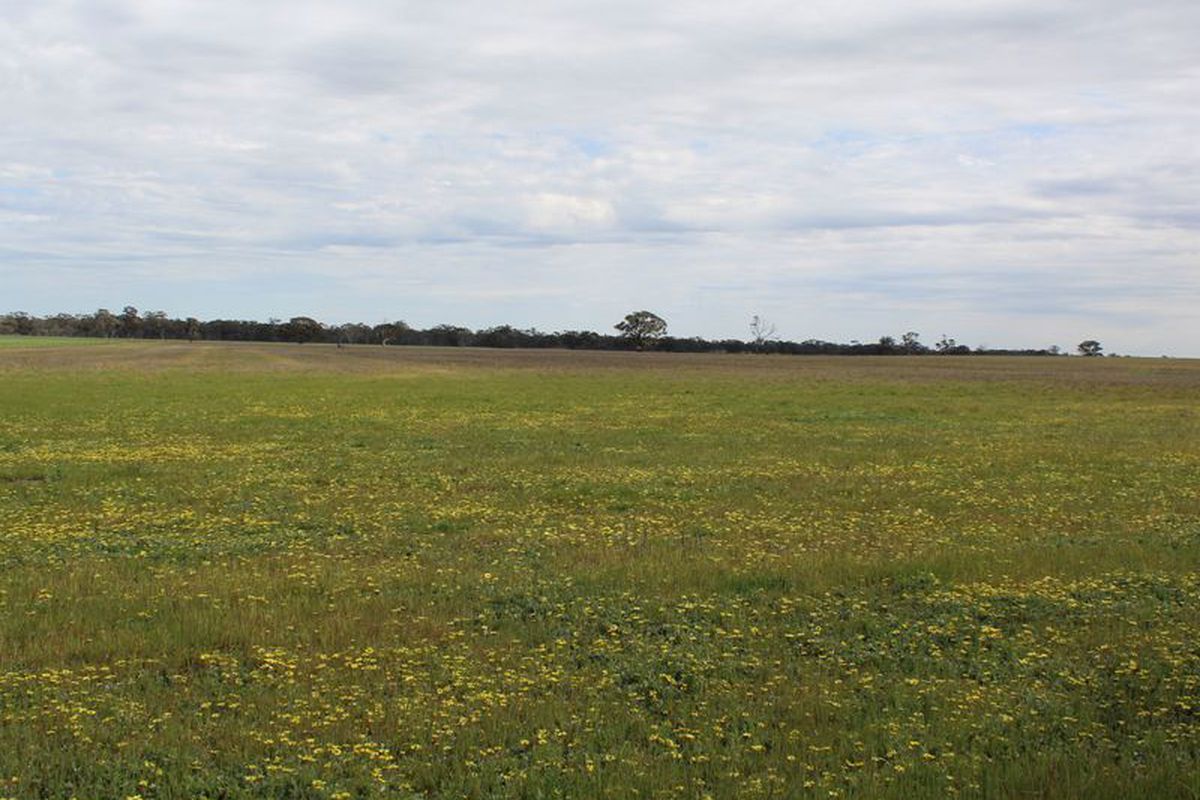 Description
Gymbowen - A/C TW Maybery
C/A 16 & 16D Parish of Kalingur *344 Acres/139 Ha
C/A 16A & 16C Parish of Kalingur *209 Acres/84 Ha
Agent Remarks: The property offers the opportunity to purchase a larger parcel of farming land in the area known as Gymbowen. Comprising a wide range of soil types typical for the area, suited to a diverse mix of enterprises, with reliable rainfall and equipped with infrastructure.
*Approximate acres/hectares
Further details, and inspection strictly via the agents.
Property Location