Lot 26 Patricia's Road, Edenhope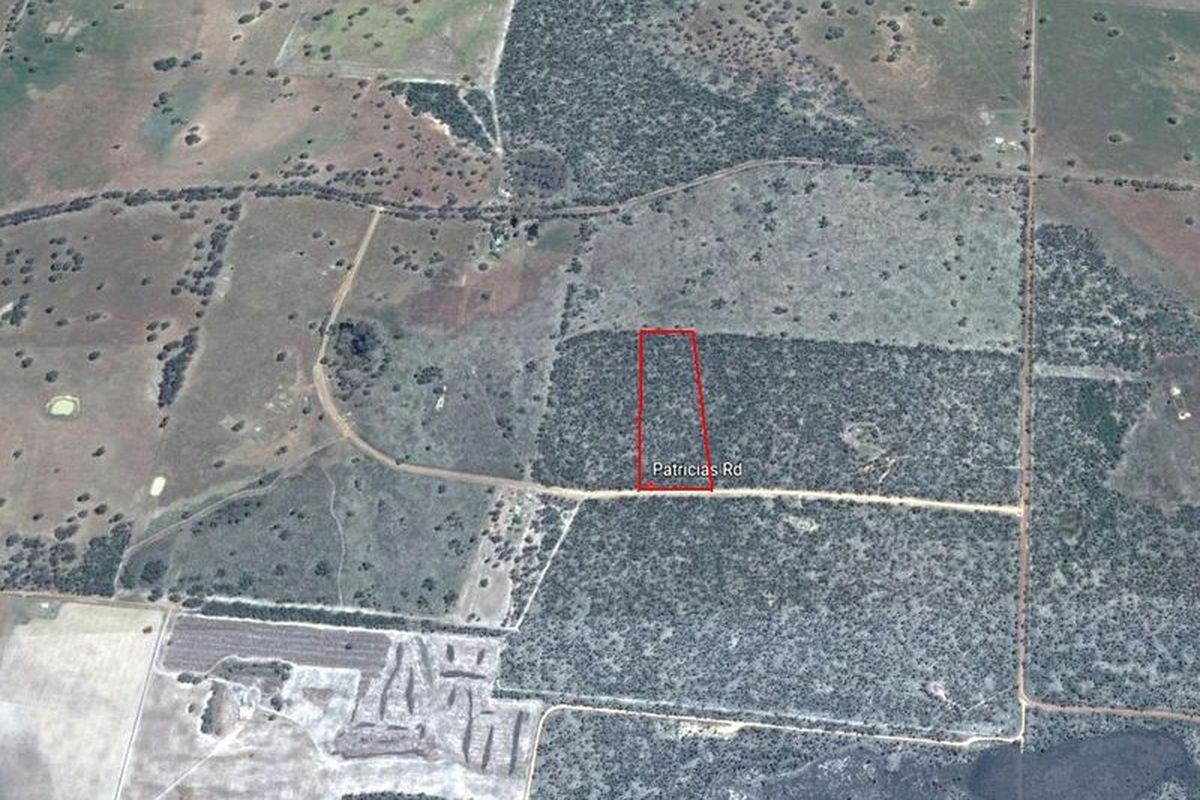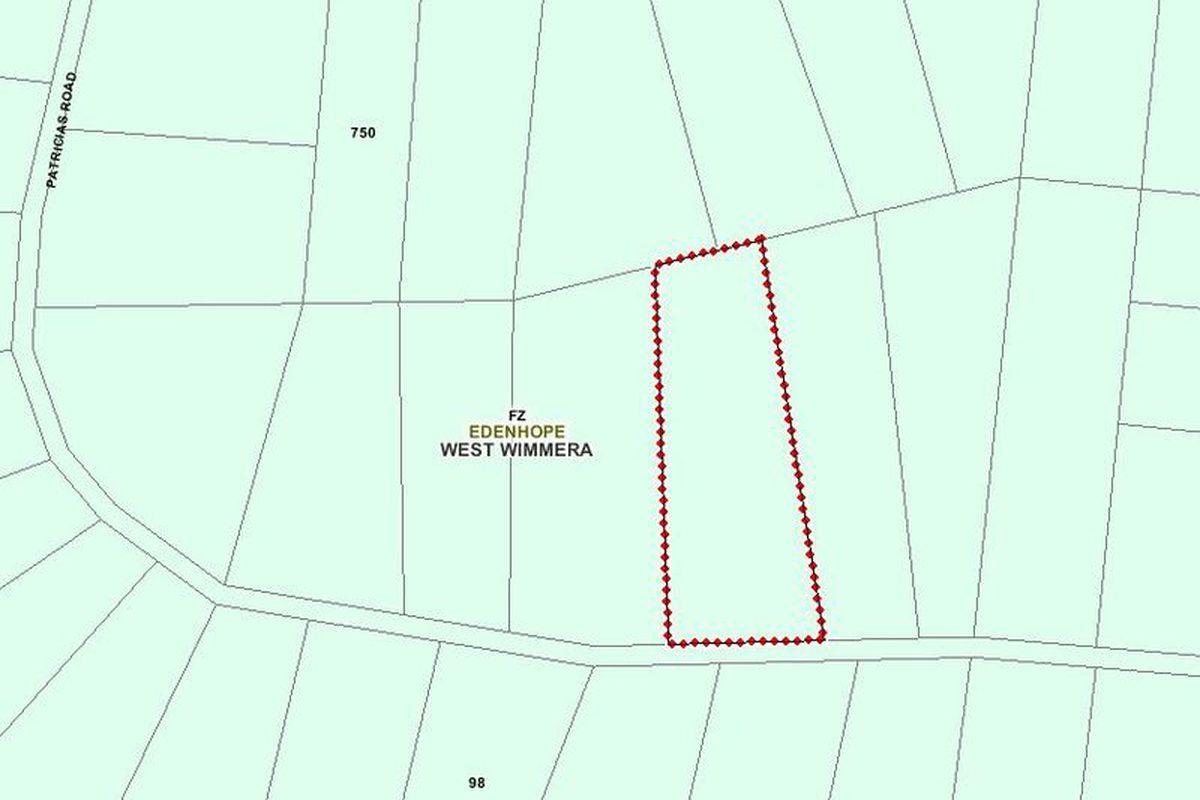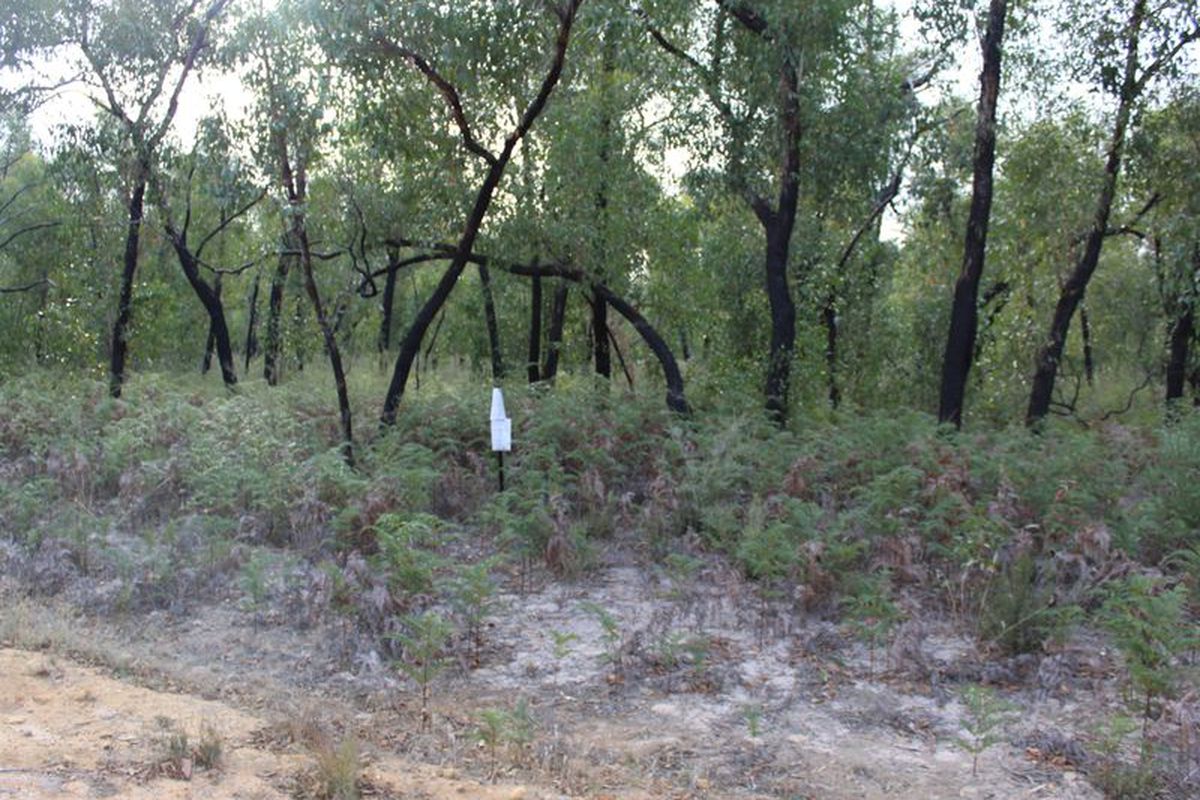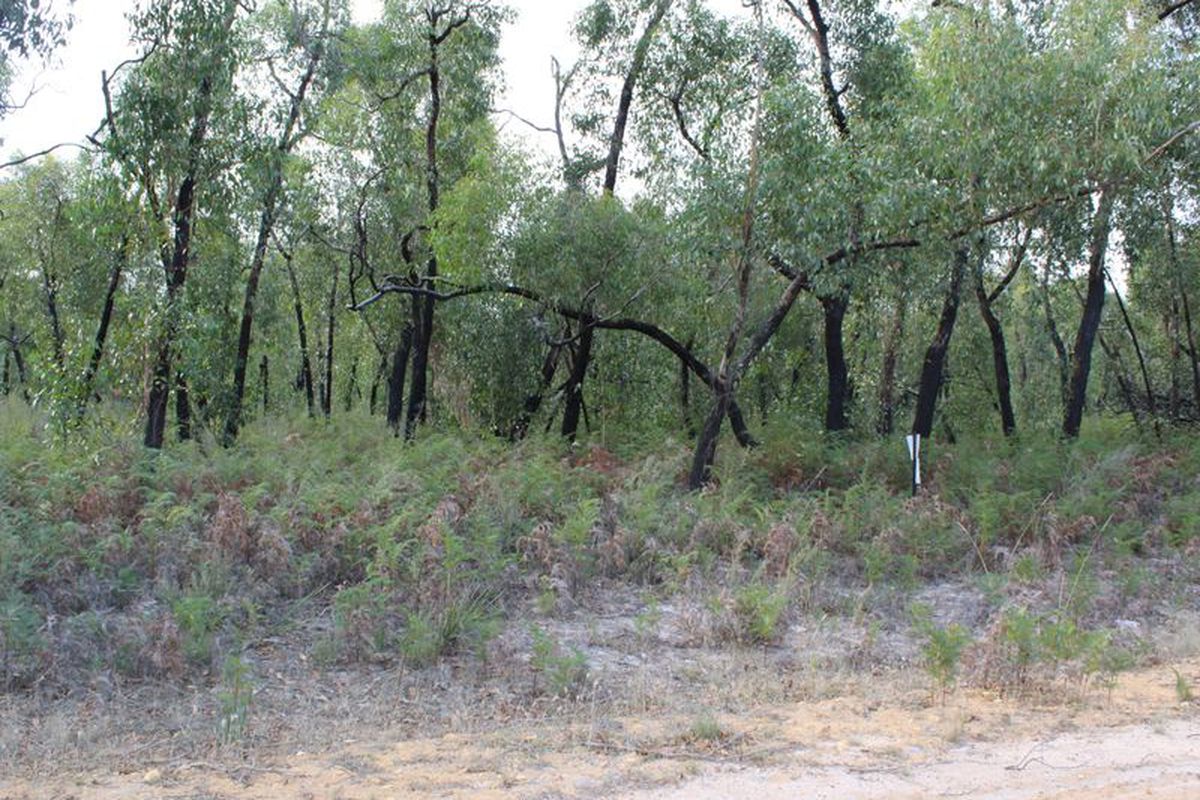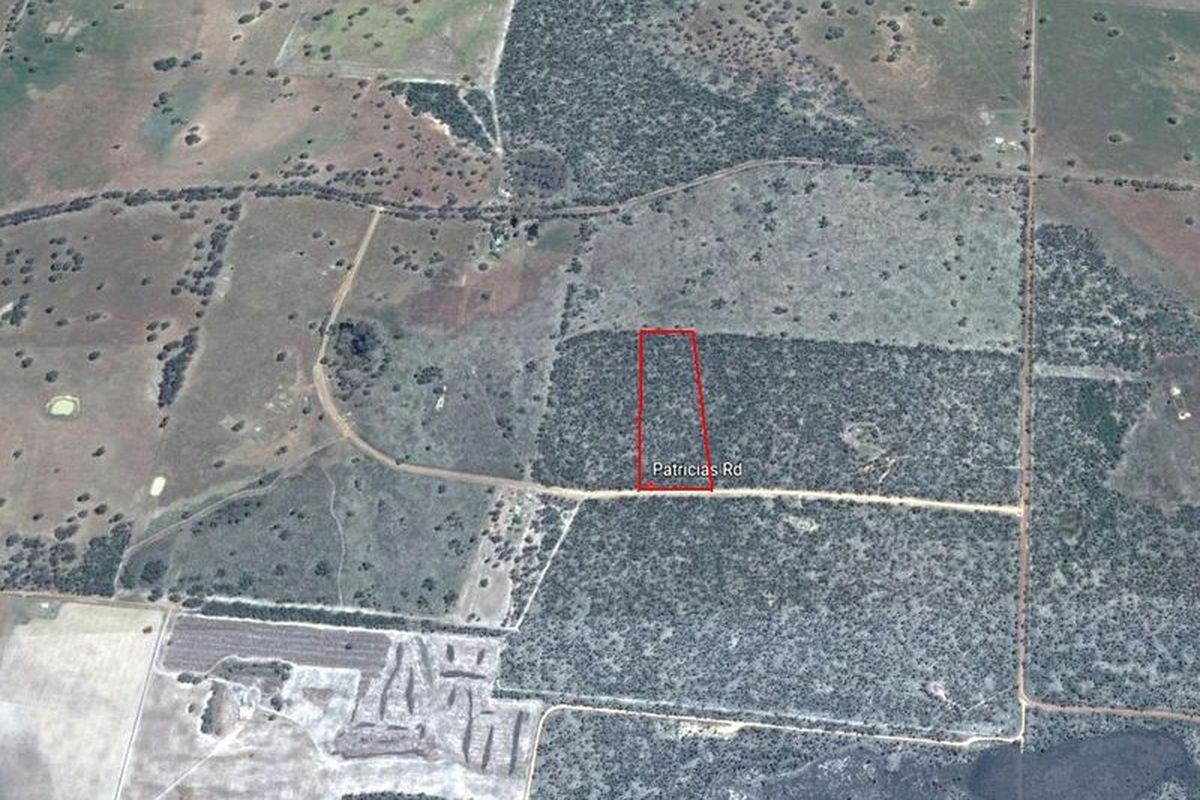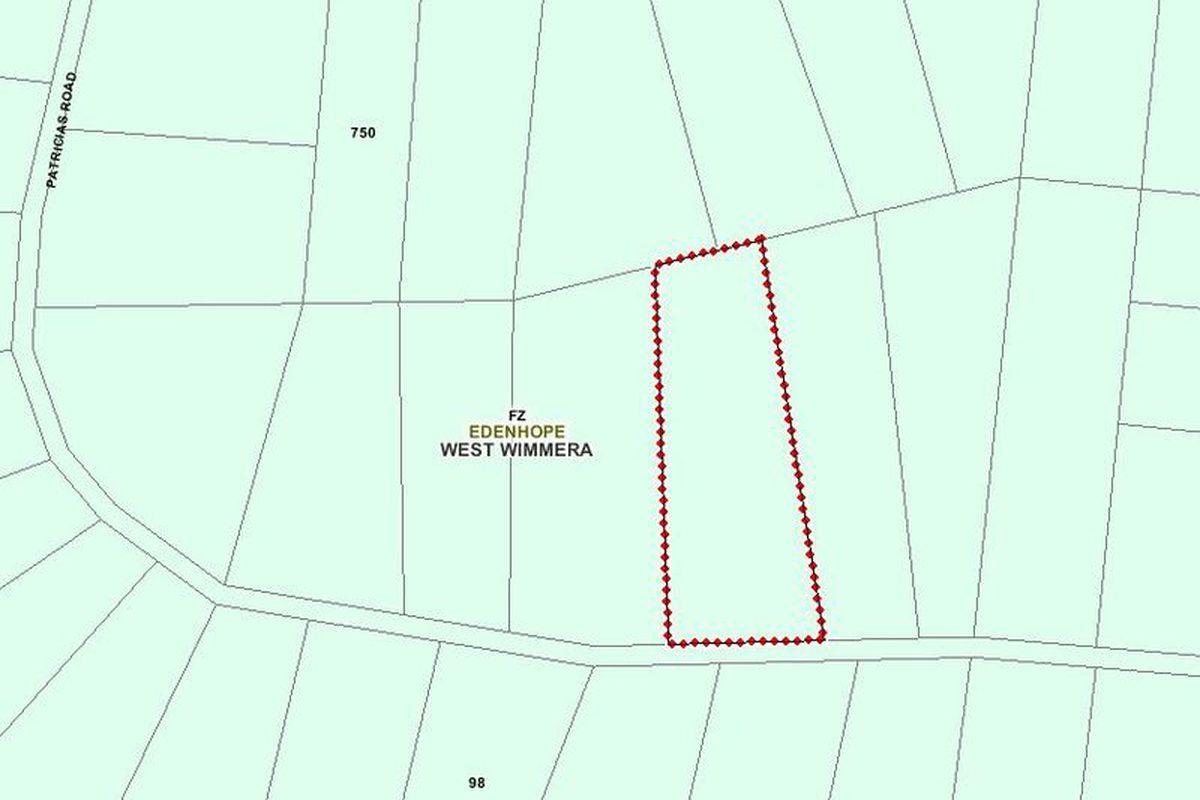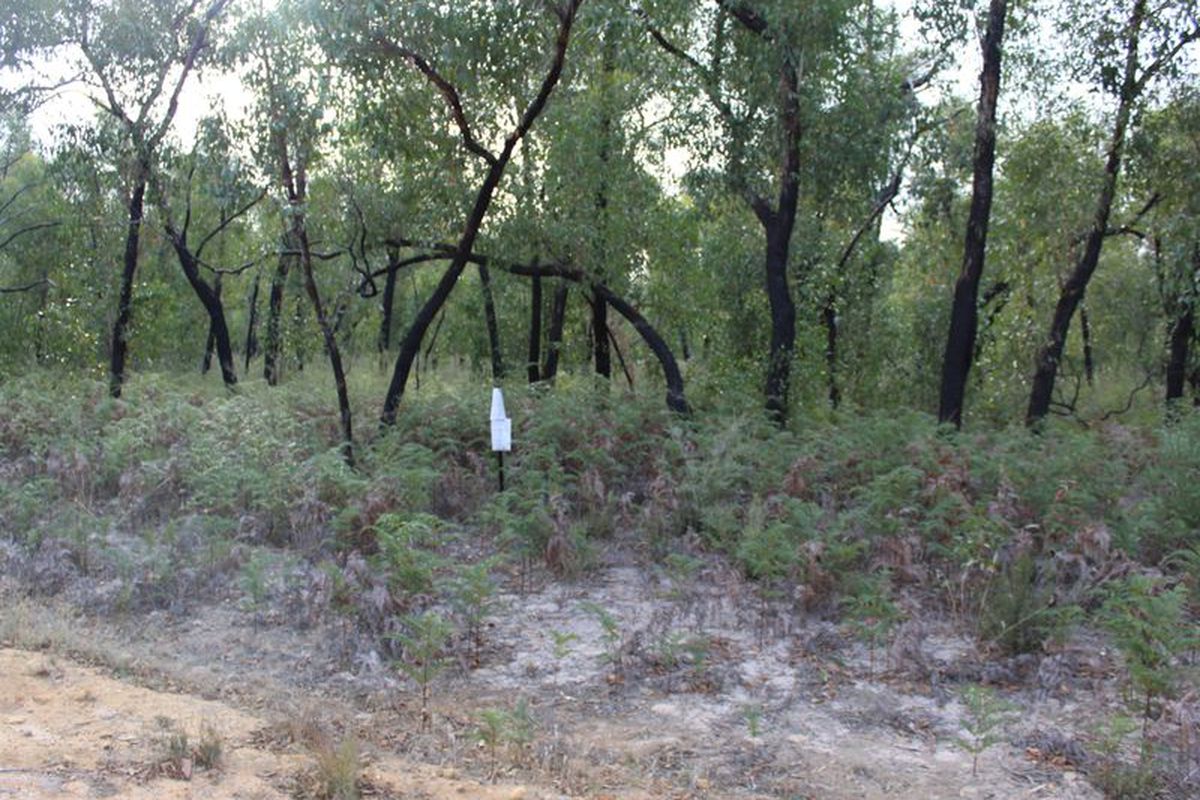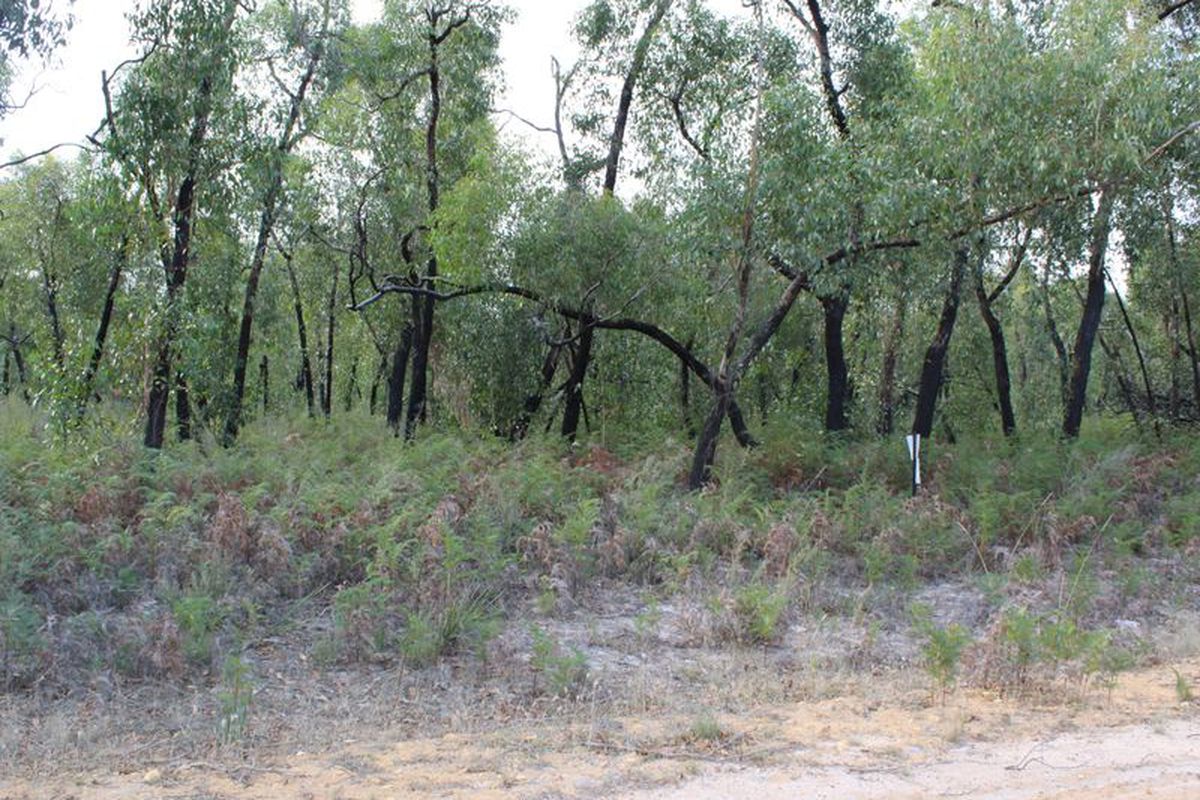 Description
Lot 26 Patricia's Rd Edenhope
Lot 26 on Plan of Subdivision 148295J
Get back to nature with this parcel of land located off Scrubby Lake Road and Clutterbucks Road. It is situated approximately 10.5km from Edenhope. The property is not fenced, is zoned farming and has no services available. The land is approximately 4.006 ha in size.
Property Location