40 Victoria Street, Nhill
Coming to the Market - Excellent Dual Business Opportunity!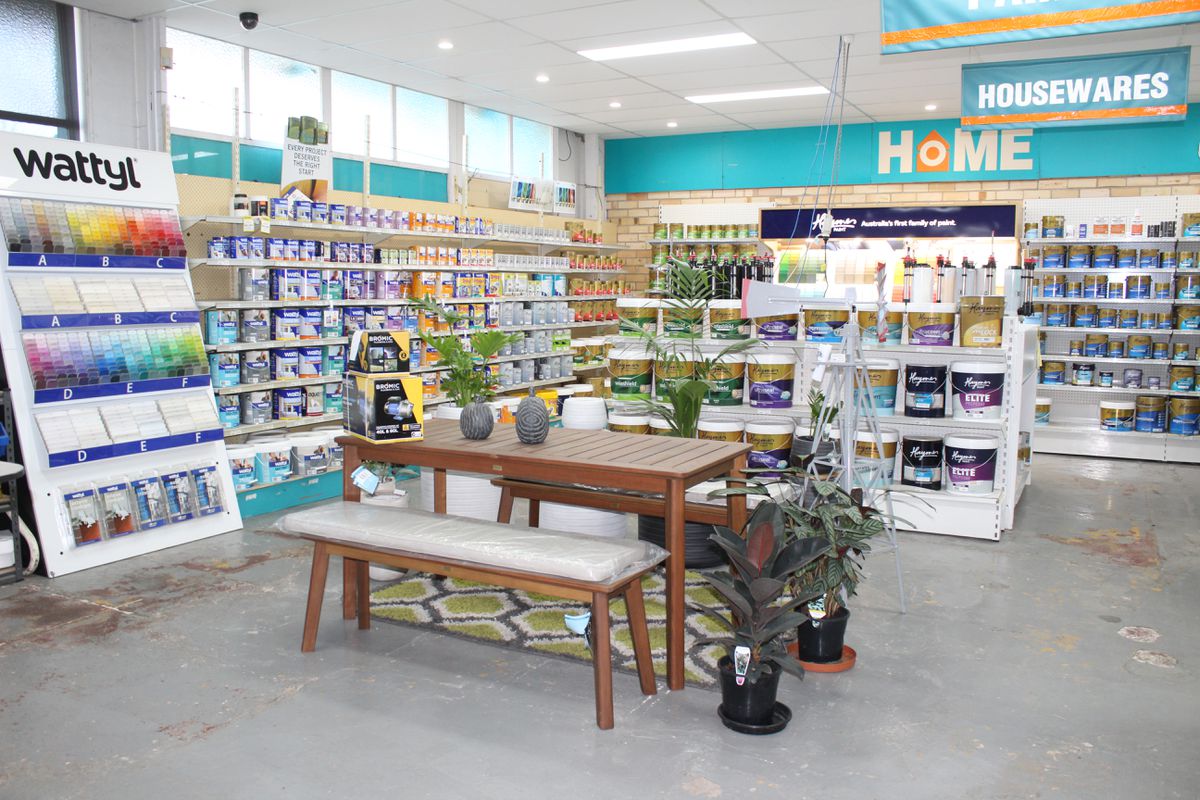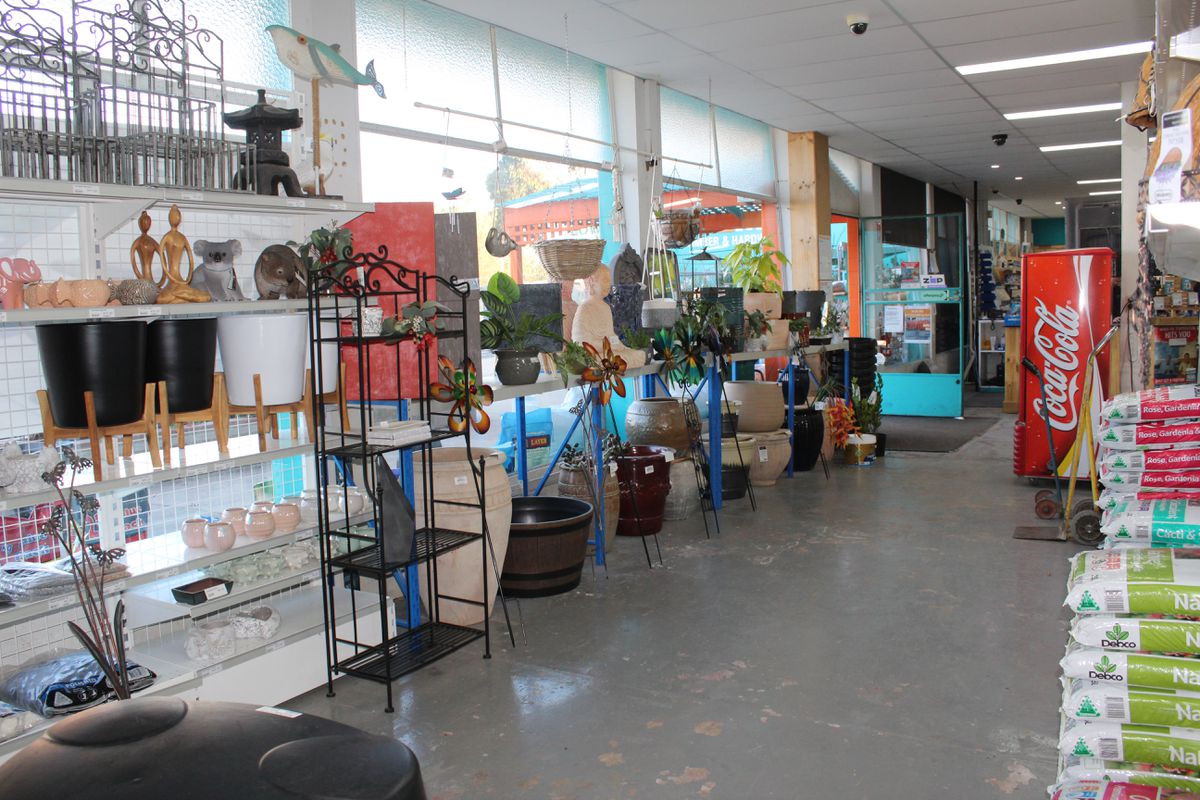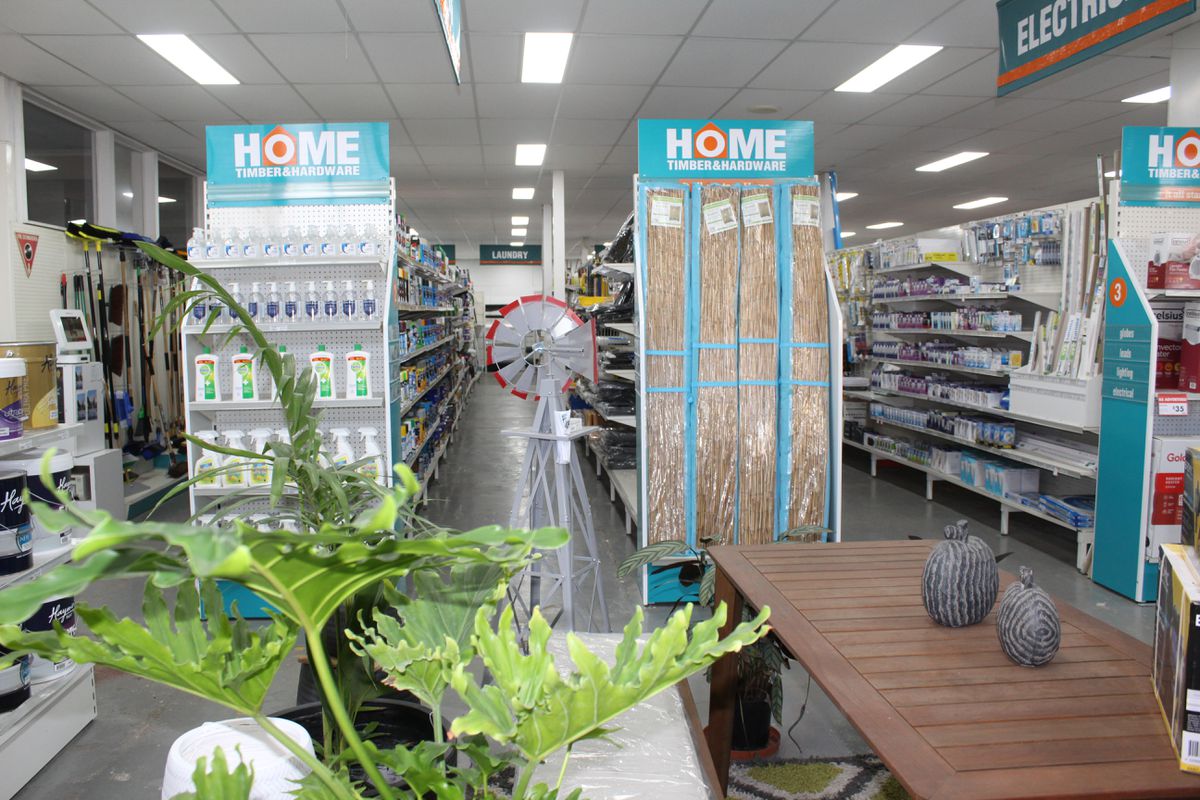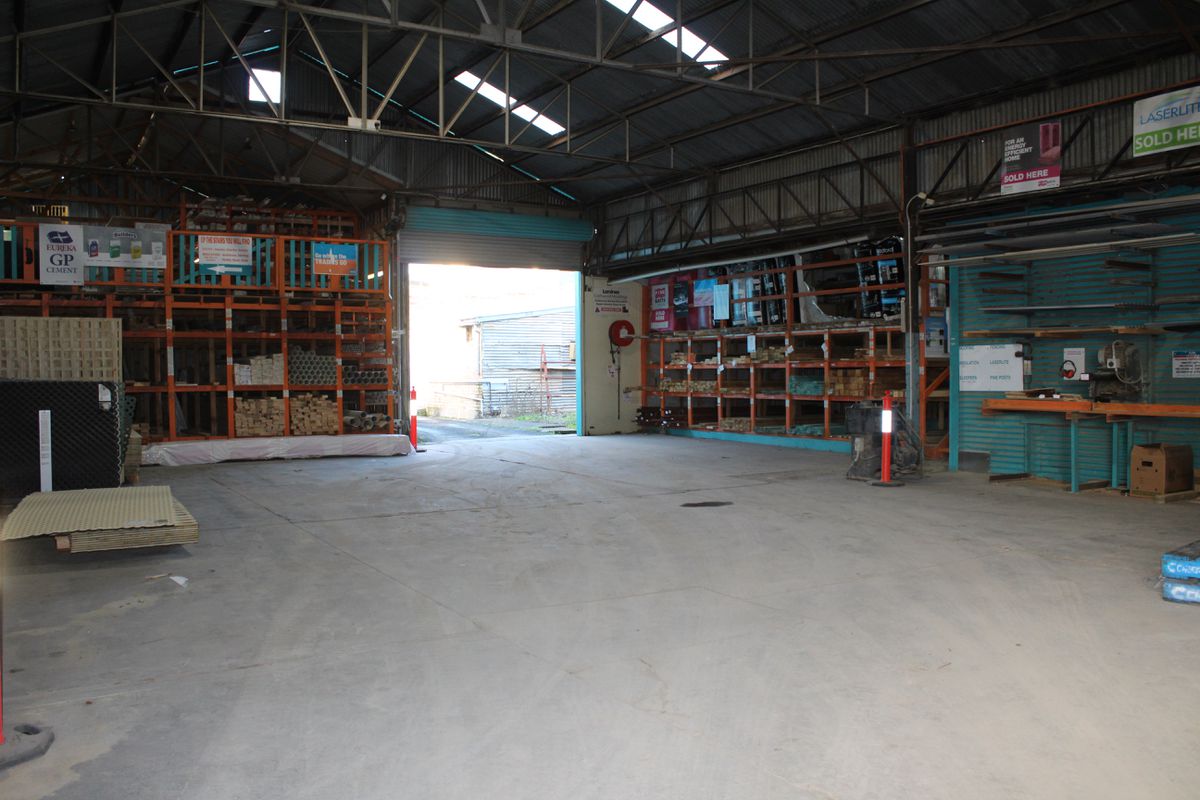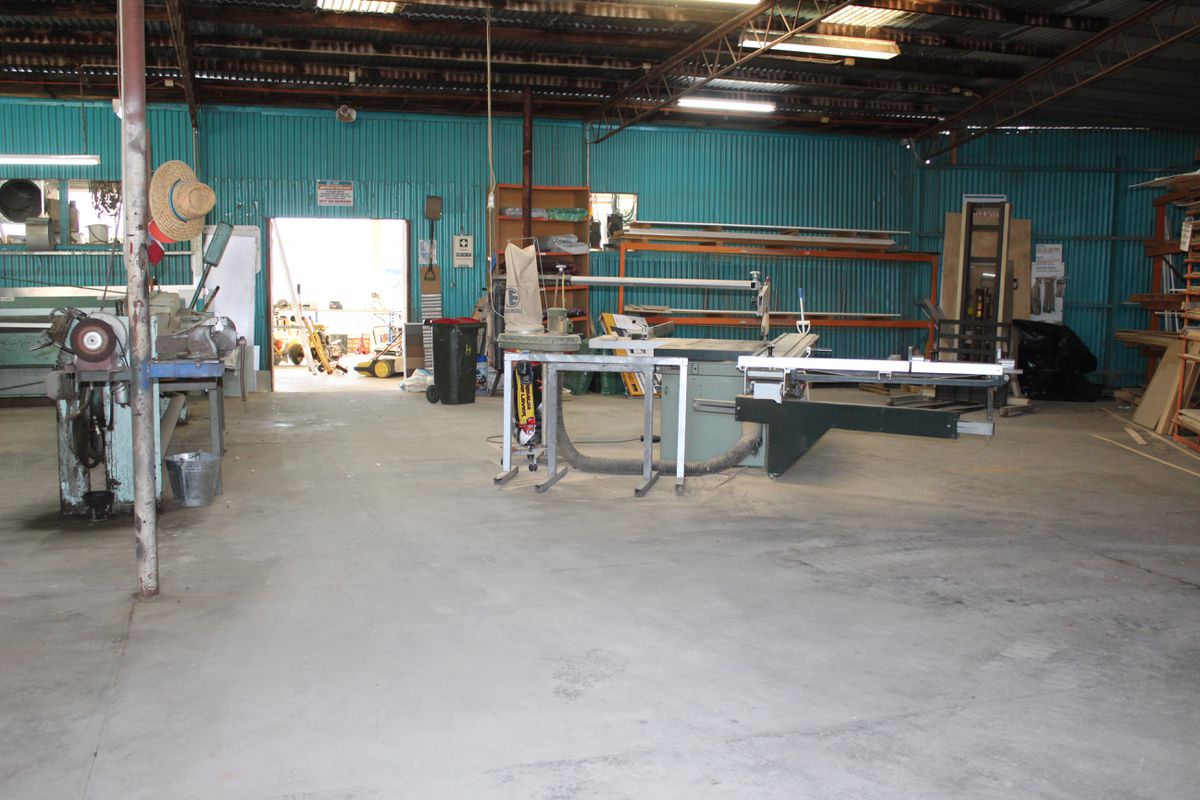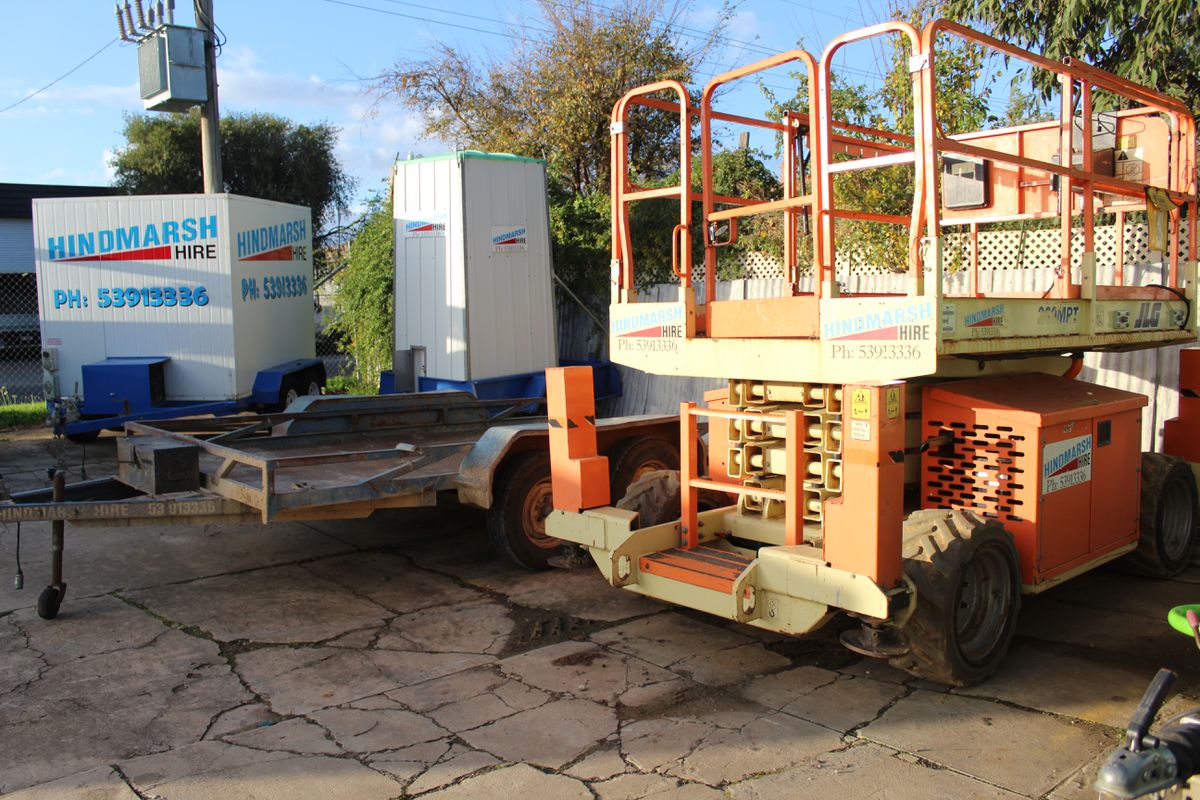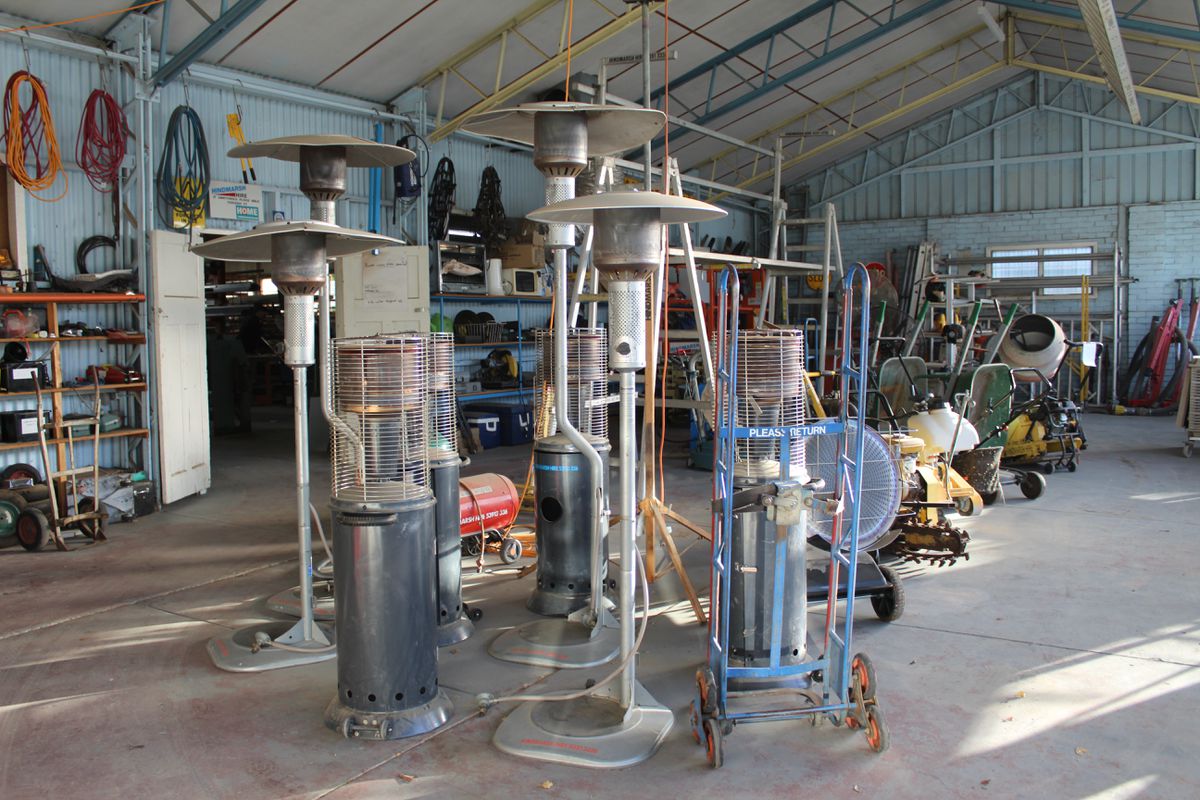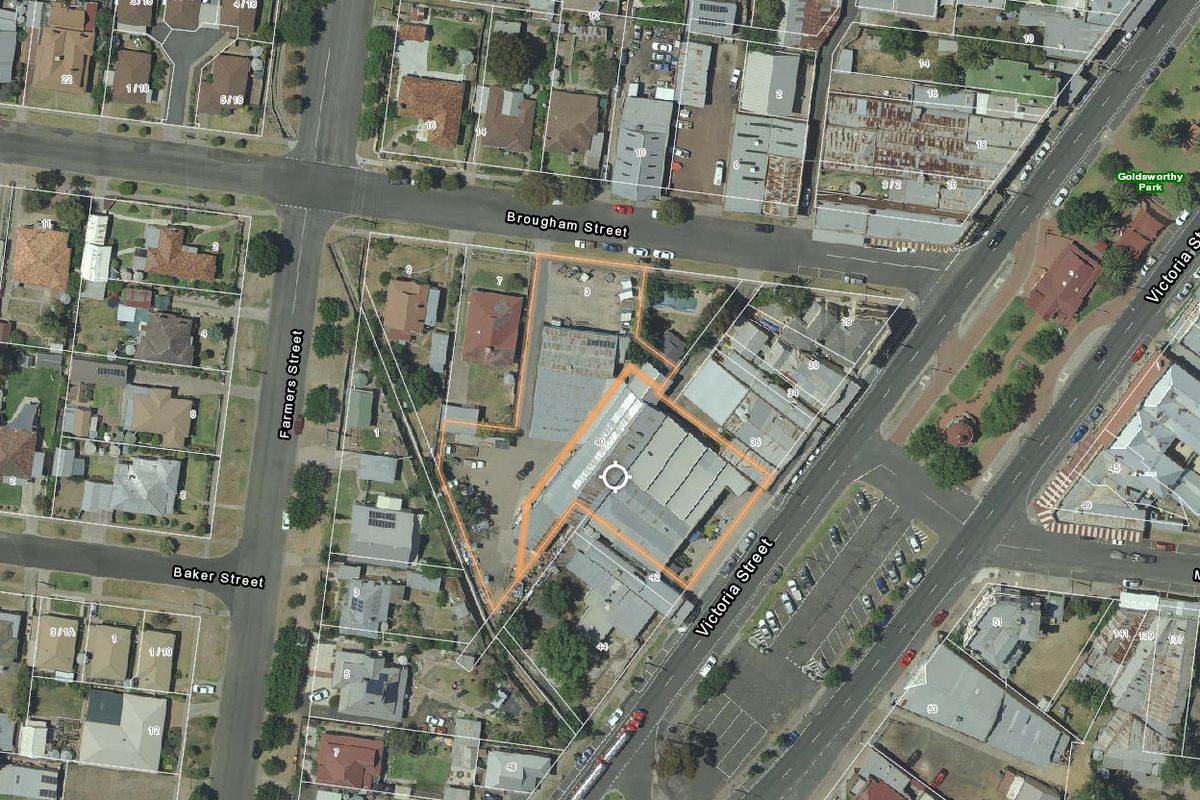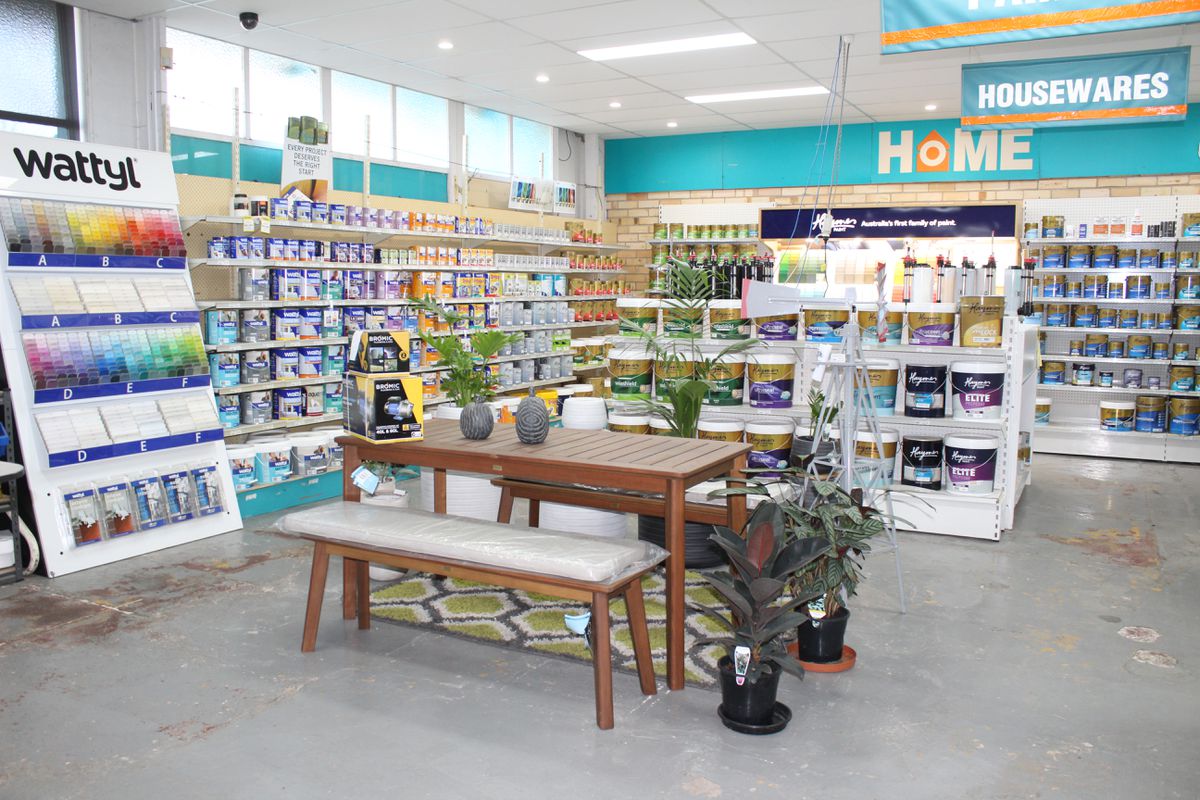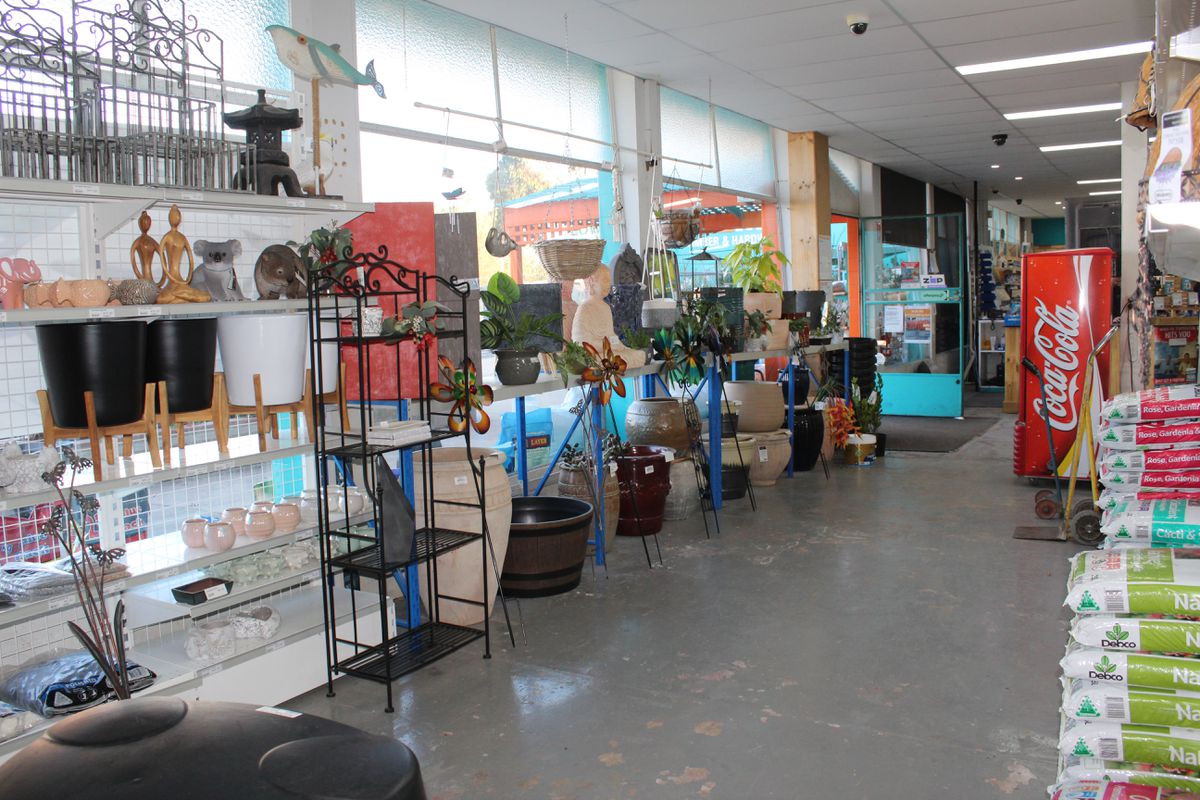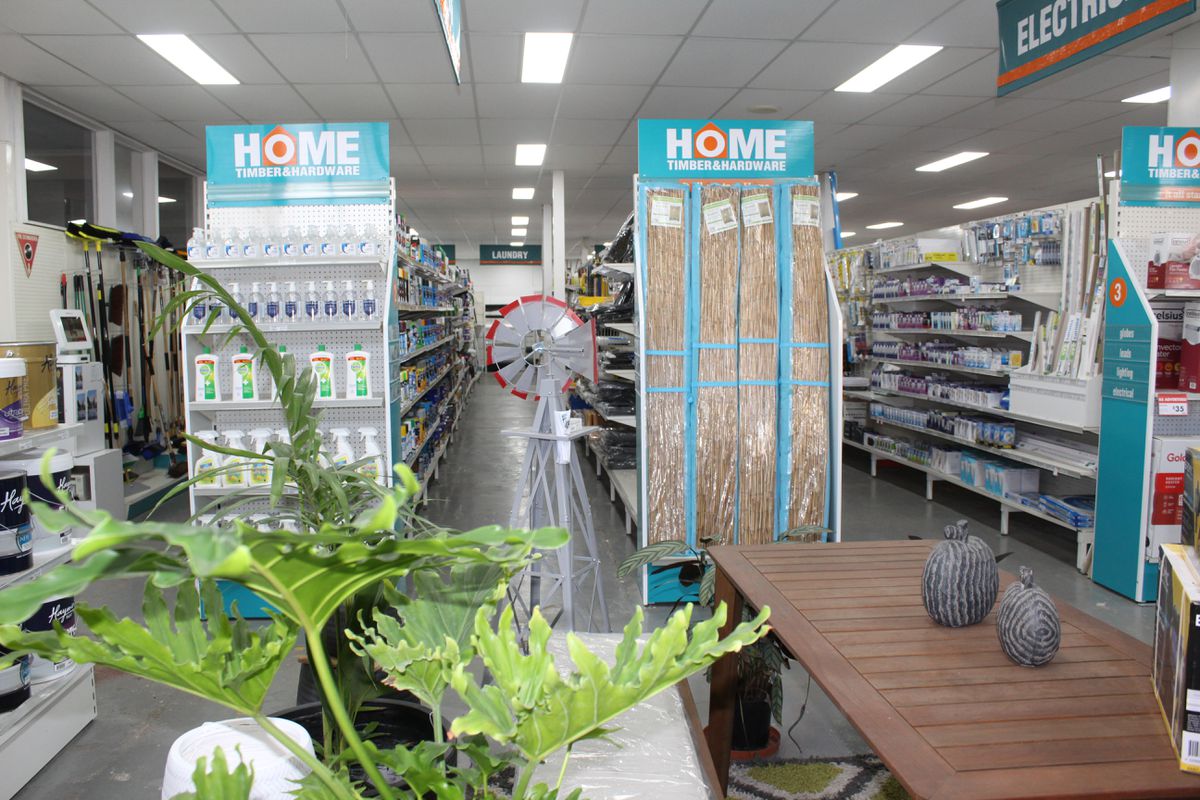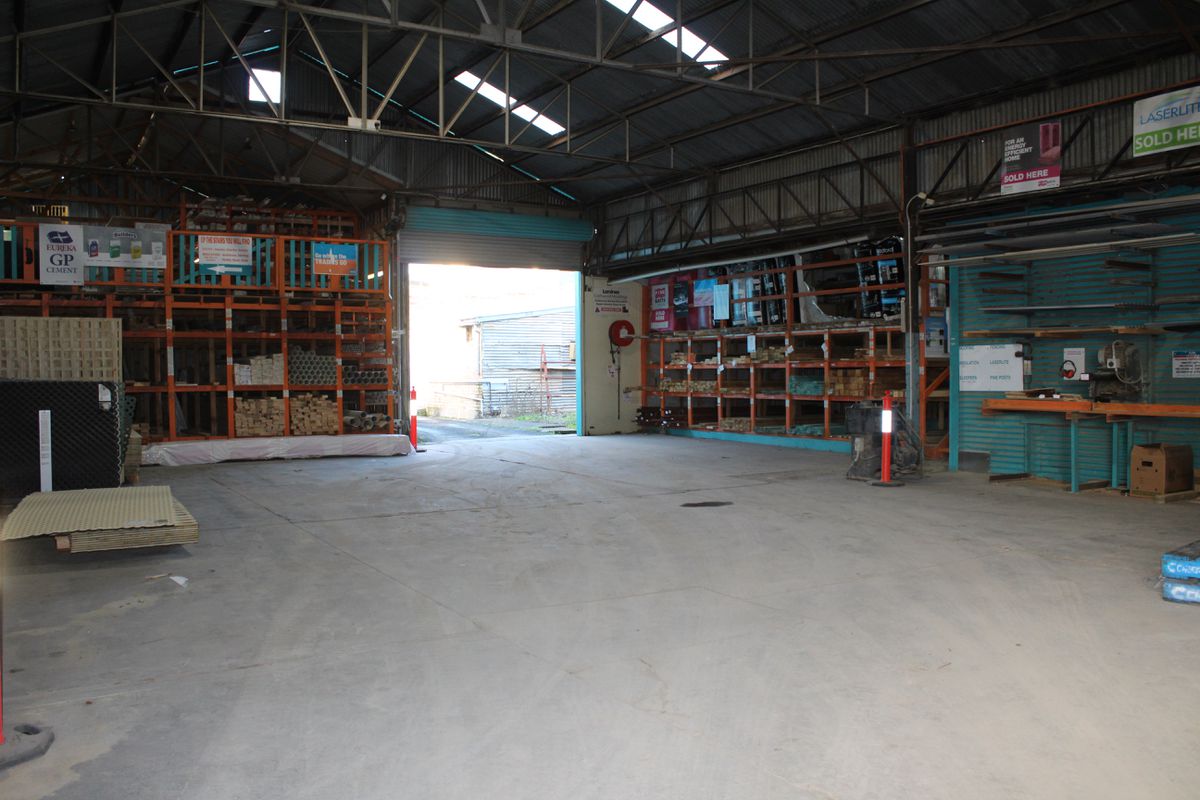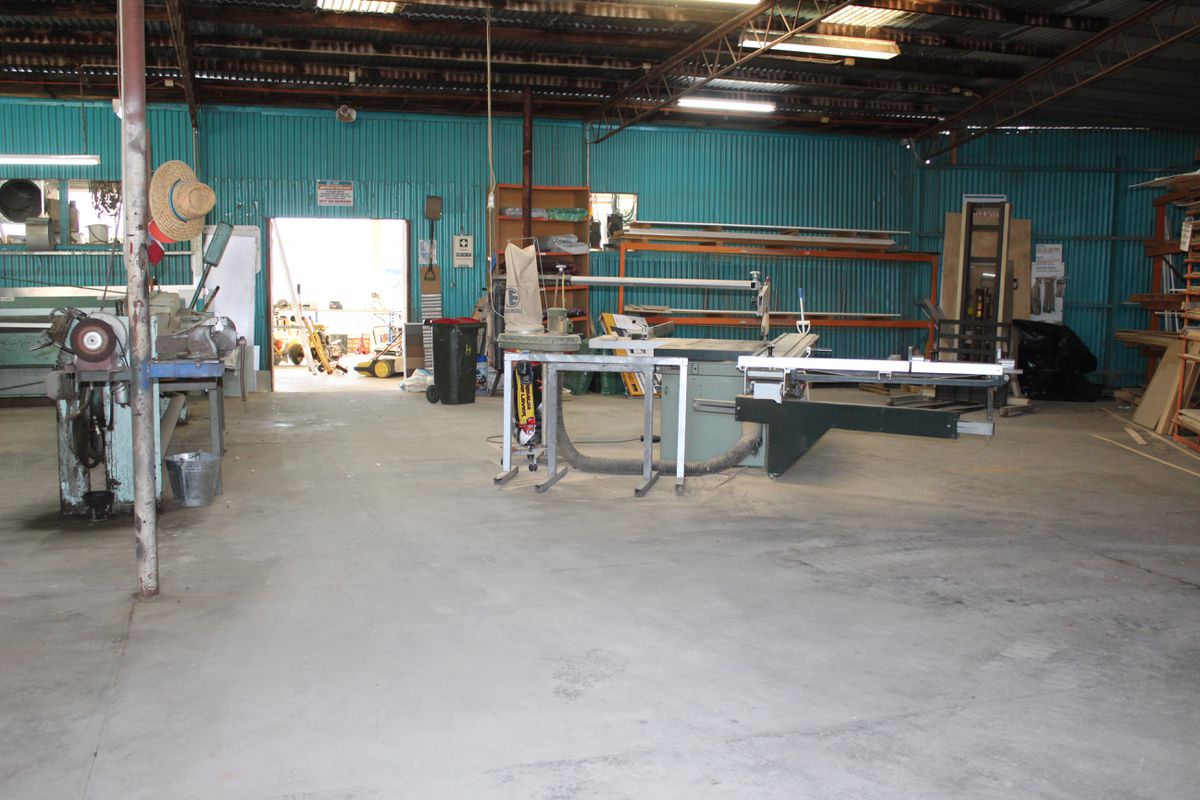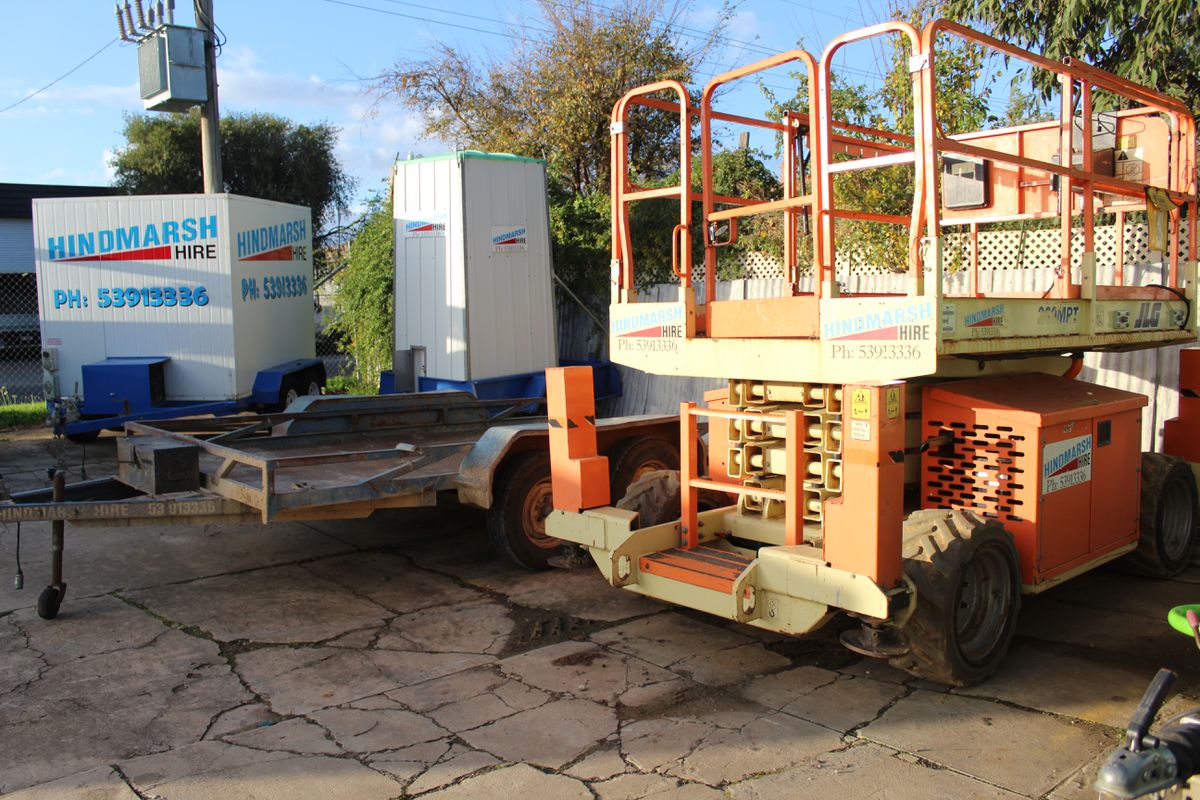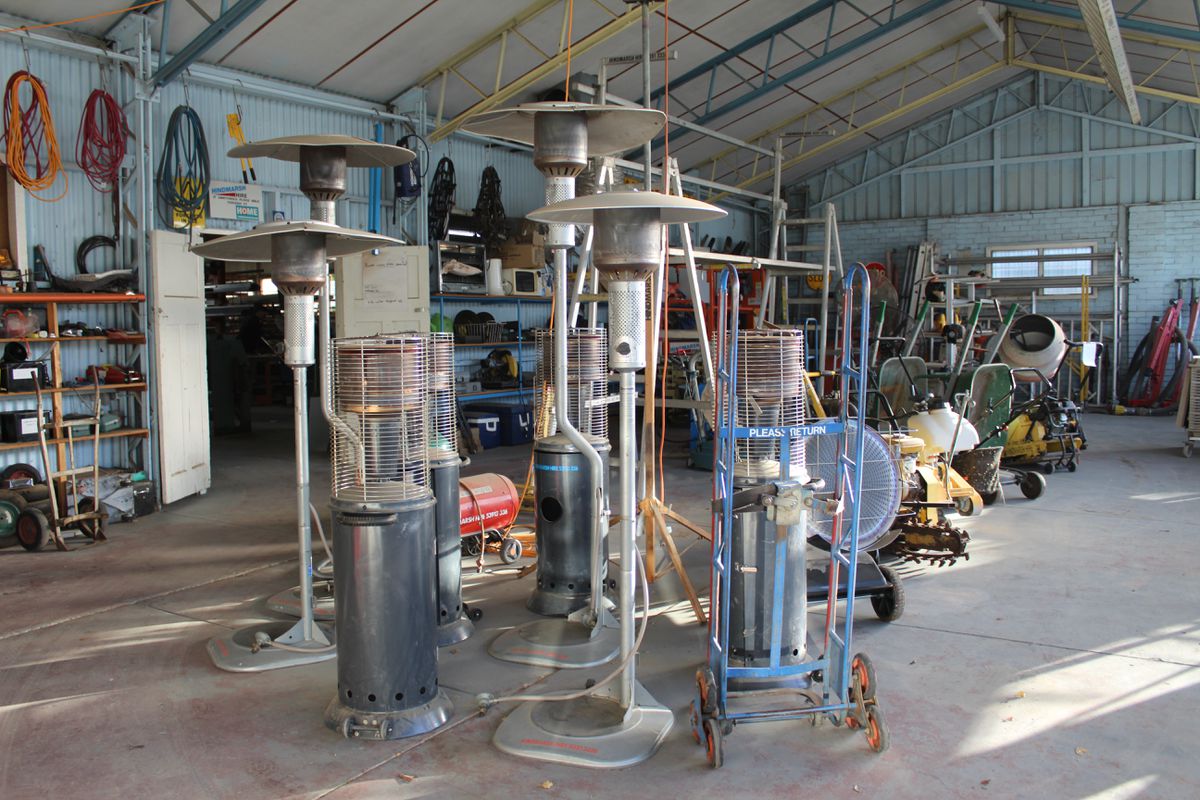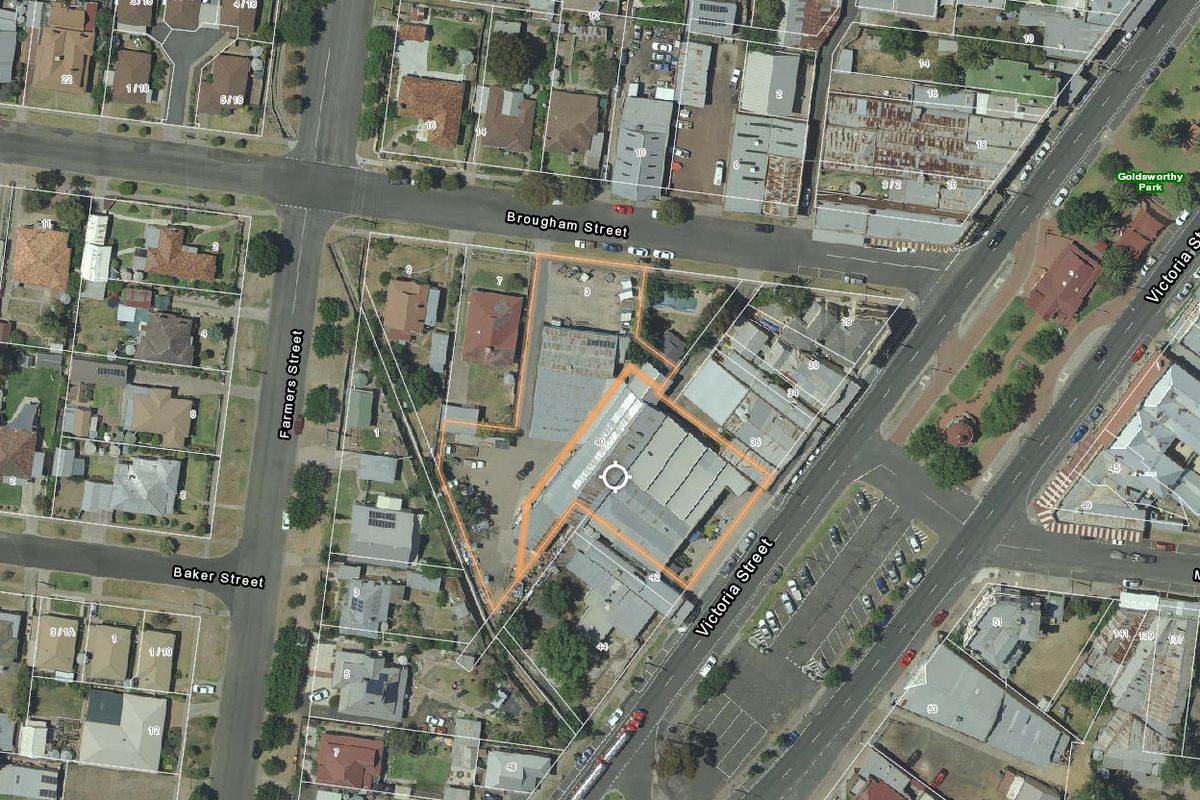 Description
Coming to the market is Home Hardware and Hindmarsh Hire which is an excellent dual business opportunity ideally suited to a family or husband and wife team. This once in a lifetime opportunity has been a successfully run local business within the township of Nhill can be purchased including the property and the business or business only with a commercial lease which can be negotiated for the buildings/land plus plant and equipment and SOH. The business is a renowned franchise being Home Hardware offering all hardware store items, timber, steel, tools, outdoor furniture, plants, animal feed, Elgas bottle distribution centre, plus many more items. Hindmarsh Hire caters for everyone's machinery/tools needs including, scissor lift, cherry picker, Kanga loader, trailers, portable toilets and numerous other tools and equipment.
Contact the selling agent Joanne Perkins 0427 041 327 for further details and inspection.
Property Location